CROWN POINT — A Dolton woman led Hammond police on a chase into Chicago, crashed and attempted to run over a Hammond police officer Saturday before the officer shot her in the arm, court records state.
All the while, Mariah Braboy's 3-year-old son rode in the back seat of her silver Ford without a car seat or seat belt, records allege.
Braboy, 22; her son; Khalil Blalock, 26, of Lansing; and the Hammond officer all were taken to hospitals after the crash and police-involved shooting near 80th Street and South King Drive on Chicago's South Side, officials said.
Braboy was arrested on a charge of aggravated battery, Chicago police said.
Blalock was charged Monday in Lake Criminal Court with two felony counts of armed robbery, intimidation and criminal recklessness. He must face extradition proceedings in Cook County before he appears in Lake County.
Braboy's child did not appear to be injured in the crash, Chicago police said. The child was taken to Comer Children's Hospital as a precaution.
The Hammond officer's injury was non-life threatening, Lt. Steven Kellogg said.
She and Blalock are accused of going on a crime spree in Hammond before they came to the attention of the officers who pursued them into Chicago.
Blalock robbed two men, ages 66 and 73, of their credits cards, cash and a cellphone about noon Saturday while the men were stopped for a train in the 2200 block of 165th Street, court records say.
You have free articles remaining.
Keep reading for FREE!
Enjoy more articles by signing up or logging in. No credit card required.
The men told police Blalock had a handgun and left in a gray or silver car driven by a woman. The men later identified Blalock in a phone lineup and said the color of Braboy's car matched the one involved in the robbery, records allege.
A short time later, police responded to a report of a shooting in the 7200 block of Calumet Avenue.
A woman told police Braboy cut her off while she drove south on Calumet Avenue, and Blalock got out when they stopped at a traffic light at 173rd Street and yelled at her, records say. The woman said Blalock got back into Braboy's car, leaned out and fired a shot at her as Braboy continued driving.
The bullet struck the hood of the woman's Chevrolet Impala, but she was not wounded.
Several hours later, the woman again called police to report she had seen Blalock walking outside Grand Food in the 6800 block of Calumet Avenue.
Blalock ran across the street to a gas station and got into Braboy's car as police cars arrived, and the woman watched as police began to chase the pair south on Calumet, court records say.
Adam Arturo Amaya Serros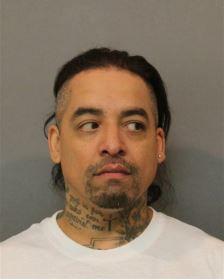 Adan V. Llamas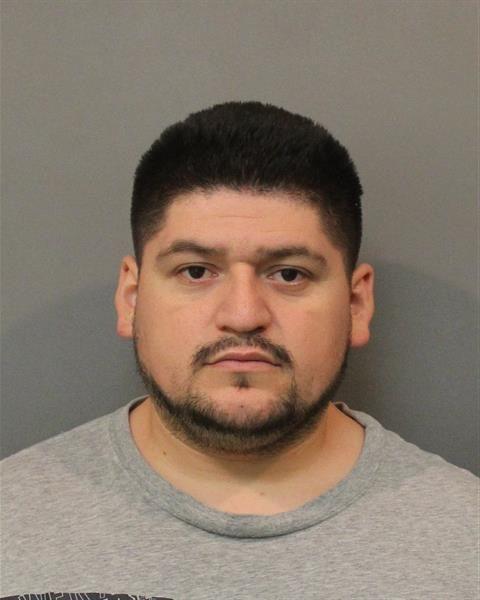 Almond Fluentes Williams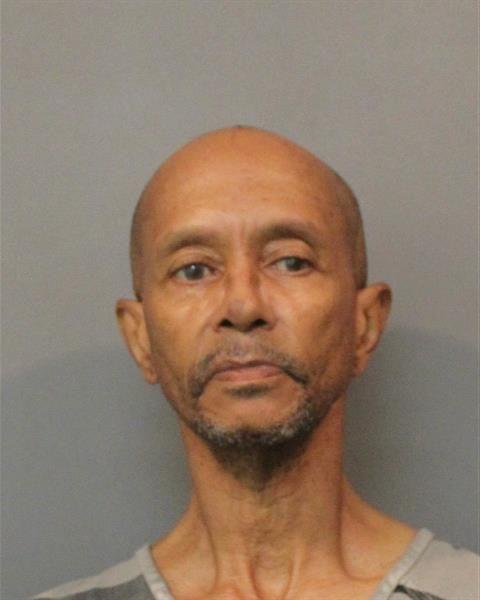 Anthony Jesus Parra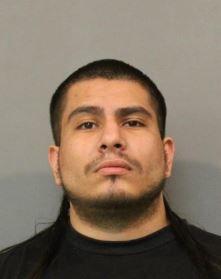 Anthony Tom Glenn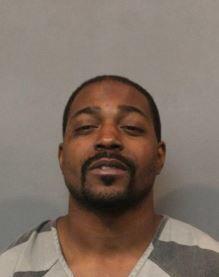 April Armstrong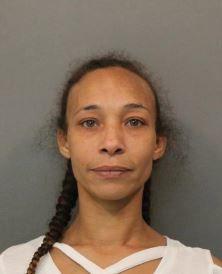 Brandon Michael Bardel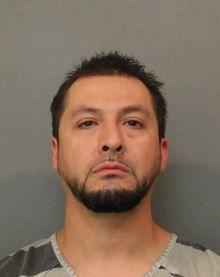 Braxton Martin Adkins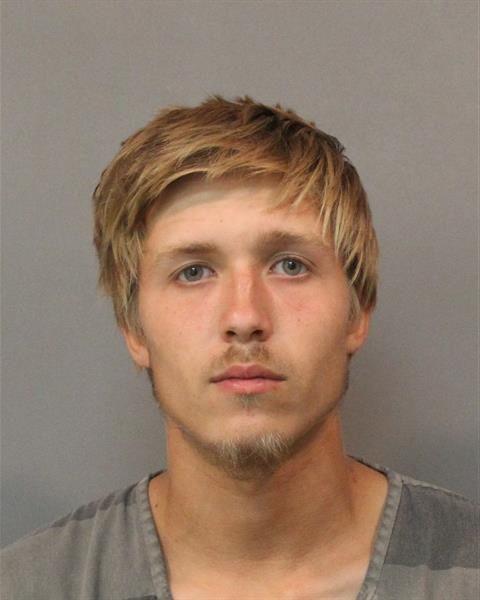 Breanna Lee McDaniel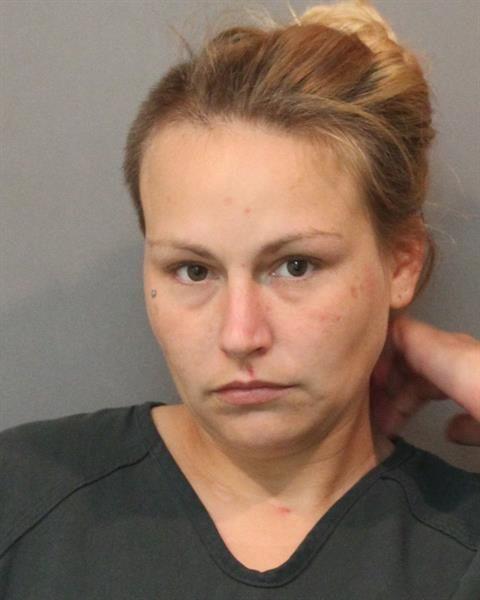 Brian Joseph Neumann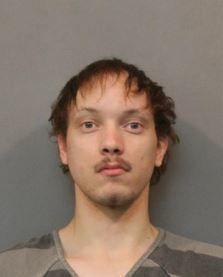 Bryan Oneil Robinson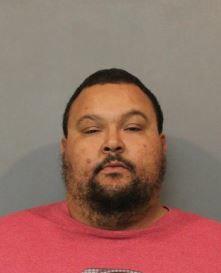 Byron Nathaniel Burns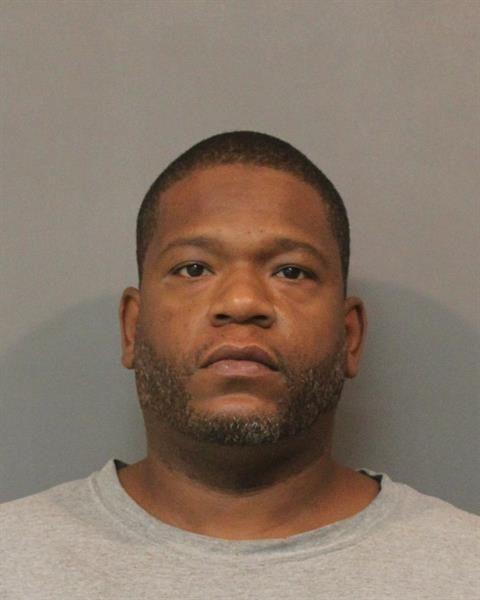 Candice Valerie Casanova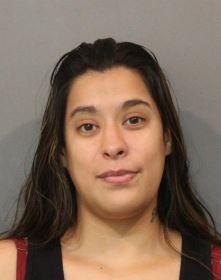 Carl Lindberg Vaughn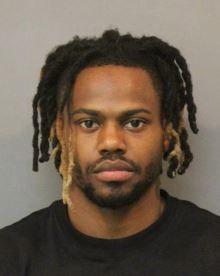 Carlos Jonathon Larrea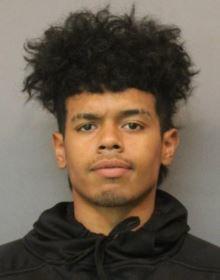 Christian Brian Roy Thomas Fields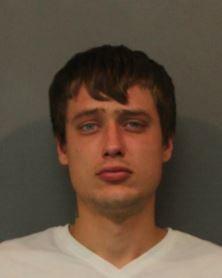 Cintya Ahilin Borja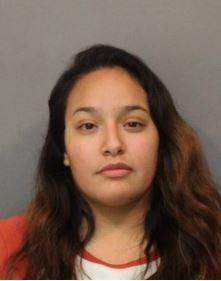 Cody Michael Cameron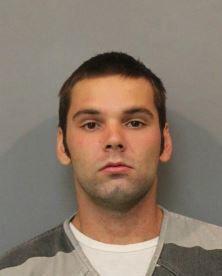 Coreshea Anteus Aberdeen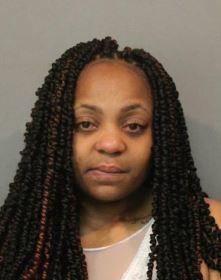 Corey Michael Cordero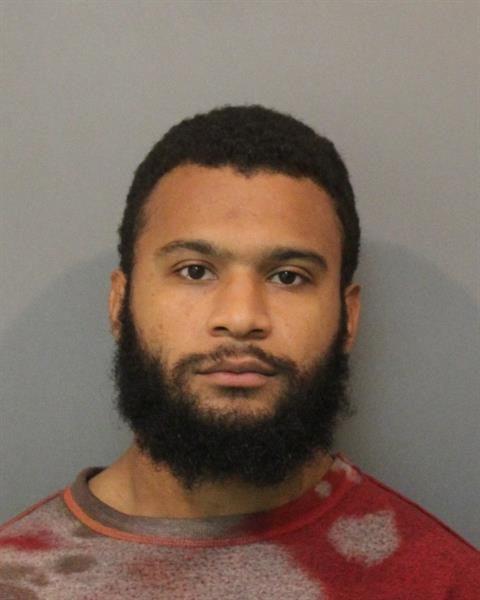 Corey Michael Rutkowski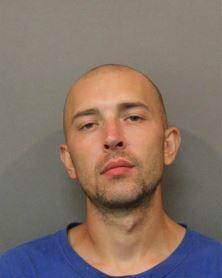 Cortez Dominique Johnson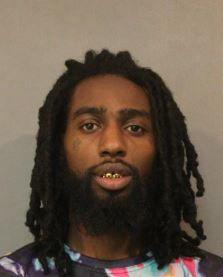 Dashaun James Ross
David Charles Laux Jr.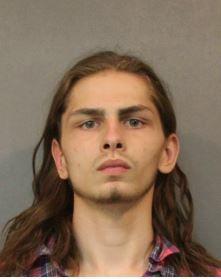 David Dalessandro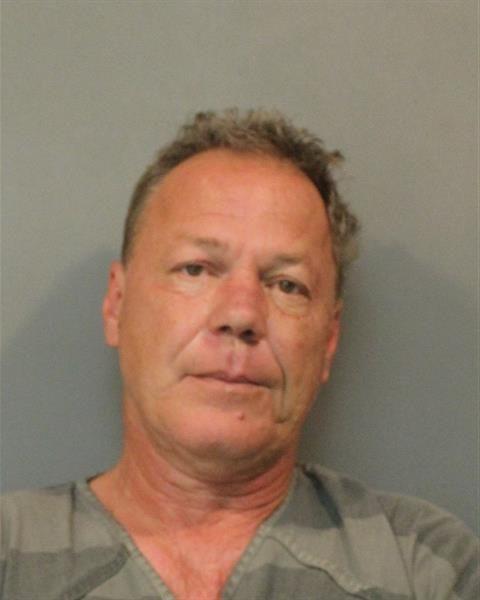 Davion Levell Stevenson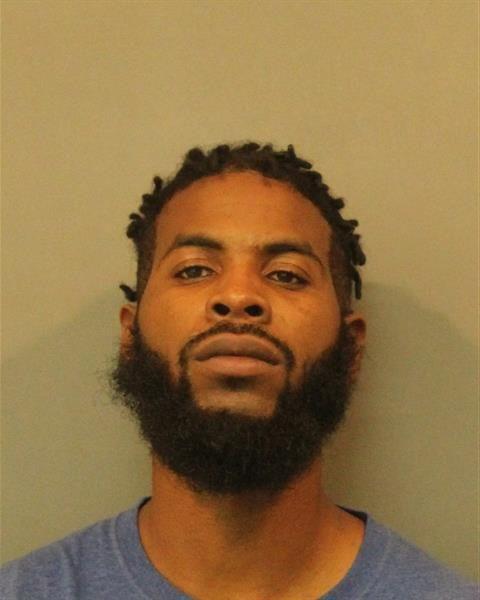 Deangelo Lamil Armstead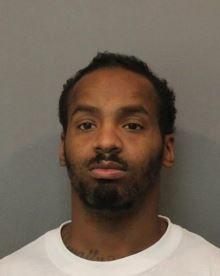 Derek Lamont Bland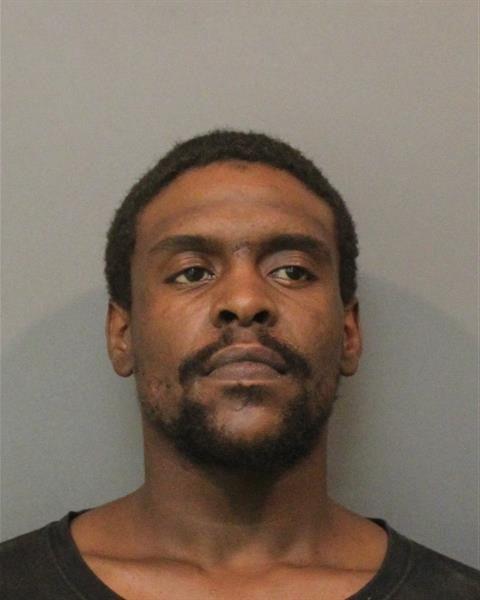 Devin Lee Dykstra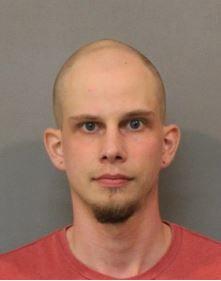 Fred Tatum Jr.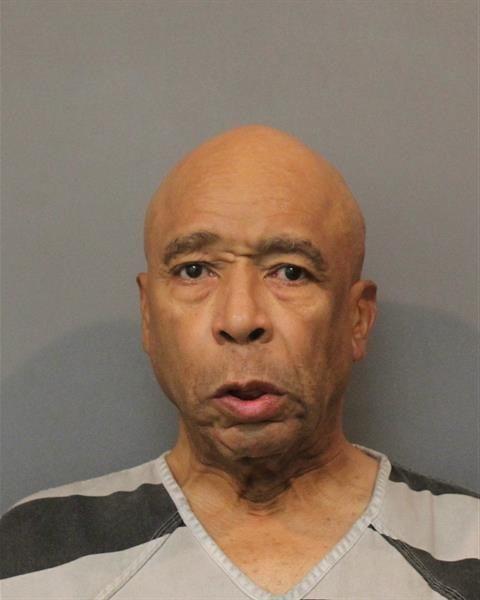 Holli A. Johnson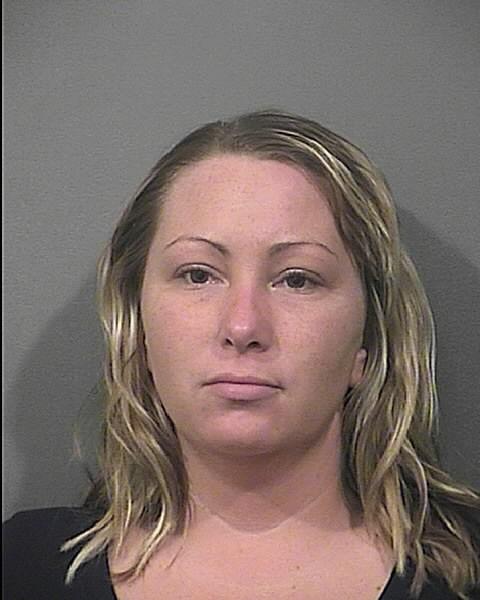 Howard Lee Hull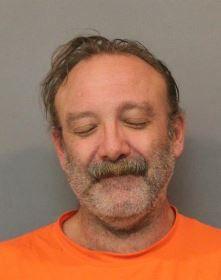 Jabree Hakeem Magee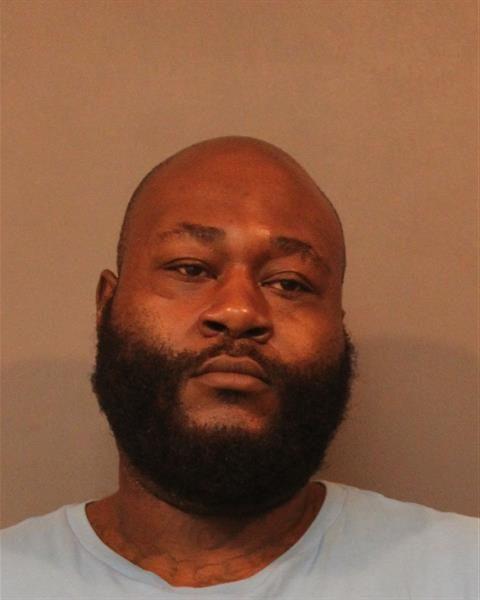 Jaime Calderon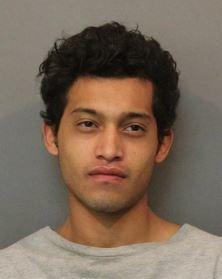 James Allen Hermanson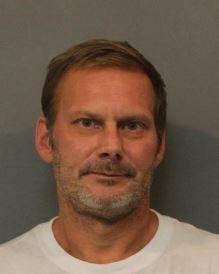 James France Webb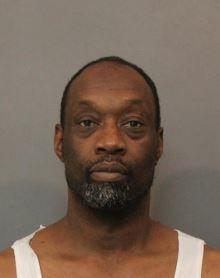 Jason Alexander Slavich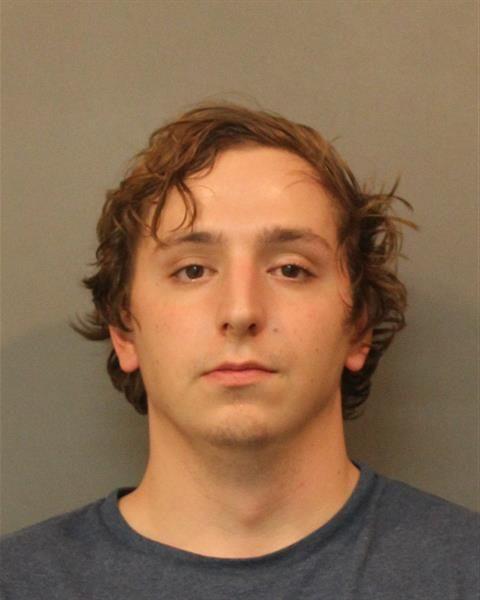 Jason Michael Cochran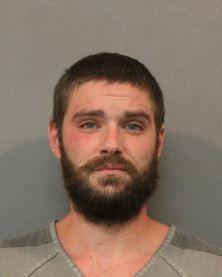 Jeff Lawrence Beason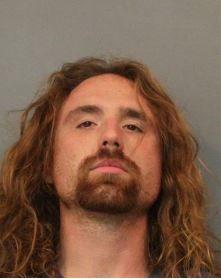 Jerrod Devell McGuire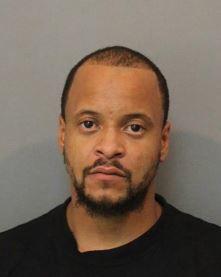 Jody Conley Skipper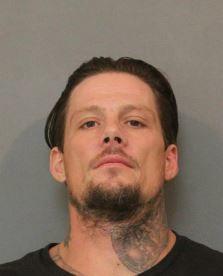 John Frederick Klen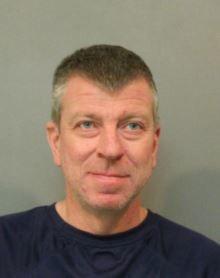 John M. Mendez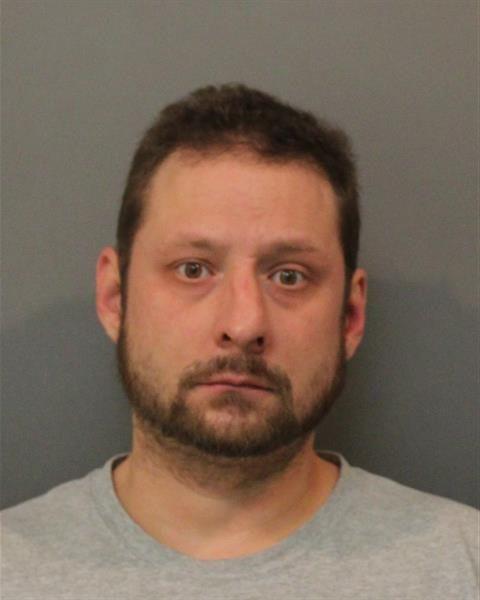 John Waldemar Kempski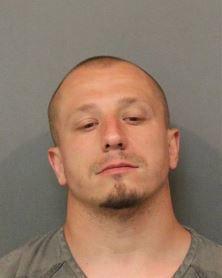 Joseluis Domingo Chavarria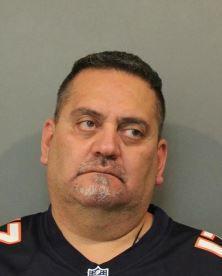 Joseph Ralph Skrbina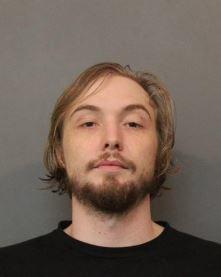 Justin Lee Elston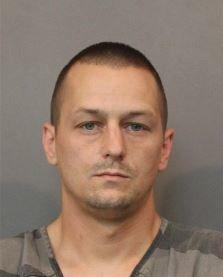 Kathryn Nicole Leonard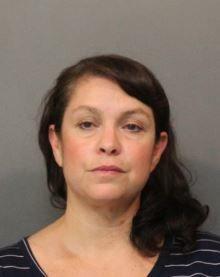 Kenneth Mark Shouse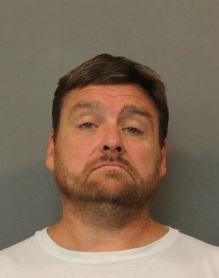 Kenneth William Houdek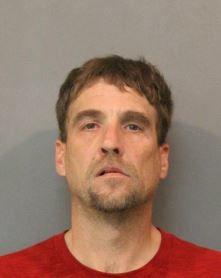 Ladell Eugene Dawson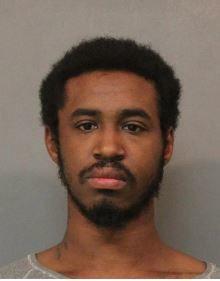 Lawrence Levar Rencher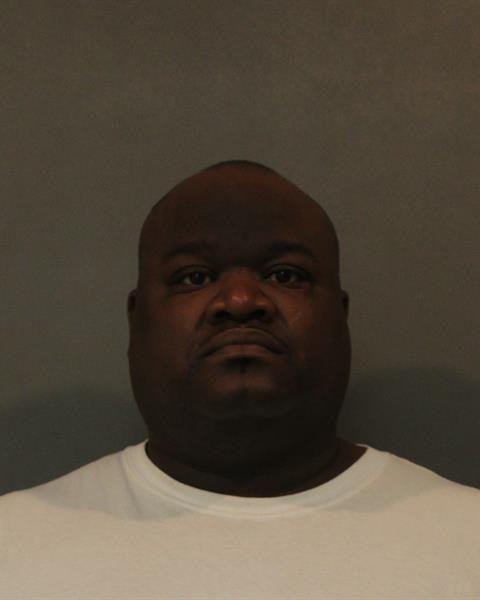 Mack Arthur Giles Jr.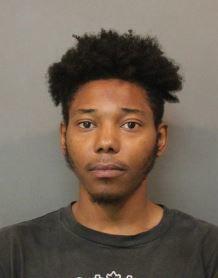 Mandi Sheree Fields
Maria Teresa Burgos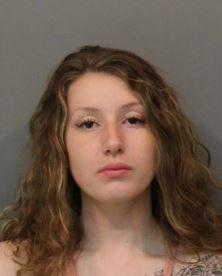 Marquis Tawin Huff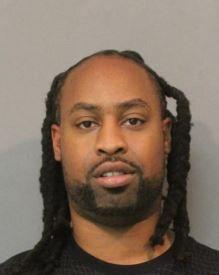 Marshun Bruce Neeley
Marvin Milan Popovich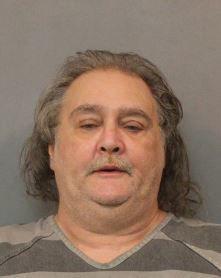 Marzono Revloe Shelly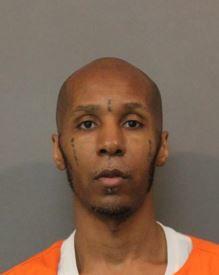 Matthew Dale Totten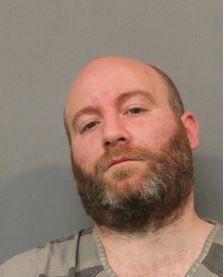 Maurice Antonio Washington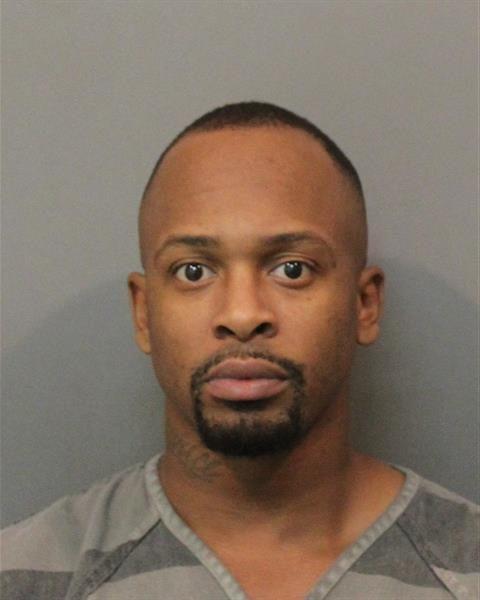 Meagan Renee Ducret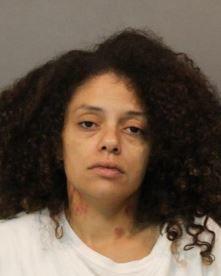 Michael Shane Gibson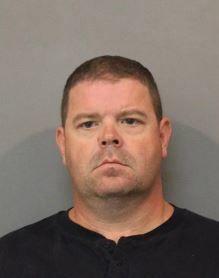 Michael Steven Delnicki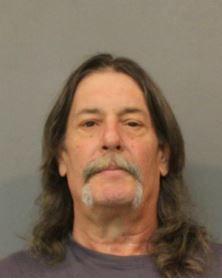 Monica Ann Castro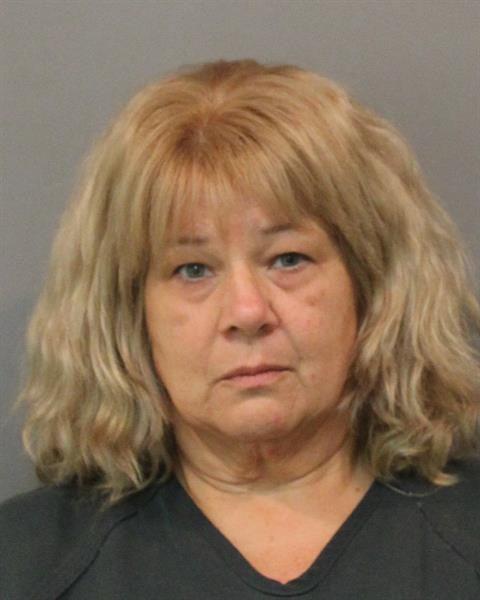 Nicole Elena Garcia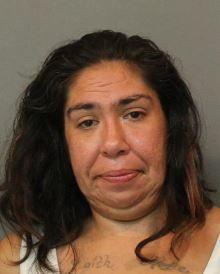 Nina Natasha Anderson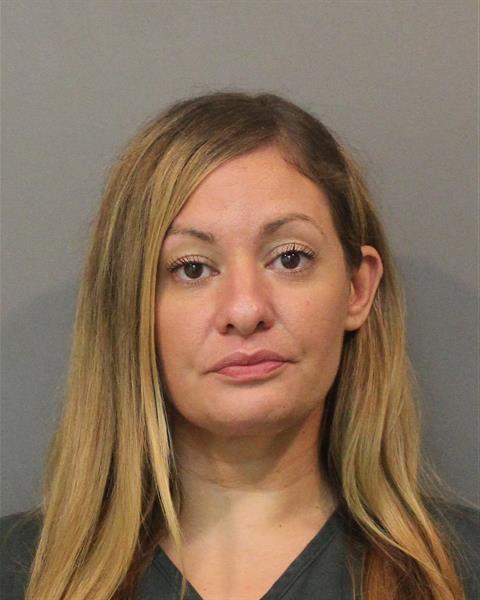 Nina Nicole Nihiser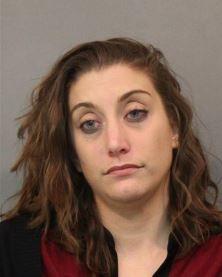 Nyega Shaqoi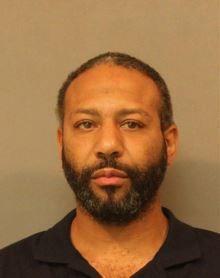 Omar Pichardo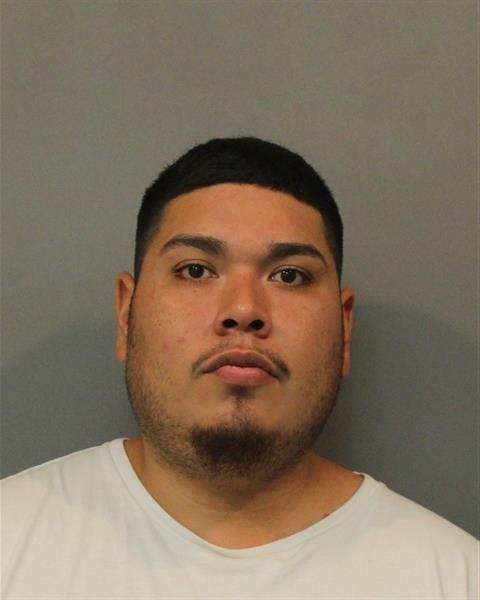 Phillip J. Casey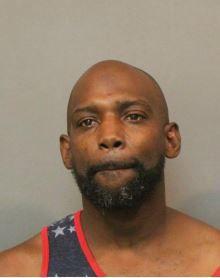 Rawn Eugene Rose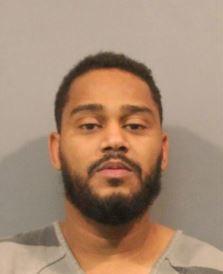 Ray Earl Hopper Jr.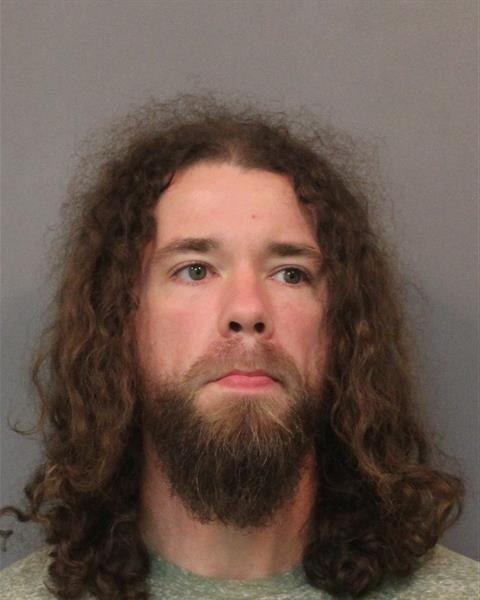 Richard Darnell Pollard Jr.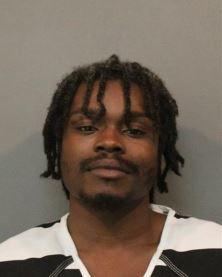 Richard L. Ramirez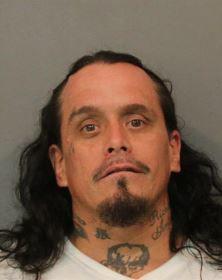 Roland David Ciezobka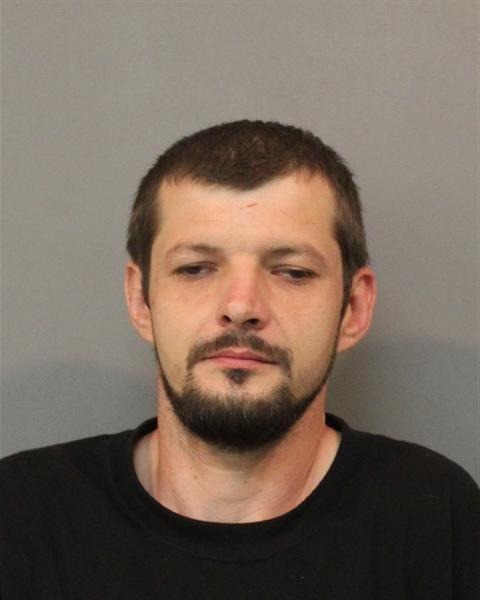 Ruben Silva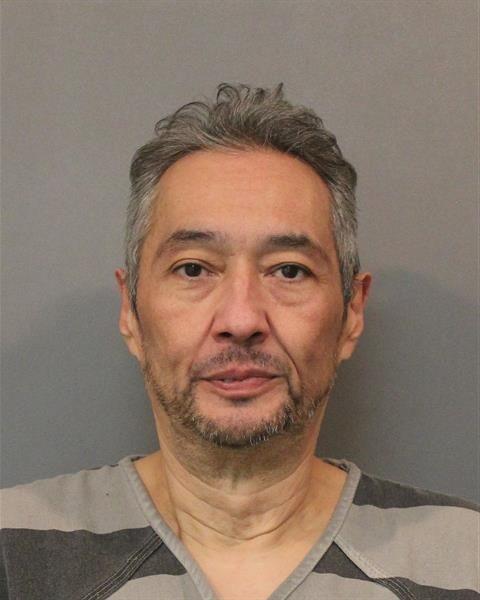 Ryan Joseph Herrera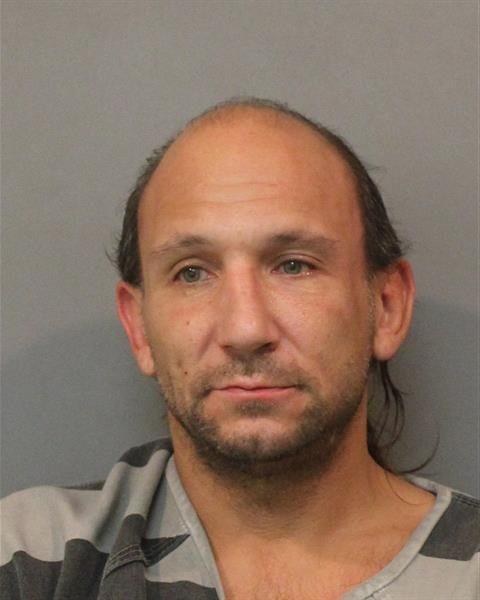 Seth Michael Krooswyk
Steven Daniel Camp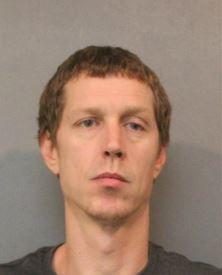 Terrance Adrian Bray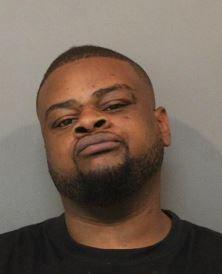 Terry Lamonte Horton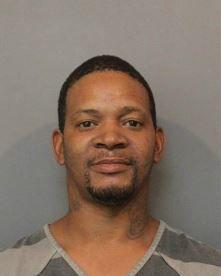 Thomas Patrick Woldhuis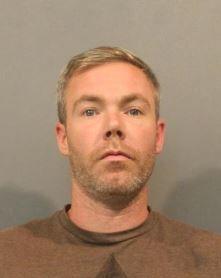 Tonya Renee Johnson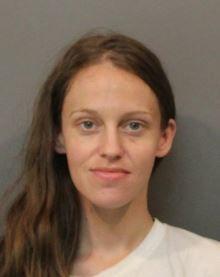 Troy Anthony Gore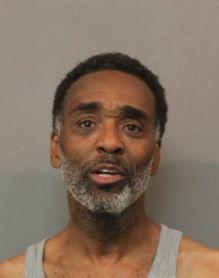 Vincent Leon Thomas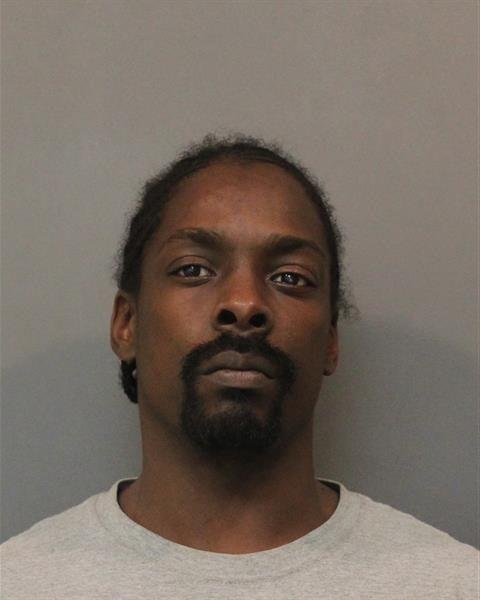 Walker Harris Jr.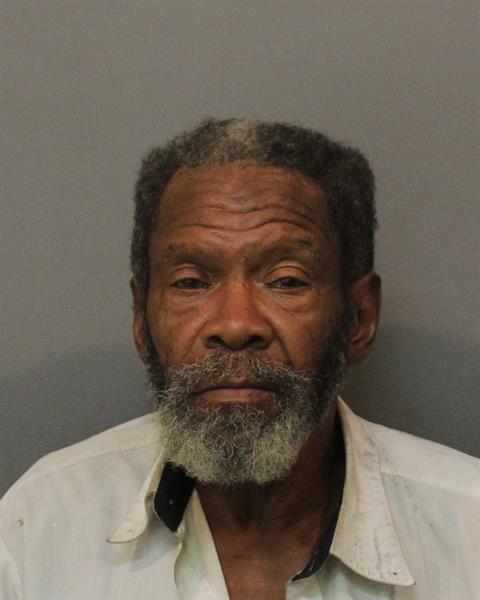 William Rayshawn Elliott