CROWN POINT — A magistrate entered a not guilty plea Thursday on behalf of a man accused of fatally shooting a 38-year-old man last month in Gary's Black Oak section.
A murder charge against Mark A. Windsheimer II, 27, of Gary, was unsealed last week after Windsheimer was extradited from Piatt County, Illinois, to Lake County, online court records show.
Charging documents allege Windsheimer and Christopher J. Dukes II, 17, of Merrillville, pulled up outside Landen Cowart's home about 12:30 a.m. Sept. 3 in the 2300 block of Colfax Street and wanted a woman to leave with them.
The woman told police Cowart, 38, asked her if she wanted to go. When she said "no," Cowart told Windsheimer and Dukes: "You and you get off my property. She don't have to go," court records state.
Windsheimer allegedly threatened to "blow this (expletive) up," and Cowart replied: "Then get to bustin'," records state.
The woman told police Windsheimer asked Dukes if he had his pistol, and Dukes began shooting. Windsheimer also had a pistol, records allege.
The woman later told police she had been dating Cowart and left him for Windsheimer, but then went back to Cowart, court records state. It was "all a jealousy thing" between Cowart and Windsheimer, she said.
The woman said Cowart and Windsheimer also may have had a "beef" about drugs, records state.
Other witnesses told police they heard 10 to 15 gunshots, and saw Cowart fall against the house, stumble through the front door and collapse on the living room floor.
Dukes and Windsheimer sped off in a dark-colored SUV before police arrived, records state.
Cowart was pronounced dead at the scene from a gunshot wound.
Police secured charges in the homicide Sept. 18. Lake County authorities received information Oct. 2 that Windsheimer had been arrested in Illinois and began seeking his extradition, records show. 
Dukes also has pleaded not guilty.
Adam Mancilla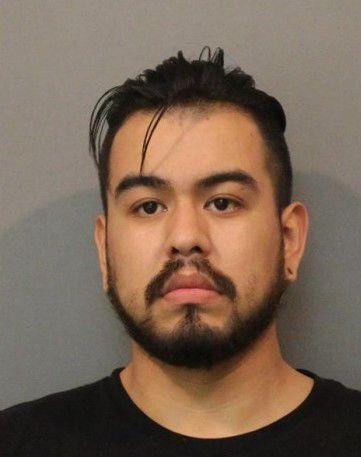 Adriel Ruiz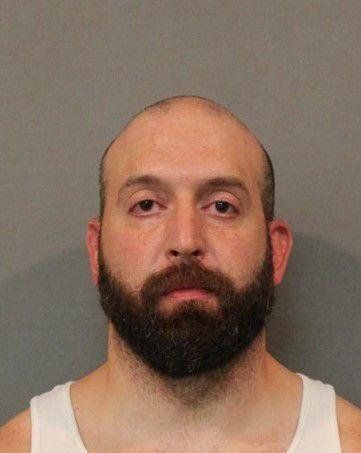 Andrew Mysliwiec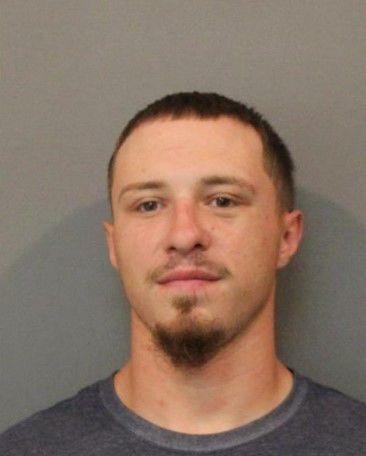 Anthony Flora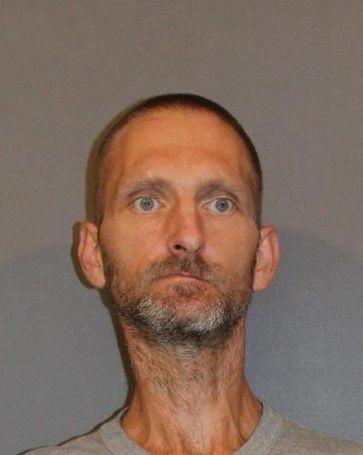 Anthony Glenn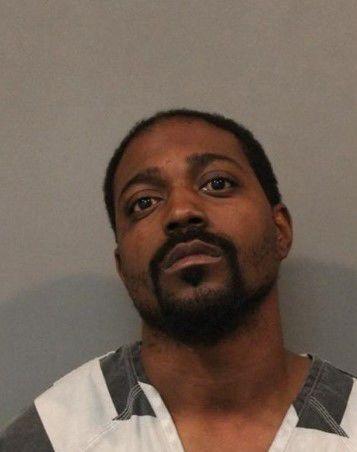 Anthony Green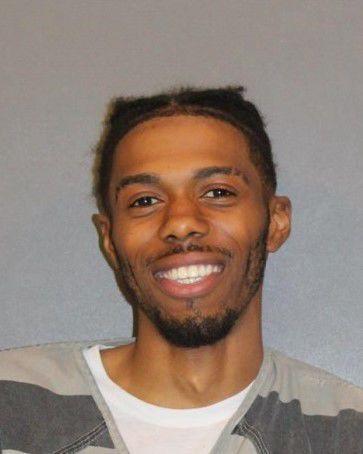 Anthony Guzman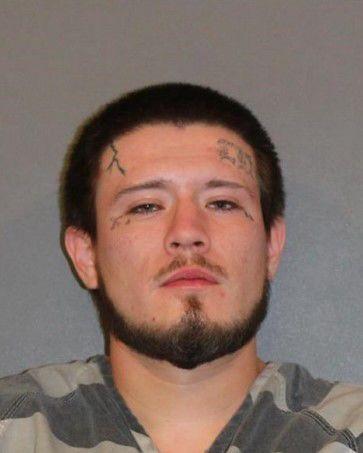 Antur Little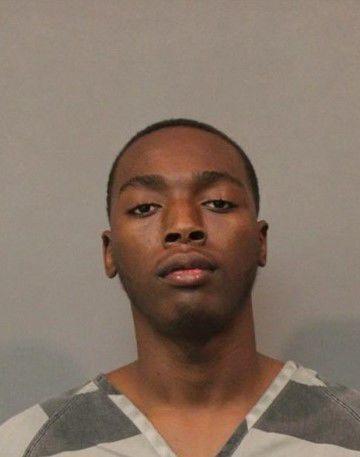 Arnella Parrish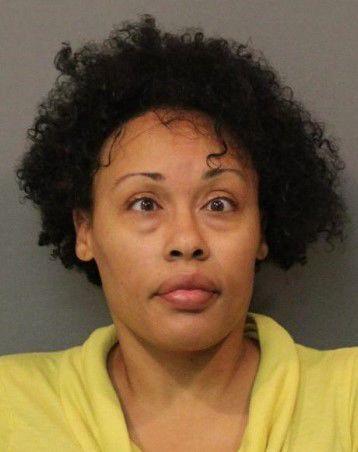 Barry Slack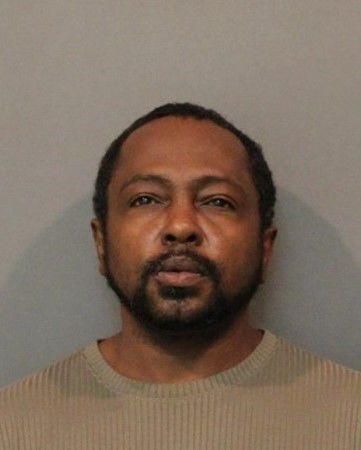 Bradford Dow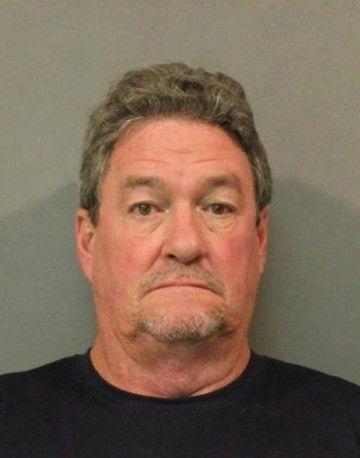 Brian Berry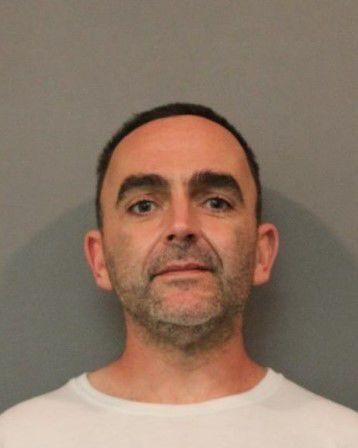 Brian Romeo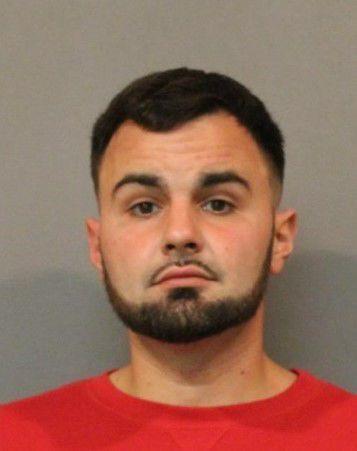 Brittany Wooley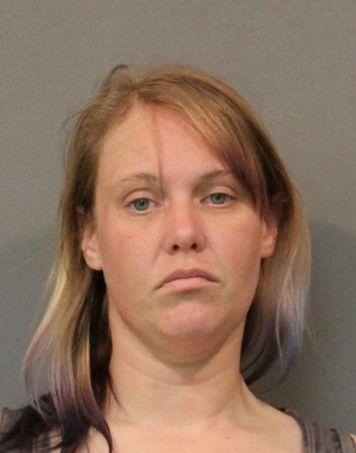 Carlos Spikes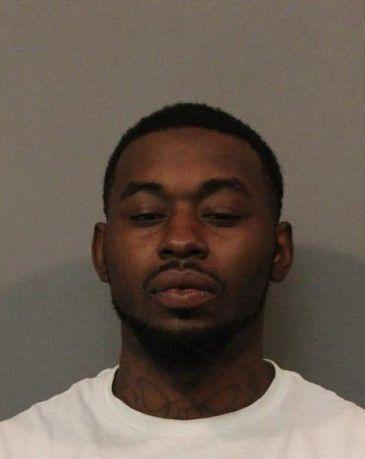 Christopher Hallman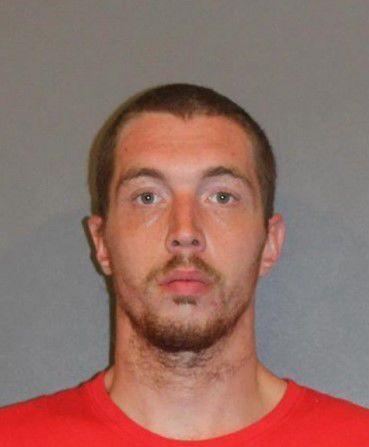 Colton Koszcyzmski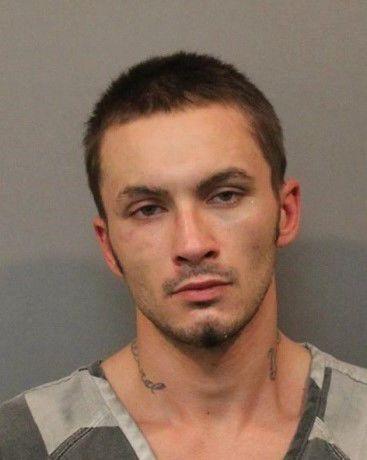 Crystal Smith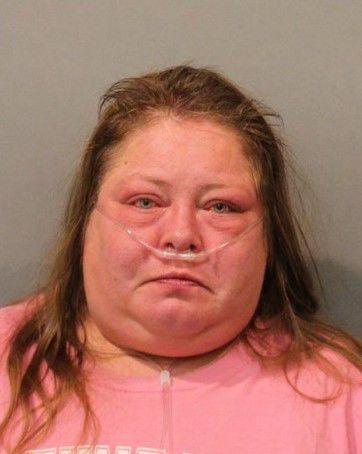 Daniel Fischer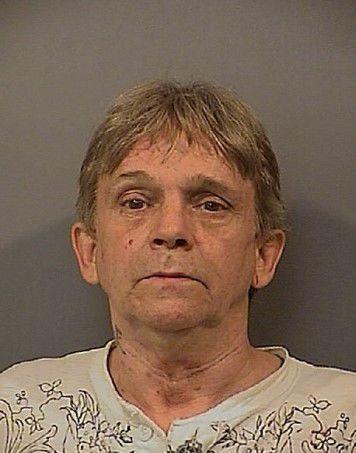 Daniel White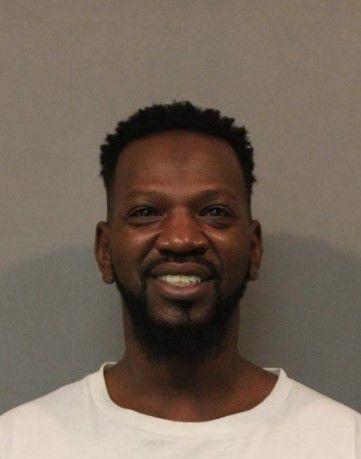 Darryl Bourne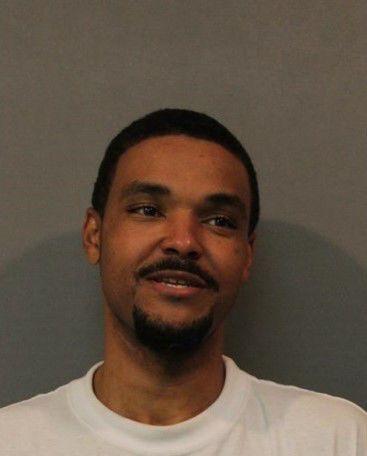 Dave Norman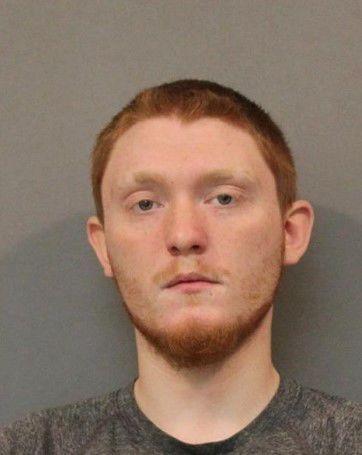 David Jackson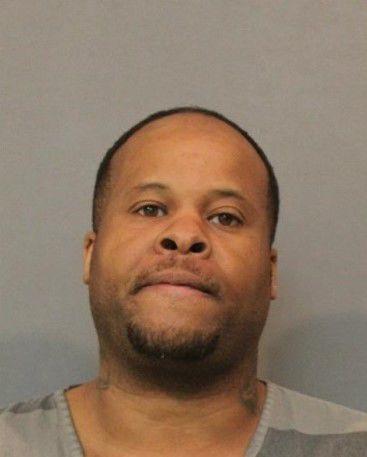 Derek Boss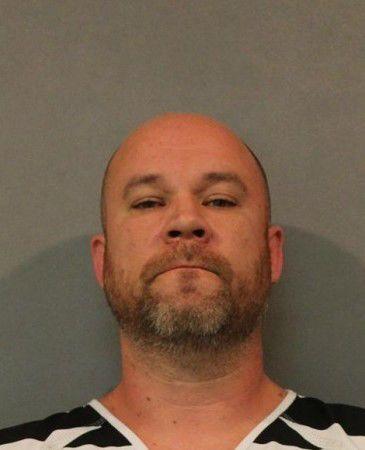 Doddrick Clark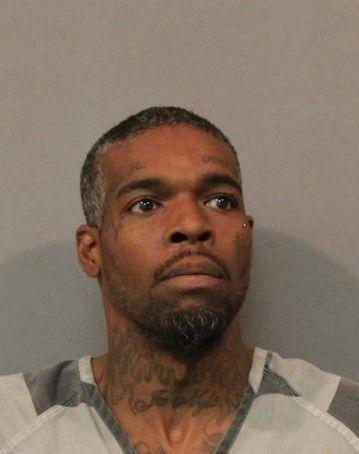 Emily Sharp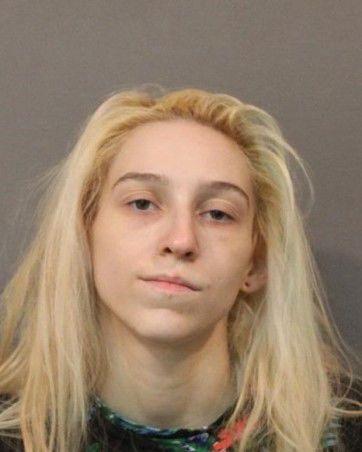 Eric Colley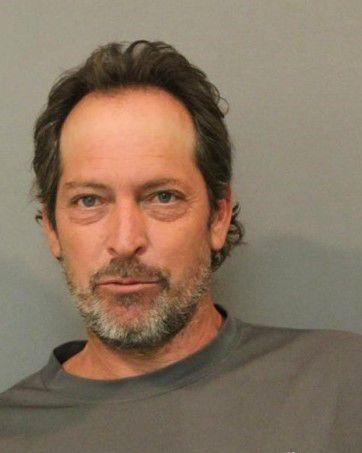 Eric Conwell
Eric Loera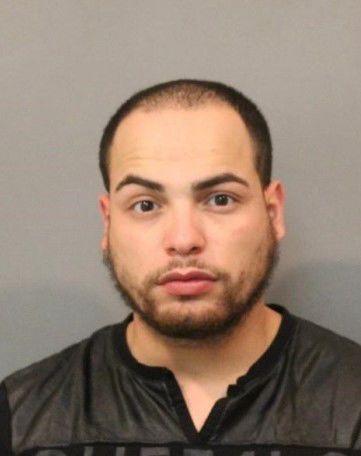 Gerald Bardeson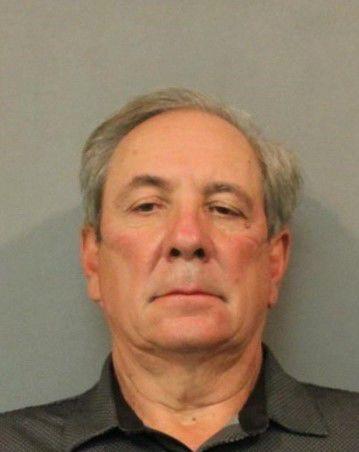 Glenn Peterson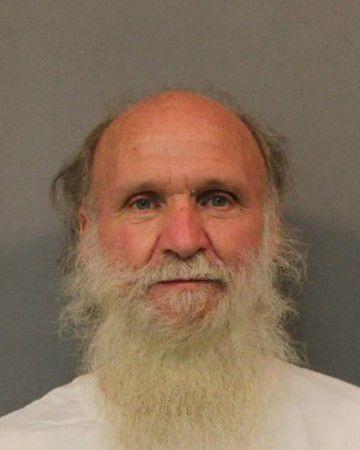 Holly Waters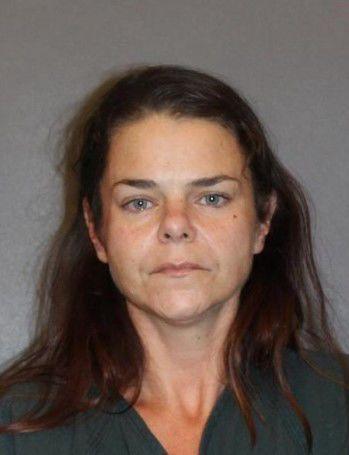 Jacob Hudak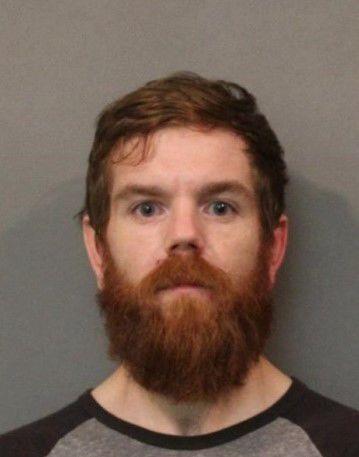 James Lenoir Williams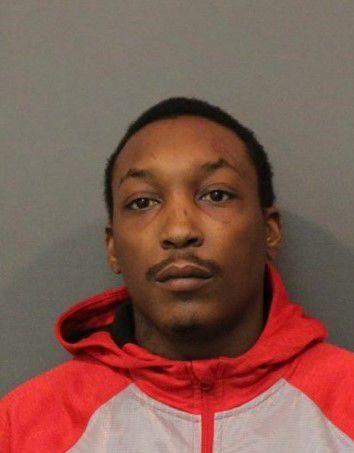 Jamie Lade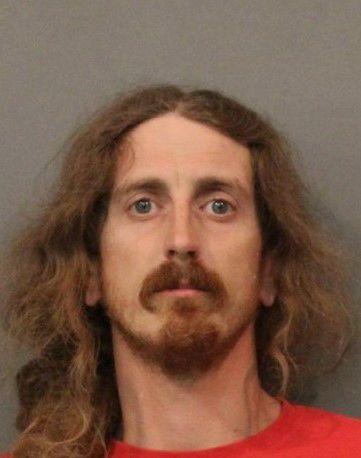 Jason Ruhlander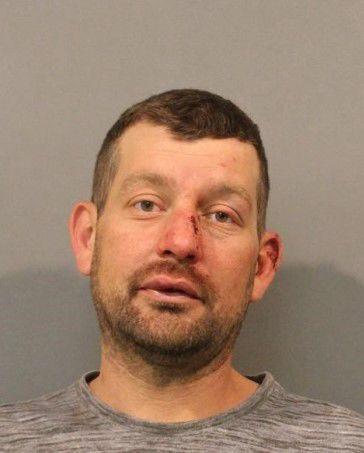 Jessica Niksich
Joselyn Soria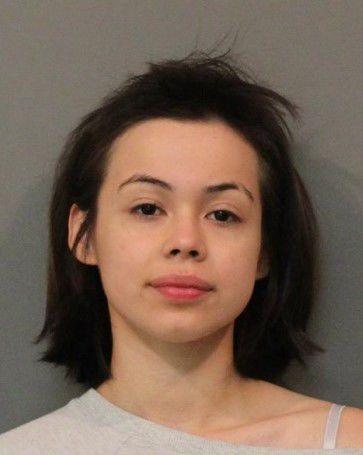 Kaiaja Bell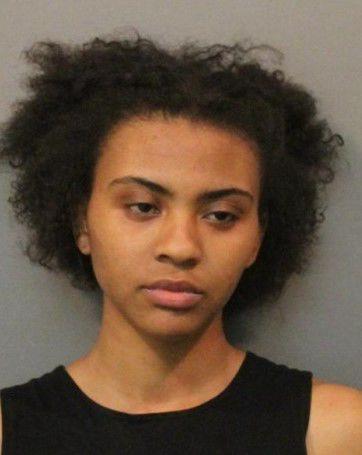 Kayla Bradley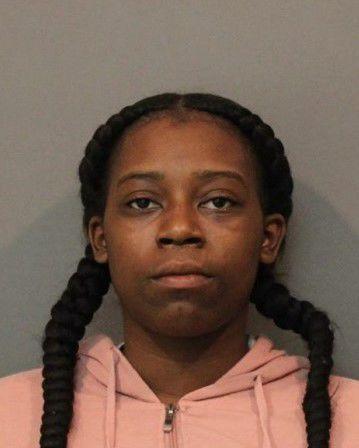 Kearia Baylor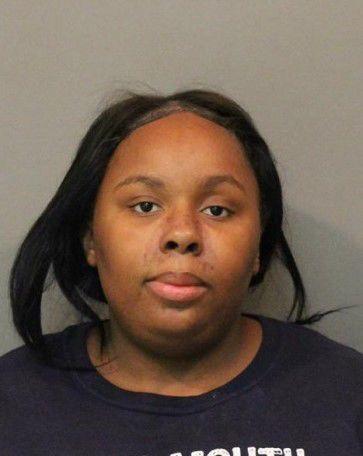 Kevin Tomaszewski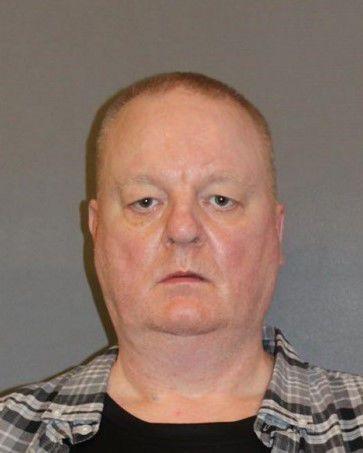 Kimberly Smith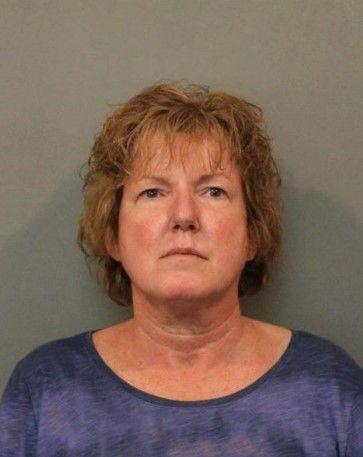 Kyle Smith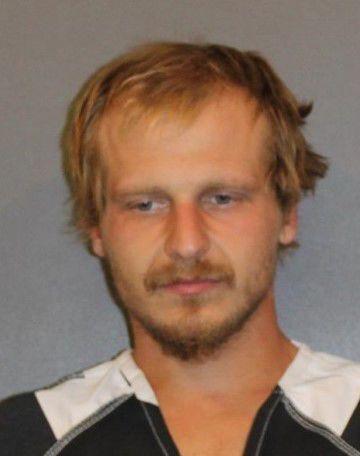 Marcie Aumiller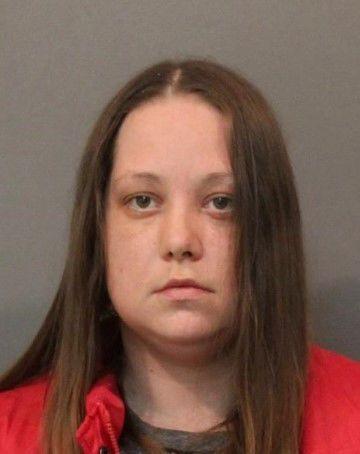 Martese Long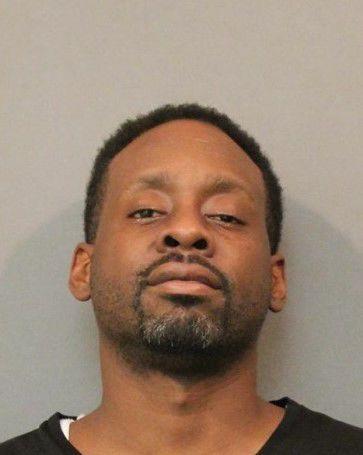 Martin Pineda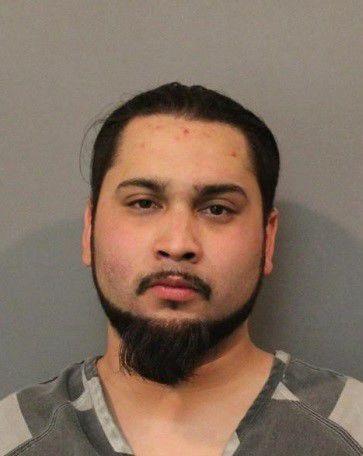 Micah Hamilton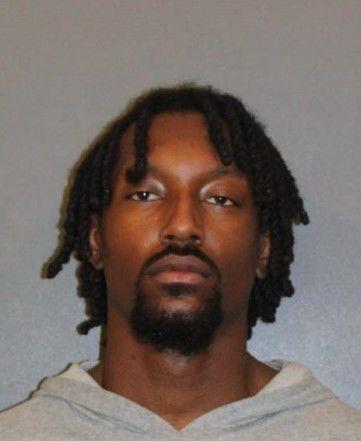 Michael Bolde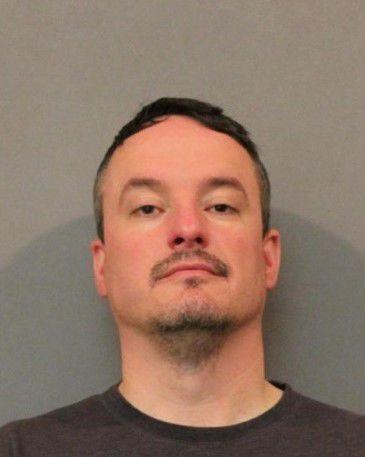 Michelle Blough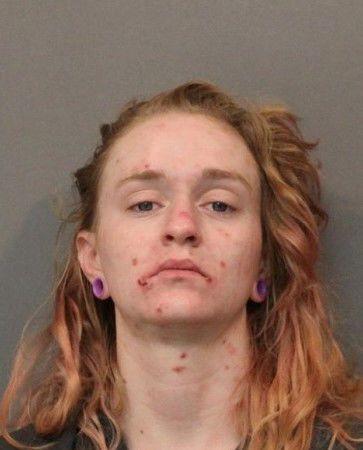 Philip Gagna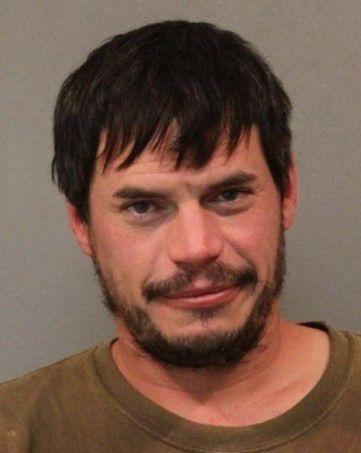 Ramon Pacheo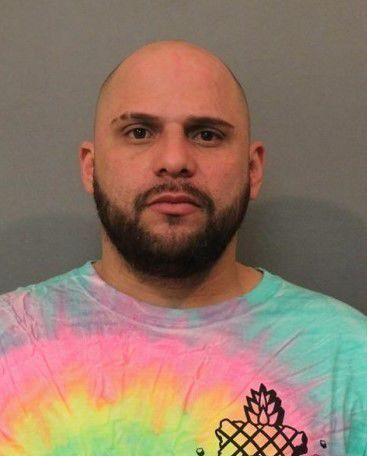 Rex Culver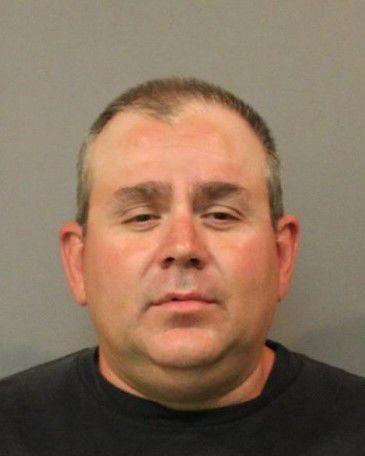 Richard Lindzy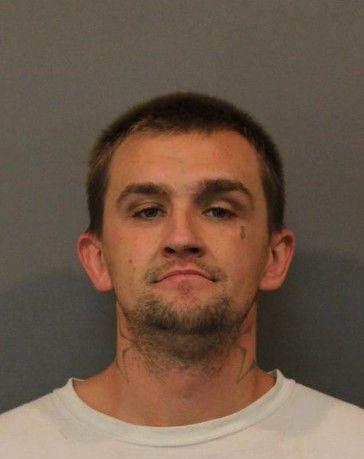 Robert Page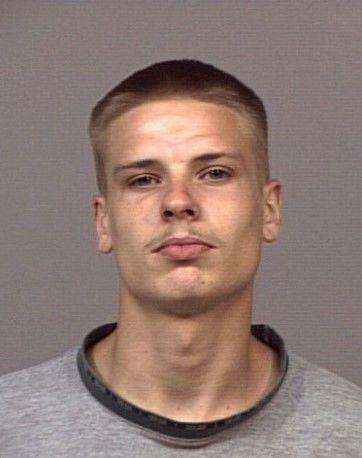 Roberta Kellogg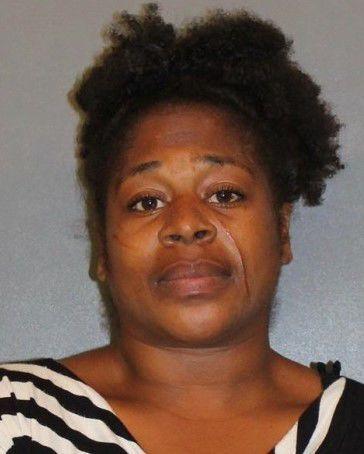 Rocky Spires
Ryant Jones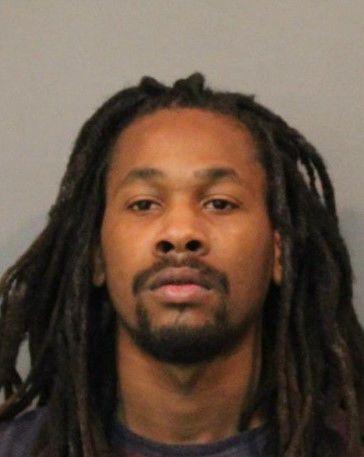 Shaughn Nelson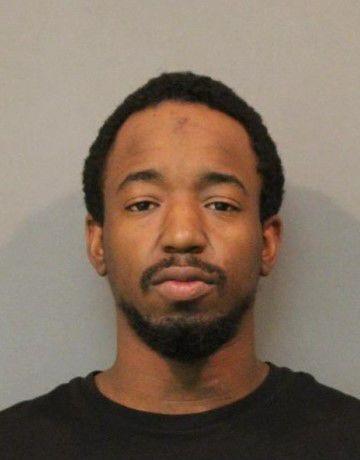 Shay Sullivan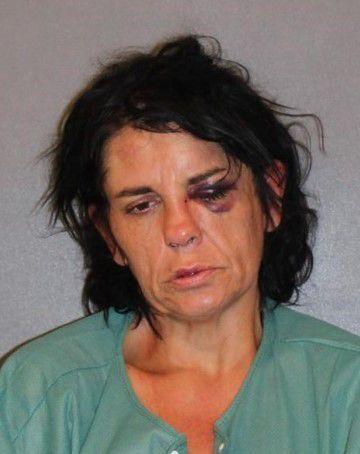 Steven Jeka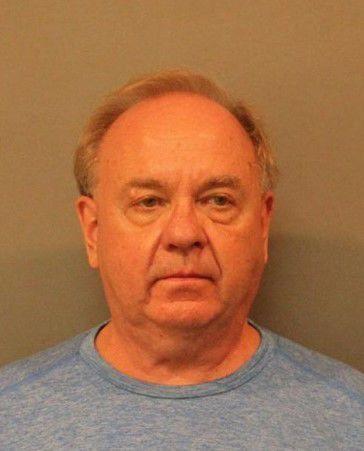 Steven Smith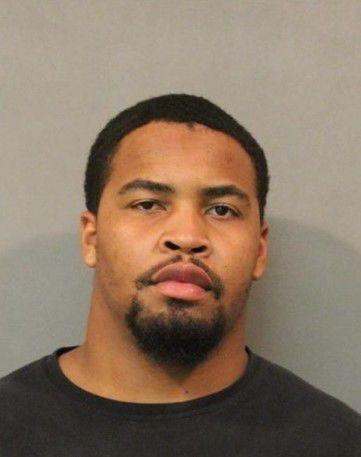 Tyler Curtis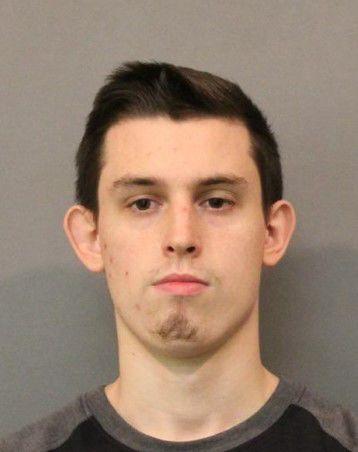 Victor Martinez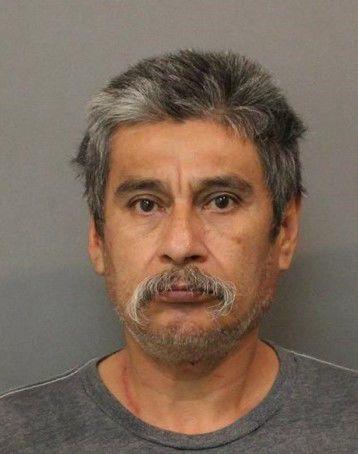 Wade Nutall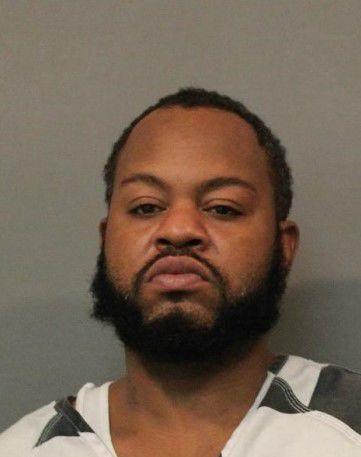 Sign up for our Crime & Courts newsletter
Get the latest in local public safety news with this weekly email.