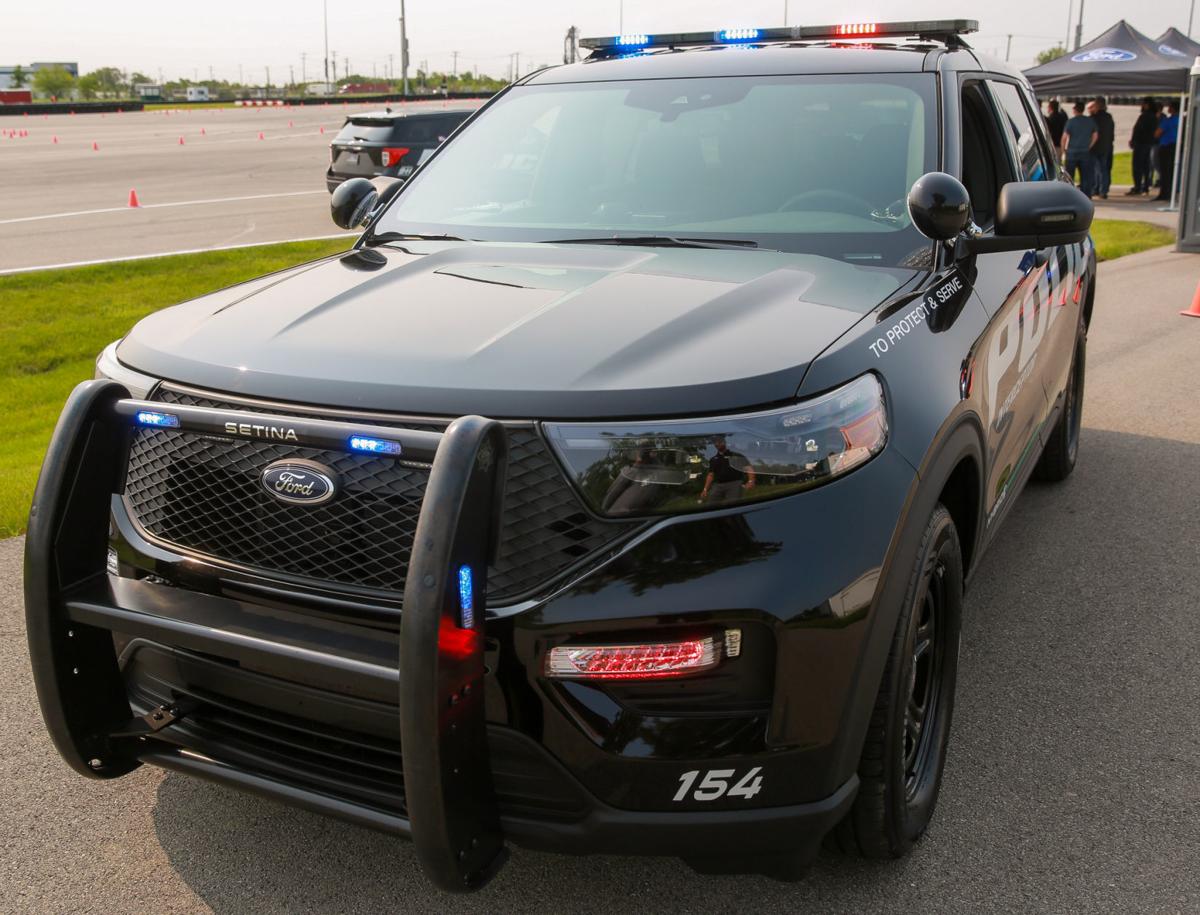 MICHIGAN CITY — A driver fled after hitting a woman who was so badly injured that she had to be taken by helicopter to a hospital, police said.
At about 11:45 p.m. Saturday, Michigan City police were dispatched to the corner of East Michigan Boulevard and Warnke Road, where a 46-year-old woman was hit by a vehicle that fled the scene, the Michigan City Police Department said in a news release. 
People were tending to her in the street.
"Officers began assisting with life saving measures until LaPorte County EMS arrived," Michigan City Police Department Public Information Officer Sgt. Cisco Rodriguez said. "MedFlight was then summoned and transported the victim to an area hospital for treatment."
Witnesses told police the woman and a man were walking south on East Michigan Boulevard in Michigan City when she was hit by the driver of a dark-colored SUV that did not stop. The SUV is believed to have damage to the front passenger side and a large amount of debris was scattered in the roadway.
"The victim is currently being treated at an area hospital and she is currently in serious condition," Rodriguez said. "MCPD has not yet been able to identify a suspect or locate the suspect vehicle. We are continuing to follow all leads and obtain any video surveillance footage from the scene and surrounding area."
Anyone with information or surveillance camera footage should contact Captain Jeff Loniewski at 219-874-3221 Ext: 1008 or Lieutenant Kevin Urbanczyk at Ext: 1042. People also can leave tips through Facebook messenger at the crime tip hotline of 219-873-1488, or the WeTip Hotline for General Crime (800) 78-CRIME.
Gallery: Recent arrests booked into LaPorte County Jail