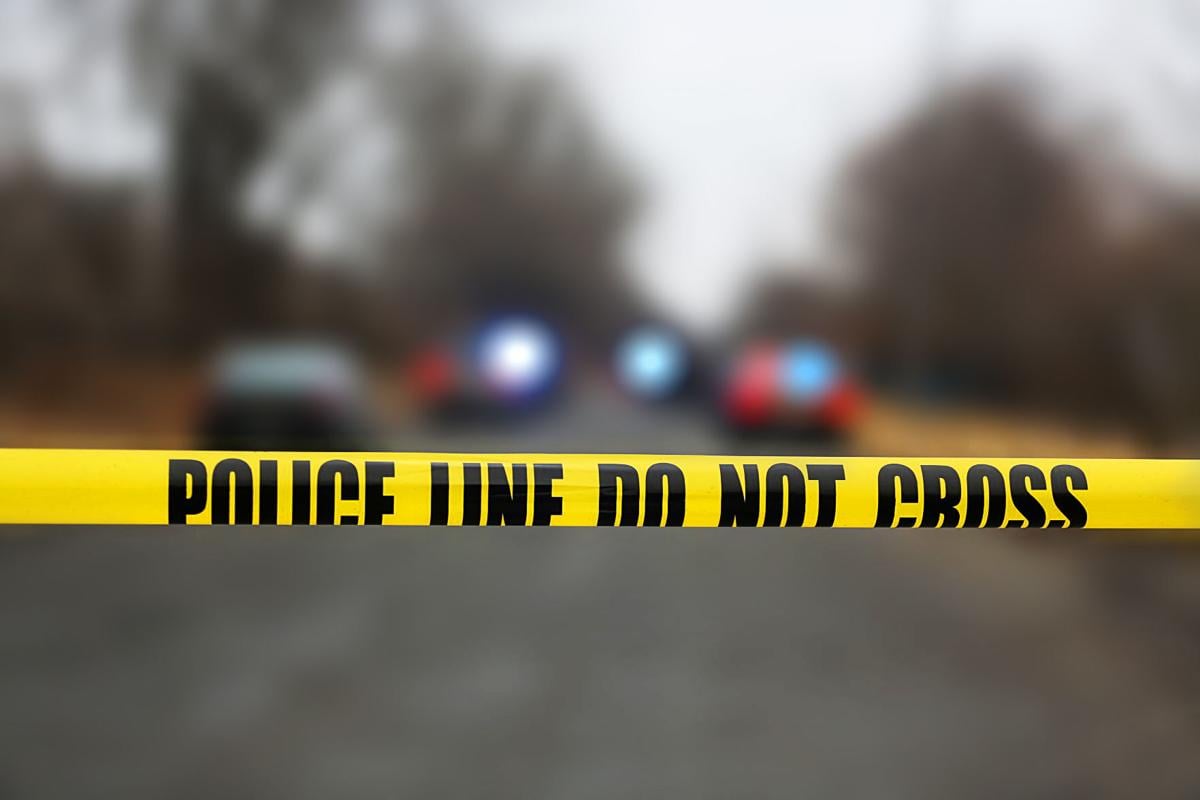 HAMMOND — One male was injured Monday evening in an expressway shooting on Interstate 94, according to Indiana State Police.
ISP spokesman Sgt. Glen Fifield said one male was struck by gunfire and there were no other victims reported. The victim suffered injuries that were not life-threatening.
As of Tuesday, police were still working to determine the exact location of the shooting, Fifield said. There was no further information available. 
Police could not confirm the the number of people or vehicles involved, the number of bullets fired, or any possible motive for the shooting.
According to police, the driver of the vehicle struck by gunfire pulled off the Borman Expressway at Calumet Avenue in Hammond and sought assistance at a liquor store a few blocks north of the expressway.
The injured person was taken to a Region hospital for treatment of a gunshot wound, police said.
Check back at nwi.com for updates to this story.