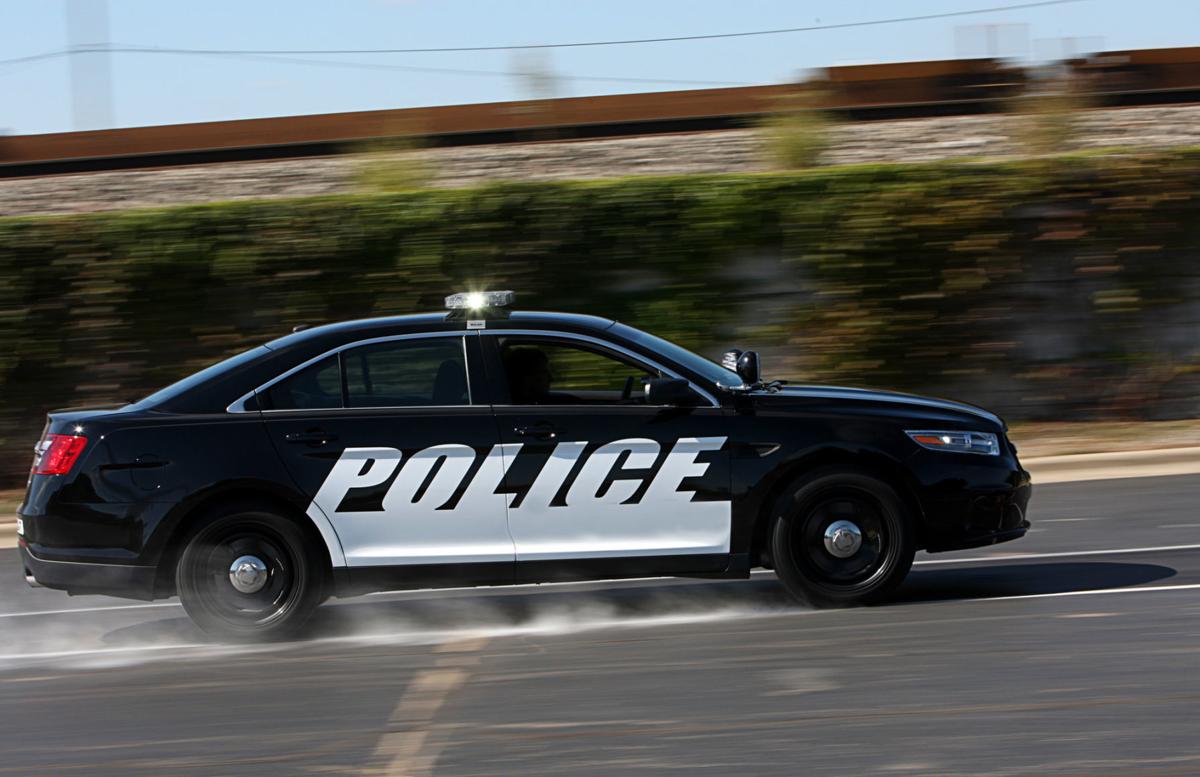 MICHIGAN CITY — One person was struck in the back after shots were fired in the 100 block of Edward Street early Friday morning, police said.
The Michigan City Police Department responded to the area about 5:15 a.m. and found a person with a gunshot wound. The person was transported to the hospital with nonlife-threatening injuries.
Little additional information was available, according to Sgt. Steve Forker, who said detectives were on scene interviewing potential witnesses and attempting to identify a suspect or suspects.
Any witnesses and anyone with surveillance video cameras in the area is asked to contact Sgt. Anna Painter at 219-874-3221, ext. 1077, or by email at apainter@michigancity.com.
Gallery: Recent arrests booked into LaPorte County Jail
Aries Scott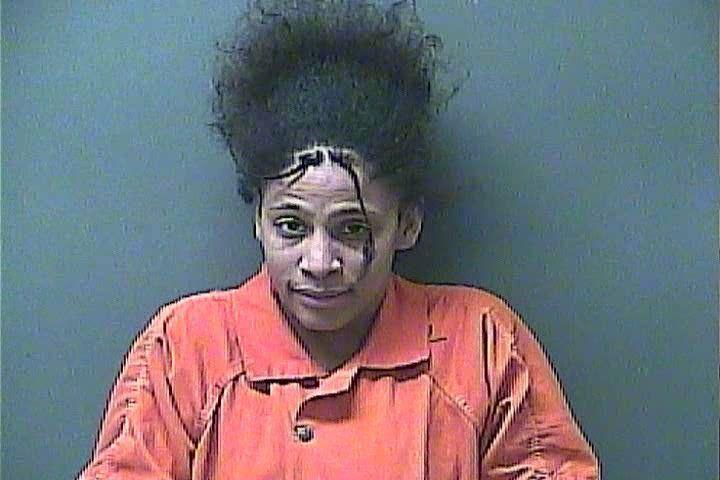 Ashley Erickson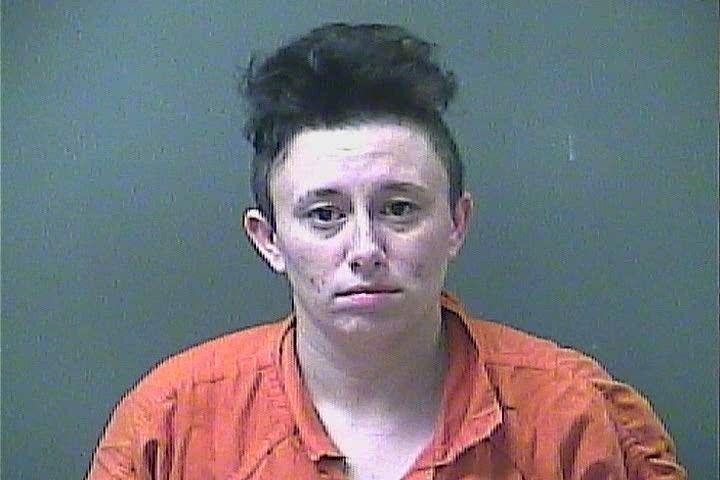 Blake Konkey-McCarty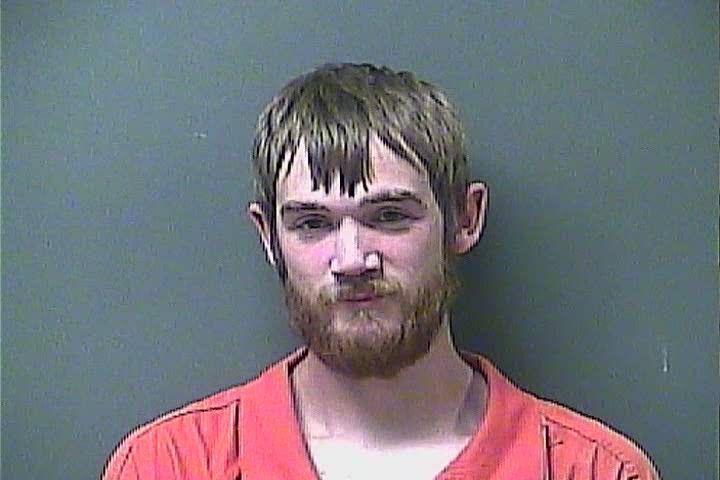 Chad Sobolewski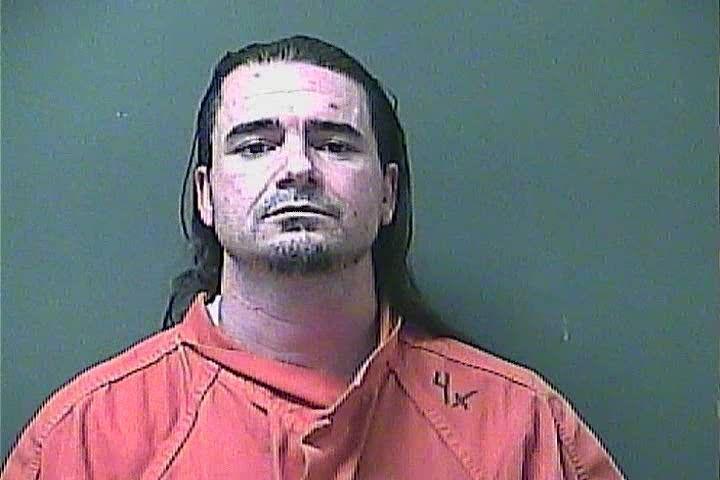 Darreon Dodds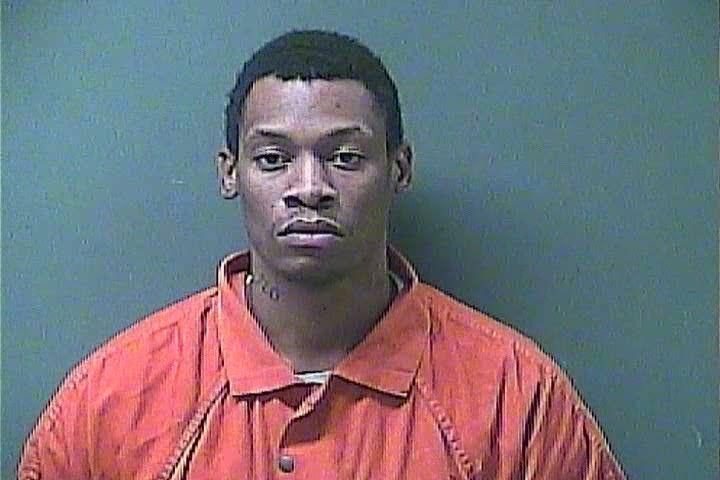 Destiny Pearish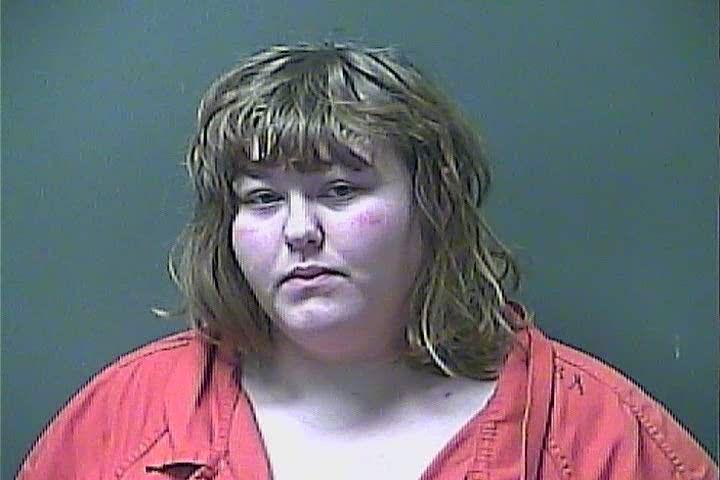 Dexter Heath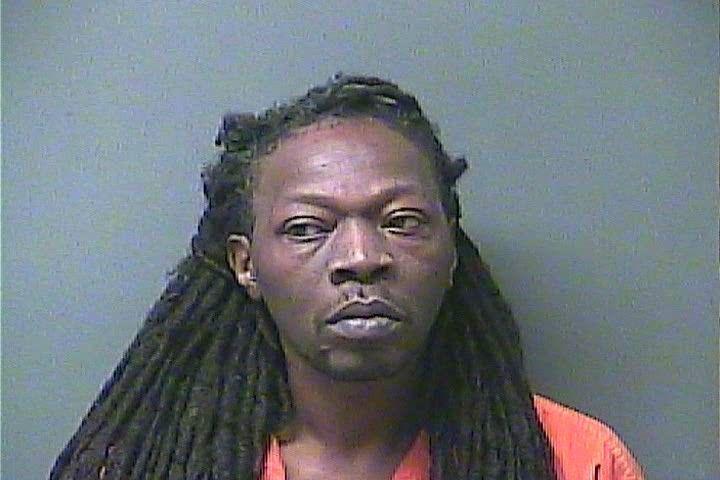 Dionte Ellis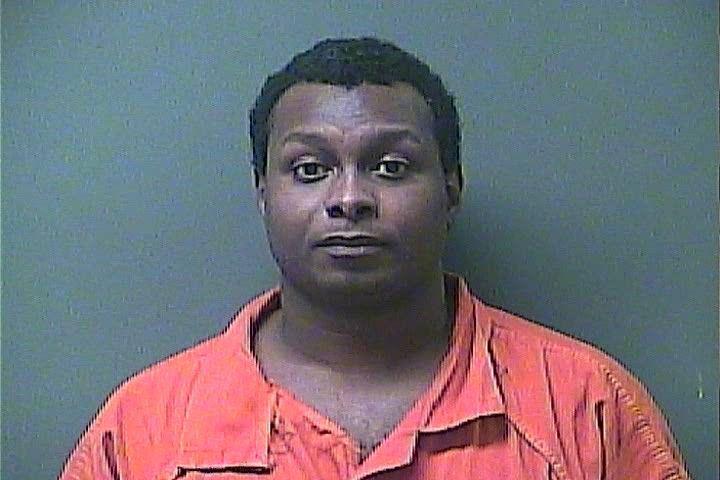 Donald Keene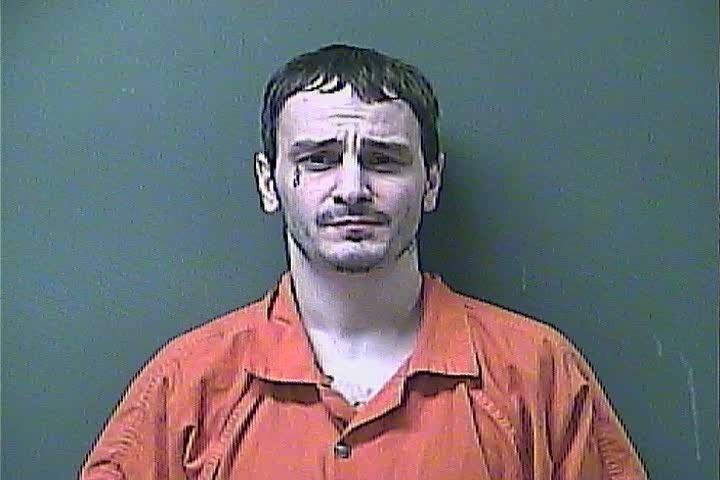 Franklyn Schroeder
Gene Shadel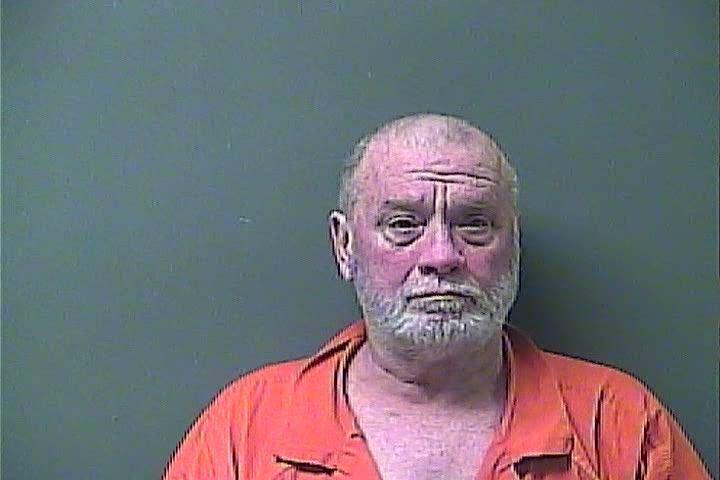 Giovani Phan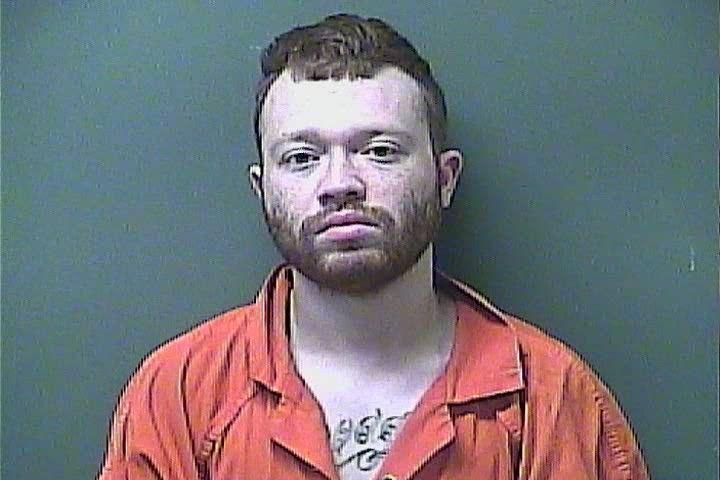 Glennard Anglemyer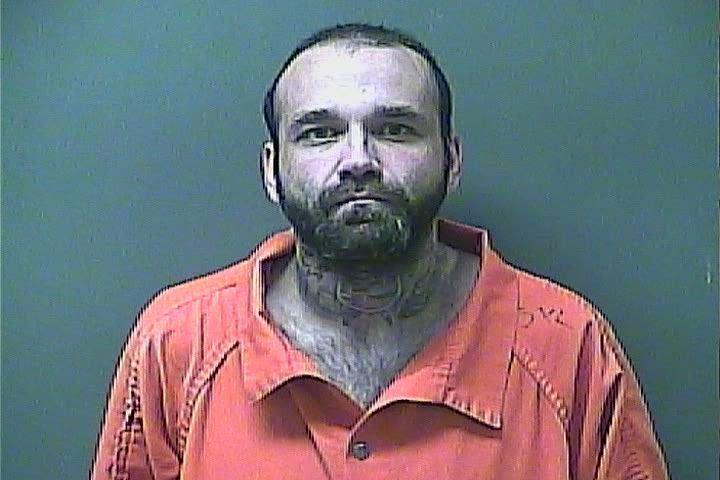 James Hullinger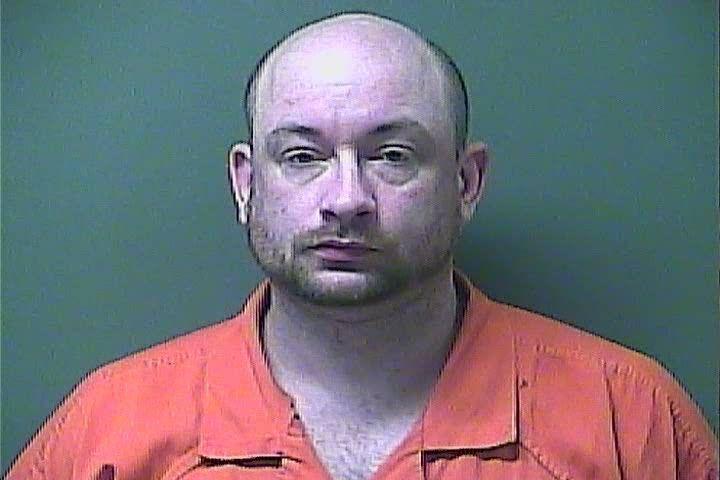 James Huspek-Hein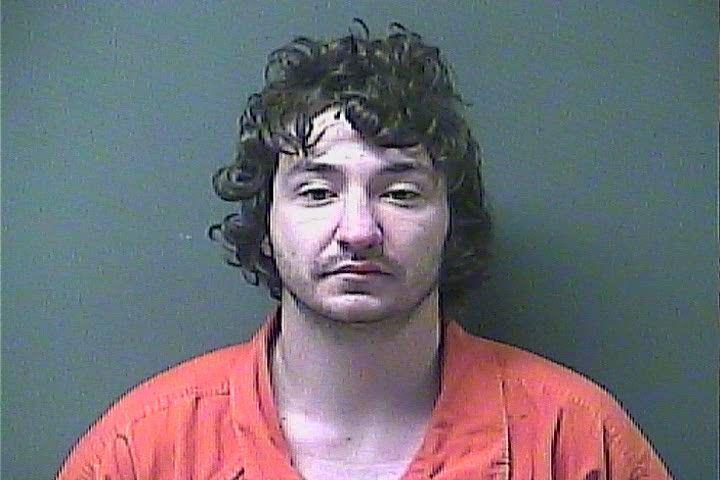 Javier Santillan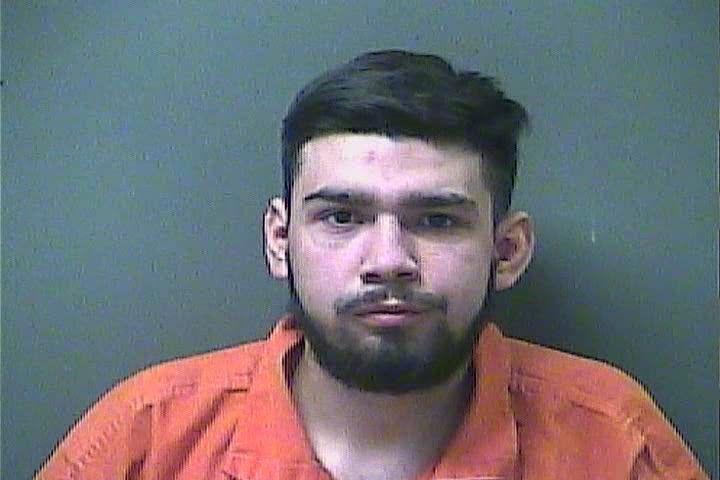 Jessica Cole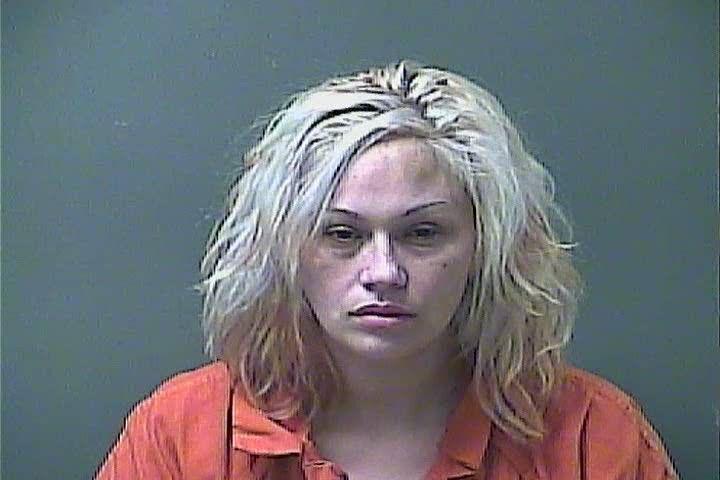 Justin Fleming II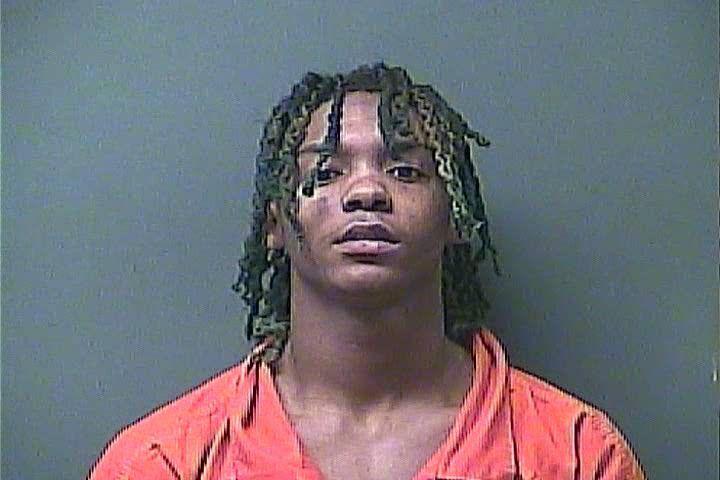 Levorn Miller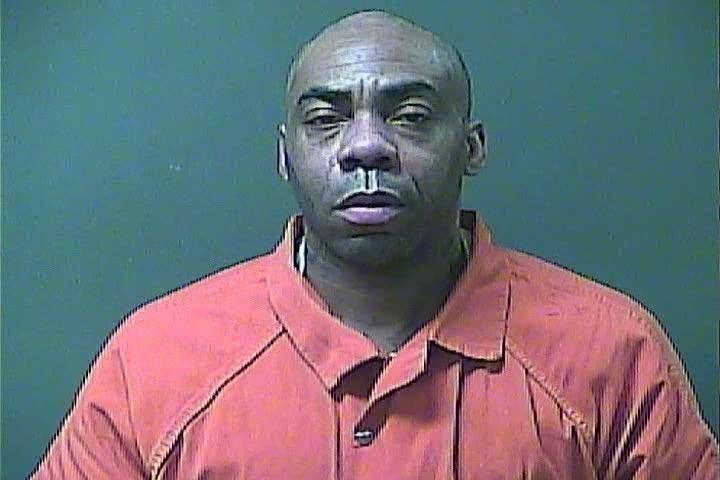 Martina Marconi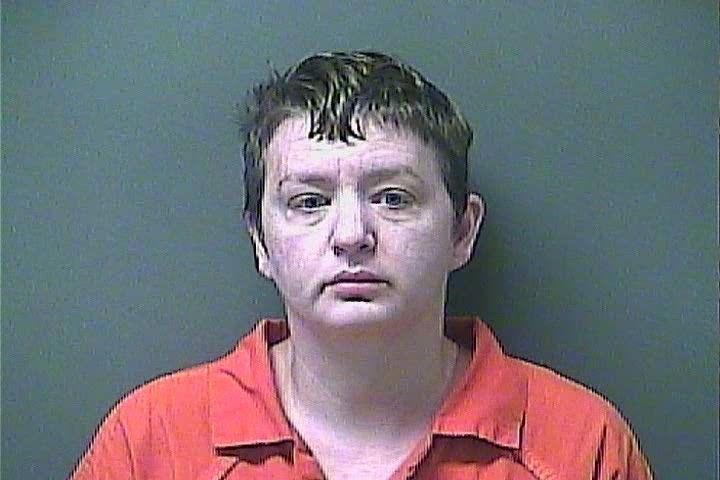 Melvin Basford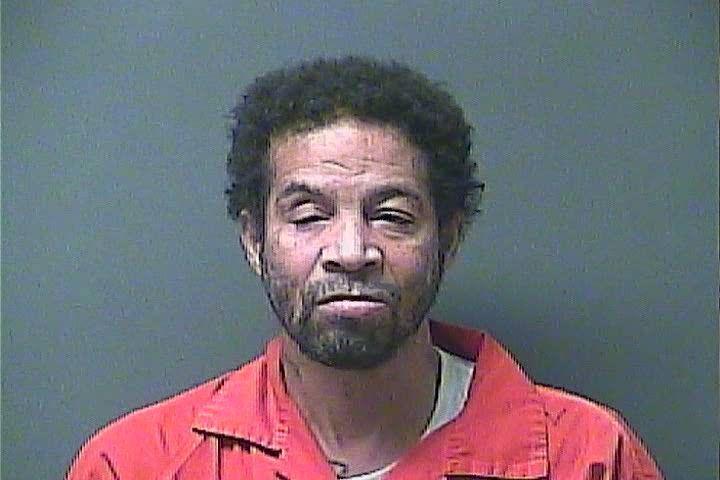 Nikko Shack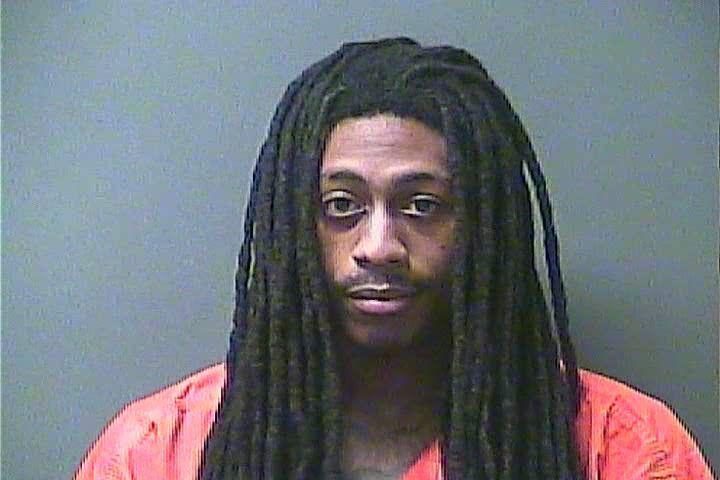 Omni Robinson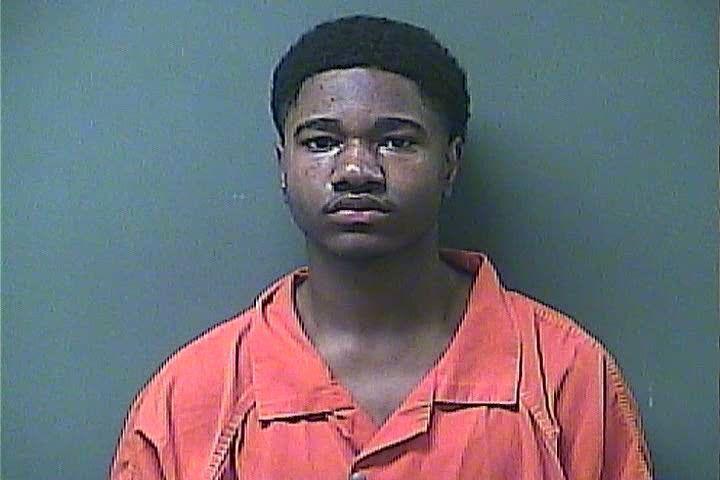 Paul Redden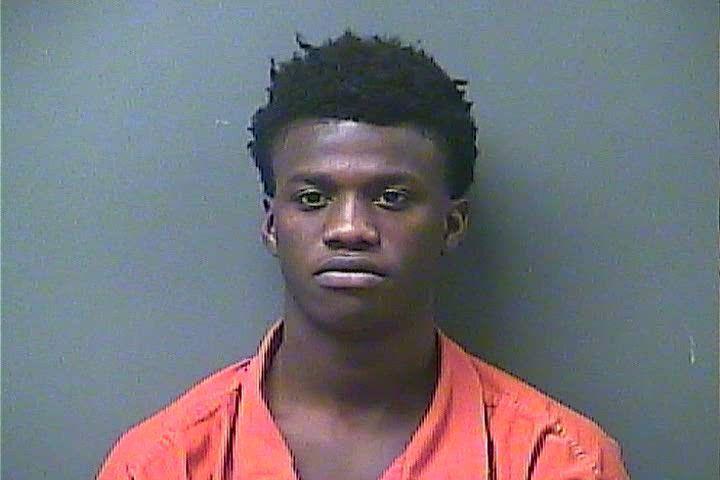 Pauliena Noveroske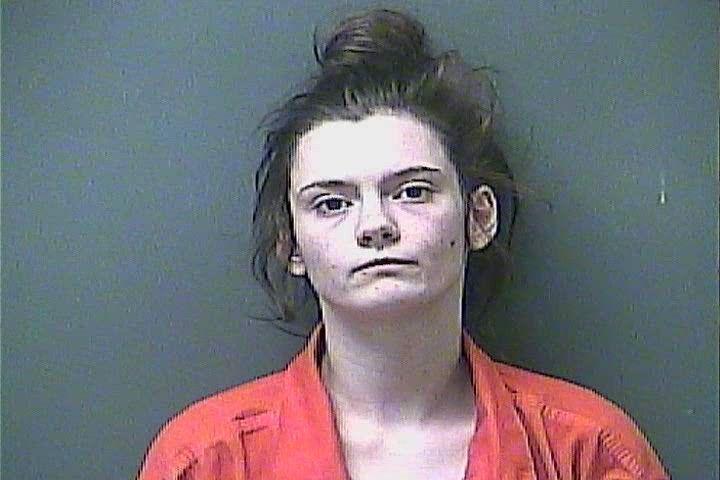 Richard Bennett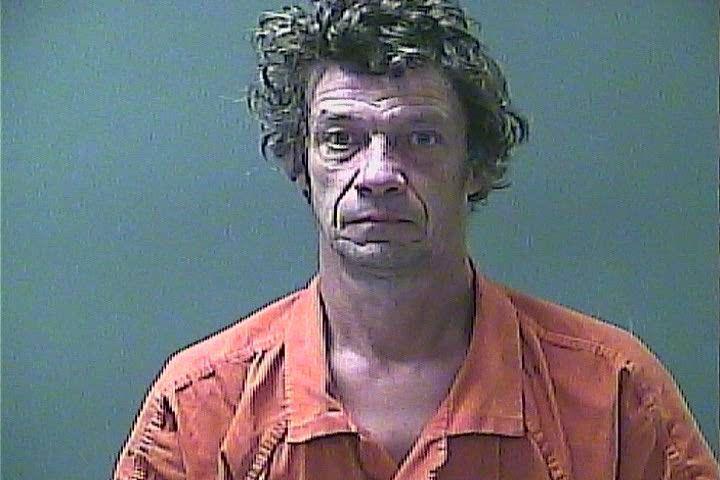 Robert Langford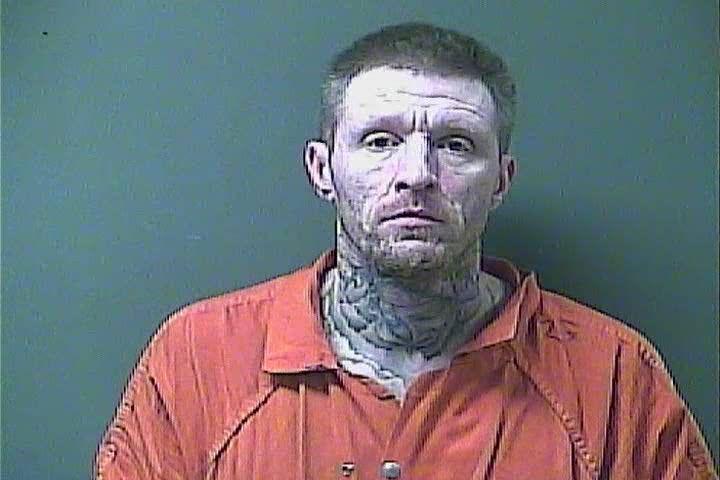 Samuel Cornell
Scean Liverman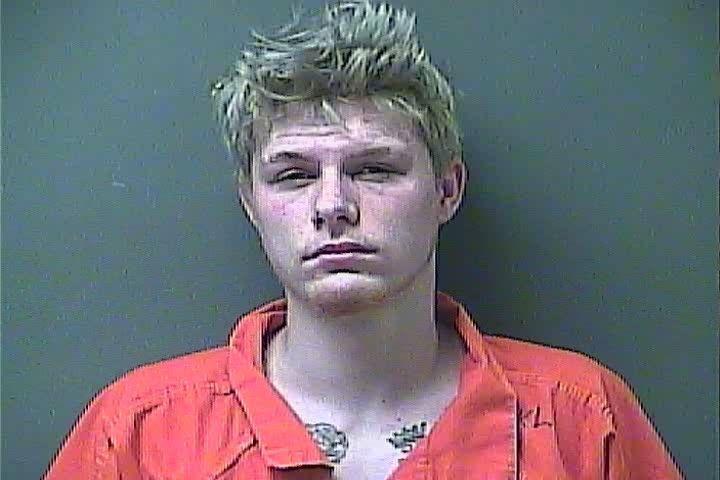 Tyler Sullivan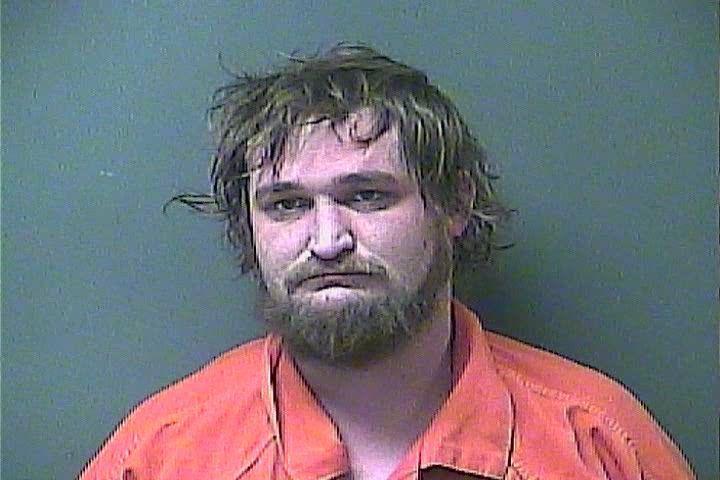 Tyler Widing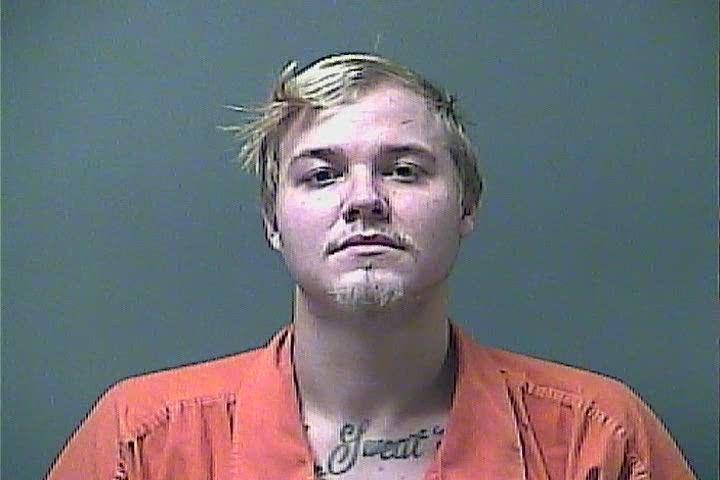 Zachary Haas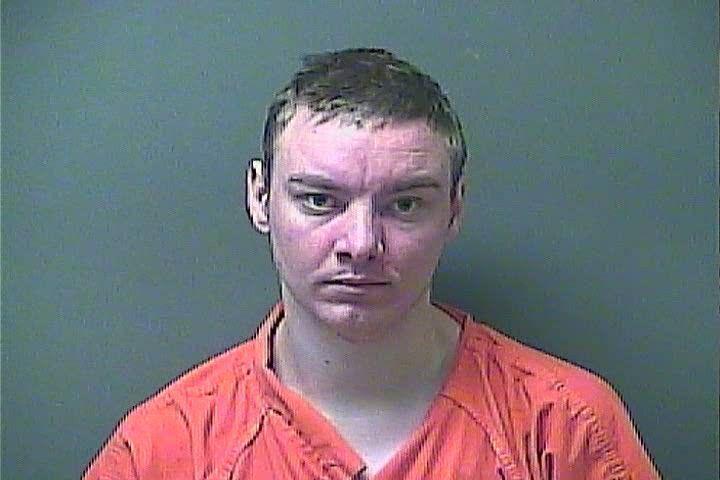 Zavion Bailey