VALPARAISO — Claims by a Westville woman that she is not to blame in a fatal drunken driving crash in 2016 are being challenged by evidence recently obtained by her defense team.
Defense attorney John Vouga told the court Monday that after a prolonged period of seeking the accident reconstruction records and photographs of the crash scene, he was shown them last week by prosecutors and it now jeopardizes the defense of Rachel Dover.
The defense had been that the other motorist in the case caused the crash, he said. At Vouga's request, Monday's pre-trial conference was continued until Feb. 18 for the possibility of a nontrial disposition of the case.
Dover is scheduled to go to trial Feb. 26 on two felony counts of drunken driving resulting in a death and two felony counts of drunken driving causing serious bodily injury, according to court records. She also is charged with misdemeanor drunken driving.
Dover reportedly told police she was driving south at 7:30 p.m. Nov. 5, 2016, on County Road 550 East approaching U.S. 6 in Jackson Township when she saw two motorcycles driving west, according to charging documents. She turned east once the bikes passed and said she did not see a motorcycle that struck her vehicle.
A passenger on the motorcycle, Nanette Howard, 55, was airlifted to an Illinois hospital and later died of massive trauma to her head and leg, police said.
The driver of the motorcycle also suffered serious injuries, according to police. Neither was wearing a helmet.
Police said they used a portable breath test and found Dover had a blood alcohol content of 0.23 percent, nearly three times the legal limit of 0.08.
AIRIN JOSEPH REESE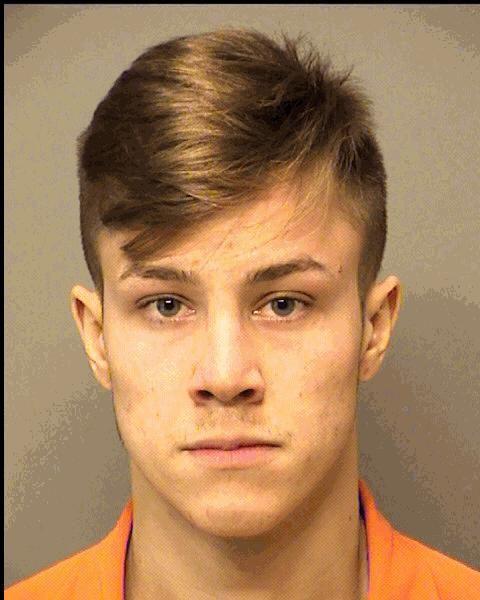 ALEXANDER MICHAEL GIBSON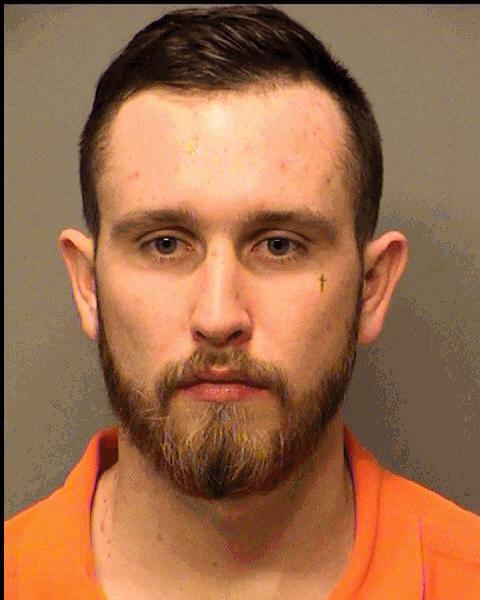 AMANDA MARIE HOYNE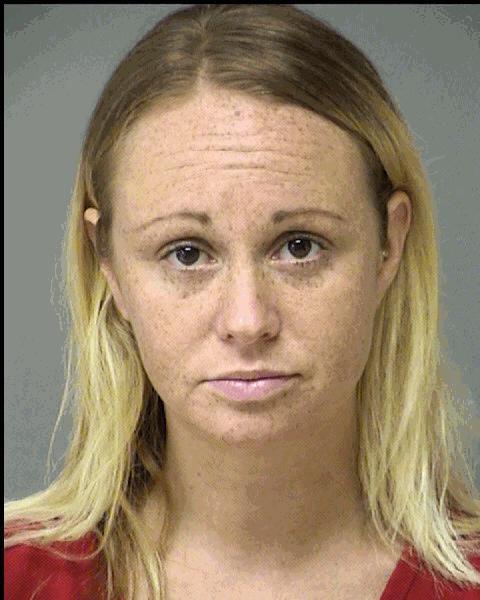 ANTHONY MICHAEL BERNICHIO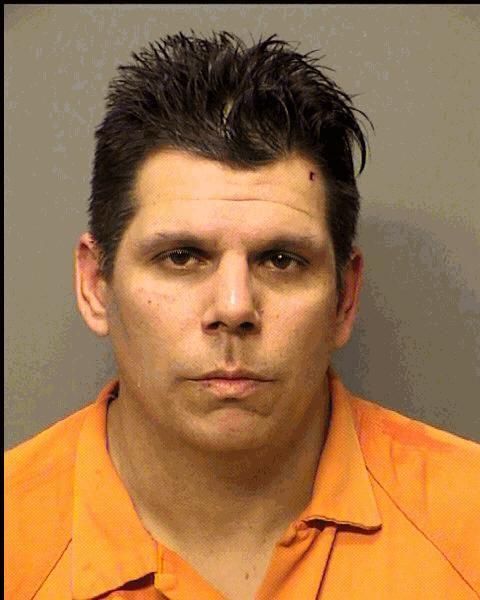 BRENDEN SCOTT WOOD
BRIANNA LEE NEYHART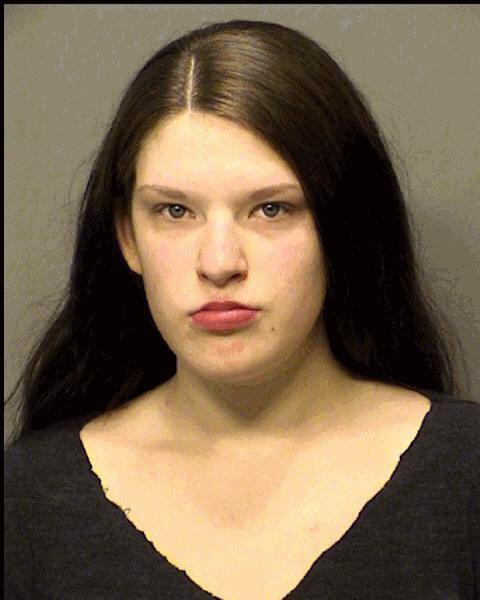 CASSANDRA LYNN MCDANIEL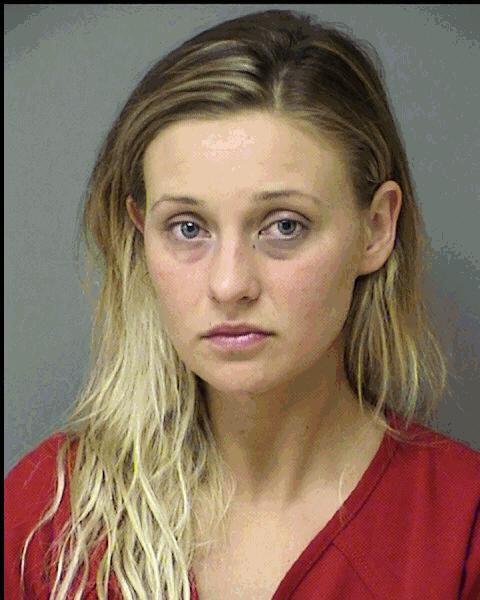 CHANCE THOMAS KING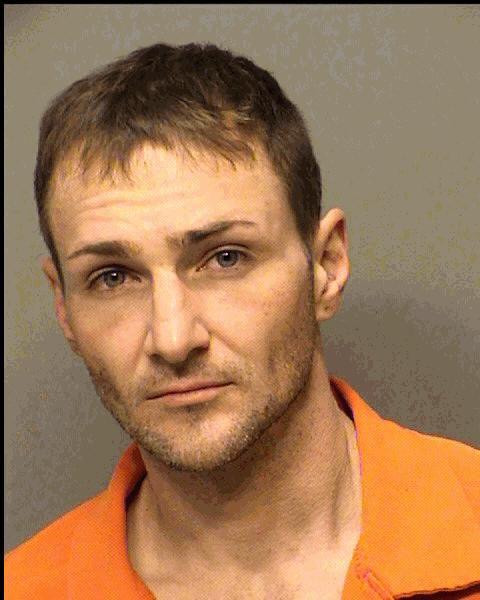 CHARLES DAVIS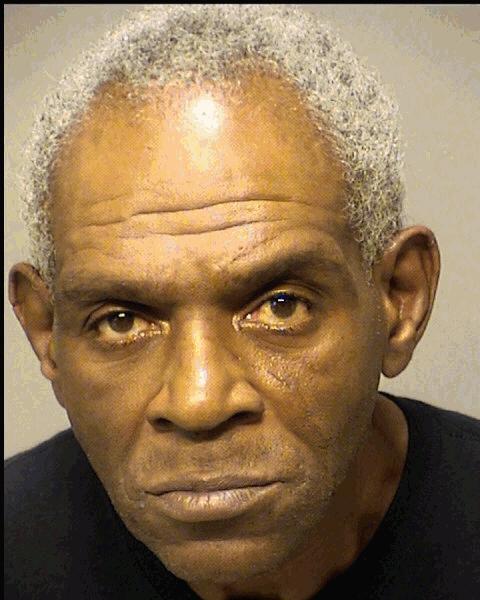 CHRISTINA ANN CRIBARI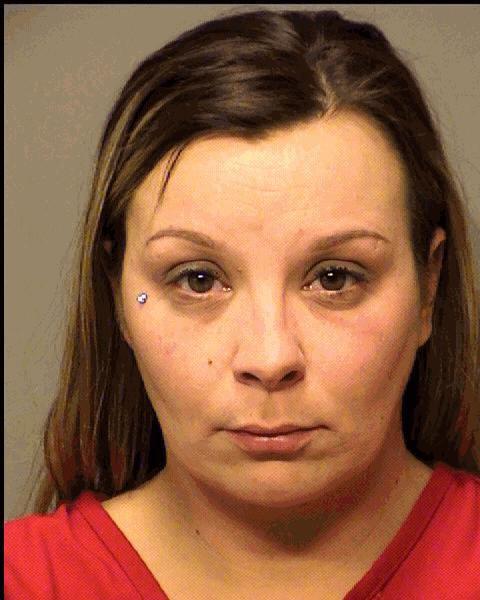 CINDY RAE LISS
DAVID ANTHONY YORK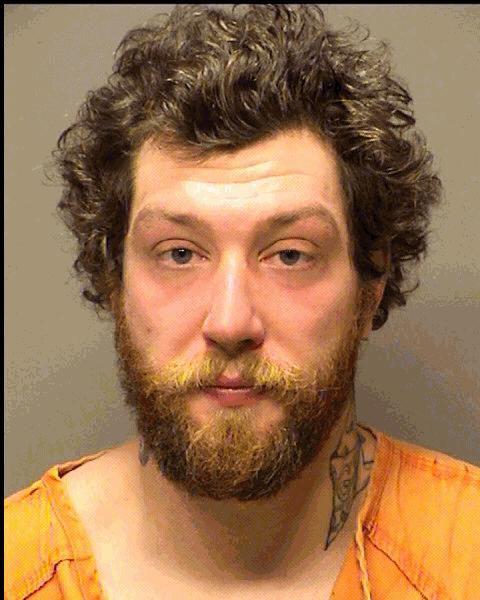 DENNIS PAUL BELL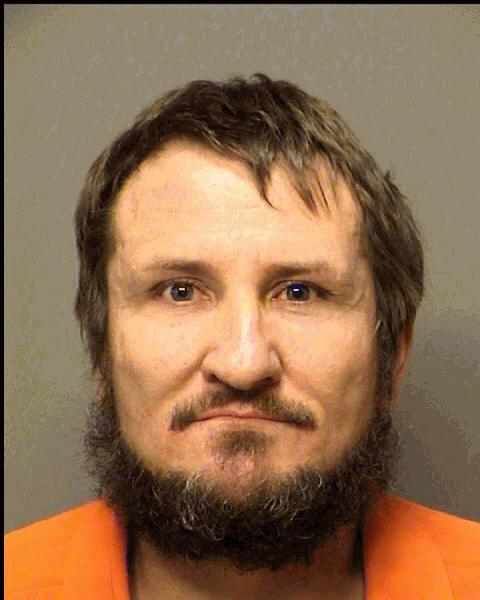 EDWARD JOHN DROZD II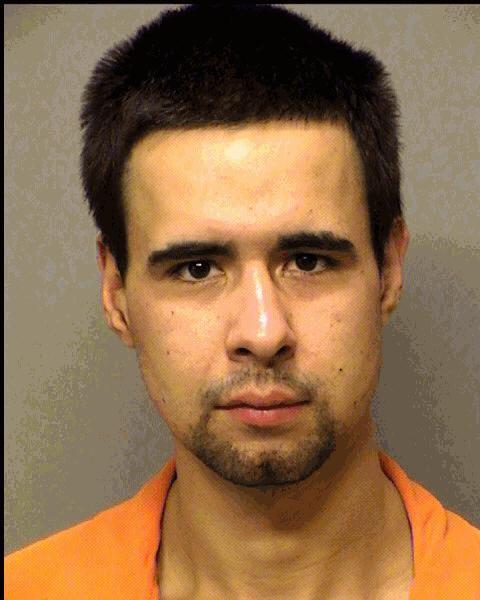 ELSIE HERNANDEZ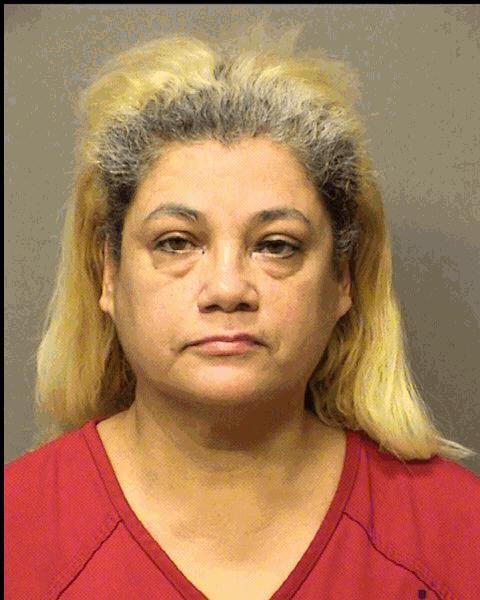 ENRIQUE TECAXCO-CUANETL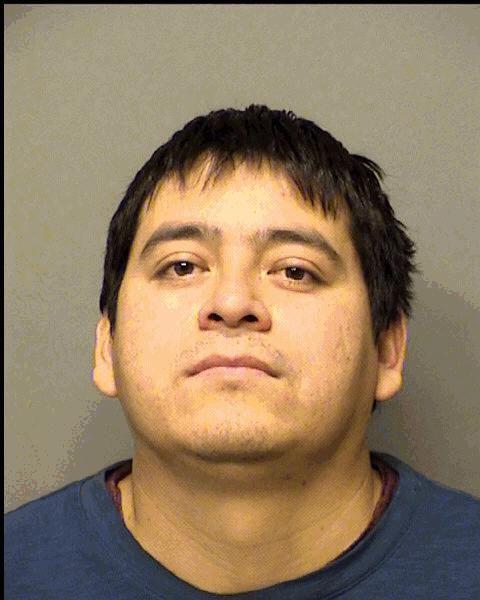 GEORGIO JOSEPH HARRELL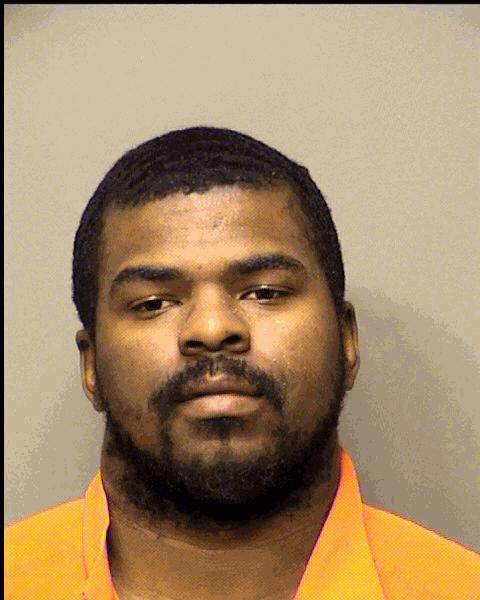 IAN MIKEL WITTMAN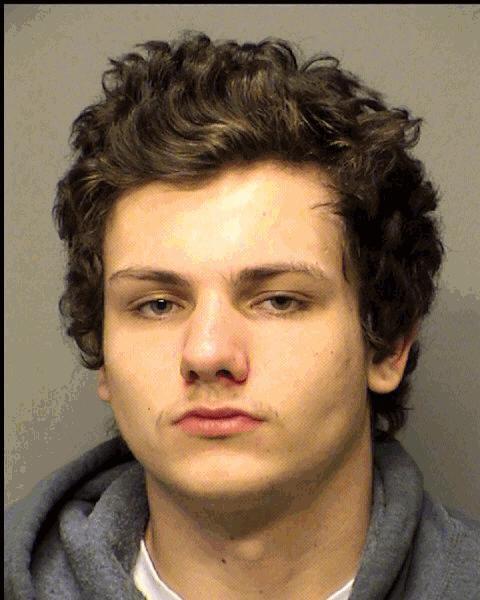 JAMES ANDREW HOYNE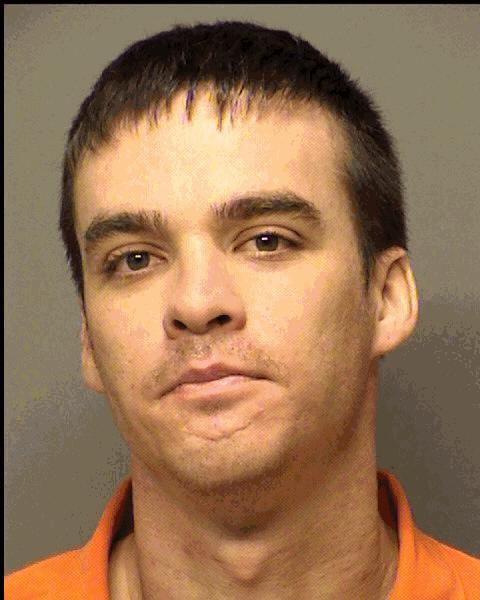 JAMES ANDREW SLOAS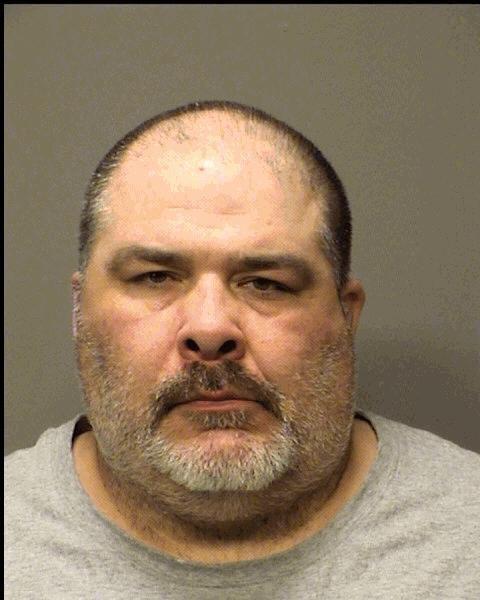 JOHN JOSEPH HENNESSY IV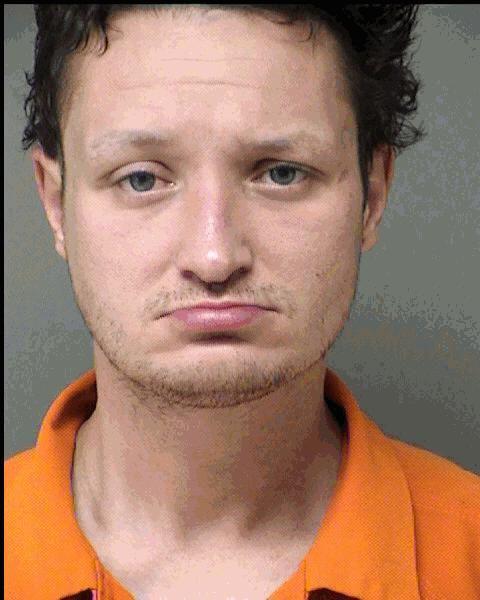 JOSHUA ROBERT JOHNSON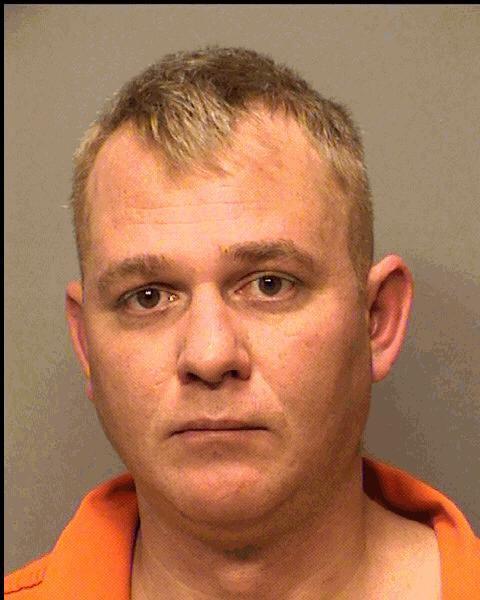 JOSHUA ROBERT JOHNSON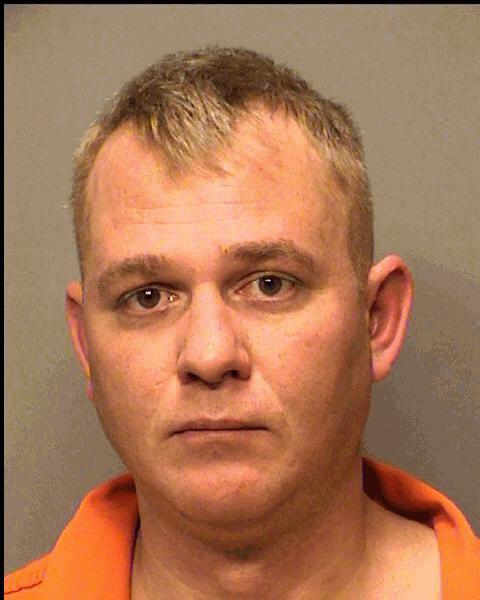 JUAN DOMINGUEZ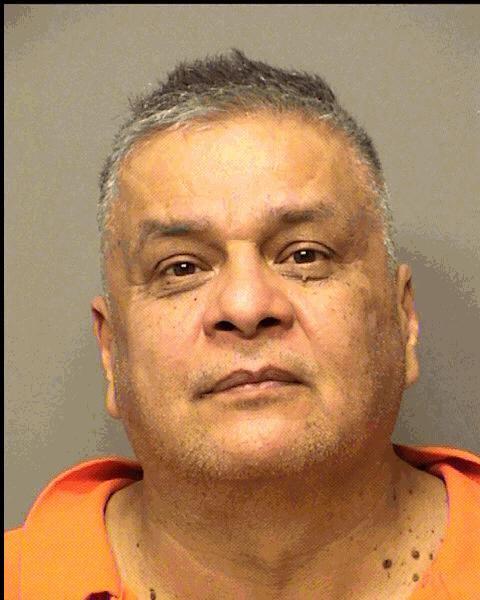 KAILEE MAJORIE MARIE NELSON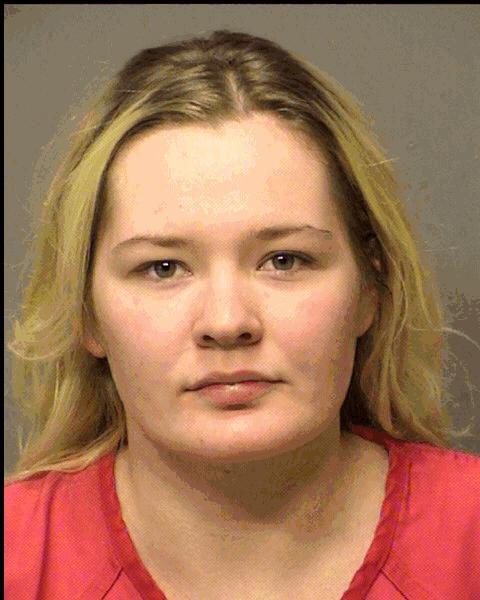 KATHRYN LYNN HOEKSTRA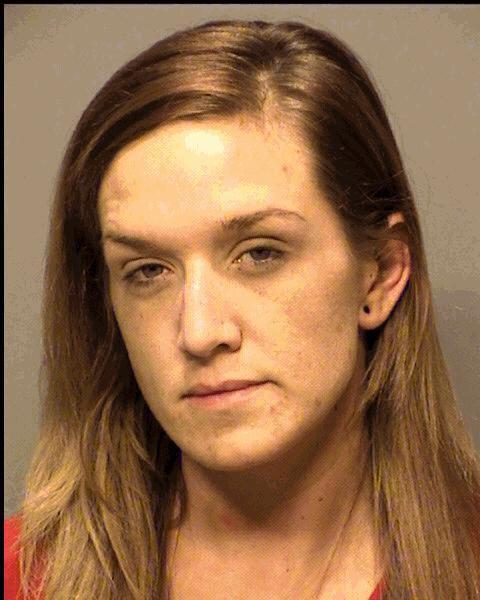 KENNETH BROWN JR.
KEONA DA JON MOORE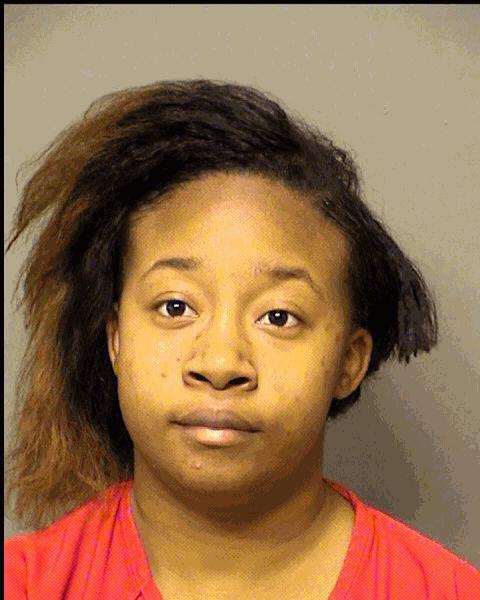 KRISTOFER ROSARIO-HOOVER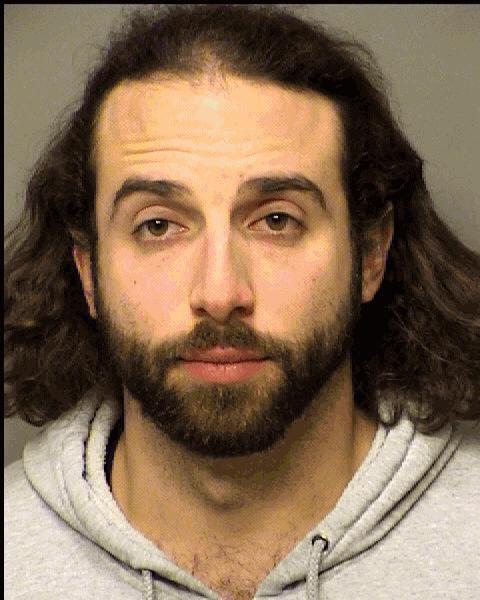 KYLE RAY CONLEY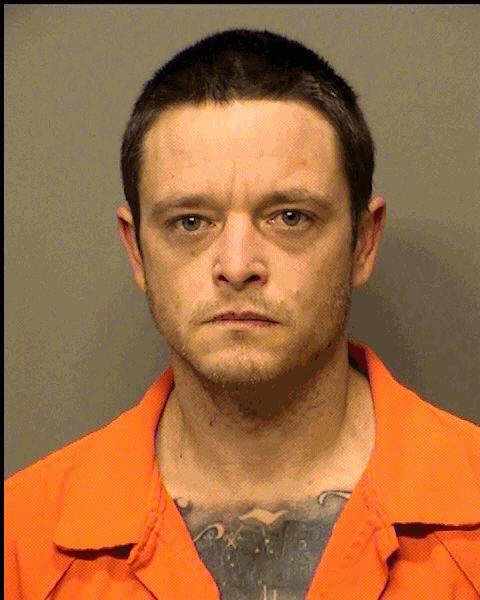 LUJACK BEAU PRATER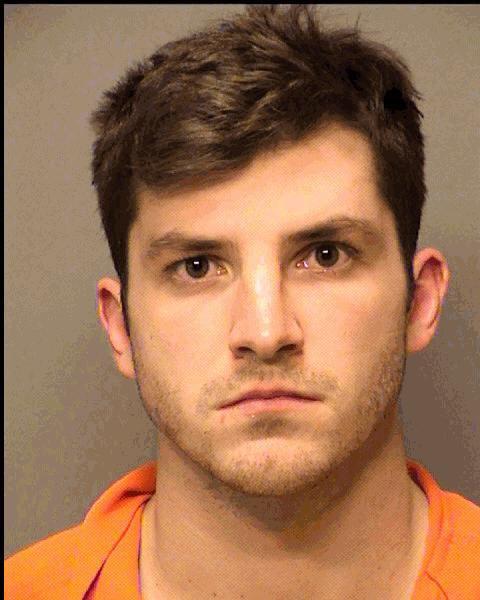 MANUEL HERNANDEZ JR.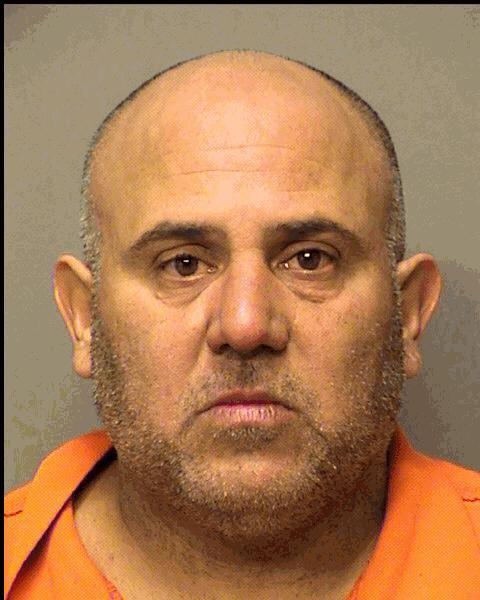 MATTHEW DAVID LOCKWOOD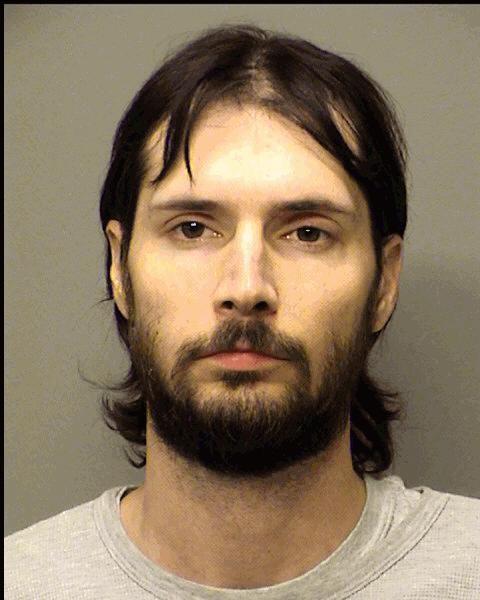 MATTHEW DAVID MASON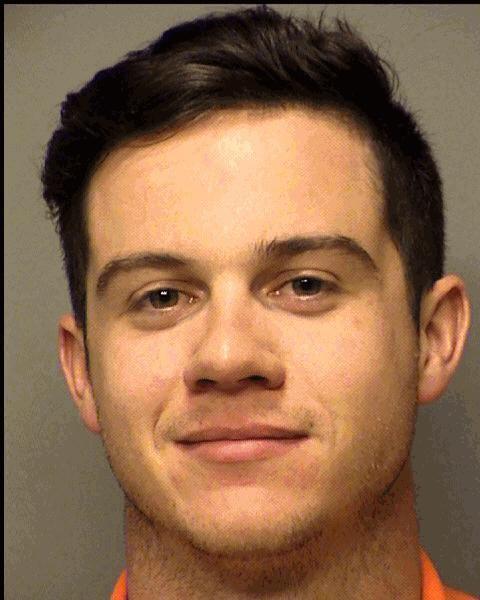 PAUL EUGENE VOLZ II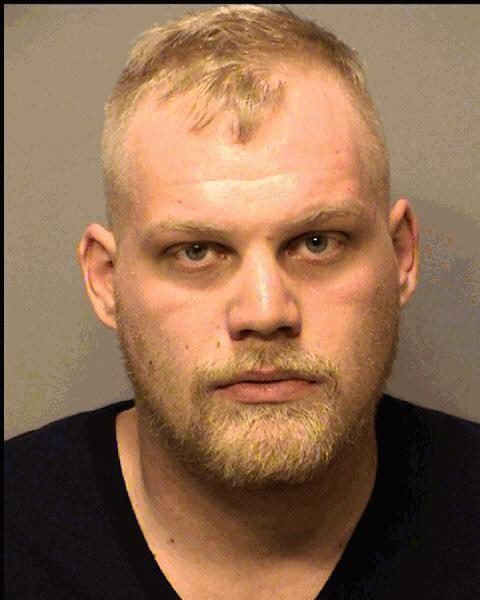 PRISCILA ARAGON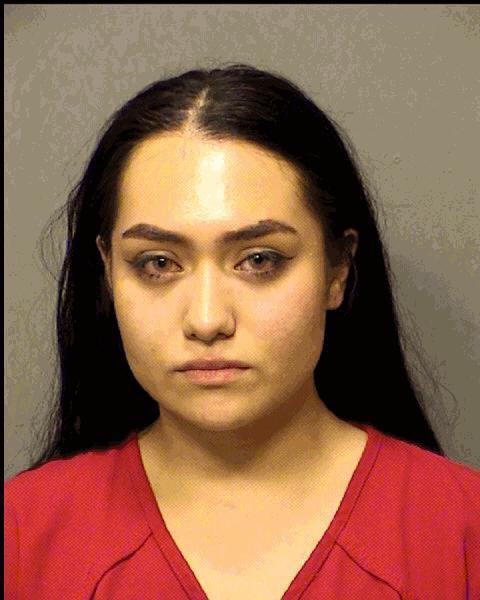 ROBERT LEE LINTNER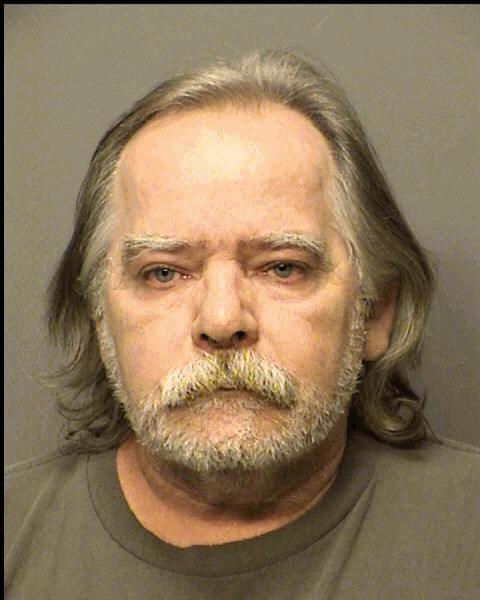 ROBERT LOUIS HAMBRIGHT II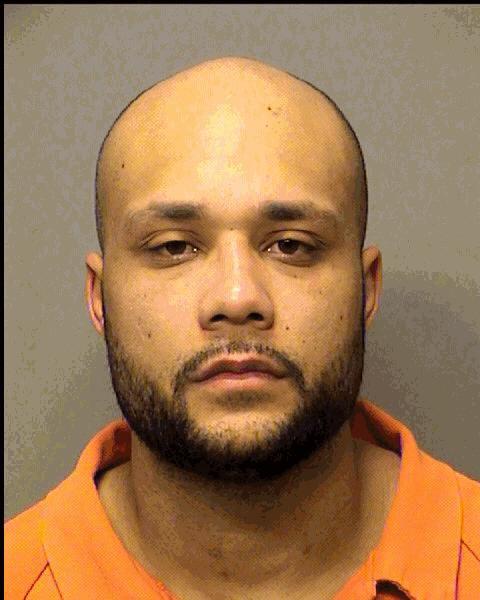 ROBERT SCOTT YATES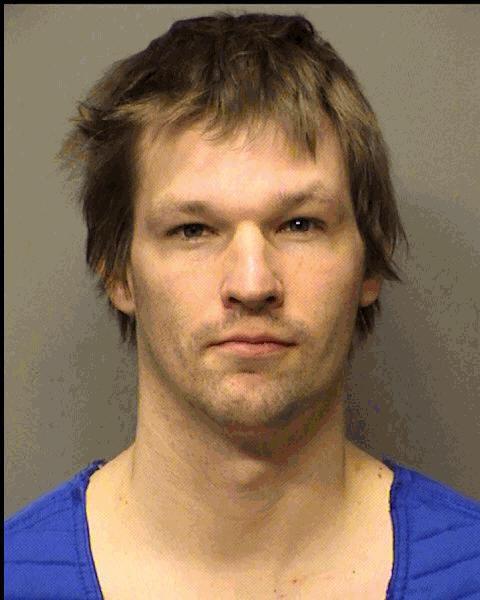 SALLY ELIZABETH HAWKINS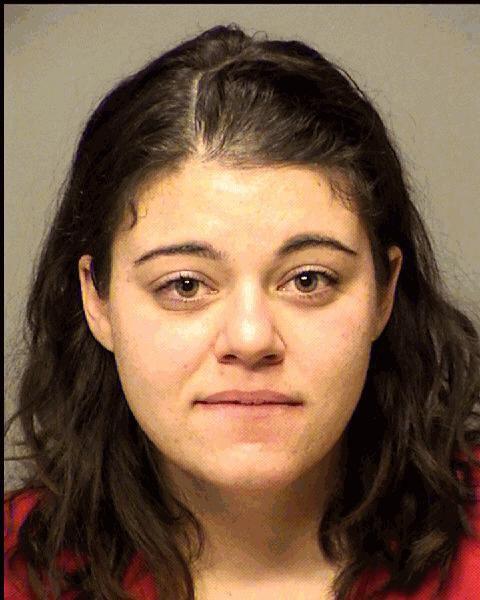 SAMANTHA JORDAN BRAND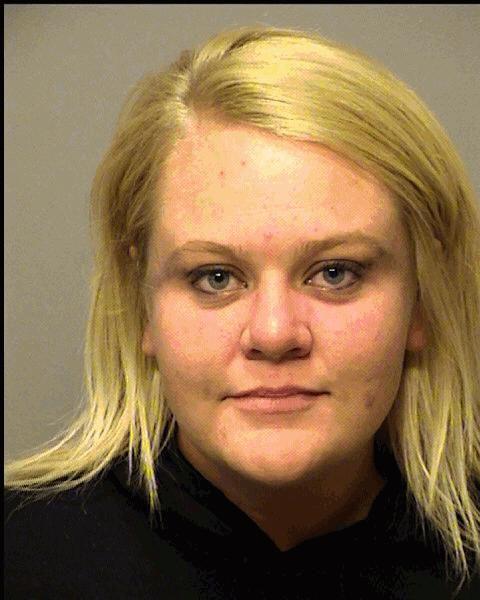 SHAD GARRETT PENDLETON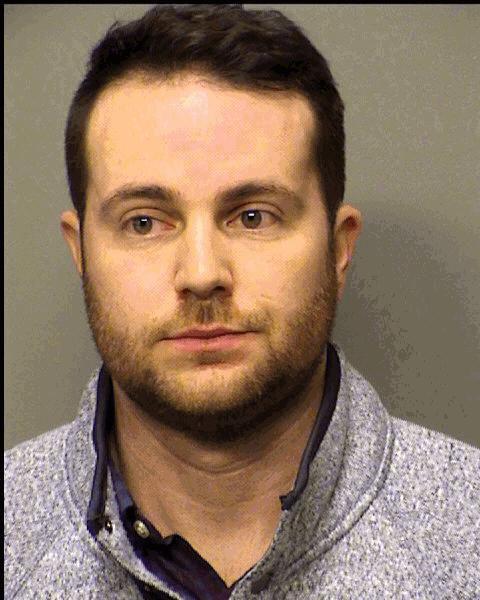 TYLER JAMES GRAY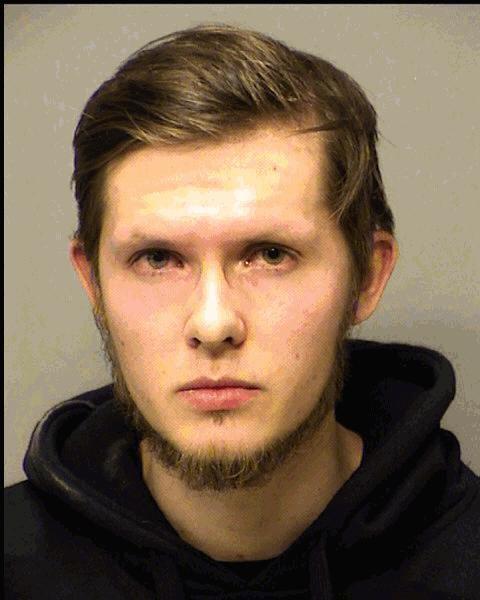 VERNON LAMONT PRICE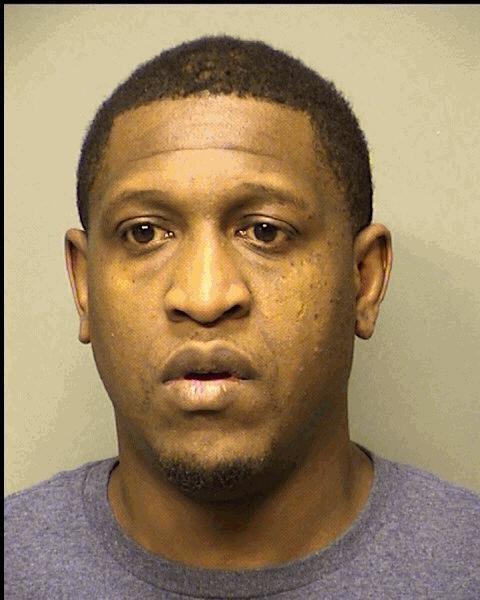 WILLIAM ALLEN HOUK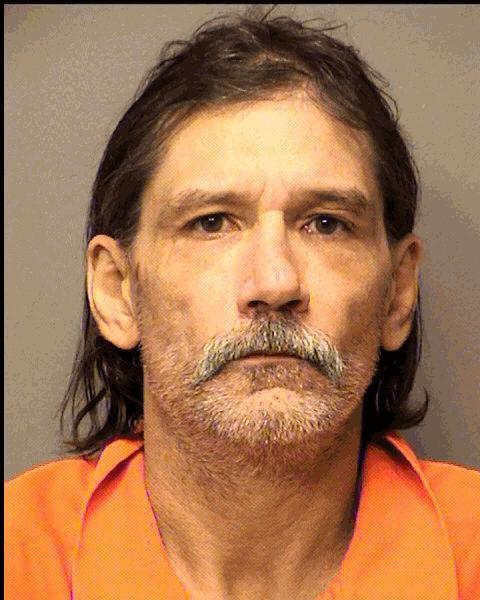 WILLIAM BRONK FARMER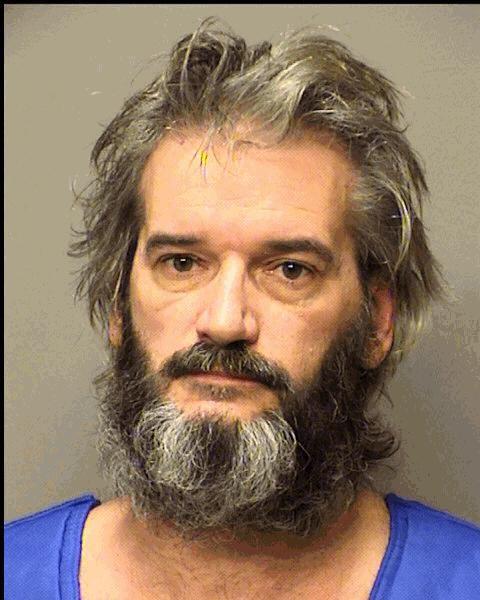 WILLIAM MICHAEL NELSON JR.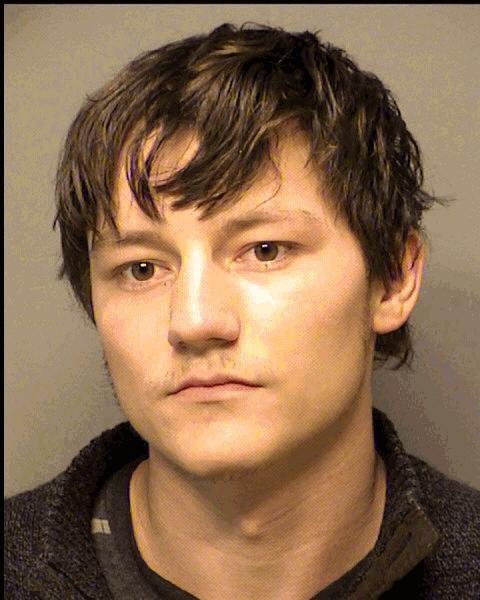 YESSICA CARVAJAL