LAPORTE — Police are seeking help in identifying the driver of a pickup truck accused of striking a disposal company worker Friday afternoon and fleeing the scene.
The employee of the recycling and disposal company was struck at 1 p.m. after just having having returned a recycling container to a residential lawn in the 2900 north block of County Road 950 West in rural Coolspring Township, according to police.
The driver of the pickup truck did not stop after striking the employee, who suffered minor injuries, police said.
Police said they responded to the scene, but were unable to locate the truck or driver.
You have free articles remaining.
Keep reading for FREE!
Enjoy more articles by signing up or logging in. No credit card required.
The pickup truck being sought is an orange Dodge Ram with an Indiana license plate. The truck may have damage to its passenger side mirror and door frame area, police said.
Anyone with information about the crash and/or suspect vehicle is encouraged to contact Deputy Clemons at 219-326-7700 or by email at aclemons@lcso.in.gov.
Aaron Steven Mitre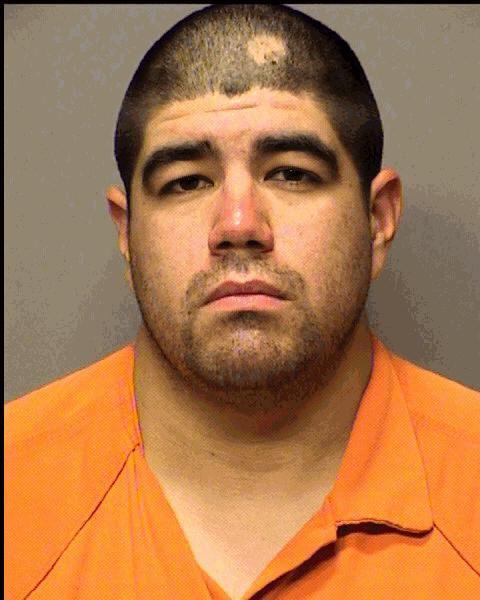 Antoine Deon Morris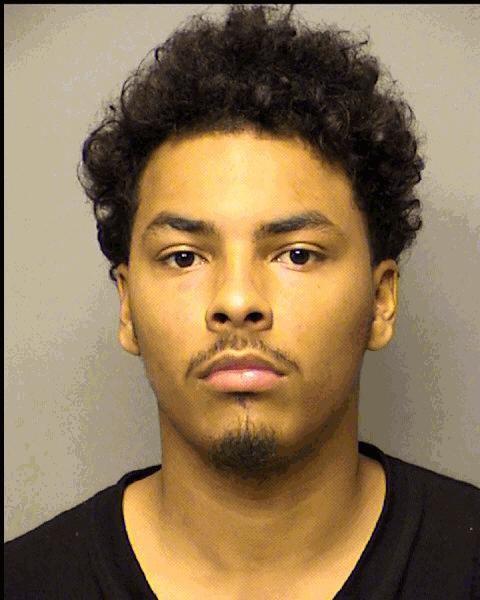 Blanca Estela Rodriguez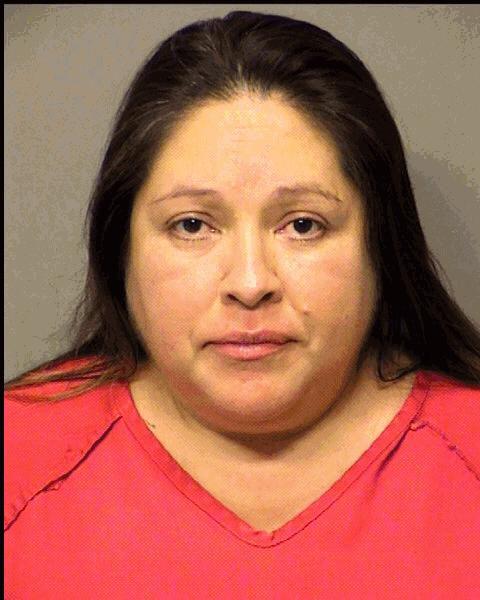 Dylan Joshua Bushong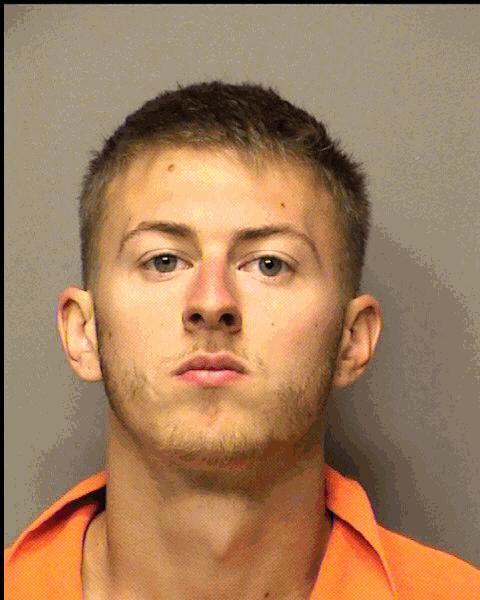 Heather Marie Draves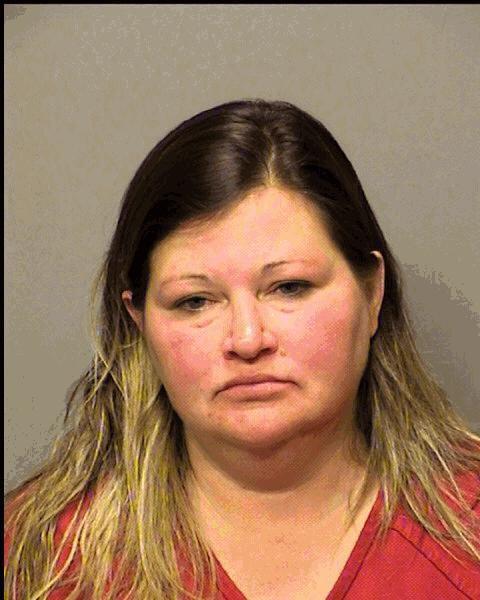 Jason Craig Foreman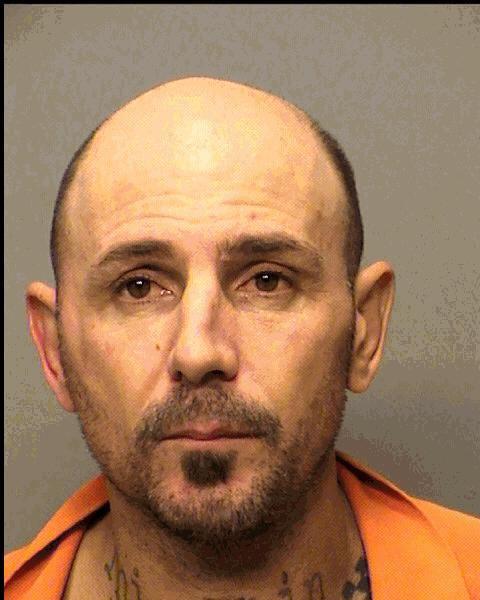 Jennifer Sulynn Lowe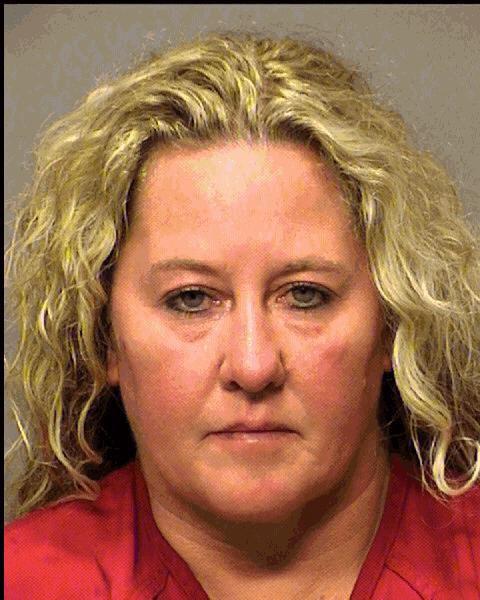 Jorge Soria Lopez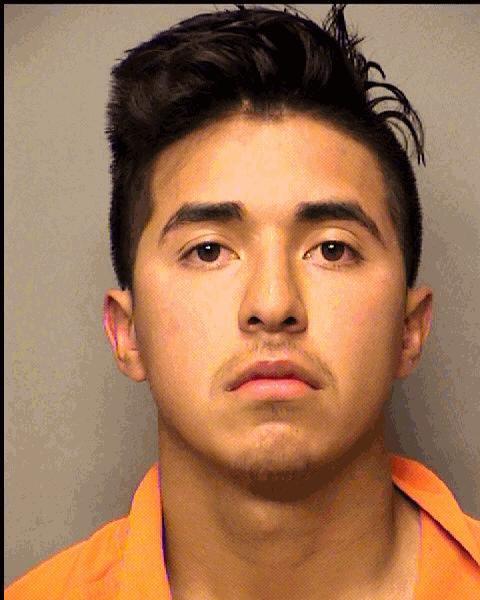 Joseph Thomas Draus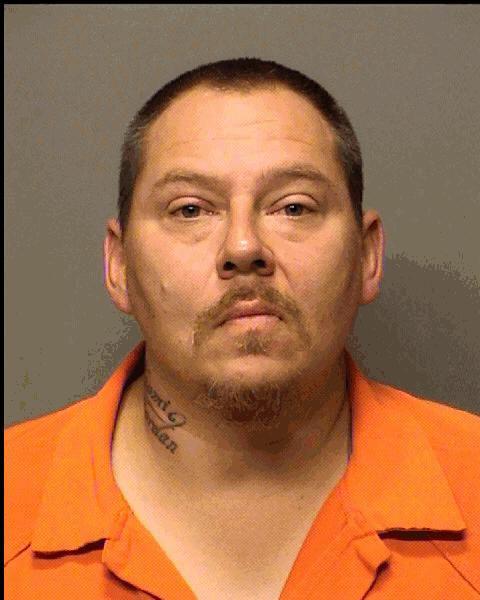 Joshua Gene Herndon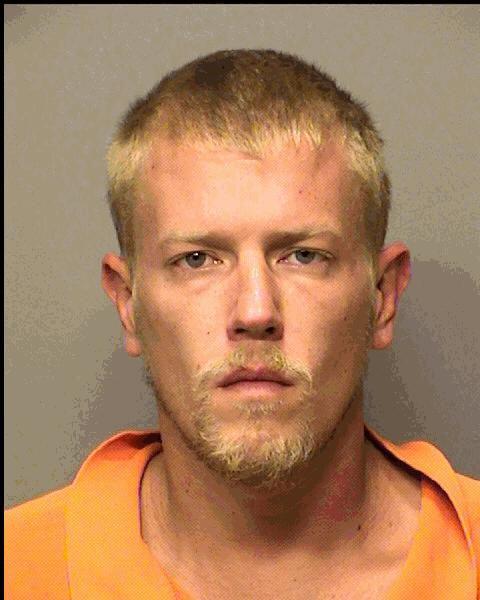 Kyle Jacobbie Landers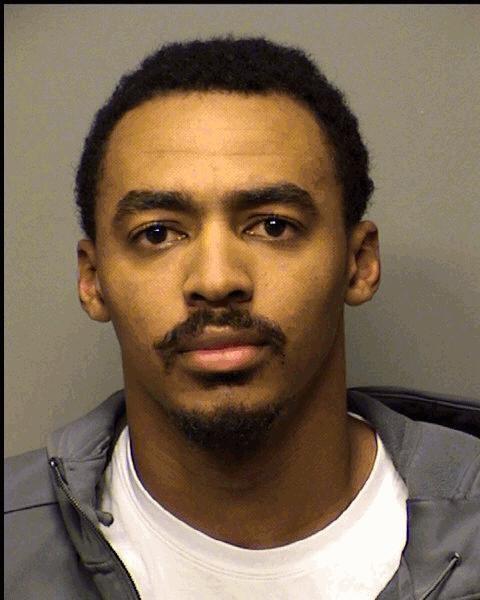 Latoya Yuvette Perryman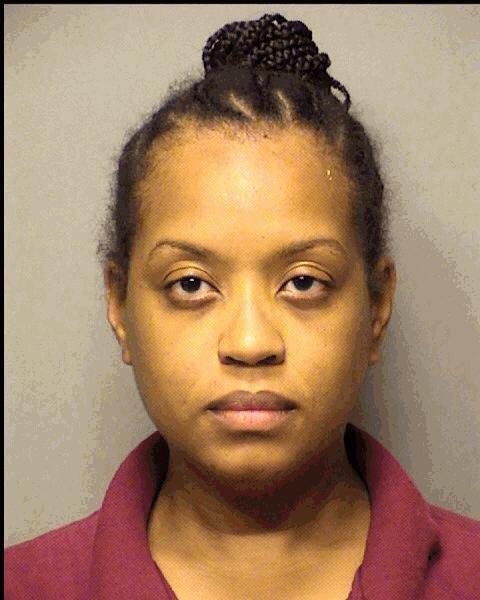 Lincoln Elias Podgorski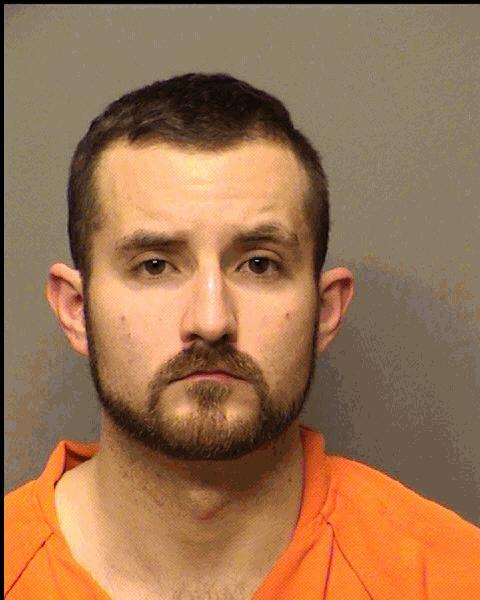 Lisa Malia Apato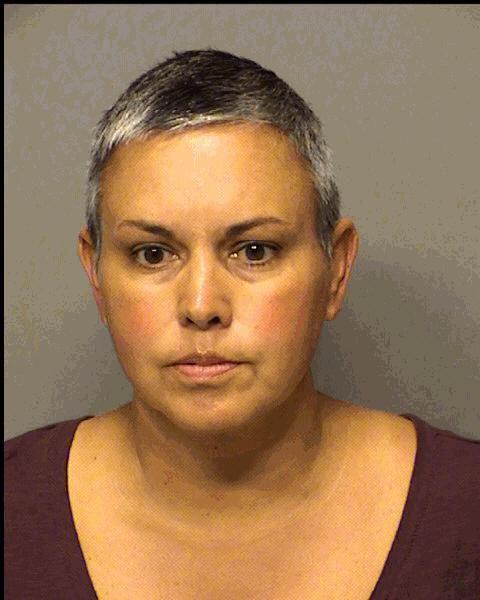 Mallory Lynne Balch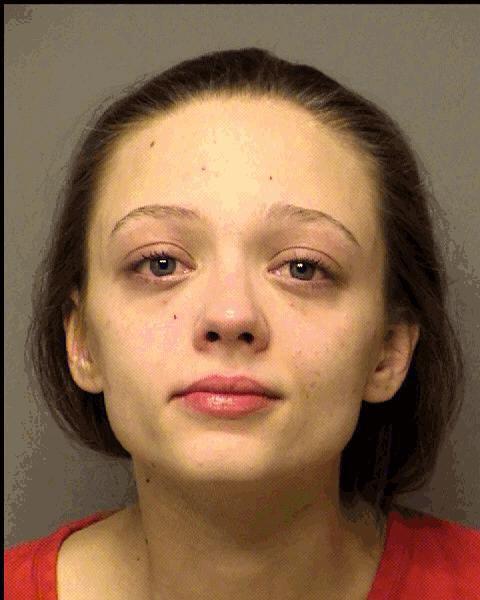 Mario Eric Garcia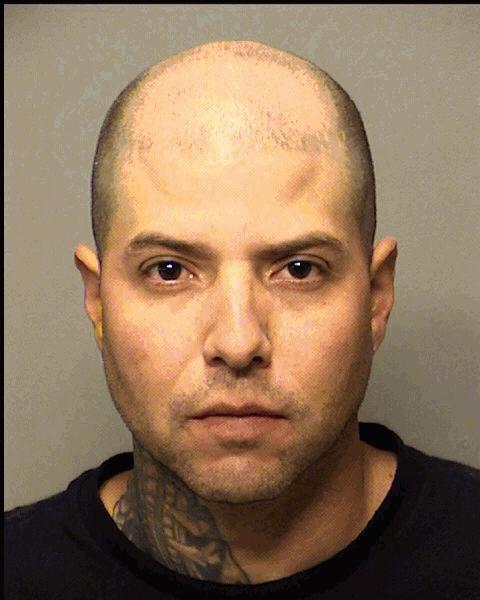 Mariusz Roman Malinowski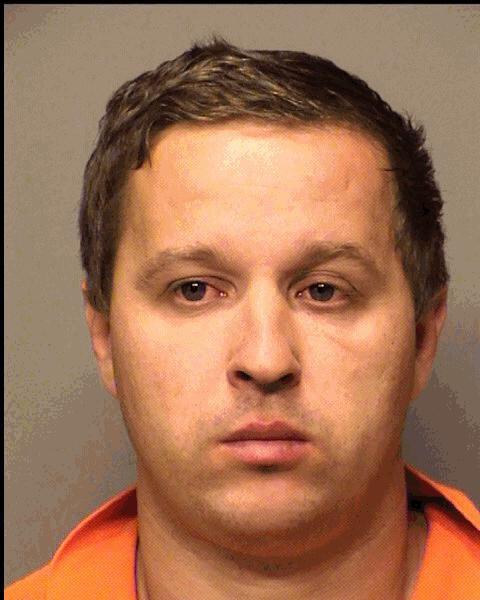 Melissa Marget Banks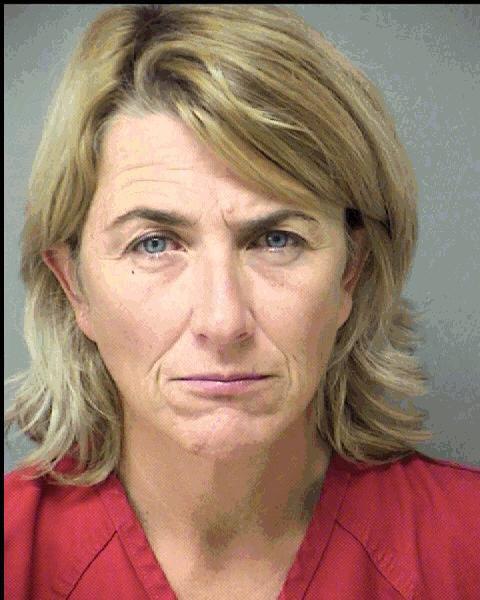 Michael Robert Kauffman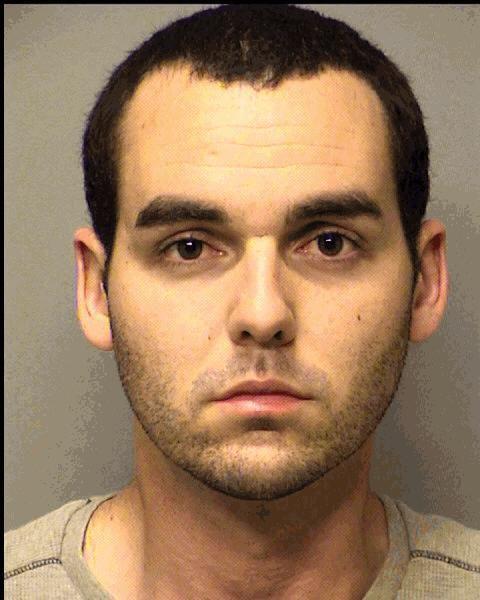 Michael Von Murray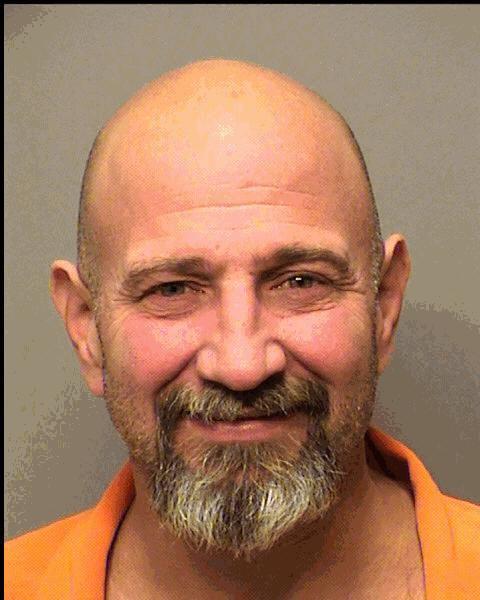 Monica Ann Castro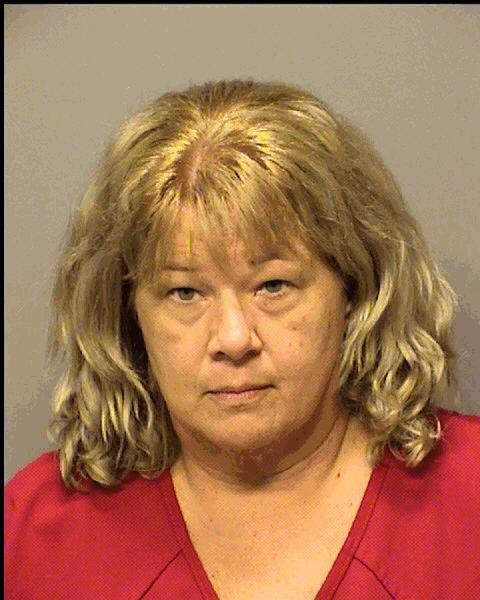 Natalie Kay Gilpin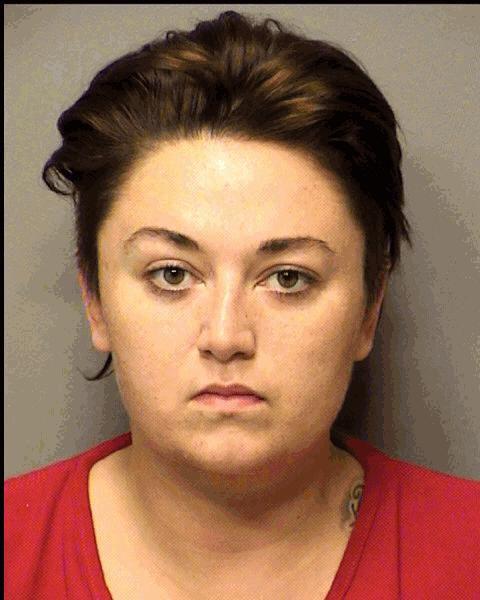 Nora Lynn Bomba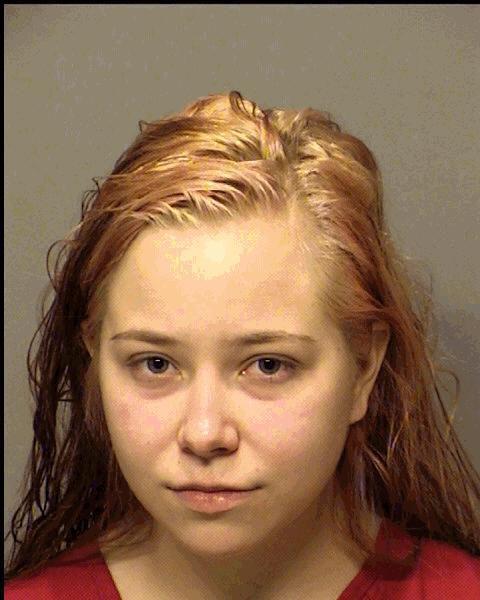 Robert Gale Spellman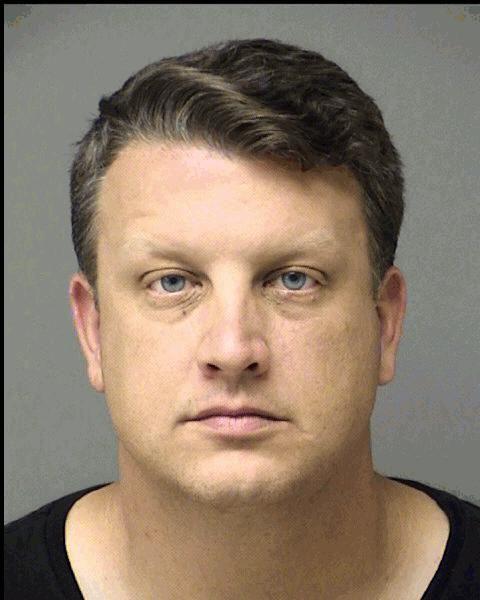 Ronnie Lee Woodard Jr.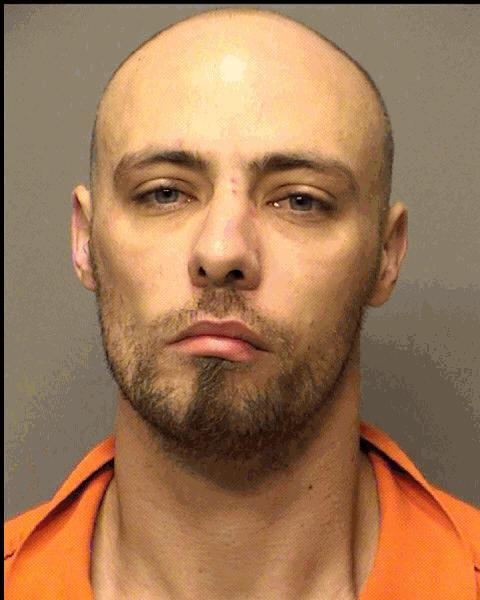 Ryan Thomas Seller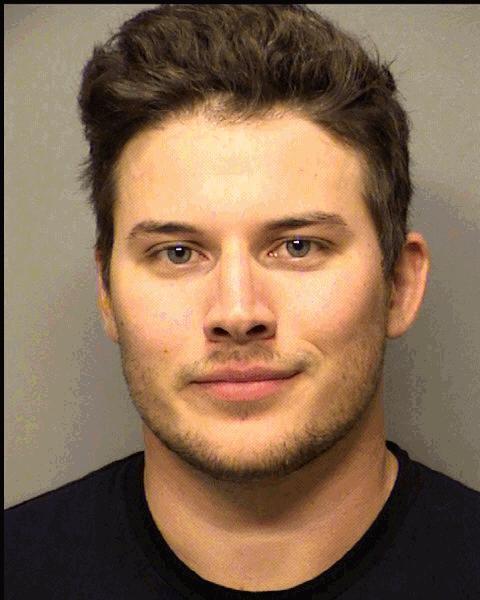 Sami Bilal Suboh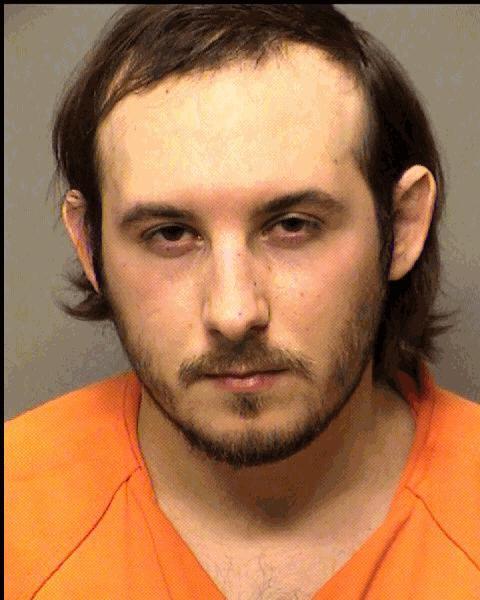 Shirley Ann Spradlin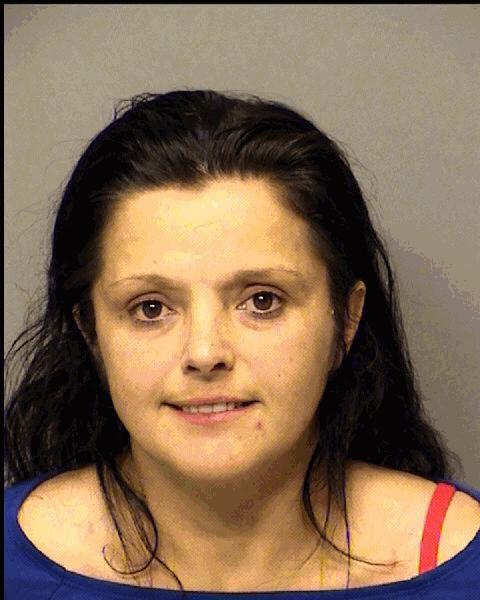 Sonia Ivette Delbrey-Torres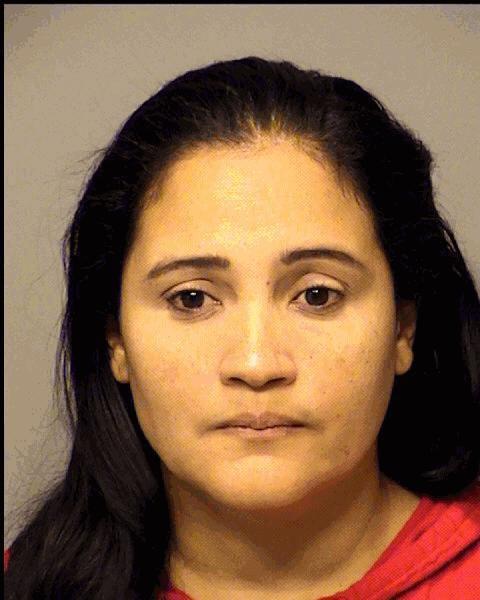 Troy Lamont Hearst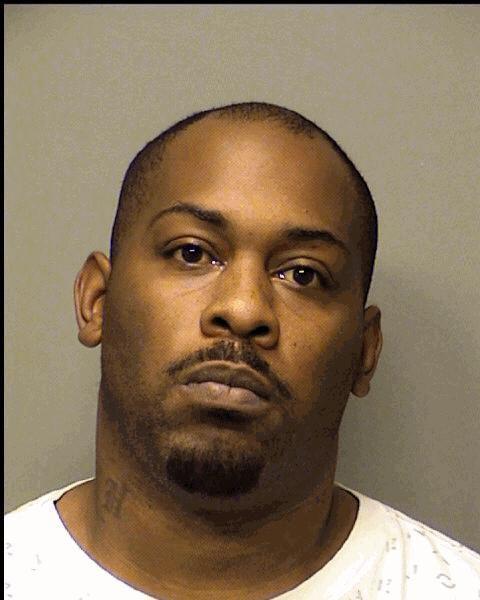 Victoria Elaine Vargas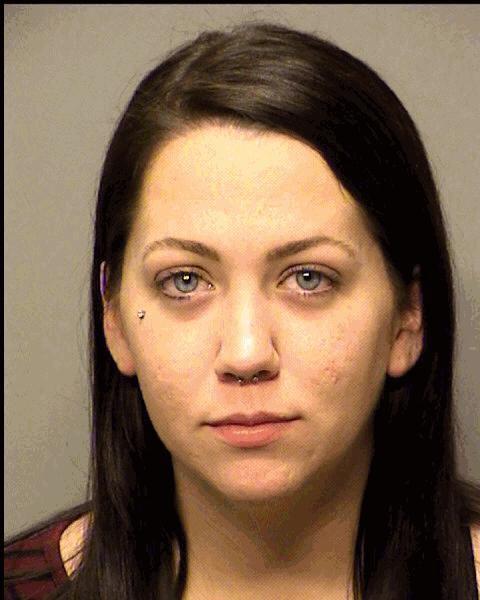 William Douglas Ellingham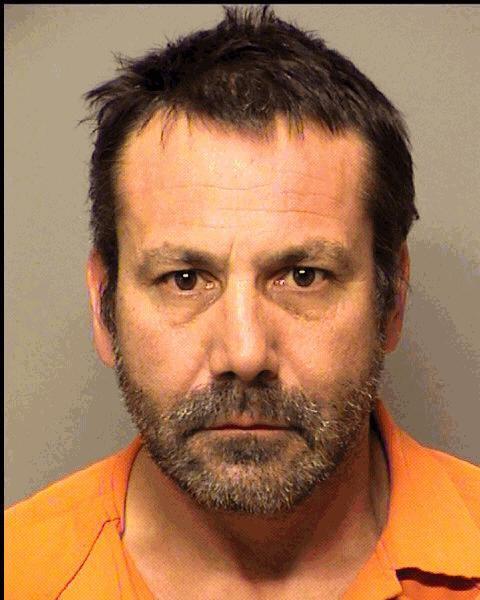 William Steve Lewke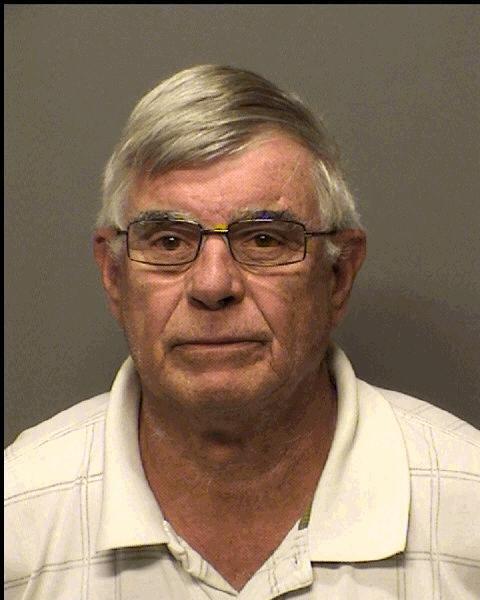 WL Johnson Jr.