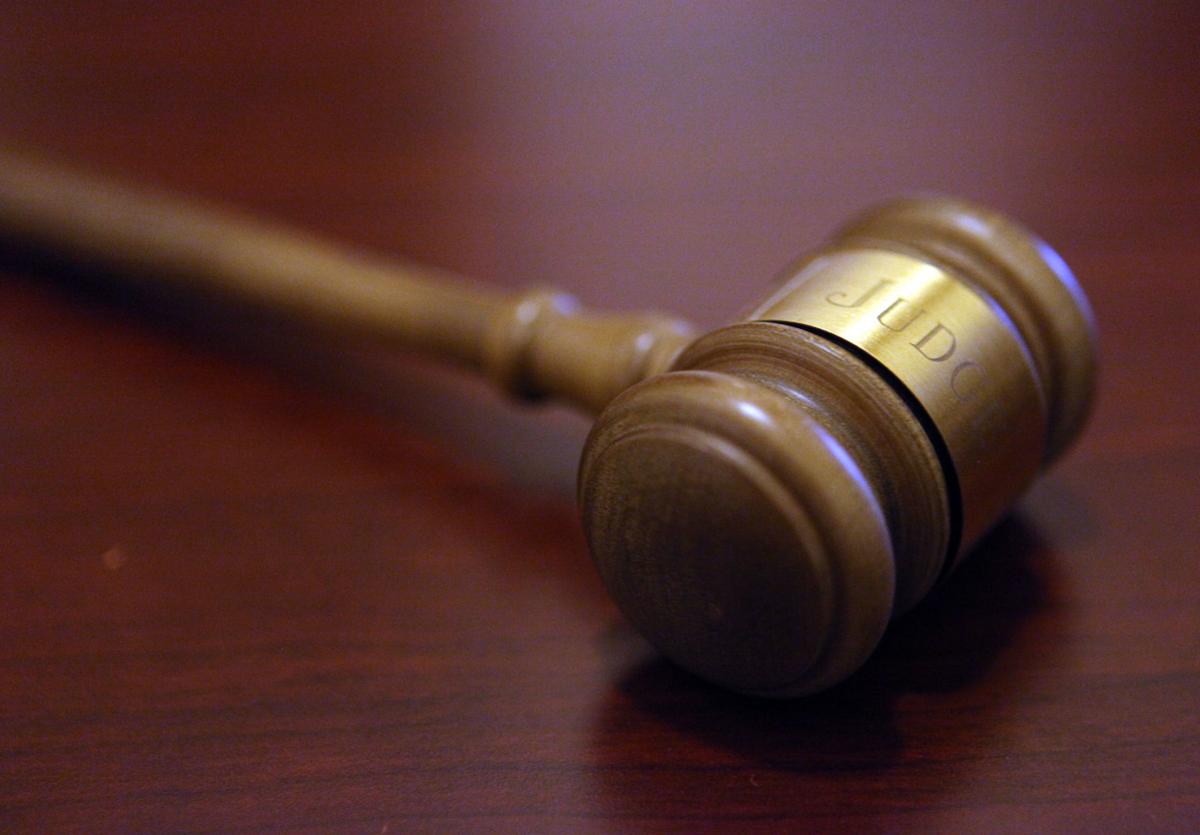 CROWN POINT — A warrant has been issued for an 18-year-old man accused of molesting a 13-year-old girl in East Chicago.
Jose A. Hernandez was charged Wednesday in Lake Criminal Court with two counts of child molestation.
The girl's father reported to police April 8 he heard from his son Hernandez sexually assaulted his 13-year-old daughter at his ex-wife's home in the 3800 block of Euclid Avenue.
Police spoke with the girl and her mother, records state. The girl's mother said she and her children lived with Hernandez's family at the Euclid Avenue home.
The girl said she went to Hernandez's room Feb. 26 and offered to get him something to eat, records state. She said he told her to change into leggings, which she did, and then she sat on his couch.
She said they eventually started kissing and then he molested her, records state.
The girl said Hernandez moved a week later to Minnesota. She then told her mother about the sexual encounter, records state.
Hernandez remained wanted by police Thursday afternoon, authorities said.
He is not afforded bond on the charges, records state.
Recent arrests booked into Lake County Jail