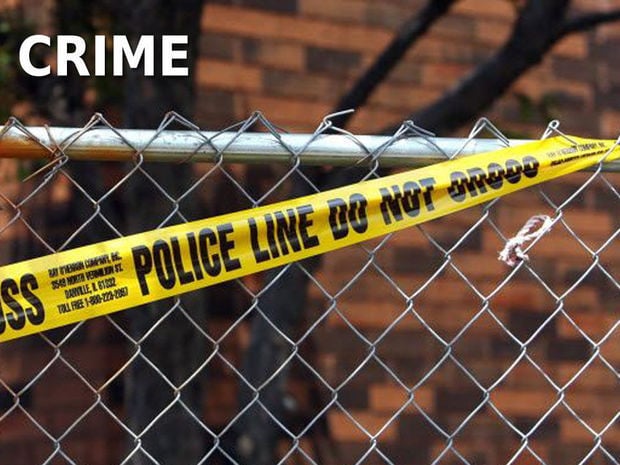 PINE TOWNSHIP — County police say a would-be burglar made off with 25 bags of ice after failing to gain entry early Wednesday into the Dollar General store at 2872 E. U.S. 12.
Police responded to an alarm at the store at 5:22 a.m. and found half a cinder block a couple feet away from the main door.
The glass door had a large scratch that police said indicated someone had thrown the block, attempting to gain entry to the building.
The store manager noticed the lock missing from an outside chest and found that someone had taken 25 7-pound bags of ice, police said.
A video camera facing the door was vandalized and did not detect any motion overnight, police said.