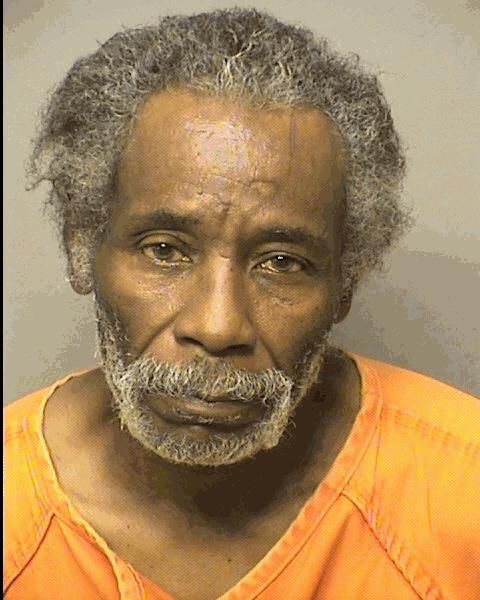 VALPARAISO — A 72-year-old Gary man, whose family said he has served time in prison for child molesting, is accused of molesting a 12-year-old girl so badly she had be taken to a South Bend hospital for care.
Christopher Allen faces a Level 1 felony count of child molesting and faces between 20 and 40 years behind bars, according to court records.
The young girl reportedly told police she was sleeping last month and awoke in pain to find Allen on top of her. She said she attempted to scream but Allen, a friend of her mother, put his hand over her mouth.
The abuse stopped when Allen received a telephone call, police said.
Because of the nature of the assault and associated pain, the girl was taken to a hospital in South Bend to undergo a pediatric sexual assault examination, police said.
Allen's daughter reportedly told police that if she knew her father was around children, she would have warned the girl's mother about Allen's past of serving time in prison for child molesting.
The conviction referred to by Allen's daughter does not appear in current online court records from Indiana.
Allen denied having any sexual contact with the girl and said everyone was lying about his past, police said. Allen said "he sees spirits" that tell him to do illegal activities, such as killing one of his children, police said.
"Crying, Allen then said quietly, 'I'm not sayin' I did this. But if I did, I don't remember,'" according to police.