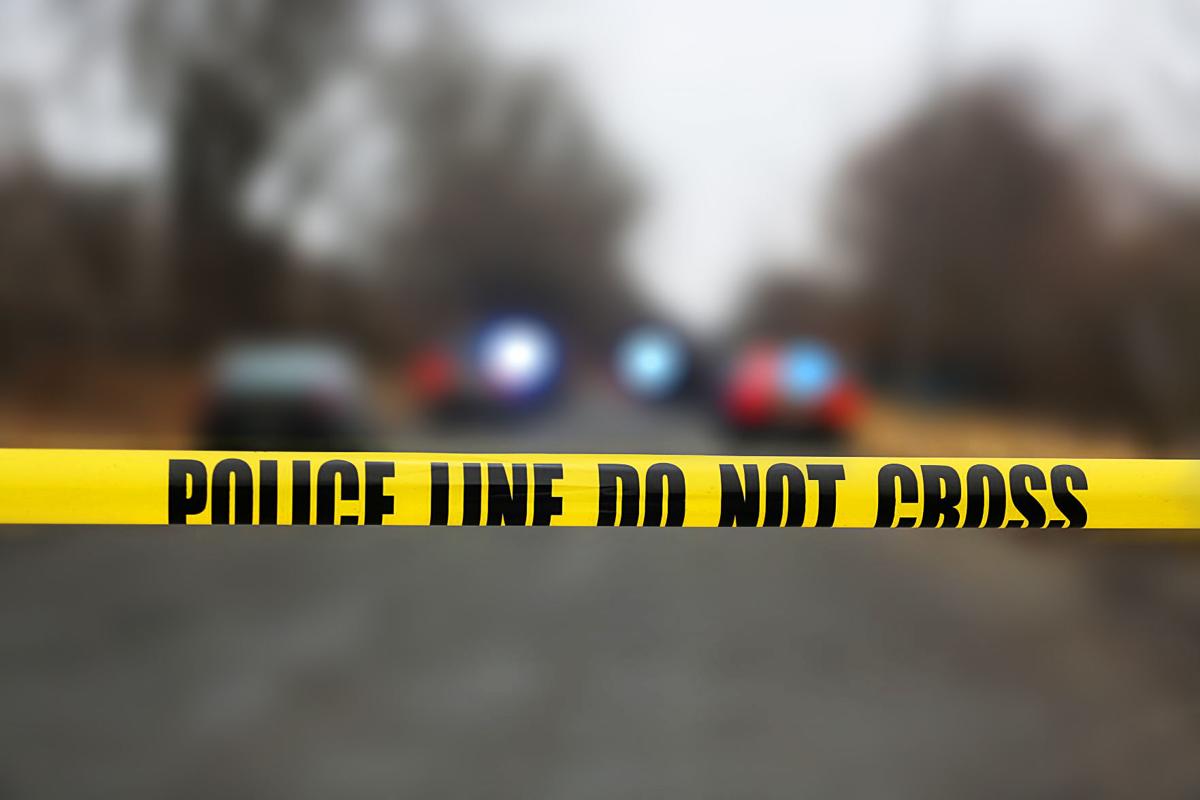 PORTER — A woman declared dead after being found alongside a road near Porter Beach Wednesday has been identified as 29-year-old Shanda Crowe, of Portage, the Porter County coroner's office announced Thursday afternoon.
Crowe was discovered unresponsive, and the cause and manner of her death are pending an autopsy and toxicology tests, the coroner's office said.
Porter police said they responded at 6:41 p.m. Wednesday to the area of Waverly Road, north of the South Shore Line tracks, for a reported cardiac arrest.
Upon arrival, officers discovered Crowe lying on the grass berm of the road. The woman was being given CPR and had signs of physical trauma, Porter police spokesperson John Lane said in a news release. 
Witnesses told police the woman had fallen or jumped from a moving vehicle that was being driven by Matthew Urquidi, 36, of Portage, police said. 
The woman was pronounced dead at the scene, police said. 
Police said Urquidi, who was driving the car, had also been involved in a hit-and-run property damage crash further north on Waverly Road. 
The Portage man was found to have a blood alcohol content of about 0.17%, or about twice the legal limit for driving. Urquidi was arrested and taken to the Porter County Jail, police said. 
Urquidi was charged with operating while intoxicated and leaving the scene of a property damage accident, police said. 
Chesterton police, Burns Harbor police, the Porter Fire Department, Northwest Health EMS, the Porter Street Department and officials with Indiana Dunes National Park also responded to the scene.
Gallery: Recent arrests booked into Porter County Jail
Alfred Woods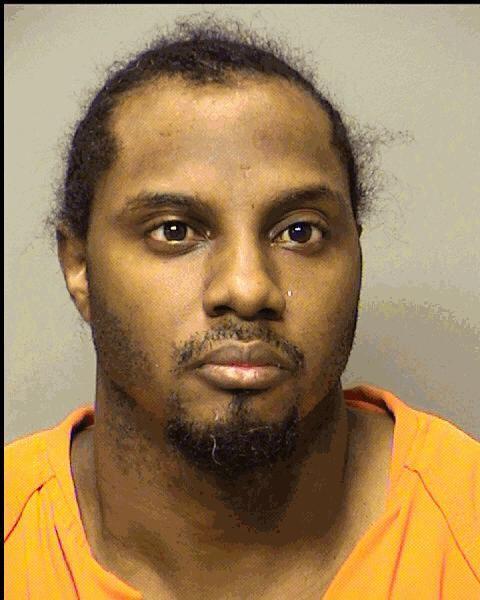 Andrea Rubio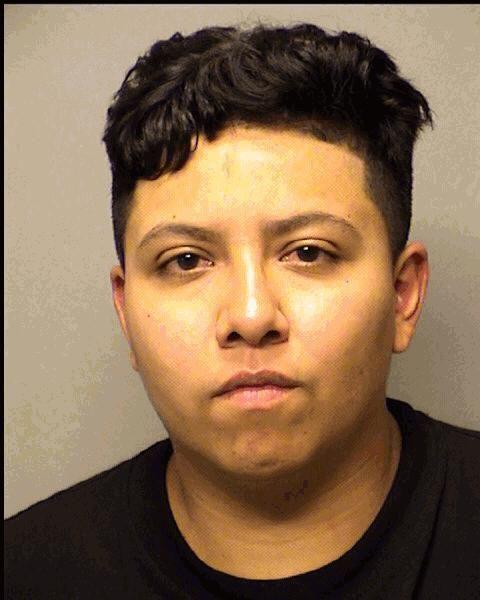 Angel Nikol McKinney
Bernard Delph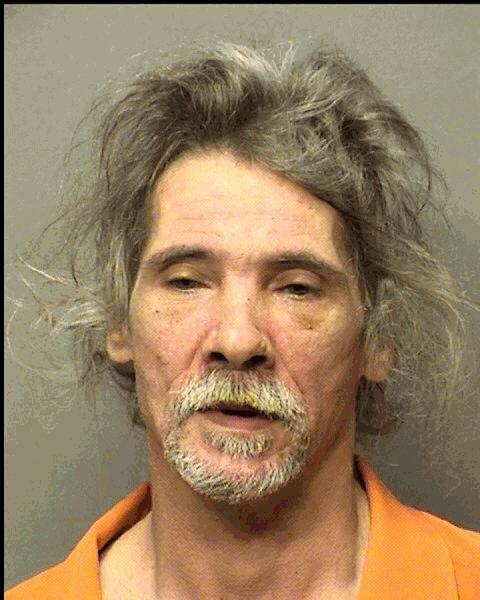 Brandon Michael Collins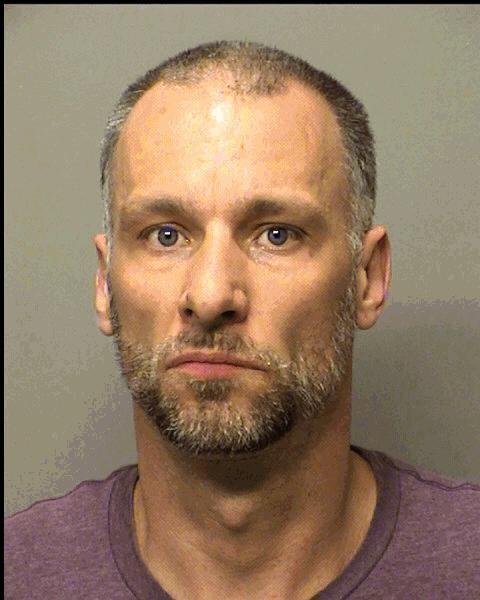 Brittney Ann Bukovic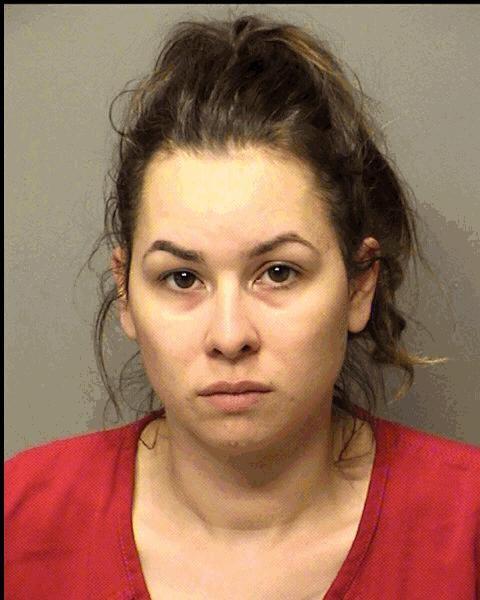 Christina Marie Futia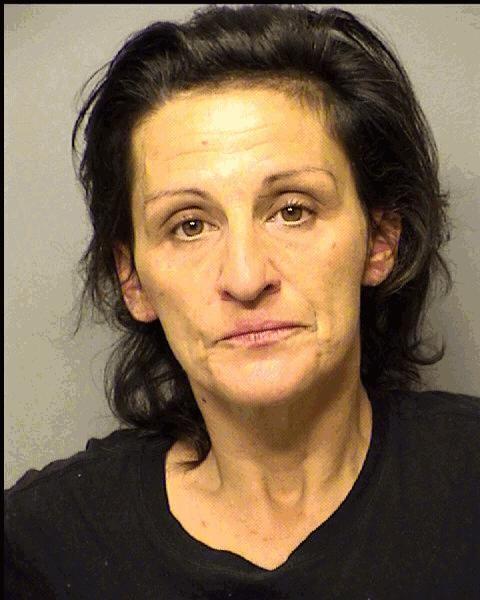 Cipriano River Garcia Jr.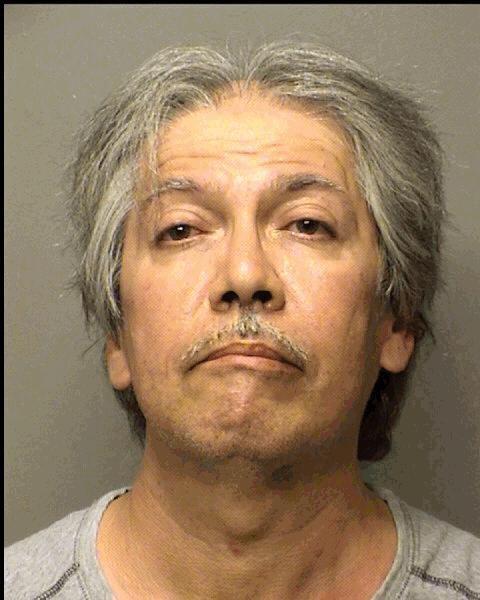 Coty Allen Conley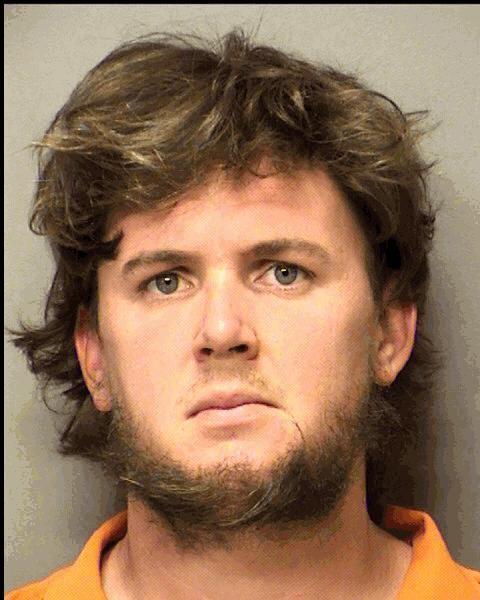 Daniel Matthew Childers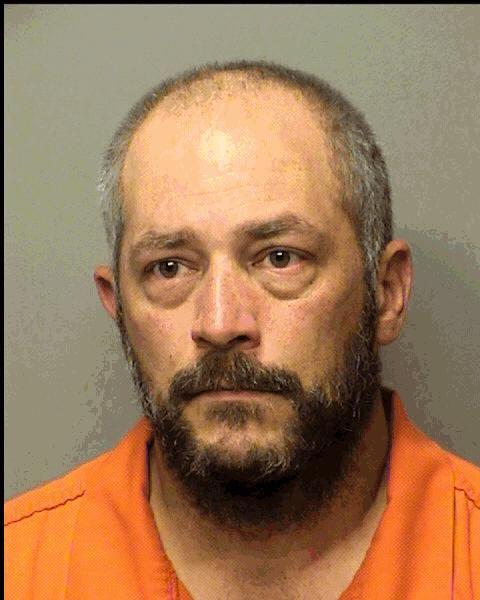 Danny Wayne Balch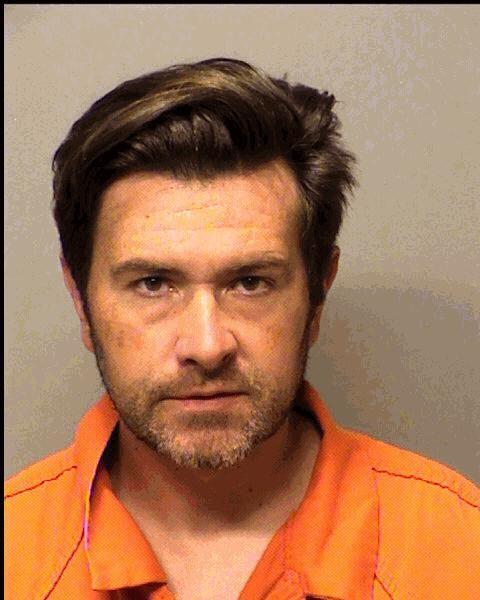 David Jessy Elliott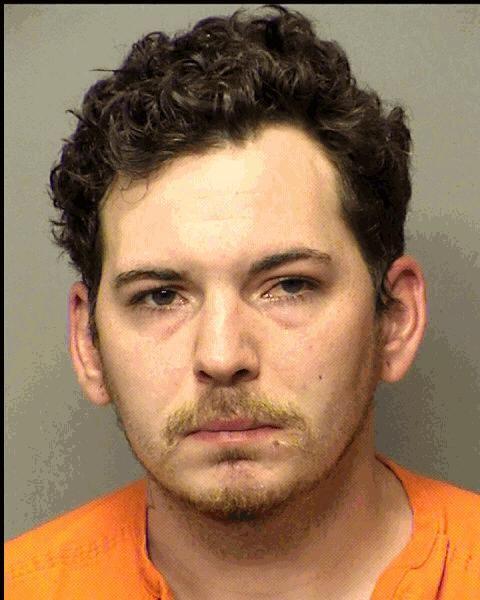 Dennis Christopher Dahn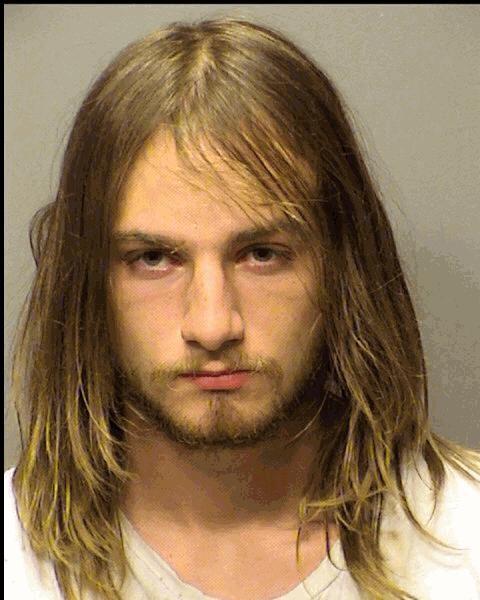 Dominique Devon Hayes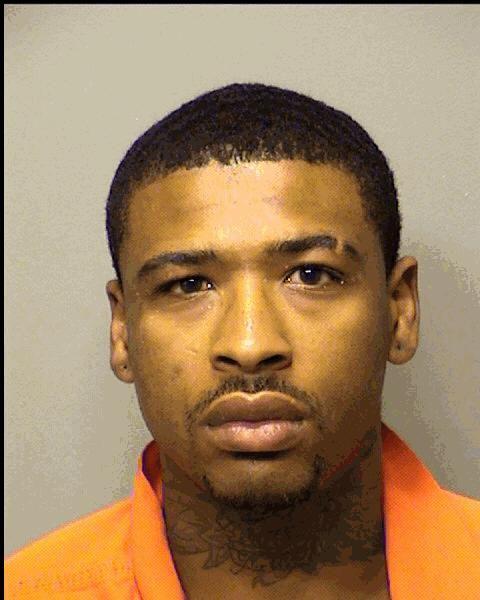 Eric Phillip Mazzone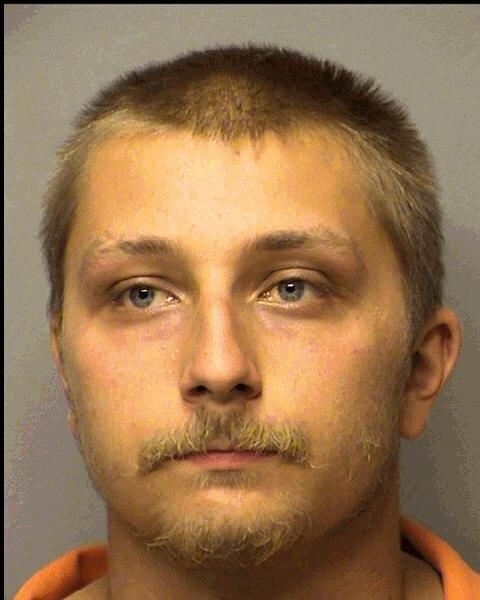 Garrett Arthur Fuentes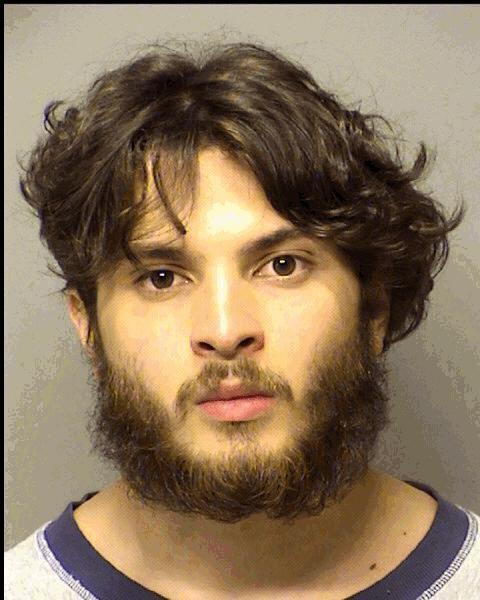 Heather Nicole Anderson
Hector Eduardo Torres Pinor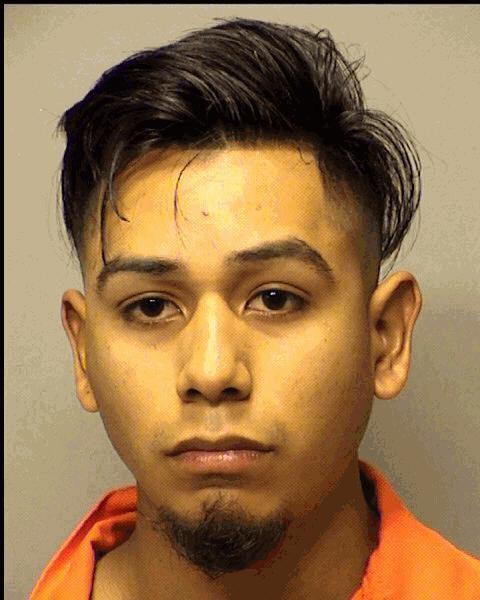 Hua Liu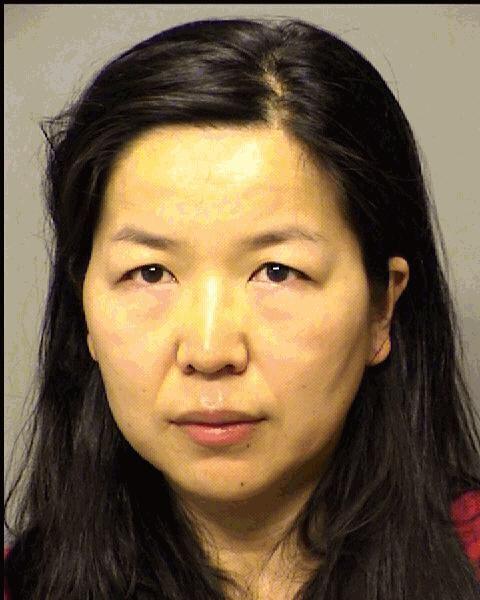 Isaiah Julian Ruiz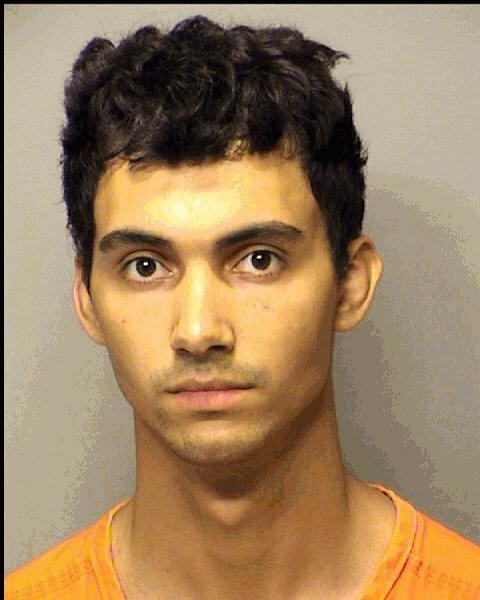 Jamela Nikol Brown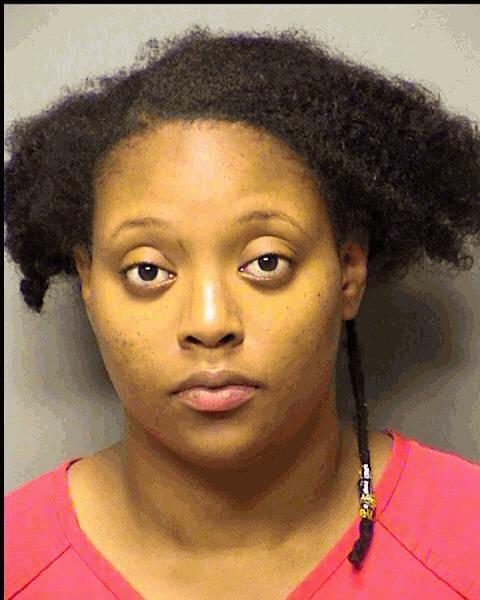 Jeffrey Wayne Gibson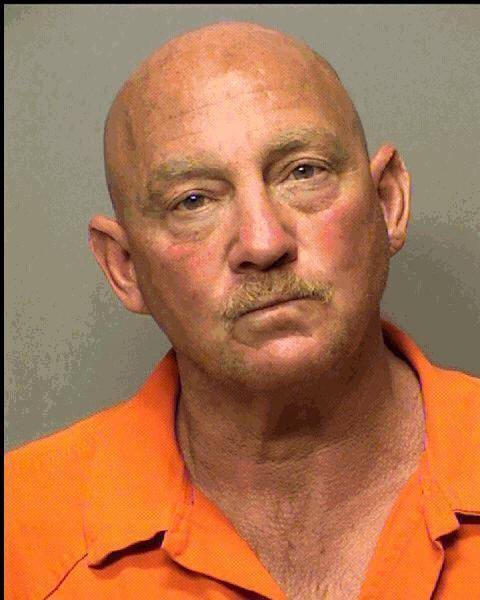 John David Schrader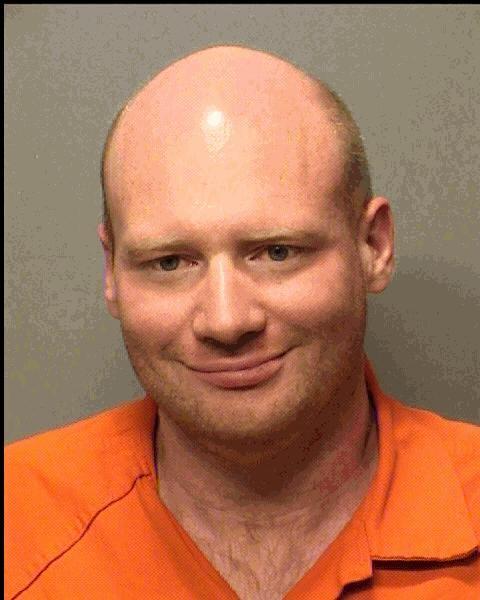 Joseph Paul Fusko Jr.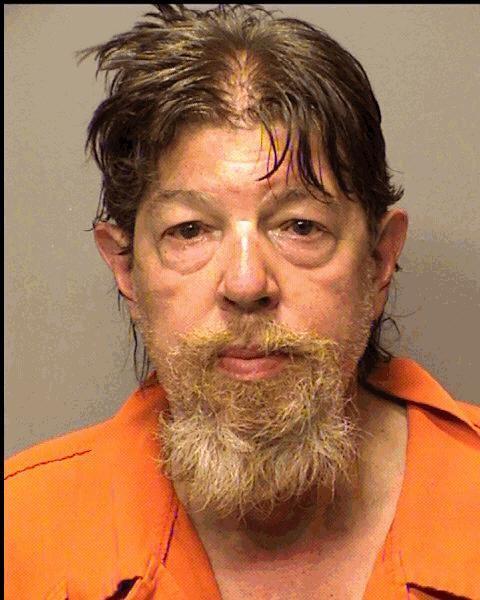 Justin Alan Marshall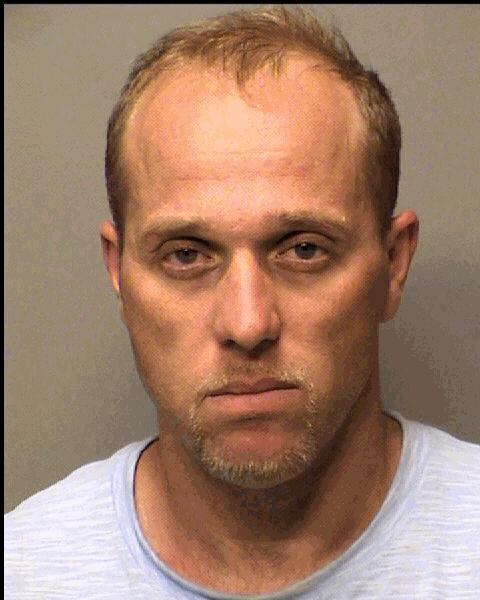 Justin Keith Campbell Jr.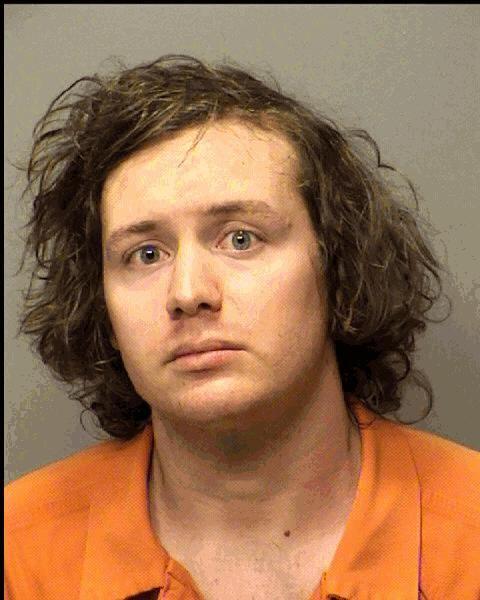 Kevin Michael Conger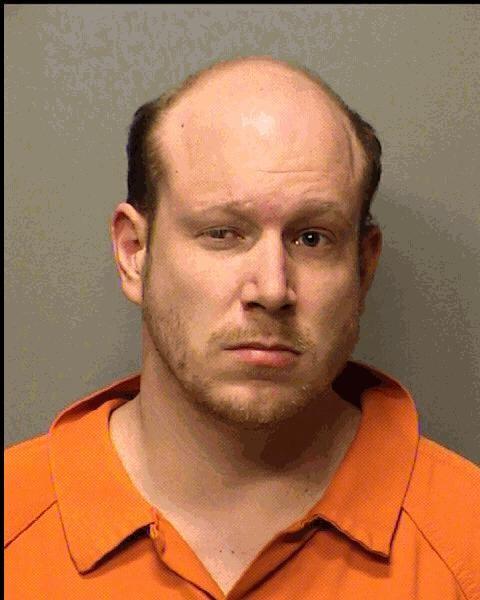 Kevin Matthew Healy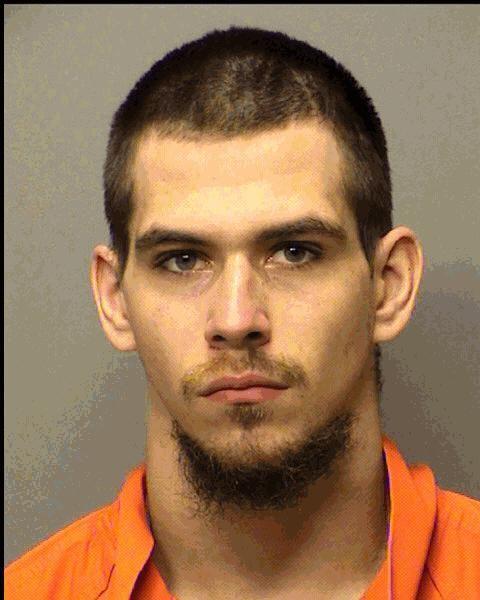 Kristie Marie Rouse-Sears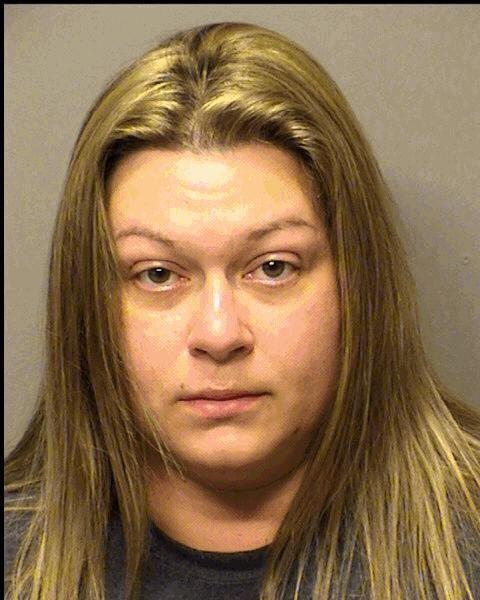 Kym Jean Foster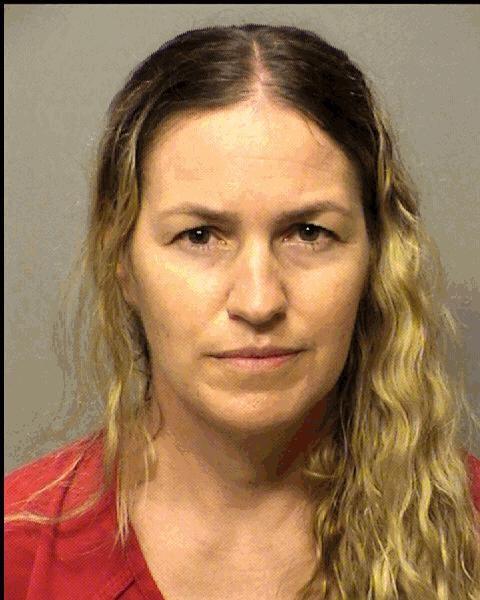 Lance Hunter Payne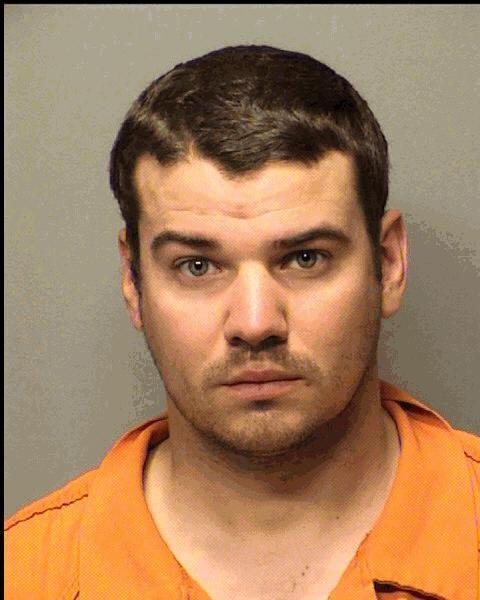 Matthew Steven Urquidi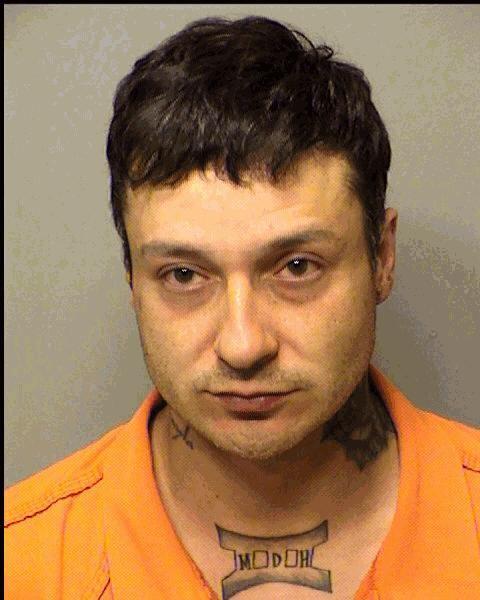 Meghan Katherine Seip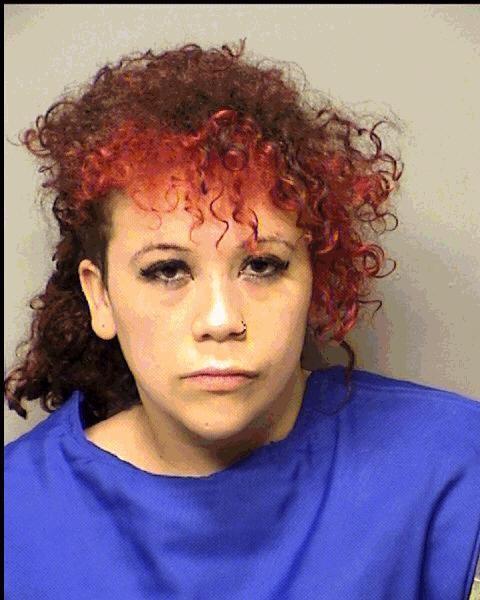 Nichole Charlene Botsford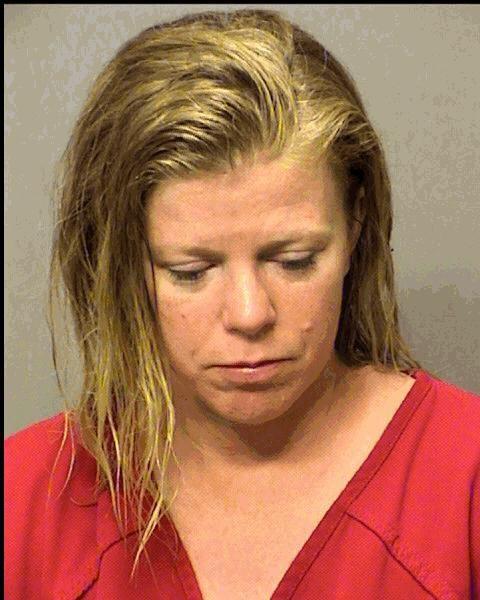 Paul Gerhard Scheller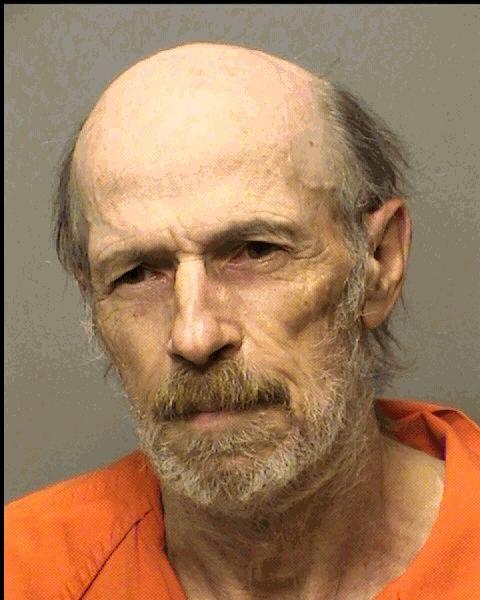 Racheal Nicole Stewart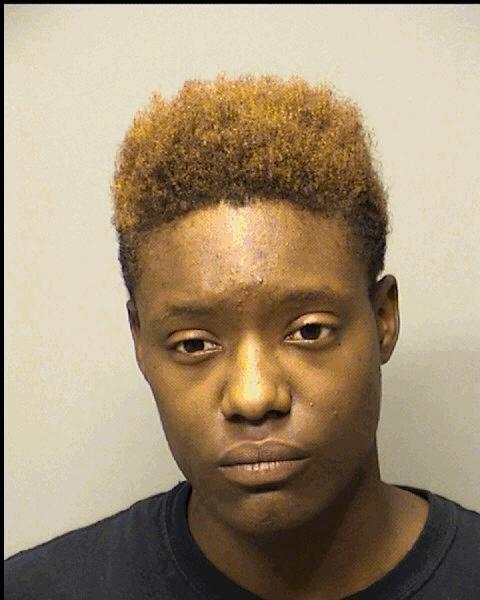 Rachel Nicole Baker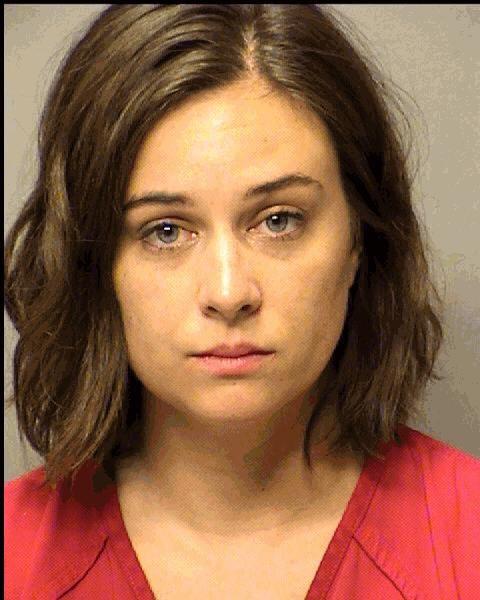 Raymond Keith Kollasch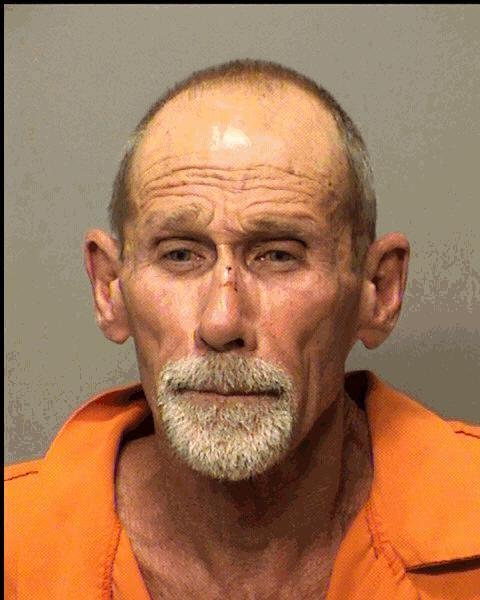 Rosemary Duron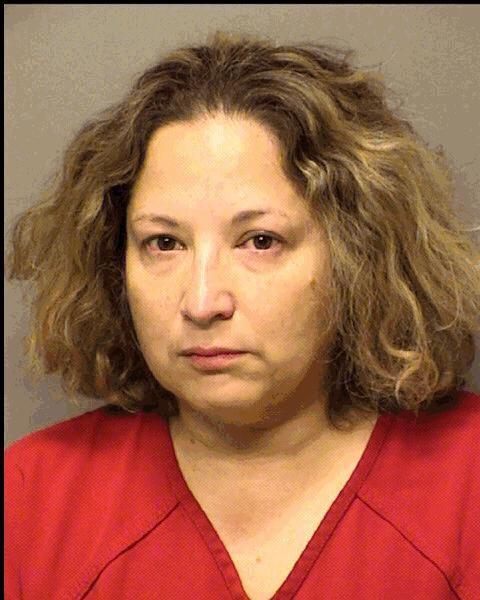 Ryan Anthony Bromley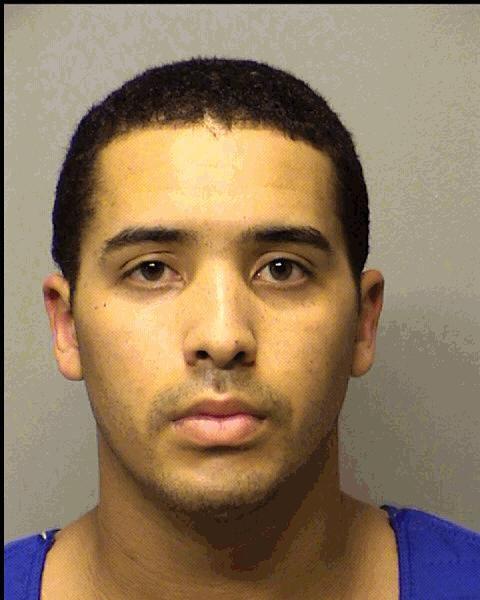 Scott Michael Cairns Jr.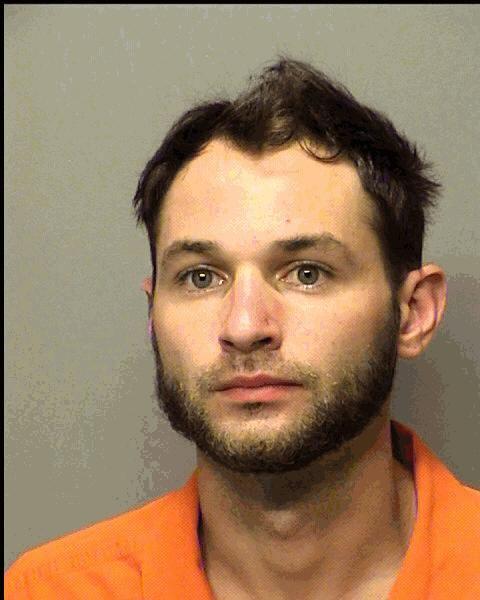 Stacie Renee Collins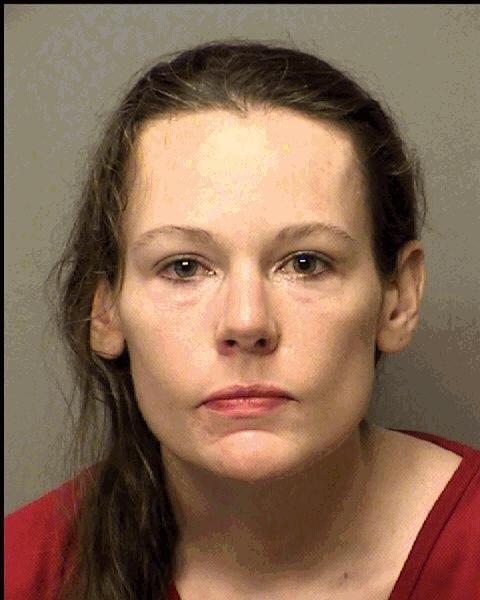 Timothy Russell Pettis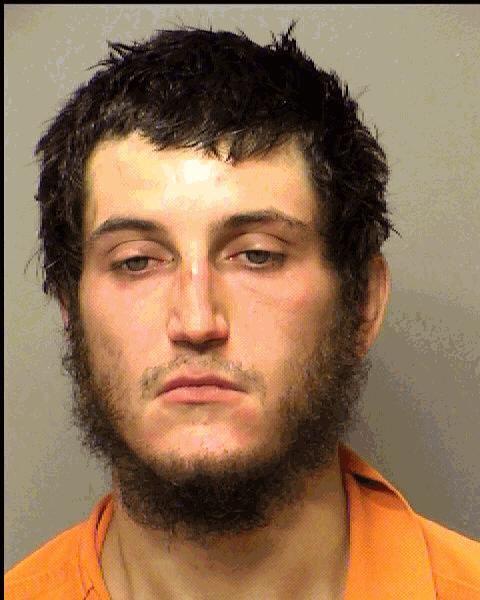 Tyann Dalors Riggins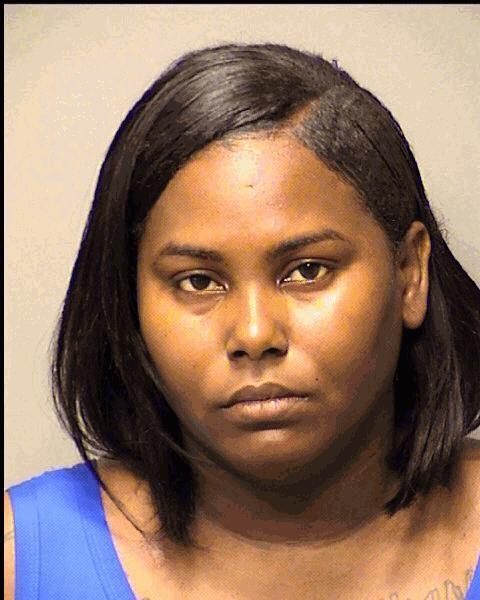 William Daniel Carter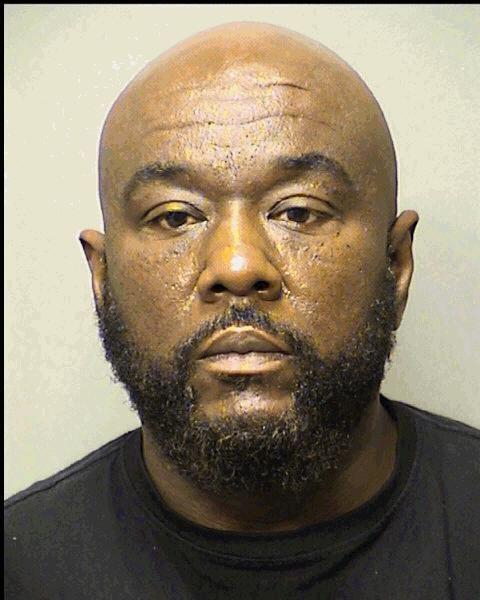 William Matthew Brothers