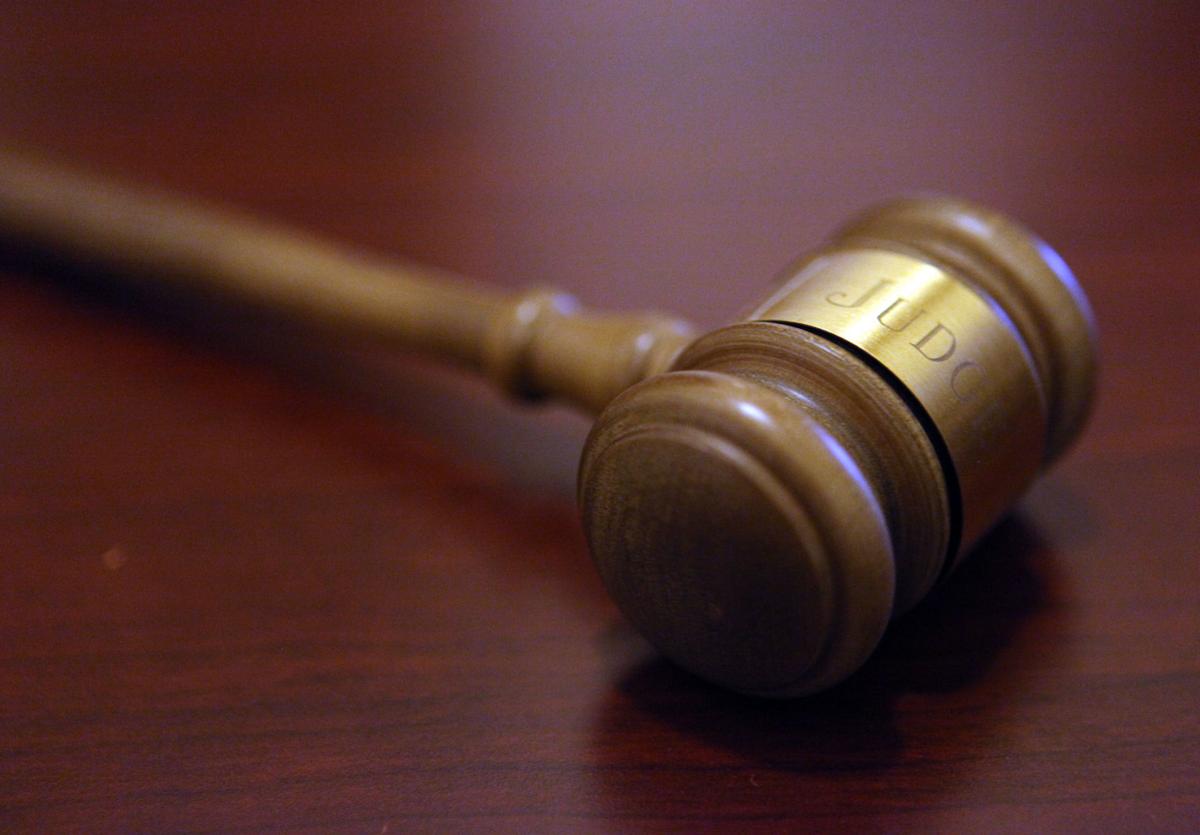 CROWN POINT — A 37-year-old man is wanted by police on allegations he twice groped an 11-year-old Hammond girl, then battered her mother after the girl attempted to reveal the abuse.
Erick A. Torres-Ramirez, also known as Erick A. Torres, was charged Wednesday in Lake Criminal Court with two counts of child molestation, three felony counts of battery and three misdemeanor counts of battery.
A spokesman for the Lake County Sheriff's Office said Torres, a Lansing resident, remained wanted by police Friday.
The girl's mother reported to Hammond police March 22 that her daughter told her she was inappropriately touched by Torres on two occasions at the family's Hammond home, court records state.
Torres, who was dating the mother, allegedly came to the home Dec. 31 and touched the girl's genitals, records state. The girl told police Torres warned her to remain quiet about the abuse.
The girl said he again touched her groin three weeks later at the home while her mother was at the store. The girl said Torres would also kiss her on the mouth and call her his daughter, which made her feel uncomfortable.
The girl told her mother to call Torres on Jan. 23 and ask him to come to their home, records state. She told her mother there was something she wanted to discuss with both of them. The mother invited Torres to the home, and he insisted the 11-year-old girl would be leaving with him, records state.
The mother and her 16-year-old daughter refused to let Torres take the child. The mother said she gave her daughters her car keys and told them to go to their aunt's house, records state. Torres then allegedly beat the woman, who managed to flee to the kitchen, grab a knife and call police.
The woman obtained a restraining order against Torres the following day.
Torres is not afforded bond on the charges, records state.
Recent arrests booked into Lake County Jail