PORTAGE — Police Chief Troy Williams commended several of his officers for keeping their composure late Monday night when confronting an armed man accused of repeatedly pulling out a handgun during a disturbance at a local restaurant/bar.
"Their collective ability to resolve this incident without injury or loss of life to anyone is a testament to their training and ability to rapidly assess the situation," he said.
Police said they were called out at 10:29 p.m. Monday to a report of man with a gun in his hand following two people out of Mexico Lindo Bar & Grill at 5908 U.S. 6.
The first officer to arrive, Greg Coleman, said he pulled out his gun and pointed it at the man in question and ordered him to stop walking away from the restaurant, but he failed to respond, according to the police report.
Coleman said he saw that the man was carrying something in his right hand and drove closer to have his car for cover. The man, later identified as Javier Orozco, 34, of Houston, Texas, finally raised his hands after several more demands.
A second officer arriving on scene, Creighton Price, also drew and pointed his gun at Orozco while ordering him to stop, get on his knees and put his hands behind his head, police said.
Creighton said he saw a handgun fall to the sidewalk from Orozco's right side as he finally complied with police orders.
You have free articles remaining.
Keep reading for FREE!
Enjoy more articles by signing up or logging in. No credit card required.
A witness reportedly told police she saw a man and woman leave the restaurant with Orozco following in a heated conversation with them. She saw Orozco pull a black pistol from the right side of his waistband and hold the gun, but he never pointed it.
When the man and woman returned to the restaurant, Orozco was denied entry and pulled out the gun once again, but did not point it at anyone, the witness told police.
A female employee of the restaurant said Orozco had intervened on her behalf when a man began calling her names after being informed the restaurant was closed and could not serve him, police said. Orozco drew his handgun during the encounter and told the man he should not speak to the woman "in such a rude and disrespectful manner," police said.
Orozco was taken into custody on preliminary misdemeanor counts of resisting law enforcement, carrying a handgun without a permit and public intoxication, police said.
Police said Orozco, who had told them he had consumed three beers and two shots Monday night, fell asleep in the police car while on the way to jail.
Alex Hernandez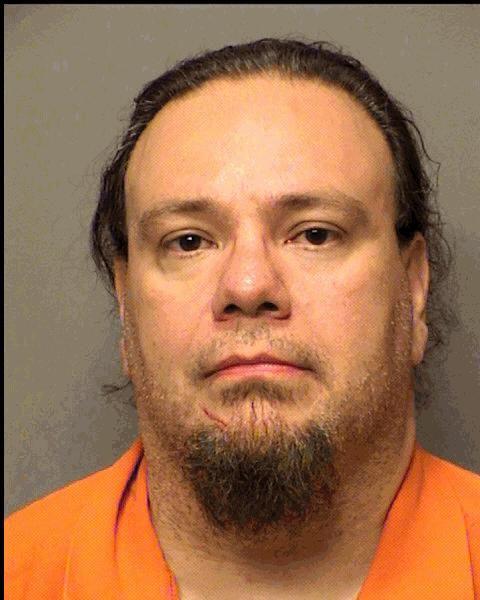 Alexia Ivelisse Adorno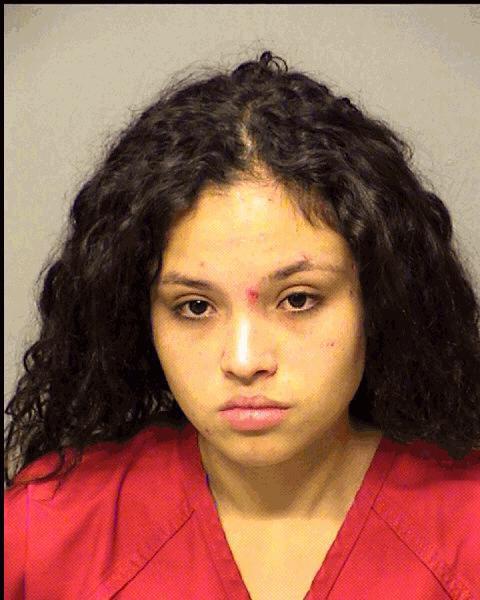 Armari Malique Lomax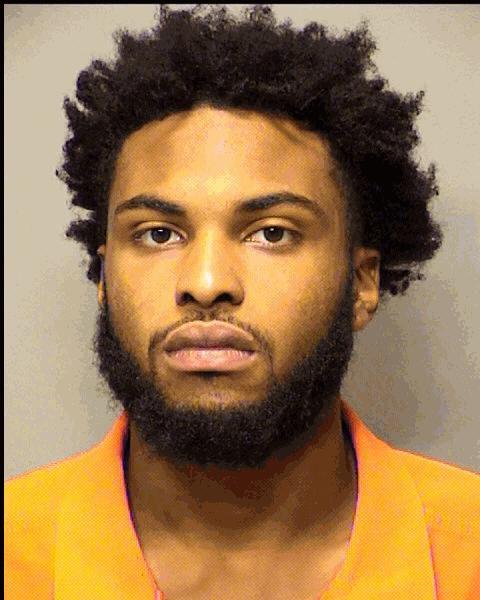 Bethany Jean Goin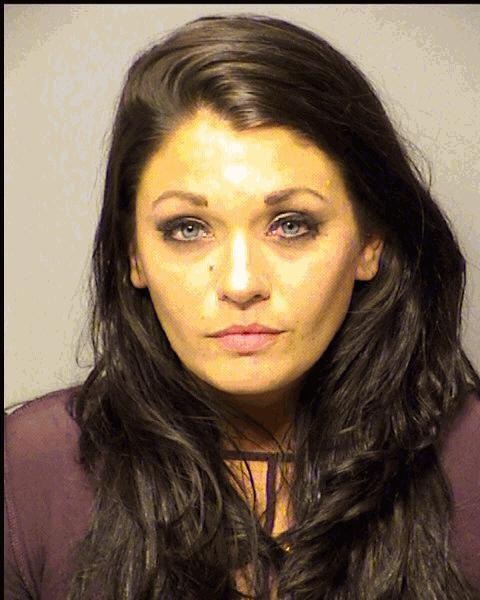 Bo Riaz Wayne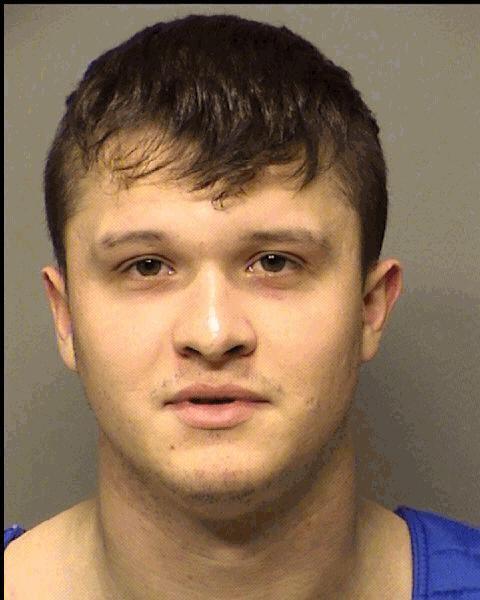 Brian Lee Sabino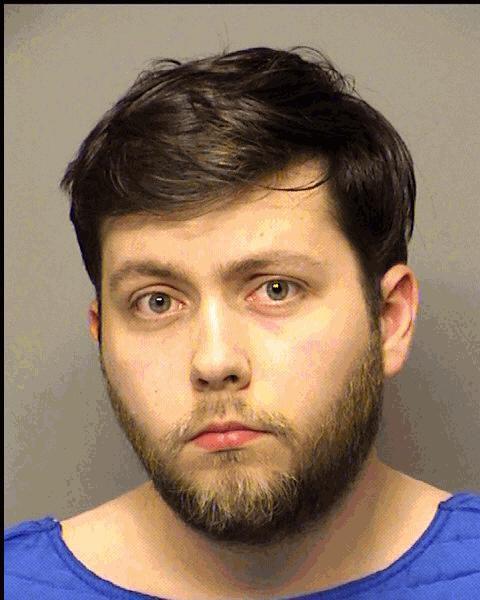 Britton Kane Wilson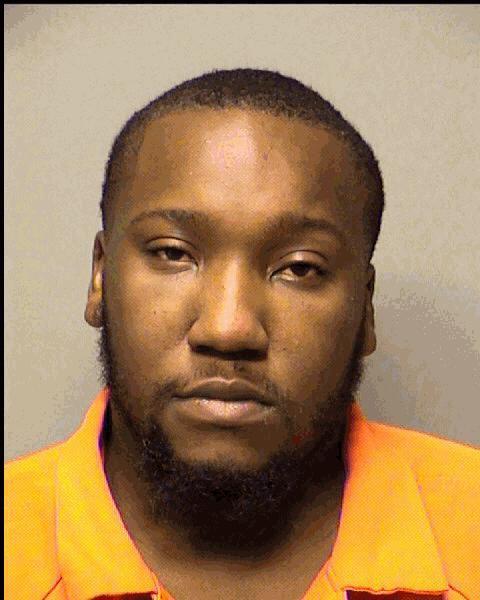 Charles Otto Romine Jr.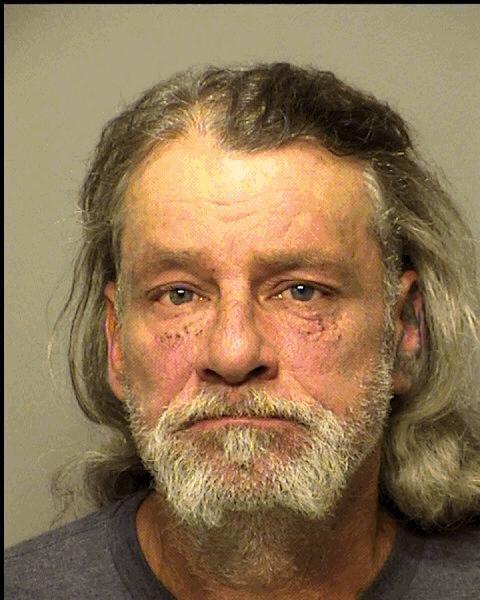 Chaz Armoni Murray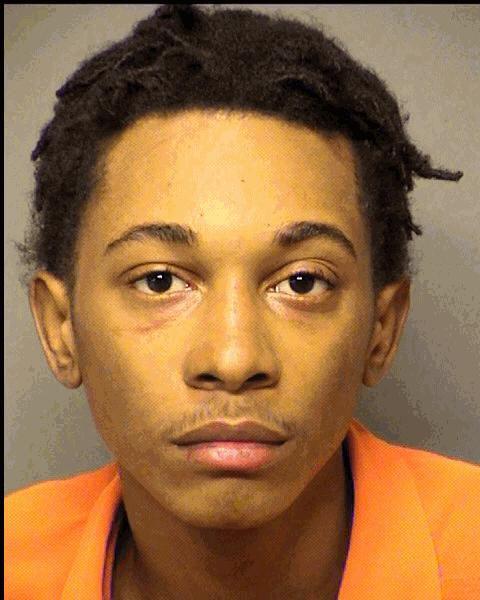 Donald Raymond Breidenbach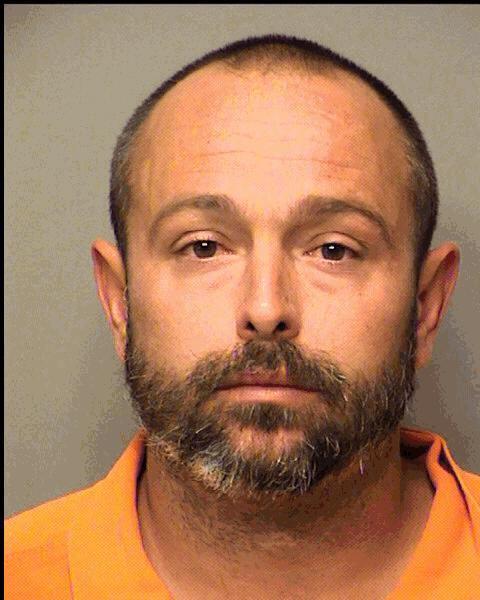 Erik Michael Tidwell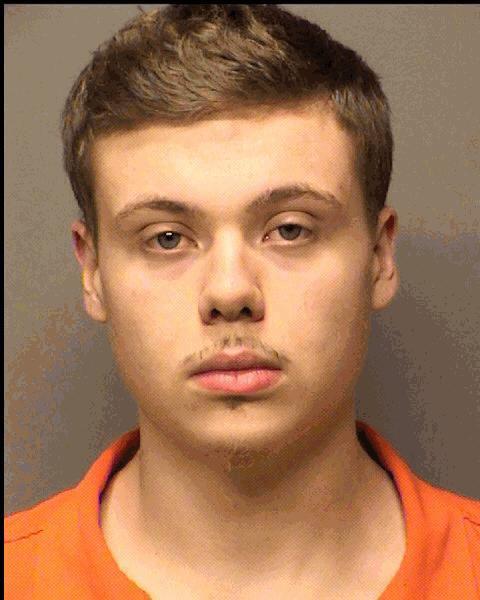 Evan Henry Nash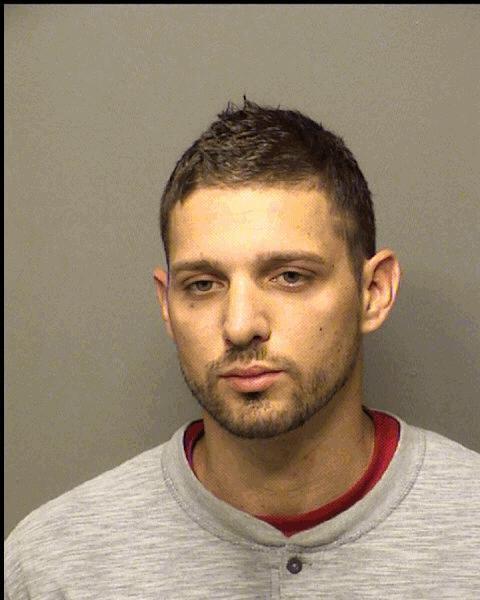 Felix Christopher Olvera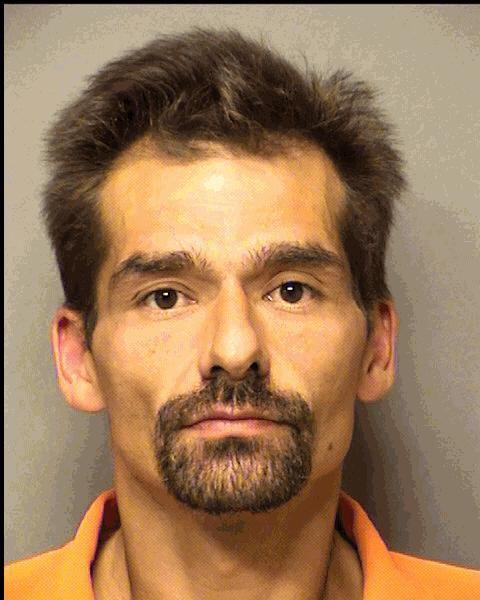 George Own Batey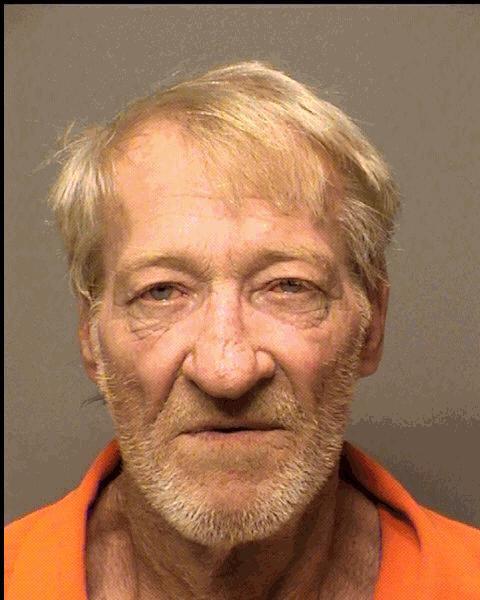 Gervell Wayne Sampson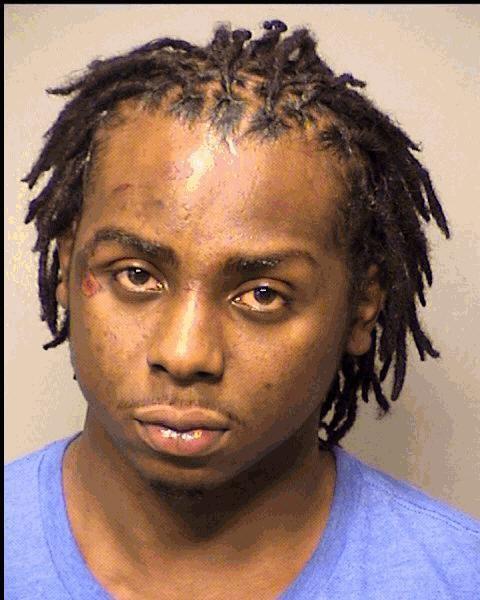 James Jay Witz
Jeffrey Alan Hernandez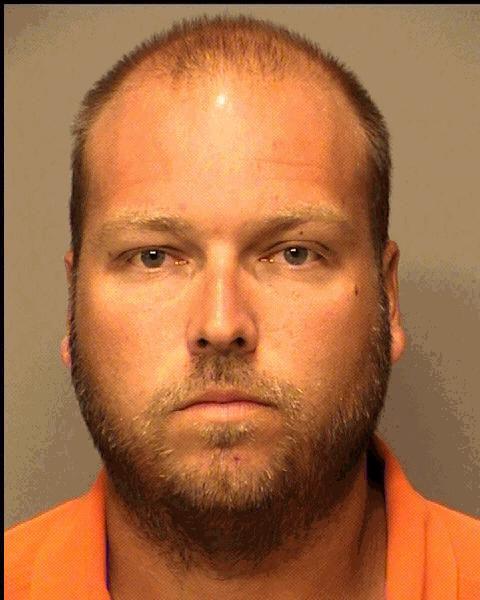 Jesse James Brockman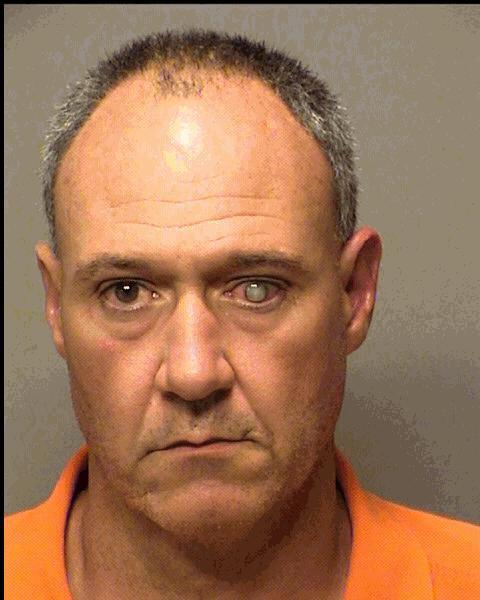 Jodeci Andreas Deshawn Johnson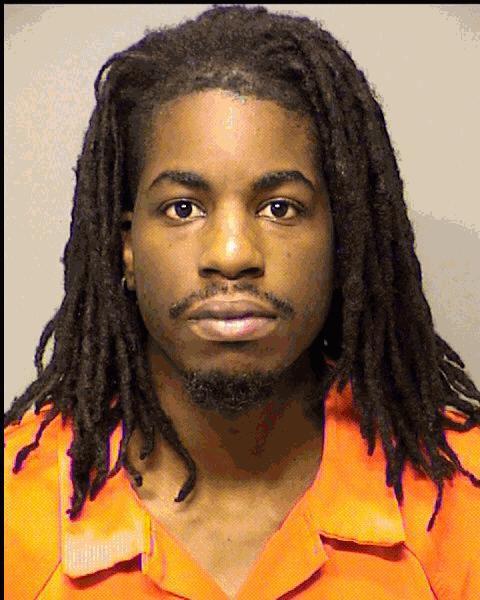 Joseph Raymond Defelice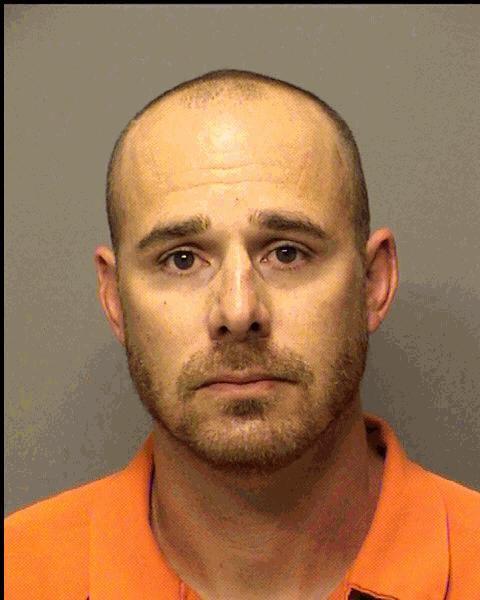 Kobe Robert Watson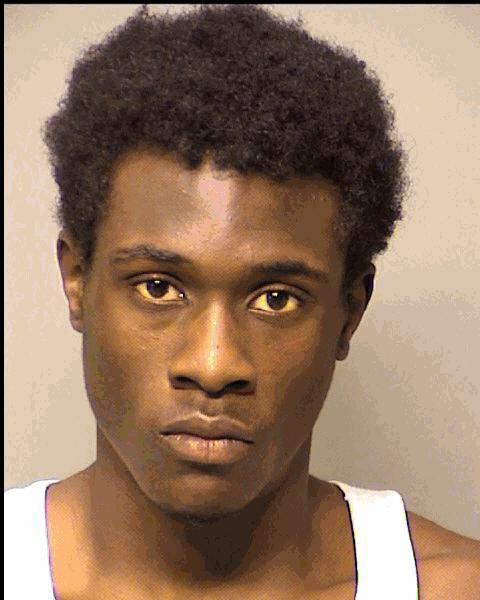 Lacey Nicole Metros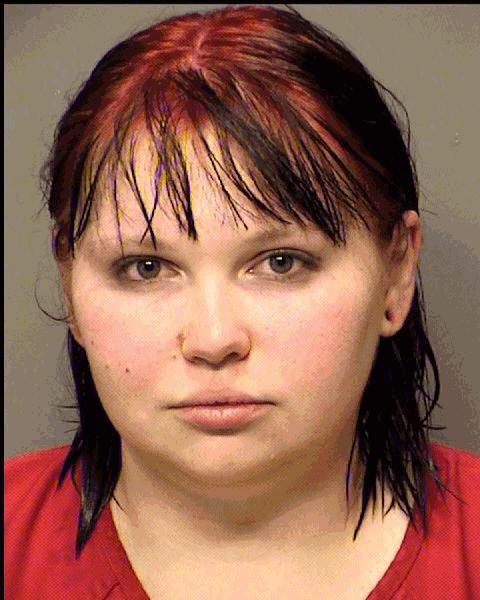 Lanie Lee Phillips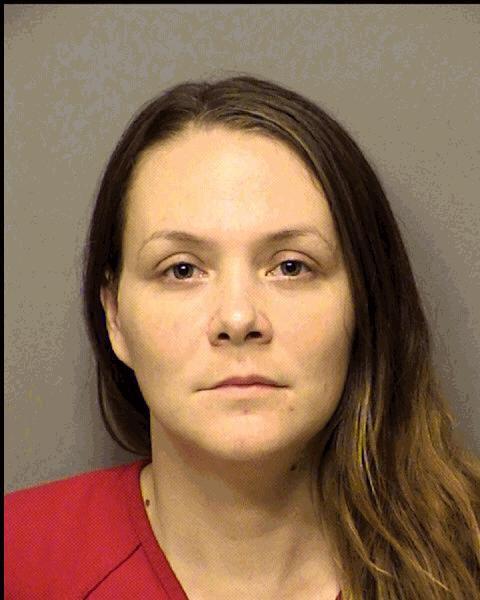 Maya Quinn Renko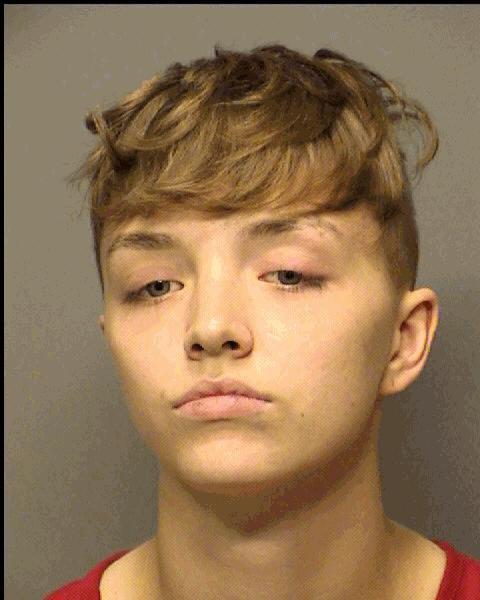 Michael Robert Brennan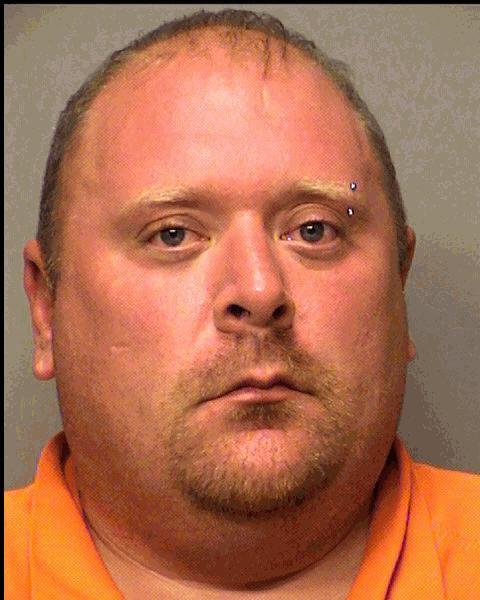 Nicholas Salvador Treba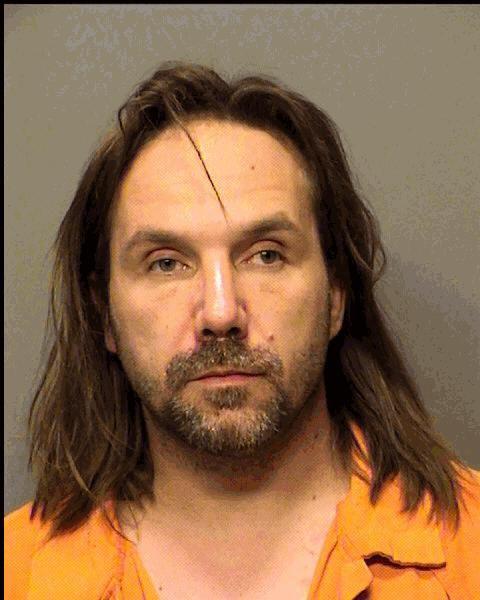 Richard Lee Sheffer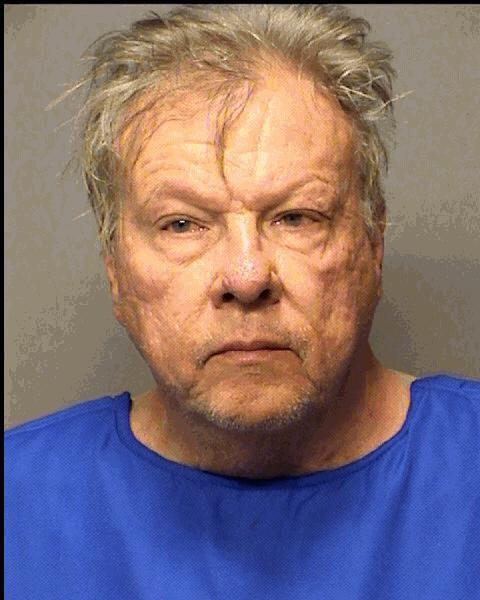 Timothy Darrel Sullivan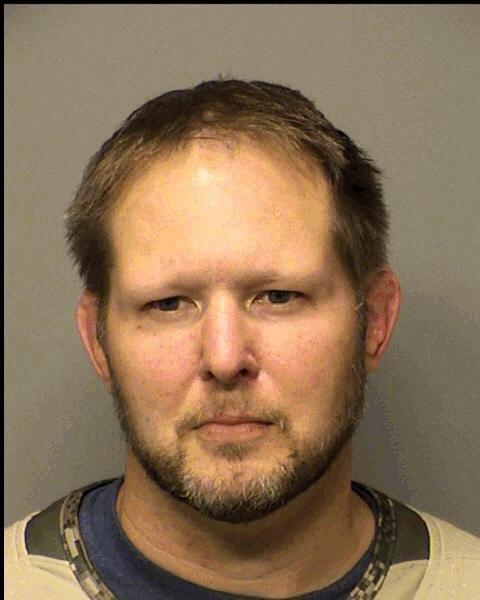 Todd Allen Bothwell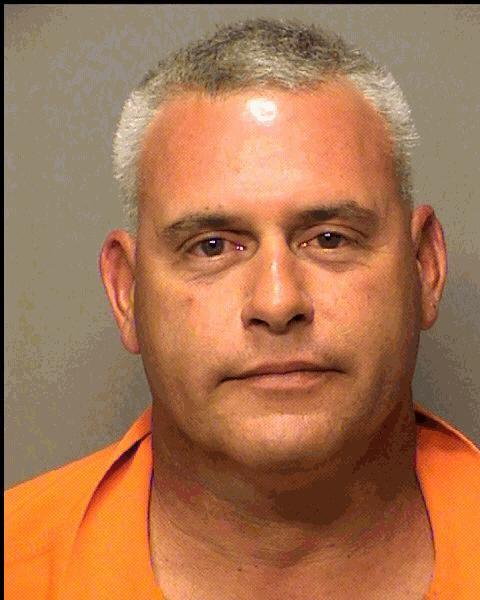 Tonya Marie Troy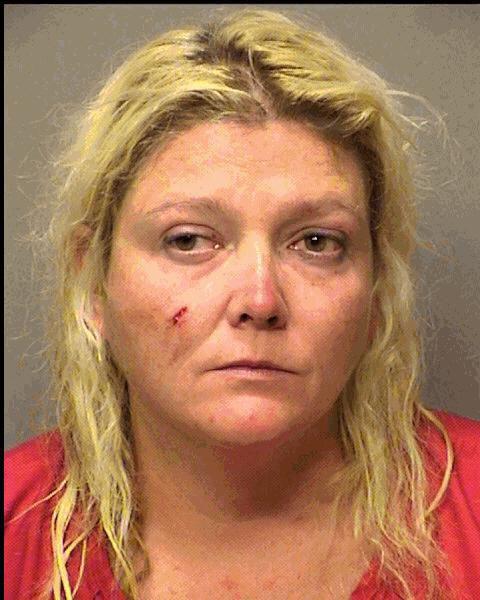 Travis Andrew Burkhart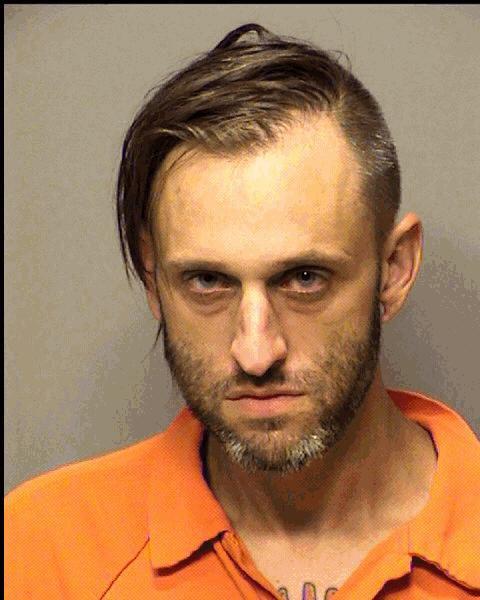 Travis James Hamilton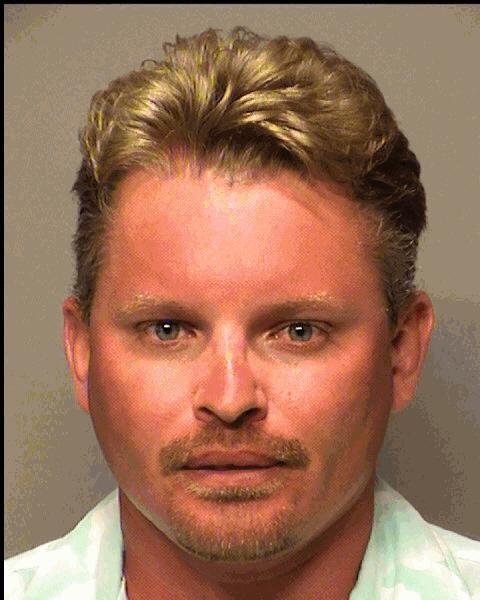 Travis Michael Schirato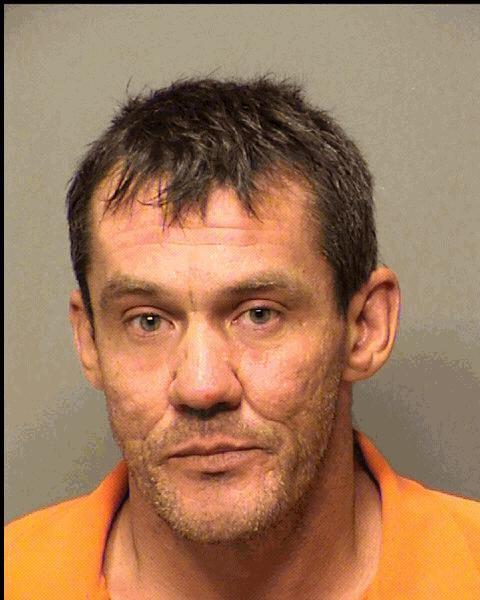 Veronica Michelle Castillo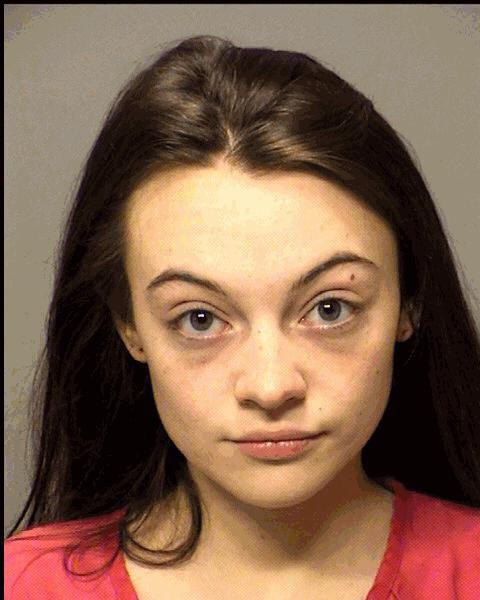 William Jay Drzewiecki