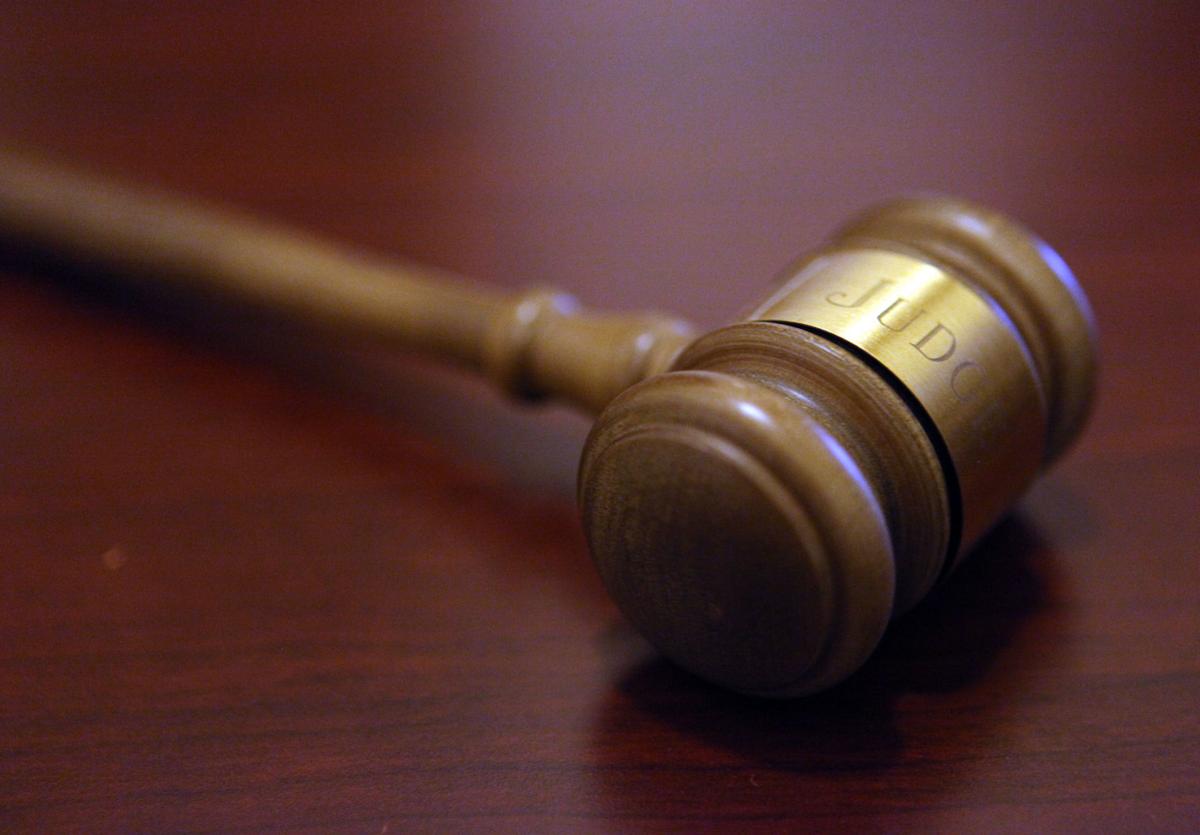 CROWN POINT — A 19-year-old man is accused of attempting to strike four people, including two teenagers, with his vehicle last month in Gary.
Bryan D. Fraker Jr. was charged Tuesday in Lake Criminal Court with four counts of attempted battery by means of a deadly weapon and four counts of criminal recklessness.
A woman told police she was walking with her boyfriend after 2 p.m. May 12 in the 3600 block of Calhoun Street when she heard someone yell from a vehicle, "You stupid (expletive)," court records state. She said her boyfriend's cousin and his girlfriend, both age 13, were with them at the time.
She said Fraker drove his vehicle onto the grass where they were walking and attempted to strike them, causing them to scatter, records state. He then reversed the vehicle and attempted to hit them again.
The woman said Fraker was "inches away" from striking them, records state. He fled the scene after someone threatened to call police. 
The four people fled to a local fast-food restaurant and called police, records state. The 13-year-old boy told police Fraker had tried to fight him right before the altercation.
Fraker is currently charged with contributing to the delinquency of a minor and conversion, both misdemeanors, related to an incident that occurred Aug. 11 in Lake County, records state.
Fraker, of Gary, remained wanted by police Wednesday, records state. He is not afforded bond on the charges.
Gallery: Recent arrests booked into Lake County Jail