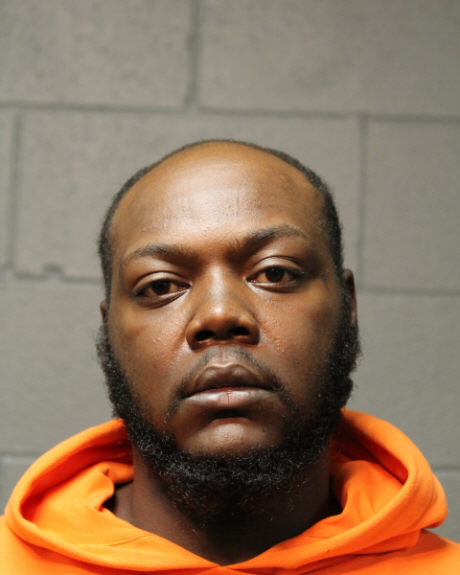 CHICAGO — Illinois State Police said Tuesday they arrested a Calumet City man on DUI, reckless driving and gun charges after pulling him over on the Dan Ryan Expressway on suspicion of various driving offenses.
Tarelle E. Williams, 28, is facing charges of driving under the influence, reckless driving, armed habitual criminal and two counts of aggravated unlawful use of a weapon.
Williams also was cited for transportation of open alcohol, unlawful possession of cannabis, operating an uninsured vehicle, speeding, improper lane use, improper passing on a shoulder, following too closely, failure to signal and failure to wear a seat belt, police said.
Troopers working a special detail stopped Williams on northbound Interstate 94 at 59th Street about 10:40 p.m. Saturday, police said.
Troopers found a loaded gun in the vehicle Williams was driving during an inventory search, according to a news release.
"Through increased patrol efforts on Chicago area expressways, troopers continue diligent enforcement efforts to stop criminal activity and ensure safe travel on interstates throughout Cook County for the motoring public," ISP District Chicago Capt. David Keltner said.
Gallery: Recent arrests booked into Lake County Jail
Anthony Peterson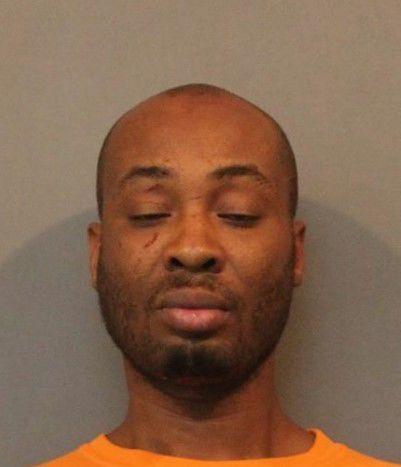 Antwan Evans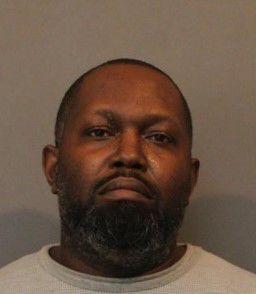 Bernard Buhr Jr.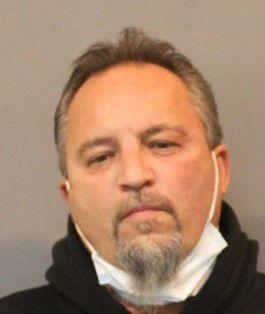 Brandon Fisher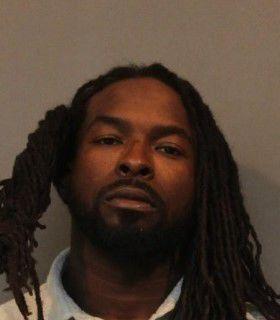 Brian Sanders
Carlos Nevarez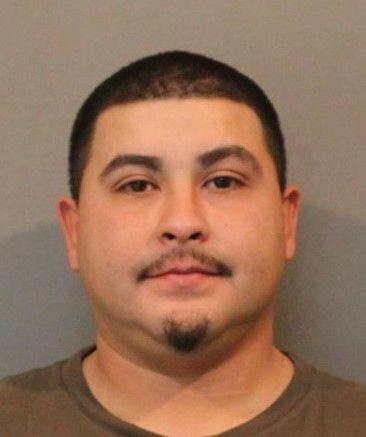 Charles Jackson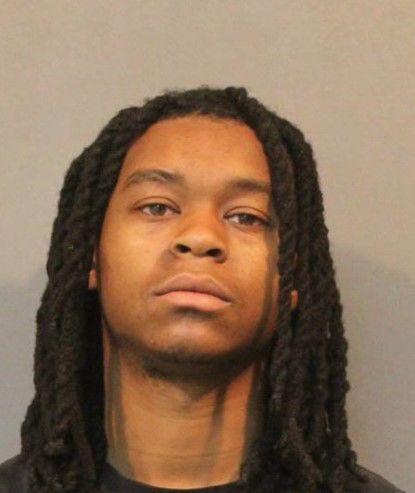 Felix Avila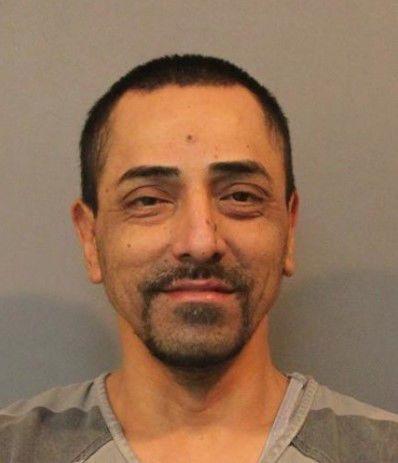 Francisco Soto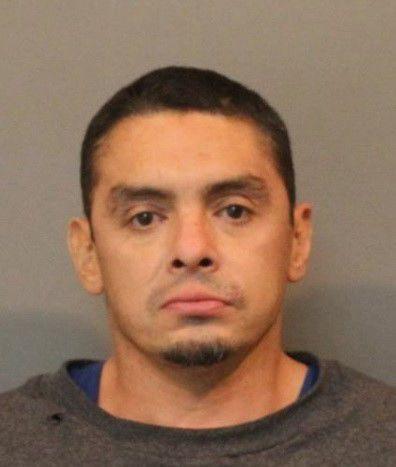 George Reitz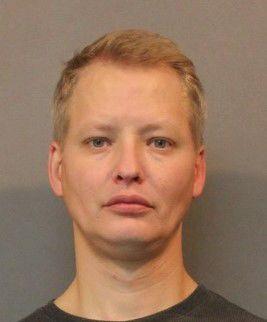 Geraldine Kufta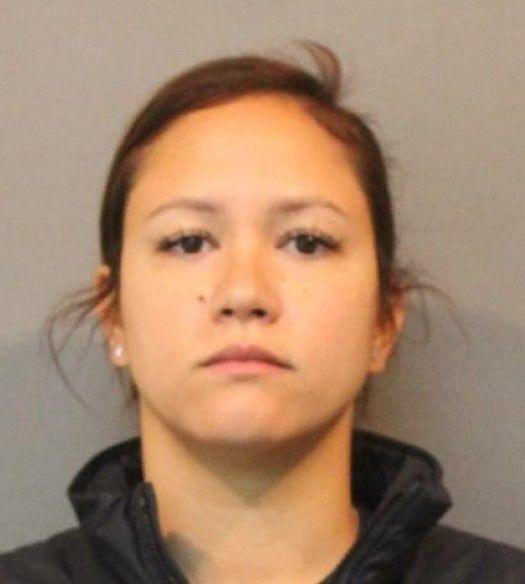 Isaiah Coleman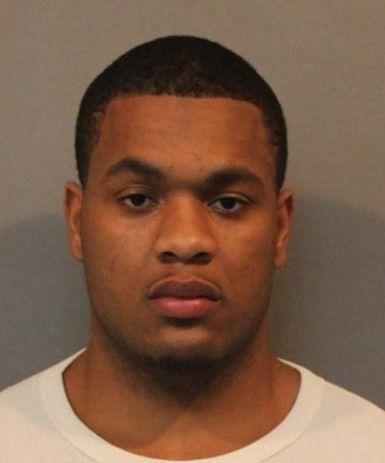 Jajuan Govan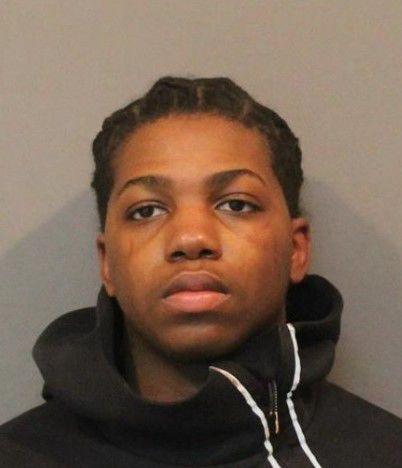 Jason Jones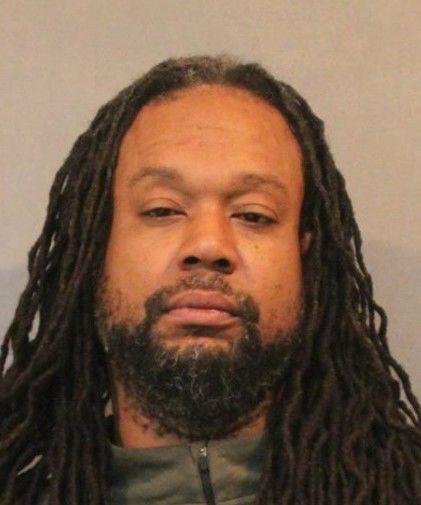 Jeffrey Fraze Jr.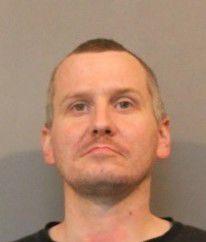 Jeffrey Payne Jr.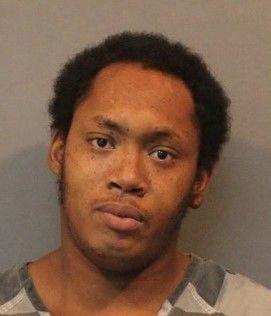 Jeremiah Tautges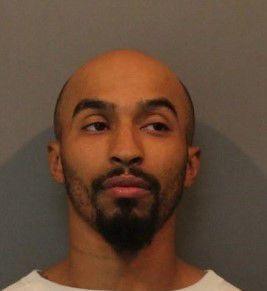 Joseph Hanas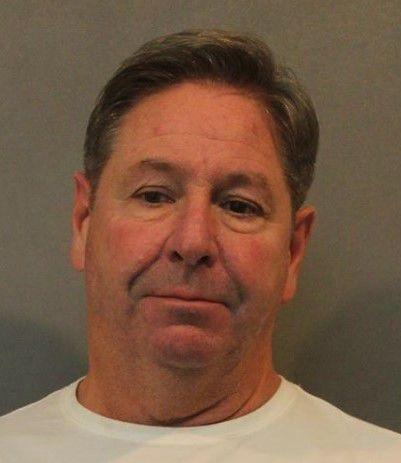 Julio Rodriguez-Ruiz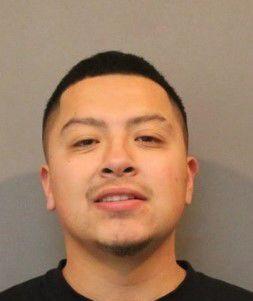 Kameal Edwards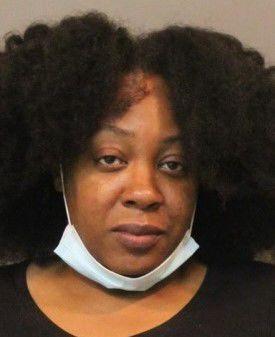 Korine Grauel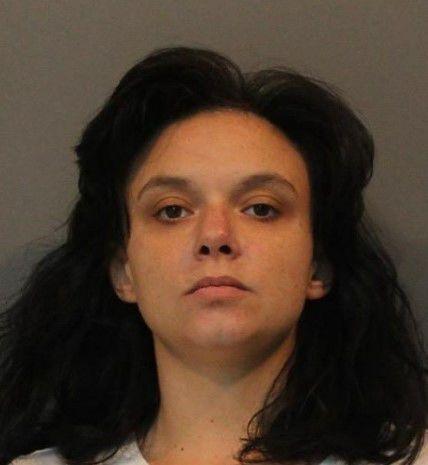 Kris Stallings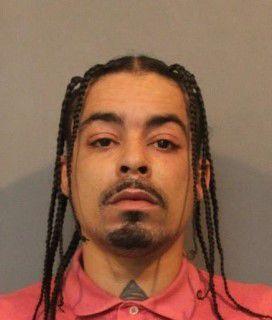 Kristopher Martin
Lawrence Gransberry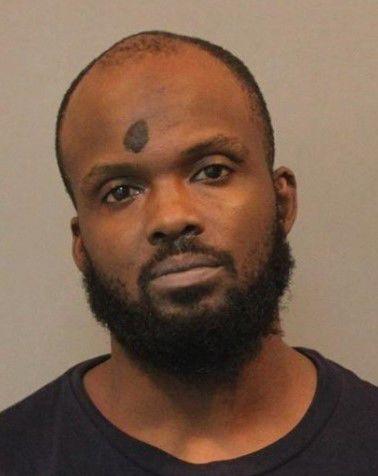 Lawrence Kelly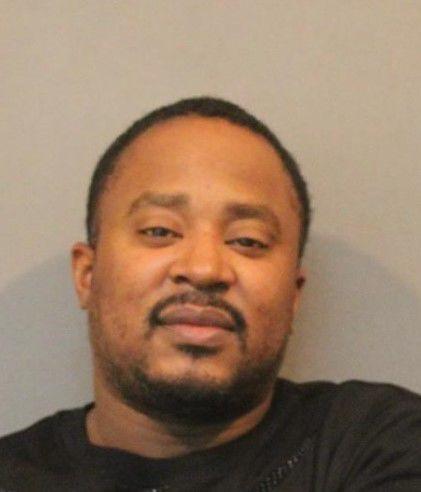 Lennell Lewis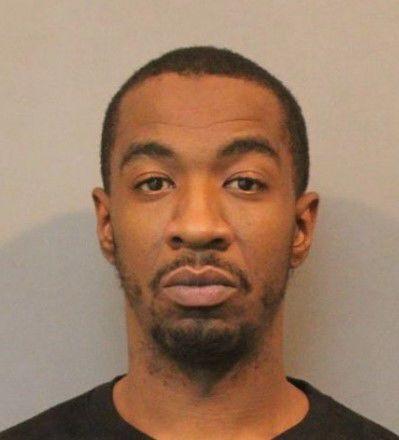 Lorenzo Ramirez Jr.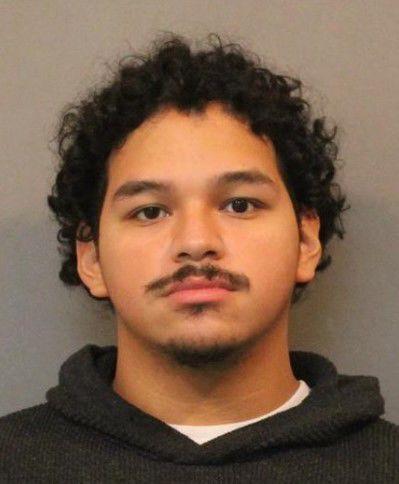 Michael Strouse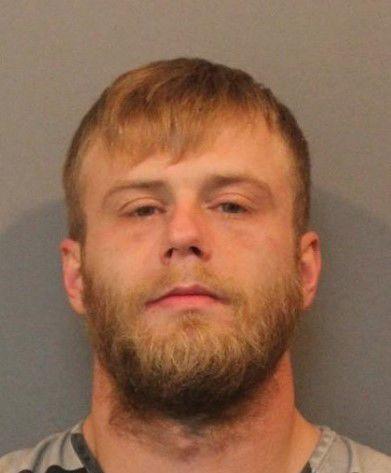 Michael Szala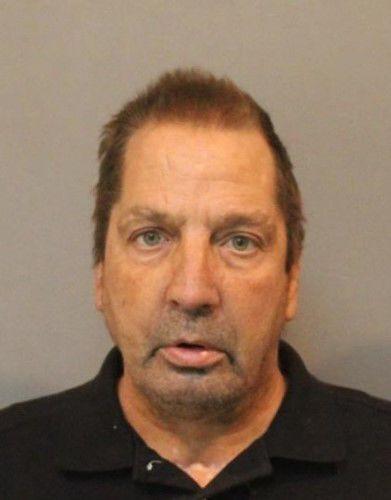 Najee Hill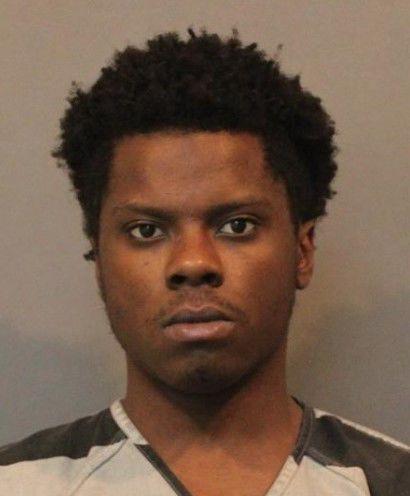 Nicholas Brown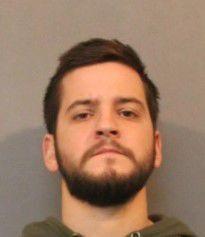 Reginald McMillan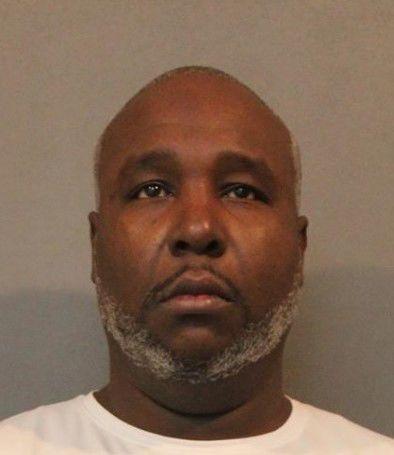 Robert Kammer III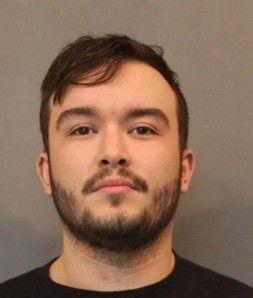 Rodney Reahard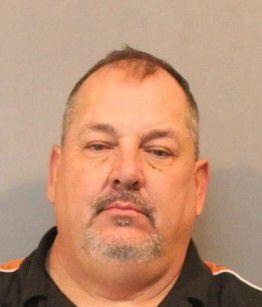 Ronnika Batiste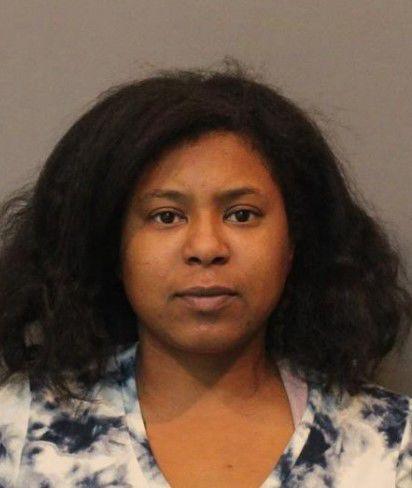 Sarah Ivy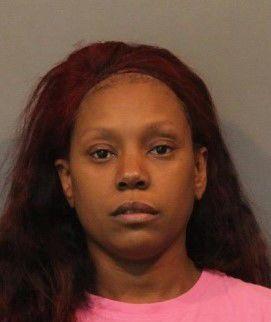 Scott Grenchik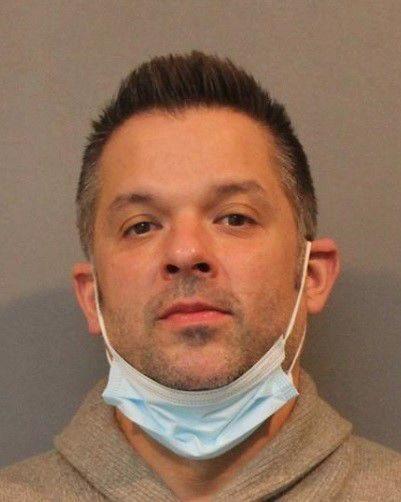 Tommie Smith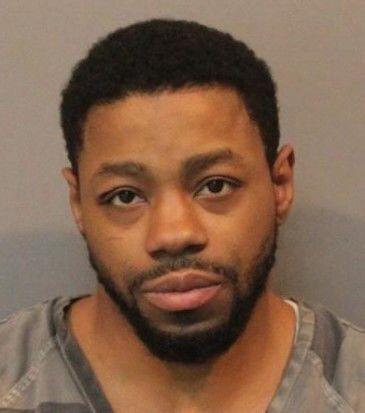 Tyler Jansky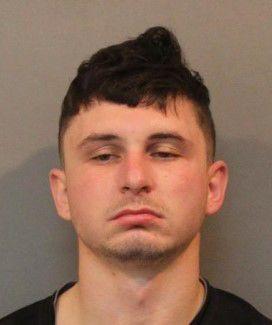 Tyreise Coulter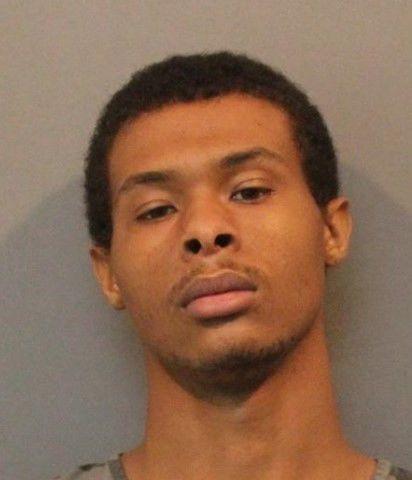 Veasna Hover