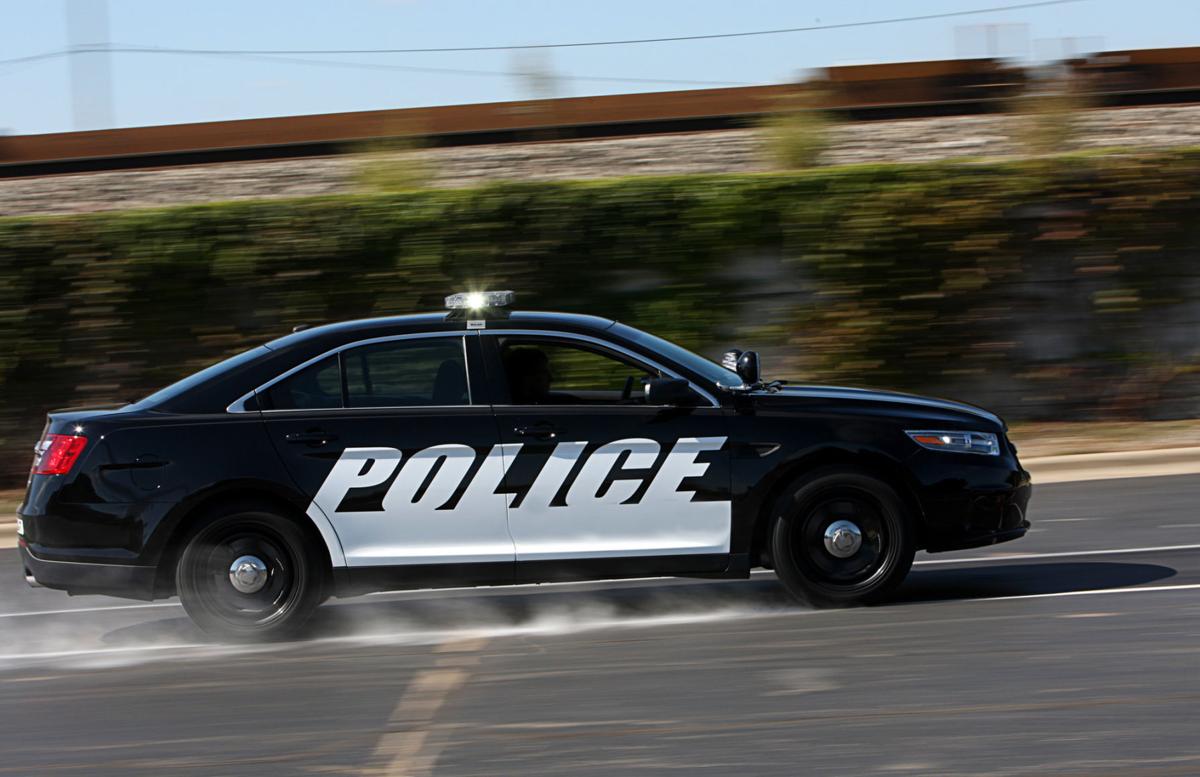 MICHIGAN CITY — A man allegedly pointed a handgun Saturday at a Franciscan Health hospital security guard, prompting the officer to fire back several times, an Indiana State Police preliminary investigation has found.  
Thomas J. Walsh III, 46, of Michigan City, was listed in critical condition Saturday night after being flown to Memorial Hospital in South Bend for treatment, according to a state police news release. 
The shooting occurred at 3:54 p.m. in the hospital's parking lot. A preliminary investigation revealed two Michigan city off-duty police officers working security at Franciscan Health were called to the parking lot by a family member of Walsh. Walsh was reportedly refusing to leave his vehicle and seek medical assistance, state police said. 
When the officers, fully uniformed, made contact with Walsh, he was sitting on the passenger side of his pickup truck, police said. At one point during the interaction, Walsh withdrew a handgun from within his truck, pointed the weapon at one of the officers standing by the driver's side door, state police said. 
"The officer standing on the passenger side for fear of injury/death to the other officer, pulled his weapon, and shot Walsh several times," state police said. 
Medical assistance was immediately given at the scene and Walsh was eventually airlifted to South Bend. Family has been notified, state police said. 
Per protocol with police-involved shootings, the Indiana State Police is handling the investigation, Michigan City Police Chief Mark Swistek said. Swistek said the officer's name is also not being released at this time, he said.
This investigation may take several weeks to complete, state police said, and no further information will be released at this time.
Once complete, the investigative findings will be turned over to the LaPorte County Prosecutor's Office. 
Sign up for our Crime & Courts newsletter
Get the latest in local public safety news with this weekly email.