VALPARAISO — Police are not limiting their investigation of Connor Kerner to the local double slaying the 17-year-old was charged with Monday.
"This is still an ongoing investigation, and the detectives are actively looking into any and all claims of other cases Connor Kerner may be or may have been involved in," said Sgt. Jamie Erow, public information officer with the Porter County Sheriff's Department.
Neither Erow nor Porter County Prosecutor Gary Germann would comment on social media reports that Kerner was involved in an Oct. 22 stabbing injury of an 18-year-old man in the Waterford subdivision near Valparaiso in Center Township.
"We're not going to respond to rumors on social media," Germann said. "We'll look into his conduct at multiple levels."
Kerner had also told a confidential informant in the wake of last week's double slaying "that he had done this before and knew how to cover up a murder and get away with it," according to charging documents.
Kerner was charged Monday with two counts of murder in the Feb. 25 deaths of Thomas Grill Jr., 18, of Cedar Lake, and Molley Lanham, 19, of St. John.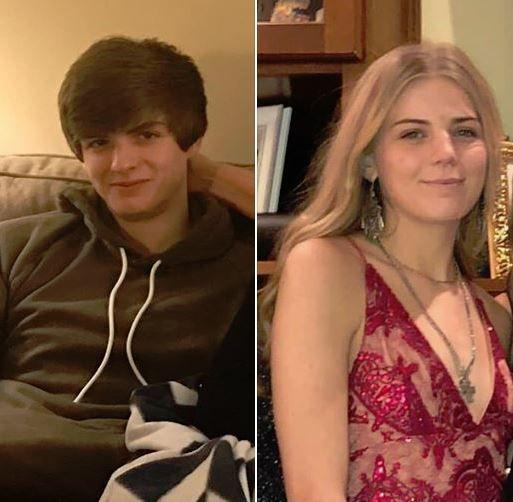 He is accused of shooting Grill and then beating him to death with a pipe wrench while the young man begged for his life, claiming Grill attempted to rob him during a drug deal at Kerner's grandparents' garage in Boone Township.
Kerner then brought Lanham in to see Grill's body and told her she could leave but would be killed if she told anyone, police said. 
"Kerner advised that when she turned to leave the garage, Kerner shot her in the head, killing her," according to charging documents.
The confidential informant, who was reportedly with Kerner in the wake of the killings and who came forward to report the crimes, told police Kerner said he loaded the two bodies into the trunk of their car around midnight the same day of the killings and loaded the vehicle with various containers of flammable liquids, police said. He drove it to the area of 550 South and County Road 250 West in Porter Township and set the vehicles and bodies on fire.
"Kerner's plan was to rent a U-haul truck later and somehow get the car in it and dump it in the Mississippi River," police said.
Police said they found the burned vehicle Saturday.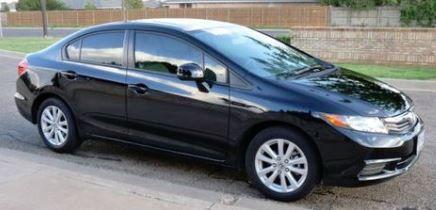 When the Oct. 22 stabbing was reported by county police, the suspect was described only as a 17-year-old Valparaiso juvenile.
The case was to be forwarded to the former prosecutor for review, police said at the time, but no charges were filed.
Preliminary pleas of not guilty were entered Monday on Kerner's behalf to the two murder charges.
Kerner, who showed no obvious reactions or emotions during the short hearing, said he has hired defense attorney Mark Thiros, of Merrillville, and was told he faces up to 65 years behind bars on each charge.
He is being held at the Porter County Jail without bond, as is standard for murder charges, and has future court dates of May 6, June 10 and July 15.
Germann said juveniles ages 16 and 17 can be charged as an adult in high-level offenses such as murder.
Sign up for our Crime & Courts newsletter
Get the latest in local public safety news with this weekly email.