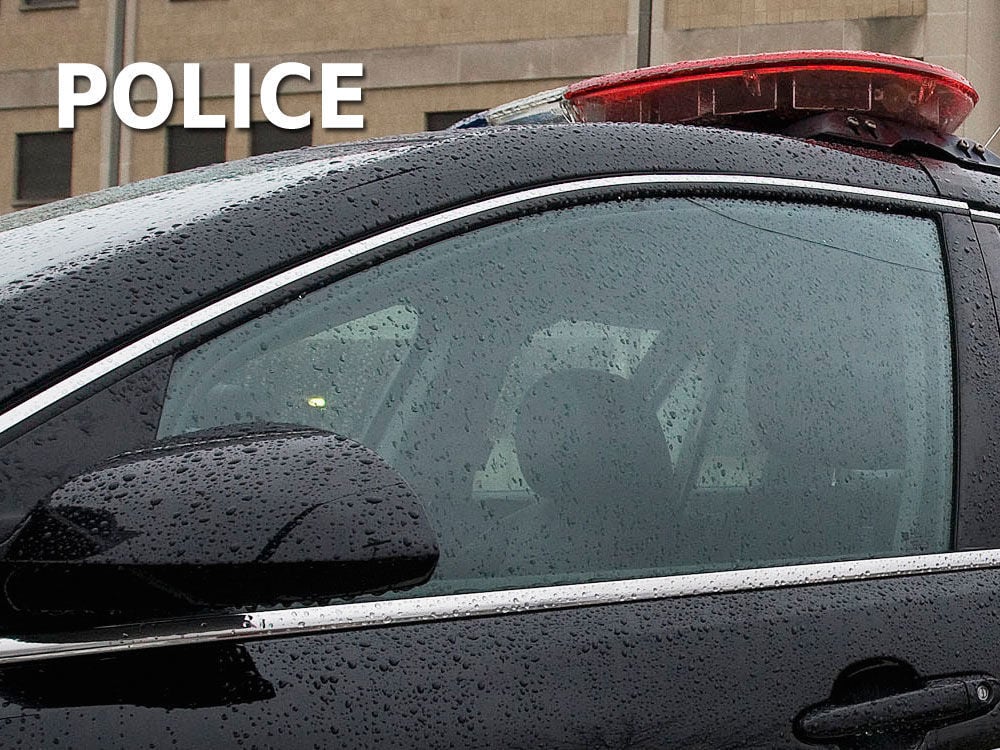 MUNSTER — Police this week continued to investigate a crash Saturday that sent three family members to hospitals after a driver hit them as they walked with a stroller near Stewart Park.
Father Kevin Foy, 34, of Munster, was pushing a stroller in the 9500 block of White Oak Avenue about 7 p.m. Saturday when a car speeding east on Camellia Drive failed to make a curve, left the road and struck Foy, his 5-year-old son and 18-month-old daughter, who was strapped in the stroller, police said.
The 18-month-old in the stroller and 5-year-old boy were thrown in the crash. The girl suffered a severe head injury, police Lt. Ed Strbjak said.
Strbjak happened to be traveling south on White Oak Avenue and witnessed the crash before stopping to provide aid, he said.
The father and children initially were taken to Community Hospital in Munster. The 18-month-old girl later was transferred to University of Chicago Medicine Comer Children's Hospital in Chicago, he said.
The driver, Nicholas Heppner-Lundin, 20, of Munster, had three passengers in his car, including two 20-year-old Munster men and an 18-year-old Hammond woman. None of them suffered any injuries, police said.
Heppner-Lundin was not taken into custody at the scene, Strbjak said.
He declined to comment on whether alcohol was suspected, citing the ongoing investigation. If necessary, appropriate charges will be filed, Strbjak said.
The Lake County Sheriff's Department Accident Reconstruction Unit is assisting Munster police in the investigation.
Anyone who witnessed events leading up to or pertaining to the crash is asked to call Munster Officer Daniel Croyle at 219-836-6650.