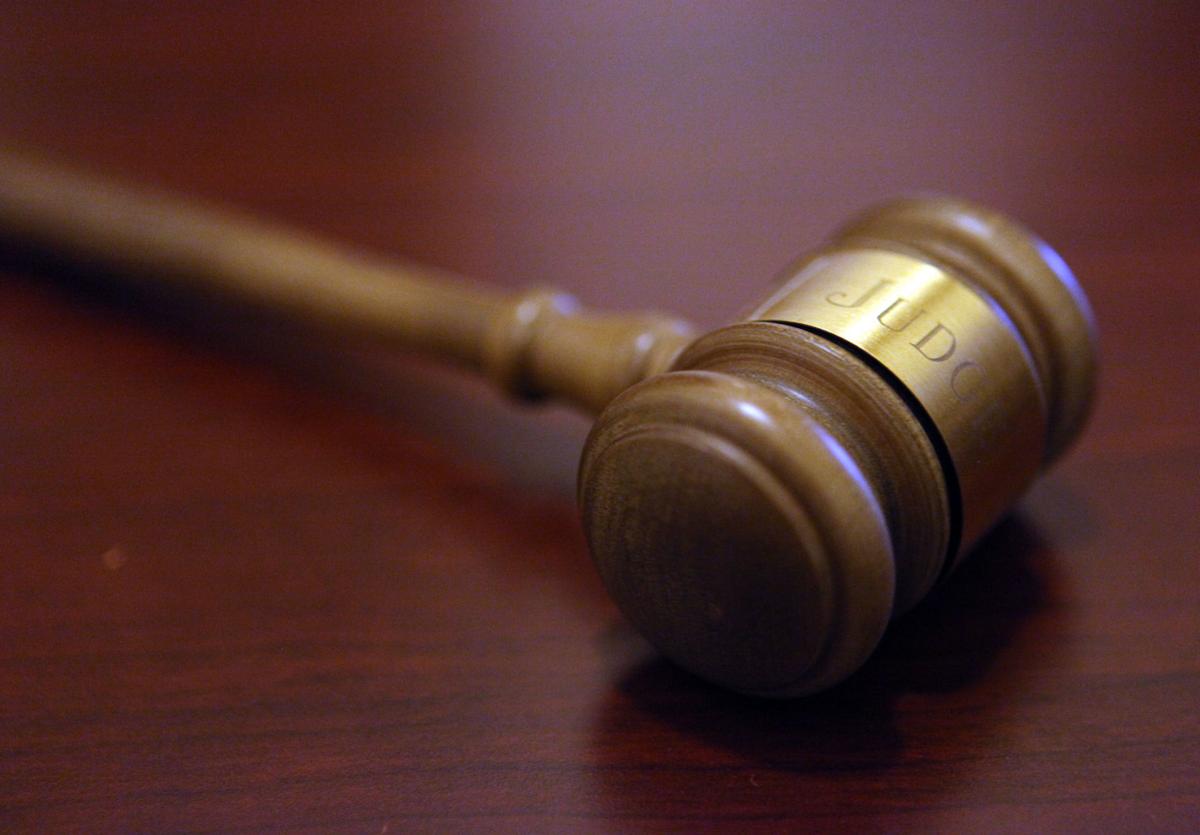 CROWN POINT — A supervisor in the Gary Police Department's Juvenile Division is facing a felony charge alleging he cheated at gaming by attempting to have someone else claim a jackpot he wasn't legally able to claim due to being in arrears on child support. 
Sgt. Charles Lucas, who has served as a Gary police officer for 24 years, has not yet entered a plea, Lake Criminal Court records show.
An arrest warrant was recalled earlier this month on a motion filed by Lucas' attorney. His initial appearance was scheduled for Feb. 18 before Lake Superior Court Judge Nicholas Schiralli.
Lucas' attorney, Sonya Scott-Dix, did not respond Monday to an email seeking comment. 
Gary Police Chief Brian Evans and Deputy Police Chief Michael Jackson also did not respond to an email seeking comment.
The Times confirmed Lucas' employment as a Gary police officer through a public records request.
According to court records, Lucas was playing a slot machine Jan. 8 at Ameristar Casino in East Chicago when he hit the jackpot.
He is accused of motioning to another man, who sat down at the machine and attempted to claim the jackpot.
When casino employees told Lucas video surveillance showed he was playing the machine when the jackpot was hit, Lucas allegedly told them to review the cameras again and insisted the other man won, records state.
Jackpot switches often occur when the person who wins cannot legally claim the jackpot due to being in arrears on child support, records state.
Casino employees checked Lucas' information and found he was $6,676 behind on child support, according to court documents.
The winning jackpot totaled $1,358. After taxes were removed, the remaining $1,274 of the jackpot was sent to the Indiana Child Support Bureau, records state.
Lucas allegedly admitted he knew he was behind on child support. He and the other male were asked to leave the casino, records state.
One felony count of cheating at gaming was filed against Lucas on Oct. 29.
Sign up for our Crime & Courts newsletter
Get the latest in local public safety news with this weekly email.