VALPARAISO — A police pursuit of suspects in a stolen car sent Ivy Tech's campus, Little U and and Victory Christian academies into a lockdown Monday afternoon.
The lockdown was lifted after four suspects were taken into custody, authorities said. 
Valparaiso police Sgt. E.J. Hall said officers initiated a traffic stop on eastbound Interstate 80/94 a little after 3 p.m. while working a criminal highway interdiction.
The vehicle, occupied by four people, was discovered to be reported stolen out of Elkhart and a chase ensued from I-94 to U.S. 421 and onto Ind. 2 in Valparaiso, he said. 
In the area of Cain and Engle drives, the vehicle stopped and everyone bailed out in attempts to run from police. 
Four people were taken into custody on charges of resisting law enforcement, including Andrew Sanner, 18, of Elkhart. The other three suspects are juveniles.
During the encounter, area schools were on lockdown and Washington Township School buses were diverted from the area. 
The lockdowns were lifted about 3:50 p.m. The investigation remains ongoing.
Amanda Lynn Carroll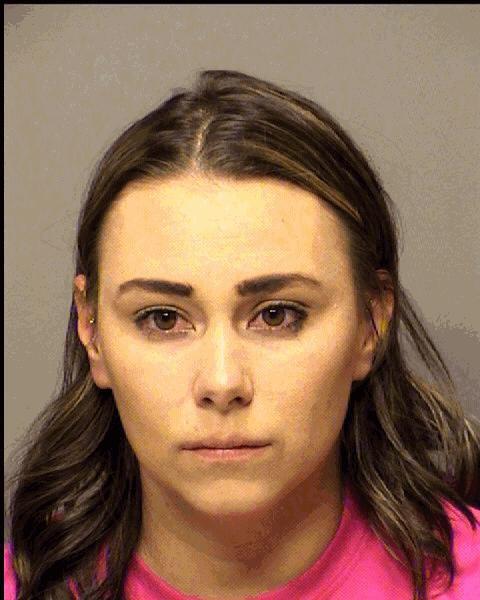 Angelica Crystal Holley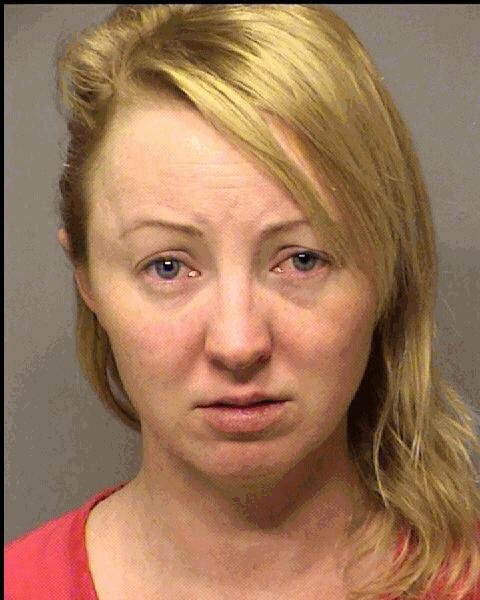 Armando Ruben Rangel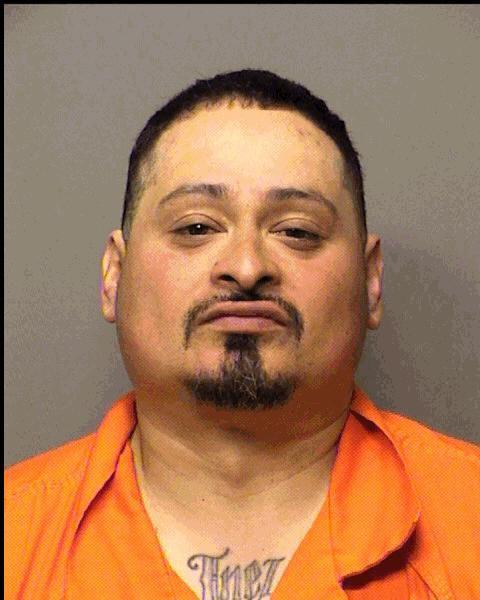 Arturo Arcadio Corral
Ashalee Brianne Osbun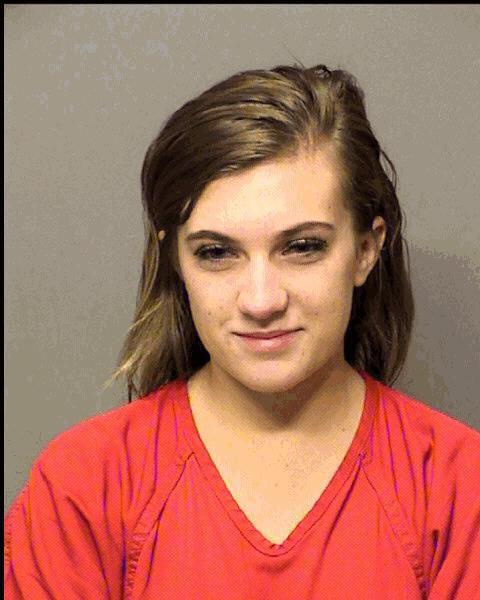 Audriana Nicole Sampias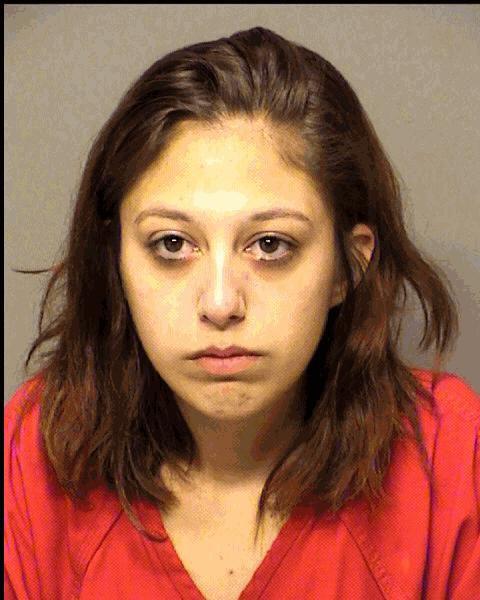 Bradley Evan Stooksbury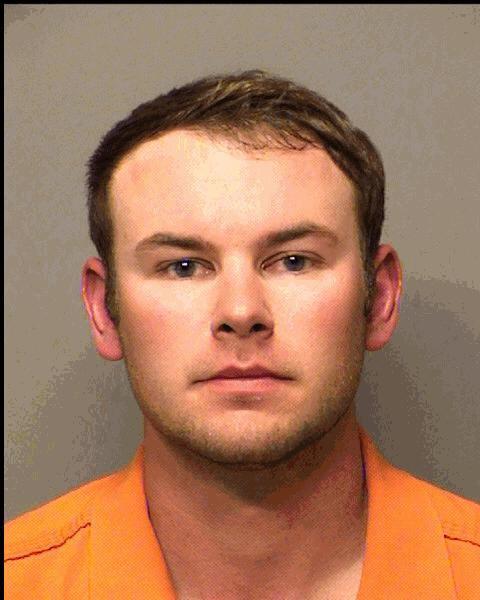 Bruce Allen Davis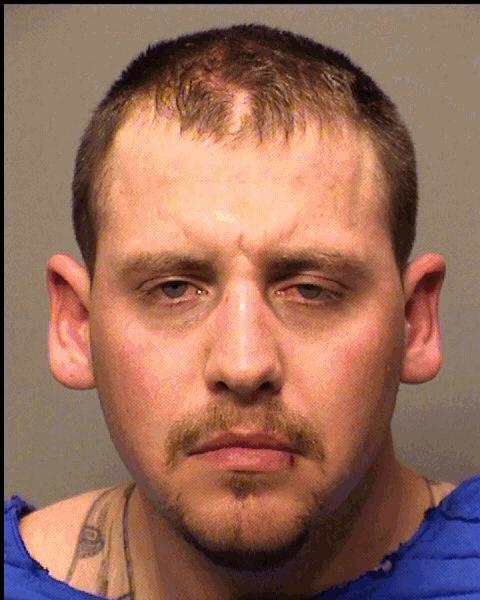 Christina Ann Provins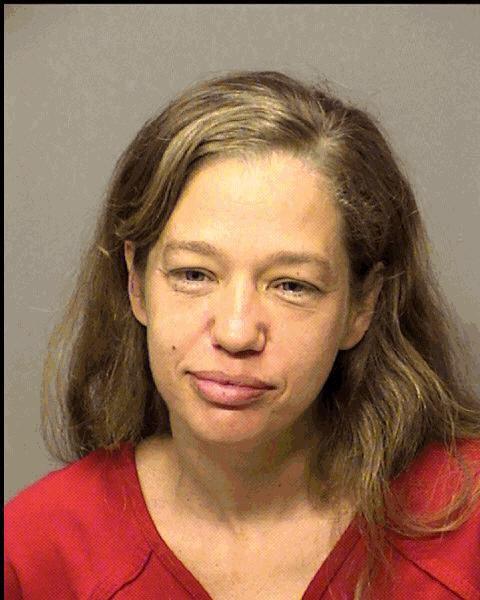 Christopher Dale Asbridge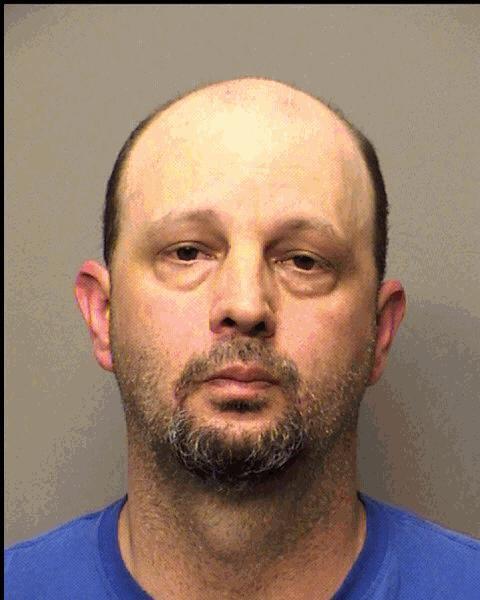 Dale Perry Michael Rardin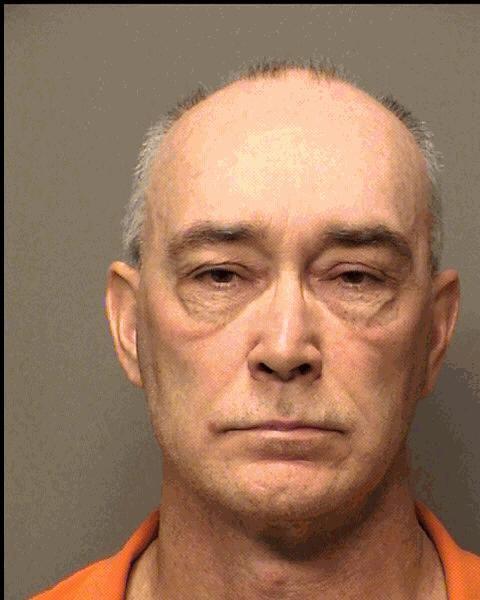 Dana Meri Jones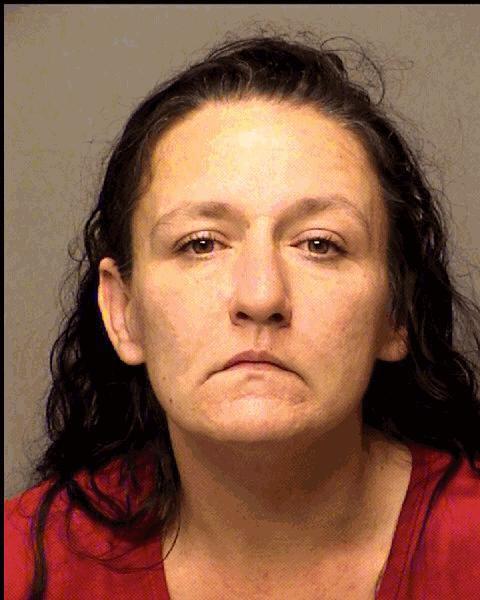 Daviyd Barachel Turner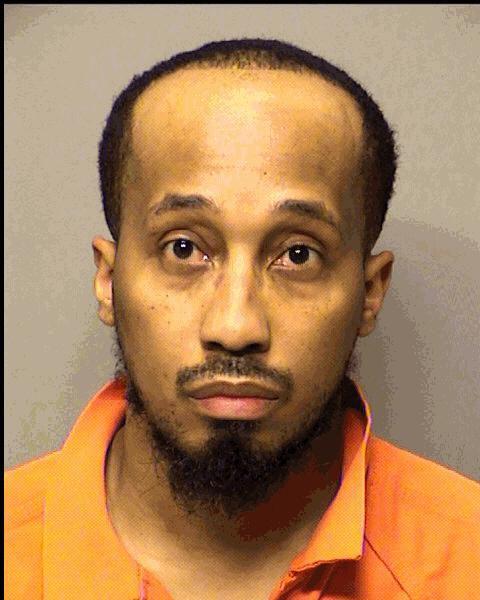 Dominic Reznor Mazzoleni
Dominick Robert Angelucci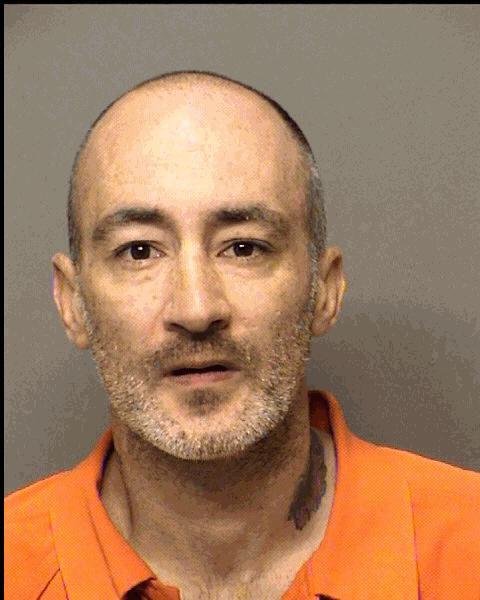 Douglas Leroy Richardson Jr.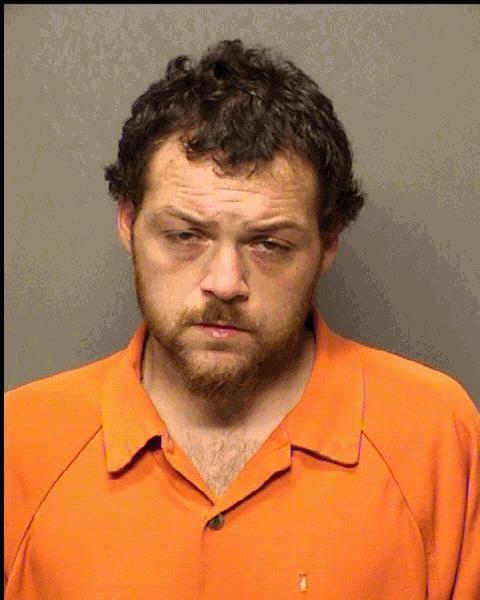 Dustin Allen Ray Kinney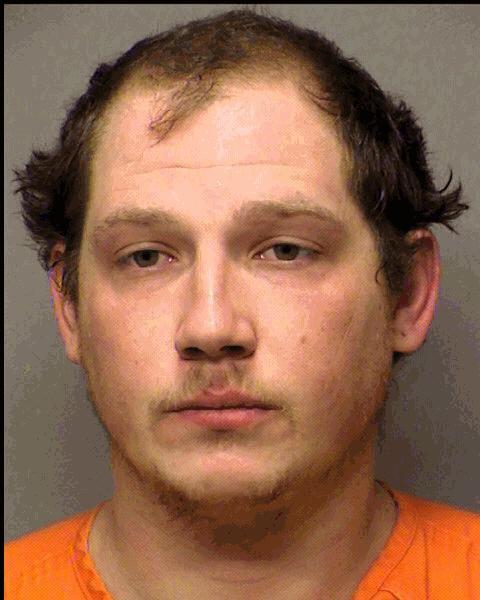 Dylan Ryan Heath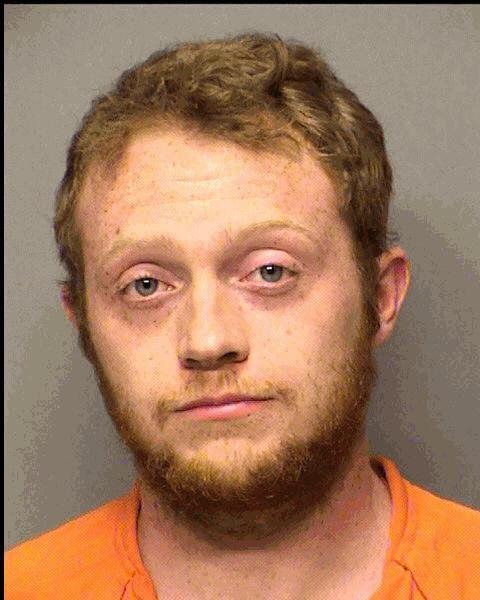 Gamaliel Cruz Jr.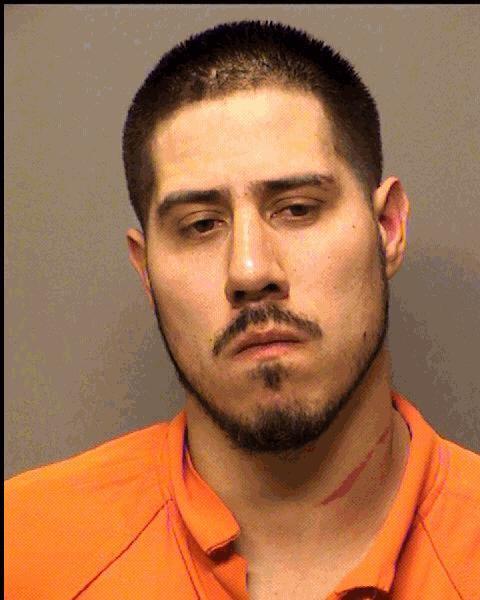 Gary Michael Pastuszak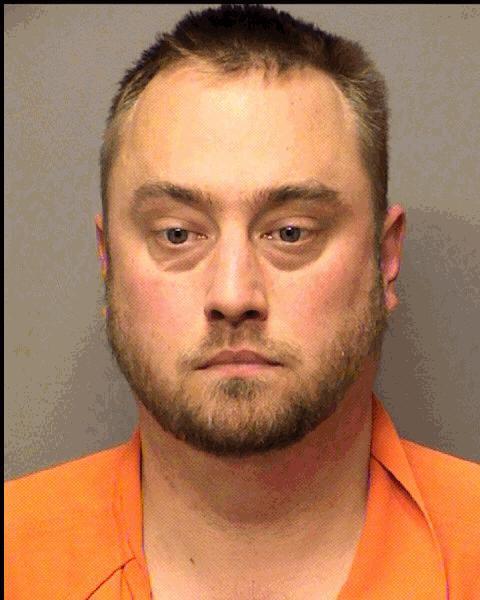 Jacob Daniel Grimsley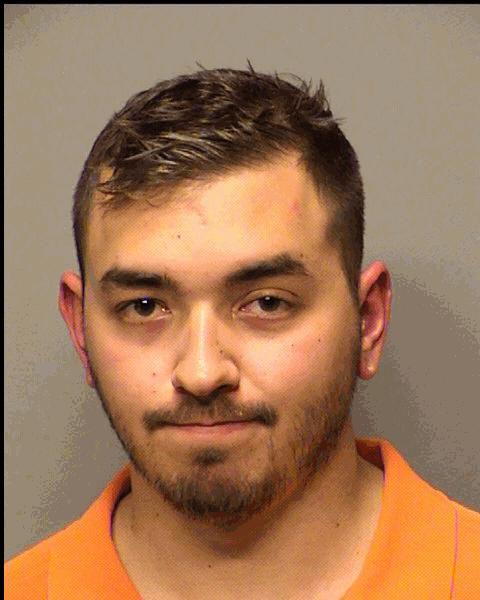 James David Basemore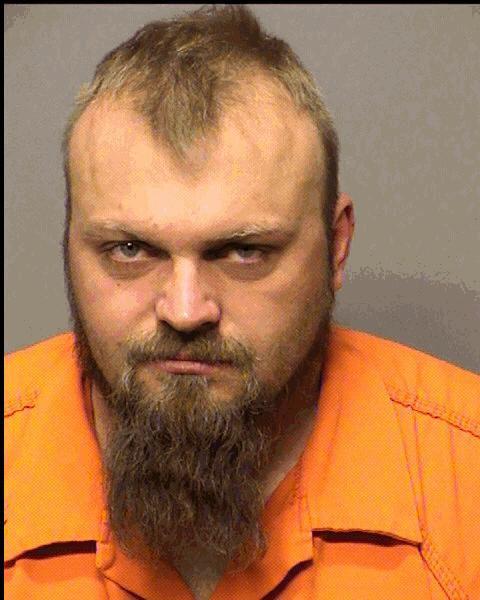 Jason Aaron Workman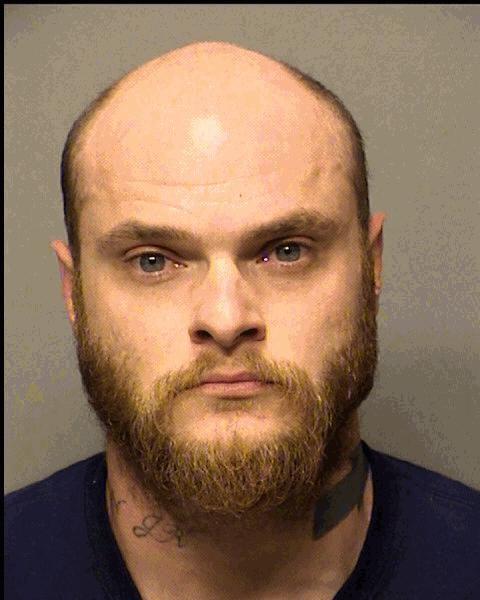 Jeremy Lee Williams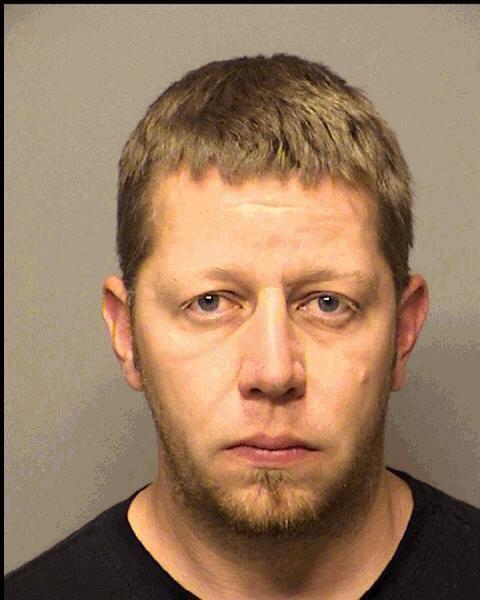 Jeremy Michael Seiber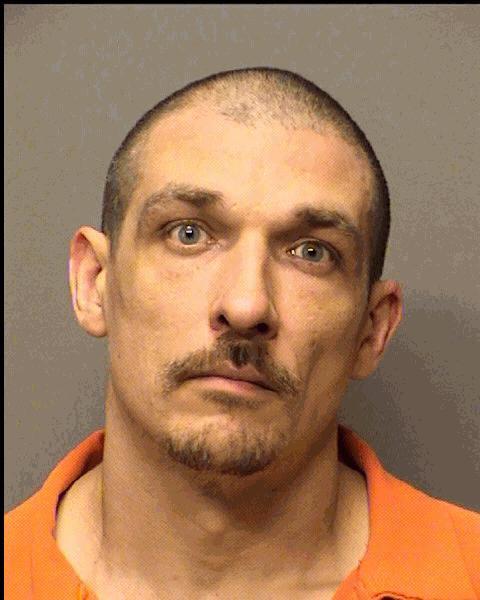 John Thomas Bowen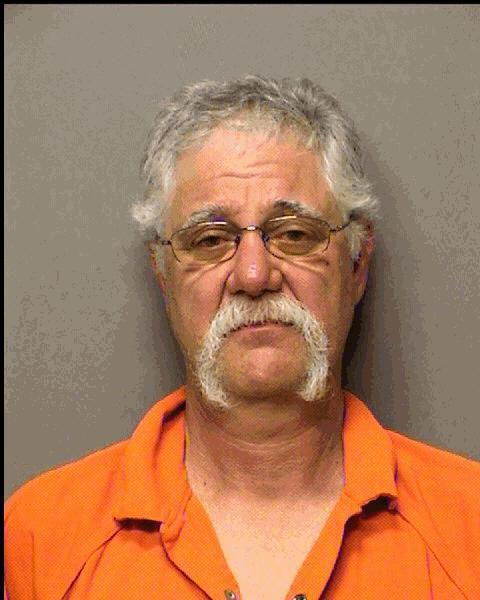 Jordan Trent Reel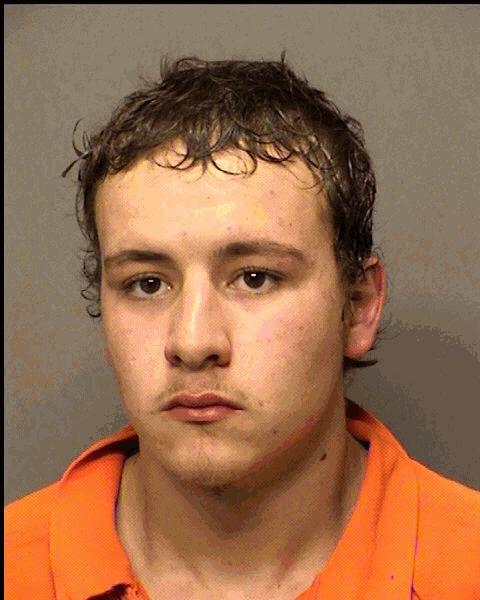 Justin Wayne Bryant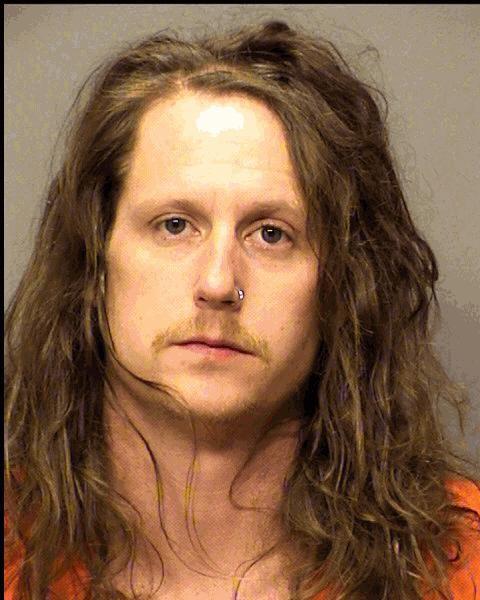 Kathryn Haru Miller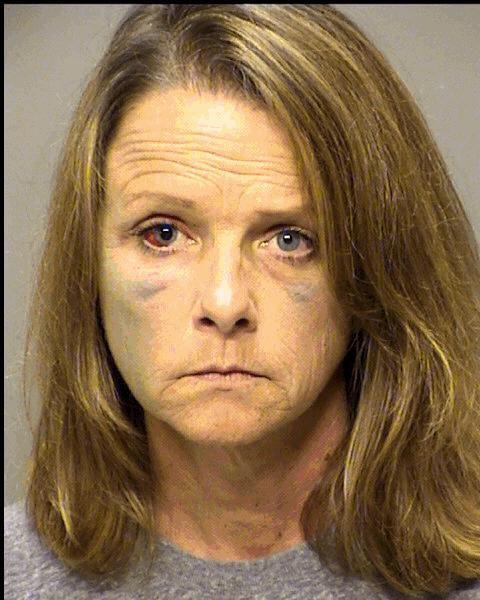 Kenneth Joel Longfellow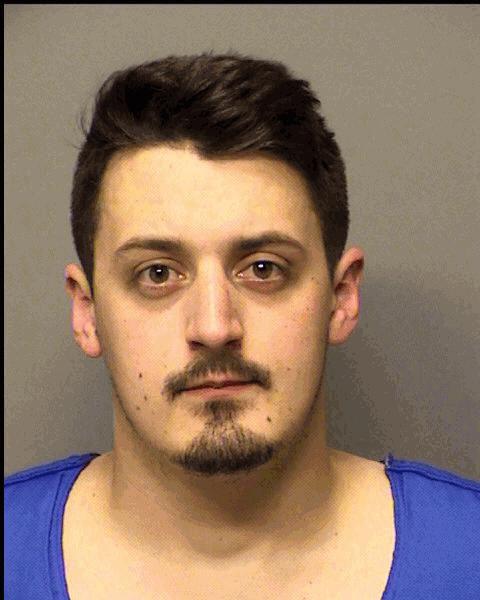 Krystle Marie Palo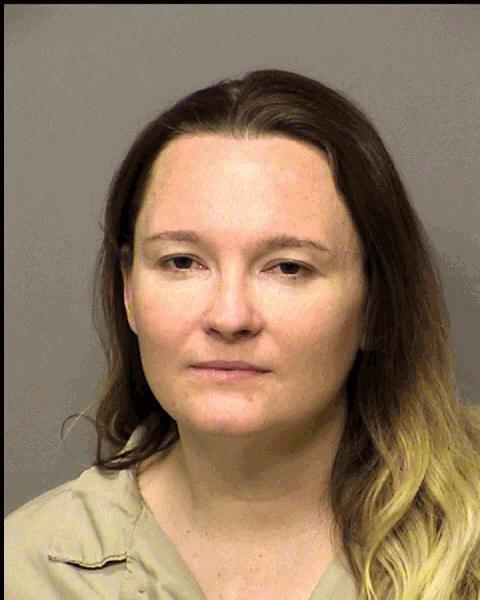 Ladarius Deshawn Johnson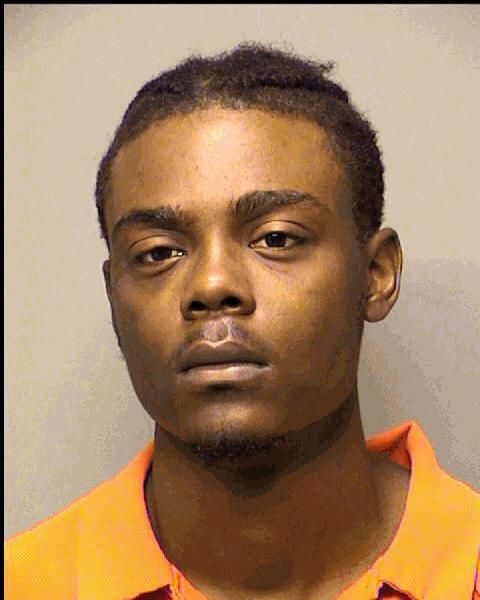 Maranda Michelle Lundy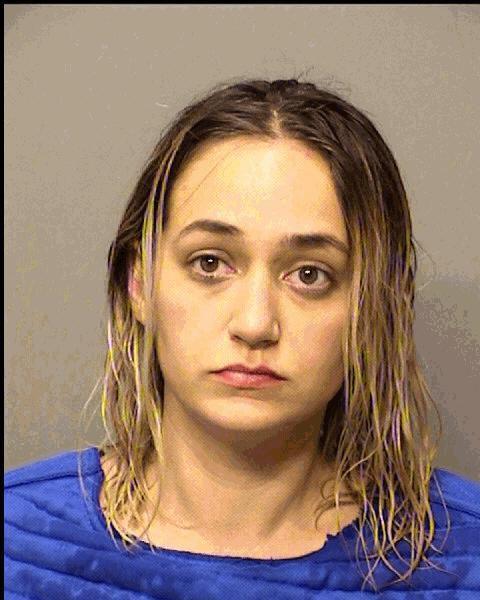 Markieth Mayes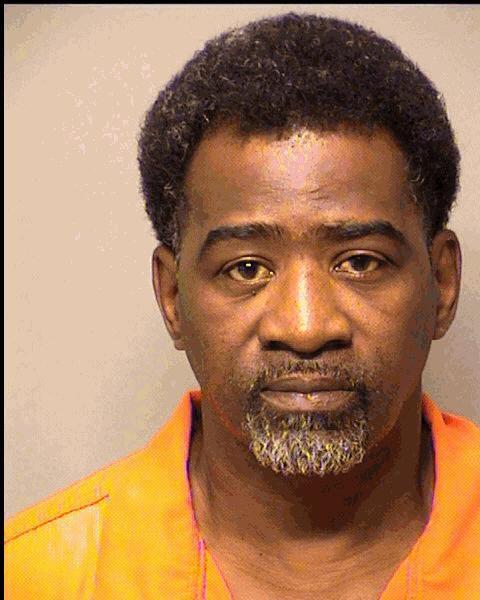 Melanie Marie Bishop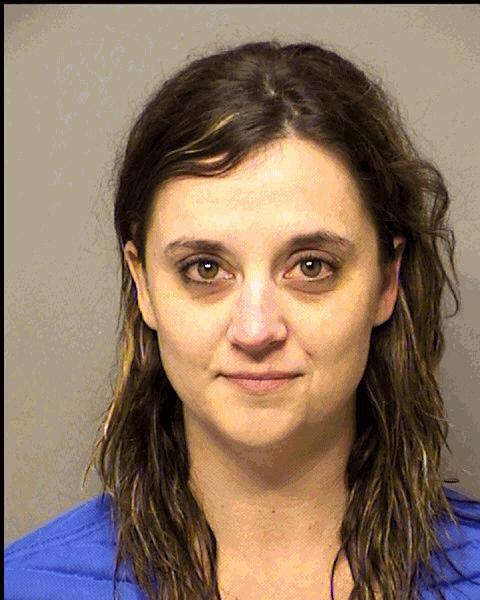 Michael Lamar Bradley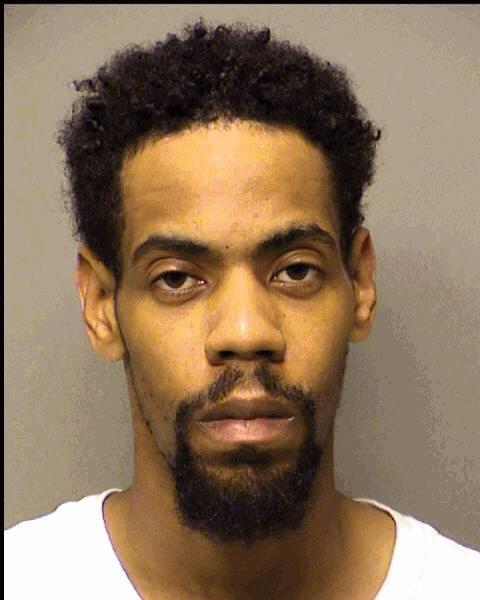 Nathan James Gilbert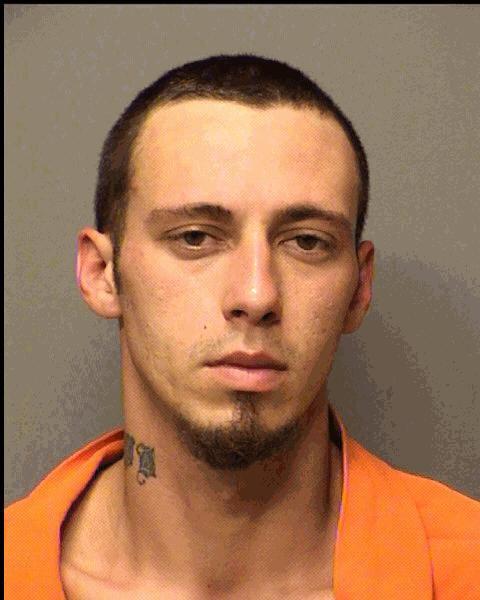 Nicholas Jacob Kujawa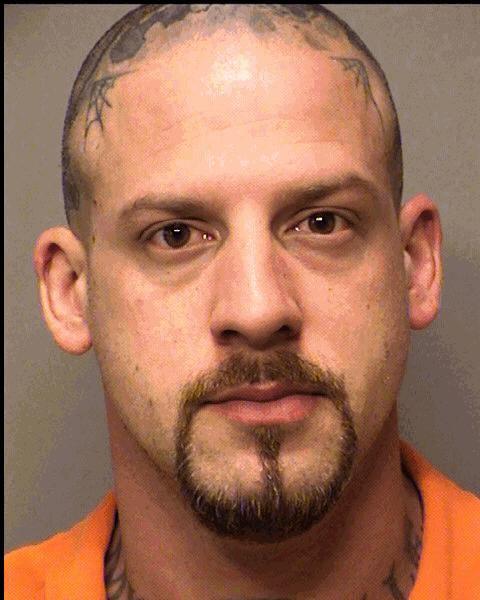 Noel Christopher Cullen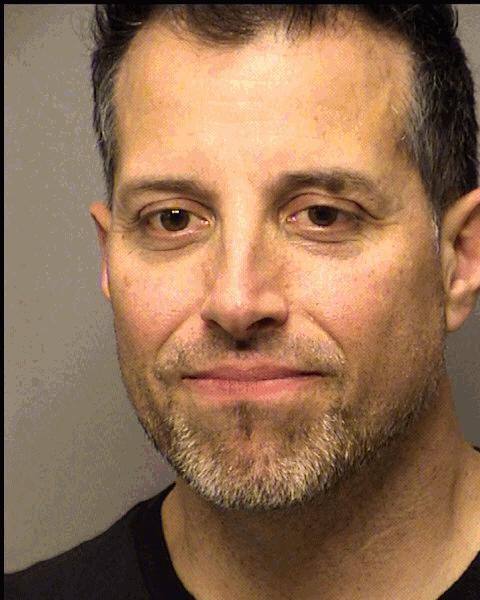 Phillip Rovy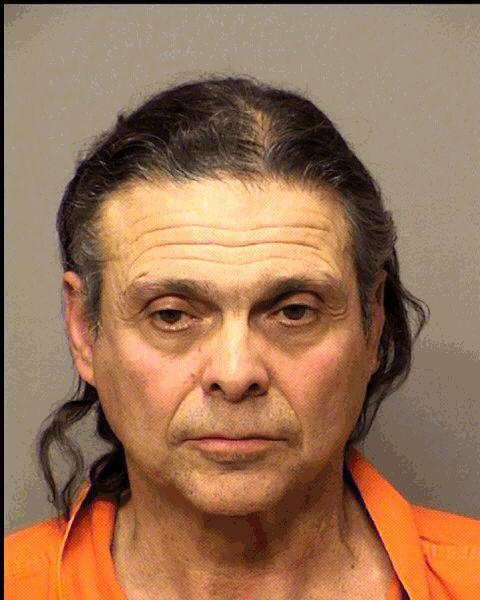 Ramon Andre Mackerl II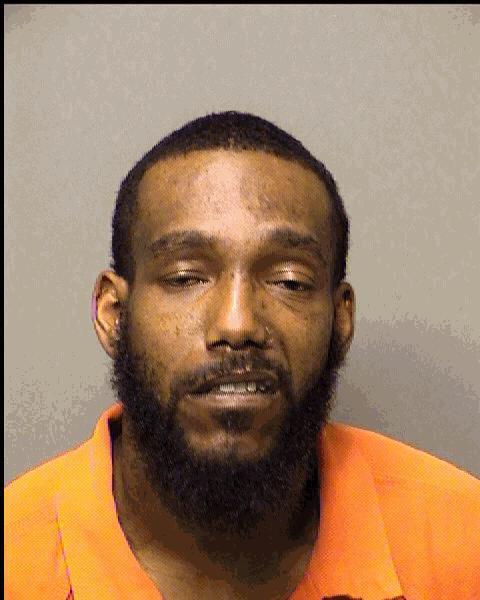 Ryan Neil Gee
Seth Addison Howard-Jones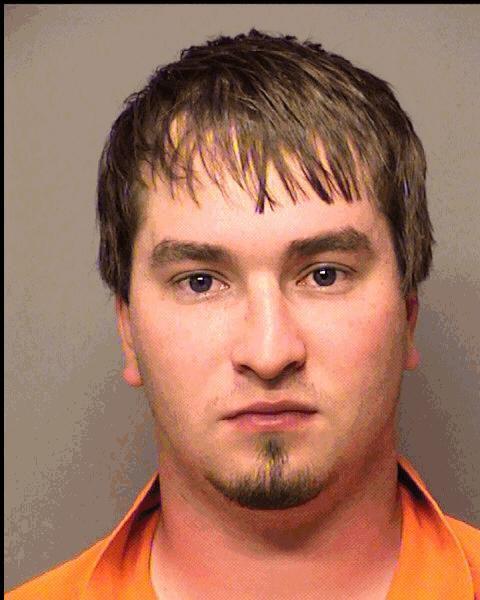 Shannon Hicks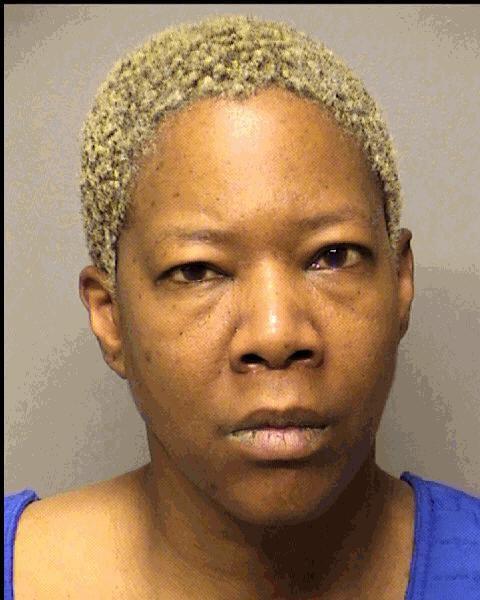 Stephen Lee Gamblin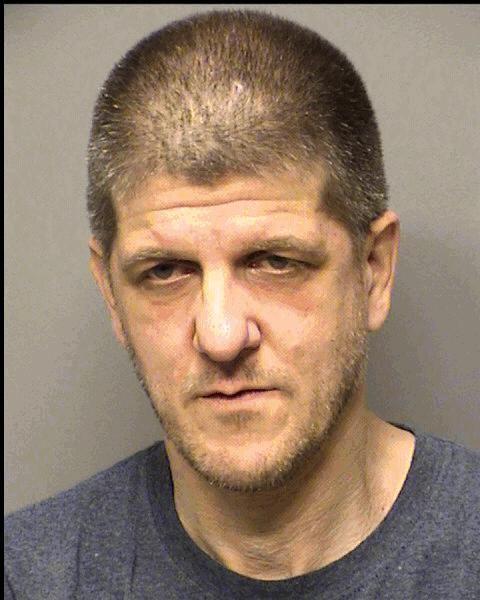 Steven Michael Ippolito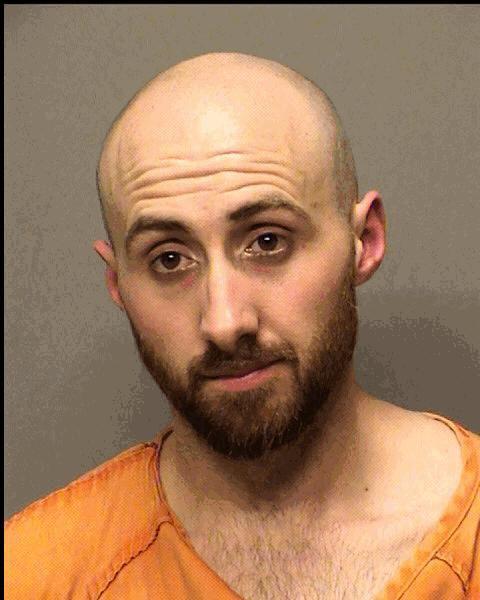 Thomas Edward Throw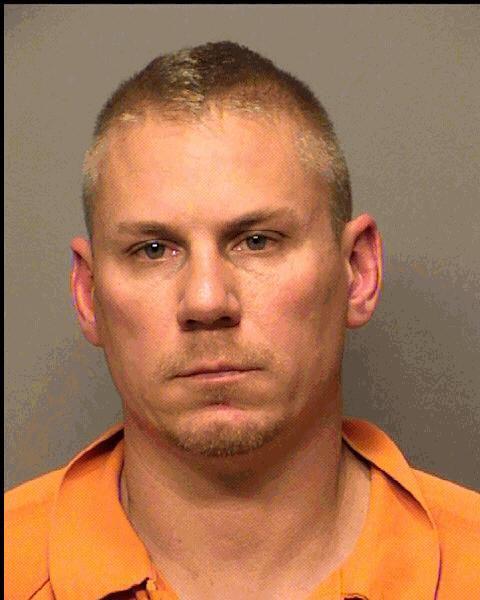 Timothy Lawrence Bryant Jr.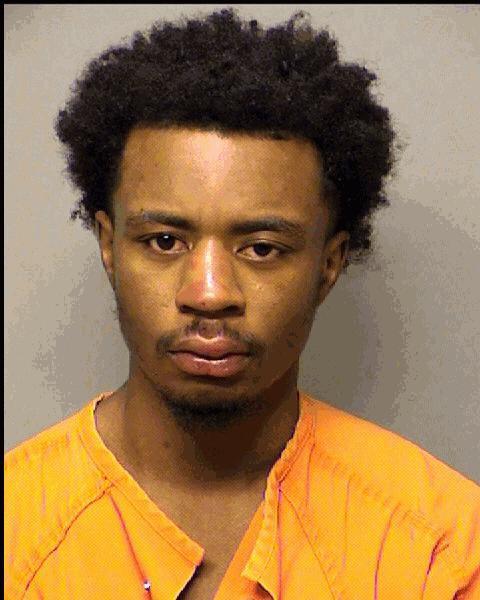 Vera R. Morgan