VALPARAISO — A police pursuit of suspects in a stolen car sent Ivy Tech's campus, Little U and and Victory Christian academies into a lockdown Monday afternoon.
The lockdown was lifted after four suspects were taken into custody, authorities said. 
Valparaiso police Sgt. E.J. Hall said officers initiated a traffic stop on eastbound Interstate 80/94 a little after 3 p.m. while working a criminal highway interdiction.
The vehicle, occupied by four people, was discovered to be reported stolen out of Elkhart and a chase ensued from I-94 to U.S. 421 and onto Ind. 2 in Valparaiso, he said. 
In the area of Cain and Engle drives, the vehicle stopped and everyone bailed out in attempts to run from police. 
Four people were taken into custody on charges of resisting law enforcement, including Andrew Sanner, 18, of Elkhart. The other three suspects are juveniles.
During the encounter, area schools were on lockdown and Washington Township School buses were diverted from the area. 
The lockdowns were lifted about 3:50 p.m. The investigation remains ongoing.
AIRIN JOSEPH REESE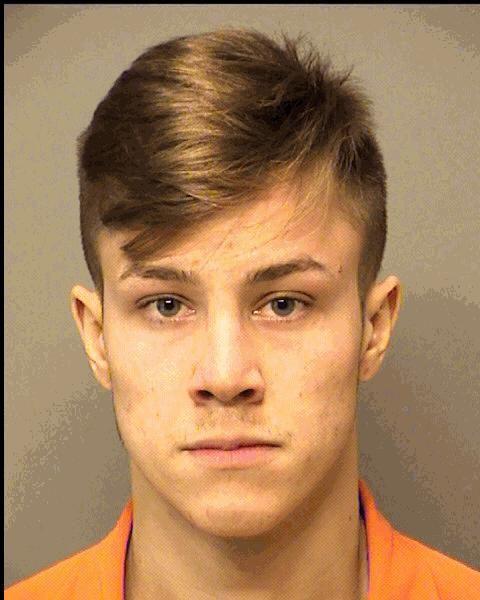 ALEXANDER MICHAEL GIBSON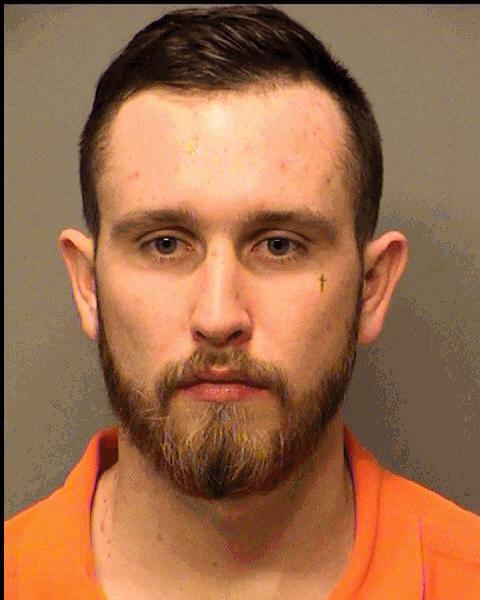 AMANDA MARIE HOYNE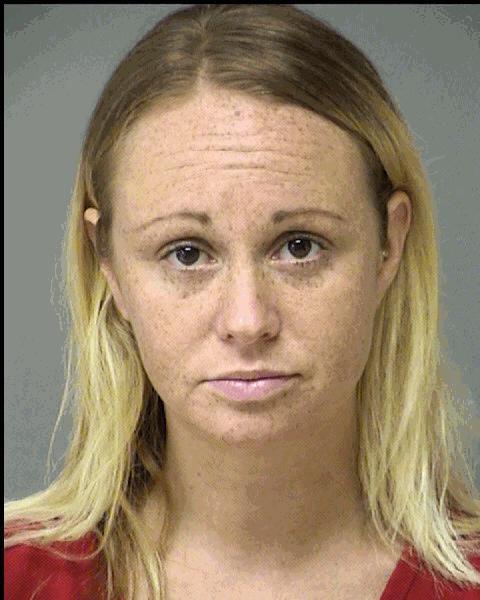 ANTHONY MICHAEL BERNICHIO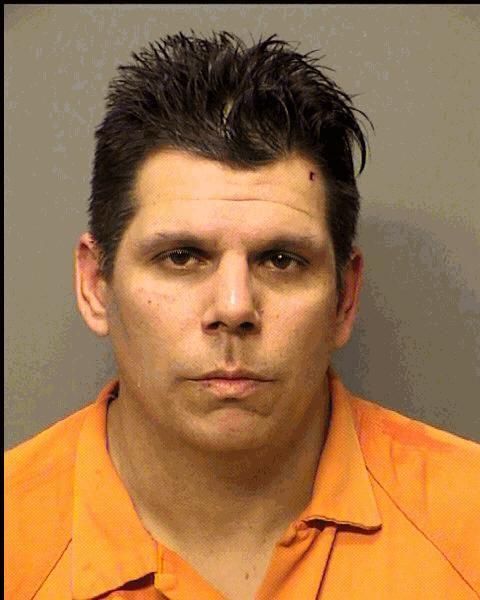 BRENDEN SCOTT WOOD
BRIANNA LEE NEYHART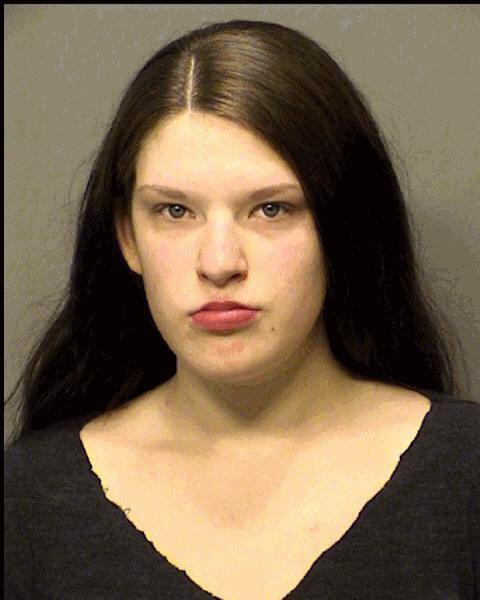 CASSANDRA LYNN MCDANIEL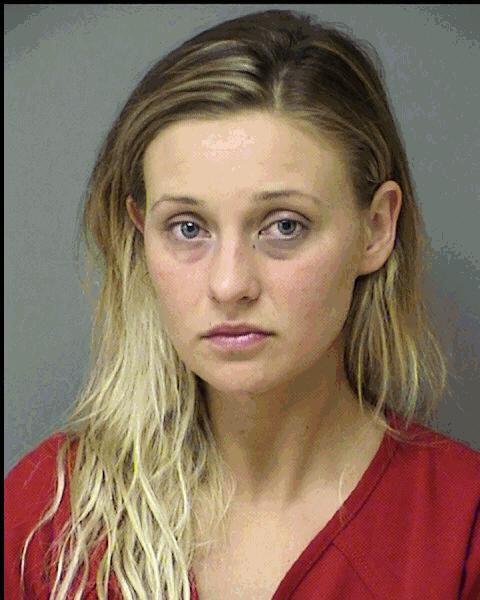 CHANCE THOMAS KING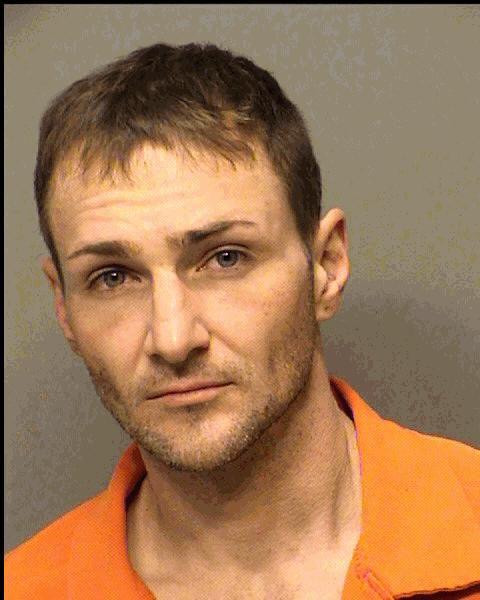 CHARLES DAVIS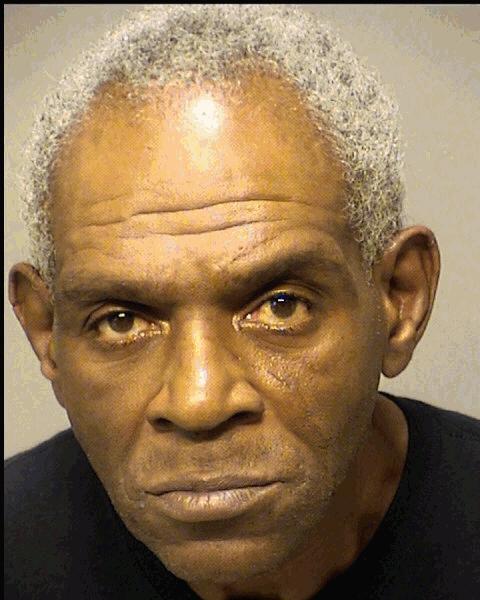 CHRISTINA ANN CRIBARI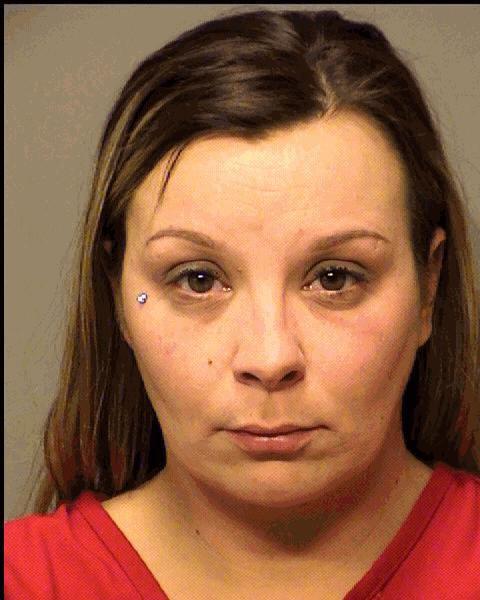 CINDY RAE LISS
DAVID ANTHONY YORK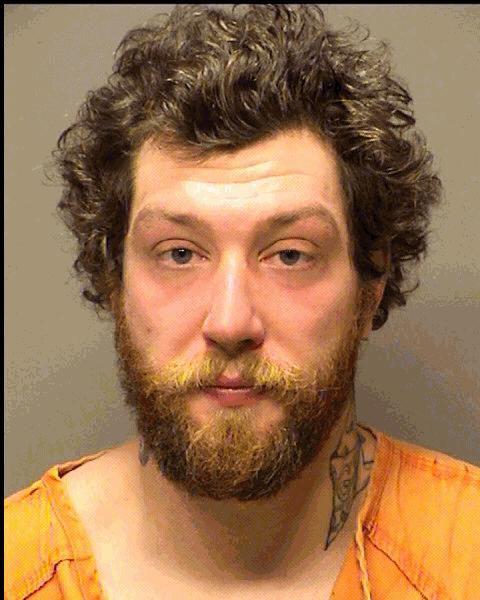 DENNIS PAUL BELL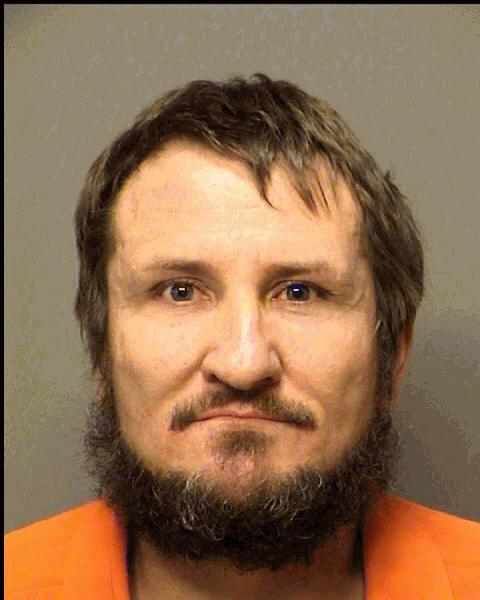 EDWARD JOHN DROZD II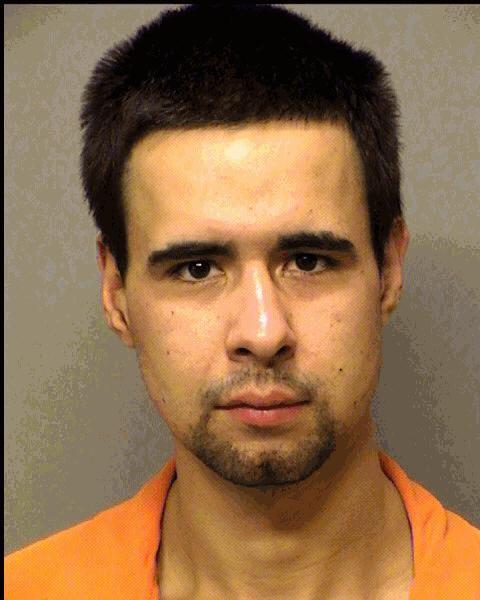 ELSIE HERNANDEZ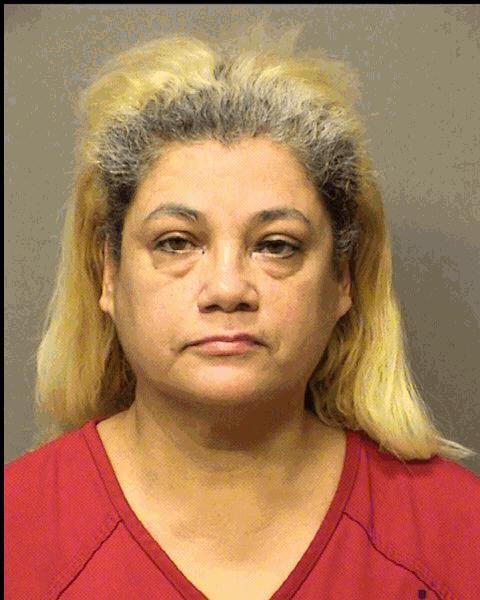 ENRIQUE TECAXCO-CUANETL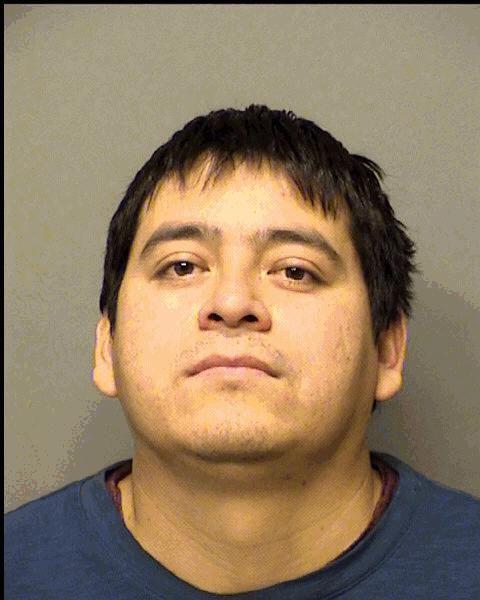 GEORGIO JOSEPH HARRELL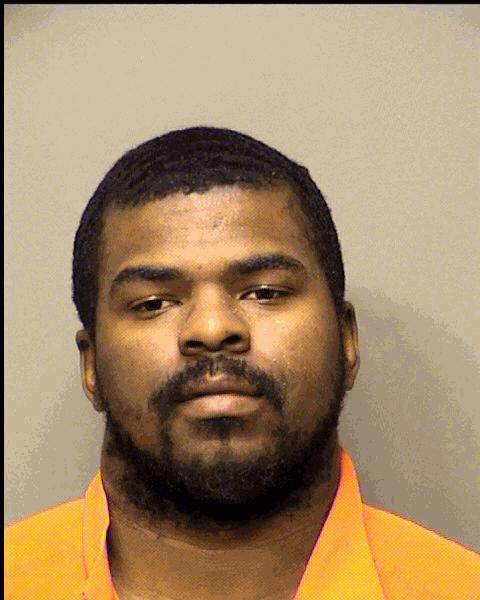 IAN MIKEL WITTMAN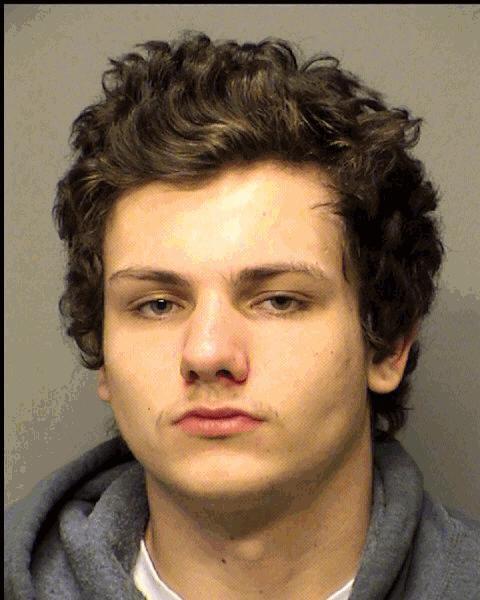 JAMES ANDREW HOYNE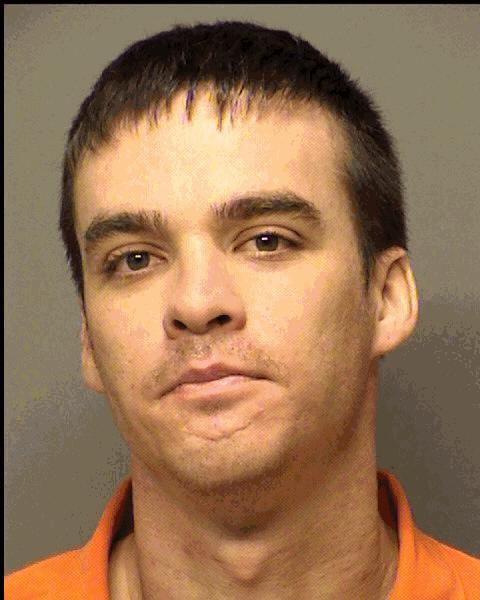 JAMES ANDREW SLOAS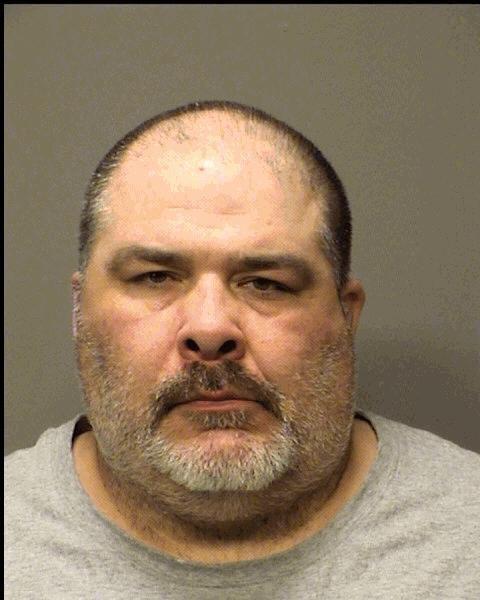 JOHN JOSEPH HENNESSY IV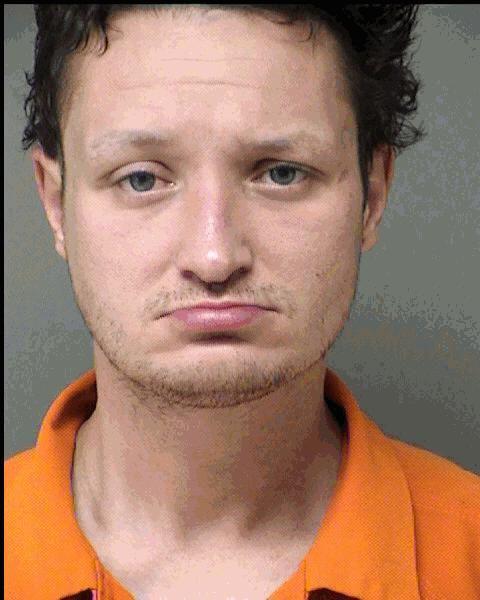 JOSHUA ROBERT JOHNSON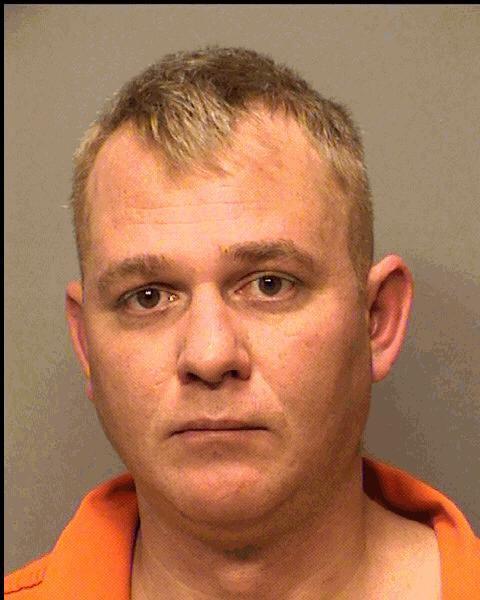 JOSHUA ROBERT JOHNSON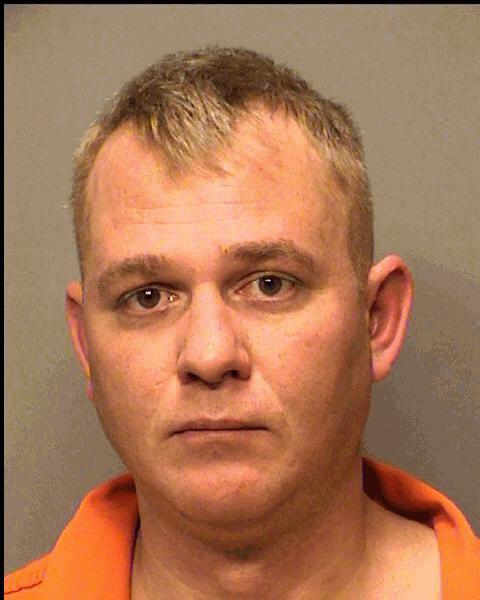 JUAN DOMINGUEZ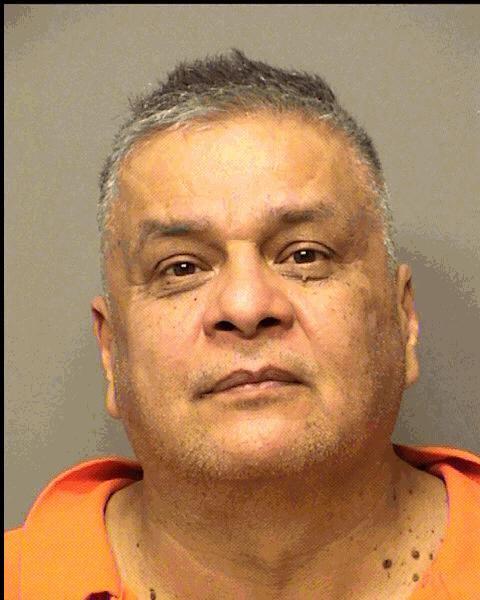 KAILEE MAJORIE MARIE NELSON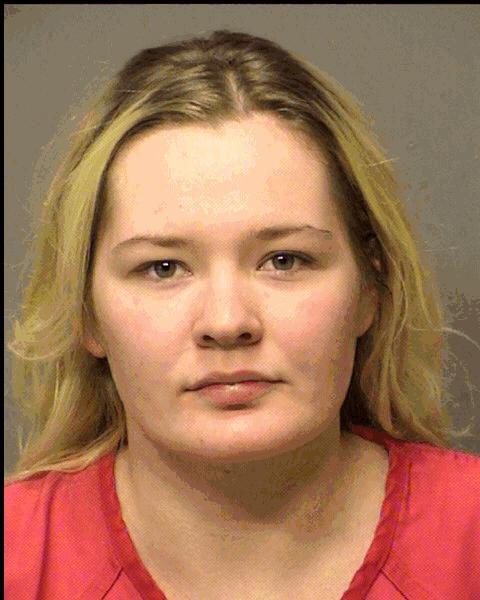 KATHRYN LYNN HOEKSTRA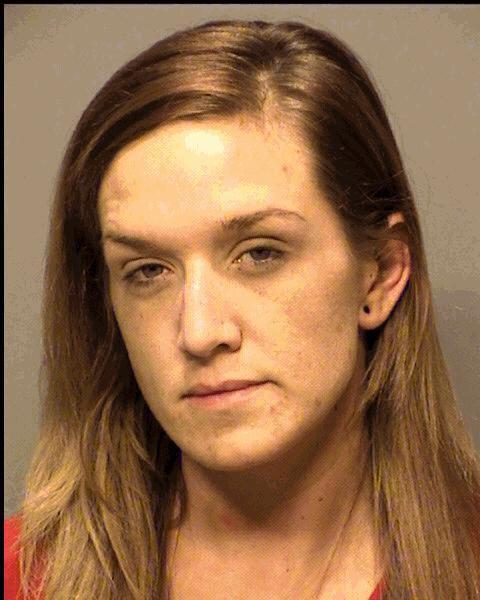 KENNETH BROWN JR.
KEONA DA JON MOORE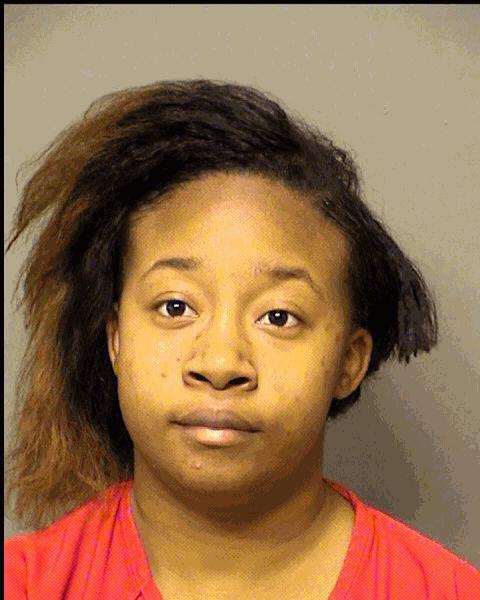 KRISTOFER ROSARIO-HOOVER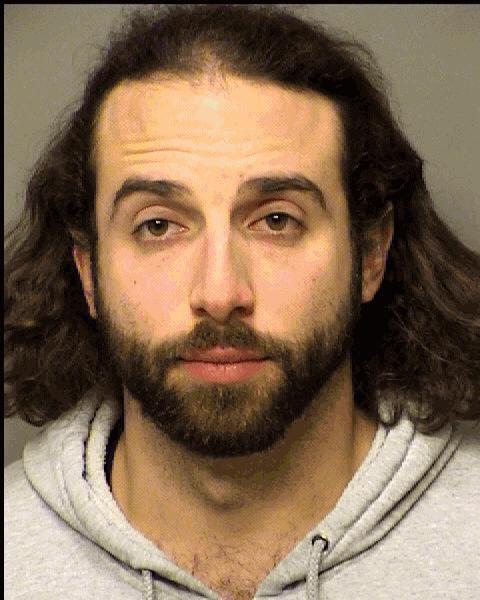 KYLE RAY CONLEY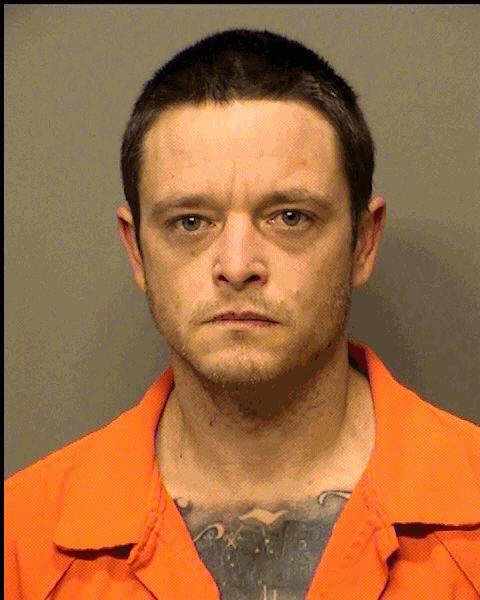 LUJACK BEAU PRATER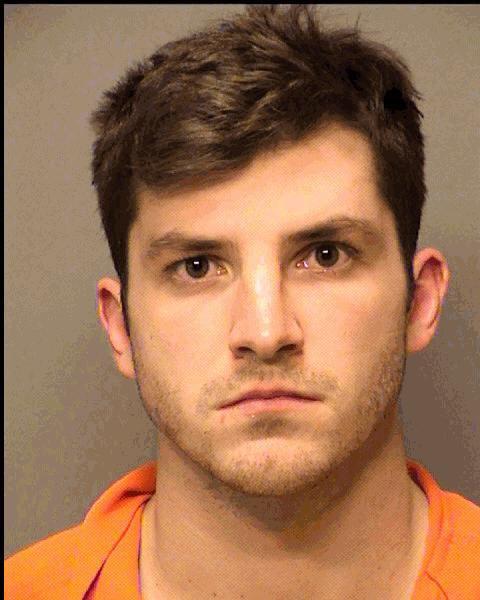 MANUEL HERNANDEZ JR.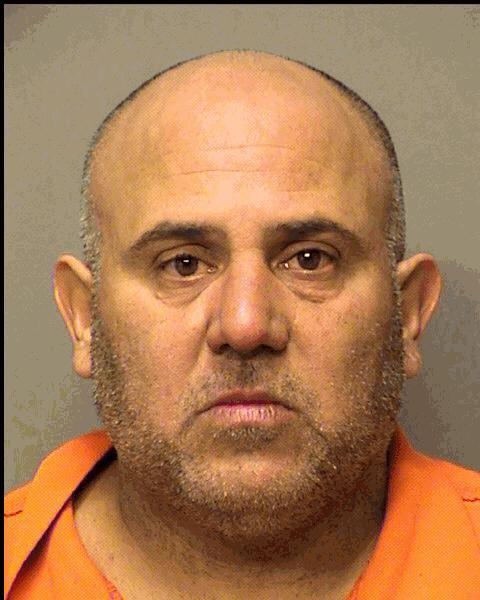 MATTHEW DAVID LOCKWOOD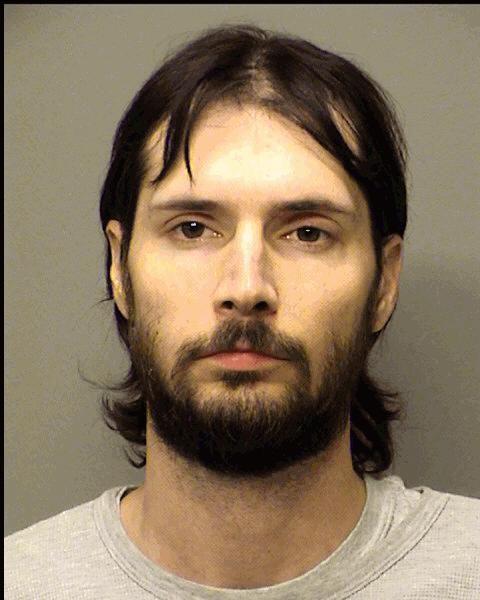 MATTHEW DAVID MASON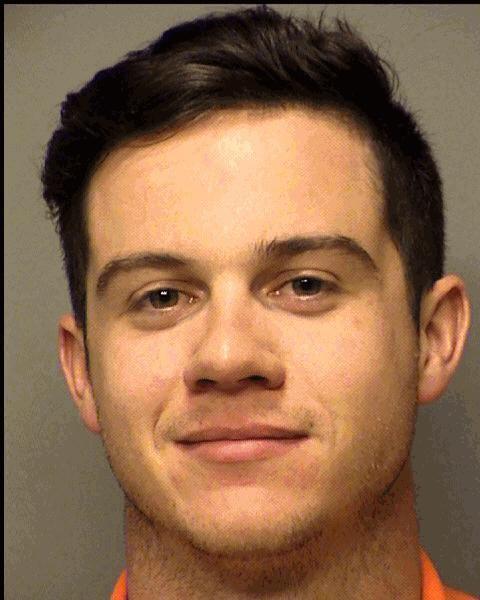 PAUL EUGENE VOLZ II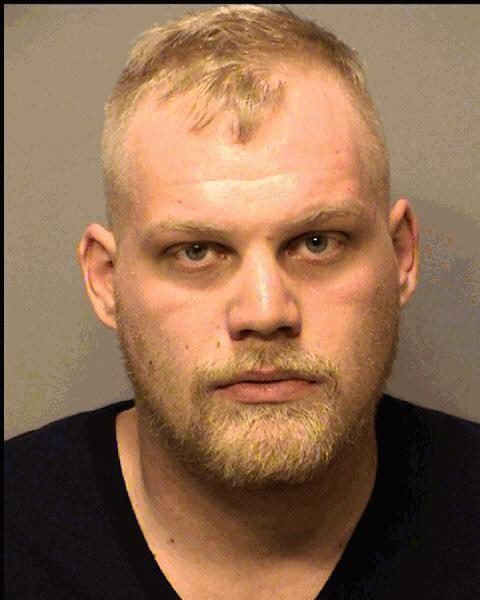 PRISCILA ARAGON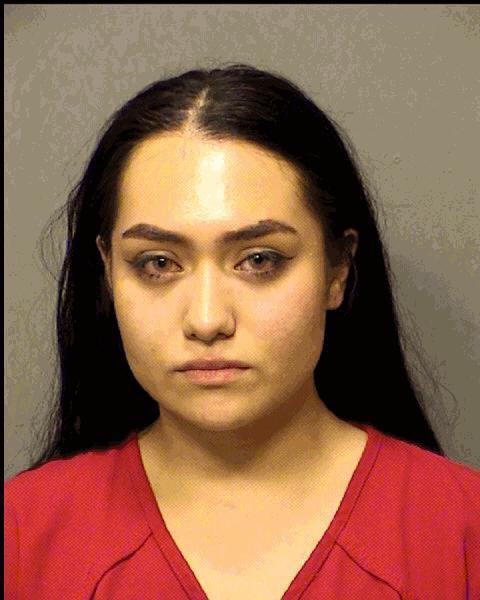 ROBERT LEE LINTNER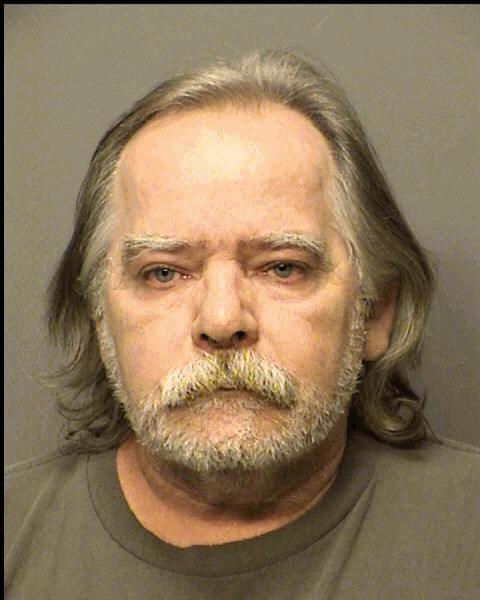 ROBERT LOUIS HAMBRIGHT II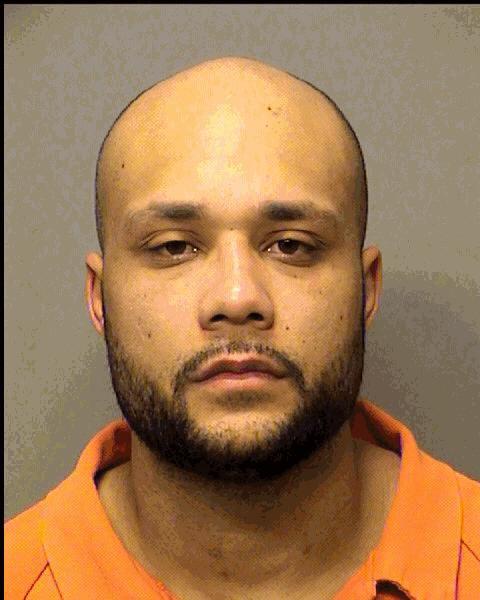 ROBERT SCOTT YATES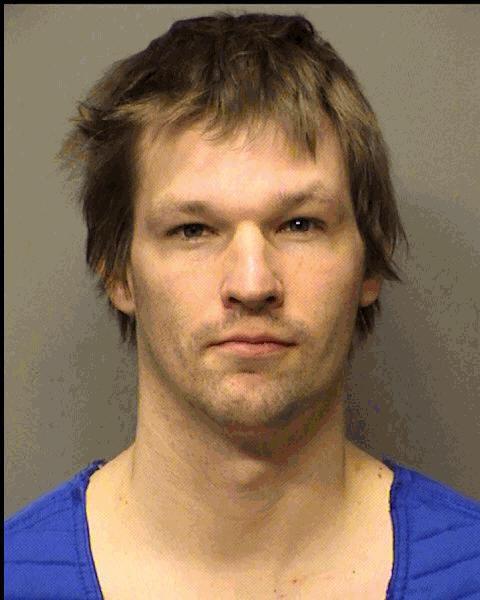 SALLY ELIZABETH HAWKINS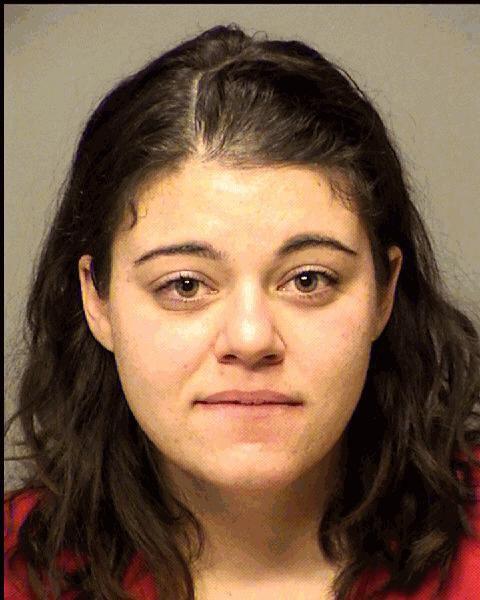 SAMANTHA JORDAN BRAND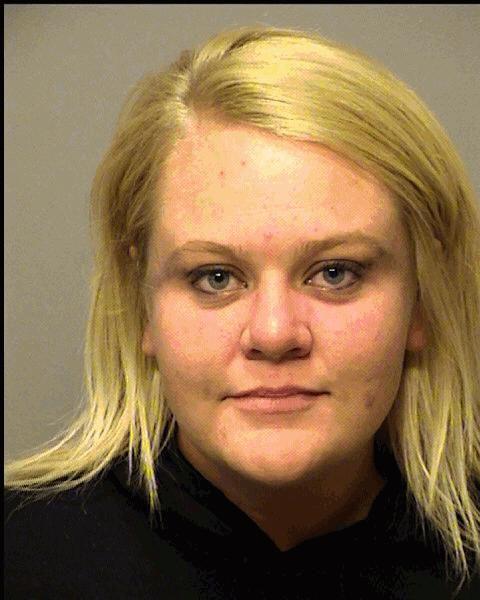 SHAD GARRETT PENDLETON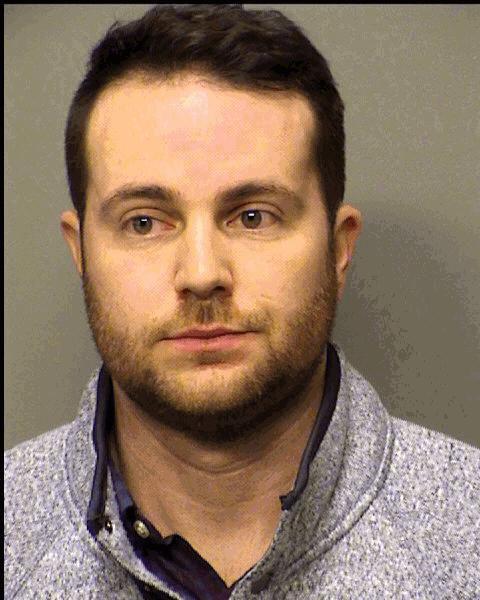 TYLER JAMES GRAY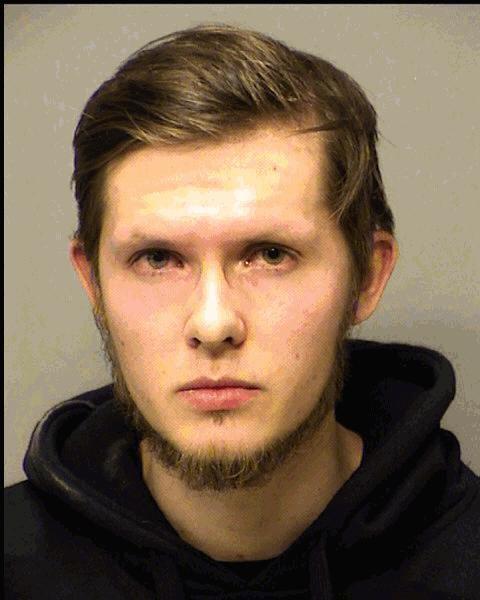 VERNON LAMONT PRICE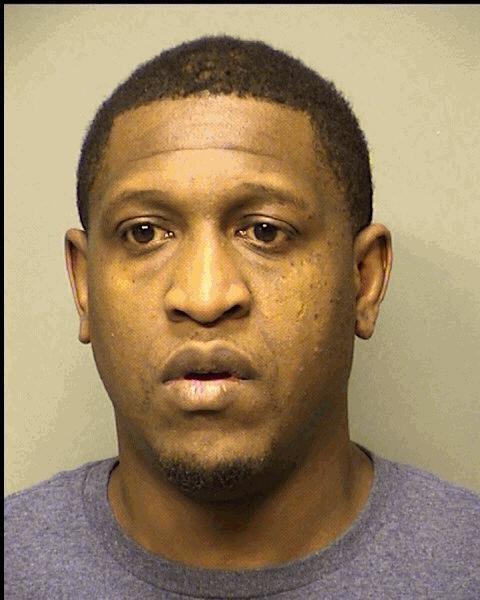 WILLIAM ALLEN HOUK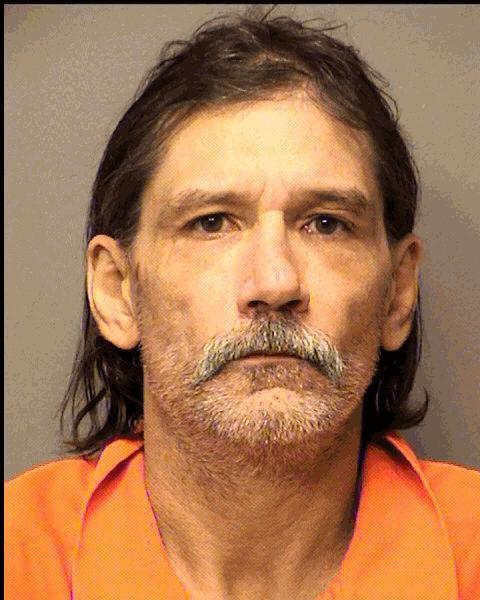 WILLIAM BRONK FARMER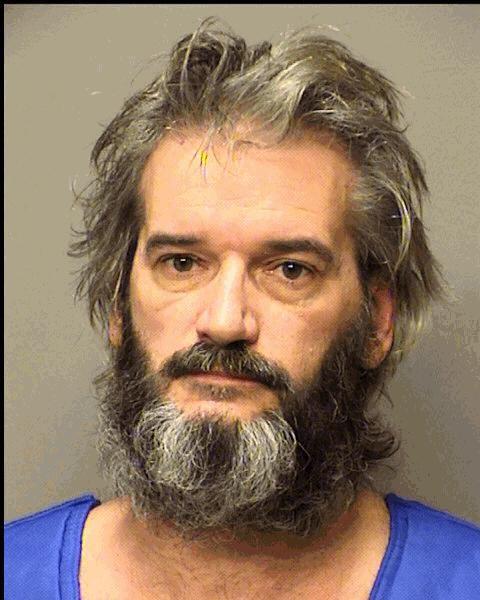 WILLIAM MICHAEL NELSON JR.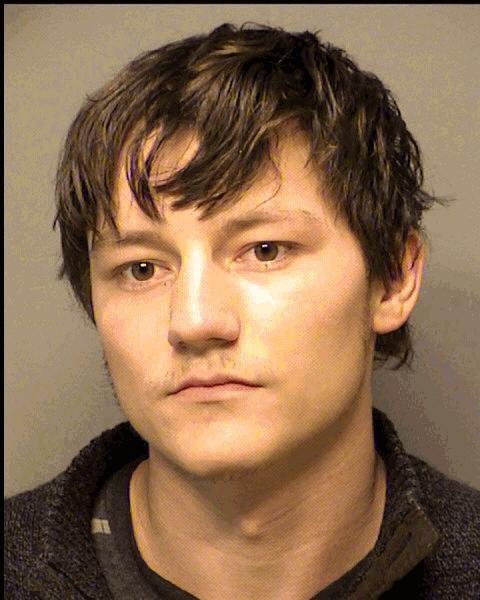 YESSICA CARVAJAL