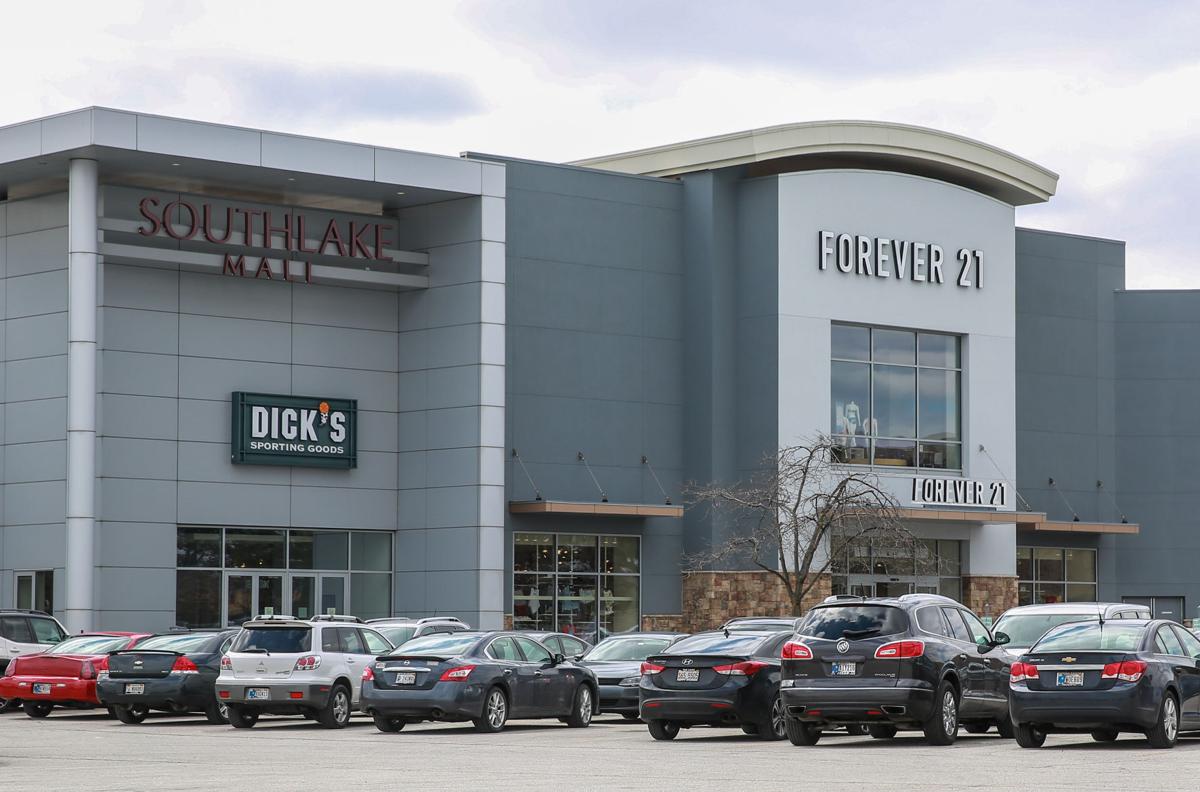 HOBART — Officers responded to Southlake Mall Saturday afternoon after a Foot Locker employee called police. 
At 4:30 p.m. police were called to Southlake Mall to investigate an incident in Foot Locker, said Hobart Capt. James Gonzales. 
An employee at the shoe store said a disagreement happened with a customer at the business. The customer then allegedly displayed a firearm, Gonzales said. 
No one was injured and the customer left the area before police arrived.
No arrests were made as of Saturday and the investigation is ongoing. The suspect remains unidentified.