PORTAGE — Police have released images in the search for a man who allegedly snuck into a restroom to film women.
Around 3 p.m. Wednesday police were called to Bass Pro Shops at 6425 Daniel Burnham Drive, said Portage police Sgt. Rob Maynard.
Employees called officers after a woman reported that a man entered the women's restroom and used a cellphone to record those using the facilities.
On Thursday Portage police released images taken from Bass Pro Shops surveillance footage to identify the suspect.
"These photos are still shots from a video so we know they are not the best, however we are hoping that someone will recognize the clothing," Maynard said.
Anyone with information about the suspect is asked to call Portage Major Joe Reynolds at 219-762-3122.
Aaron Simich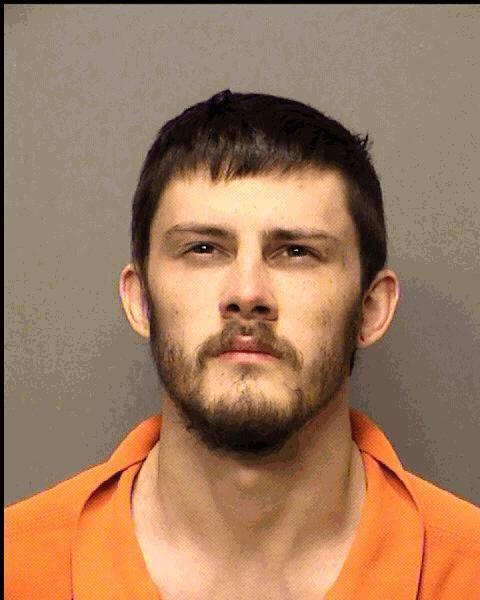 Alexandria Rodriguez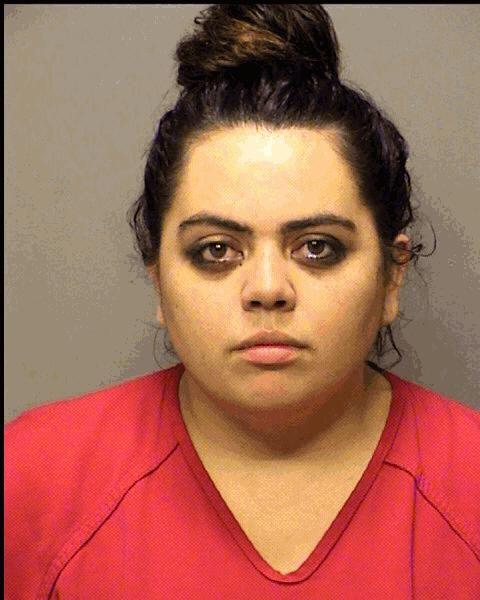 Ashlynn Davids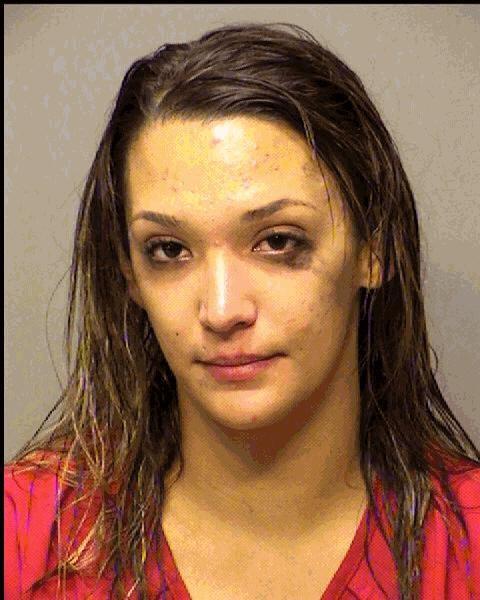 Brandon Klein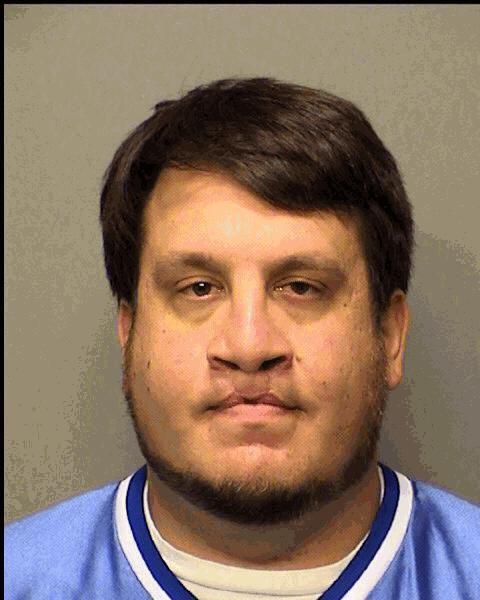 Brian Williams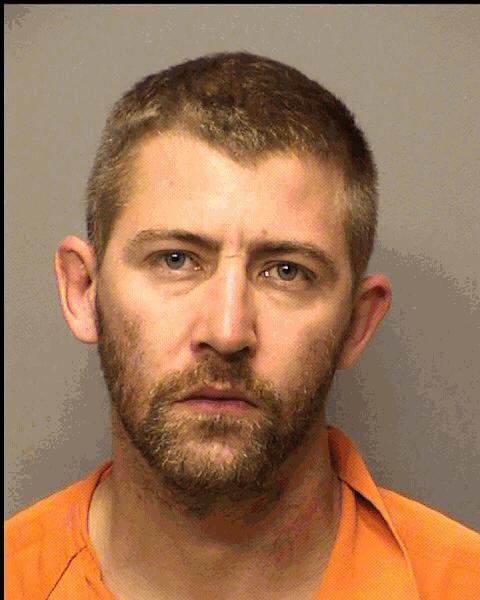 Christy Pritchard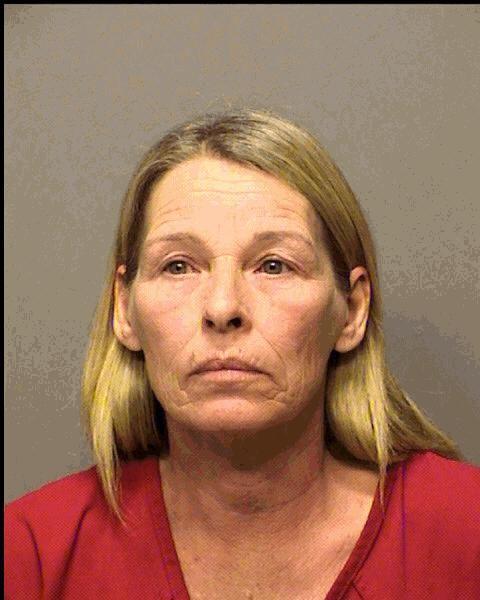 Cody Kaiser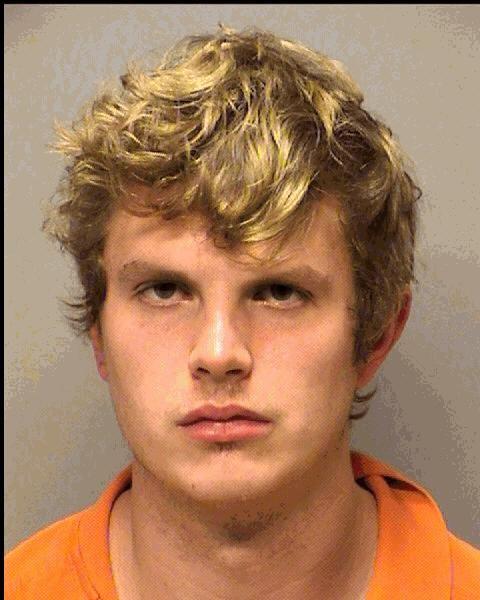 Craig Adams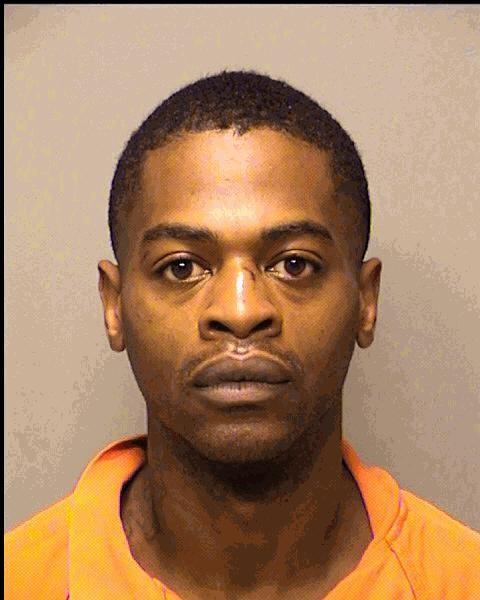 Danielle Stanford Clark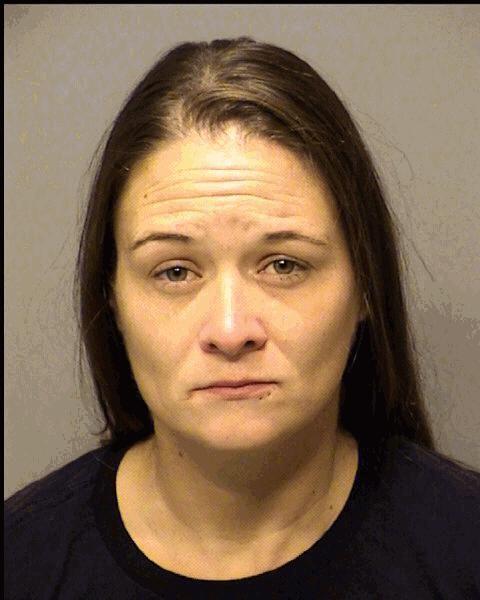 Gary Bolcerek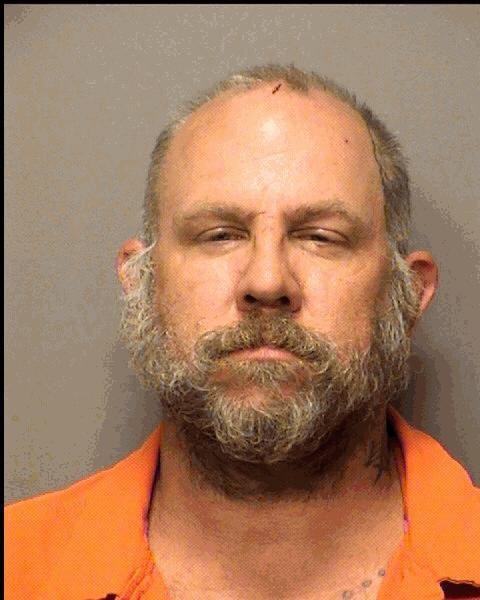 Hannah Margaret Lindsey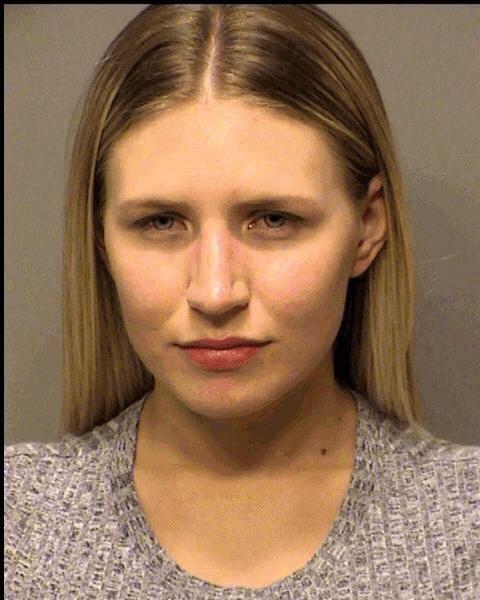 James Rafferty, Jr.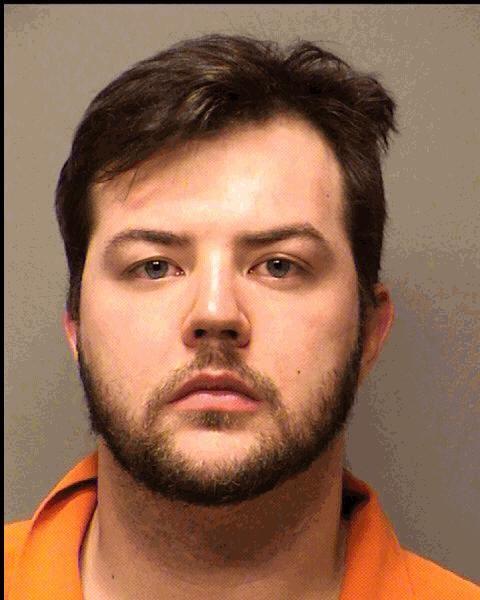 John Garcez, Jr.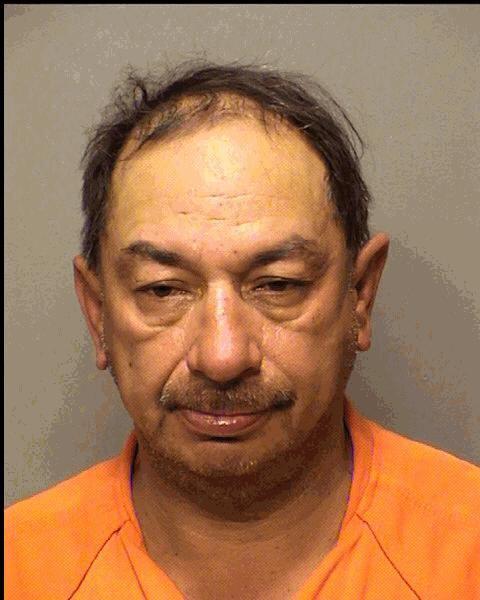 Joseph Kabelis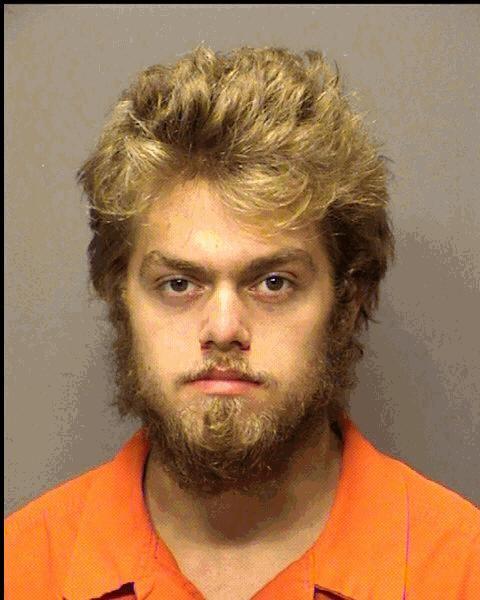 Joseph Sinks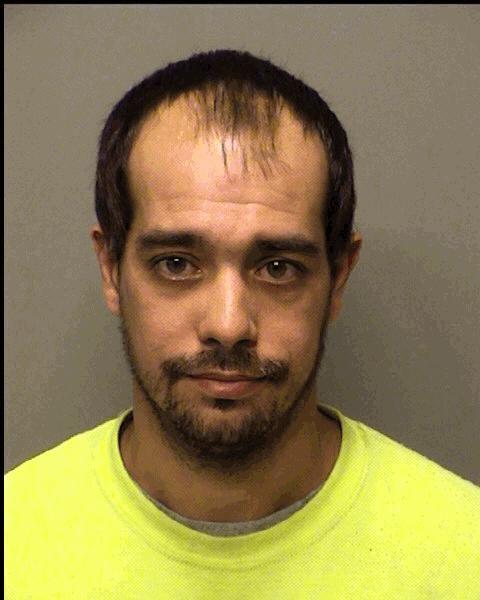 Joshua Branshaw
Justin Ryan Michalowski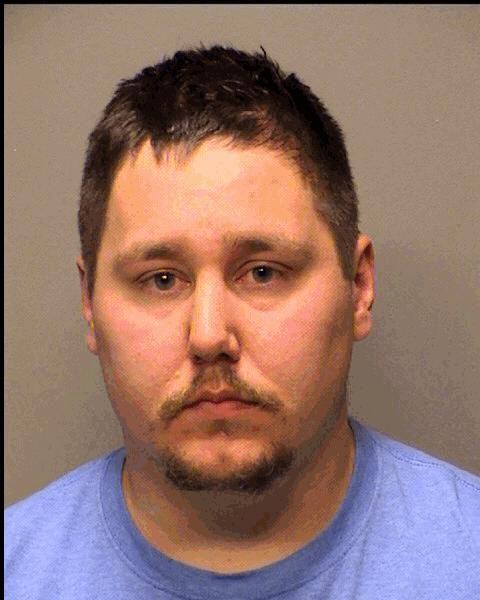 Katie Nitz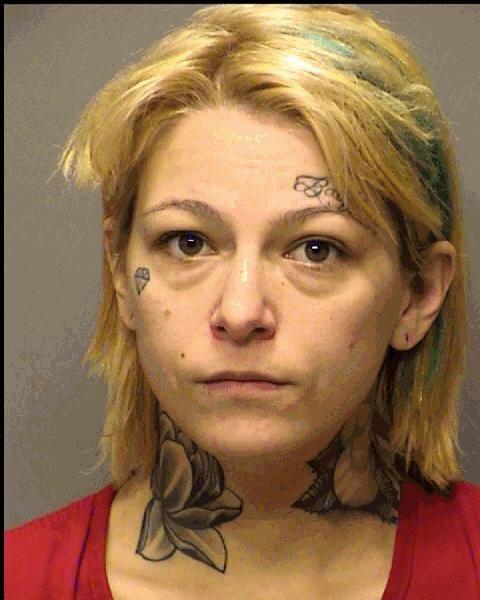 Kimberly Avina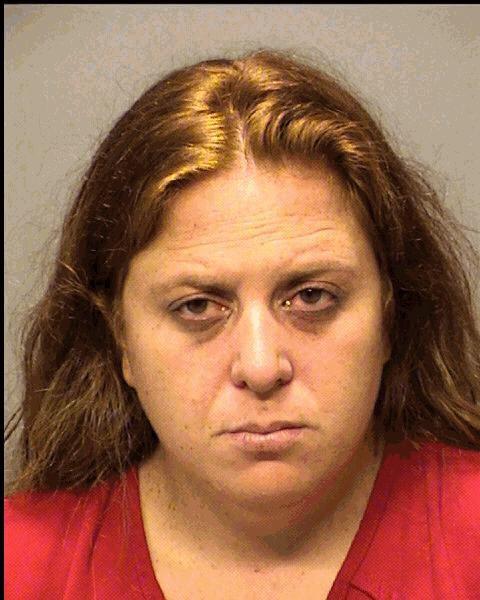 Krystal McCoy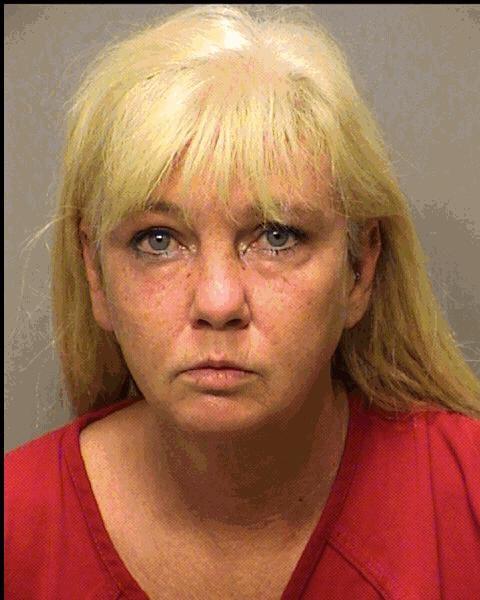 Lance Gould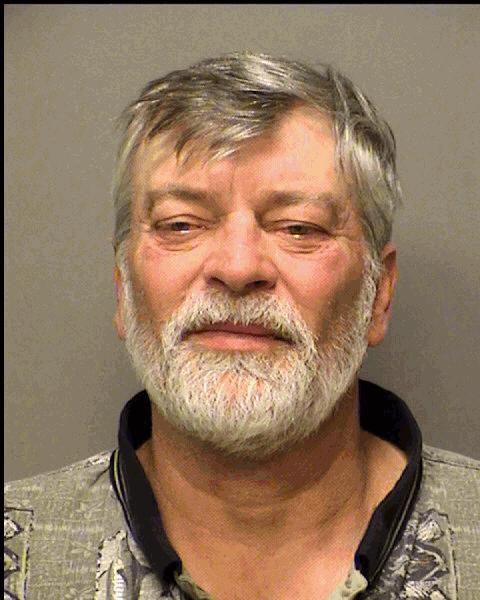 Lyndsay Clancy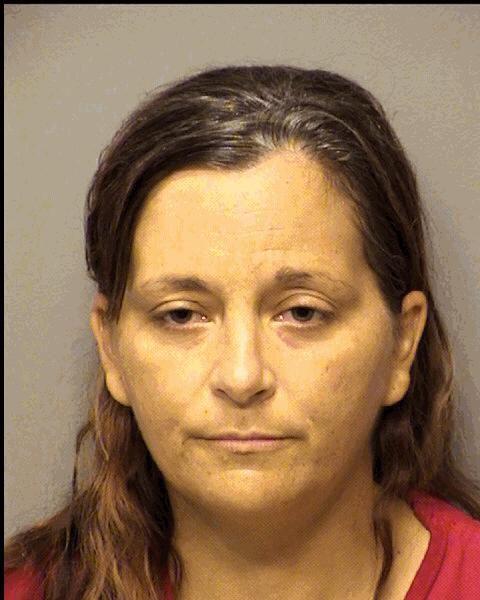 Marcus Smith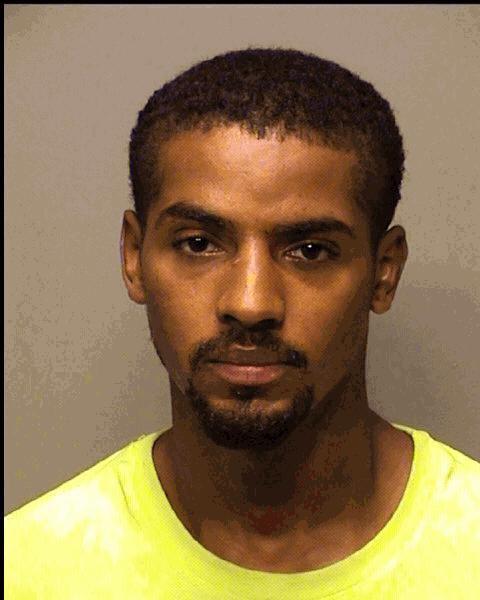 Michael Arroyo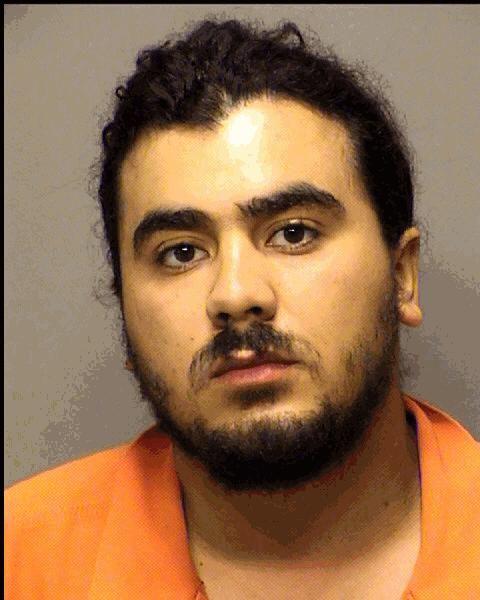 Michael Keel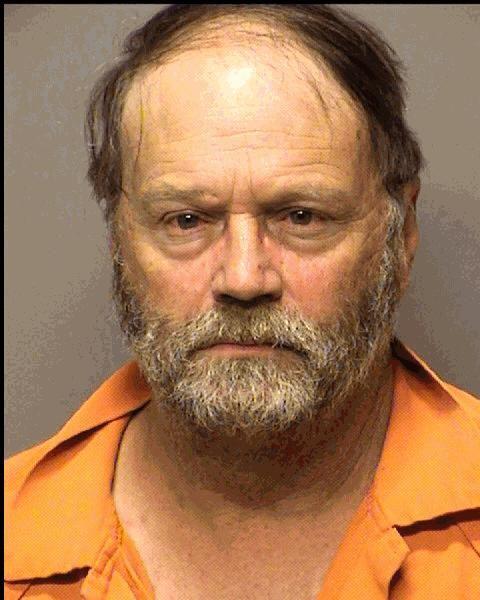 Noah Powell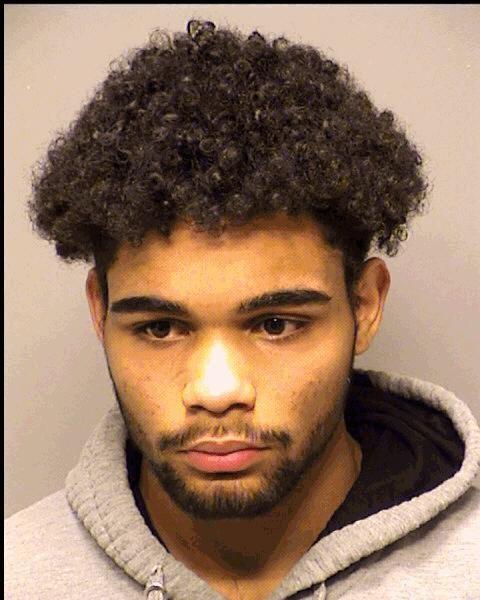 Roydell Sutherland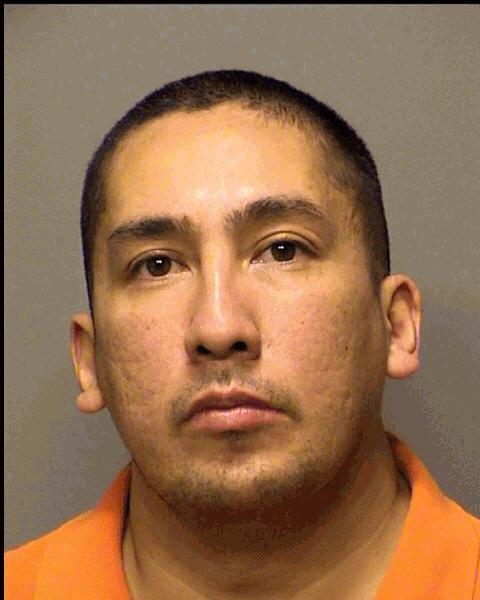 Ryan McKinnon
Shaquille Ellis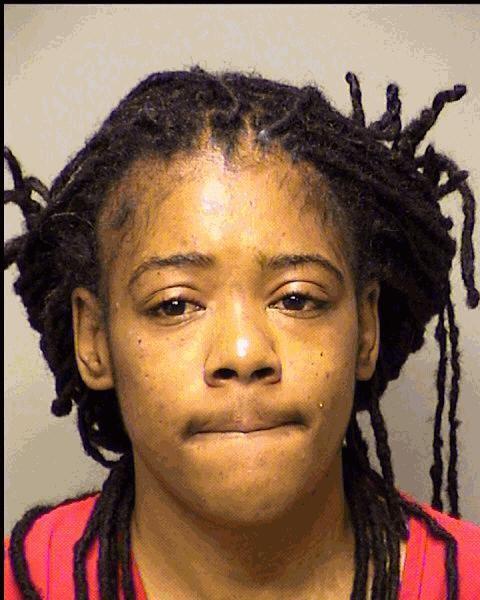 Sharome Edwards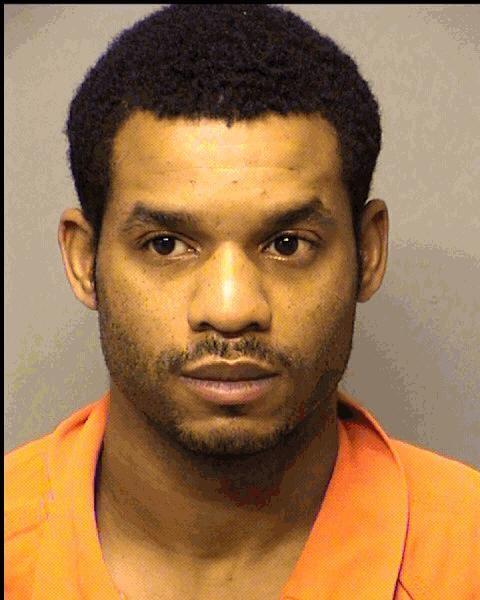 Trevon Brown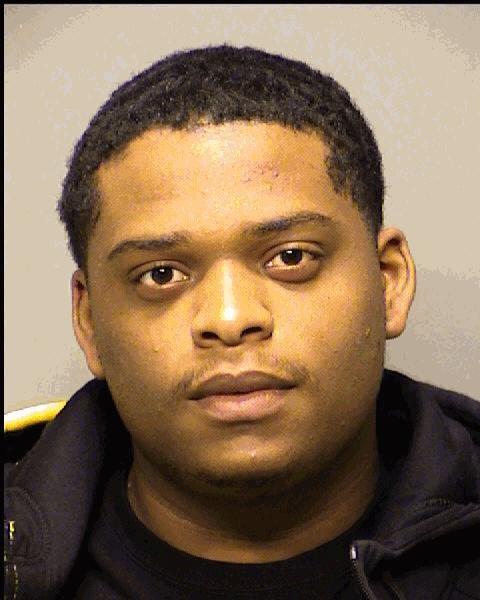 Yantrel Trevon Edwards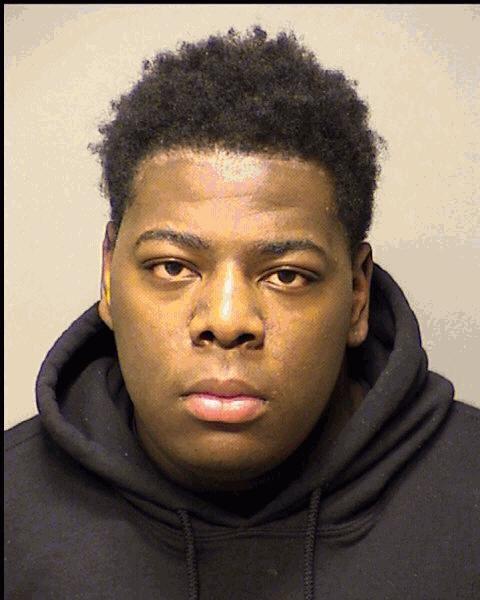 Zachary McDaniel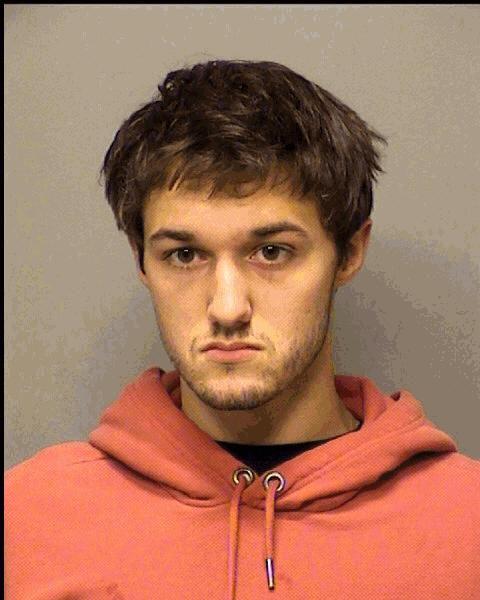 Sign up for our Crime & Courts newsletter
Get the latest in local public safety news with this weekly email.