HOBART — Police are asking for help identifying three suspects who allegedly stole items worth several hundred dollars from a Target Friday and Sunday.
Capt. James Gonzalez said police believe the two thefts at the business in the 2600 block of East U.S. 30 are unrelated, with one suspect involved in the Friday theft and two suspects involved in Sunday's theft.
Gonzalez said Hobart police were notified of the Friday theft about 10:30 a.m. Surveillance images showed a white man stealing an item valued at more than $100 and then walking out of the store.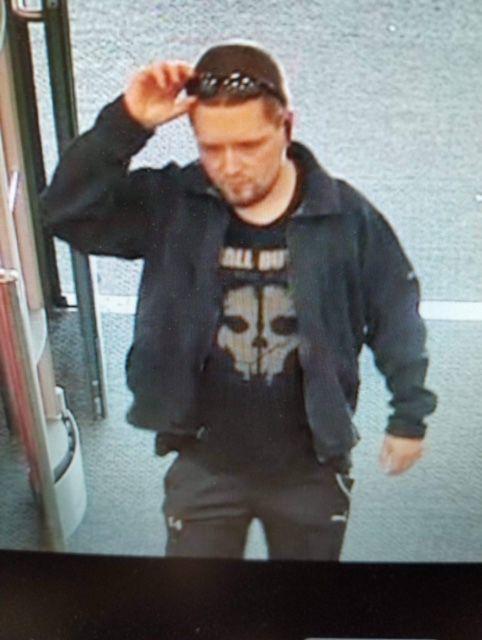 Sunday's theft occurred about 8 p.m., with surveillance images showing a man and a woman — both white — pocketing an item valued at more than $100 before leaving the store without paying and driving away in a van.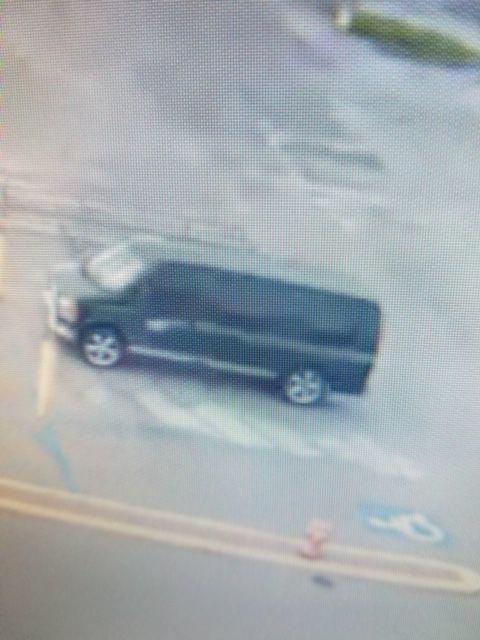 "It doesn't appear at this time that any of these suspects are associated with one another," Gonzales said.
Anyone with information on either theft is asked to call Cmdr. Nicholas Wardrip at 219-942-4485 or by email at nwardrip@cityofhobart.com.