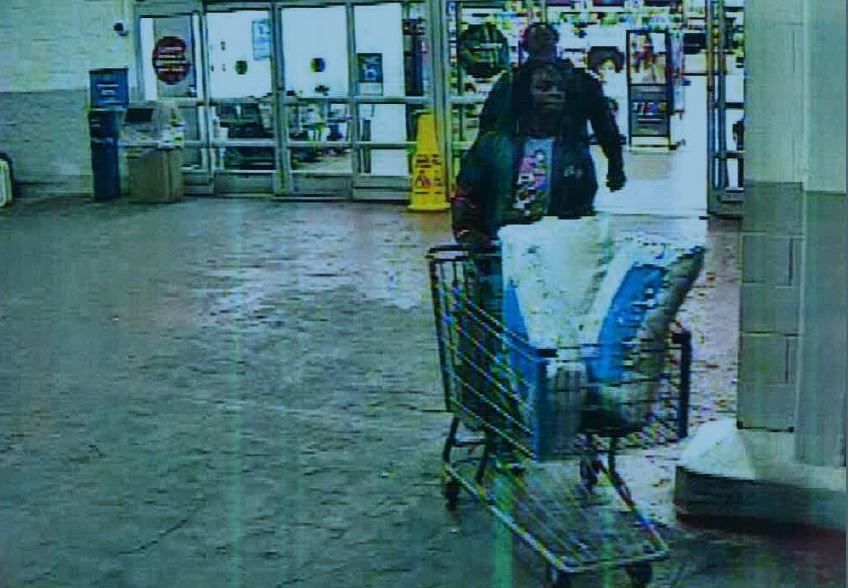 PORTAGE — Police are seeking the identities of two suspects from an early morning theft at a 24-hour Walmart.
Police are investigating the 3 a.m. Aug. 16 theft in which a male pried open the doors of a locked display case and took approximately eight iPads, valued at $249 each, and one Samsung S3 smart watch, valued at $458, authorities said. The theft total $2,450.
The store, at 6087 U.S. 6., provided video footage showing the theft. The video then showed the male taking several boxes out of the display case and putting them in a shopping cart before returning to the case and grabbing several more boxes, authorities said.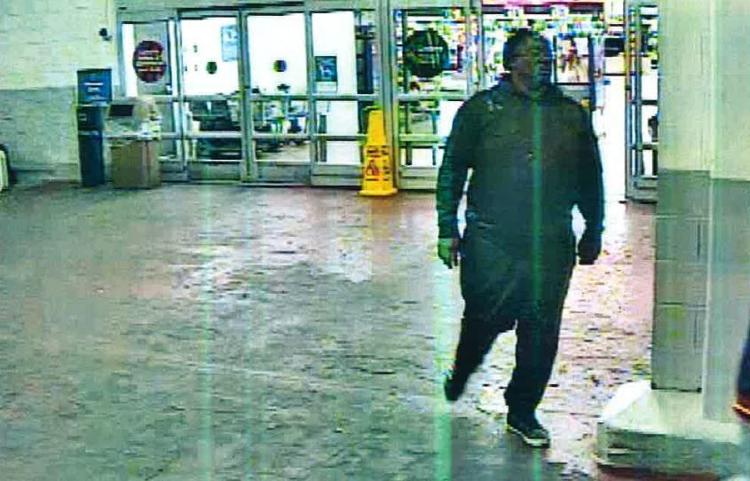 Another male is seen helping the suspect put the boxes inside backpacks, police said. The video shows the two approaching a set general merchandise doors, forcing them open and exiting the store. They then got into a dark-colored passenger car and left the premises, police said.
There are no further known clues, suspects or witnesses at this time, according to police. If you have any information, call the Portage Police Department at 219-762-3122.