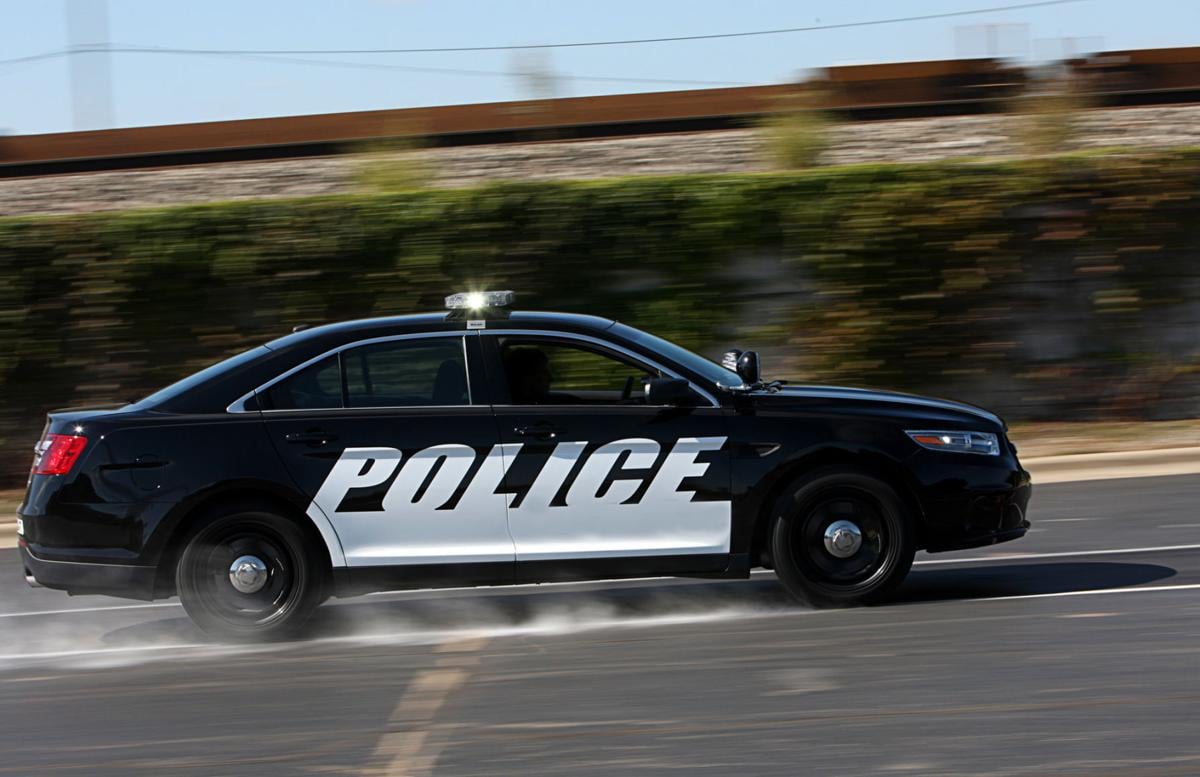 CROWN POINT — The Hammond Police Department is seeking to charge a Gary police detective with misdemeanor criminal conversion.
Hammond police allege George E. Dickerson, a 41-year-old police detective and member of the Lake County/Gary Metro Homicide Unit, exerted unauthorized control over $495 that belonged to a Walmart in Hammond, where Dickerson worked as a security guard, according to a probable cause affidavit.
Police allege Dickerson used a self-checkout register at the Walmart on March 4 that an employee had erroneously filled with the wrong denominations of currency, the affidavit states.
So when Dickerson used a $20 bill to purchase two items that cost $4.48, he did not receive $15.52 in change, but instead received $45, according to the affidavit.
Dickerson then allegedly made 10 more purchases from the same machine, and eventually received $495 in change, the affidavit states.
The transactions were captured on surveillance footage and security personnel at the Walmart provided police receipts for the transactions, according to the affidavit.
Hammond police Lt. Steven Kellogg said Monday his department referred the charge to the Lake County Prosecutor's Office on April 4.
Lake County Prosecutor Bernard A. Carter said the charge was under review, and he expected a decision to be made this week on whether to file the charge.
Asked about why it took so long to determine whether to pursue the charge, Carter said the attorney who was assigned the case was out of the office for a period due to family medical issues.
The Gary Police Department did not respond Monday to questions about the incident, but Gary police Lt. Dawn Westerfield confirmed Dickerson remained employed by the department.
A message left for Dickerson on his work voicemail was not immediately returned.