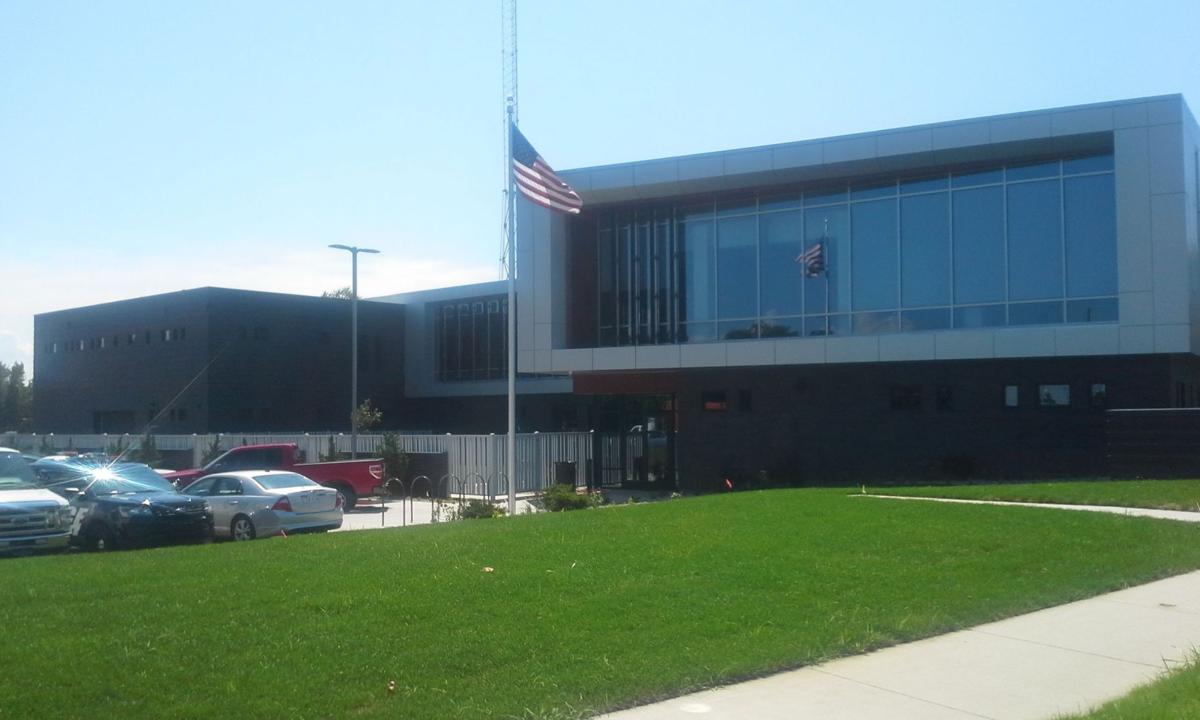 MICHIGAN CITY — Police are seeking the public's help in identifying the person responsible for an armed robbery Thursday morning at the CITGO gas station at 509 E. U.S. 20.
Michigan City police said they were called out at 5:45 a.m. in response to the robbery underway.
An unknown person wearing a black coat and armed with a handgun approached an employee and demanded money, police said.
The gunman then fled from the store on foot and headed south towards Pahs Road, according to police. Police immediately searched the area, but were unable to locate the suspect.
Detectives continue to interview witnesses and search for helpful video surveillance.
Anyone with information and/or relevant video is encouraged to contact Michigan City Police Detective Mark Galetti at 219-874-3221, extension 1088 or at mgaletti@emichigancity.com.
The department can also be contacted through Facebook Messenger, the crime tip hotline at 219-873-1488 or by calling the WeTip Hotline for General Crime at 1-800-78-CRIME.