HAMMOND— Twelve firearms and 65 grams of crack cocaine were seized from a Gary man's home, leading to his arrest.
Bryant Porter, 25, of Gary, was charged in a criminal complaint with distribution of crack cocaine, possession with intent to distribute crack cocaine and possession of a firearm in furtherance of a drug trafficking crime, according to a news release from the U.S. Department of Justice.
On Wednesday police executed a search warrant on Porter's residence and vehicle and found about 65 grams of crack cocaine and 12firearms. Prior to the search, Porter allegedly distributed crack cocaine on four occasions known to police.
"This case represents teamwork and cooperation between law enforcement agencies," U.S. Attorney Thomas Kirsch said. "Our partnerships are some of the best, and we will use them to focus on illegal narcotics and violent crime."
The case is being investigated by the Drug Enforcement Administration and Porter County Multi-Enforcement Group.
Alan Eduardo Garcia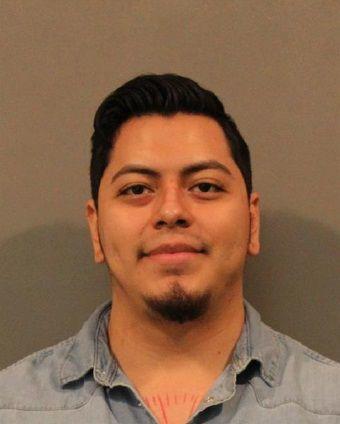 Ariel Lopez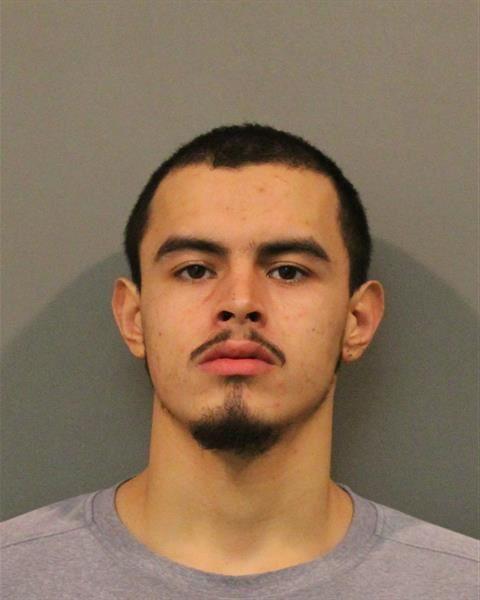 Bernard Delph Jr.
Brandon Damian Terry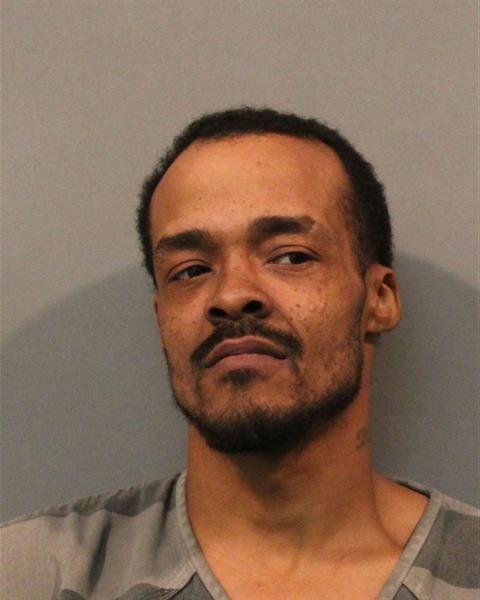 Brandon Lee Smith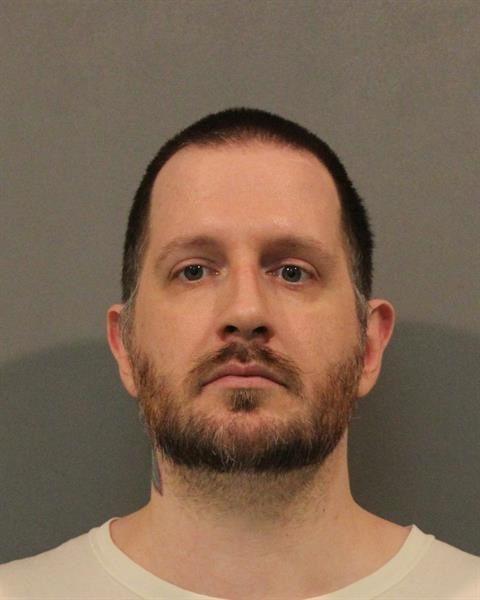 Brent John Mleczko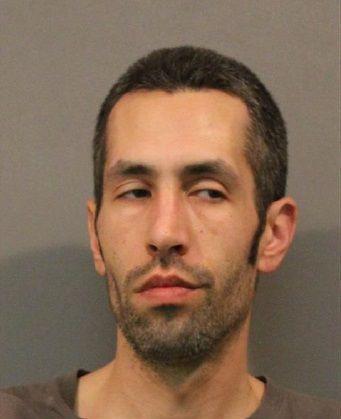 Brian Howard O'Neal Jr.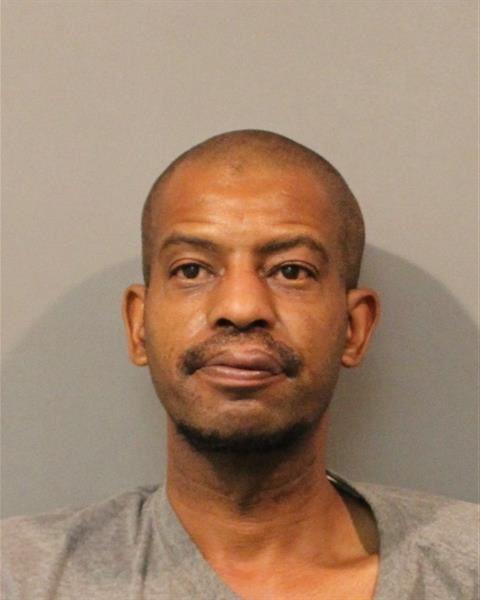 Calvin Lindsey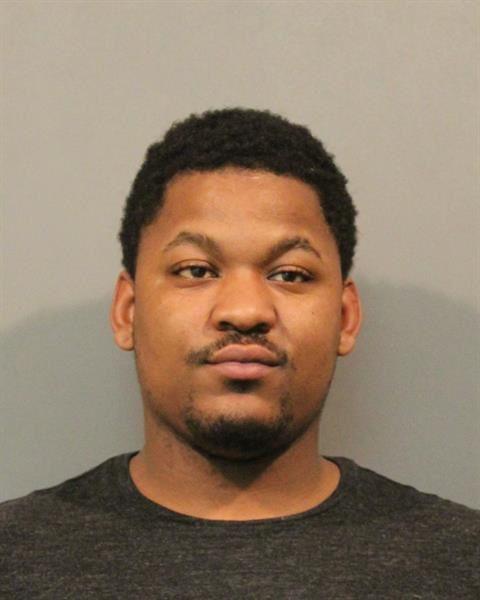 Carlos Jesse Santos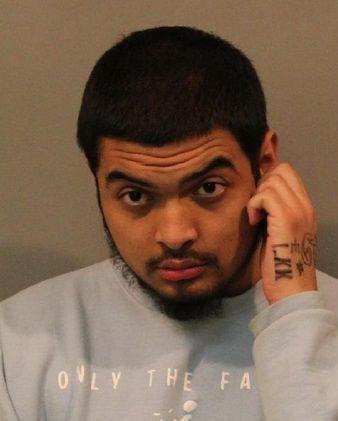 Chelsea Louise Barger
Christopher David Cook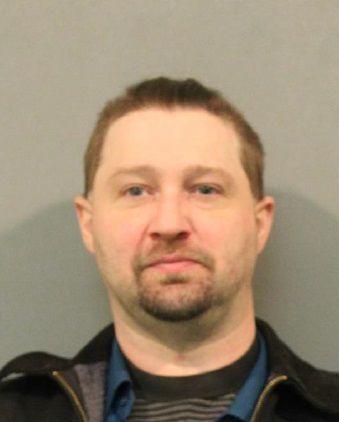 Clarence Jr. Davidson IV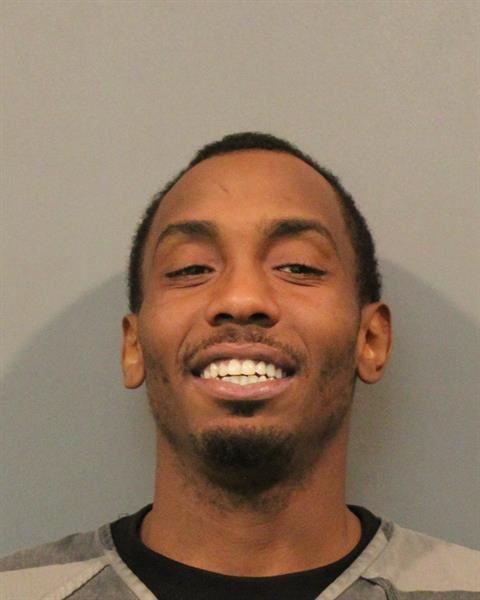 Corey Devalle Doss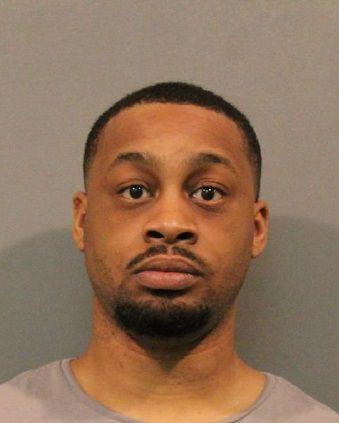 Damien Richard Chan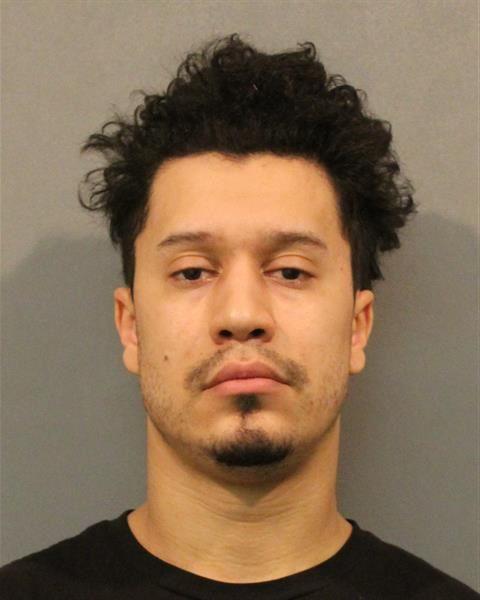 Daquon James Taylor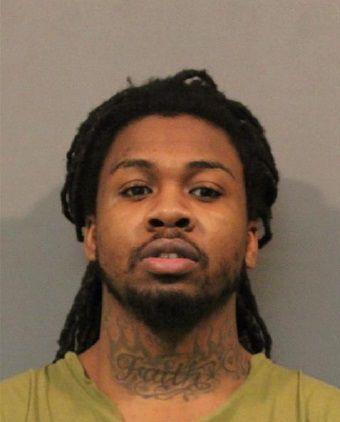 Darius Jamell Baker Jr.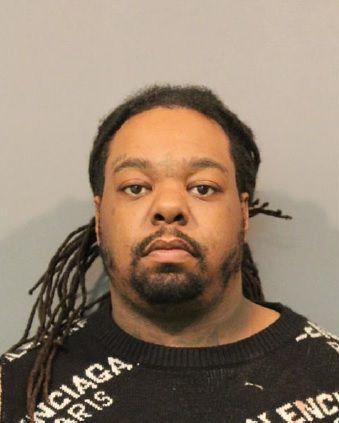 Darren Michael Bryant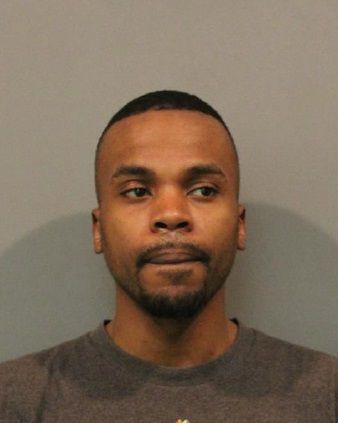 David Keith Wilson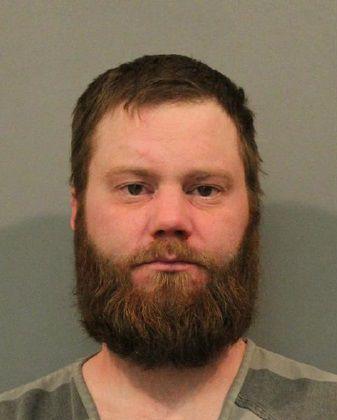 David Robert Zinn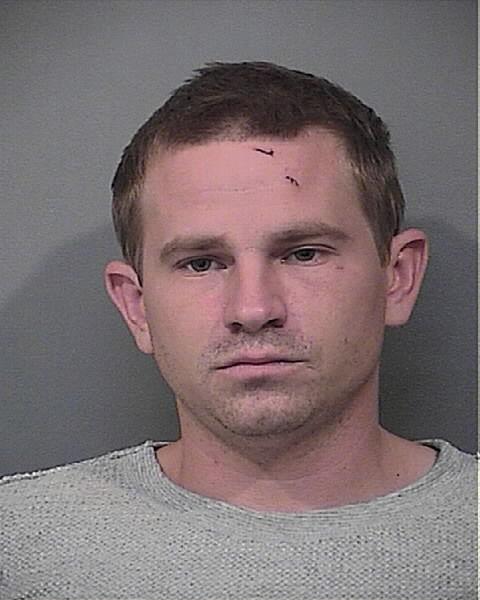 David Stanley Allendorf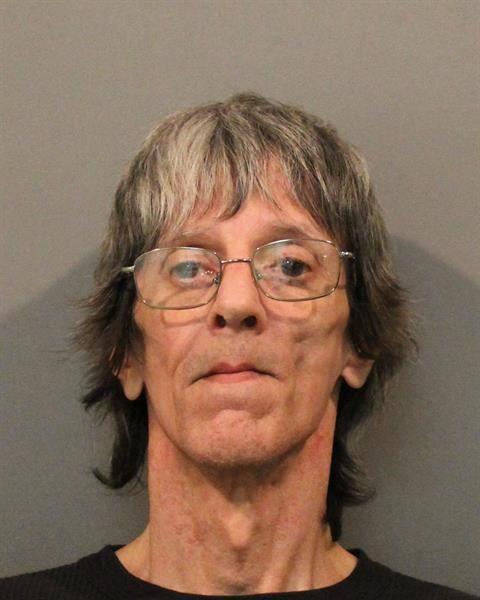 Donell Jones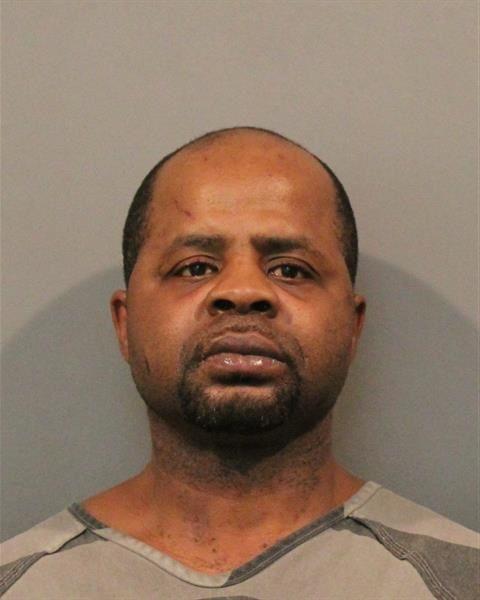 Durron James Allen Degroot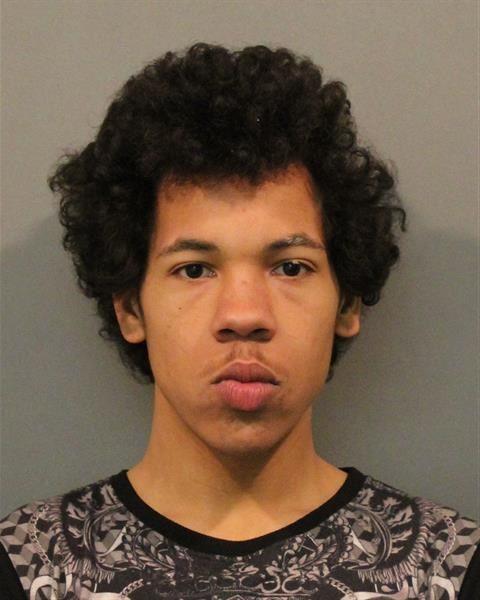 Duwayne Richardson
Ebonique Renee Kemp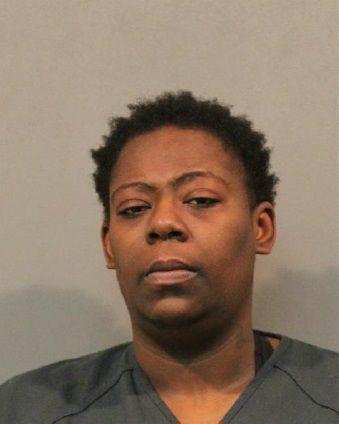 Eduardo Sanchez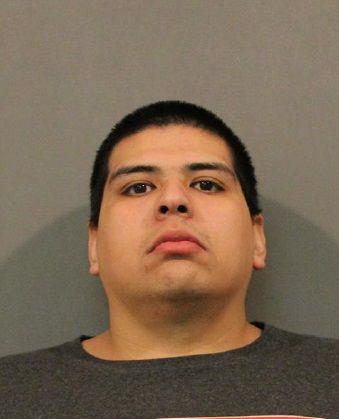 Edward Sanchez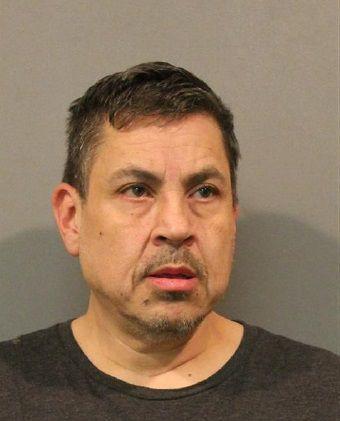 Eileen Leona Atkosh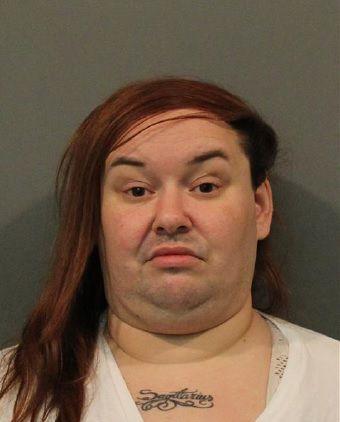 Elias Jose Costello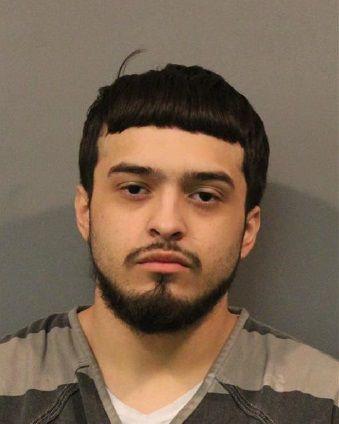 Eric Christopher Lefort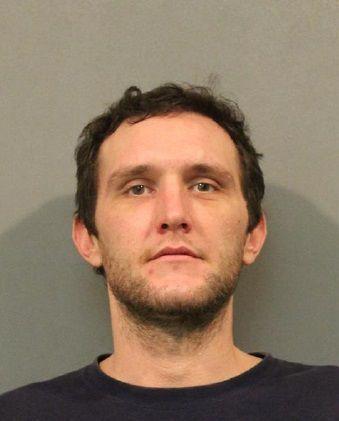 Eugene Echols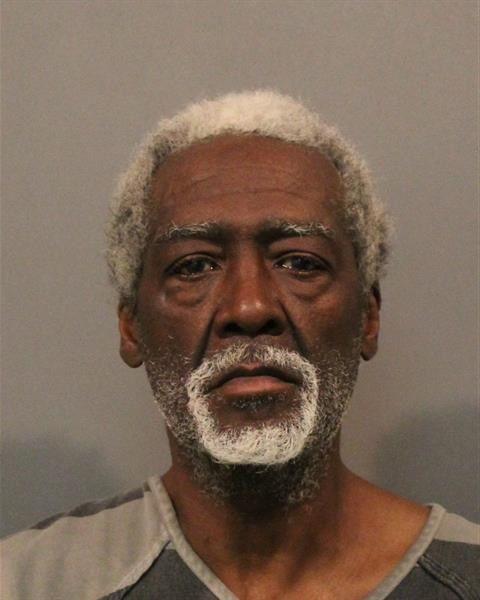 Gabrielle Frances Miller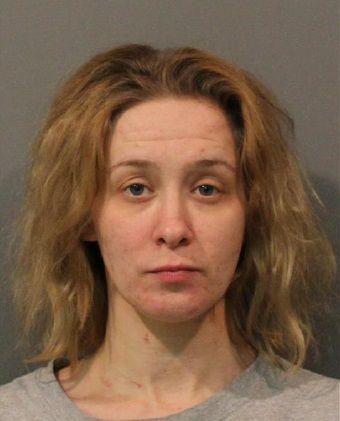 Grace Amber Wright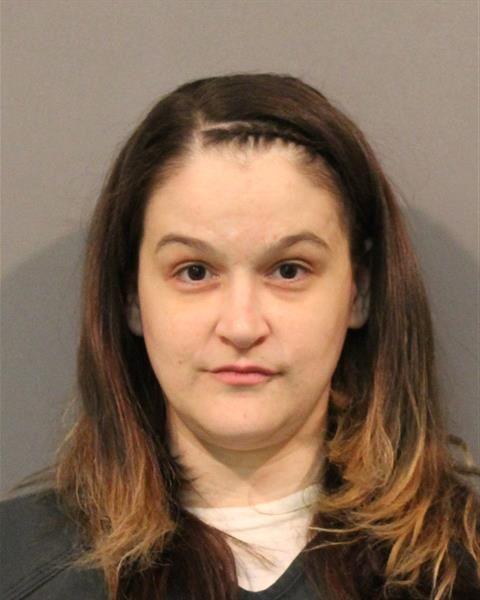 Harry Scott Sturgeon Jr.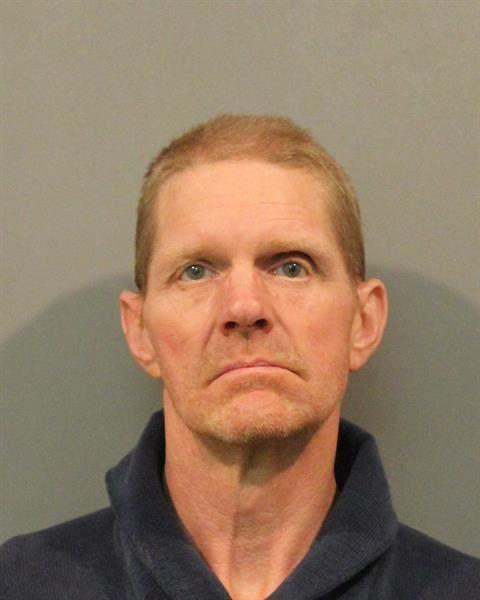 He Hailin
Ian Patrick Nagel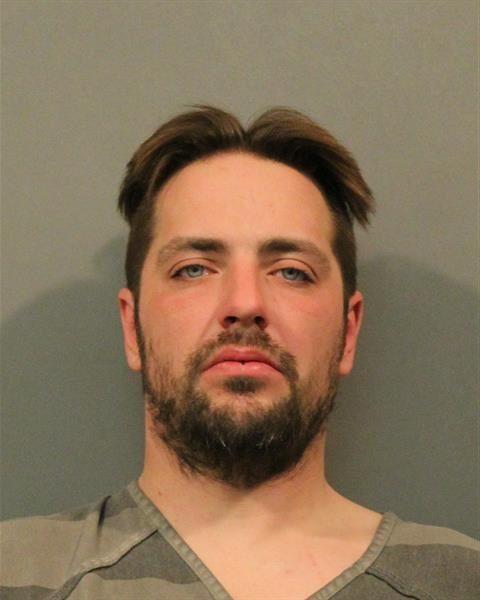 Isiah King Jr.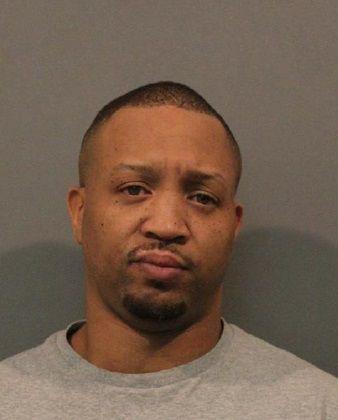 Jamaal Amin Harvey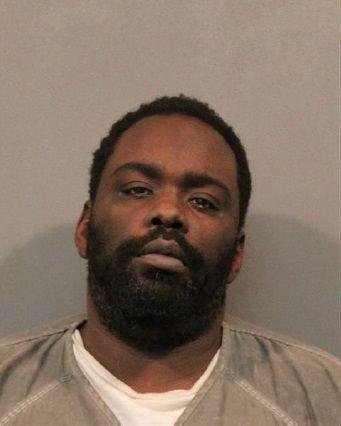 James Douglas Lunsfor Heth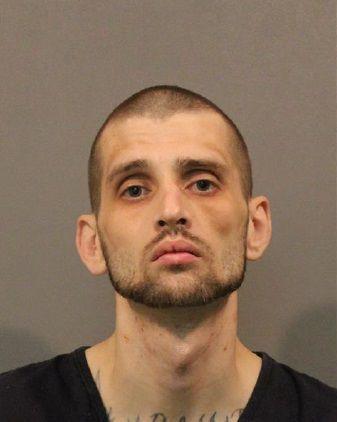 Jarod Deangelo Johnson.jpg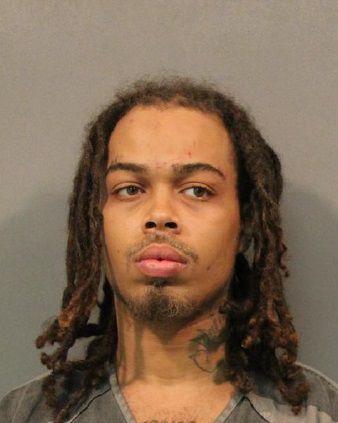 Jasmine Christine Ward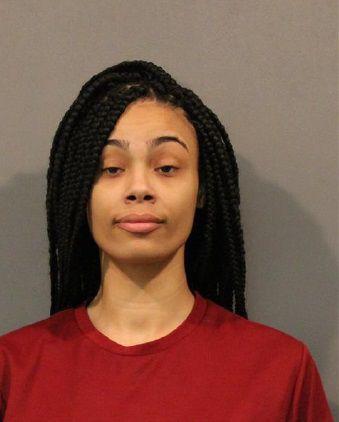 Jason Marshawn King Sr.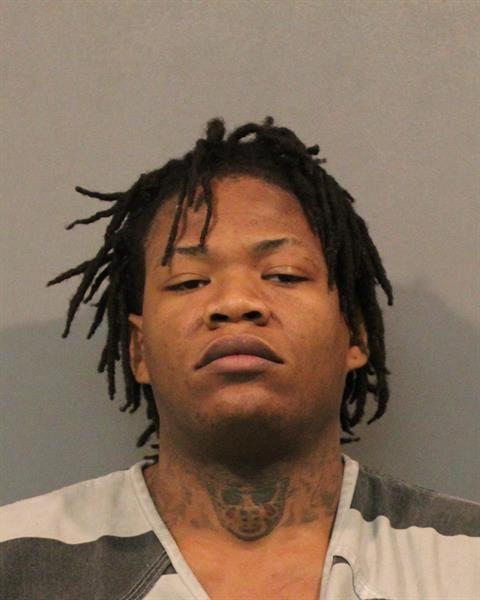 Javier Montanez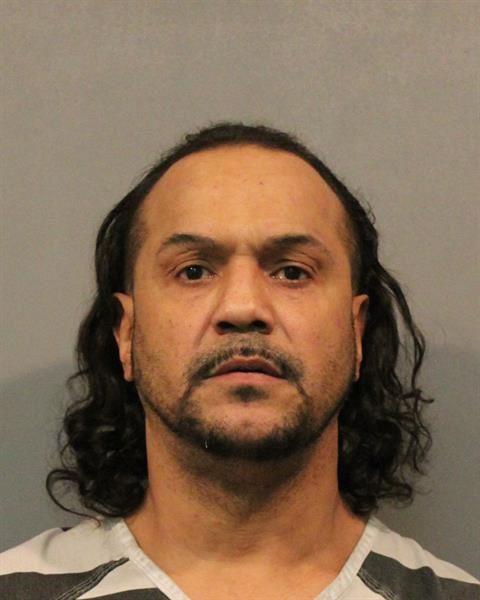 Javier Perez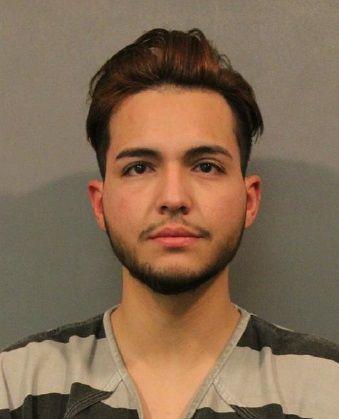 Jeremiah Lee Parker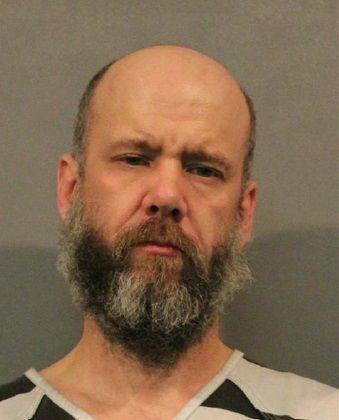 Jeremy Edward Johnsen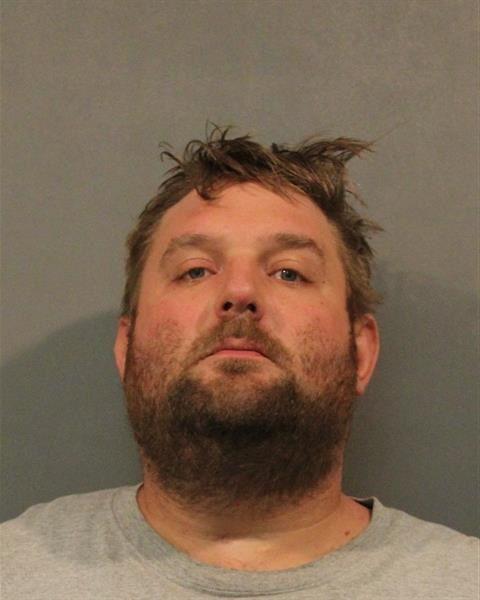 Jessica Lane Cunningham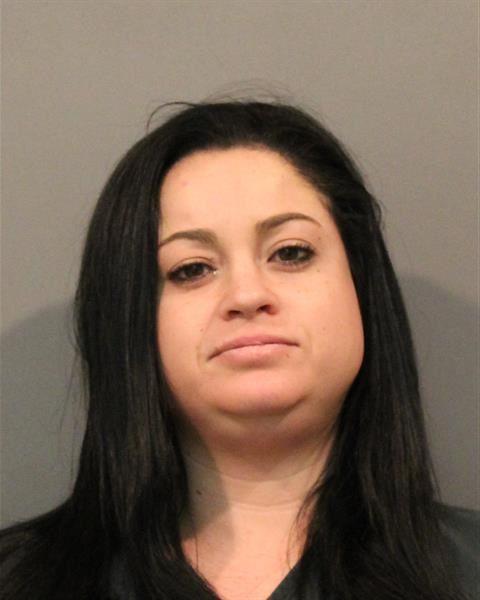 Joey Patrick Viggiani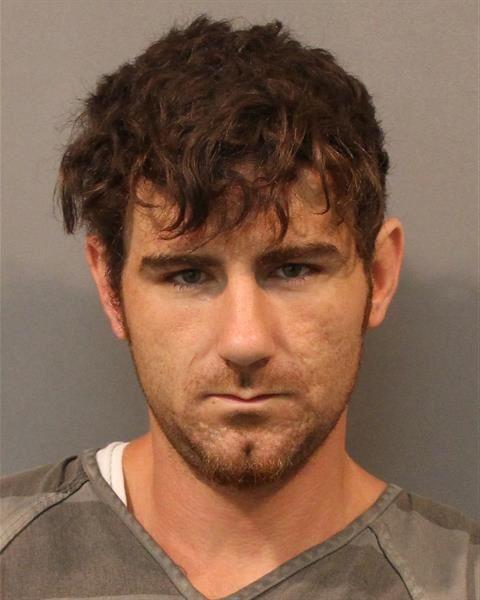 John Anthony Golub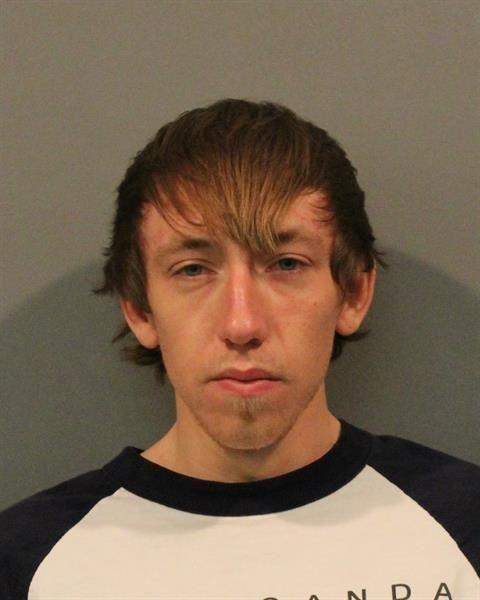 Jonathan Eric Cunningham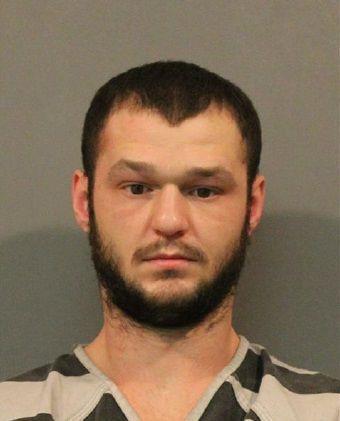 Joshua Angel Valdez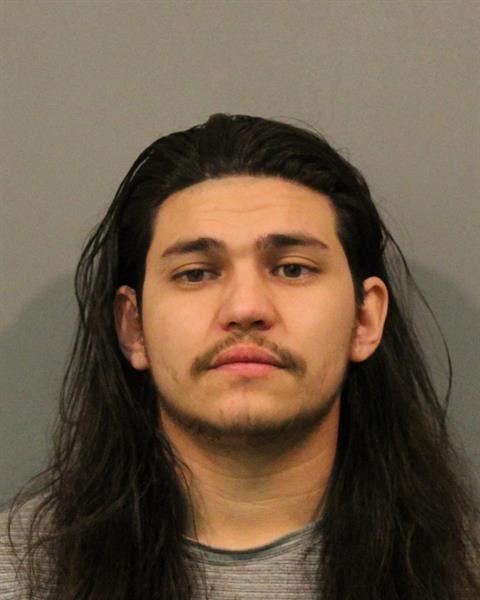 Joshua Quade Minto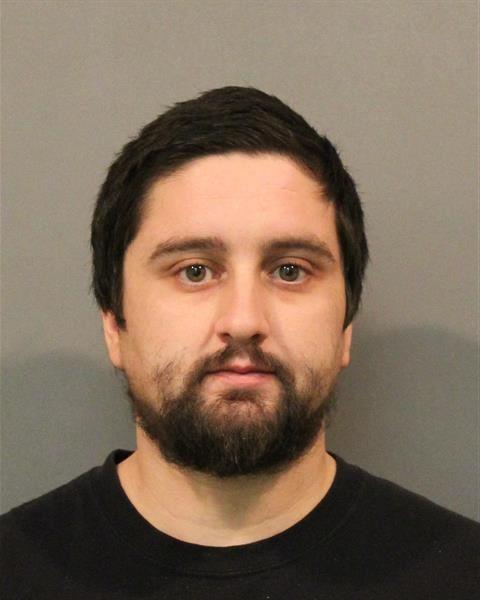 Jovan Bentley Davis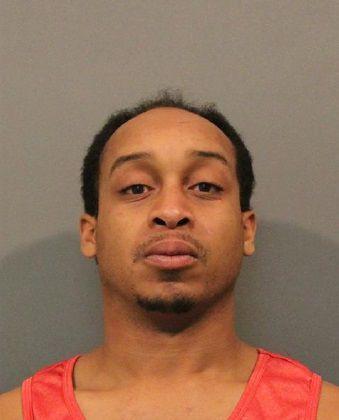 Kahnii Raylynn Baylor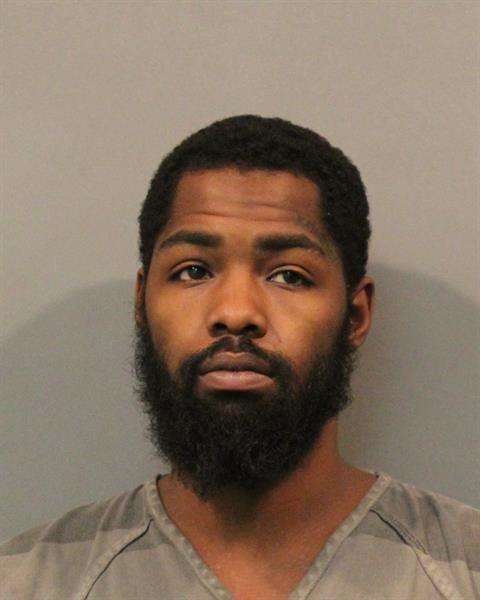 Kenneth Padilla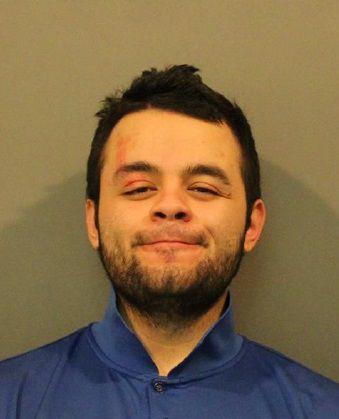 Kenneth Richard Thews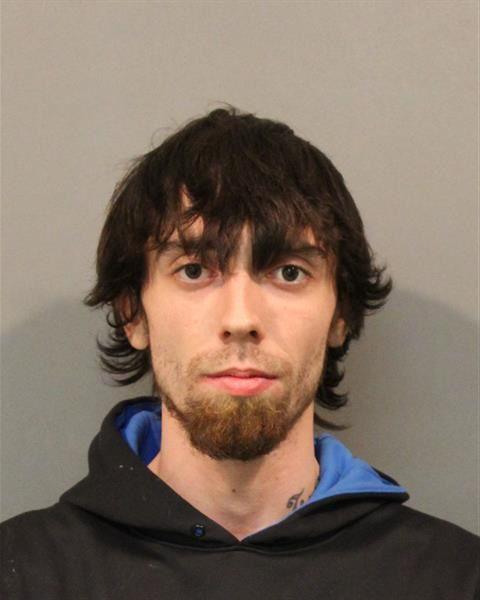 Kimberly Sue Neeley Morse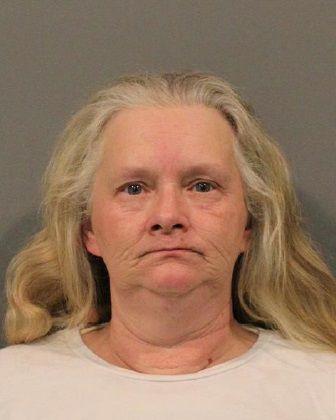 Kristee Lyn Rainbolt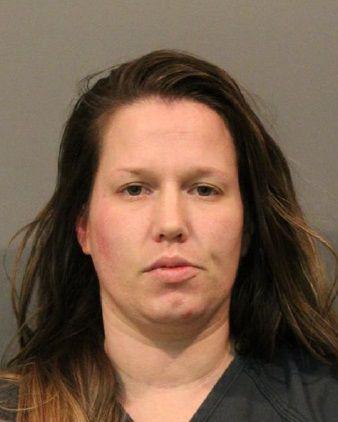 Leonard C. Smith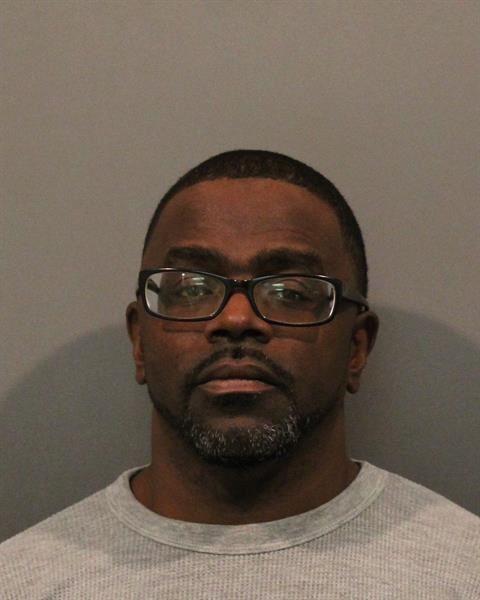 Marcus Jamal McKinney
Maurice Antonio Anderson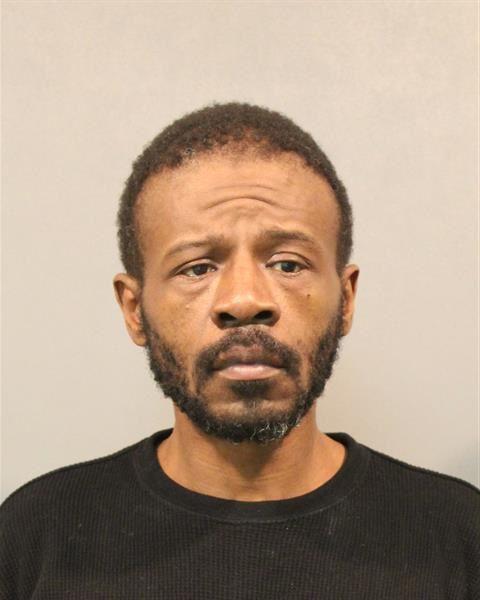 Maurice Thomas Bates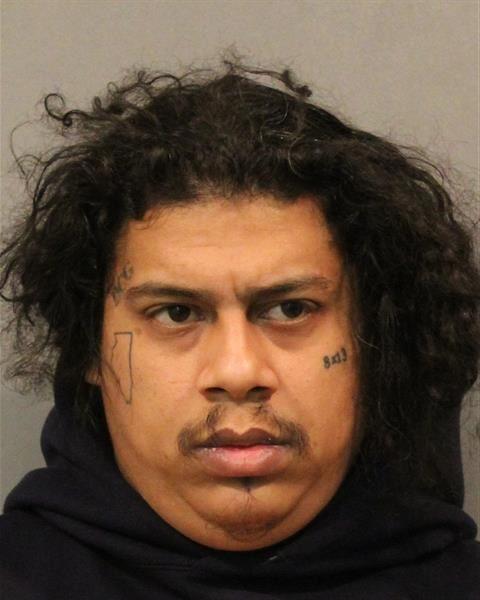 Melinda Yvette Perry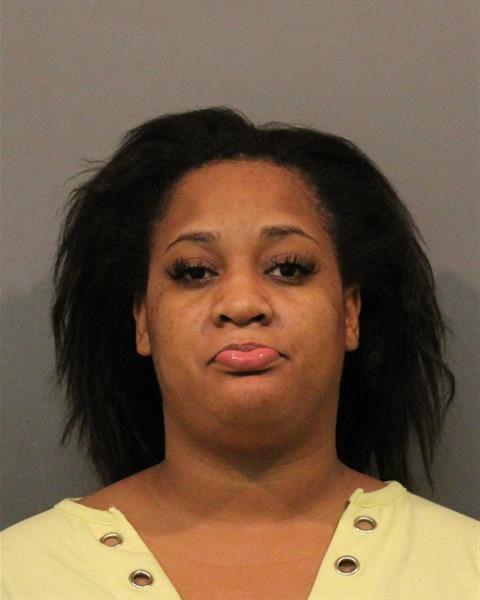 Melissa Powell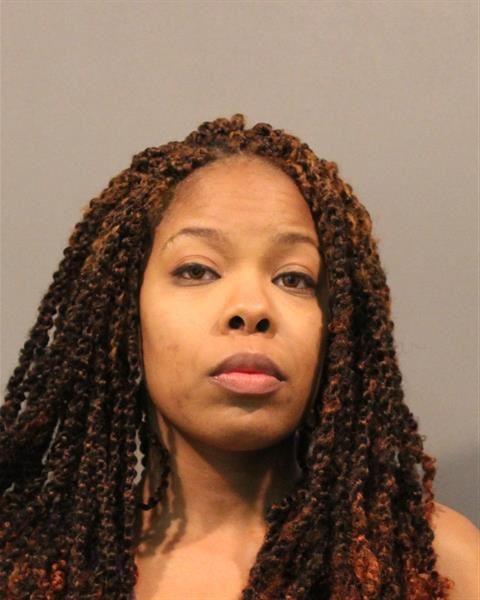 Michael David Staples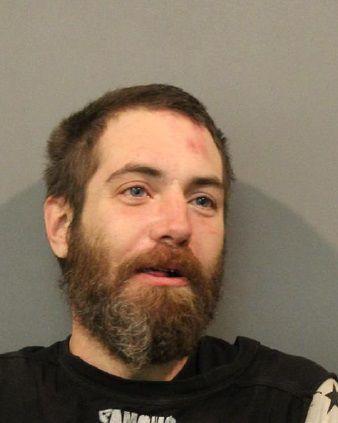 Michael Gene Richardson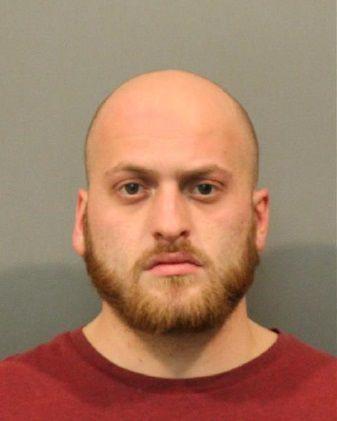 Michael Joseph Trent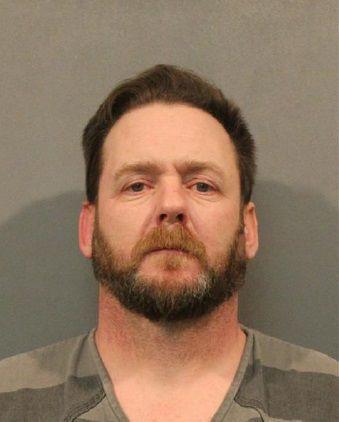 Michael Ray Greer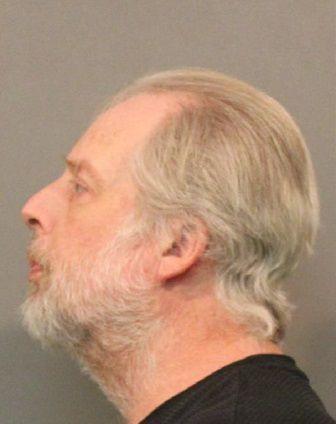 Michelle Marie Foye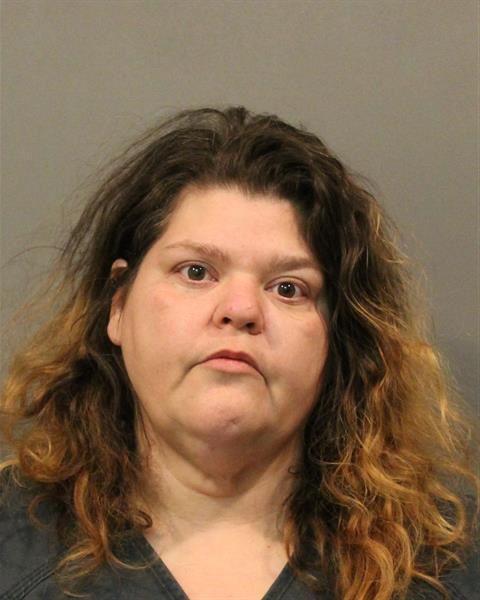 Nathan Andrew Ponziano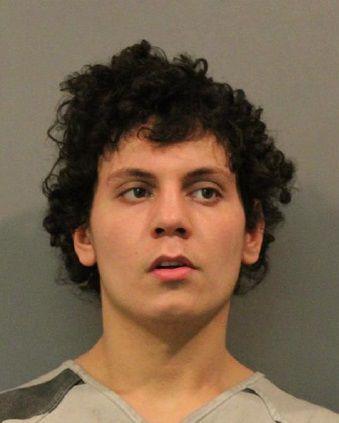 Nemanja Kucanin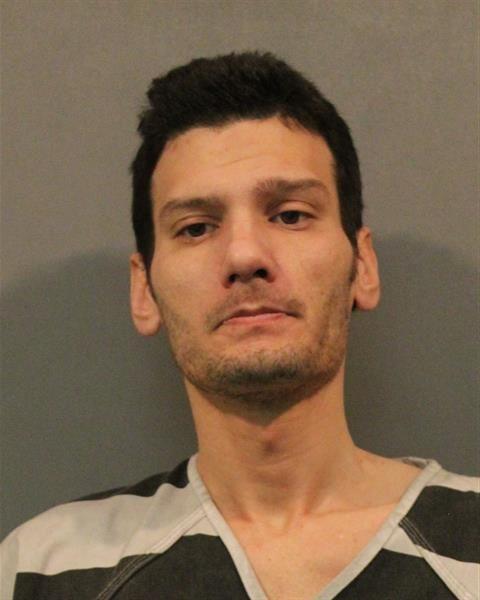 Nicholas Ray Duff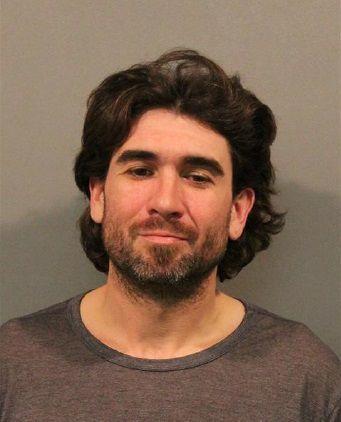 Nickolas Pete Parker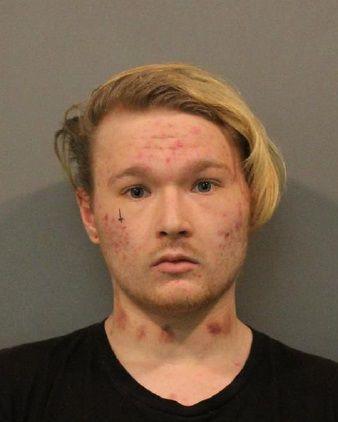 Nolan Ryan Mayersky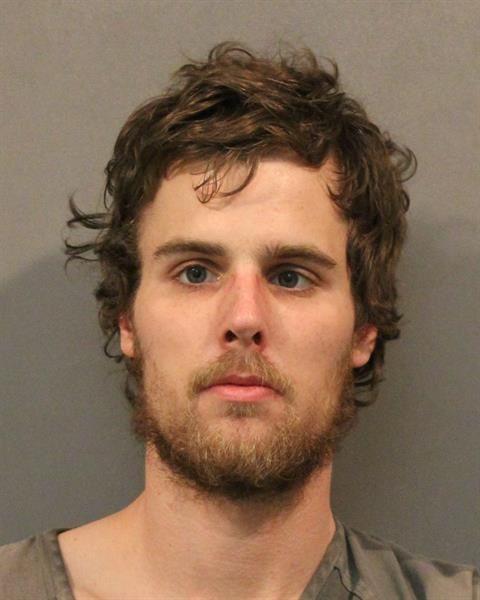 Reginald Lee Johnson Jr.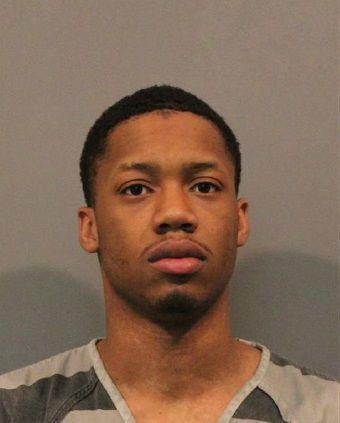 Robert Alan Phillips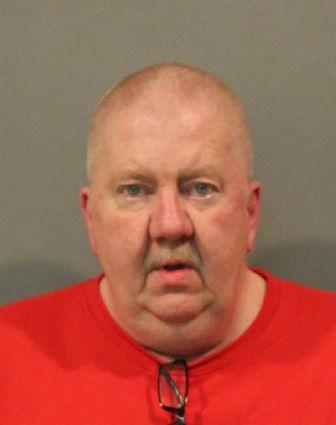 Santos Torres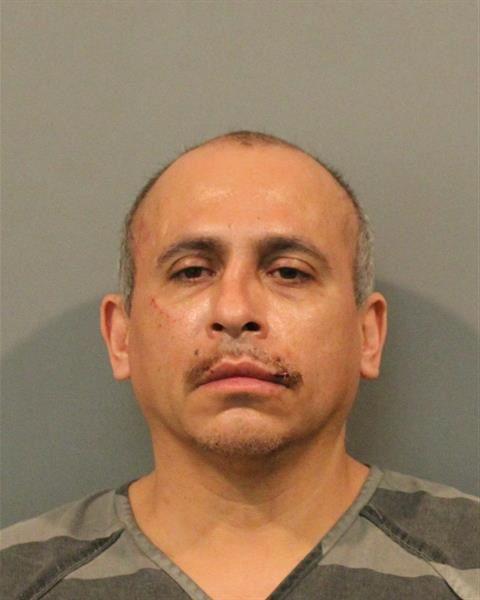 Scott A. Thompson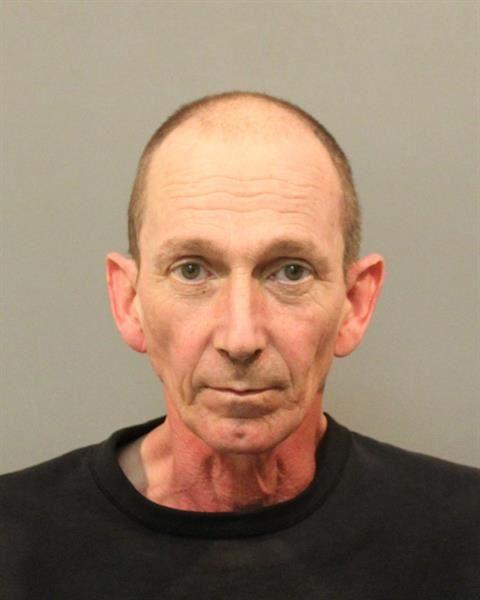 Scott Allan Renk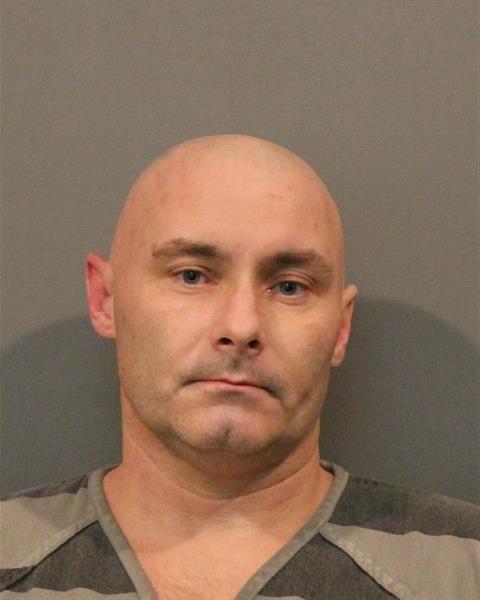 Steven Charles Mulder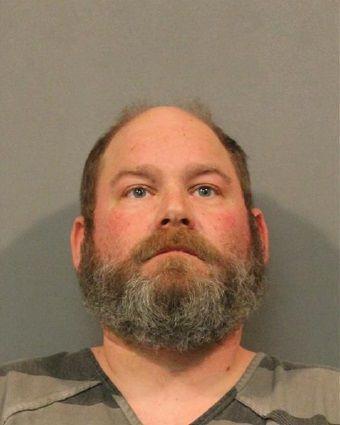 Taylor Ann Bates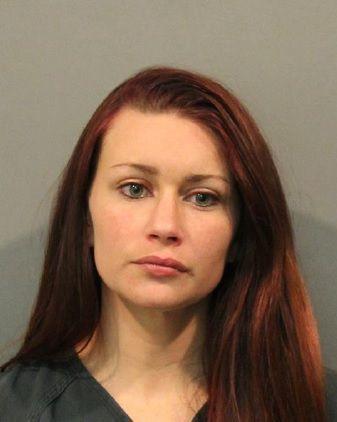 Teresa Ann Blue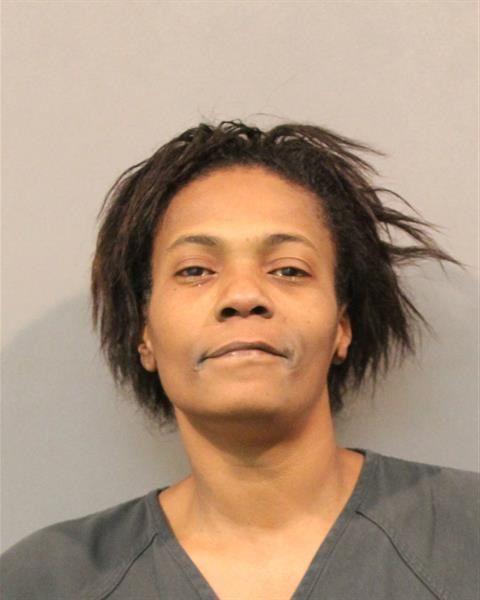 Terrell Damen Rushing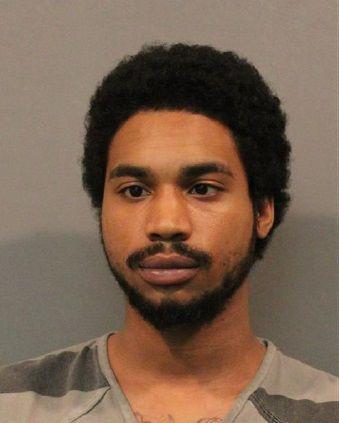 Tiffany Roxanne John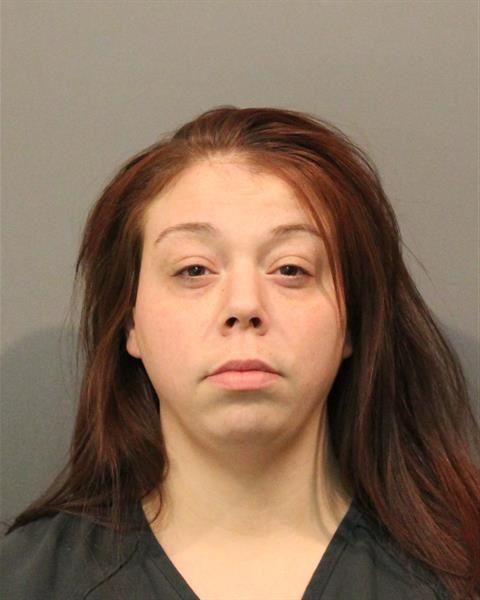 Troy Jacob Lucas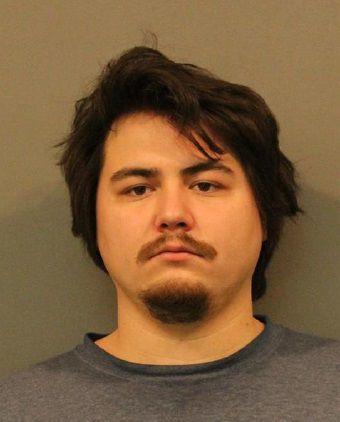 Tyreq Marquis Bryant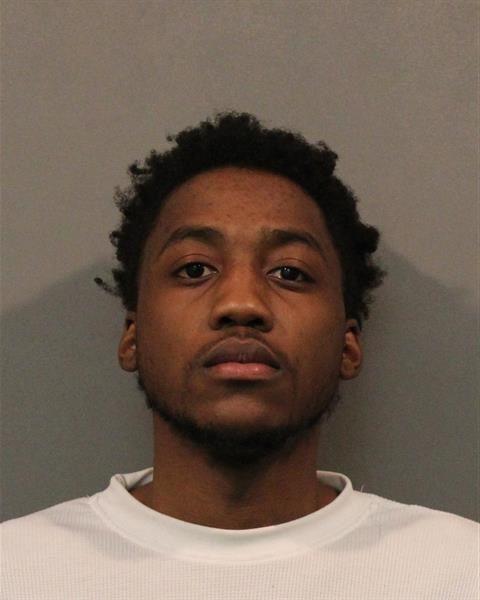 Xiao Zhou