CROWN POINT — Police seized 50 pounds of marijuana, about $50,000 in cash, a handgun and hash oil during a raid April 13 in Gary, court records allege.
Chris V. Carey, 53, of Gary, was charged Tuesday with level 5 felony dealing in marijuana and level 6 felony possession of marijuana.
Gary police obtained a search warrant for Carey's home in the 7500 block of Harold Avenue after receiving a tip about a large amount of drugs and cash at the home, Cmdr. Jack Hamady said.
Police found a duffel bag containing 47 pounds of marijuana and a second bag containing 3 pounds of marijuana in the woods near the home, Lake Criminal Court records say.
Inside the home, police found a 9mm semi-automatic handgun with six live rounds, hash oil and nearly $50,000 in cash in a heat-sealed package in a rafter near the ceiling, records say.
Carey previously served time in jail and on probation for a 2003 conviction in Prebel County, Ohio, for dealing marijuana, records say.
The Gary Police Department Narcotics Division, SWAT team and K-9 assisted in the search, Hamady said.
Ahkeliah Darchelle Wilds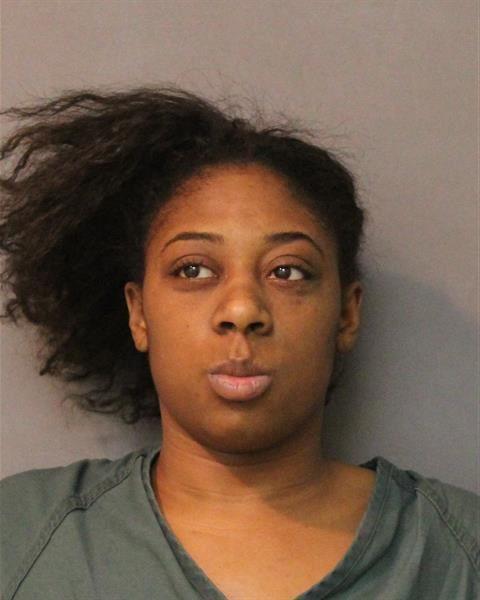 Aundra Butler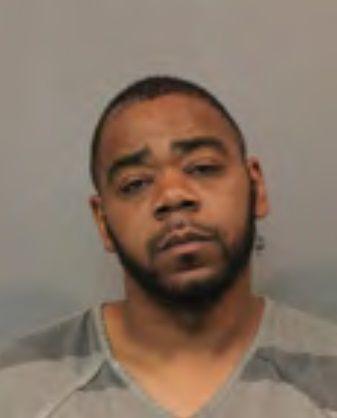 Bernice Janiszewski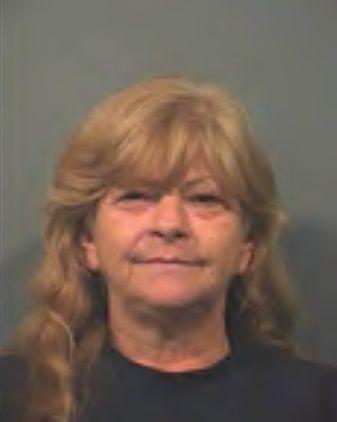 Callahan Douglas McClusky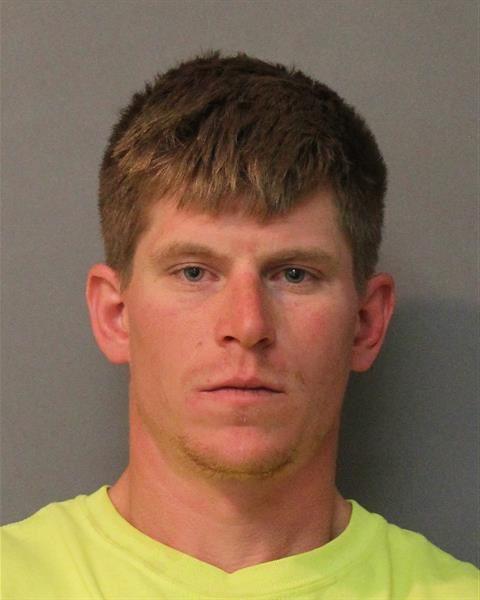 Charles Walter Curry II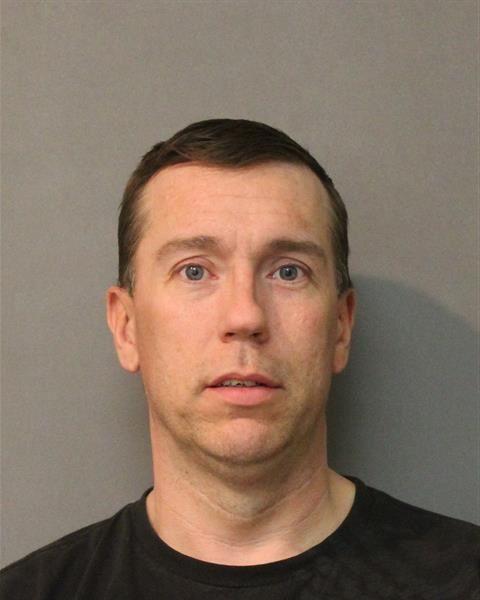 Charles William Bartell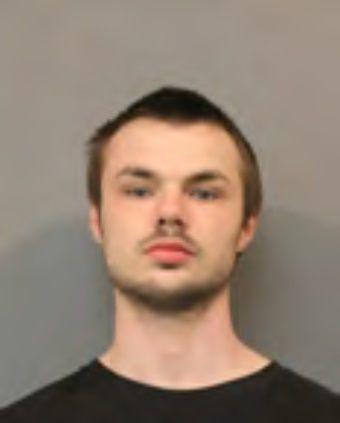 Chris Vincent Carey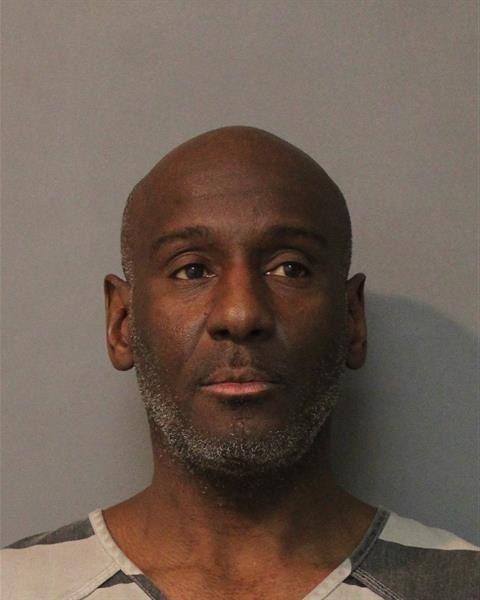 Cody Joe Hemphill
Collin Jeffrey McAdam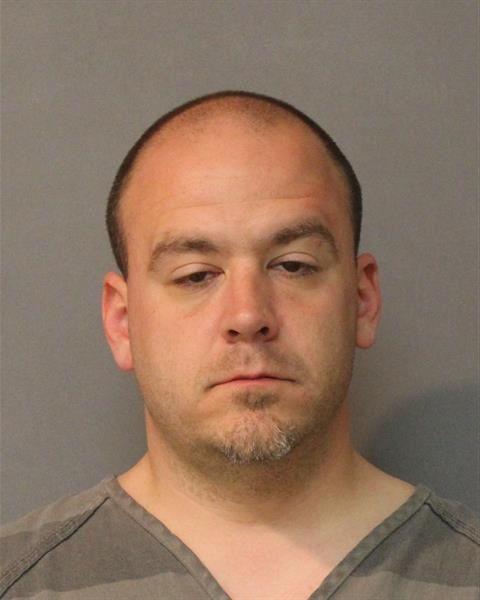 Curtis Rozell Wilson Jr.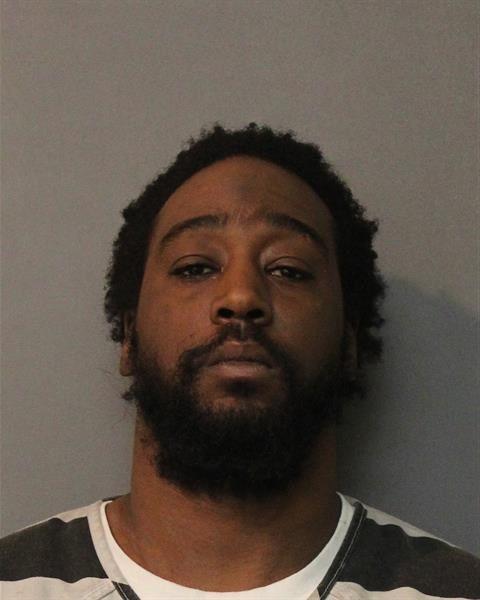 Cyrus Lee Steczo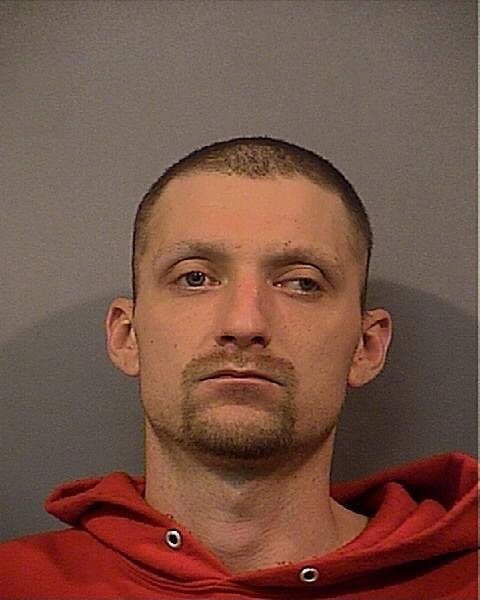 Daniel Michael Misewicz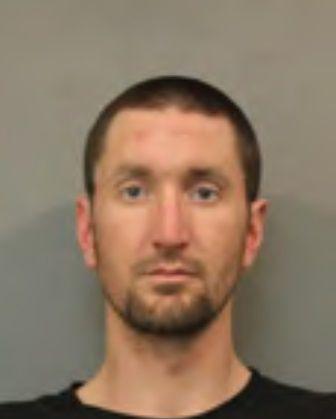 David Eugene Stokes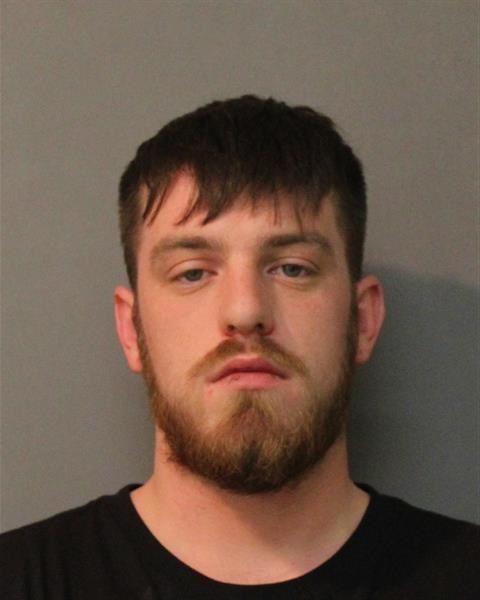 David Glen Weaver Jr.
Demond Dwight Tolliver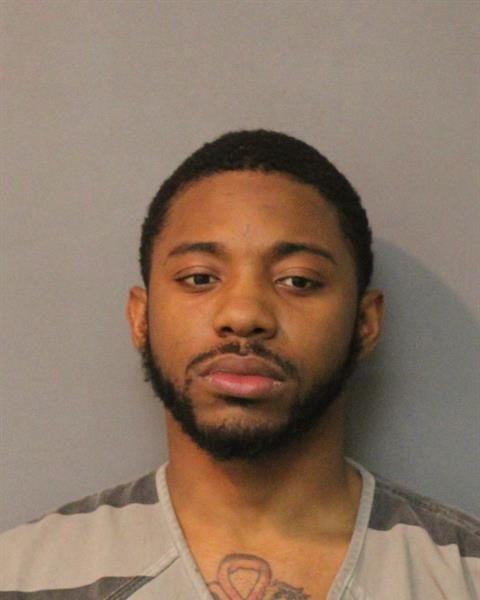 Derrell Jamar Cason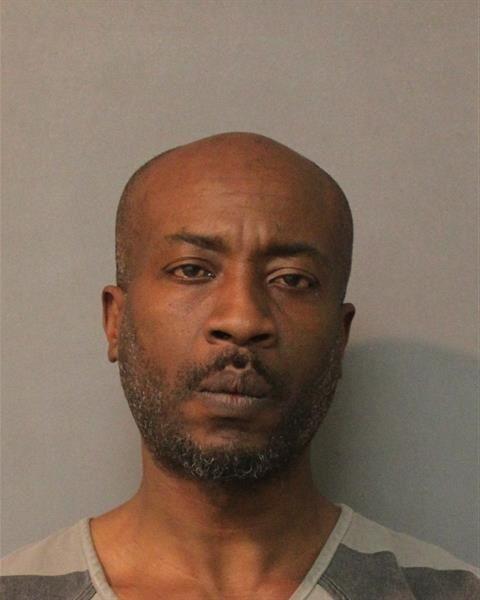 Derrick Rashon Roland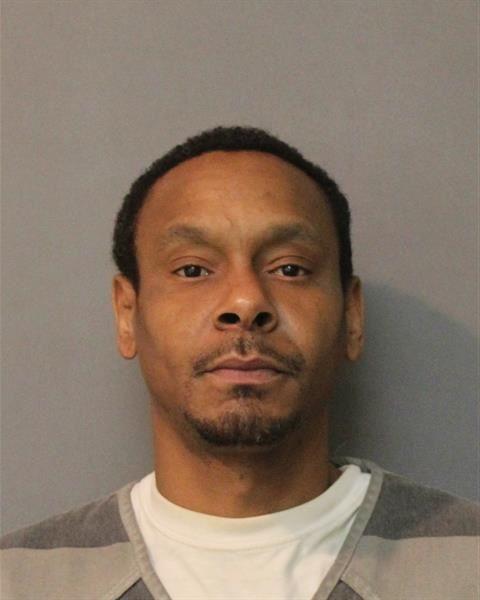 Devione Smith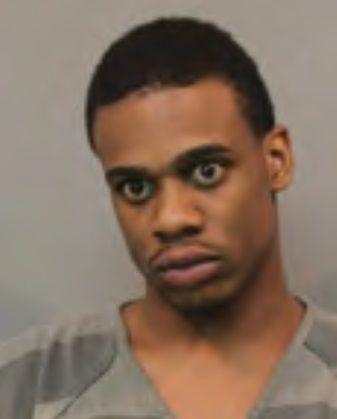 Dolores Nicole Jones.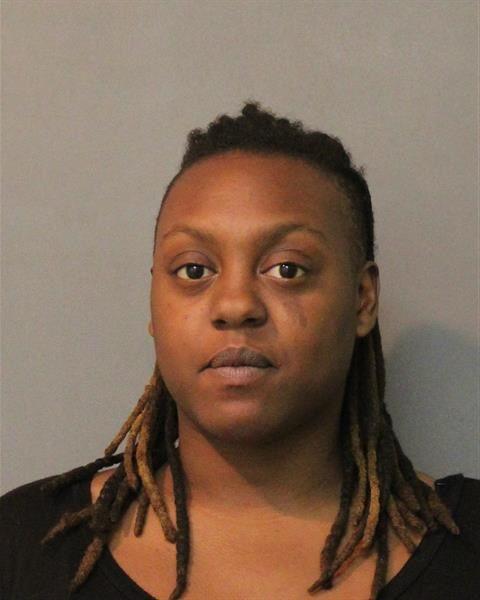 Don Terry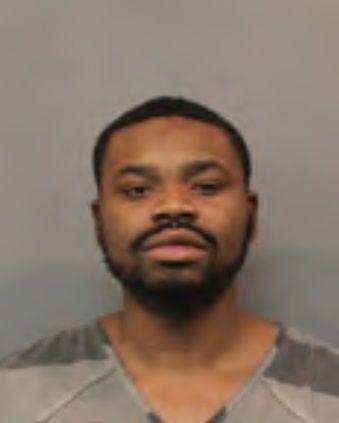 Edgar Valdez Gomez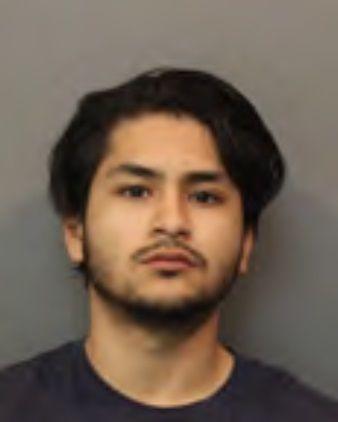 Edwin Lamar Smith Jr.
Emilio Ramirez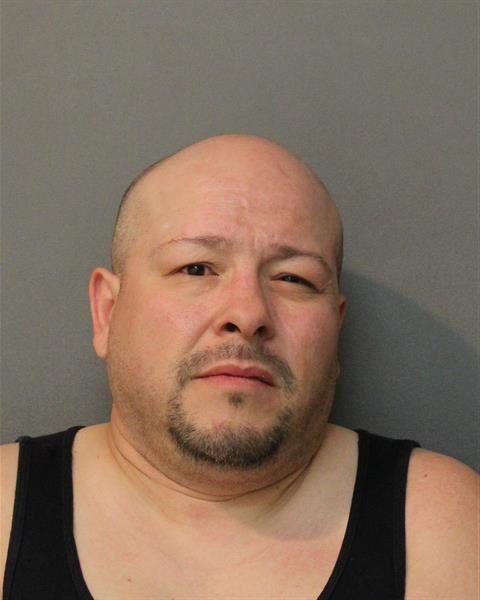 Eric Darrell Harper
Erick CJ Mitchell Sr.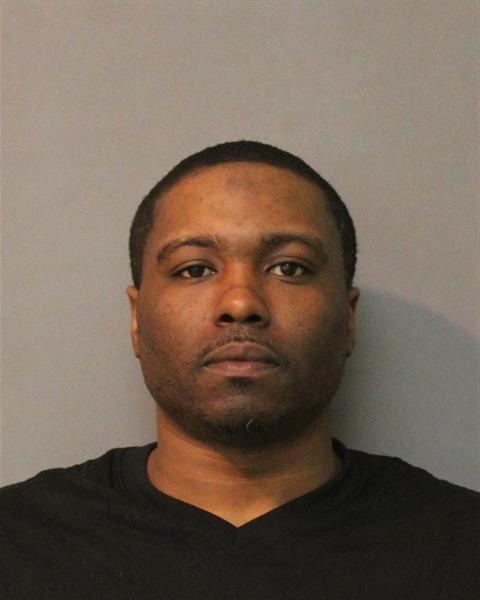 Filip Zivkovic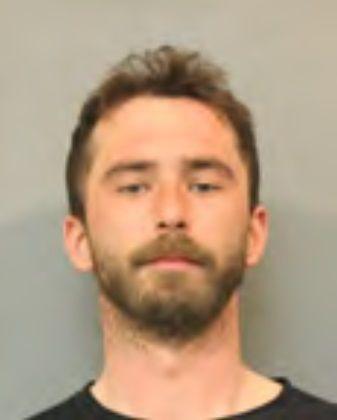 Frank Michael Zervos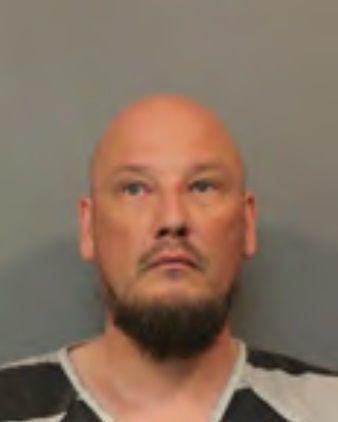 Gabriela Liane Cockriel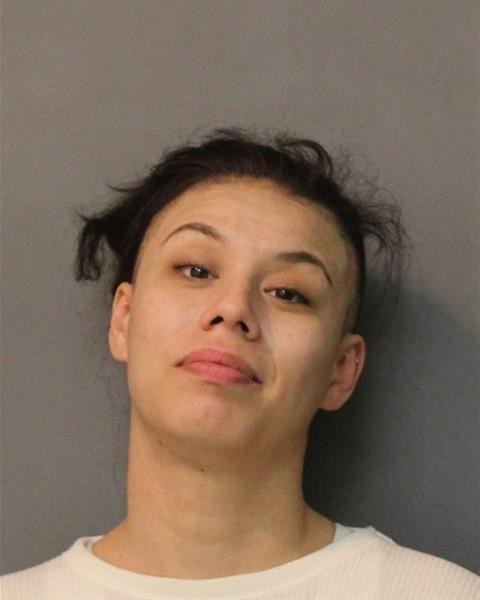 Ian Adakoo Anderson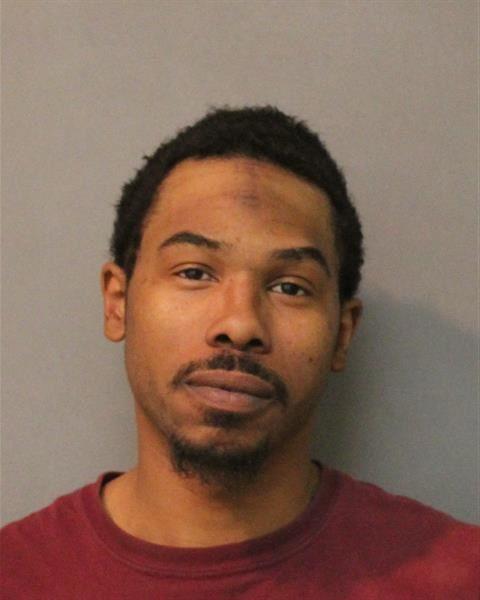 Jacklyn Fay Helton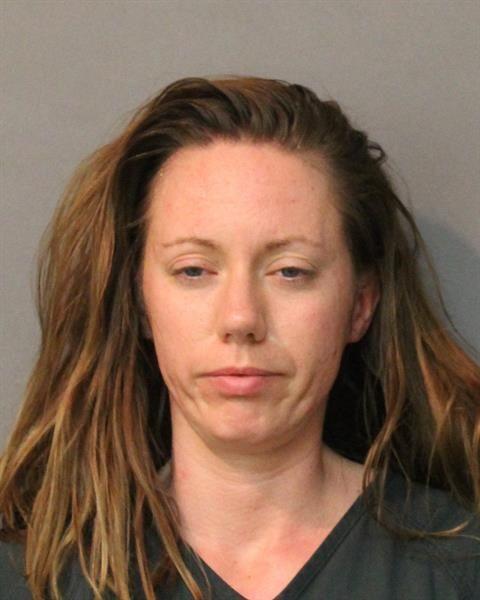 James Raymond Daly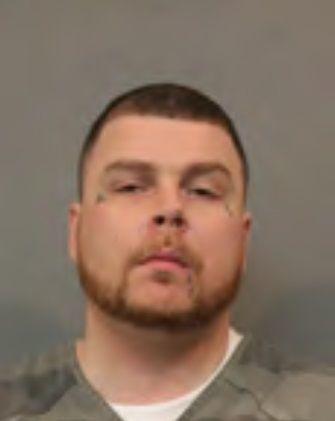 Jarod Deangelo Johnson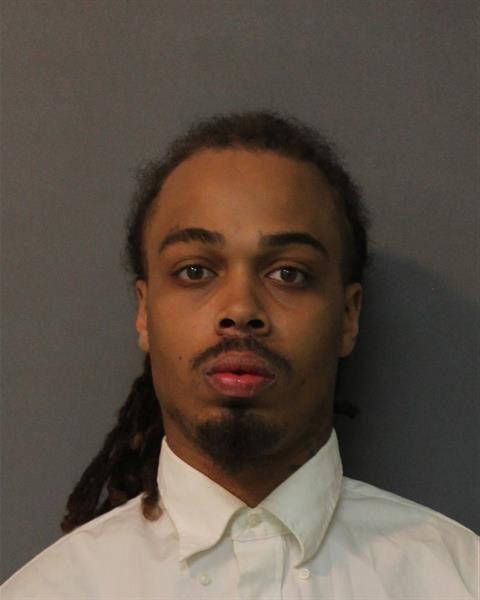 Jaron D. Johnson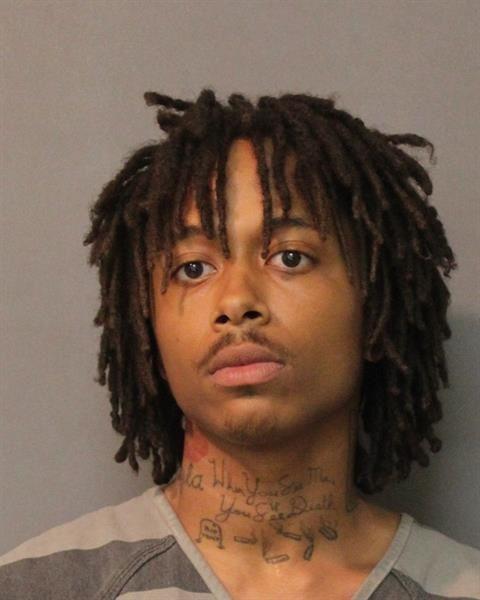 Jason James Cebulski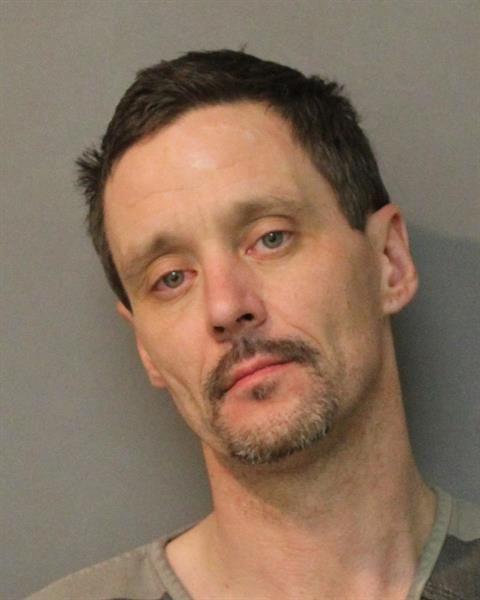 Javontae Ashaunte Nunn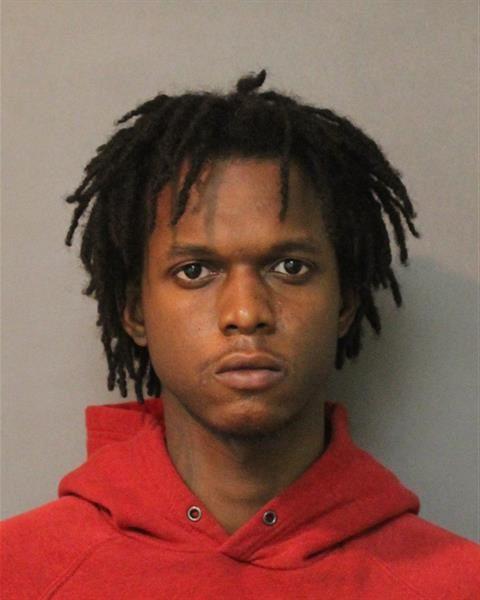 Jediah Rayshaun Perry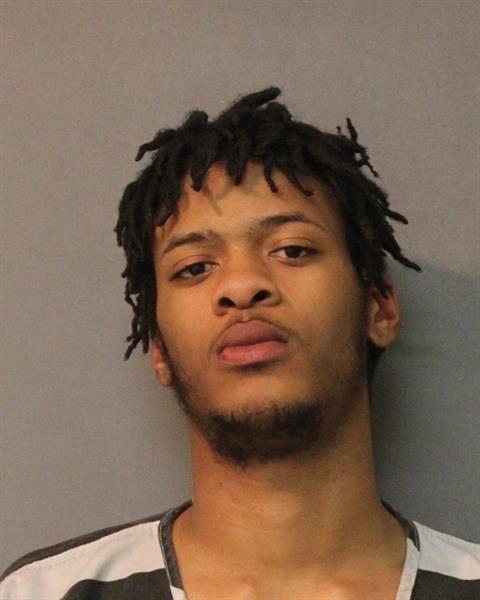 Jeramie Clayton Kelley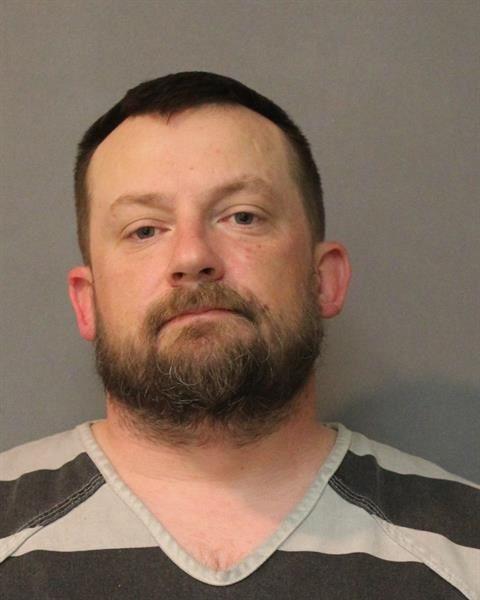 Jody C. Skipper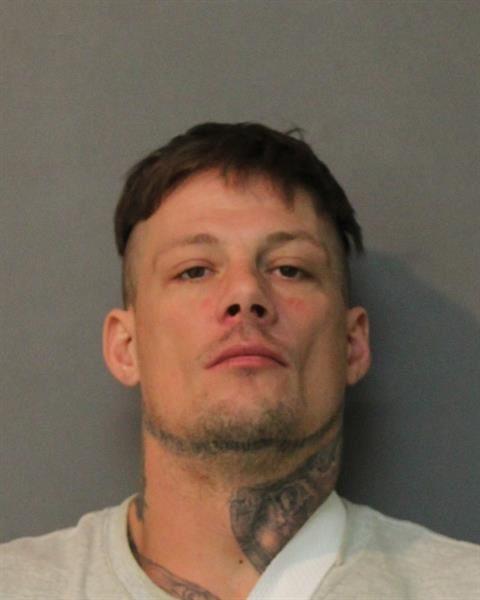 John Carlos Alexander Williams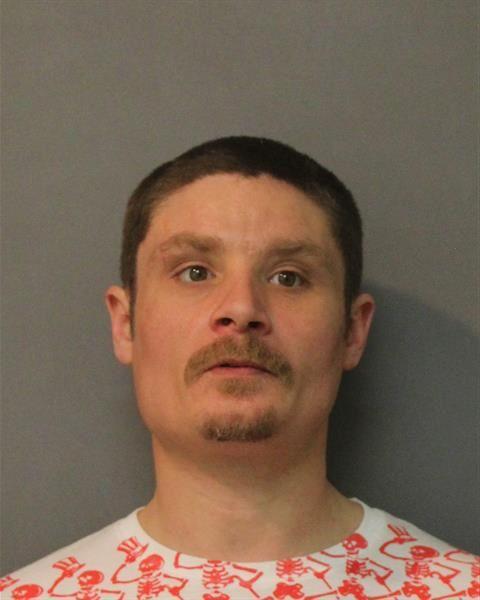 Jonathan August Hall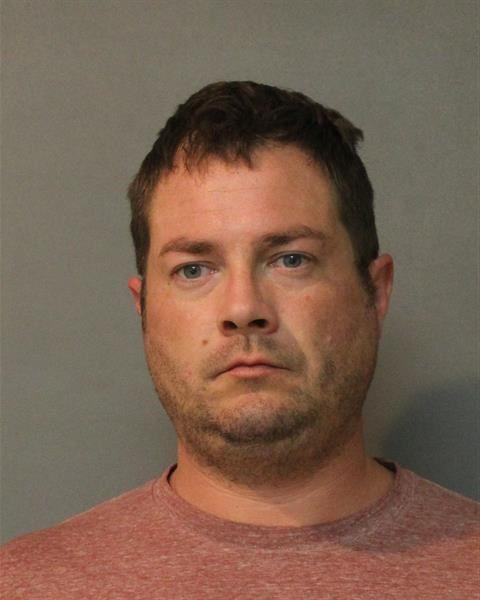 Jose De Jesus Del Real Luna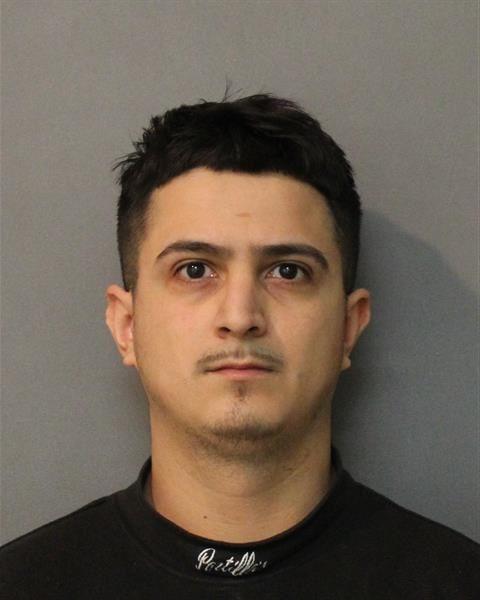 Jose Herrera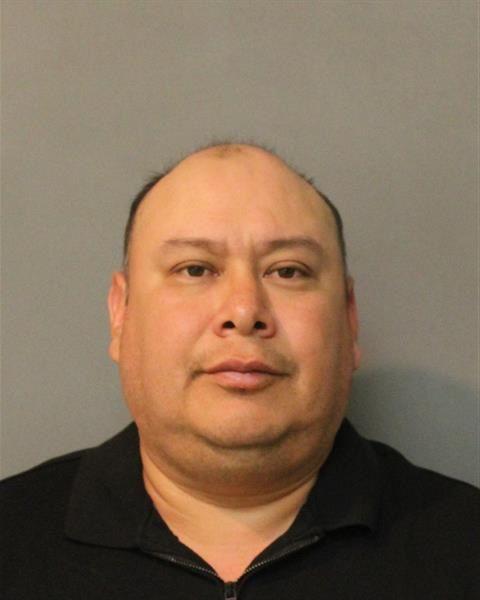 Joshua Lewis McConnell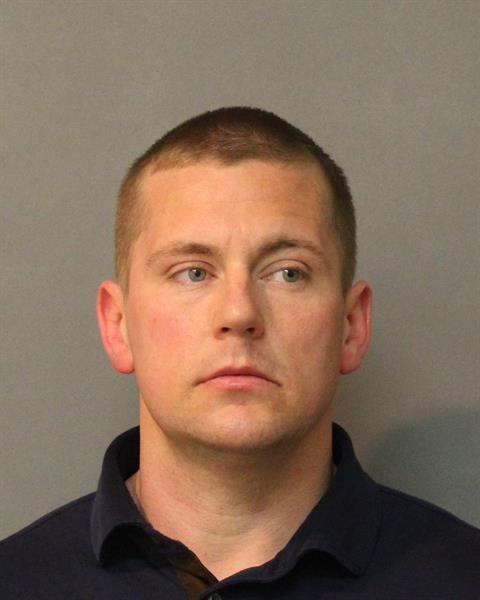 Justin Michael Davis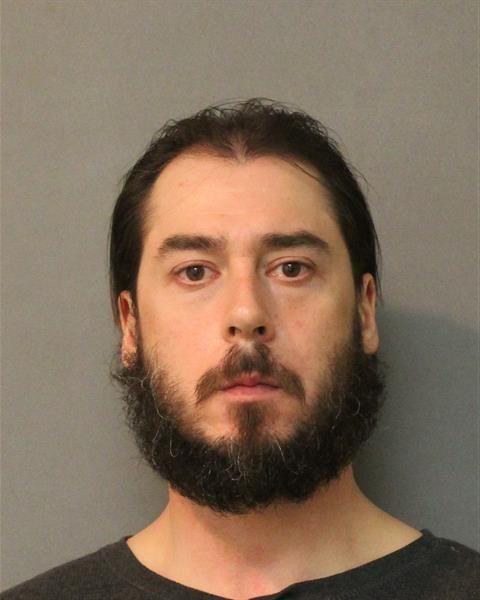 Kafele Laurence Ward-Brown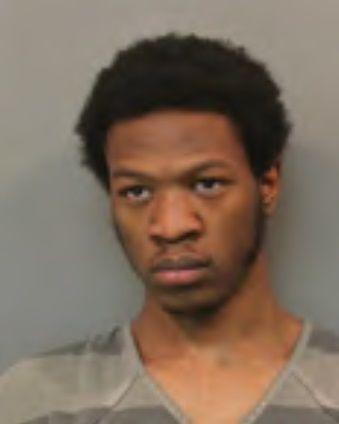 Kevin Daniel Sheridan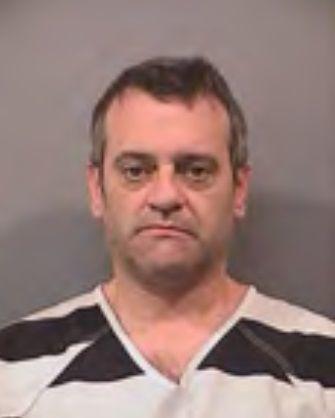 Kimberly A. Cuevas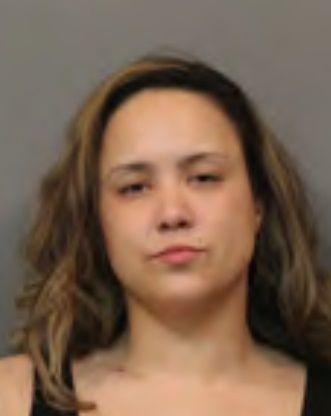 King Solomon Armstead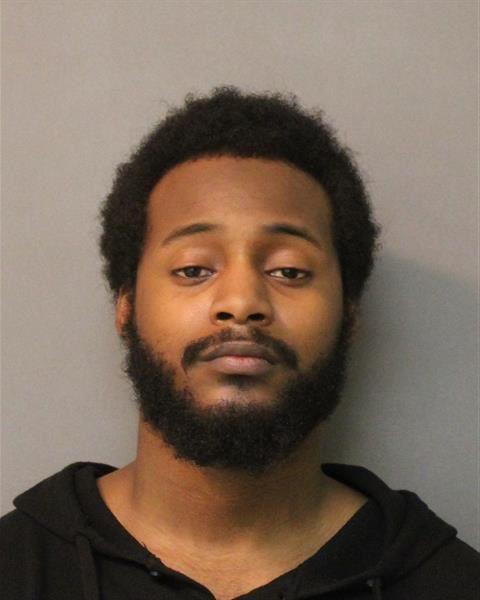 Kristen Ann Thanos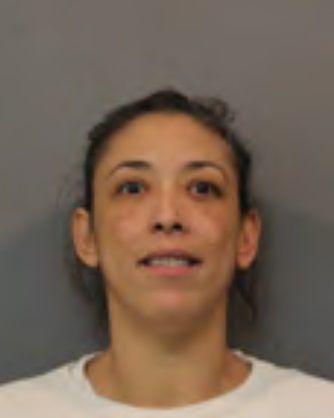 Kyle Daniel Burgess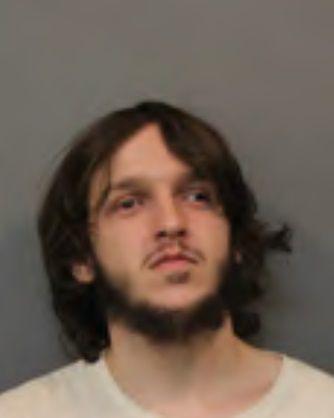 Larry Shandel Lee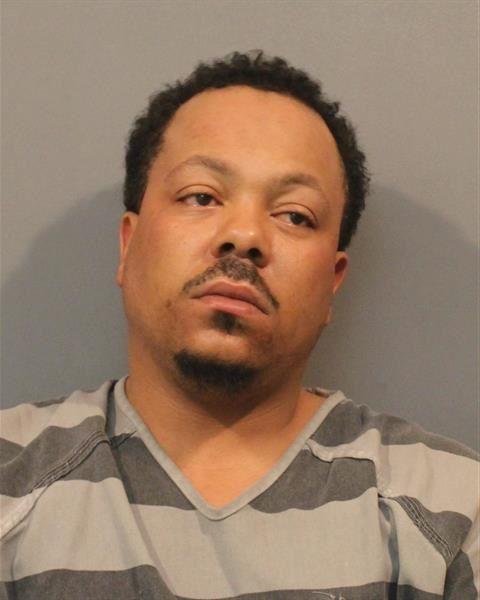 Matthew Douglas Mcphee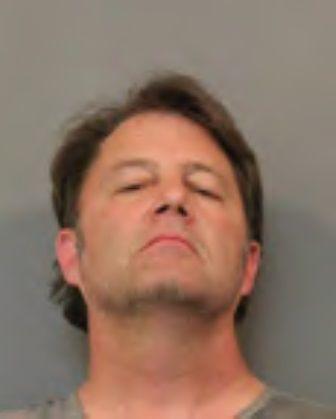 Matthew Ethan Stewart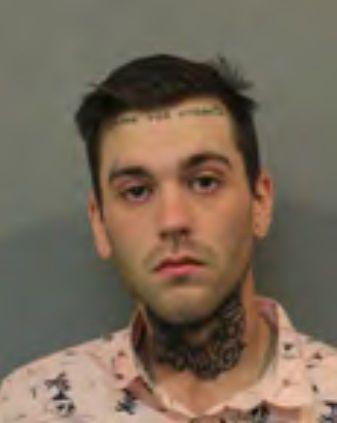 Maurice David Perry
Michael Christopher Hernandez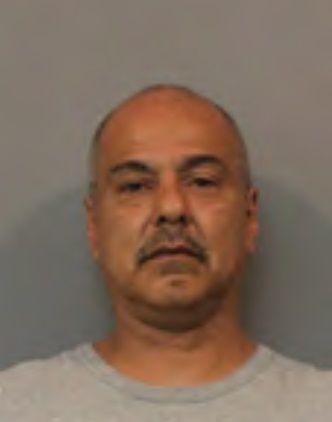 Michael Paul Engel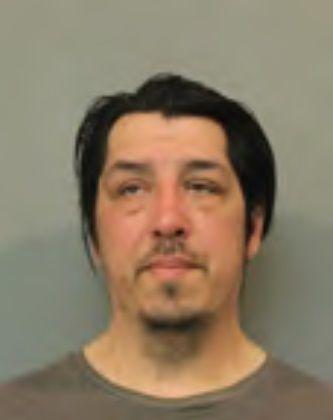 Michael Ray Smith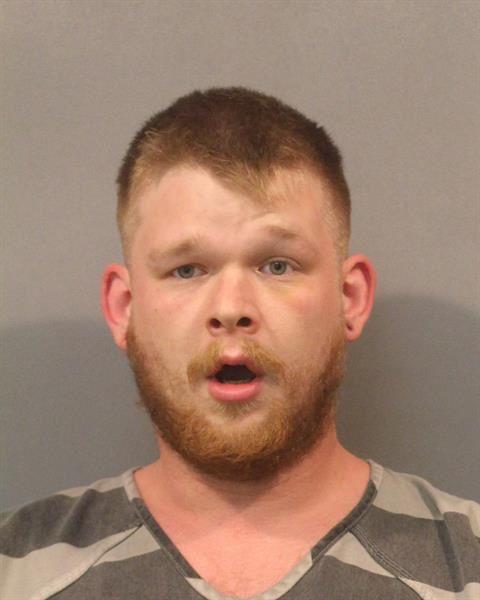 Michael Todd Szala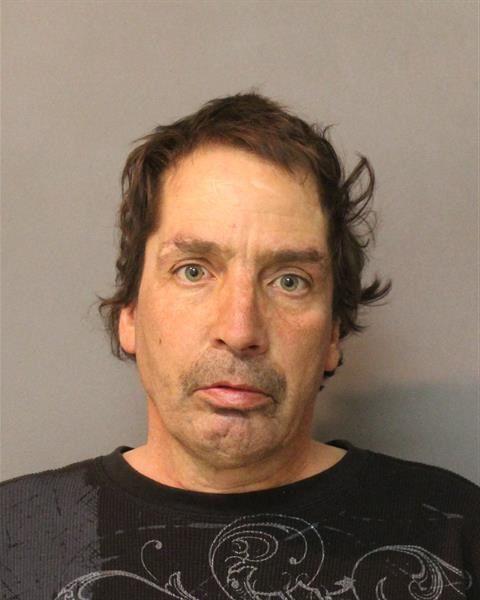 Mike Danny Lopez-Rosario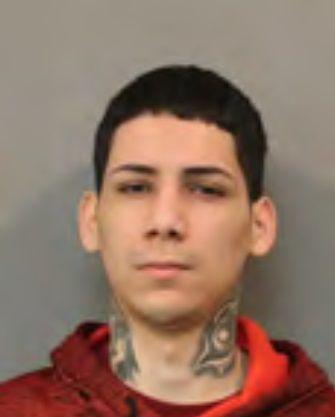 Mohammad M. Alhammad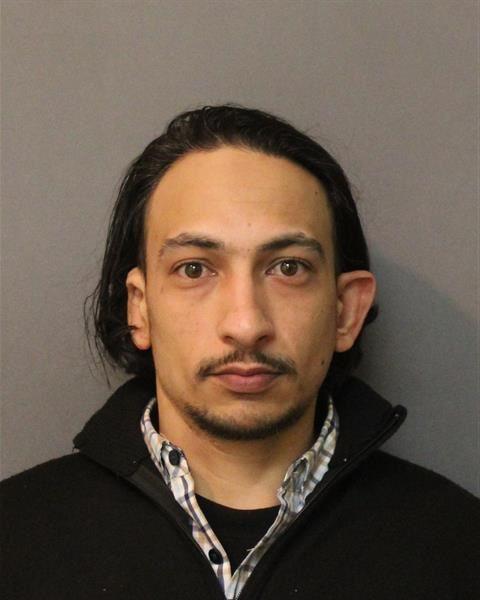 Monica Eileen-Sue Keilman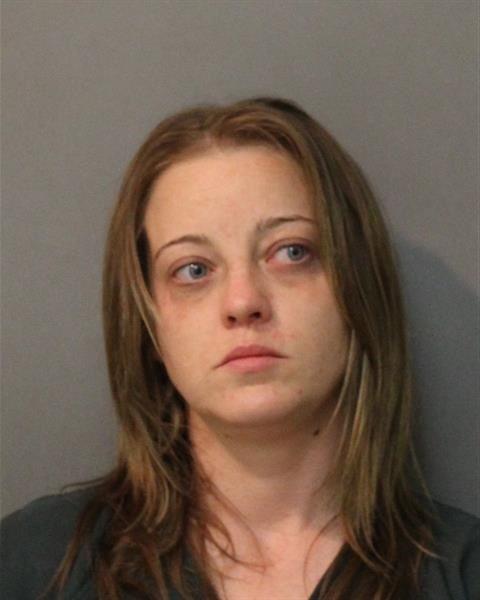 Montrez David Wade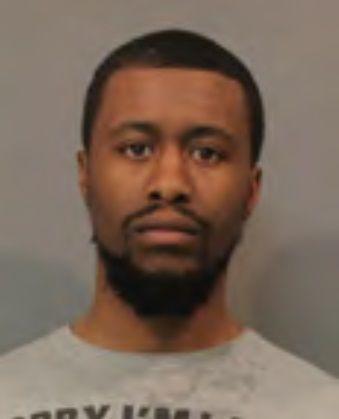 Mytesha Kyana White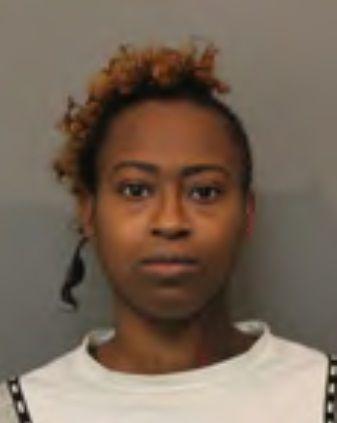 Naseem Akbar Dennis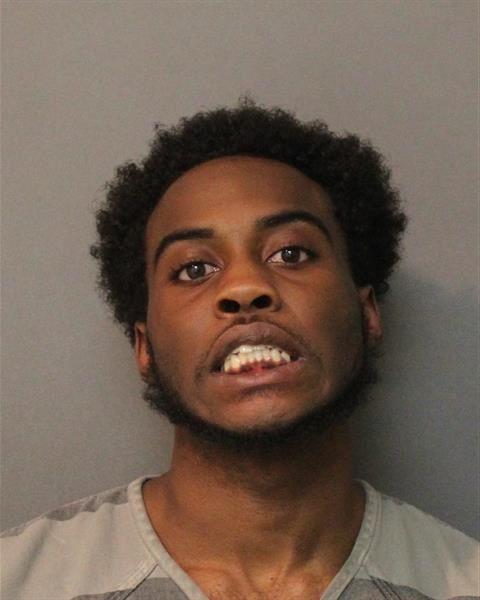 Nathel Dwayne Webster Jr.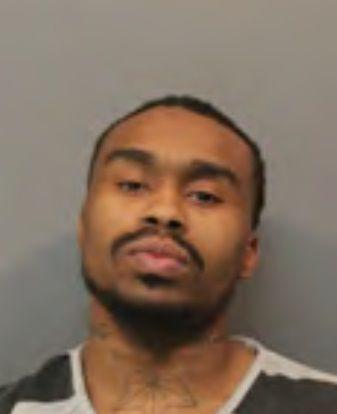 Nicodimus Muhumad Coles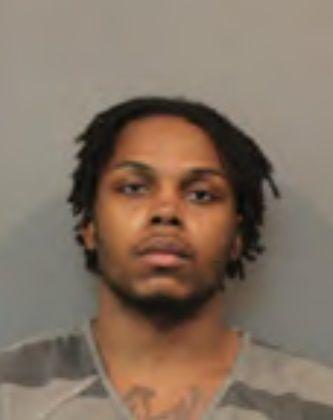 Noel Martin Ledesma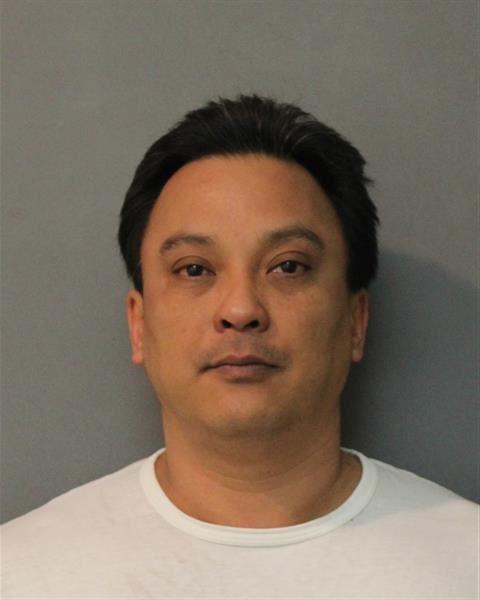 Patricia Marie Carrington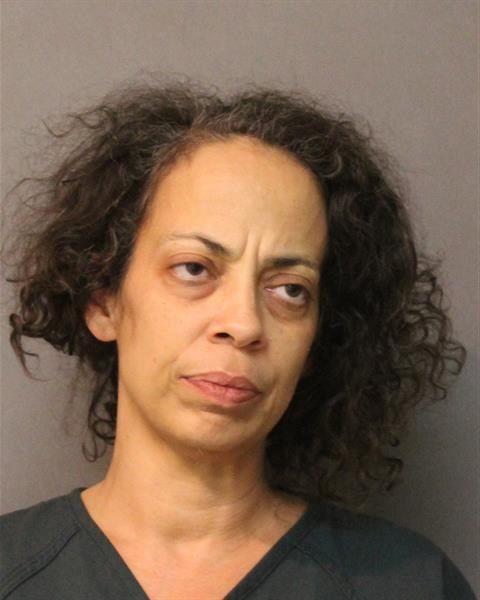 Patrick Shon Smith-Travis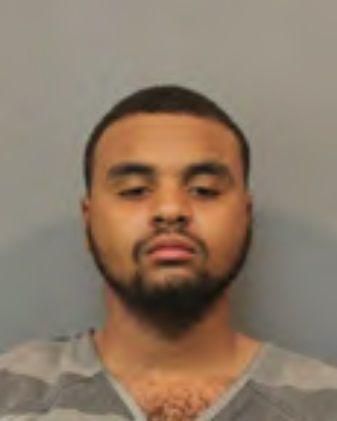 Phillip Ramon Holzendorf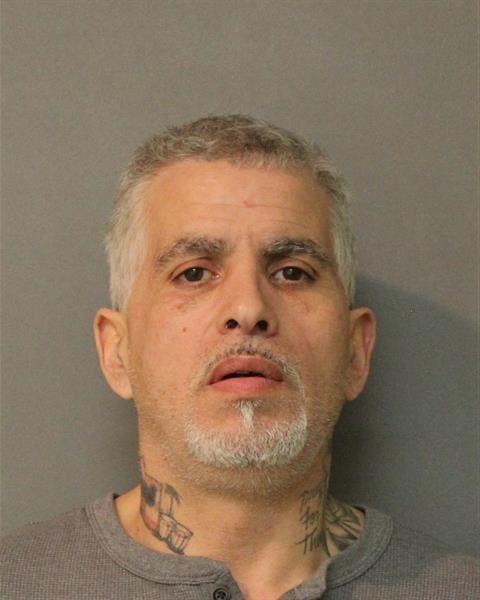 Raymond Charles Robinson
Raymond Doles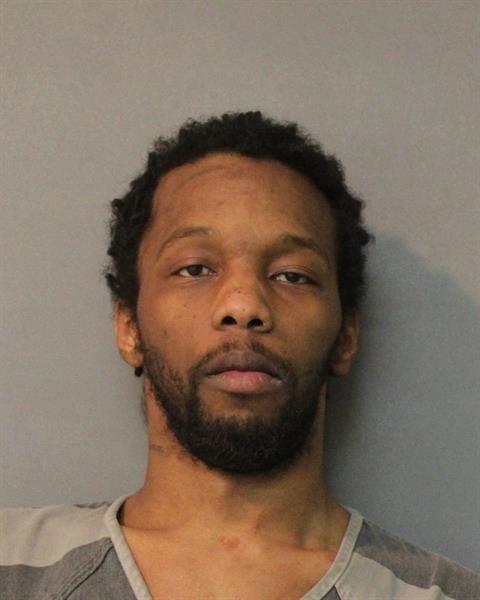 Raymond Jeffrey Hughes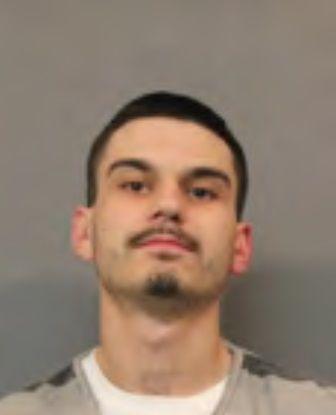 Sammie Lee Nuttall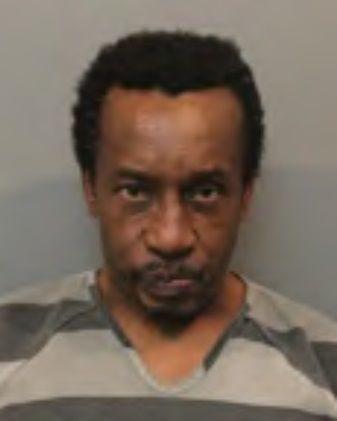 Scott Lynn Fitzgerald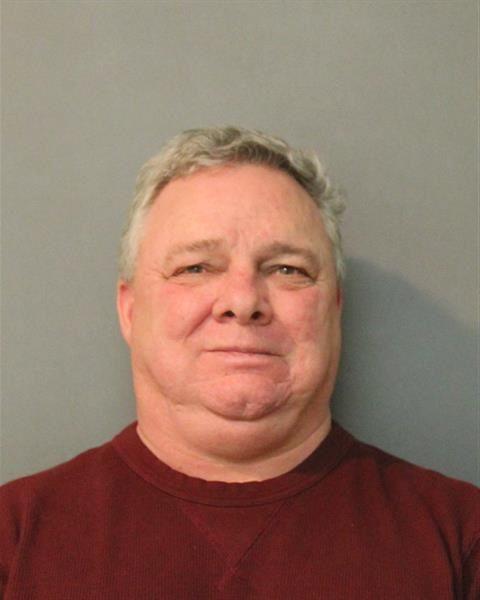 Scott Thomas Cole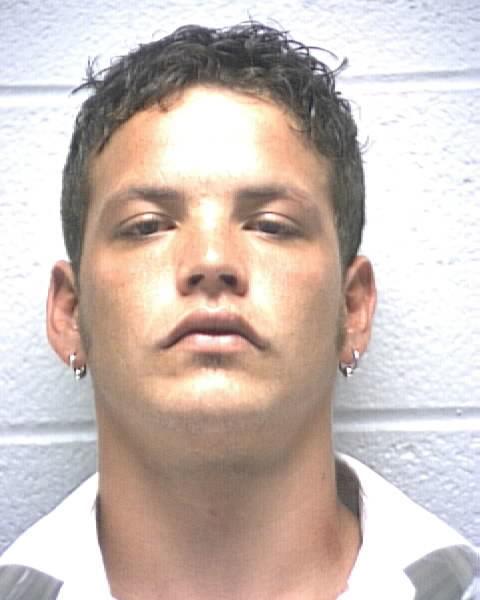 Stefani Mae Houston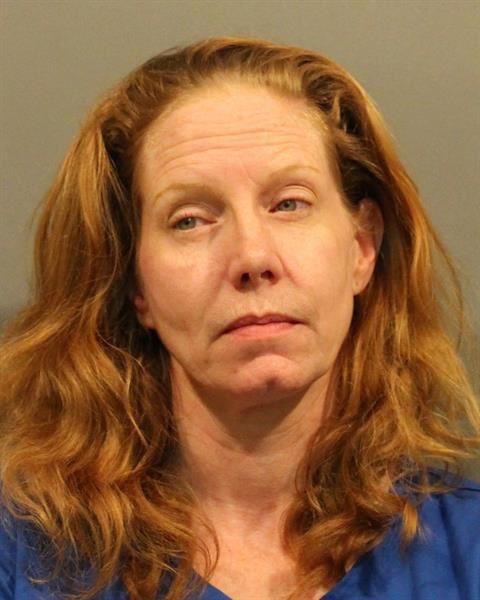 Victor Roldan-Mata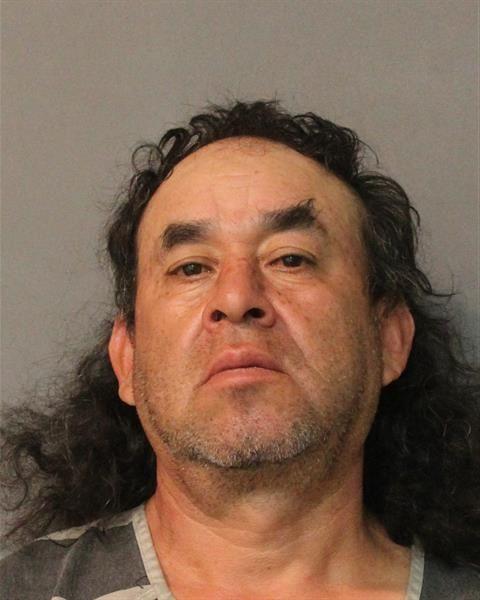 William Raymond Evans
Zachary William Day