HOBART — Police on Tuesday released new details about how they discovered a "one pot" meth lab in a fast-food restaurant Friday and revealed the suspect had a syringe in his pocket.
Hobart police were called to the White Castle, 7996 E. Ridge Road, for a report for a suspicious man inside the restaurant, Lt. James Gonzales said.
Officers arrived and located the man at a booth. The man had a large duffel bag next to him under a table, police said.
The man said the bag didn't belong to him and gave police permission to search it. 
An officer opened the bag and found two plastic bottles. The officer loosened the top of one of the bottles to release pressure and smelled a strong odor of ammonia, police said.
The officer screwed the lid back on and contacted Hobart investigators and Indiana State Police, which operate a mobile methamphetamine investigation unit.
Inside the bag, officers found other items commonly used to produce meth. The syringe was found during a pat down of the man, police said.
Four Hobart police officers were sent for medical treatment as a precaution, because they were near the duffel bag, Capt. Gregory Viator said.
Indiana State Police responded to the restaurant to safeguard and test the chemicals.
The man was subsequently released from custody pending further investigation. It was unclear Tuesday when the Lake County prosecutor's office would file charges in the case. 
No White Castle employees were involved in the production of methamphetamine, Gonzales said.
White Castle Vice President Jamie Richardson issued a statement Friday saying employees quickly alerted authorities about a suspicious customer and the restaurant was thankful for the quick response.
A one-pot meth lab can be contained in a 16-ounce plastic bottle, police said. The method typically produces enough drugs for personal use or slightly more.
In general, anyone who comes into contact with a potential hazard such as a meth lab should immediately call 911 and maintain a safe distance until emergency personnel arrive to assess the hazard and give direction, Viator said.
Gallery: Police investigate suspected 'one pot' meth lab at Hobart White Castle
Meth lab bust at White Castle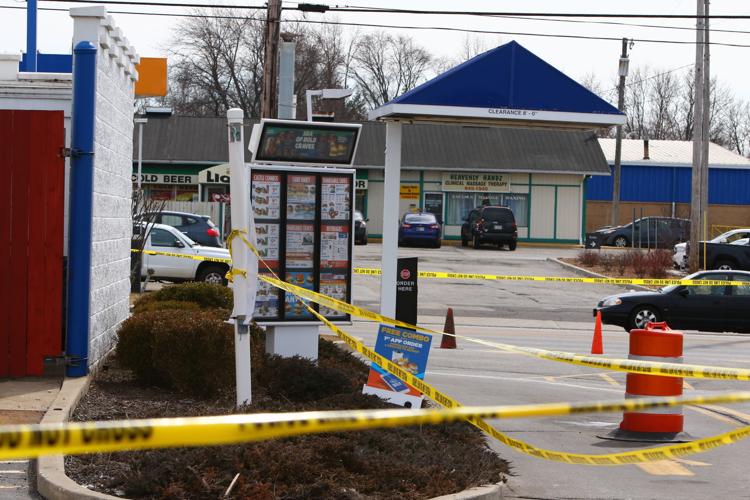 Meth lab bust at White Castle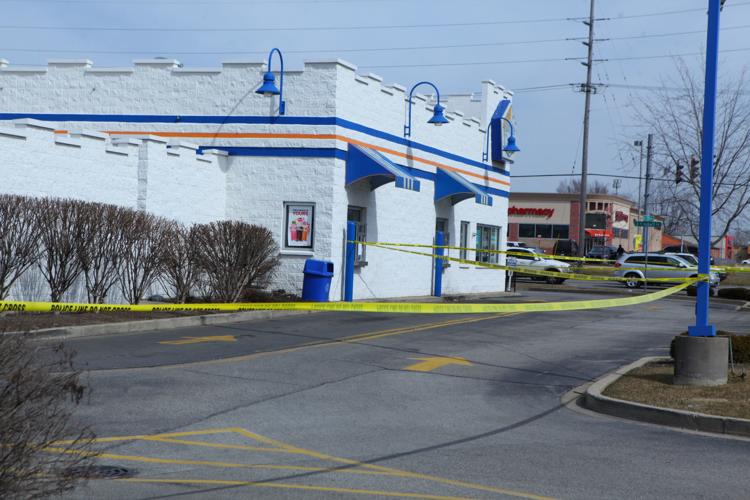 Meth lab bust at White Castle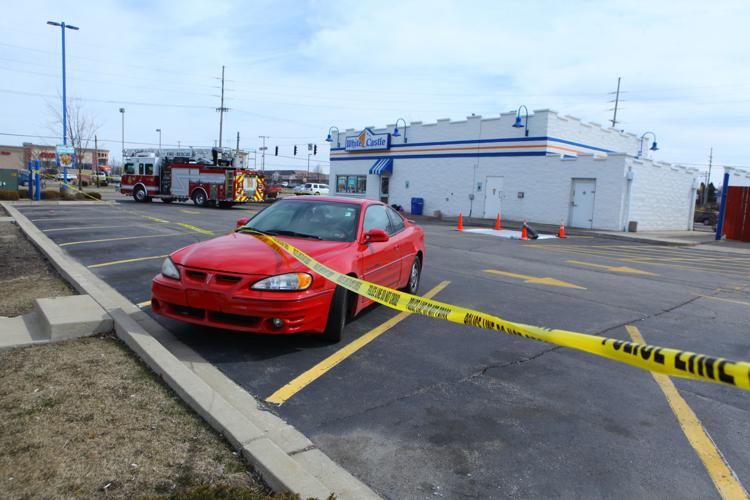 Meth lab bust at White Castle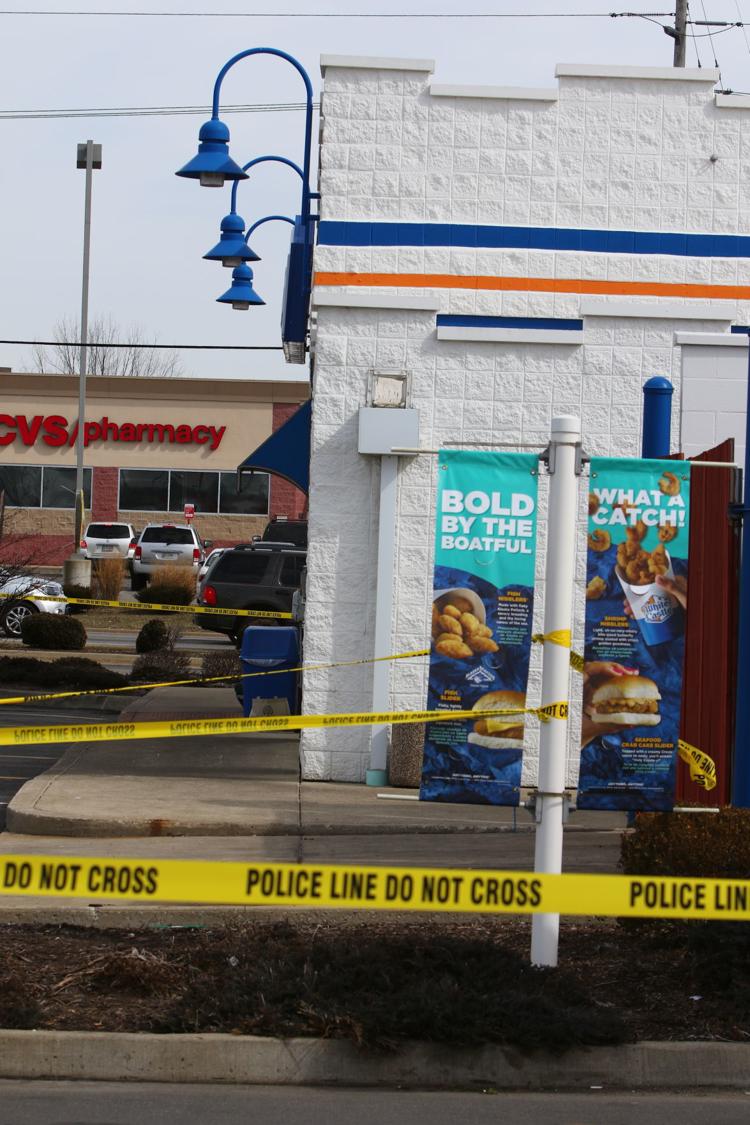 Meth lab bust at White Castle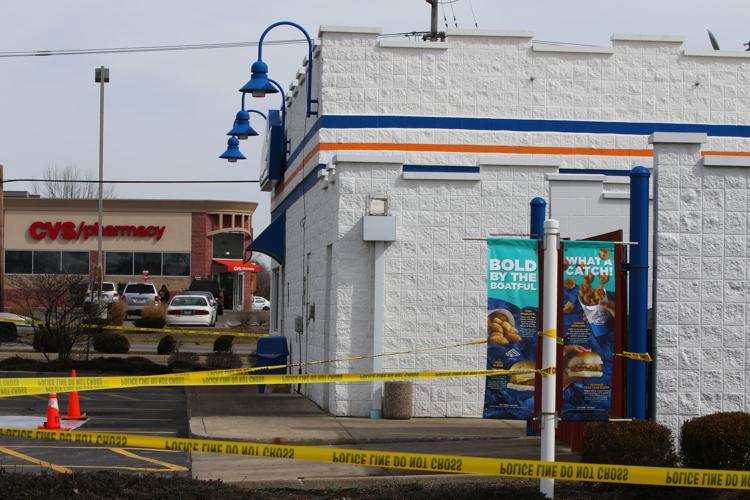 Meth lab bust at White Castle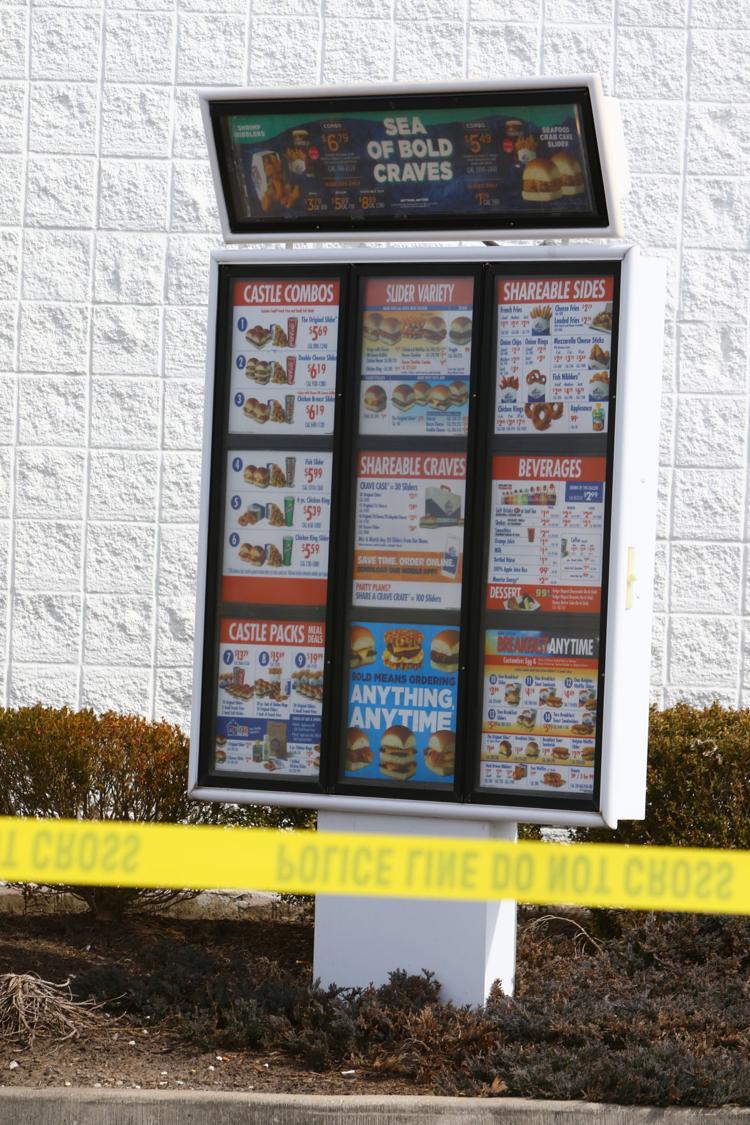 Meth lab bust at White Castle
Meth lab bust at White Castle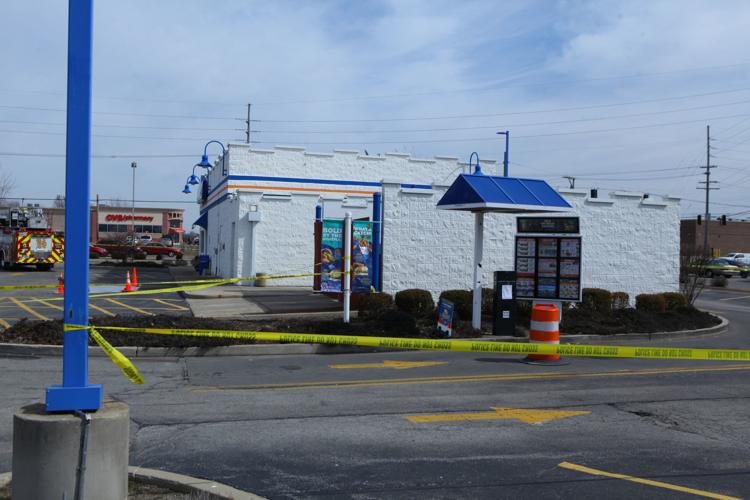 Meth lab bust at White Castle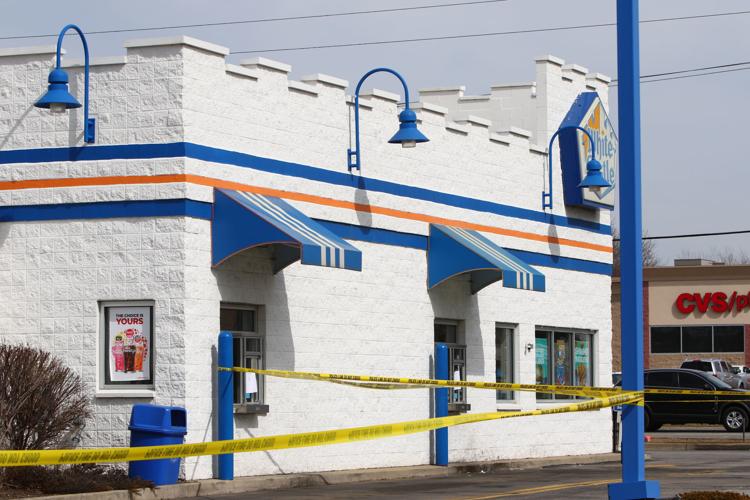 Meth lab bust at White Castle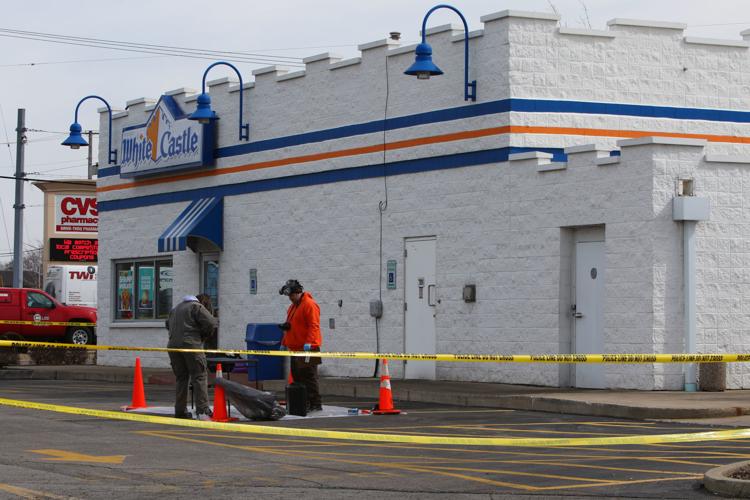 Meth lab bust at White Castle