HOBART — With the start of the school year just around the corner, police plan to increase patrols focusing on stop arm violations, starting Wednesday until Sept. 15.
Lt. Ronald Russo said it is a Class A misdemeanor to pass a school bus while the stop arm is extended and lights are flashing. If bodily injury is caused, it then becomes a level 6 felony. In the result of a death, a person will face a level 5 felony.
Russo said the Hobart Police Department is joining 38 other agencies across the state to catch stop arm violators by paying officers overtime with funds provided by the Indiana Criminal Justice Institute.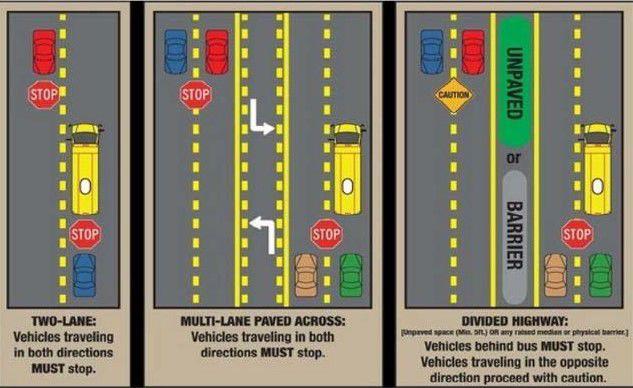 "Officers will be issuing misdemeanor citations for any person they witness pass a school bus when the stop arm is extended and lights are flashing," Russo said. "They will also be issuing misdemeanor citations to people the bus drivers are able to identify as passing their school bus if an officer is not immediately present."
Register for more free articles.
Stay logged in to skip the surveys.
Drivers are also encouraged to be vigilant and watch for children crossing the roads near schools in addition to stopping for school buses.
Adaberto Eddie Sanchez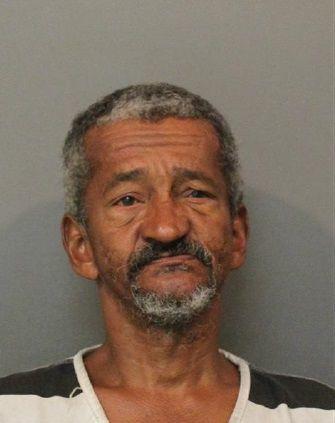 Andy Joe Richardson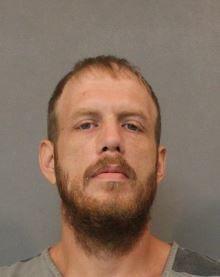 Angel Dominique Hughes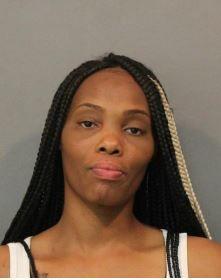 Anthony William Kidd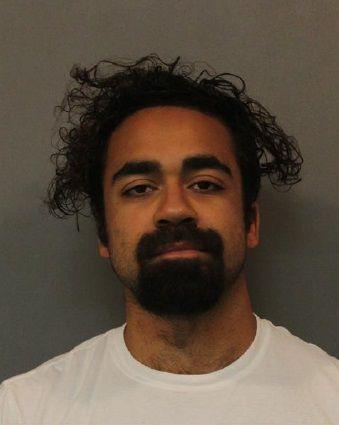 Arianna Aujanae Williams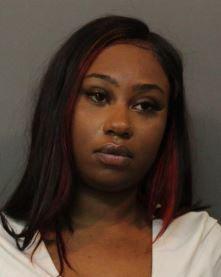 Ashley Rose Rapka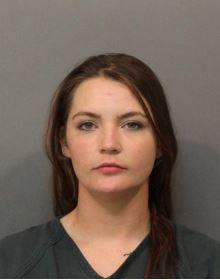 Ashton Keith Braxton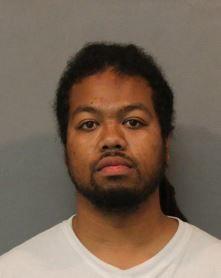 Brandon Rhiley Pewitt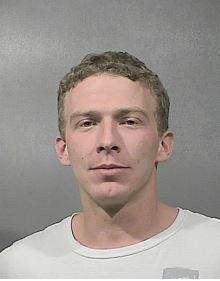 Brandon Samuel Brooks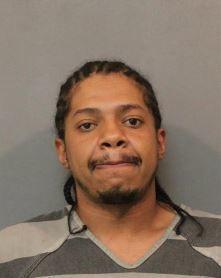 Casadine Carle Jemison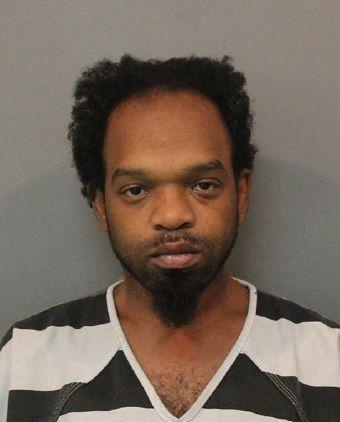 Christian C.J. Tindell Hall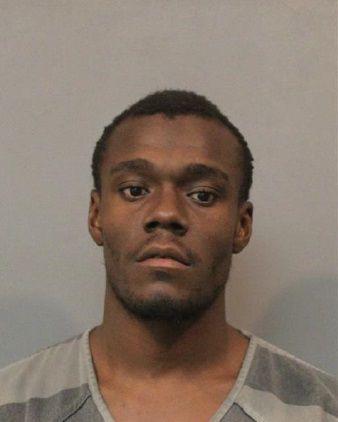 Christopher Lee Coakley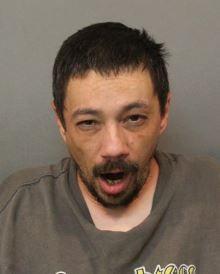 Christy Janaea Mahone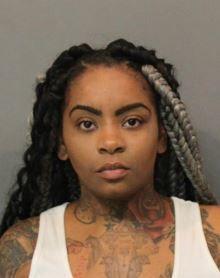 Craig James Kelley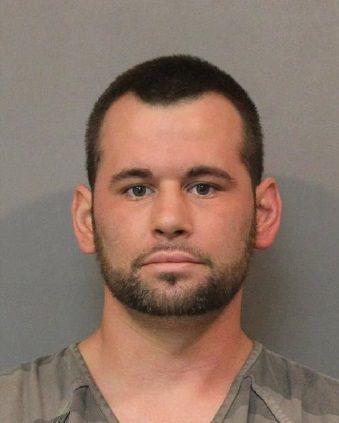 Dameon Diamond Cody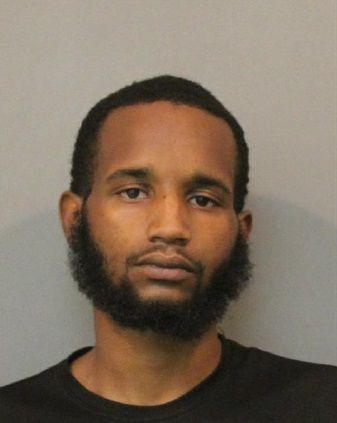 Danielle Yvonne Mack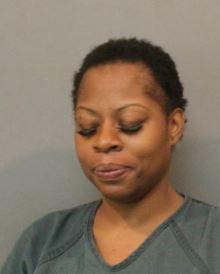 Detron Latrial Bonner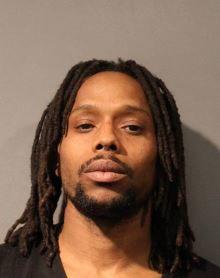 Devante Antonio Sanchez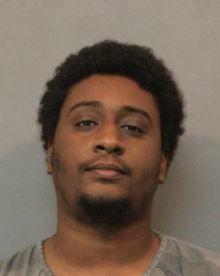 Eric Lee Grant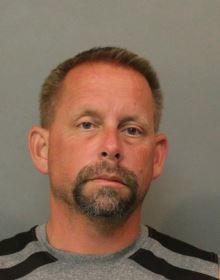 Erick Lee Collins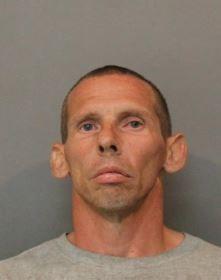 Ethan Michael Jozwiak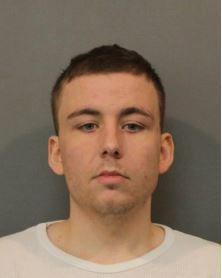 Fabian Barrera Jr.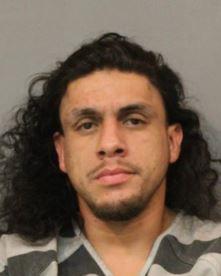 Gerrick Joseph Sanchez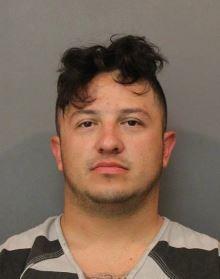 Glenn Edward Escobedo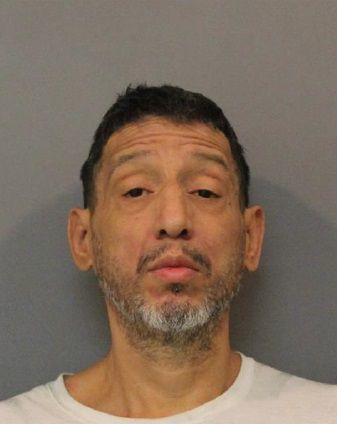 Indalecio R. Morales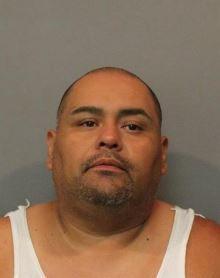 Israel Hernandez Castro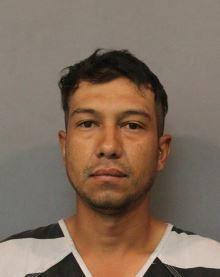 Jajuan D. Lee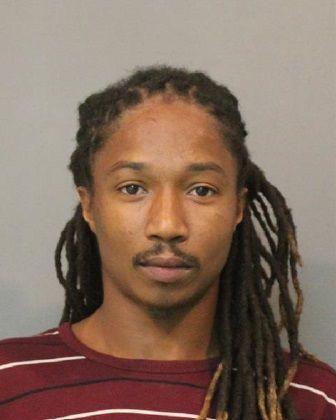 James Earl Rzasa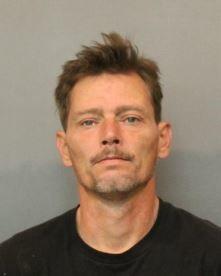 James John Onjack
James Paul Flynn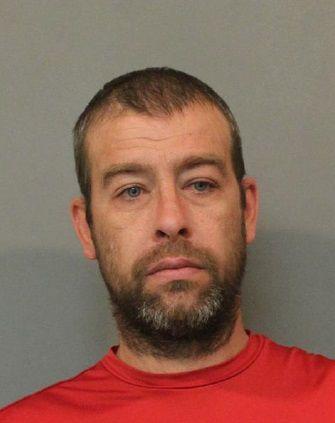 Jeffrey Allen Bowman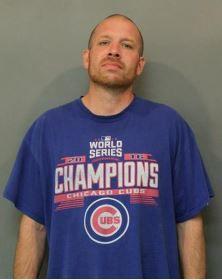 Jenae Yvonne Fraly
John Adam Jeffrey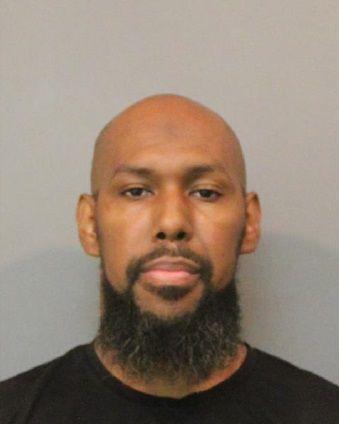 Julie Ann Burkhardt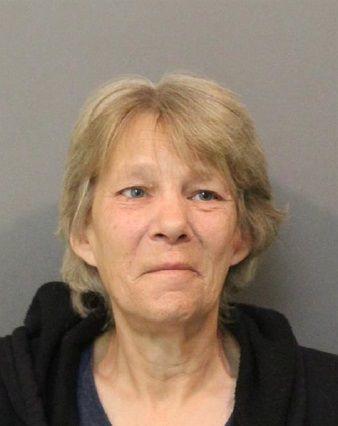 Katherine Elyse Kuna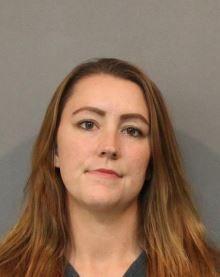 Kendrick William Reed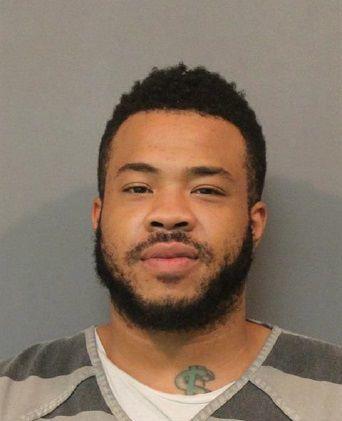 Laura Renee Kelley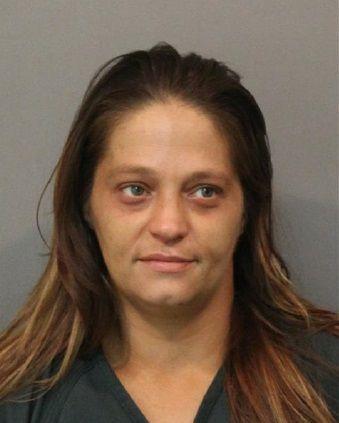 Linda Faye Rowton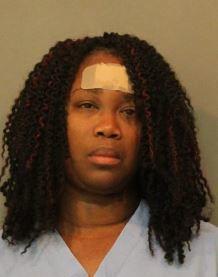 Lisa Ann Knight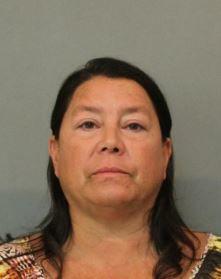 Madison Odessa McClendon-Moore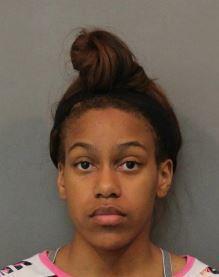 Matthew John Syntik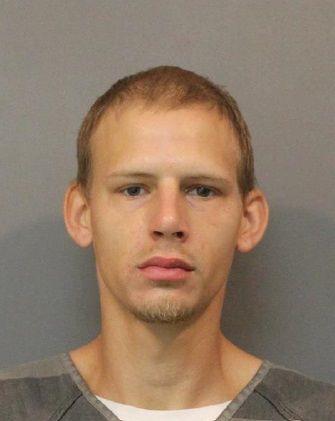 Michelle Marie Peco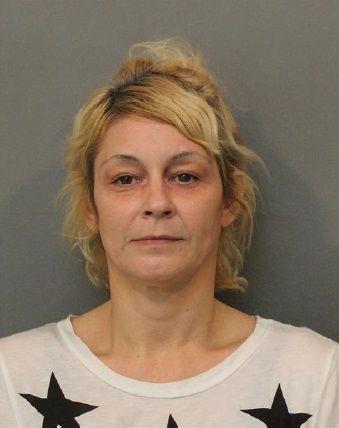 Mitchell Brian Basham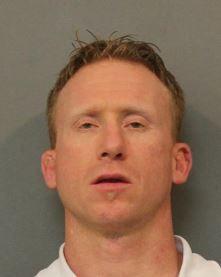 Nina Natasha Anderson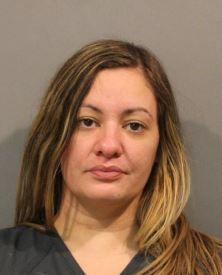 Ramon Reyes Jr.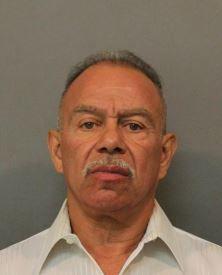 Raylene Constance Wolford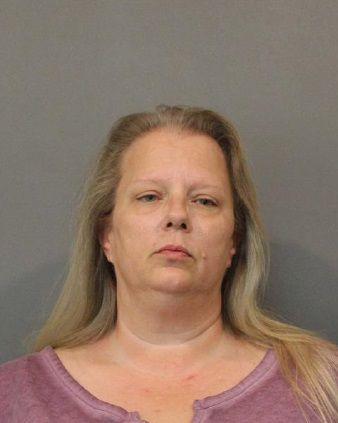 Raymond D. Scott
Reynaldo Navarrette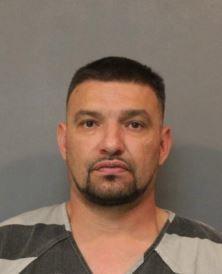 Ricky Lee Deering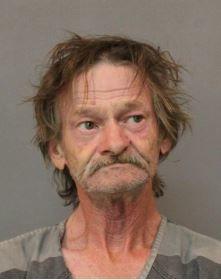 Roger Arnold Niemeyer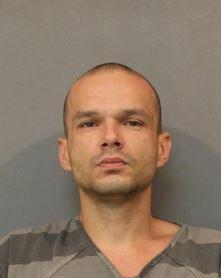 Ronald Leveall Stowers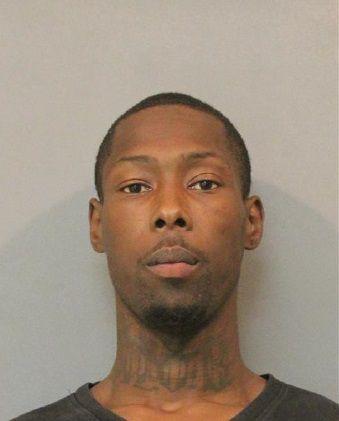 Roryana Jani Haji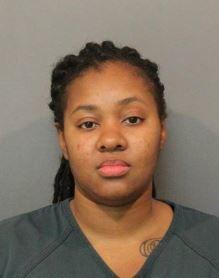 Shaiquesha Monet Axel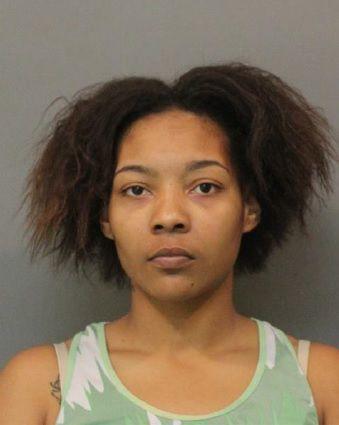 Shannon Robert Stewart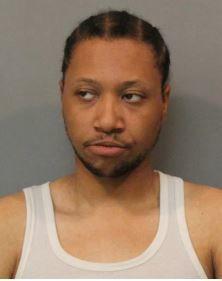 Shawn Matthew Judd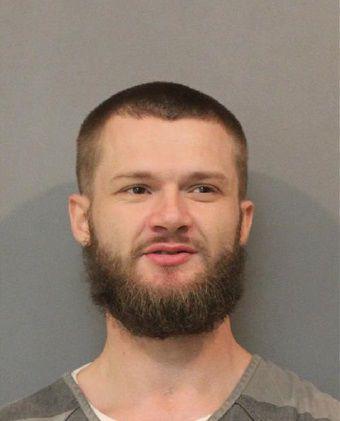 Sothan Derome Pickett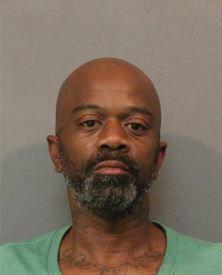 Timothy Lorne Westerfield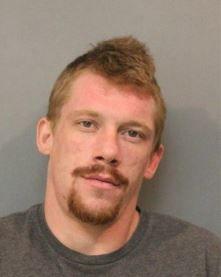 William David Houldieson