GARY — A woman died from a gunshot wound to the face early Wednesday in the city's Tolleston section, officials said.
The woman was found lying unresponsive in the road about 5:25 a.m. in the 2900 block of West 10th Place, Gary police Cmdr. Jack Hamady said.
Police found the woman after responding to the area for a report of shots fired and a possible gunshot victim, he said. She was found in a residential area, about five blocks north of Tolleston Park.
Lake County coroner's investigators pronounced the woman dead at the scene. The death was ruled a homicide.
The coroner's office was seeking information about the woman's identity.
She was described as white with shoulder length medium brown hair and gray eyes. 
The woman had the tattoo "Kayla" on her left foot, a rose on her right ankle, a tribal tattoo on her lower back and multicolored stars going from the mid-back to the neck, a coroner's release said.
She was wearing black and pink Avia shoes, size 8; Seven7-brand blue jean pants, size 34/32; and a gray Purdue sweatshirt, size XXL.
The woman's shooting death marks the 12th homicide so far this year in Gary, records show.
Anyone with information is asked to call Detective Kris Adams of the Lake County/Gary Metro Homicide Unit at 219-755-3852. To remain anonymous, call 866-CRIME-GP.
Check back at nwi.com for updates to this story.
Bradley Thomas Williams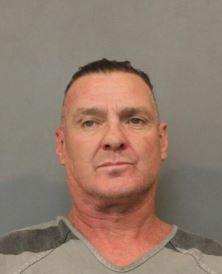 Cartia Dominique Roberts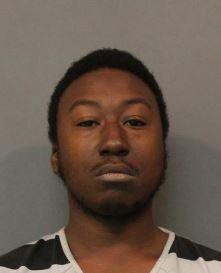 Cecilia Marines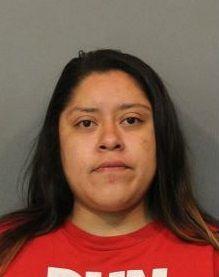 Dean Arthur Lessentine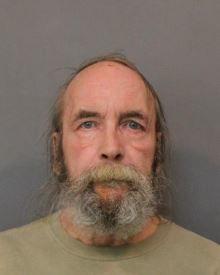 Dejontaye Latraze Moore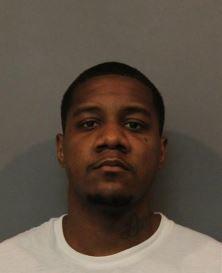 Fred Lewis Parker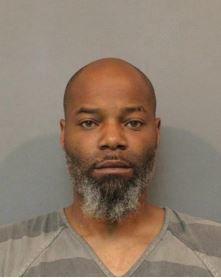 Jaionne M. Parks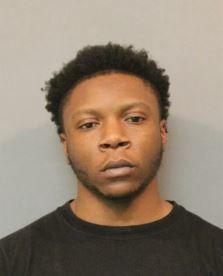 James William Rickmann
Jennifer L. Carns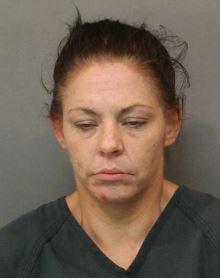 Kelvin M. Jones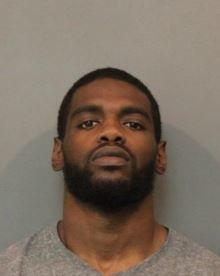 Kenneth James Anderson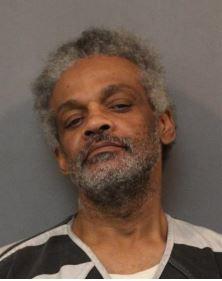 Kenneth Richard Thews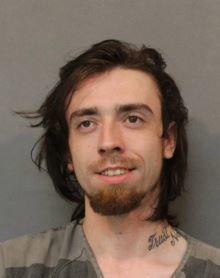 Kevin Clifford Clark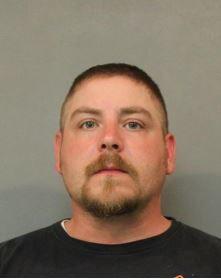 Lauren Marie Milby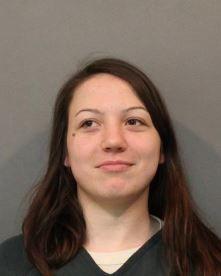 Murrell Jose Porche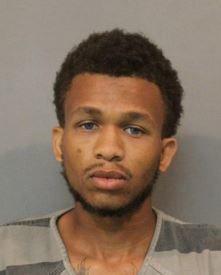 Pierre Cashes McClinto Rodgers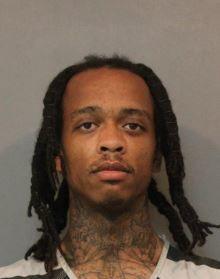 Richard Carter III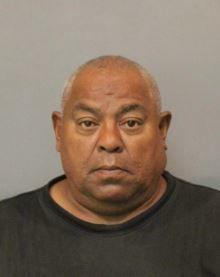 Robert James Worland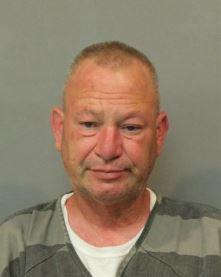 Sterling Excel Rice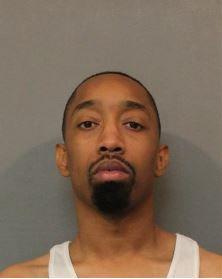 Terry Millender
Tiffany Lenette Bennett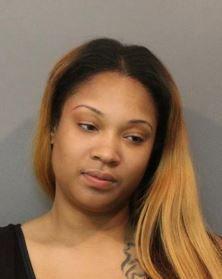 William F. Parsons Jr.