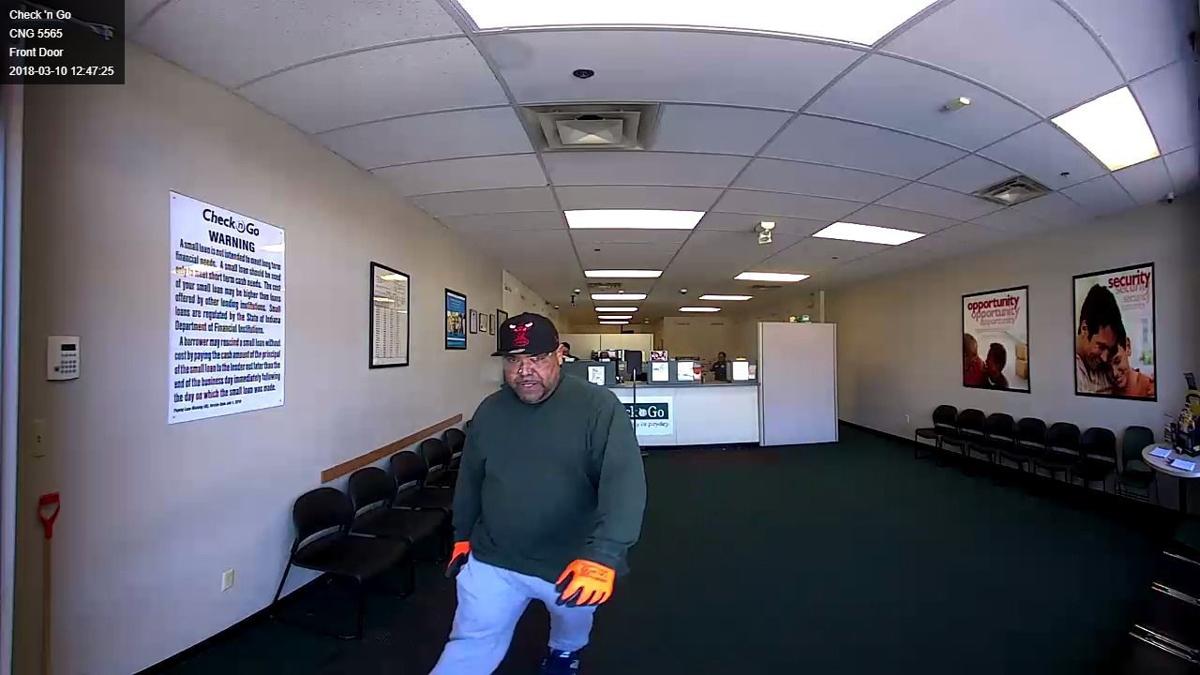 CROWN POINT — A detective used facial recognition software to identify a convicted serial robber as the alleged stickup man earlier this year of a Munster payday loan business.
Fernando D. Zavala, 44, was charged Friday in Lake Criminal Court with the armed robbery March 10 of Check N Go, 320 Ridge Road, records state.
The business' cashiers told police the suspect ran around the counter and flashed a firearm before ordering them to empty two cash registers.
The suspect ordered a cashier to open the store's safe, but fled after he noticed a customer walking out of the business on her cellphone, records state.
The suspect's face was visible on the store's surveillance footage. Munster police released footage of the suspect the week after the robbery, but Lt. Ed Strbjak said Friday despite media coverage, no leads were developed.
"It was a cold case that wasn't going anywhere," he said.
A detective then turned to the department's facial recognition software, which is licensed from Vigilant Solutions. He put a photo of the suspect from the surveillance footage into the software, and Zavala came up as a possible match.
Zavala absconded from parole earlier this year in Illinois after serving part of a 12-year prison sentence for a string of armed robberies in the northwest Chicago suburbs, according to Illinois Department of Corrections records. 
Zavala committed nine robberies in Elgin, Aurora and East Dundee between August 2011 and June 2012, the Daily Herald reported, as well as four more robberies in Cook County. He told a Kane County judge at a sentencing hearing in April 2013 he robbed to feed a gambling addiction.
The detective showed the cashiers a photo array, which included Zavala's photo, and they identified him as the robber, records state.
Strbjak said he was impressed with the facial recognition software.
"It doesn't prove the case, but it gives us a lead to investigate," he said.
Zavala remained wanted by police Friday, court records state. He is also wanted in Illinois for absconding from his parole.
His surety bond is $40,000, records state.