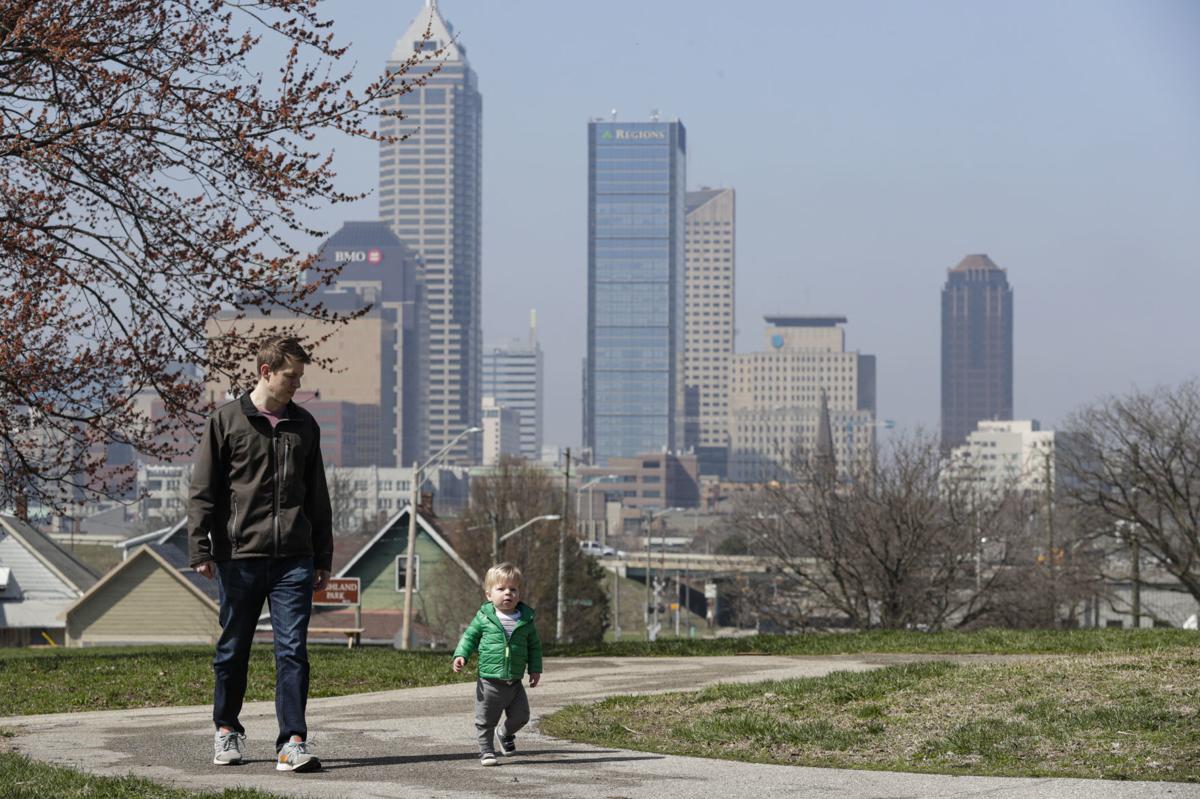 VALPARAISO — With scams on the rise across the U.S. targeting the vulnerable, local law enforcement officials are warning the public of scammers preying on victims' fears during the COVID-19 crisis.
Some coronavirus scammers are promising a cure or special disinfectant techniques in an attempt to swindle victims out of money or identifying information, according to the Valparaiso Police Department.
The department said people are also creating fake charities or false collections for nonprofits and organizations that are legitimately working to aid others.
"These attempts to defraud our citizens can come in face-to-face encounters, or via the internet, phone, and the U.S. mail. The intent can be to solicit funds or collect valuable personal data that can used later," Valparaiso police said.
To combat these attempts, Valparaiso police ask that people "use common sense first," and remember that "if it sounds too good to be true, it probably is."
There is no known COVID-19 cure, including one that could be sent to a person's home or purchased over the internet.
Most companies have not changed methods in collecting debts or receiving funds for charitable contributions, police said.
"If you have never been asked to pay the bill, or contribute this way in the past, please use caution and do not complete the transaction without further confirmation," police said. "As always, bill collectors or the government will not accept prepaid cards of any kind for payment, nor will they threaten you with arrest."
Child exploitation
With many children out of school for a prolonged time, the risk of exploitation is increased, police said.
"This may include sexual exploitation resulting in receiving or sending explicit images, or the introduction to a child predator. Please be mindful of the applications that our kids are using to communicate and remember to monitor their connections when possible," police said.
Valparaiso police urged the public to be safe "as we move forward as criminals are finding new ways to cause additional damage during these already stressful times."
Ways to report scams, price gouging
Police ask anyone with reservations about suspected scams or child exploitation to contact the Valparaiso Police Department at 219-462-2135.
U.S. Attorney Thomas Kirsch, with the Northern District of Indiana, is asking coronavirus-related scams be reported immediately to authorities.
Kirsch appointed Asst. U.S. Attorney Gary Bell, who heads the office's Criminal Division, to coordinate the investigation and prosecution of COVID-19 schemes.
Such scams can be reported to Bell by calling 219-937-5656, officials said. 
Indiana Attorney General Curtis Hill Jr. is encouraging Indiana price gouging victims to visit the website indianaconsumer.com and click the "file a complaint" button in the middle of the page.
Suspected price gouging in Indiana also can be reported by telephone to the attorney general's consumer protection division at 800-382-5516.