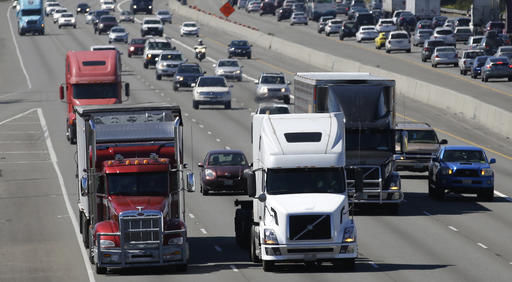 PORTAGE — Police say ramps and traffic lights in the area of Interstate 94 and Ind. 249 are expected to remain out of commission until after 9 a.m. Friday as a result of an early morning vehicle crash.
The crash took down power lines in the area, which blocked the northeast ramps of I-94, Portage police said.
Westbound traffic on I-94 was unable to exit on to Ind. 249 and northbound traffic on Ind. 249 was unable to enter westbound I-94.
The situation was further complicated in that the traffic signals at I-94, Ameriplex Drive and Midwest Steel Highway along Ind. 249 were not functioning following the crash, police said.
NIPSCO crews were on scene.
"Please drive with caution at the listed intersections," police said. "As a reminder, when arriving at an a non-functioning traffic signal treat the intersection as a four-way stop."
Come back to nwi.com for updates as they become available.
Gallery: Recent arrests booked into Porter County Jail
Alan Tressler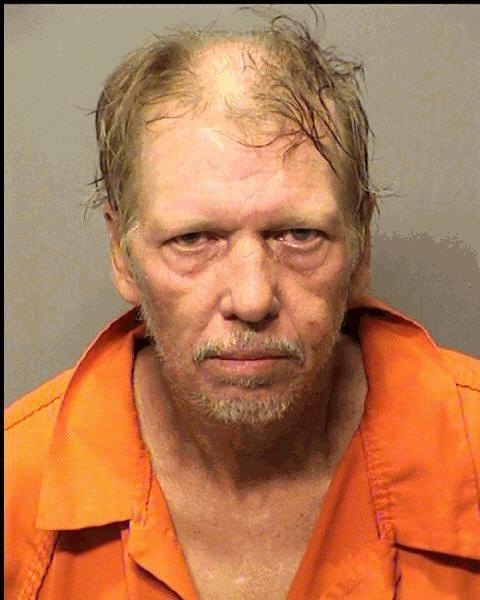 Alexander Fernandez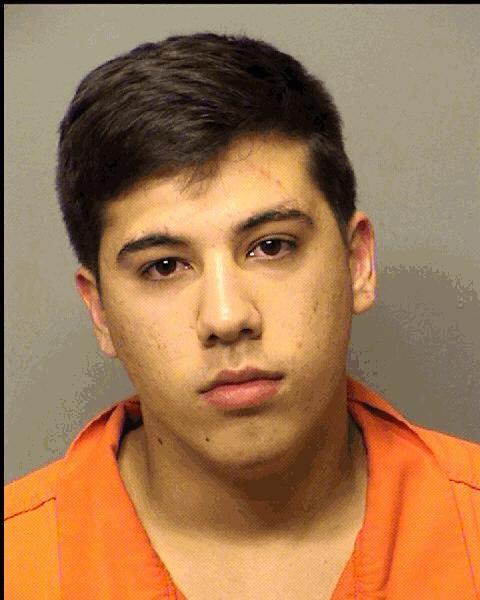 Angelique Haralovich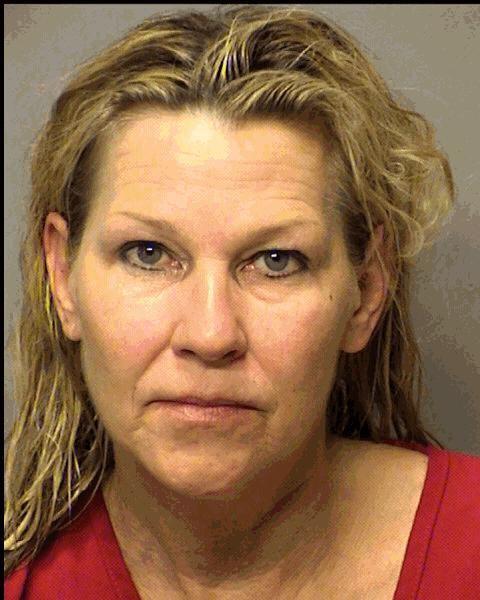 Anne Lauritzen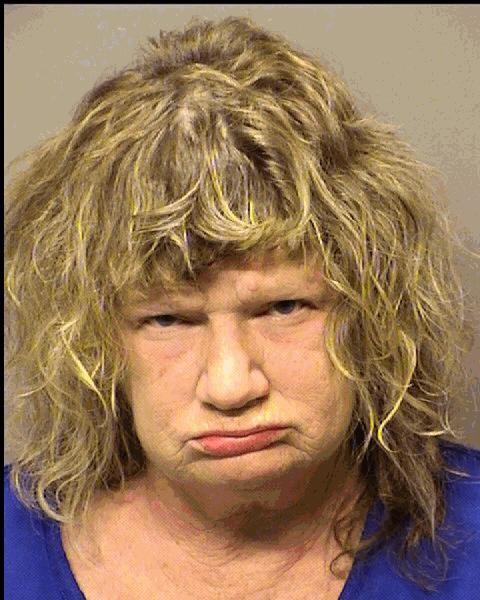 Anthony Johnson
Anthony Turner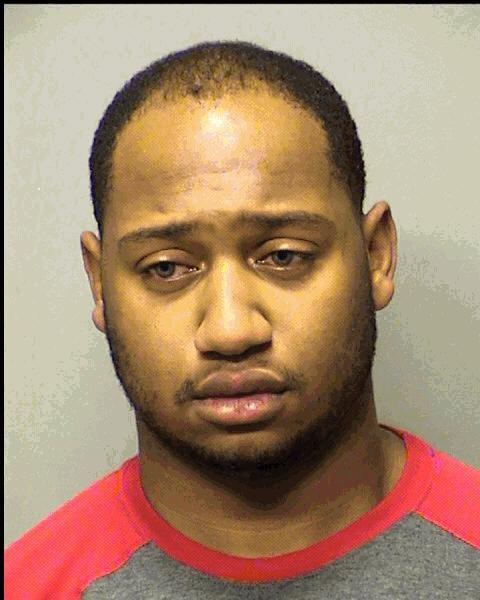 Brandel Clayton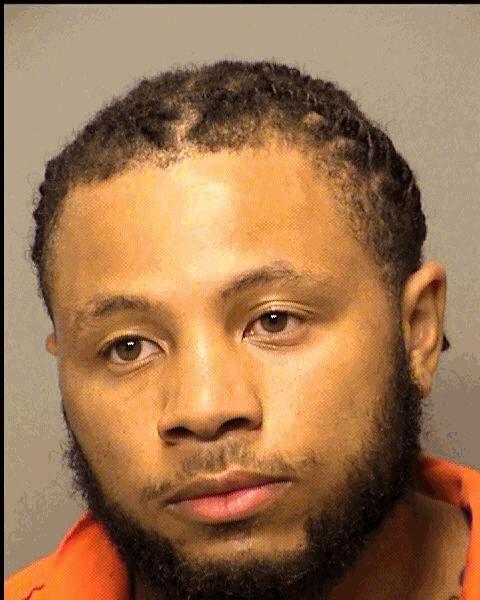 Brandon Antkowiak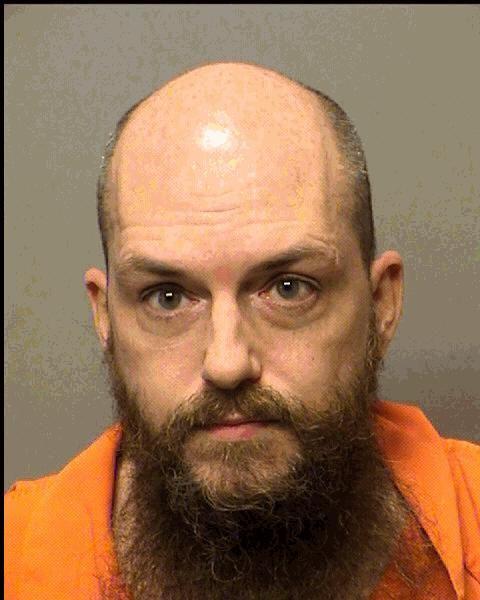 Briemiah Snyder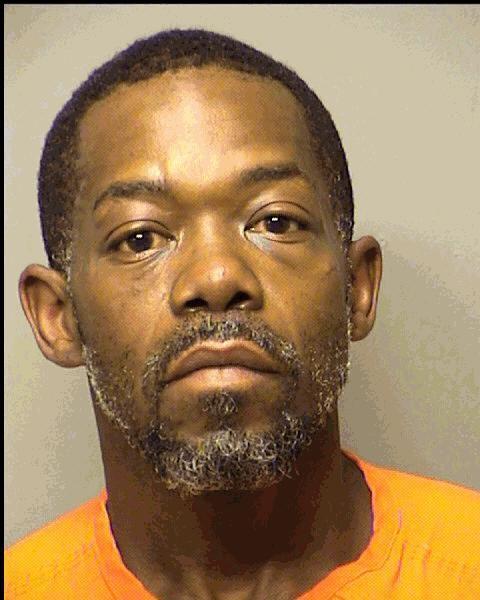 Caitlin Ziegler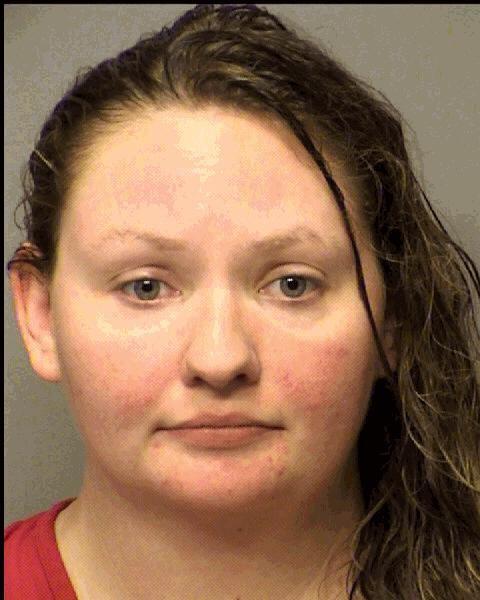 Christina Creech
Christopher Watkins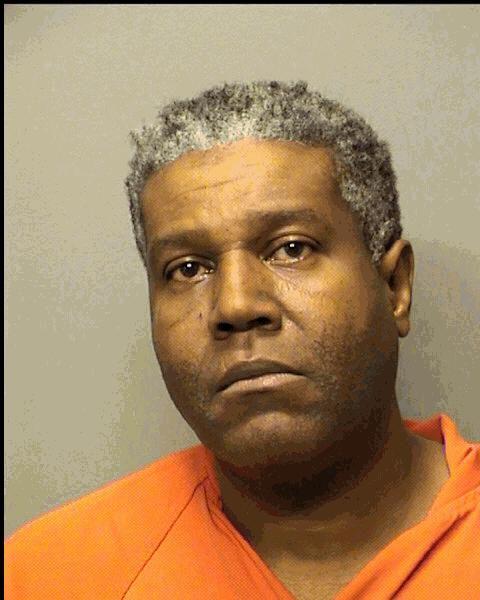 Courtney Kowal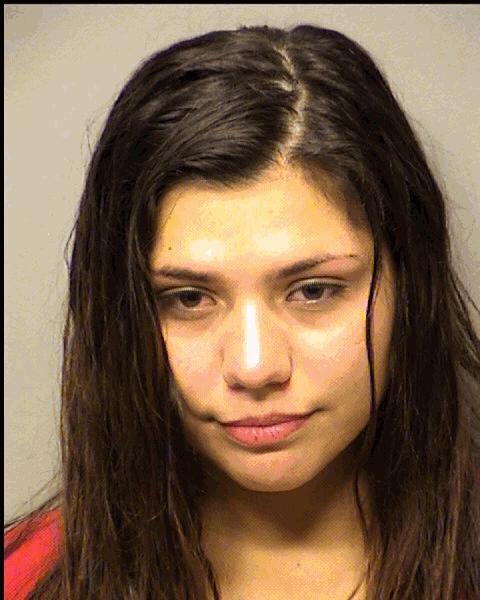 Cynthia Sobczak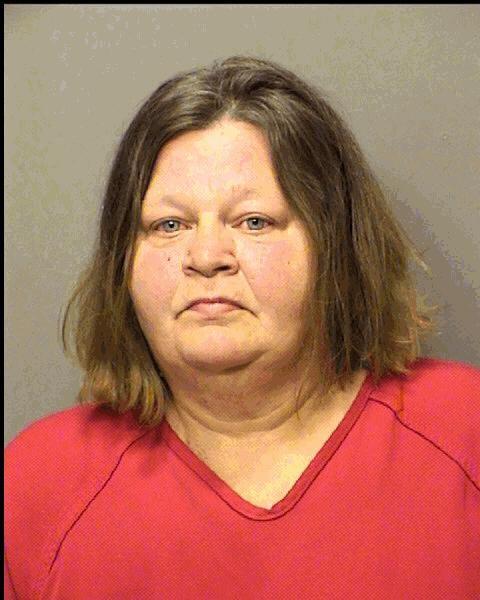 Damion Unland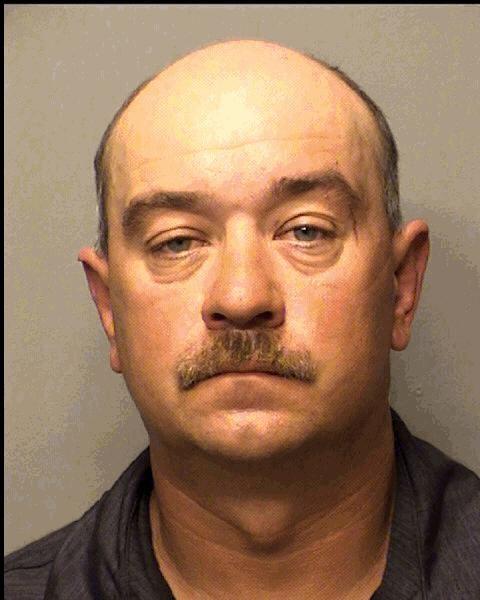 Dennis Wester II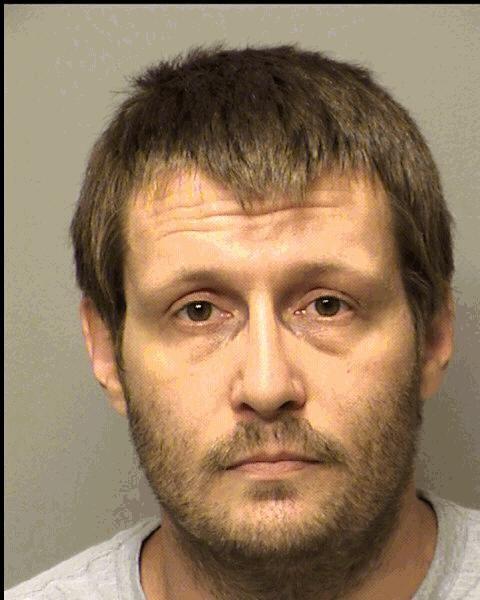 Djuan Reedus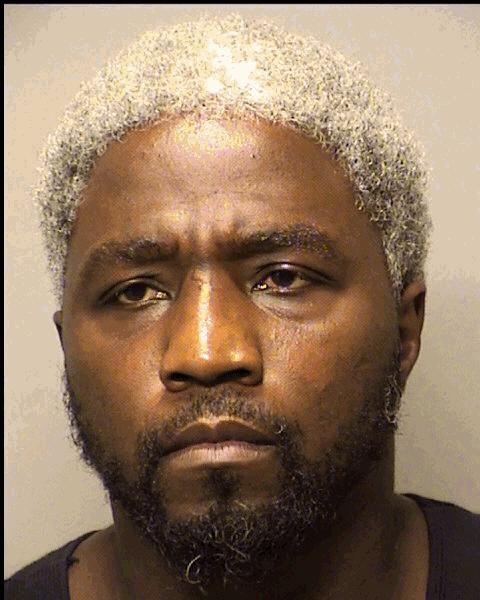 Dustin Cannon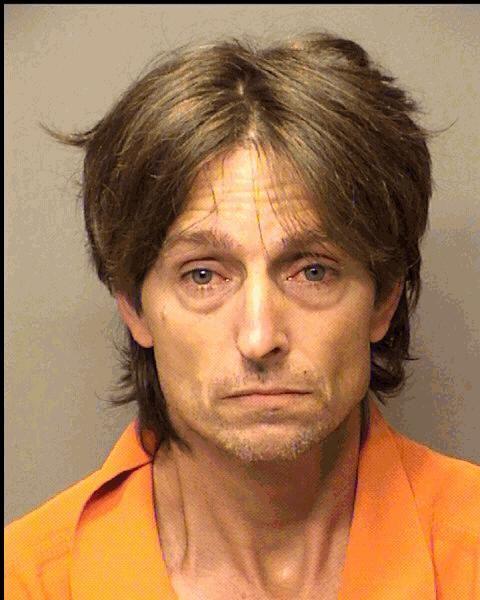 Dustin Griffin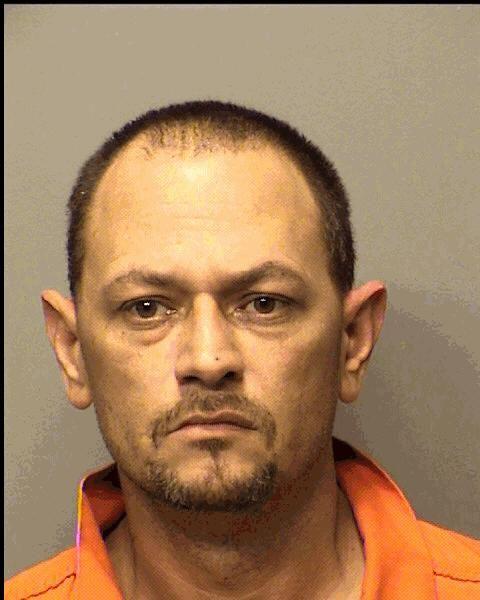 Elance Fayson Sr.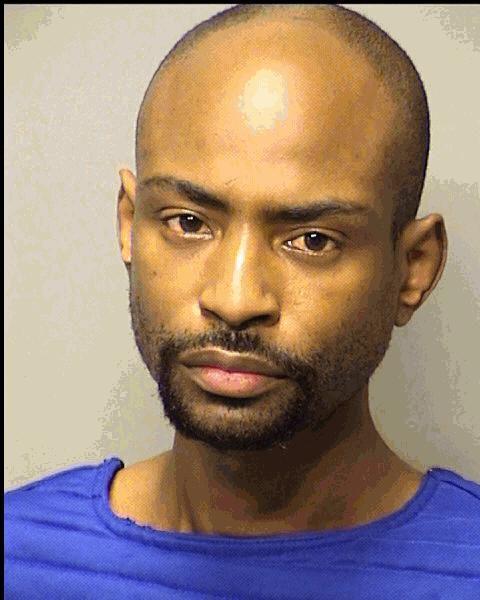 Eric Kozinski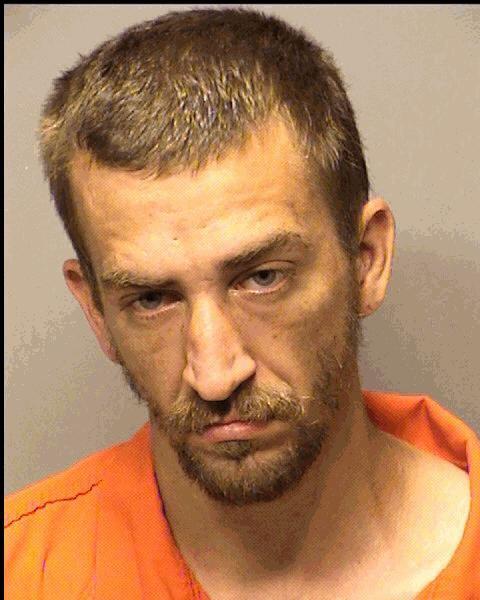 Ernest Brown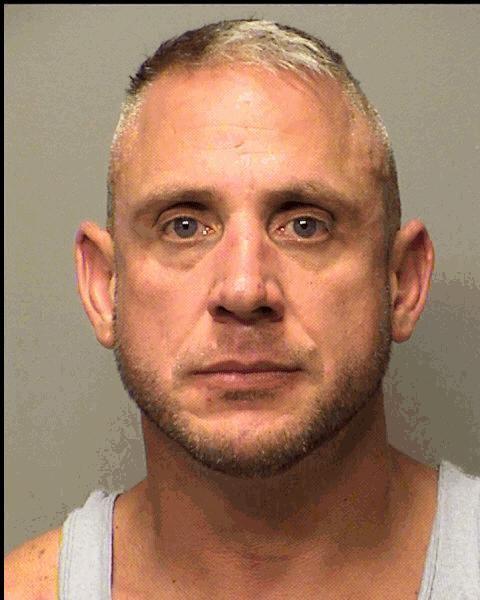 Jacob Lavezzi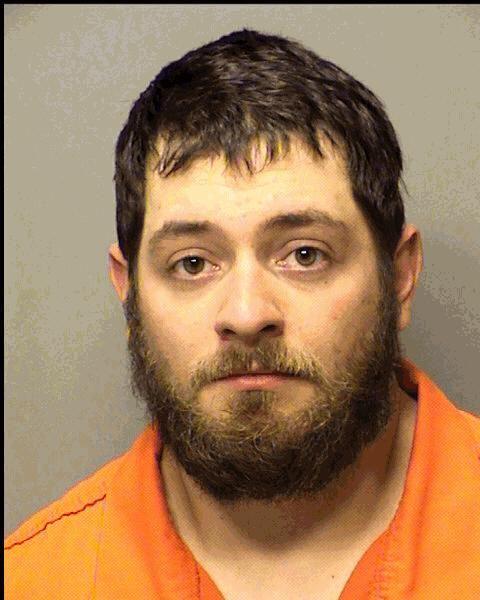 James Niec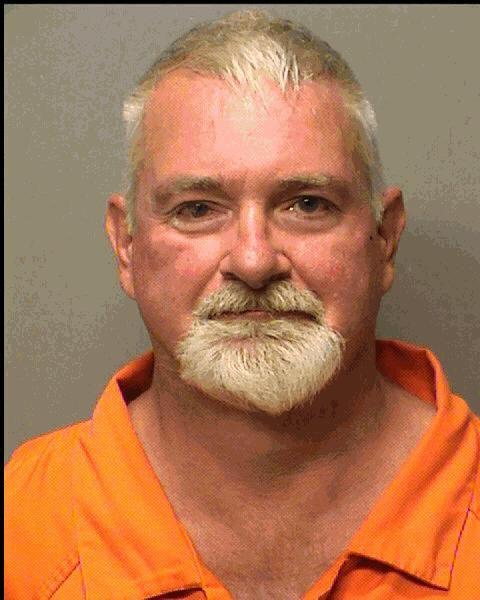 Jason Dorin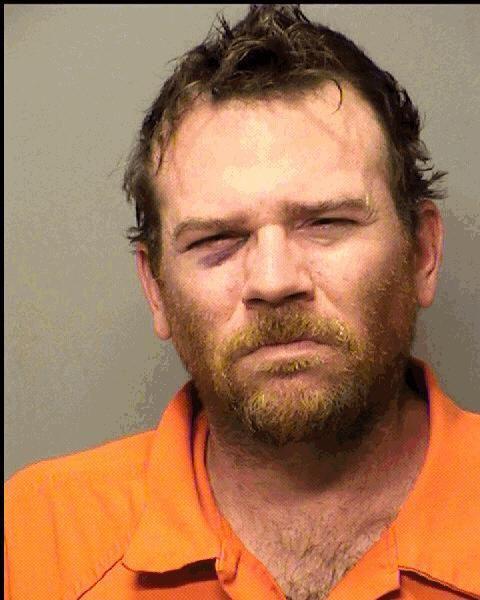 Jeremy Wilson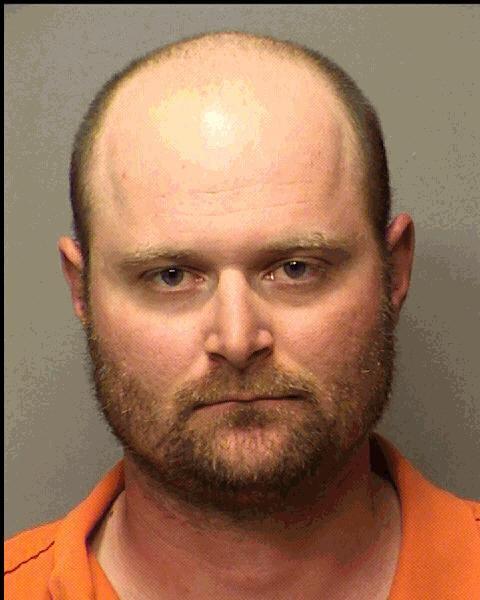 Kathleen Donaldson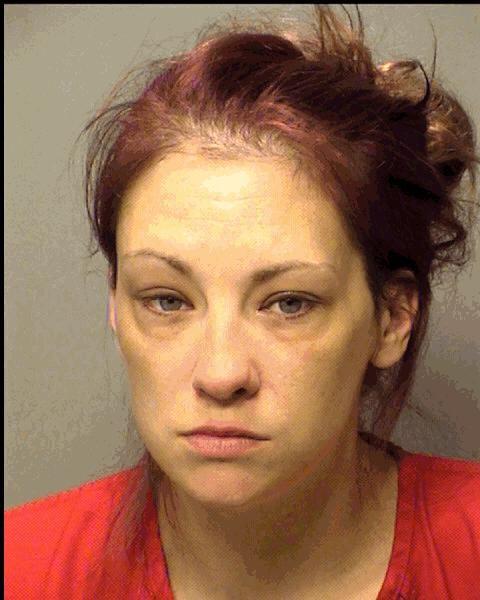 Kristin Picka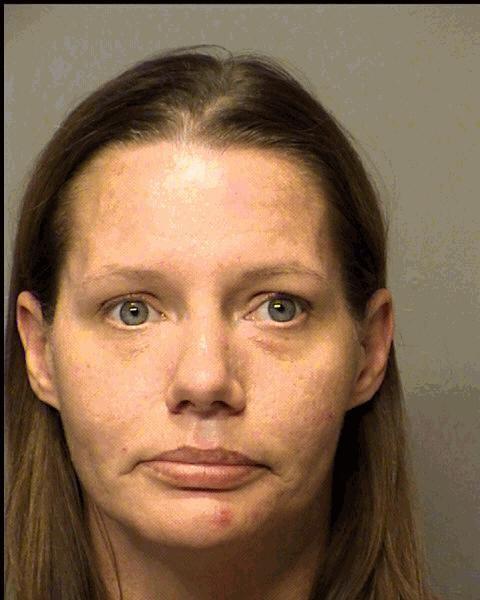 Kyle Butcher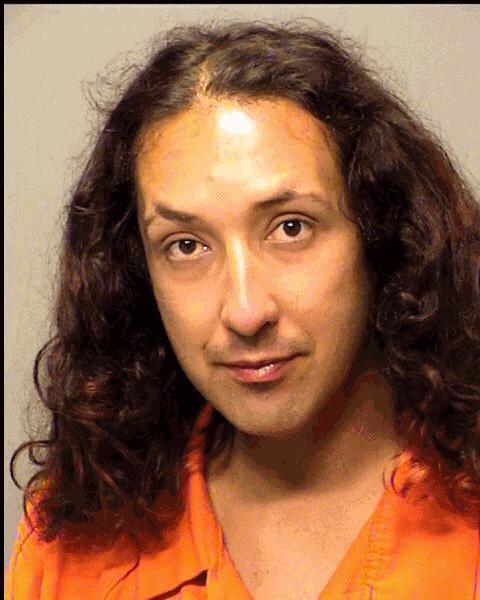 Lawrence Flatz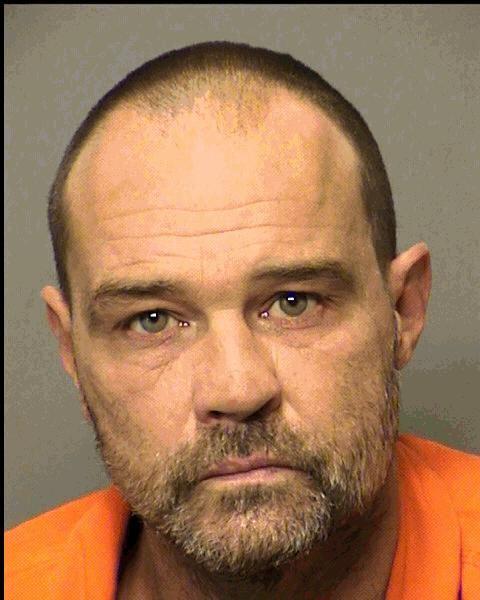 Matthew Partin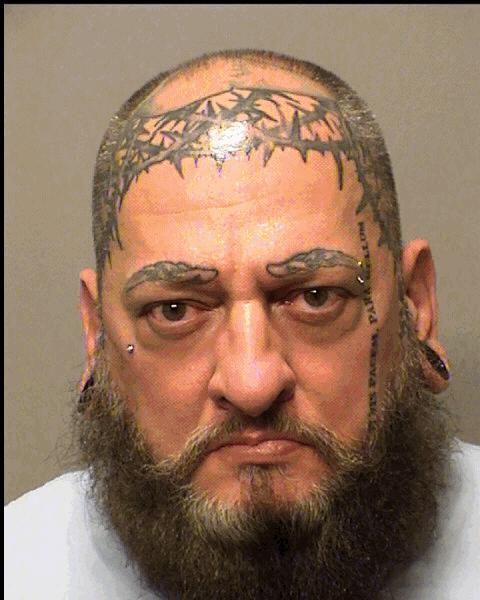 Michael Johnson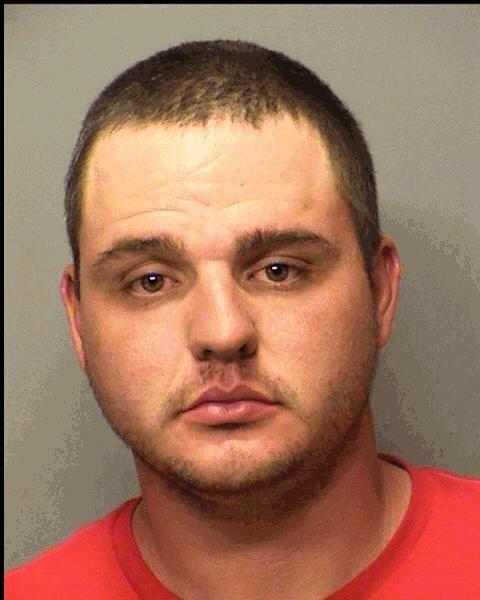 Michael Smith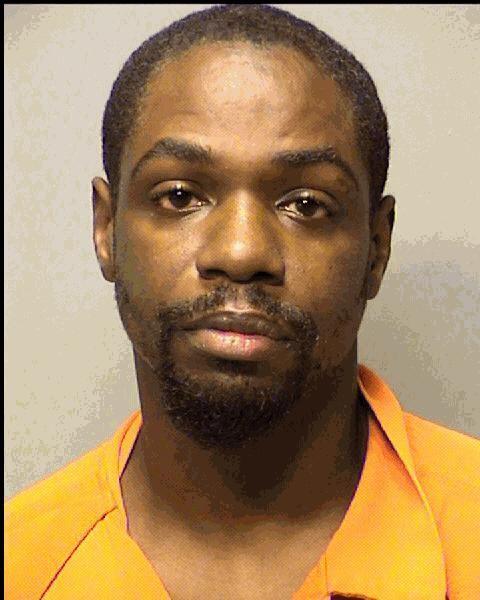 Michael Talbert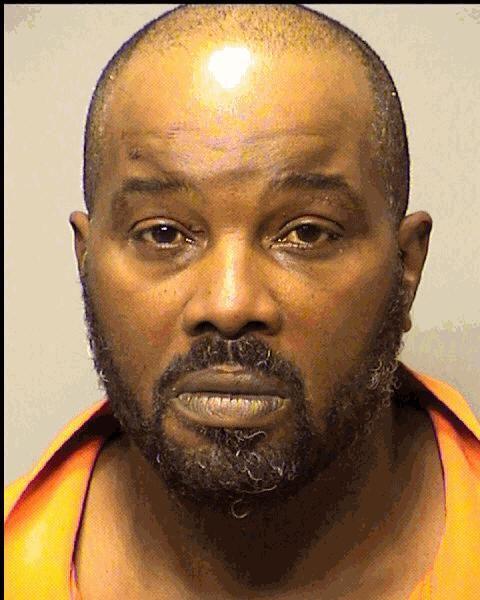 Michael Yakubec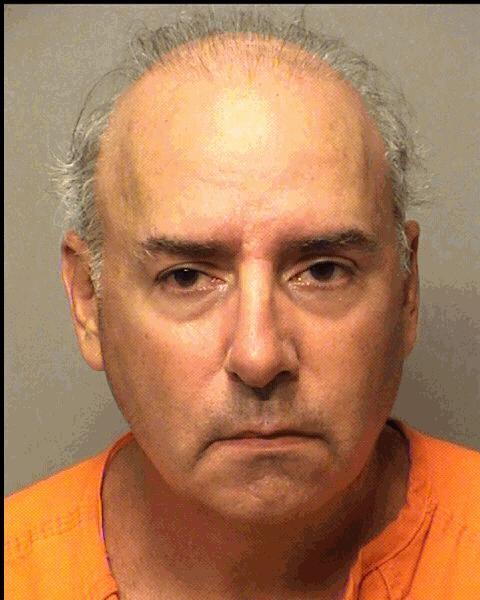 Miranda Wesolowski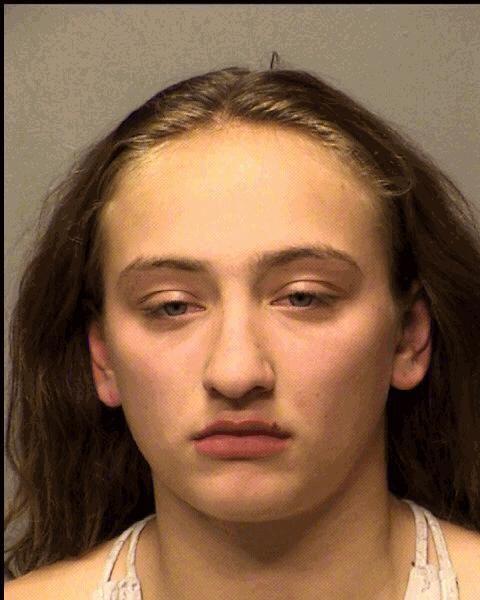 Mochelle Haddad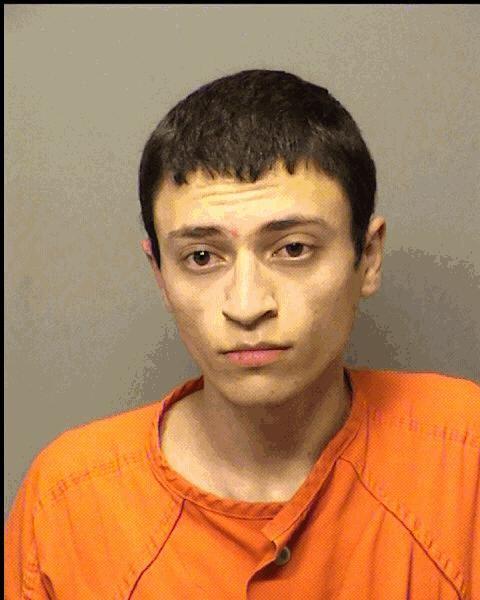 Nicholas Cruz-Lopez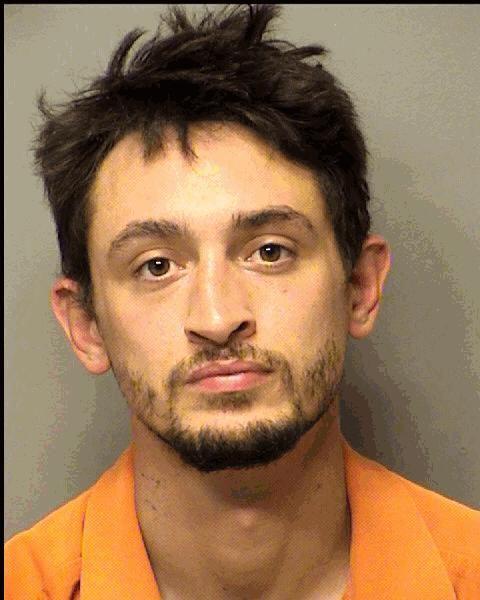 Nichole Seidelman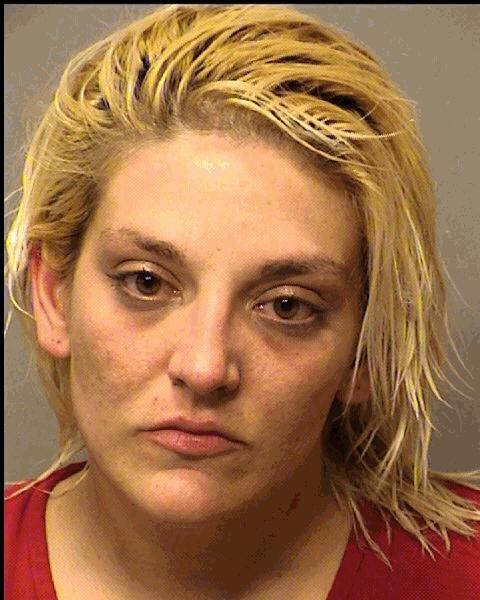 Ralph Spears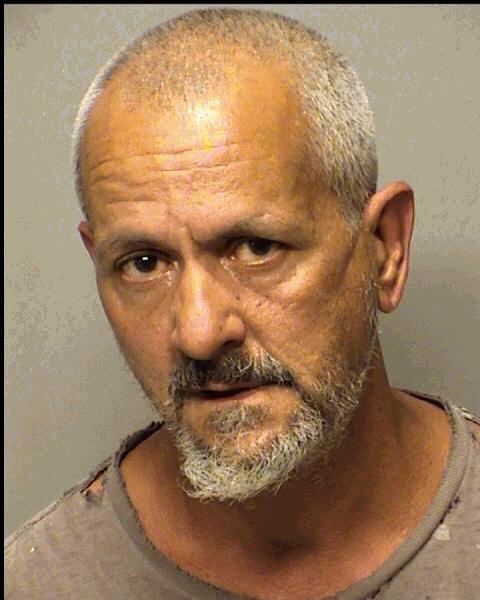 Ryan Malarik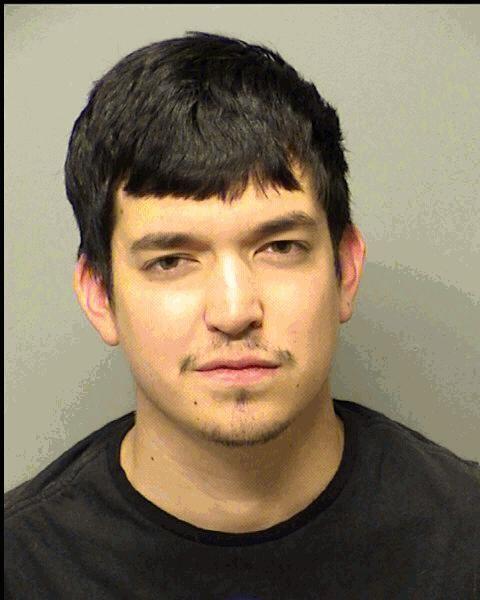 Sherry Sanchez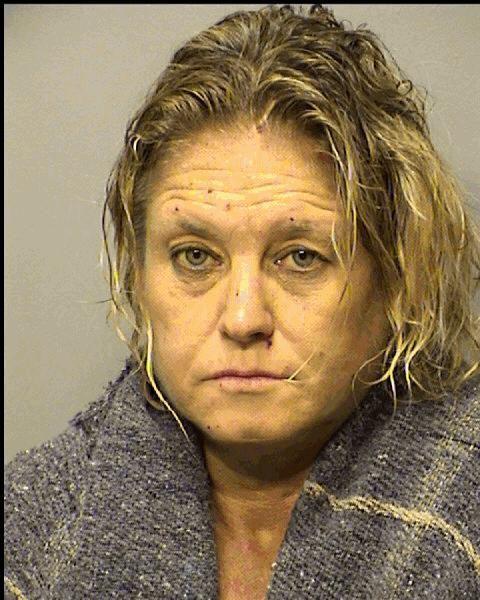 Stephan Markovich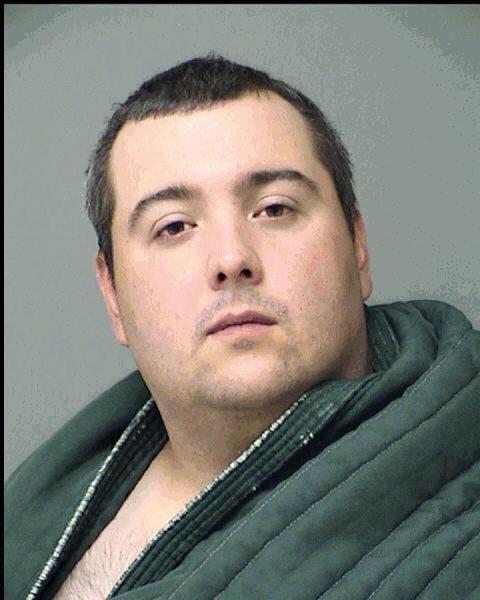 Tatyanna Reed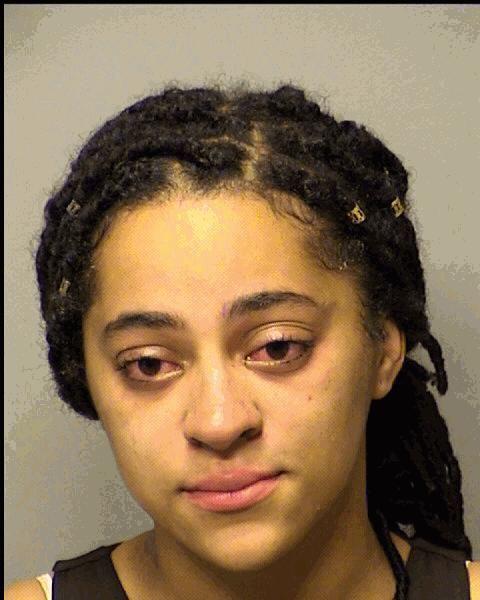 Terry Abner
Tiffany Wilson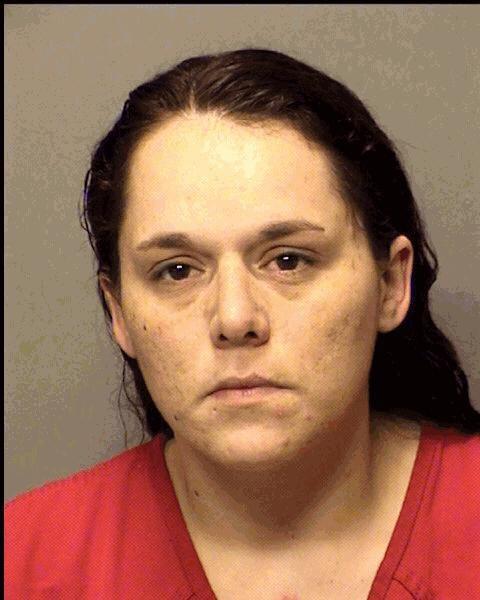 William Porter