CHICAGO — A Portage man was killed and two others were wounded early Monday in a shooting on Chicago's Northwest Side.
Alejandro Aguado, 22, of Portage, a 20-year-old man and a 19-year-old woman, both of Chicago, were walking on The 606 Trail in the 1800 block of North Monticello Avenue about 12:10 a.m. when they were approached by three men, according to the Cook County medical examiner's office and Chicago police.
The men asked Aguado and his friends their gang affiliation, then displayed guns and fired shots, police said.
Aguado was shot in the chest and back and taken to Norwegian American Hospital, where he was pronounced dead at 12:25 a.m., Chicago police said.
The 20-year-old man was shot in the lower backside and was taken to John Stroger Jr. Hospital of Cook County, where he was in stable condition, police said.
The 19-year-old woman was shot in the stomach and taken to Mount Sinai Hospital, where she was was in critical condition, police said.
Register for more free articles.
Stay logged in to skip the surveys.
The three shooters ran east and were not located, police said.
None of the victims appear to be known by police. Area North detectives were investigating.
Tips about the shooting can be submitted anonymously at cpdtip.com.
Aaron John Delgado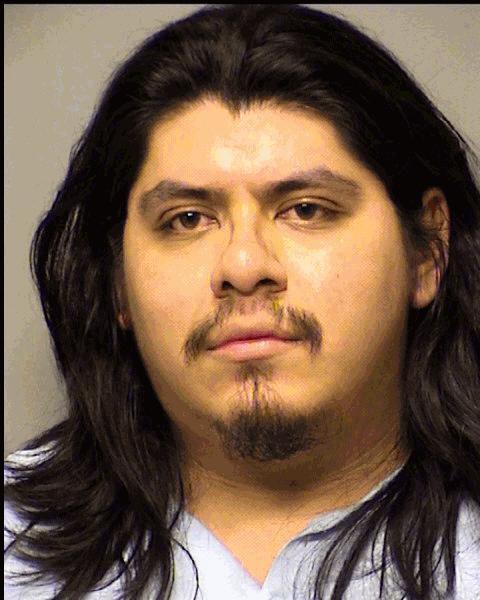 Abbey Rose Dvorscak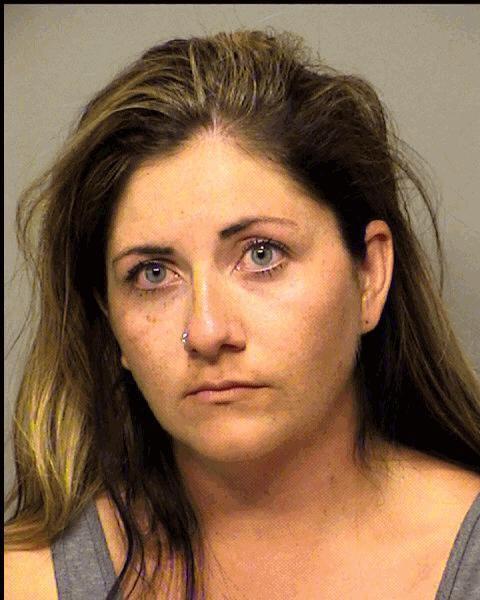 Abby Eveann Counter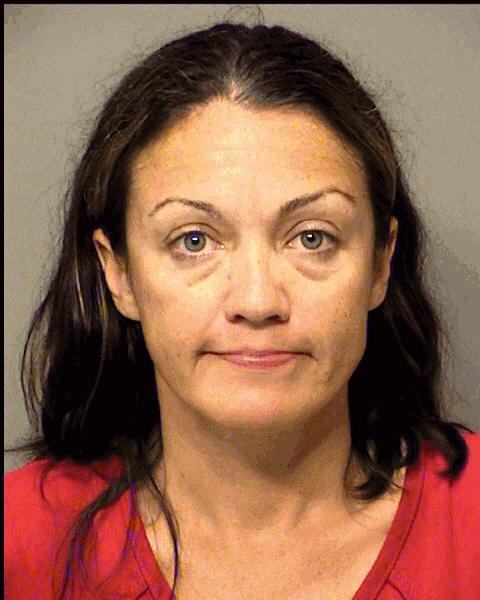 Andrew Frank Marek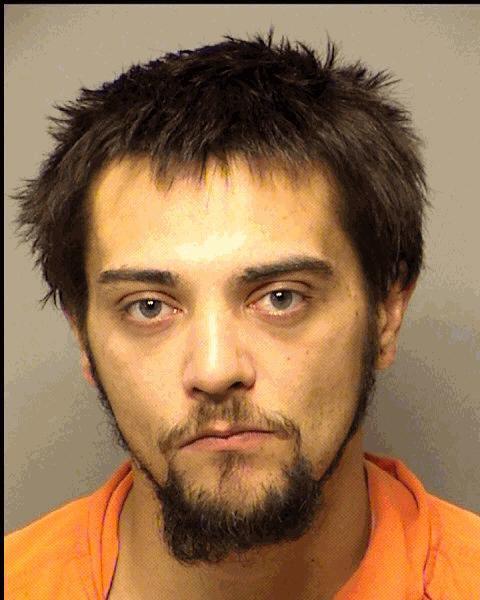 Andrew Joseph Jobe
Andrew Robert Scarborough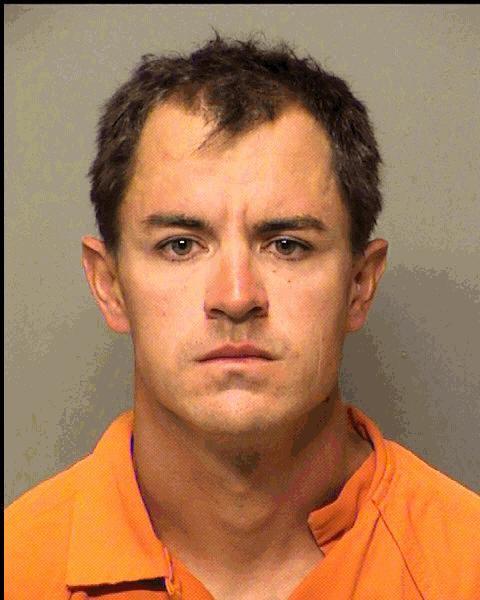 Anthony Jospeh Bugielski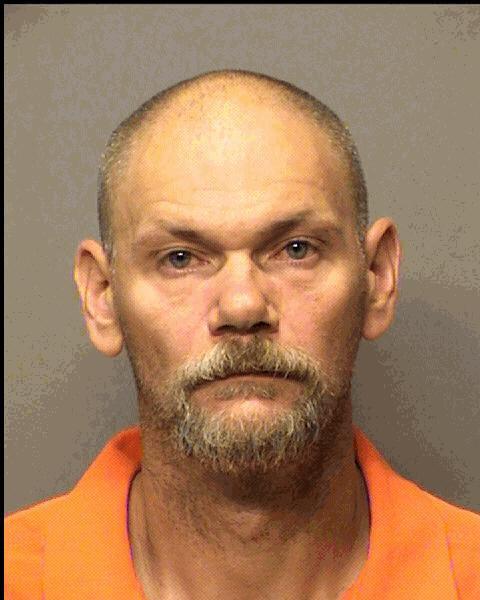 Bo Adam Daniels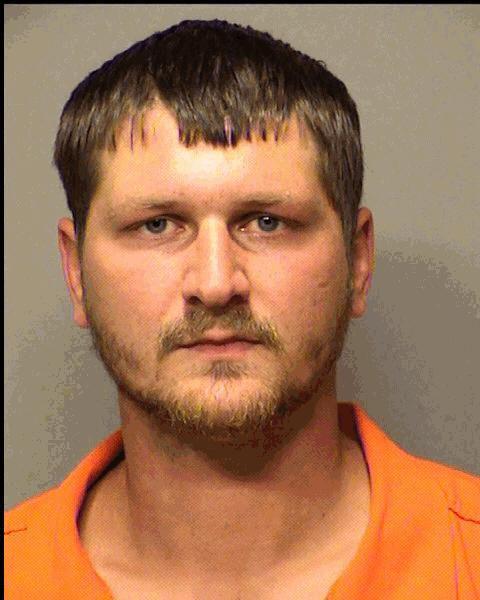 Carlos Jonathan Larrea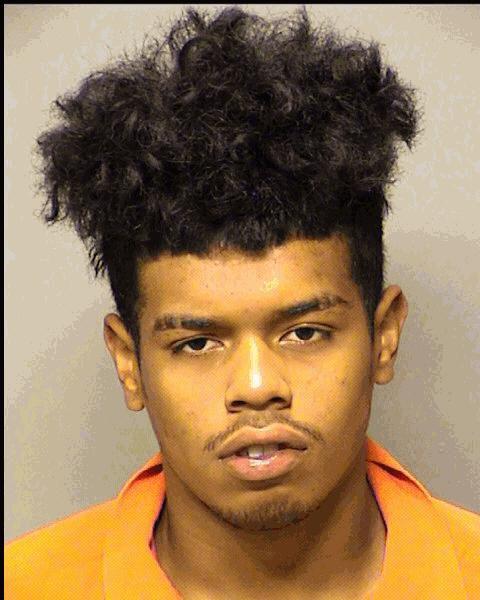 Christina Marie Gregory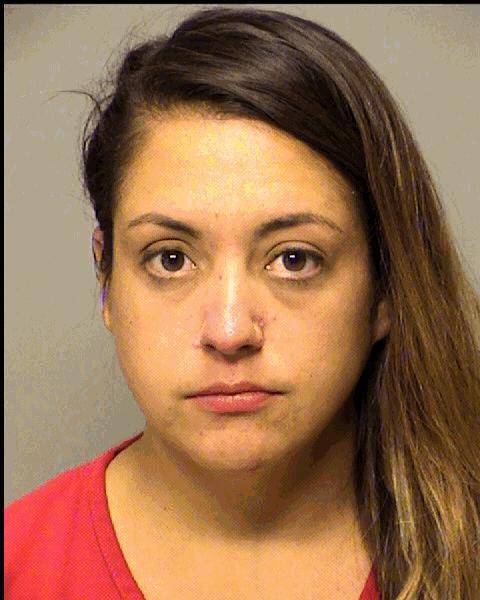 Douglas Paul Clark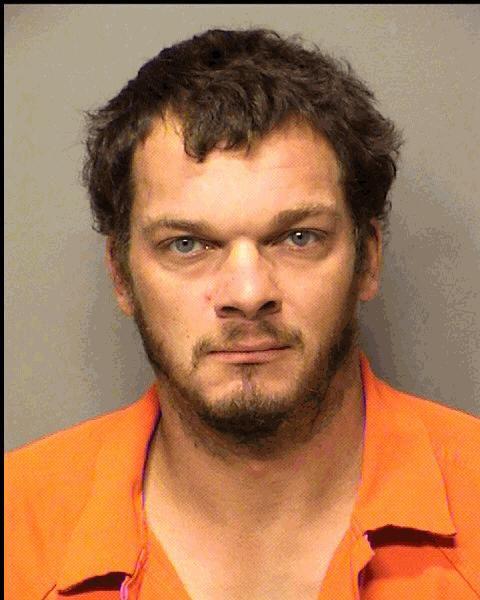 Elliot Randolph Koss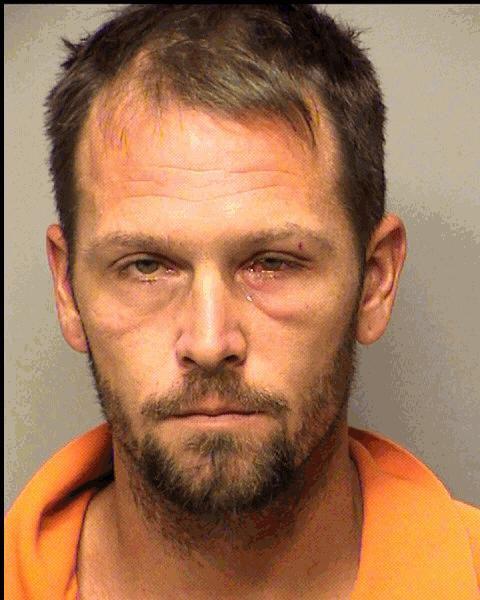 Henry Paul Hammond
James Anthony Smith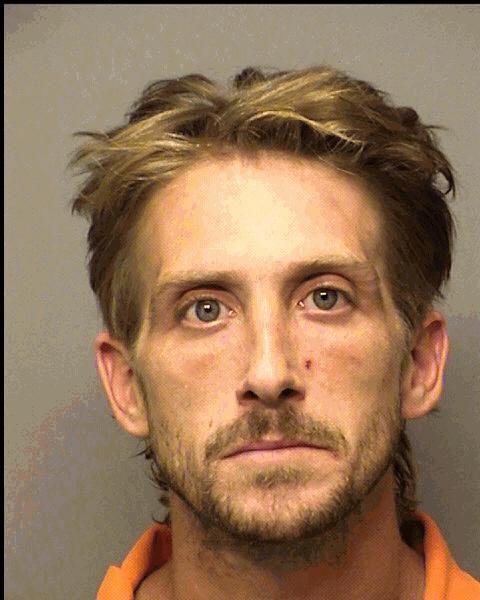 James Ted Ballard III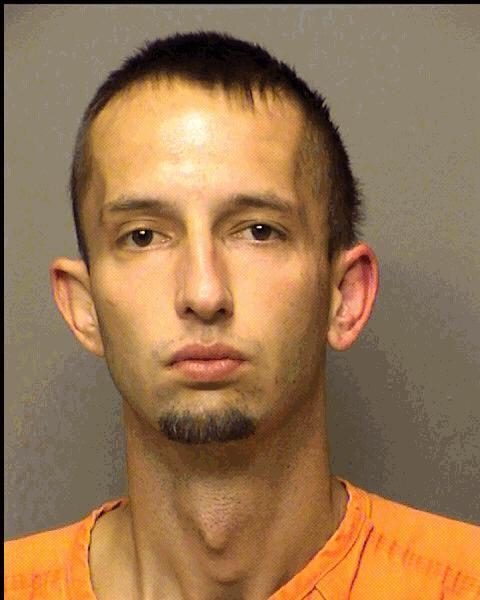 Jason Aaron Simmons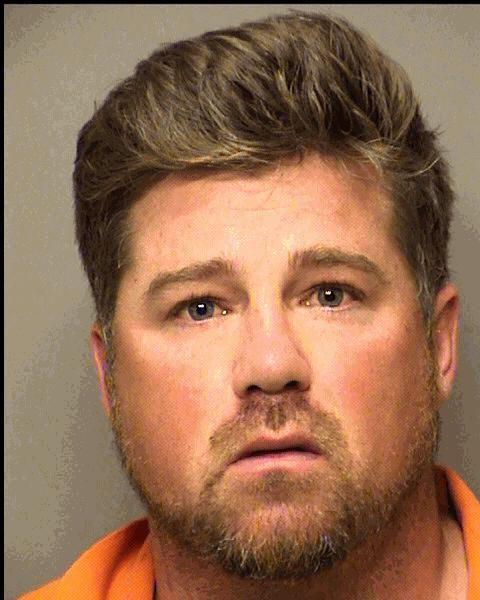 Jeffrey Houston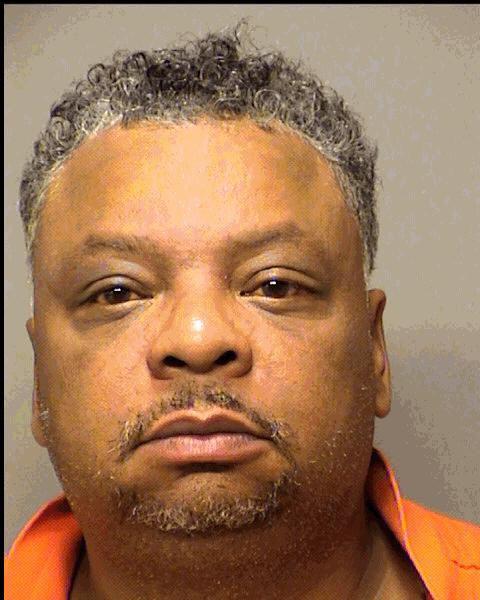 Jennifer Stephanie Yakovetz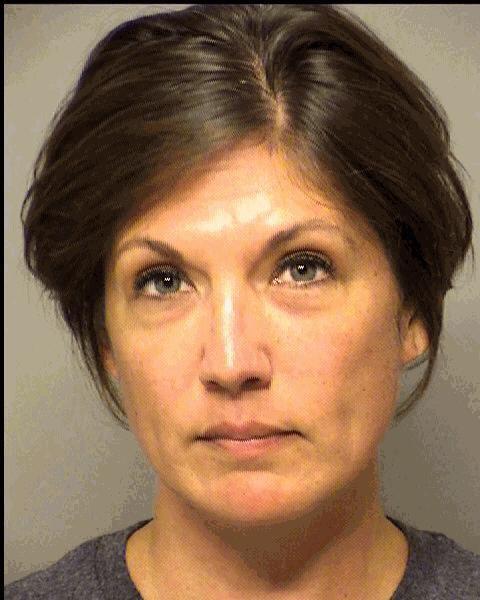 Jeremy Alan Marcotte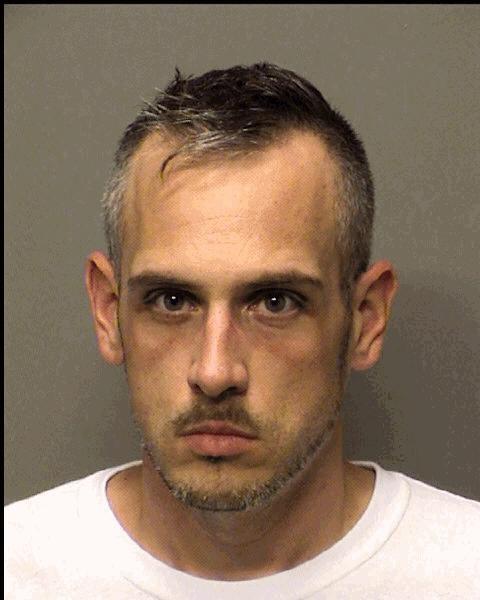 Jeremy David Richmond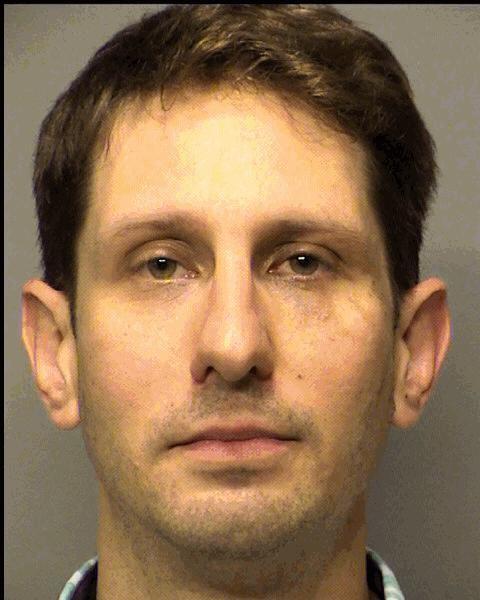 John Duane Ward III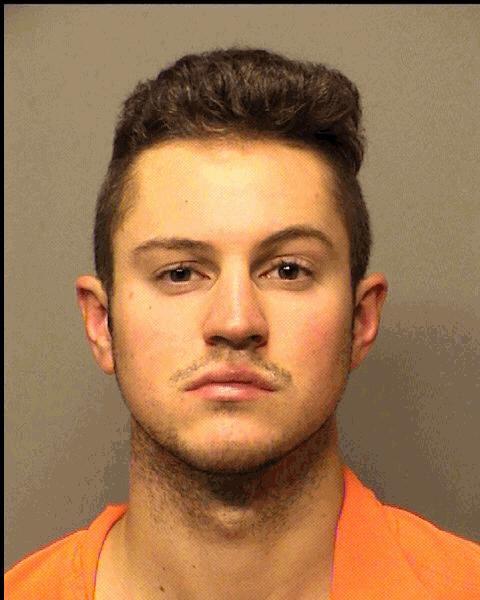 Joseph Phillip Russo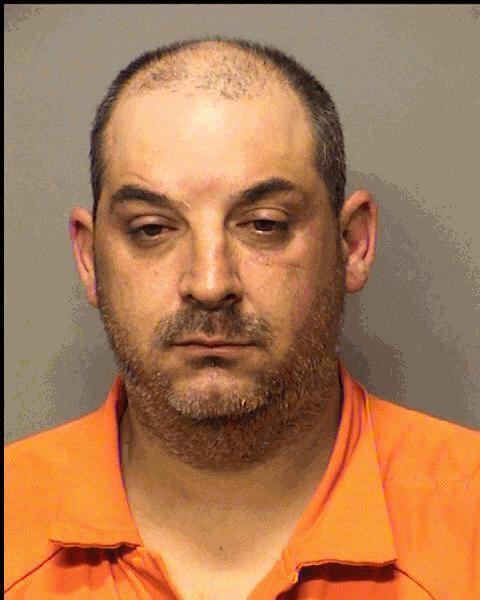 Joshua Michael Jackson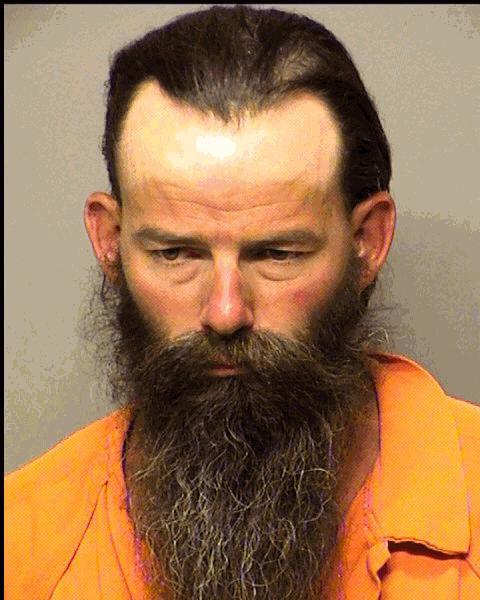 Justin Andrew Bonner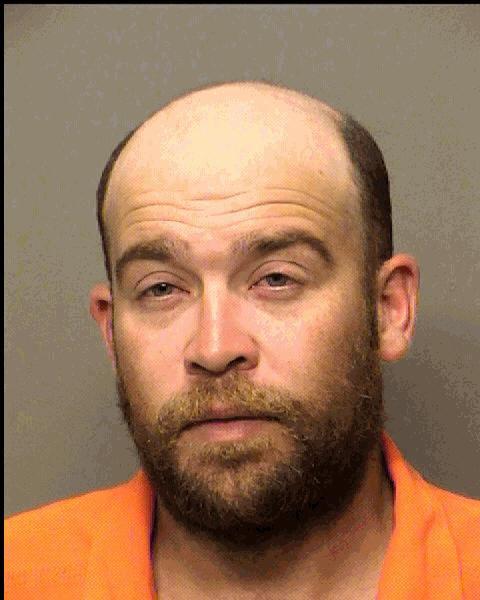 Keenan Franklin Durr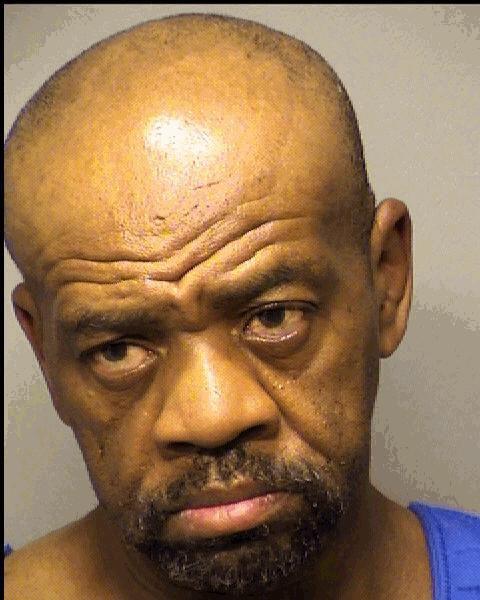 Kristine Lynn Ball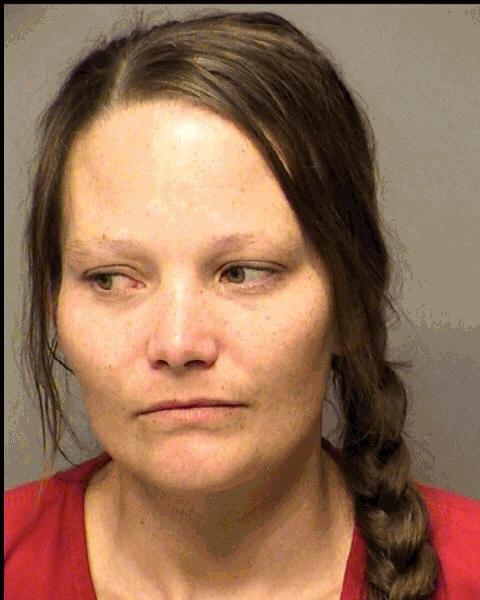 Mario Lee Sims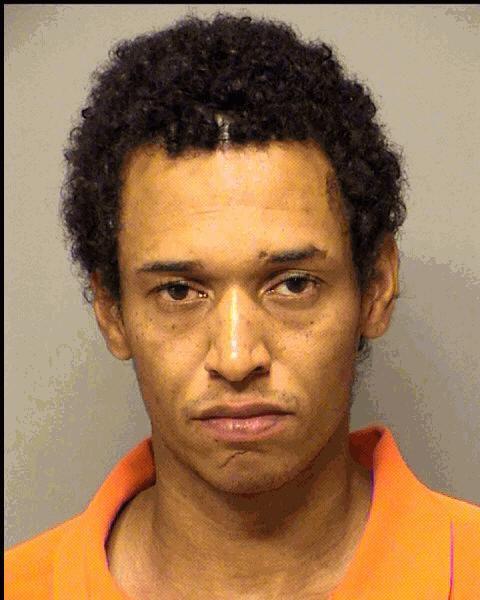 Mark Allan Knox Jr.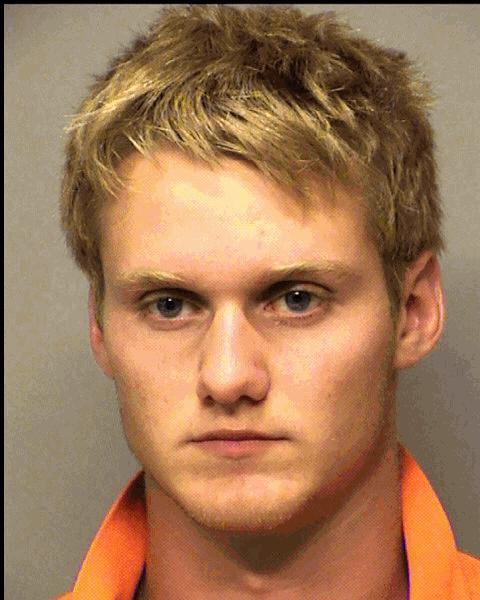 Matthew Michael Lemarr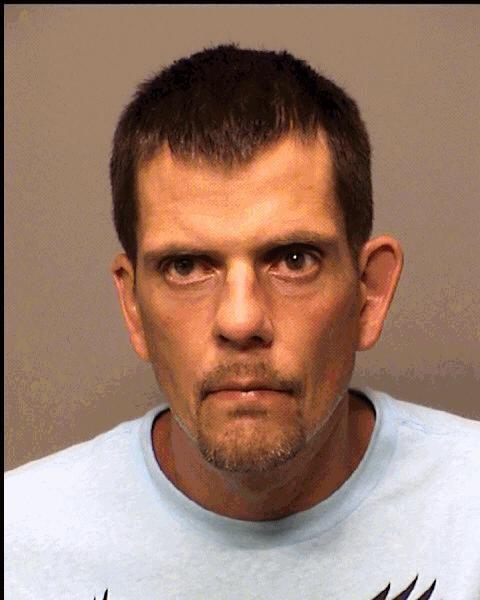 Megan Michelle Berndt
Mohammad Emad Elayyan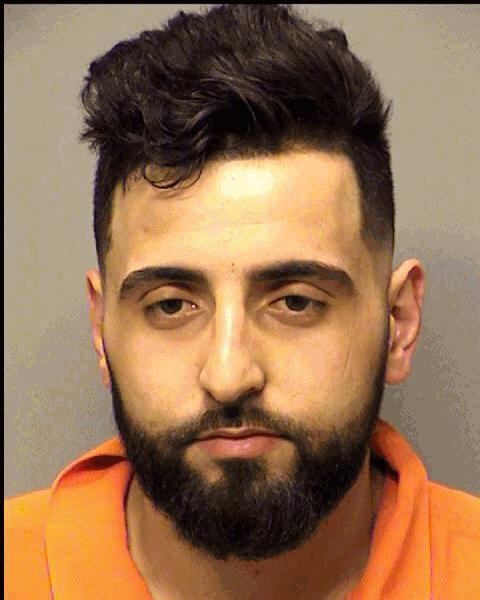 Nikolaus Ormsby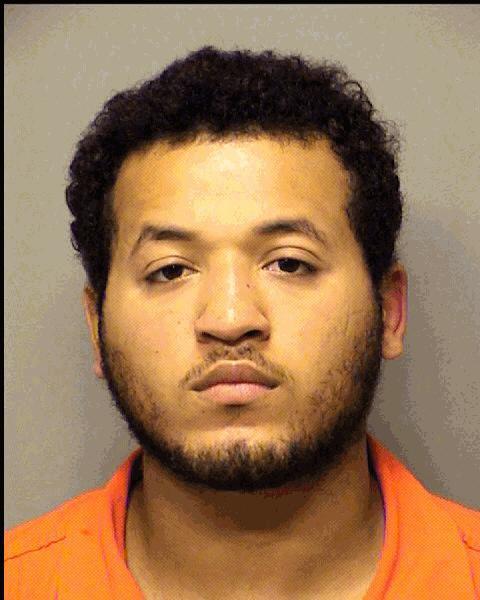 Pedro Amado Villanueva
Randall Stuart Crum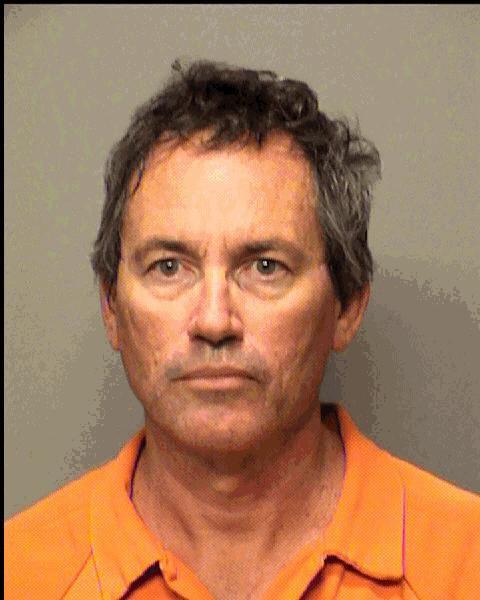 Randy Joe Larimore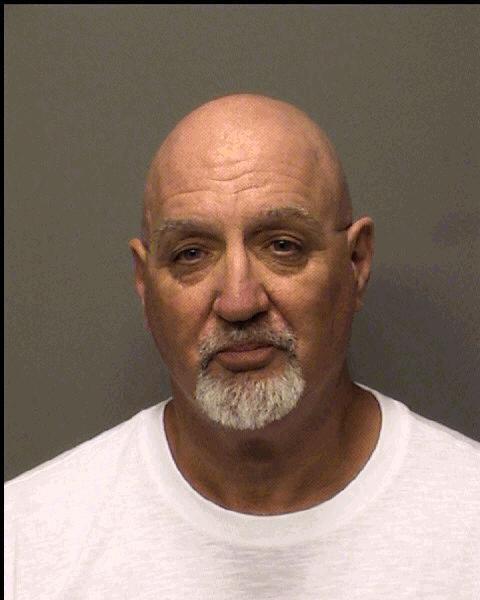 Robert Eugene Gilmer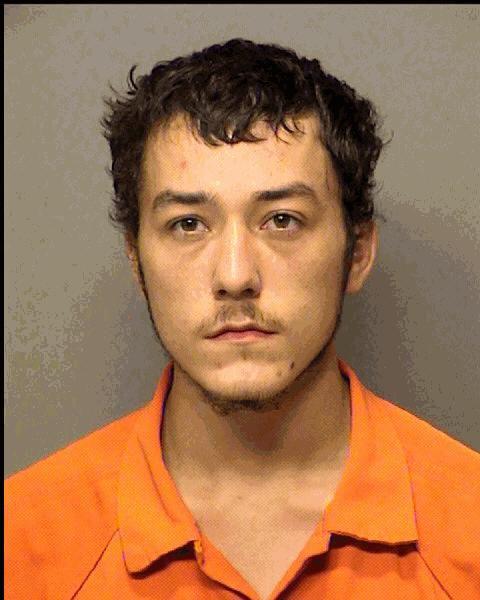 Ronald Johnson Evans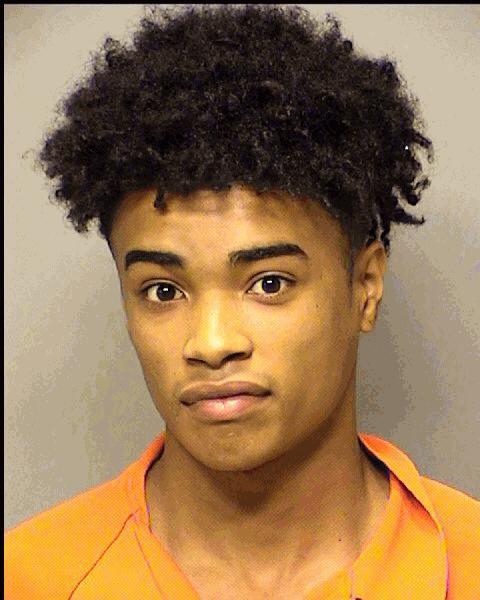 Ryan Jeffery Frazee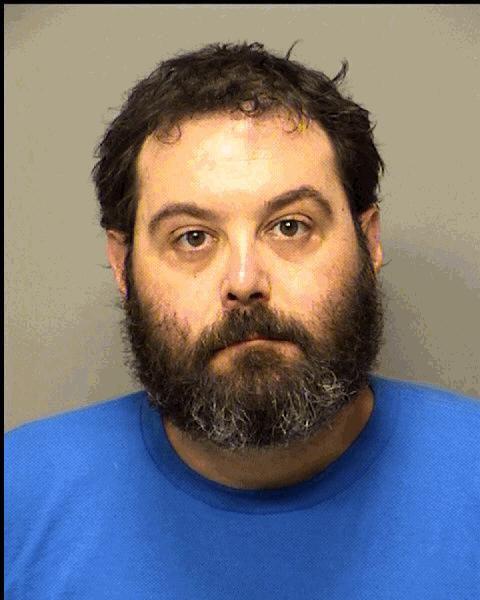 Shannon Pauline Durham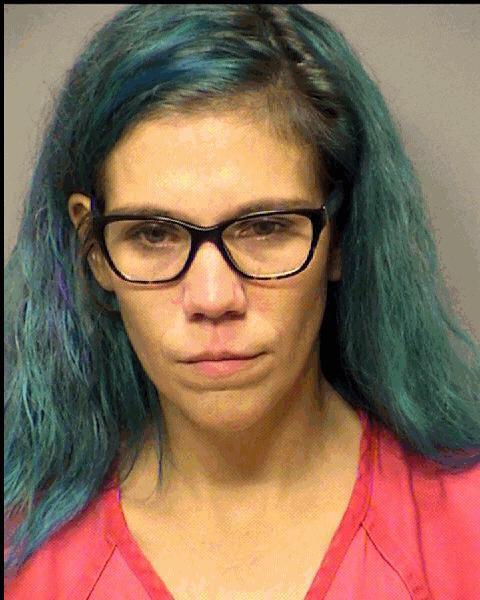 Stephen Allen Murphy Jr.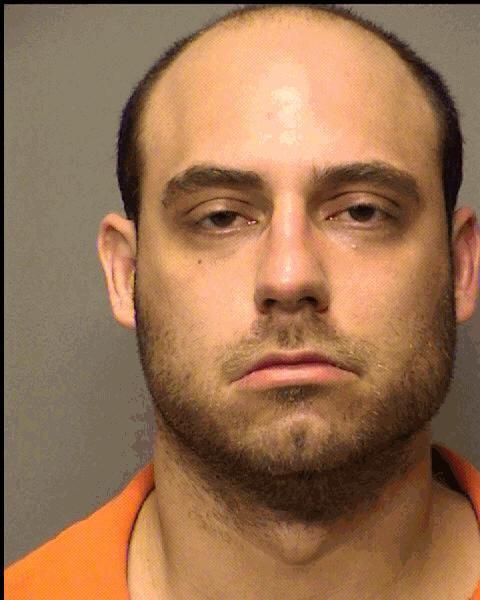 Tito John Caudillo Jr.