VALPARAISO — A 24-year-old Portage man, nabbed with dozens of videos and photographs of child sexual abuse material, told investigators he began viewing the items online after becoming bored with adult pornography, according to newly filed charges.
Patrick Alaniz acknowledged he has a problem but said he has been able to control his urges after deleting the child pornography earlier this year, police said.
"He stated that he became disgusted with himself and realized that what he was doing was wrong," a charging document says.
Alaniz, who was booked into the Porter County Jail on Tuesday afternoon, is charged with five counts of possessing child pornography, including three counts that carry a potential sentence of one to six years behind bars if convicted, a court document shows.
Dropbox, which provides online file saving/sharing services, identified Alaniz as the user suspected of uploading child pornography, police said.
Investigators said they discovered dozens of sexual images and videos in the account involving children.
State police obtained a search warrant and stopped Alaniz on Tuesday in his vehicle and took possession of a cell phone, records show. They took Alaniz back to his home where other family members cooperated with police.
Alaniz at first said he had no idea why he was being investigated and denied using any online file storing services, police said.
"He stated that he viewed pornography on a daily basis," a charging document says.
After claiming he must have been "hacked," he admitted to following a link that led him to child pornography on Dropbox, police said. He admitted to viewing the material and said he used a Dropbox account to store child pornography.
Alaniz reportedly told investigators he deleted the material earlier this year and is no longer in possession of any child pornography.
Gallery: Recent arrests booked into Porter County Jail
Antoine Whiting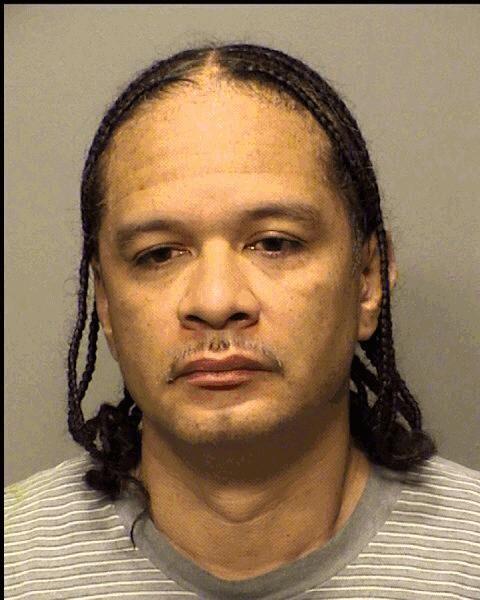 Terry Markwell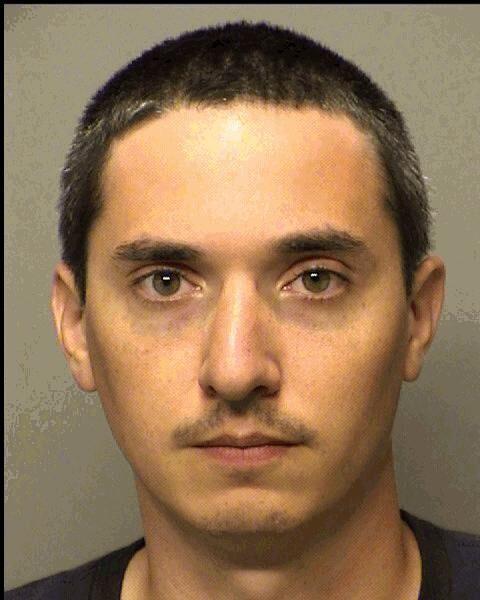 Gloria Maxon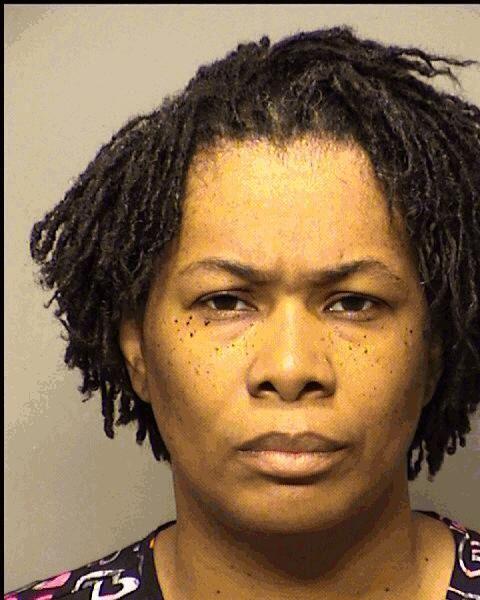 Trent Nicholas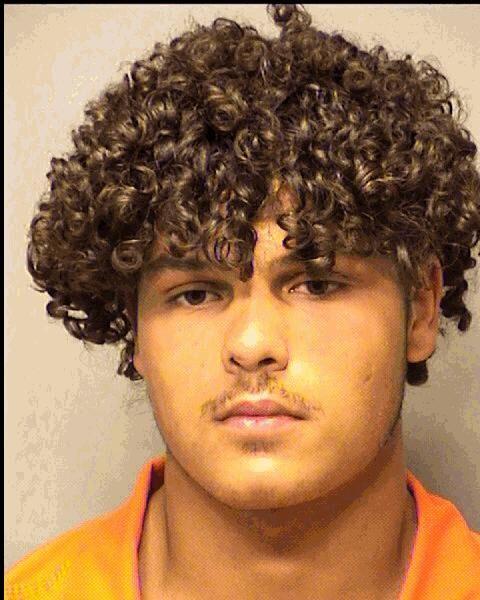 Ryan Malarik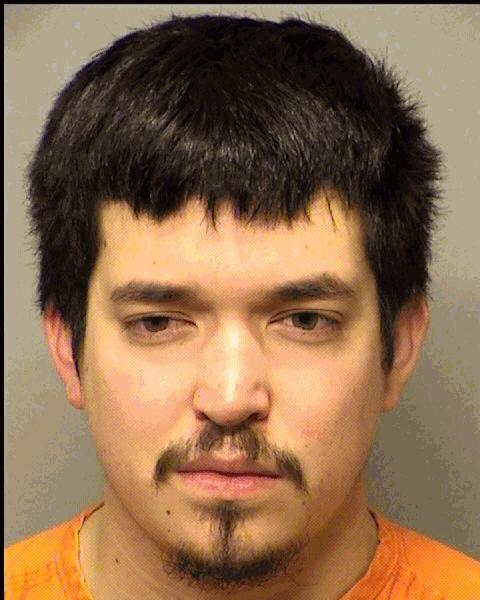 Gary Bolcerek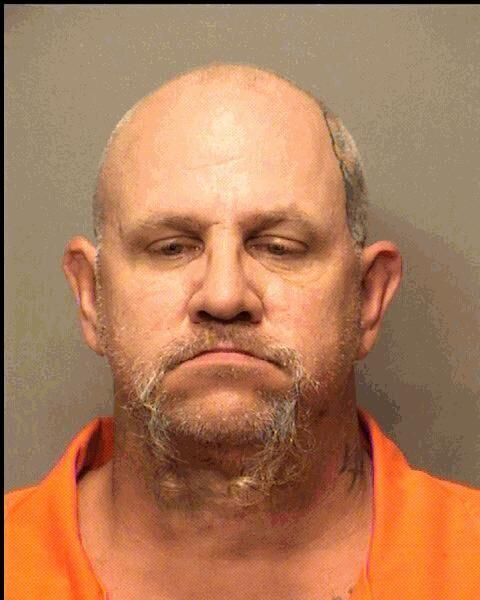 Stefan Colville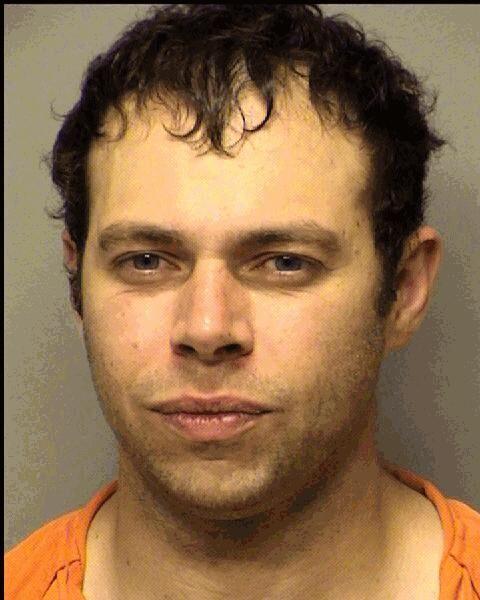 Jacob Henn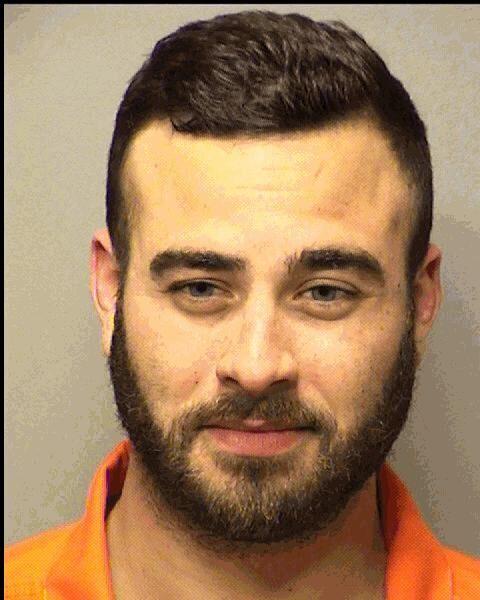 Haley Greco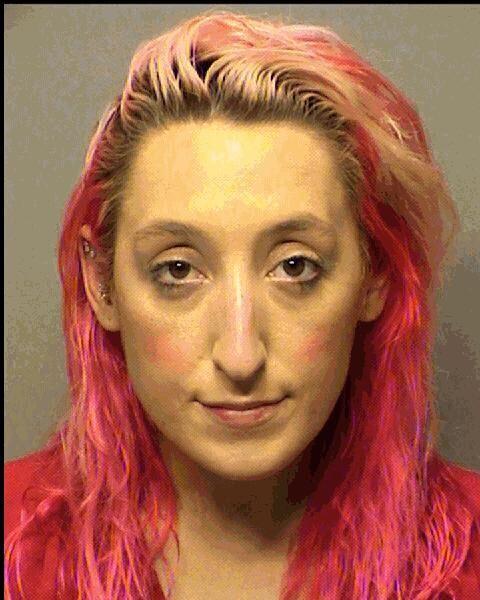 Junice Busch
DeVante White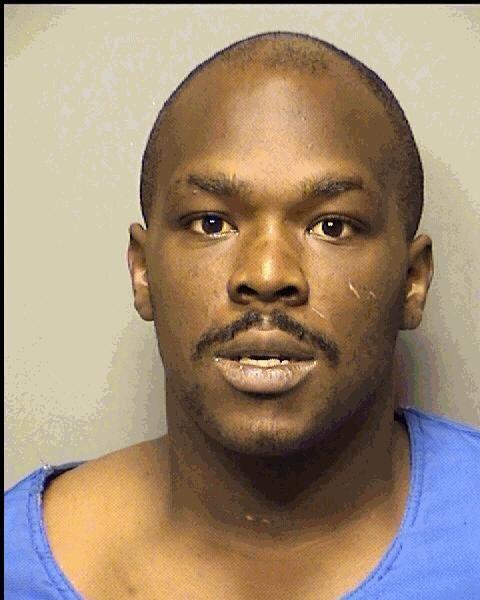 Timothy Szparaga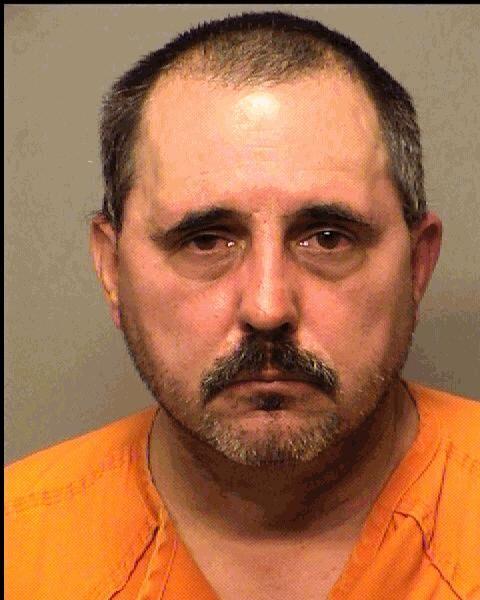 Agustin Rios Guzman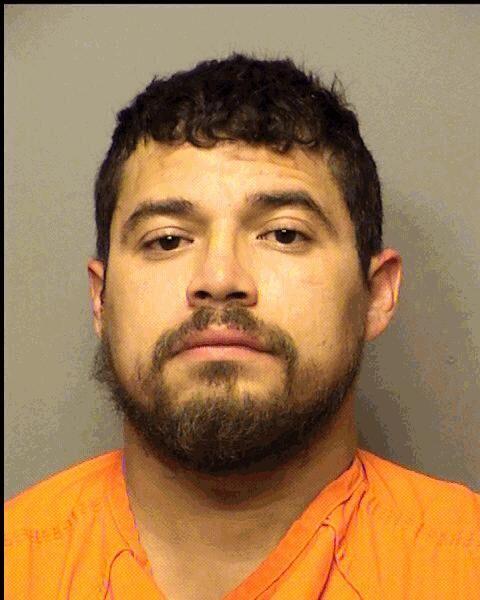 Henry Scaggs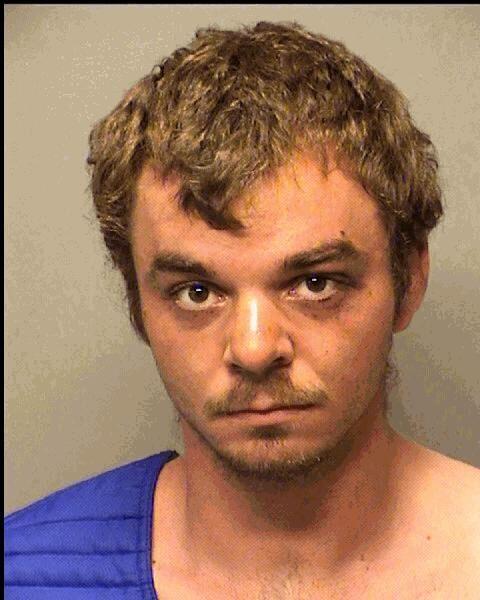 Spencer Marsh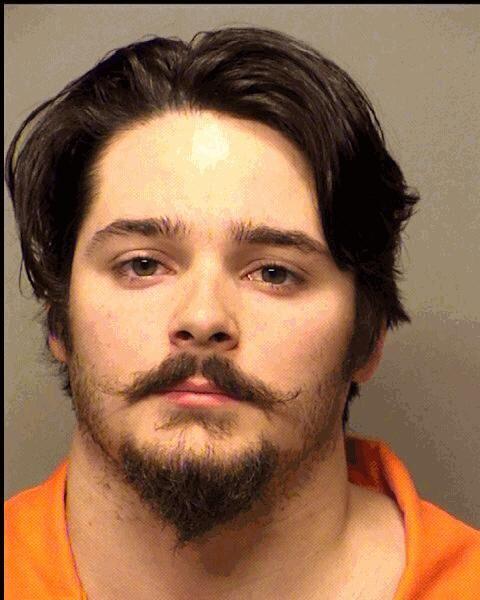 Carlos Castillo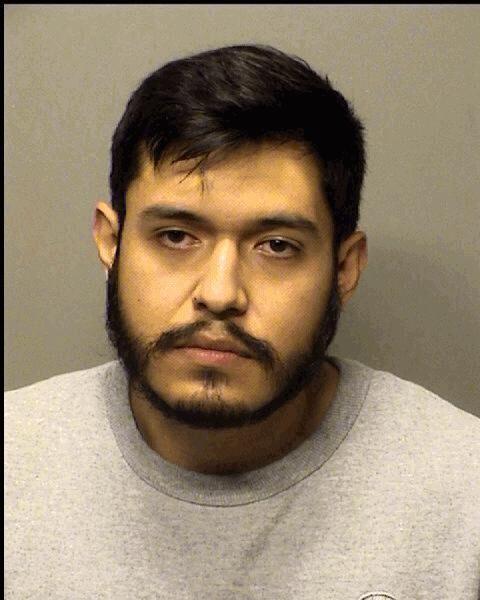 Ronald Epting
Michael Swienconek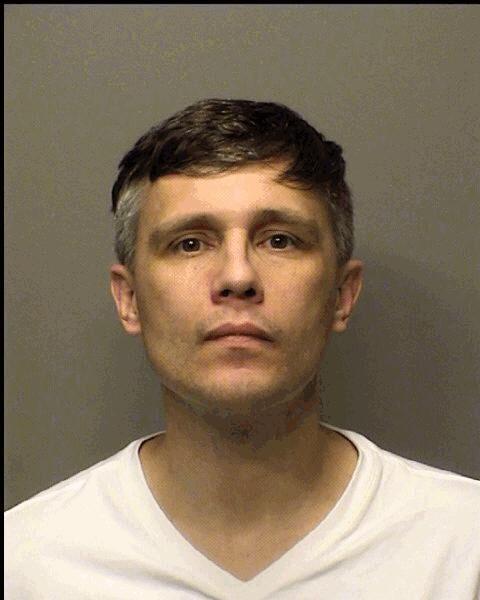 Gregory Devetski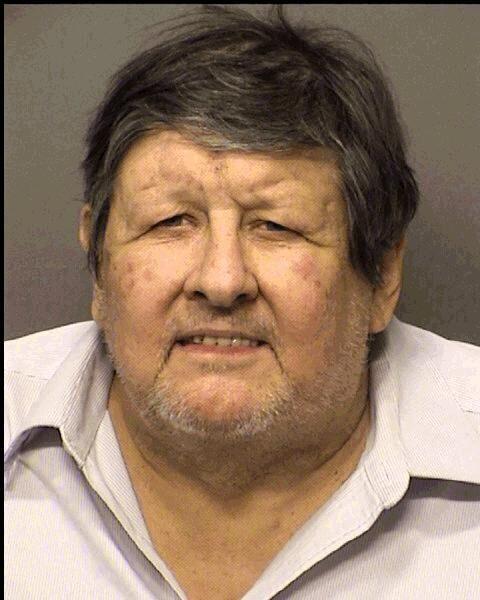 Jamey Goin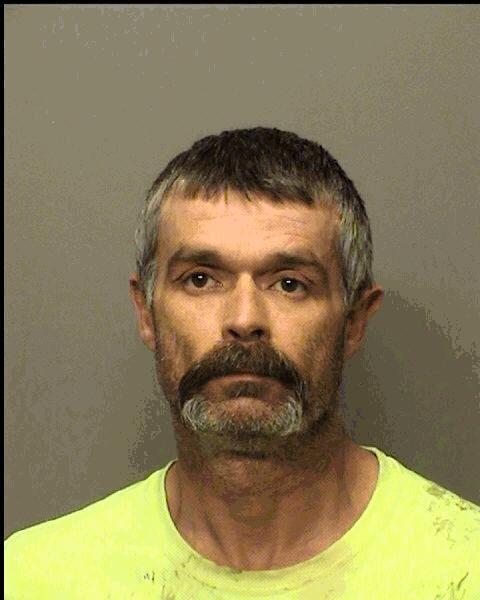 Michael Miller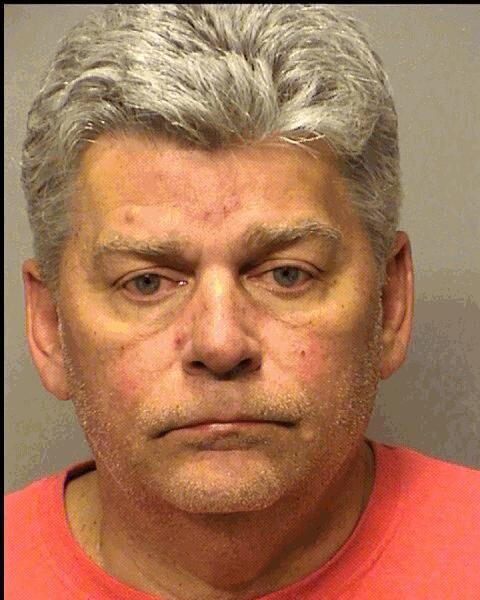 Nicholas Cervantes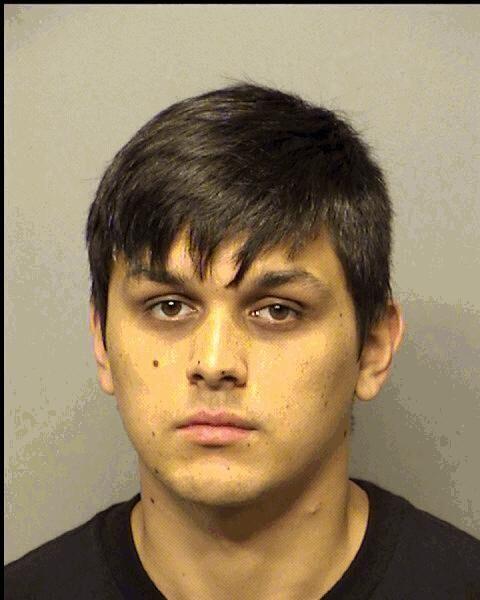 Josip Markovich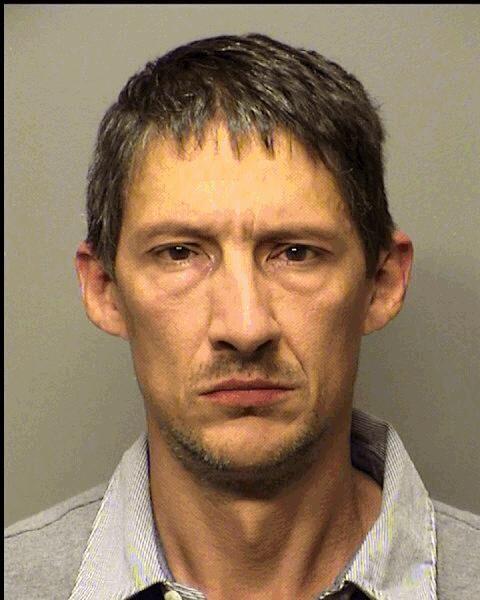 Bianca Martin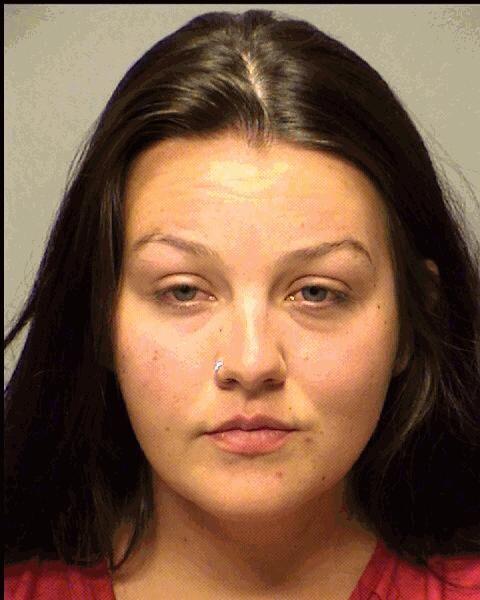 Kevin Zaragoza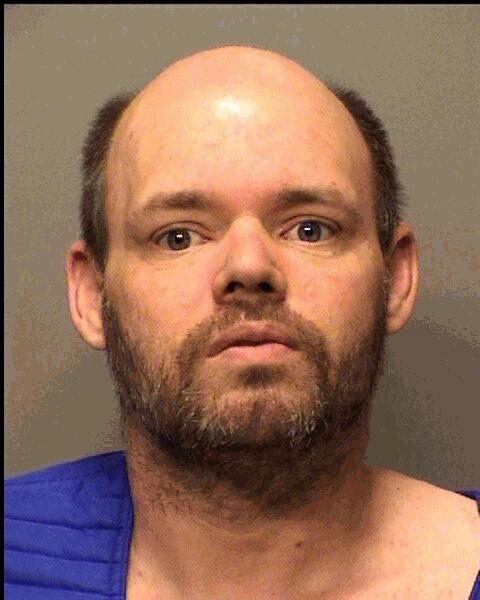 Travis Ridge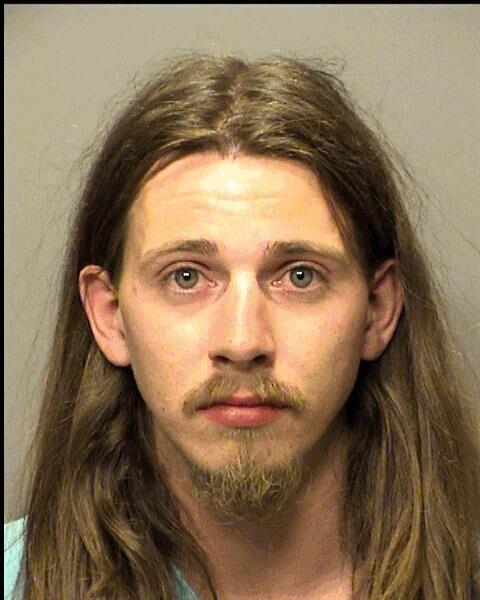 Maurice Russell Jr.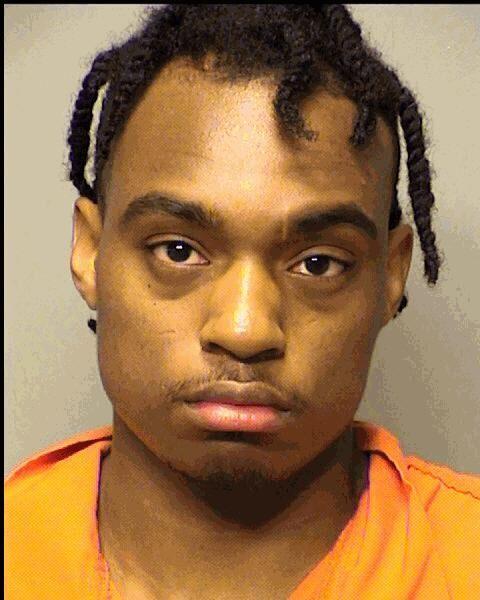 Jewel Summers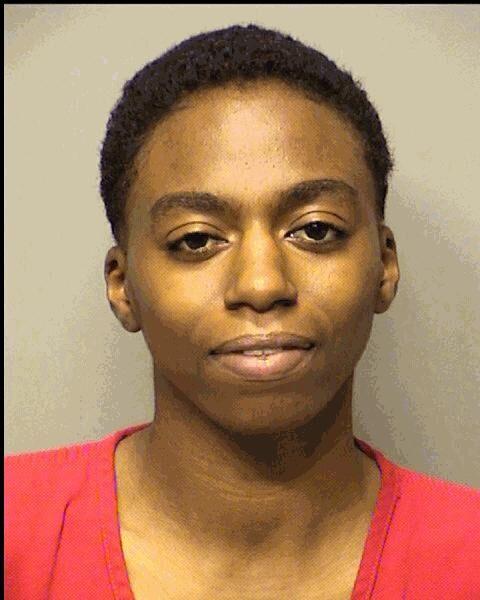 Crystal Jenkins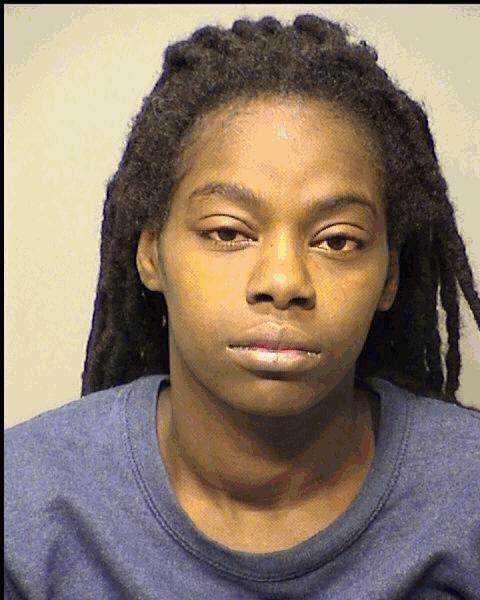 Jacob Nimon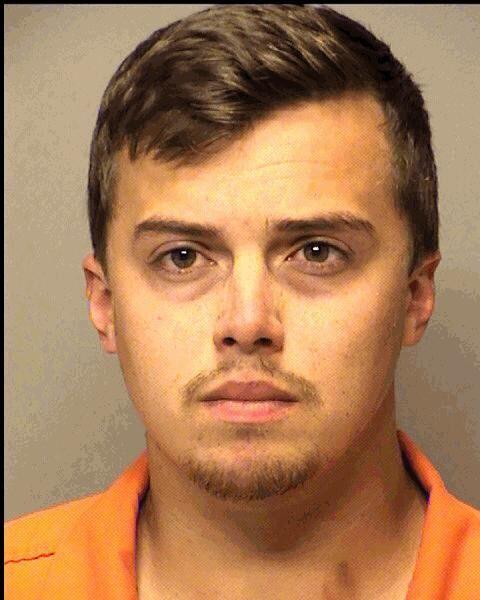 Kenneth Clasen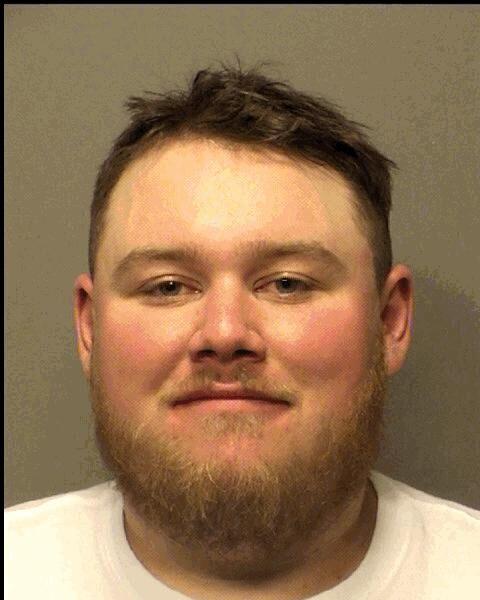 Jacob Furlow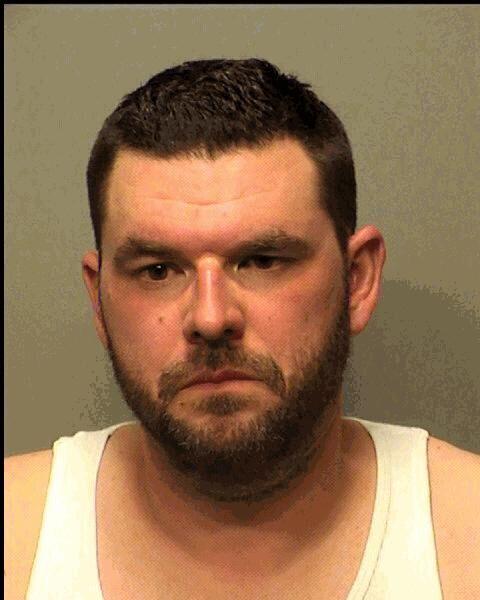 Tyler King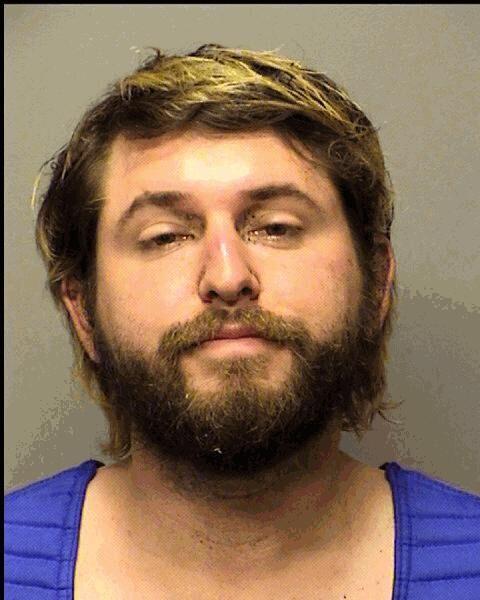 Daniel Brubaker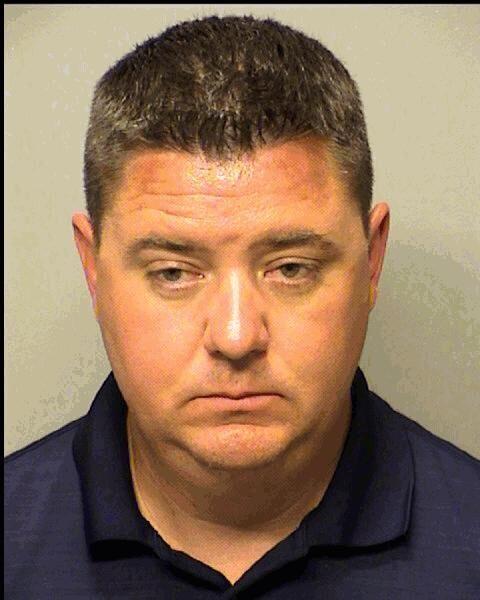 Bryan Burke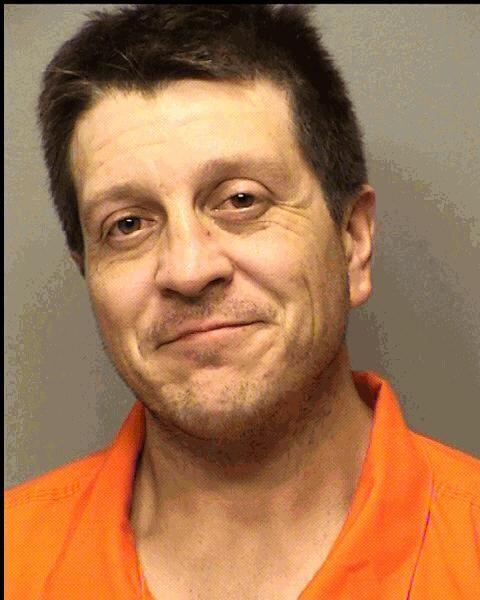 Patrick Navarro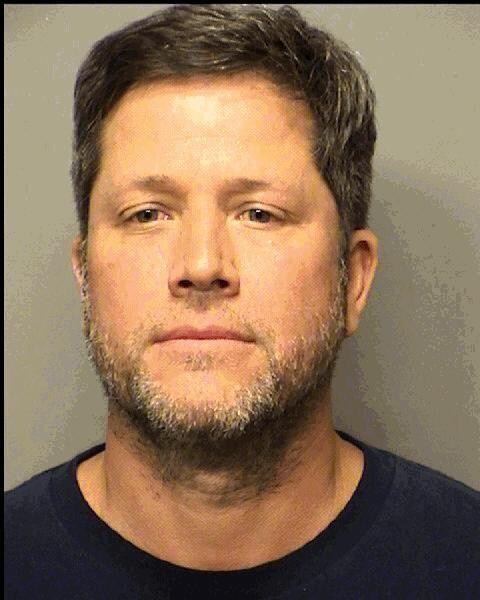 Christina Creech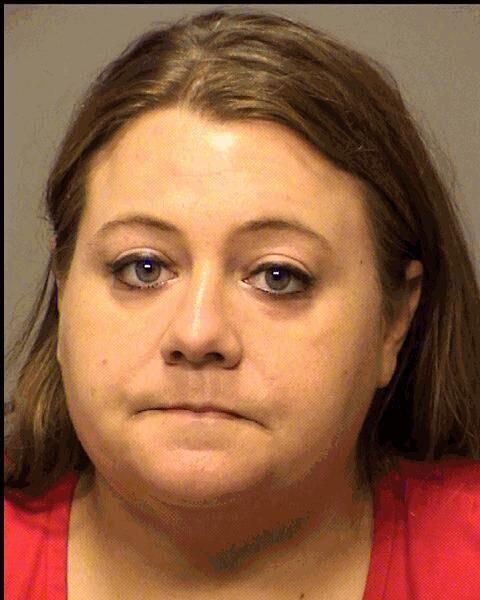 Debra Veatch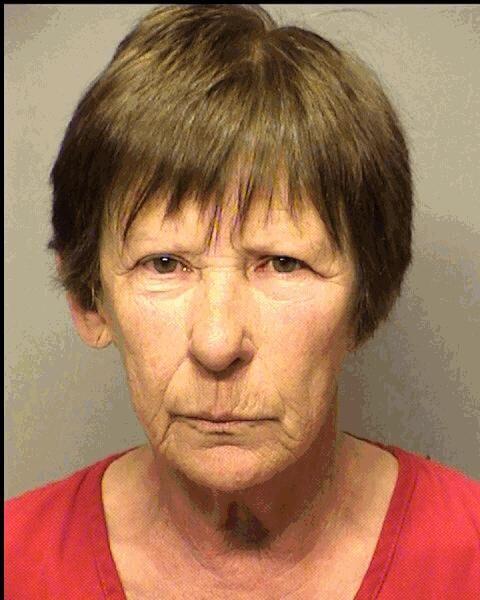 Rafael Rodriguez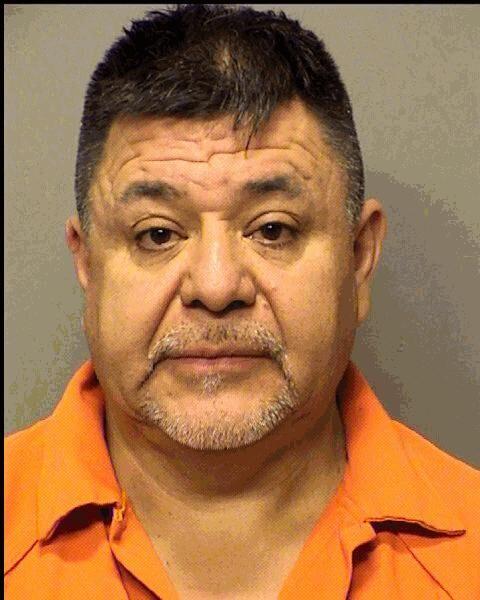 Rudolph Carrillo III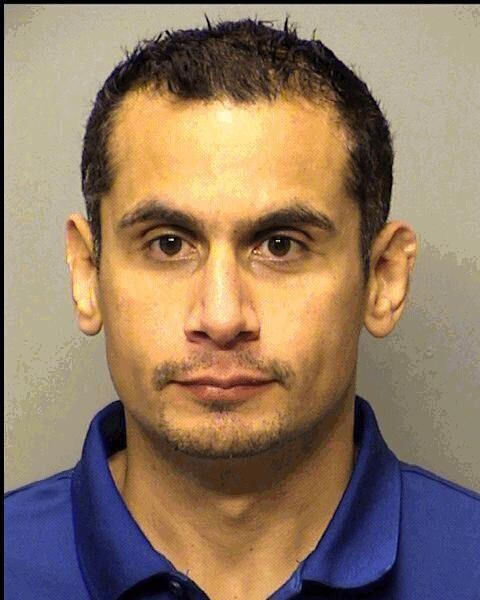 Isiaha Gonzalez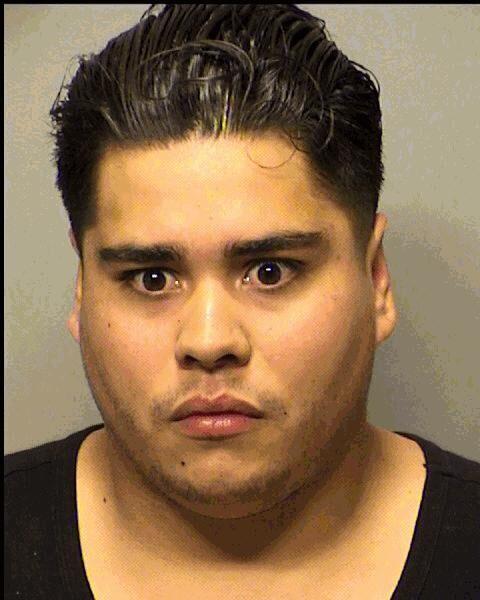 Nancy Becker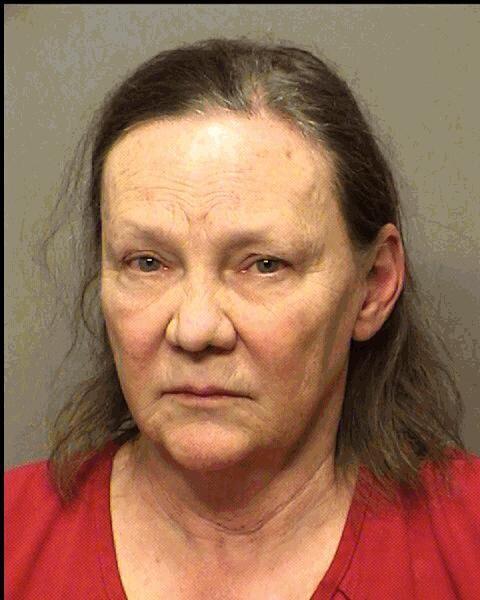 Nathaniel Guzman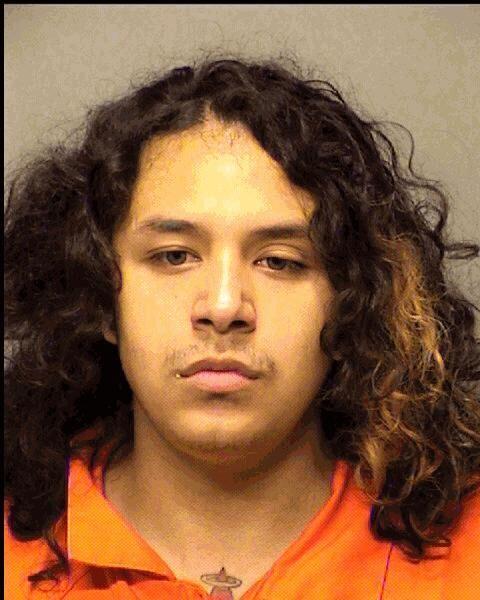 Benjamin Wright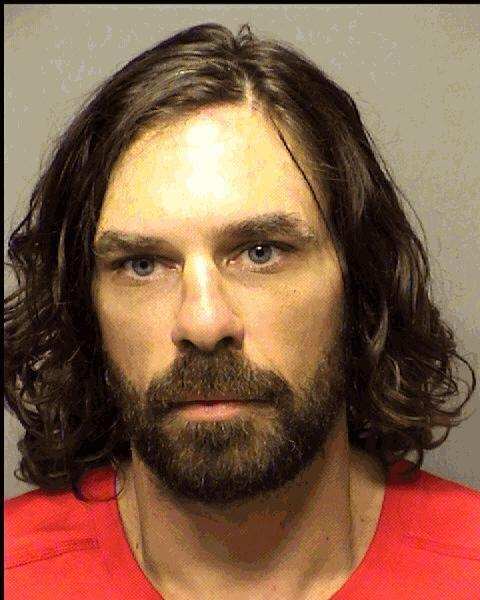 Robert Carter Jr.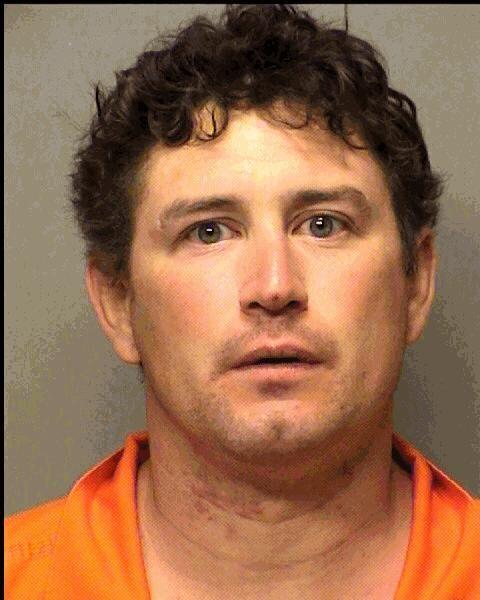 Nicholas Hadarich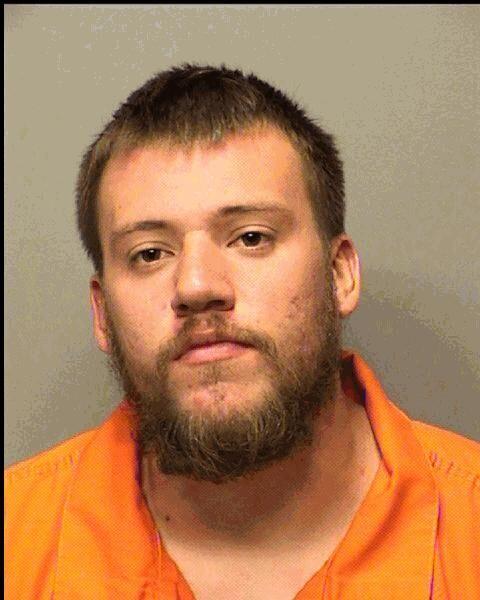 Nicole Culpepper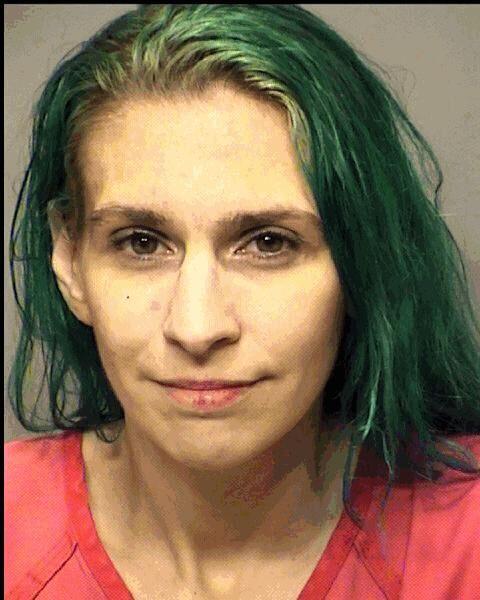 Sandra Isom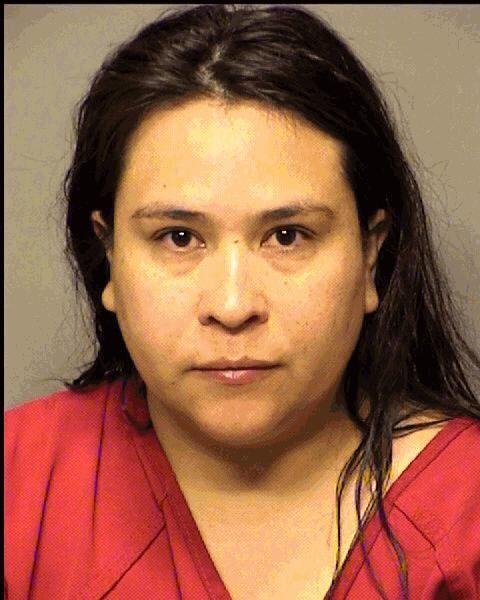 Tylor Ahrens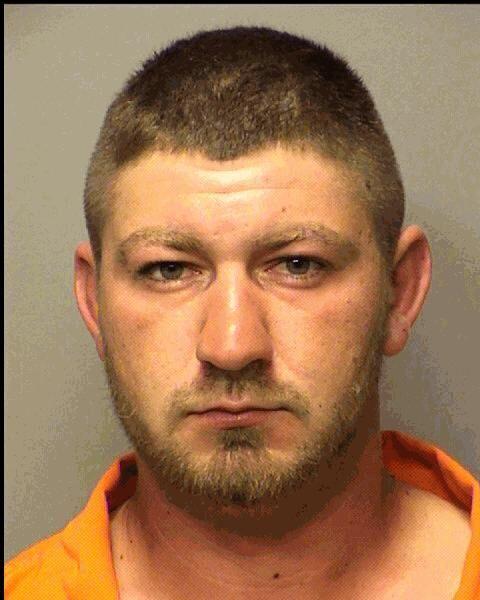 Jeremy Hostetler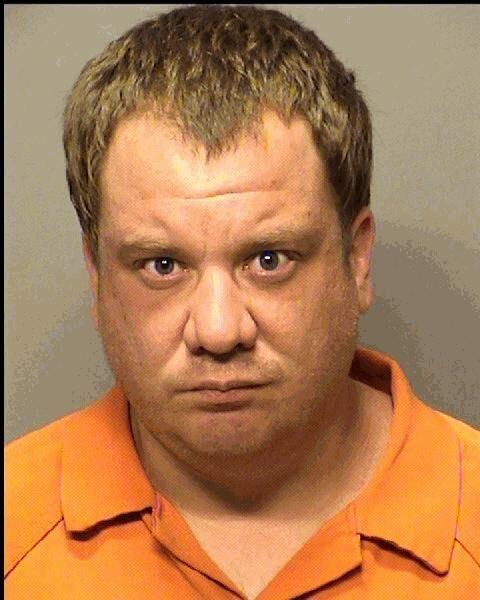 Cheryl Pittman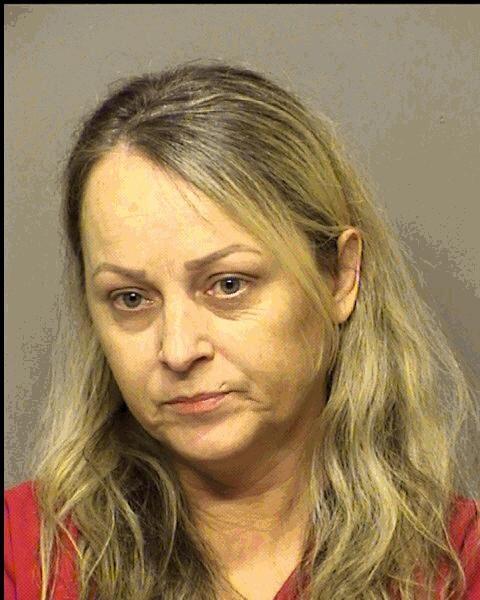 Amanda Kesler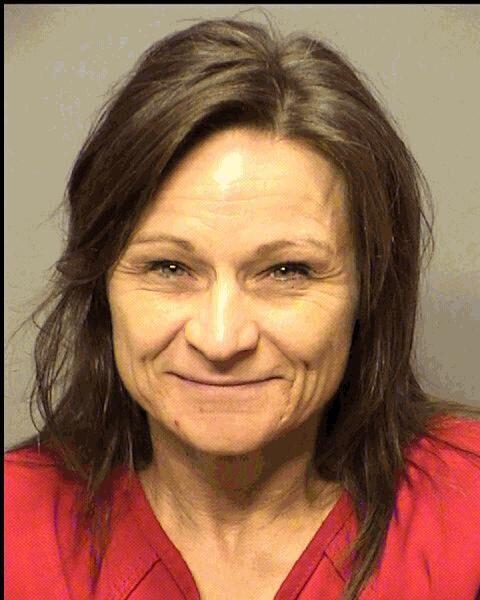 Sierra Gentry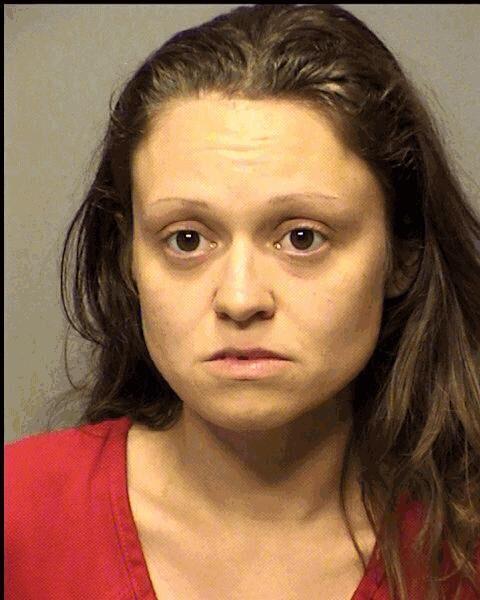 Anthony Peek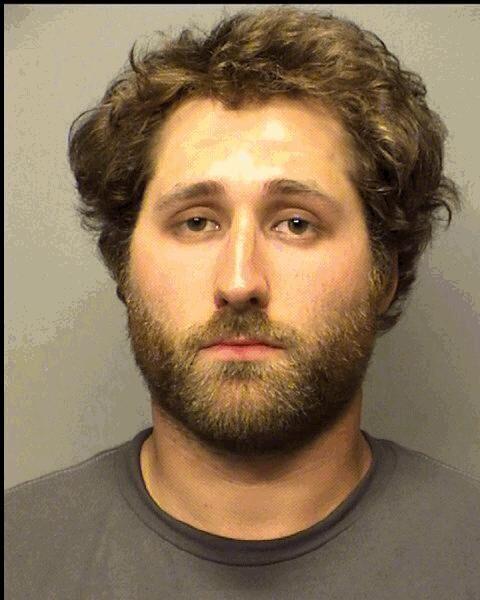 Robert Brown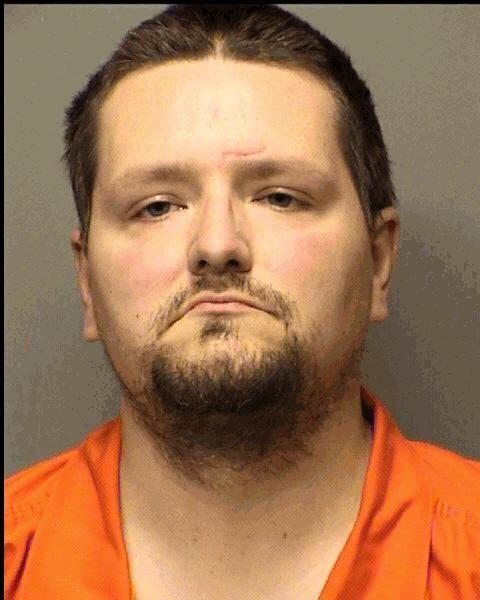 Susanne Morgan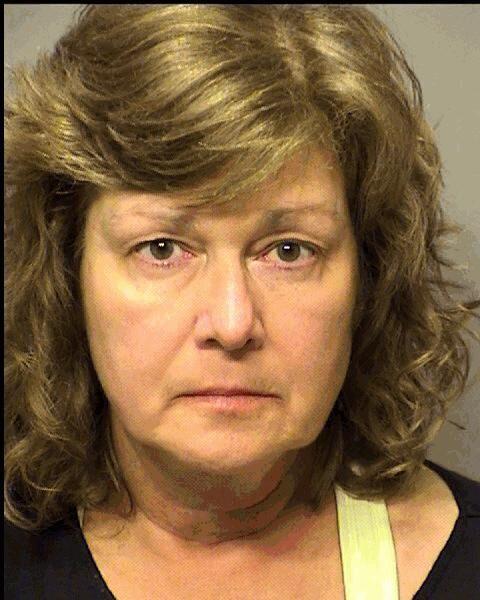 Jared Struss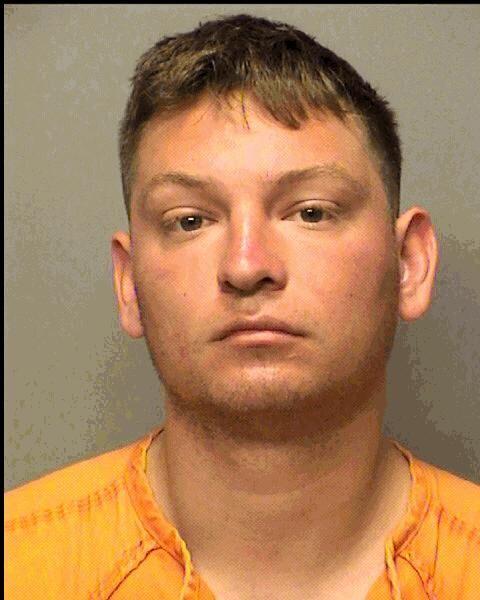 Starr Kuchta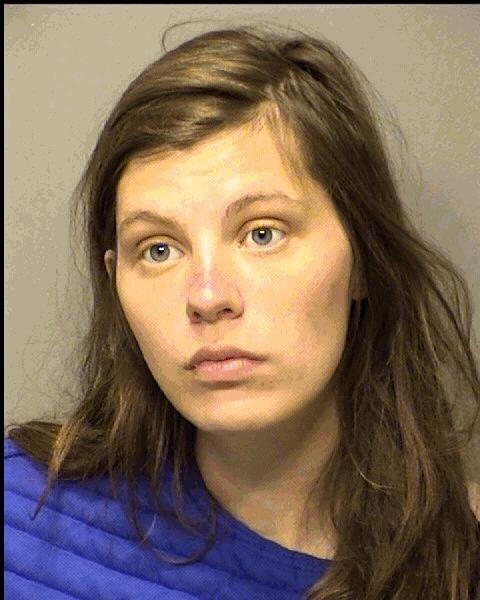 Harry Lake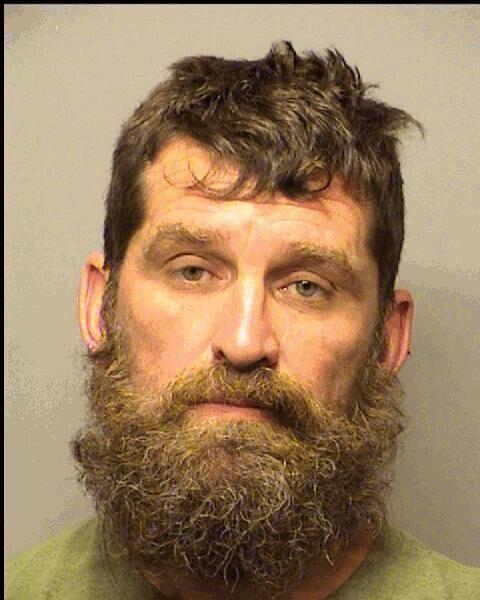 Joseph Smarzewski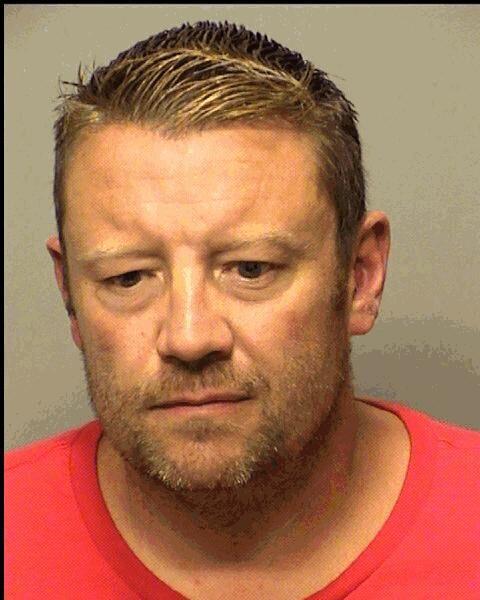 Jonathan Herr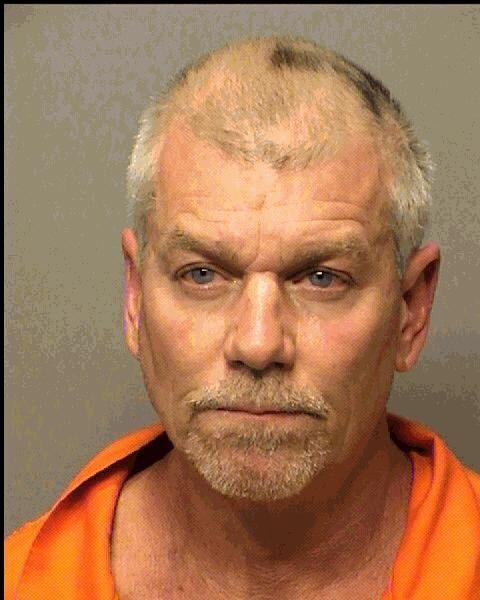 Faith Hepler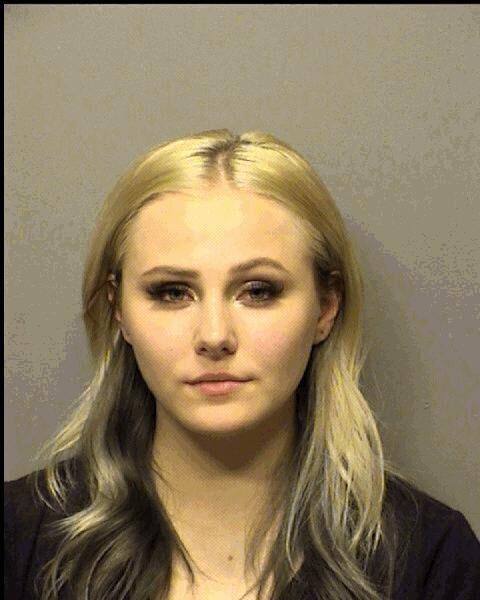 Tiarah Williams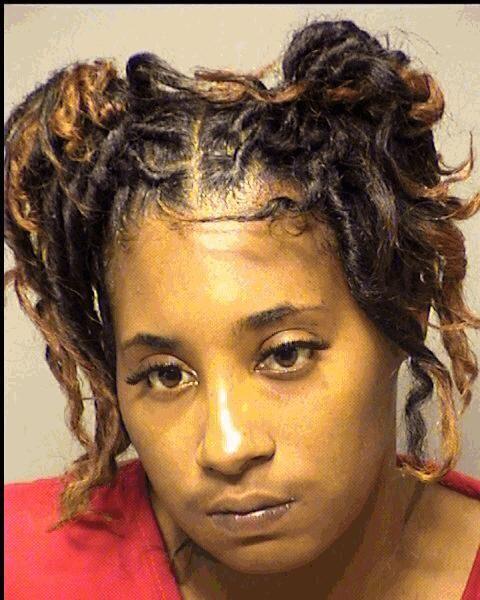 David Jackson Jr.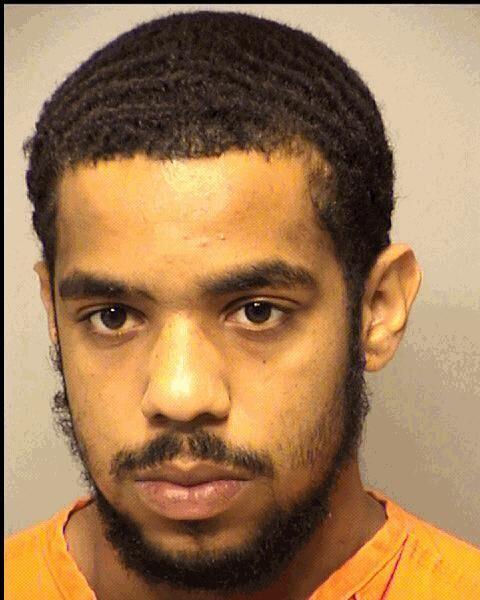 Marcus Martin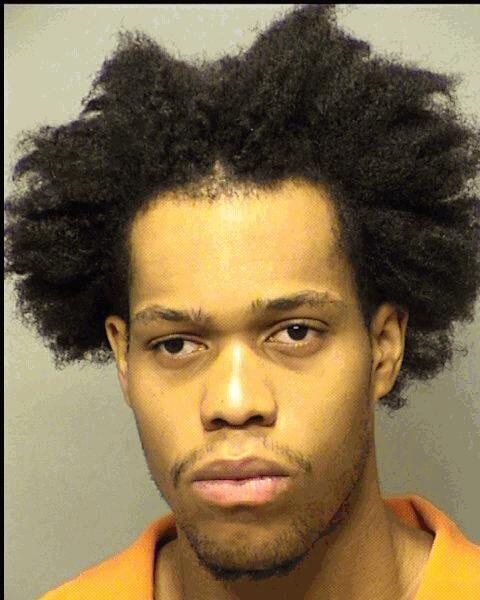 Mark Iacobazzi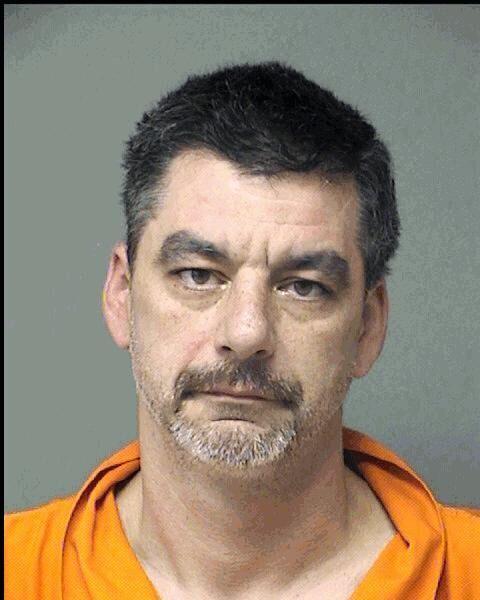 Jermya Washington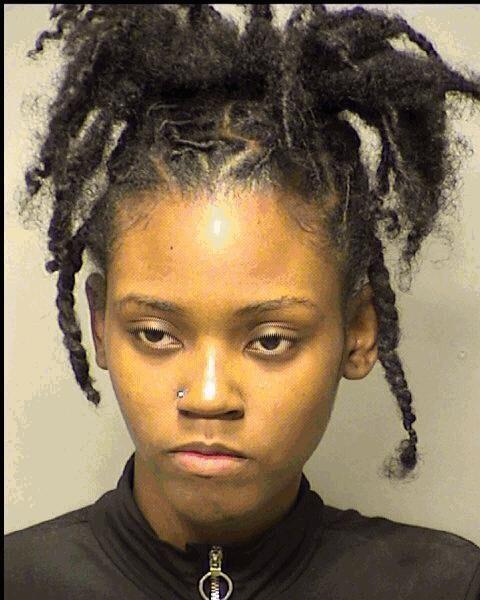 Martha Marshall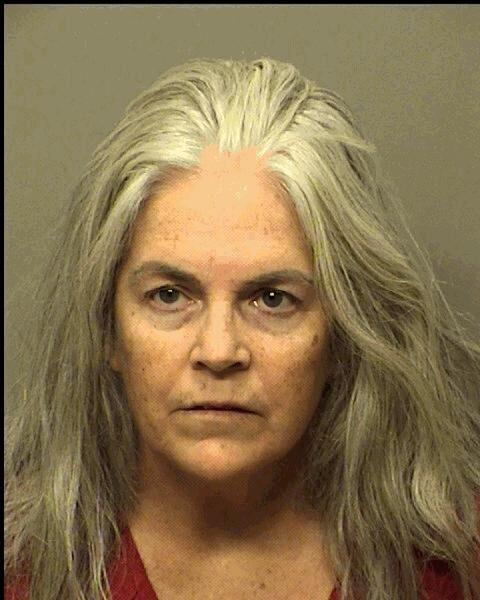 Corey Bornt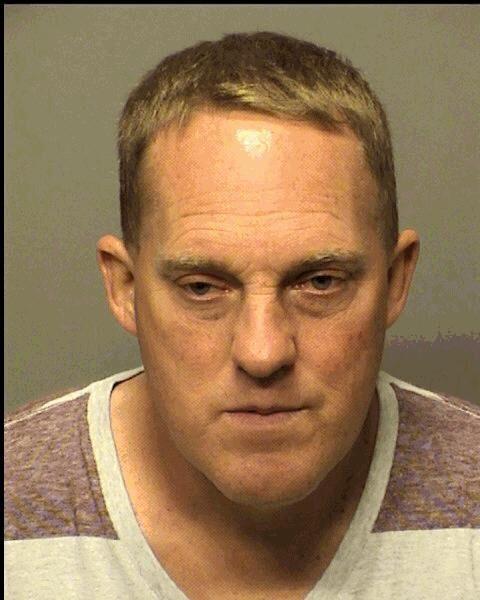 Kimberly West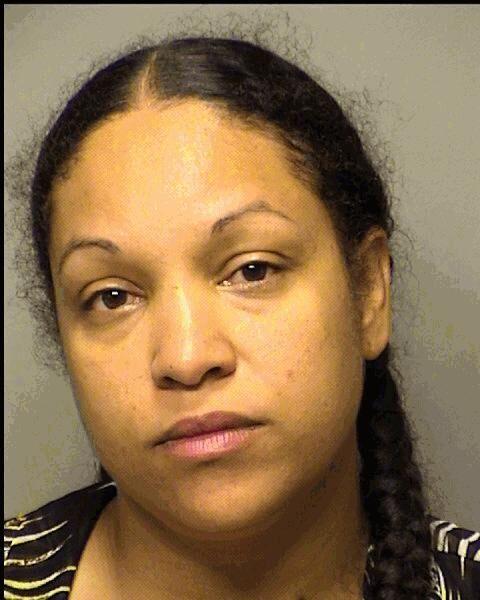 Todd Bechtold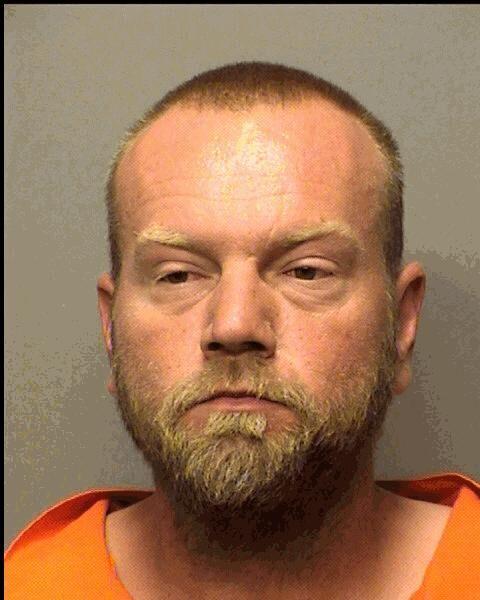 Charles Matheny Jr.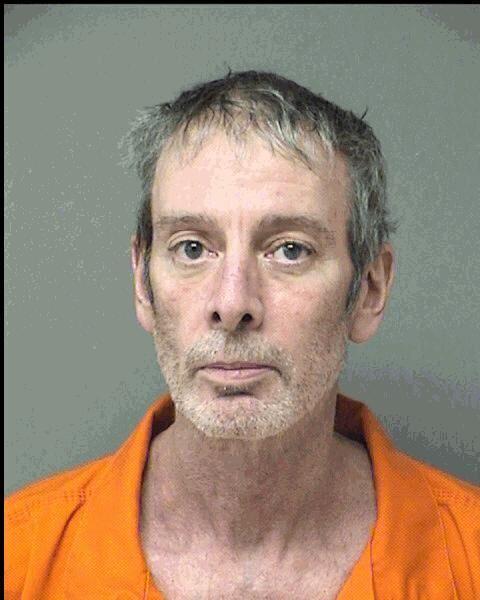 Unjoo Menard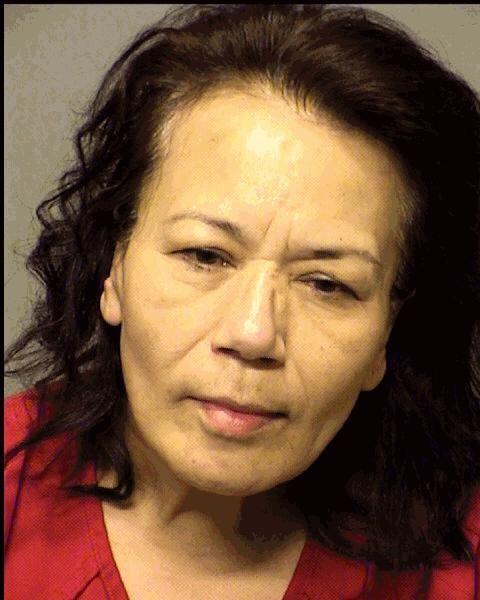 Steve Utley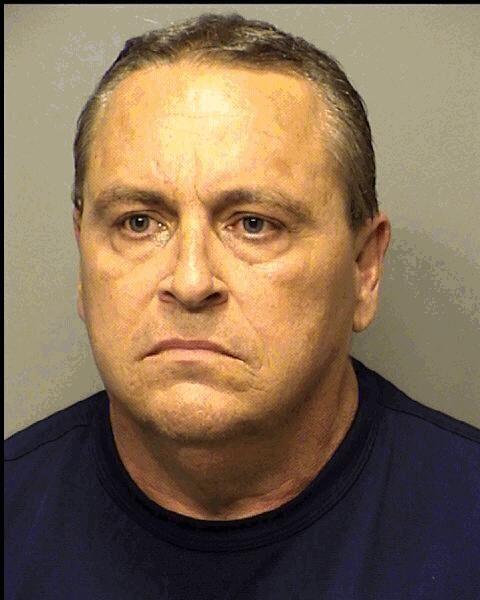 Kirk Brown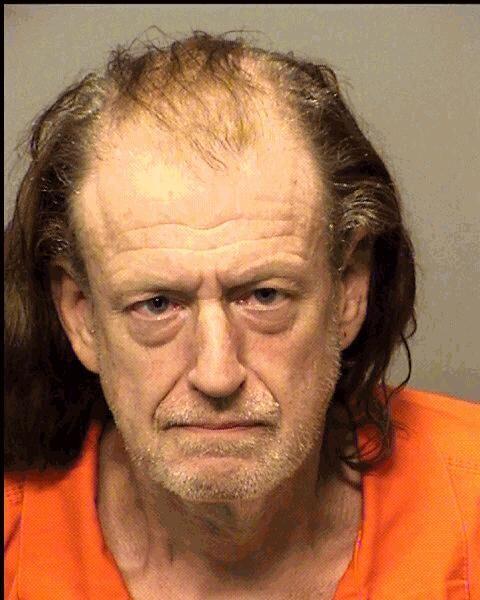 Zachary Hope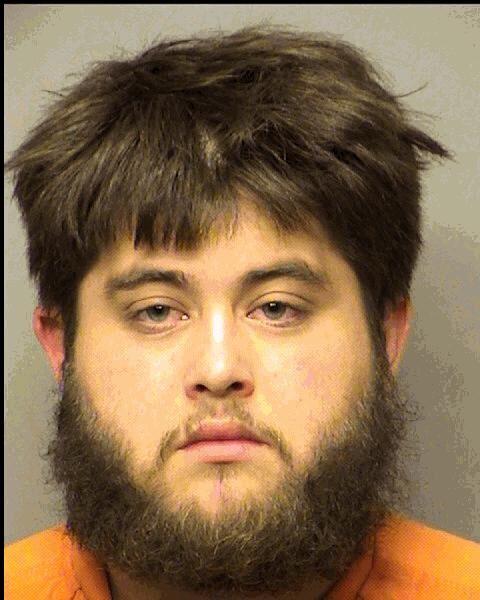 Chiquita Hallom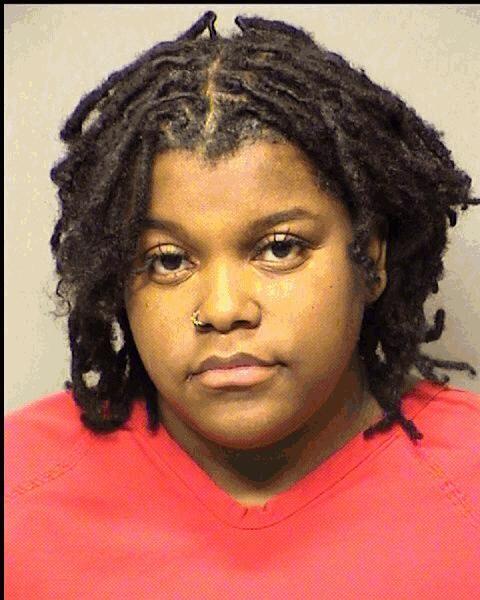 Cameron Morton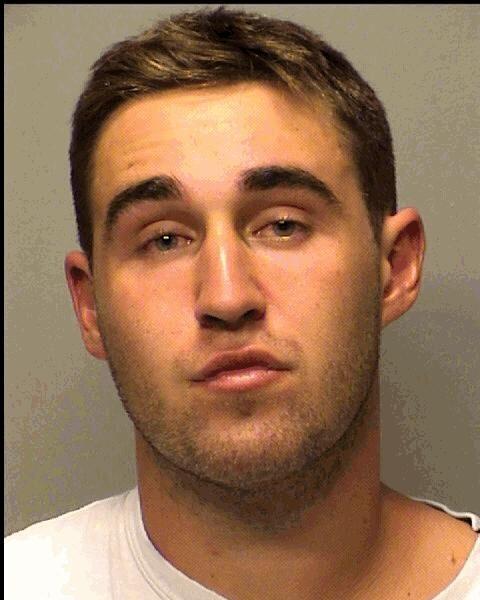 Samuel Andrews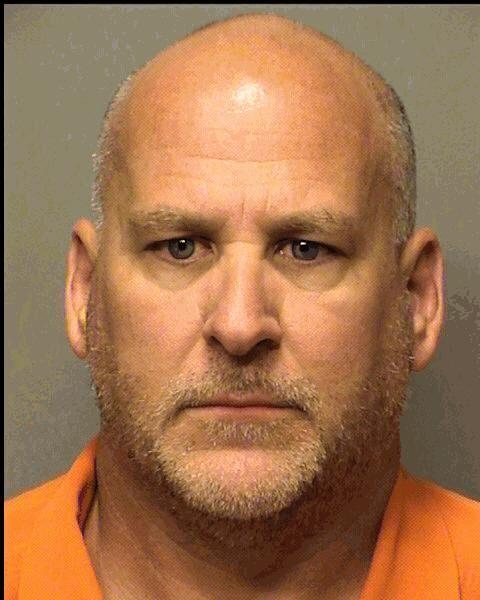 Daniel Munoz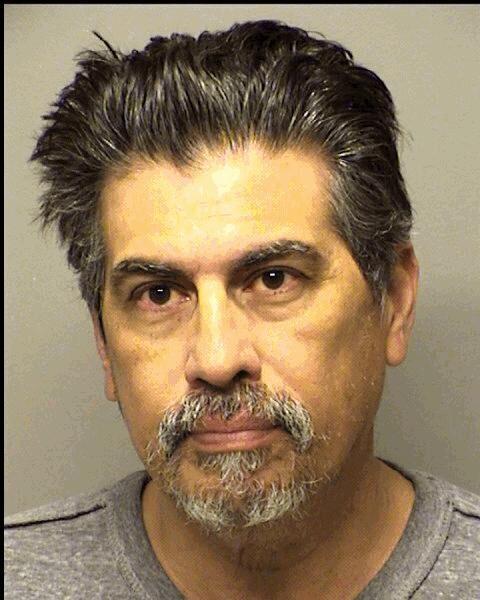 Brendan Richardson-Willis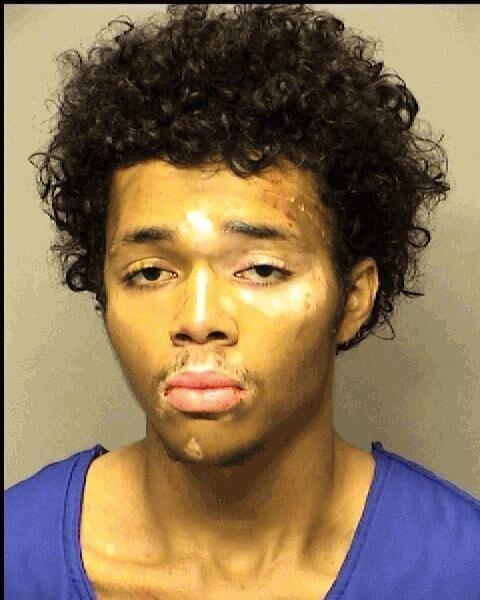 Courtney Murphy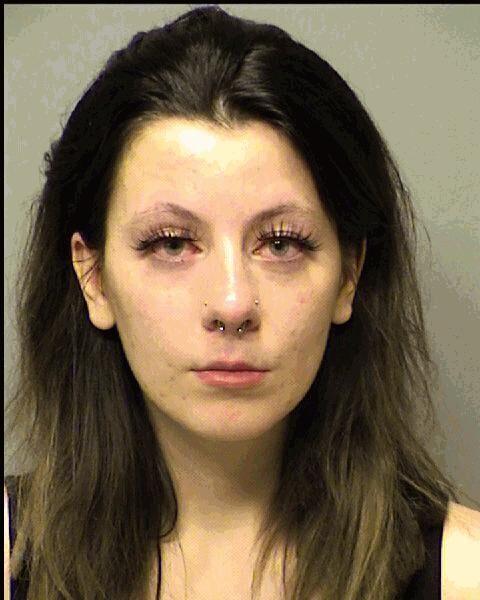 Jodoniss Edwards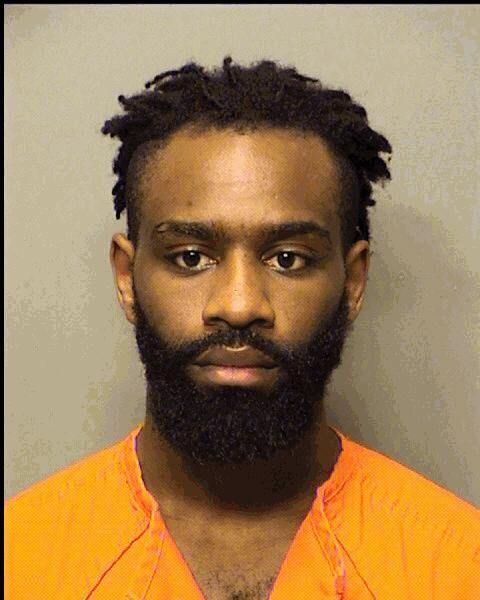 Joseph Neal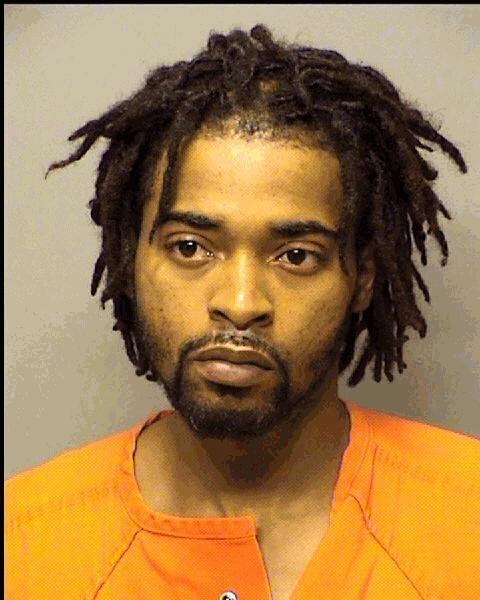 Wyatt Blair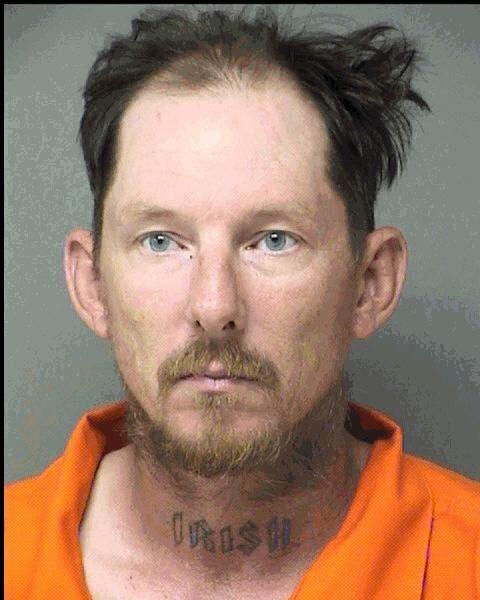 Stephen Moore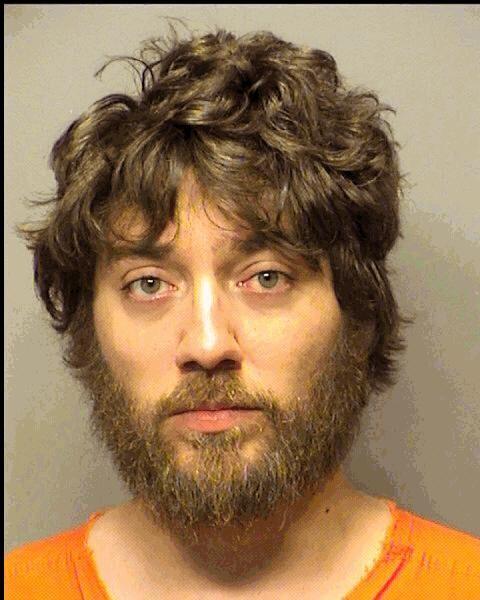 Jennifer Albrecht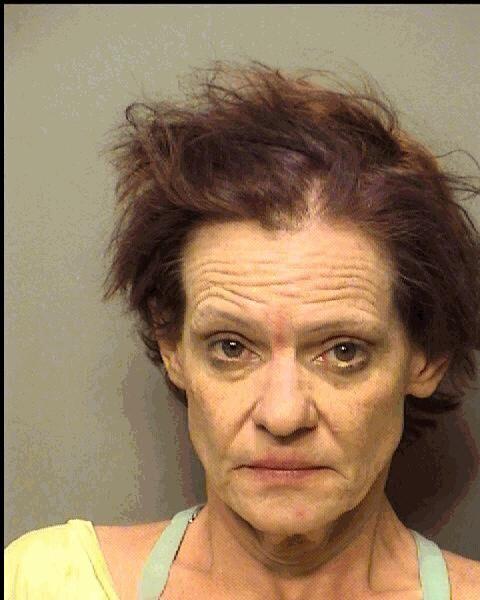 Chaz Murray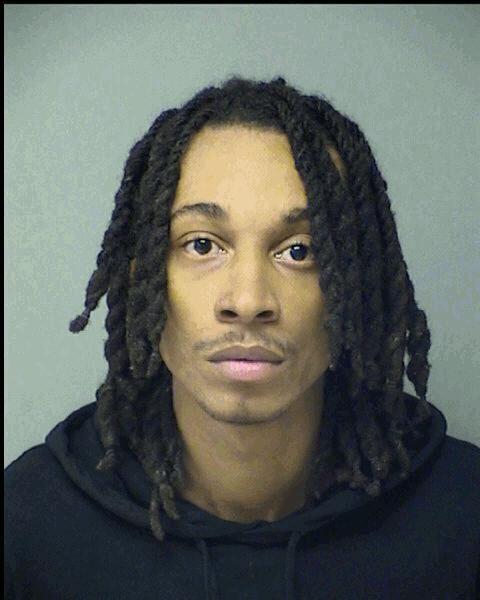 Marcos Rivera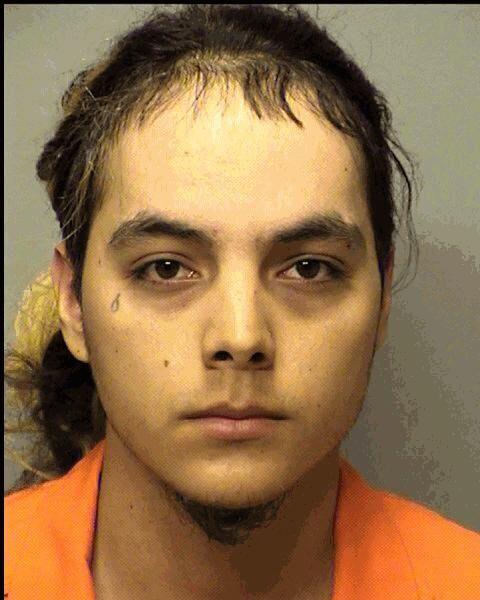 Carson Nyaundi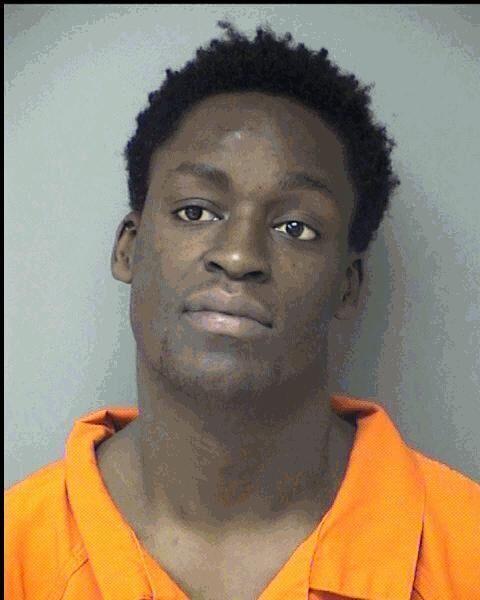 Verdell Thomas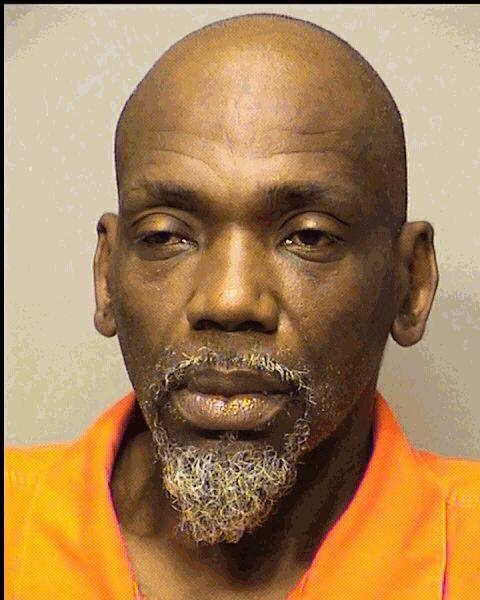 Donell Hinton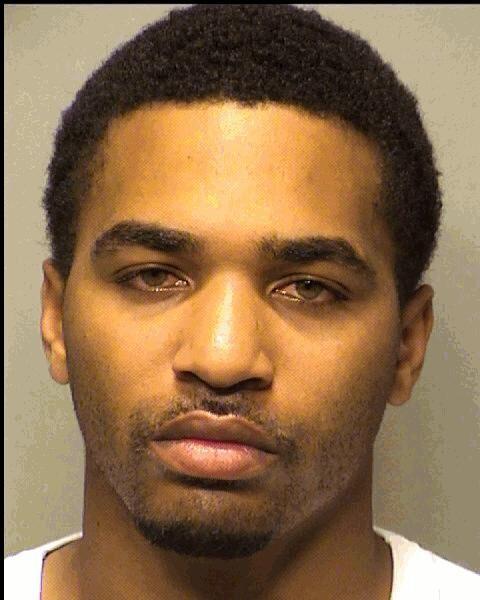 Hunter Ryan