PORTAGE — A 59-year-old Portage man was arrested on a charge of animal neglect after police said they found his dog in such poor physical condition in an outside kennel that the animal was euthanized.
Police officer Brian Graves said when he arrived at the home of Michael Hill on the morning of Aug. 2, he found the dog emaciated and lethargic in the outside metal fenced-in run.
"The dog had a 'dirty smell' to it and there was no food or water in the kennel," according to charging documents. "The plastic water dish had green mold or algae in it, there were empty paper plates all around the kennel, and feces."
The dog weighed 22 pounds when taken, as compared to 45 pounds during its last know veterinarian visit, Graves said. The nails on the dog's paws were long, unkempt and curved to the sides.
A microchip and veterinarian records confirmed the dog belonged to Hill, police said.
"The dog also had to be put to sleep as a result of the poor health and treatment it received," according to charging information.
Hill is charged with an A misdemeanor and faces a potential penalty of up to a year behind bars if found guilty. He has bonded out of jail, according to court staff.
The case is pending before Porter Superior Court Judge Michael Drenth in Portage and no initial hearing had been scheduled as of Thursday.
AARON LOUIS CASSELL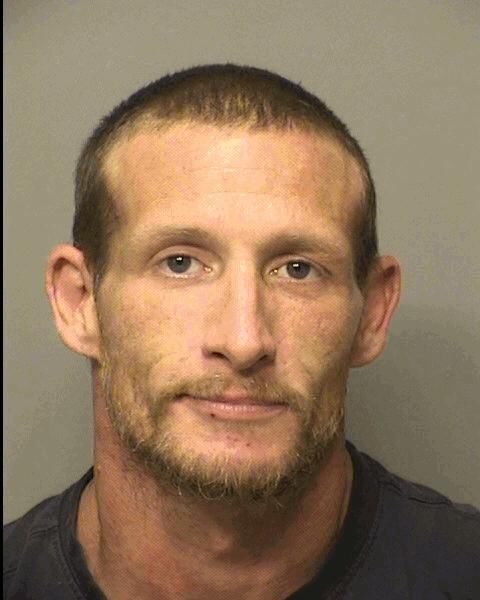 ADAM MICHAEL DRAVES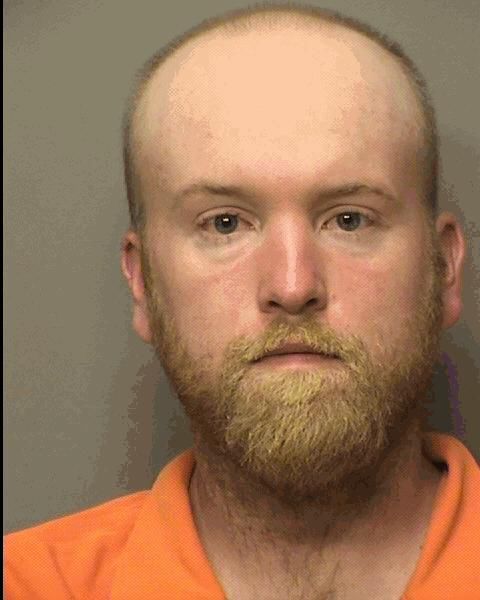 ALEXIS GIOV HERNANDEZ CORONADO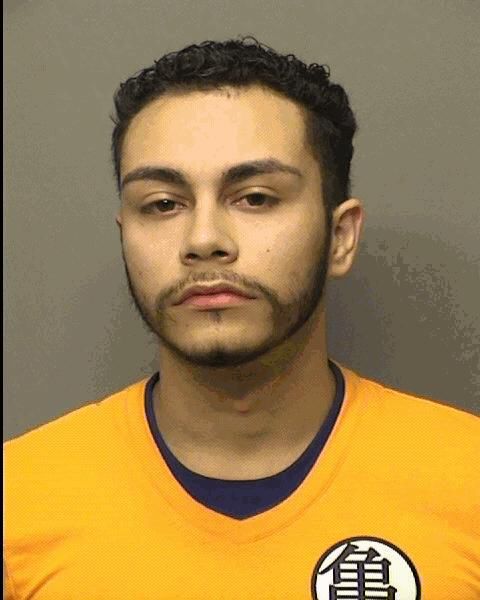 ANGELA REA LIVERGOOD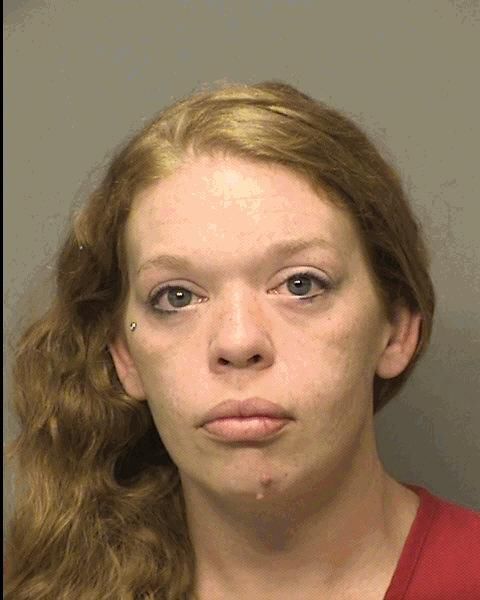 ANTHONY MICHAEL BARUFFI.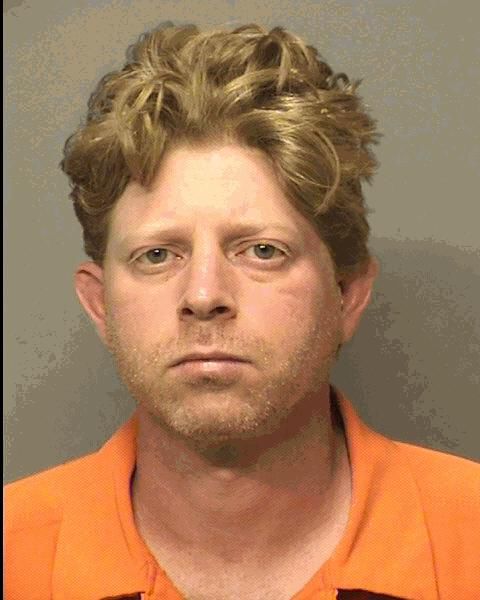 BRANT NATHANIEL HEAVILIN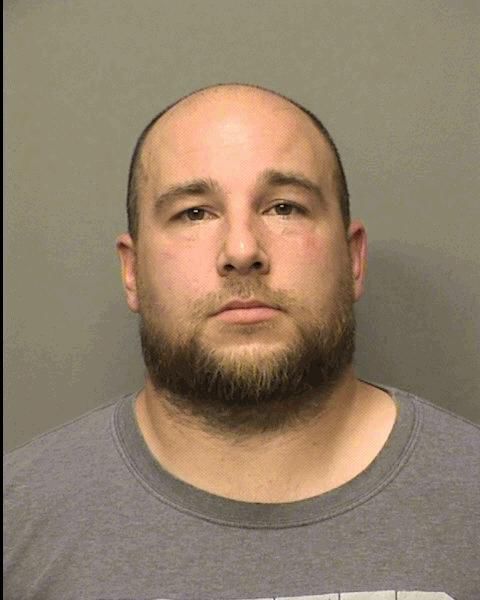 BRIAN PAUL INGRAM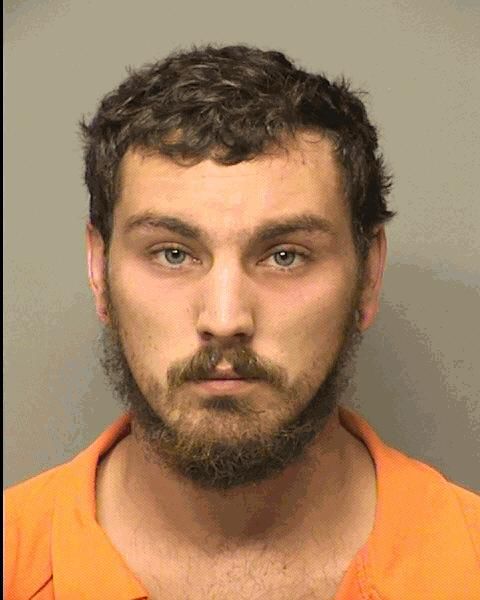 BRITTANY ANN RADTKE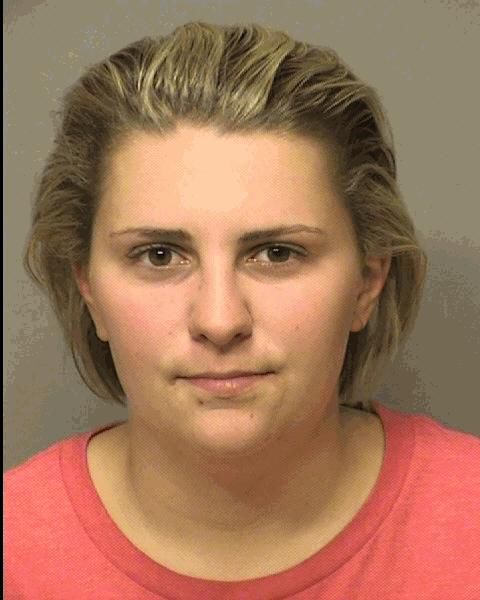 BRUNO WINICKY JR.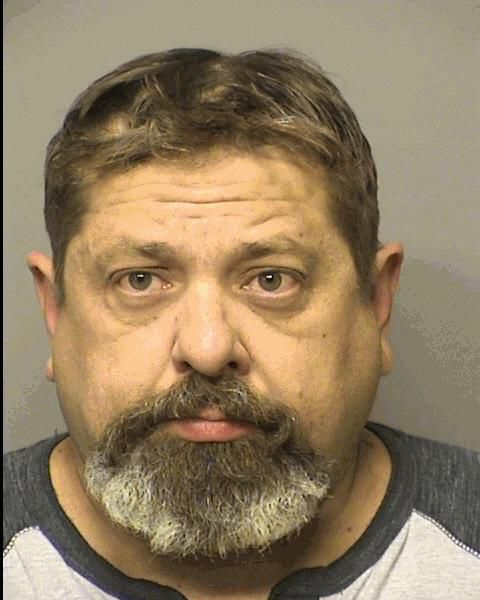 CARI ANN HAYES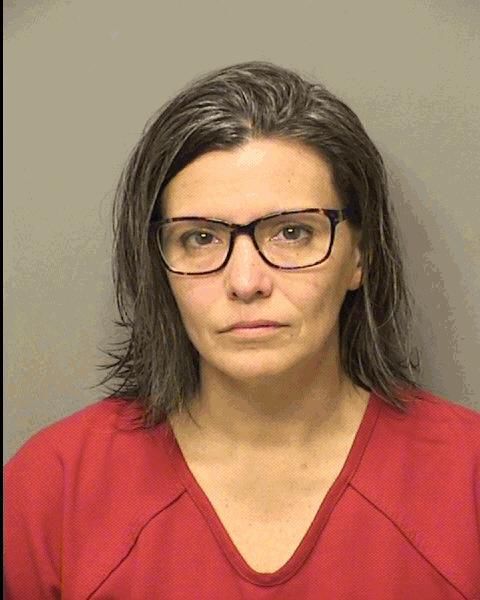 CHRISTOPHER JOSEPH MCCOY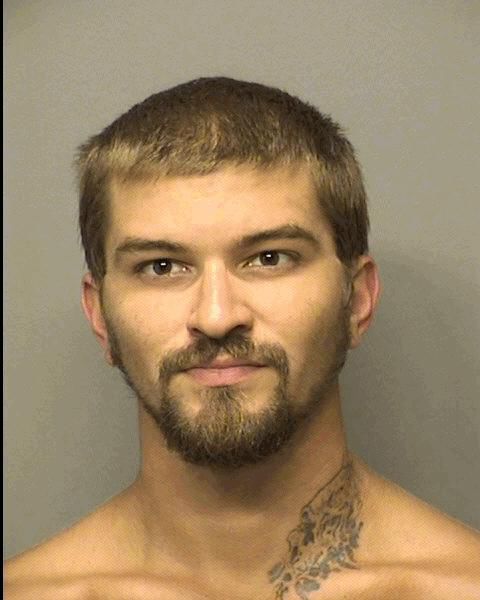 DALE LINVILLE DAUGHERTY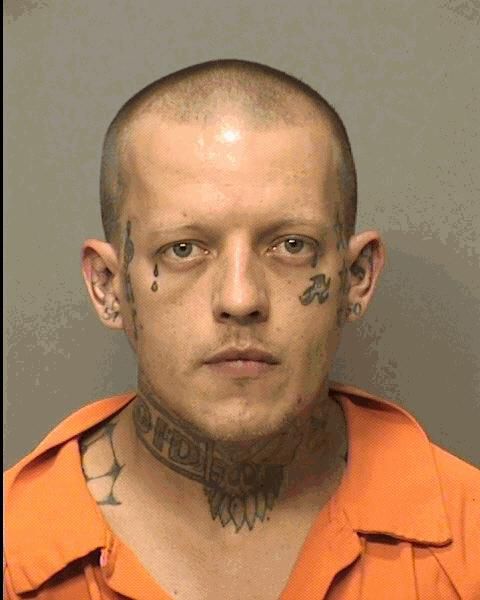 DESIREE NICHELLE PAGAN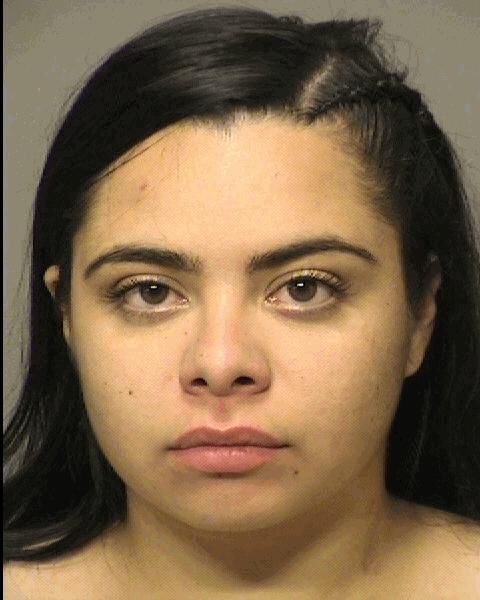 DMITRI GABRYSZAK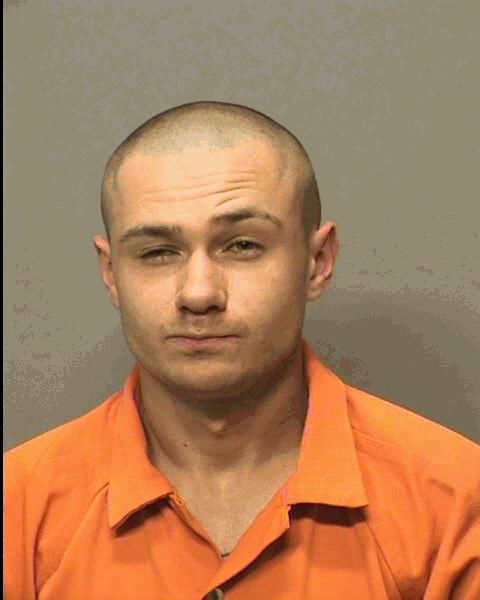 DONALD RAY SHIELDS JR.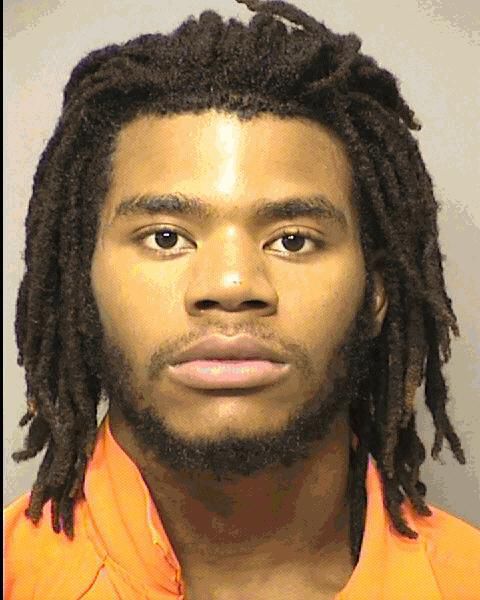 EMILY CHRISTINE LIS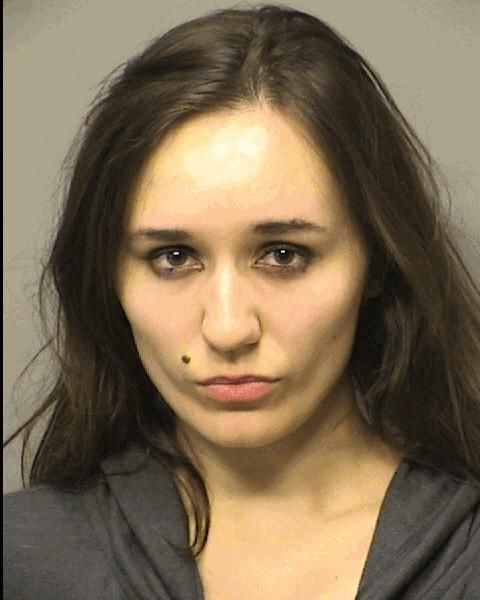 ESTEFAN DAVID CORDOVA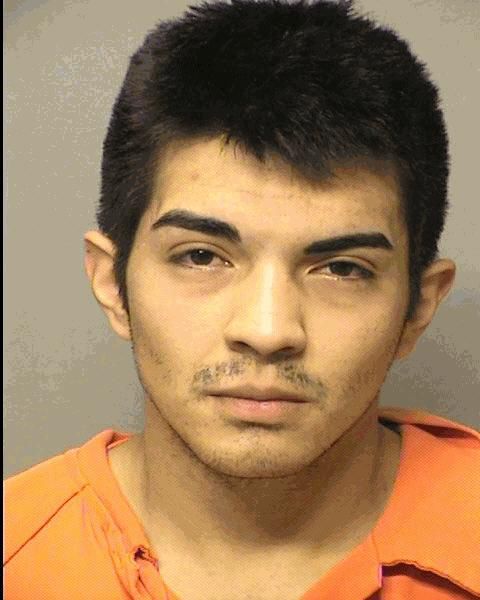 HAYDEN DONALD SCHMILLEN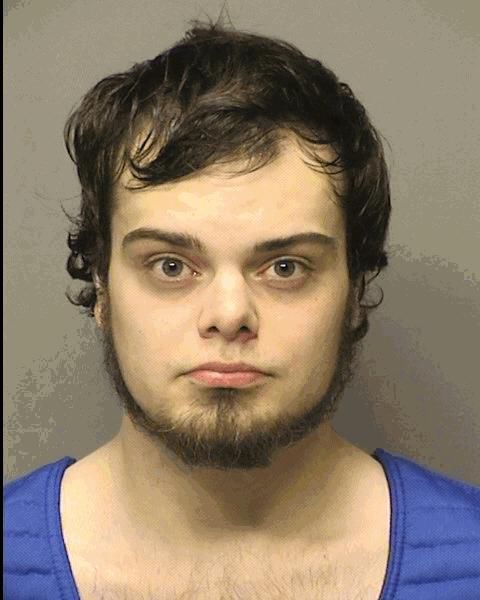 HOLLY ANN MAACK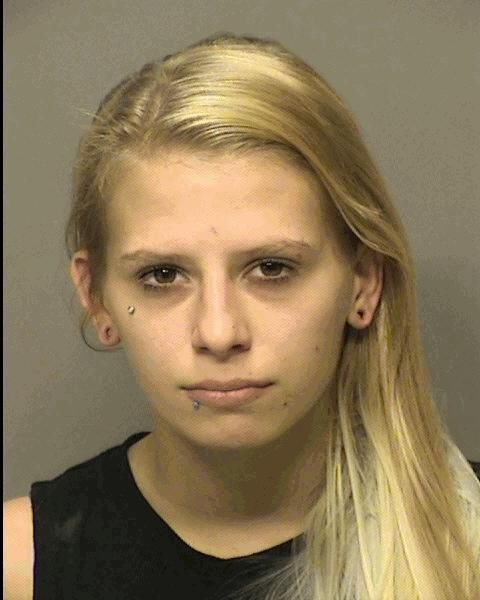 ISMAEL MATA-PEREZ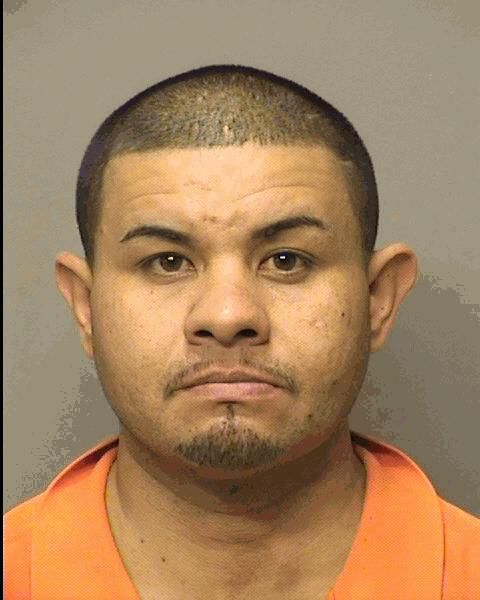 JAKE RYAN MOSS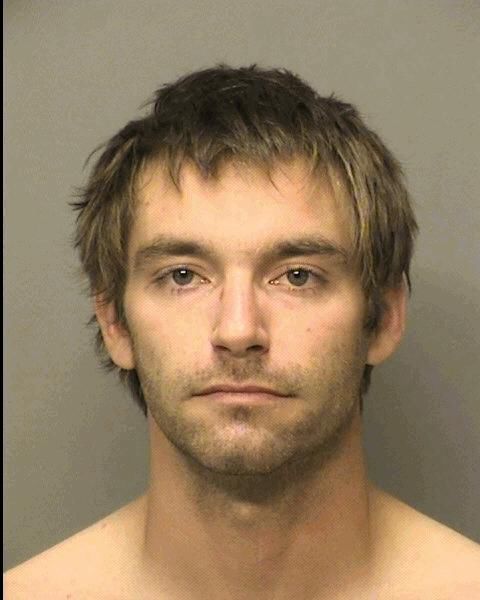 JAMES ADOM COLLINS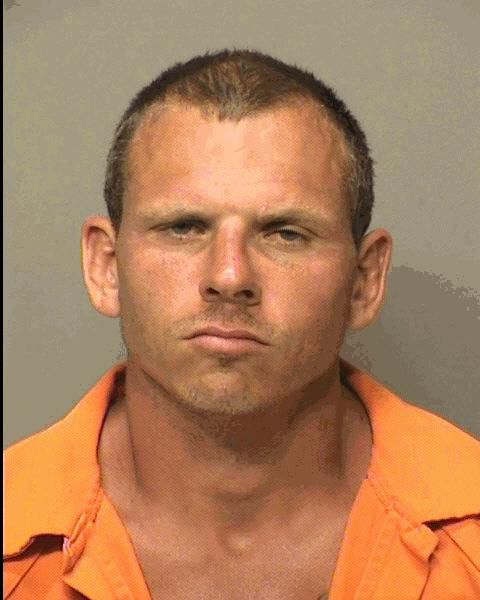 JAMES EDWARD DRADER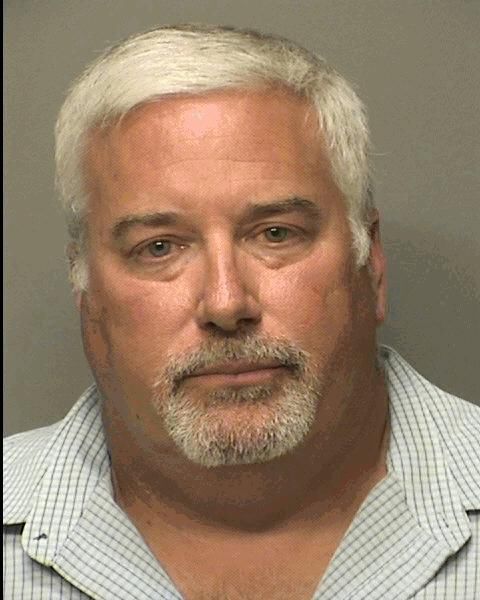 JAMES PAUL LAWSON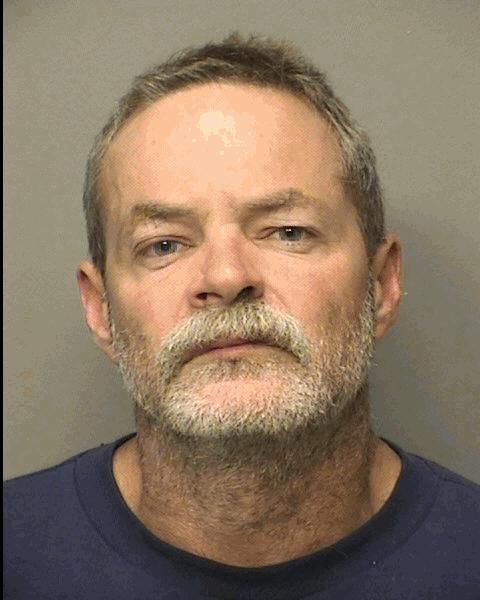 JAMES RICHARD NARANJO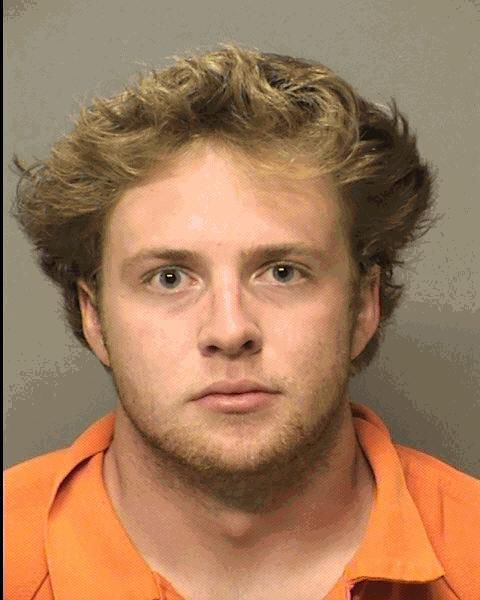 JASON RICHARD BONESTEEL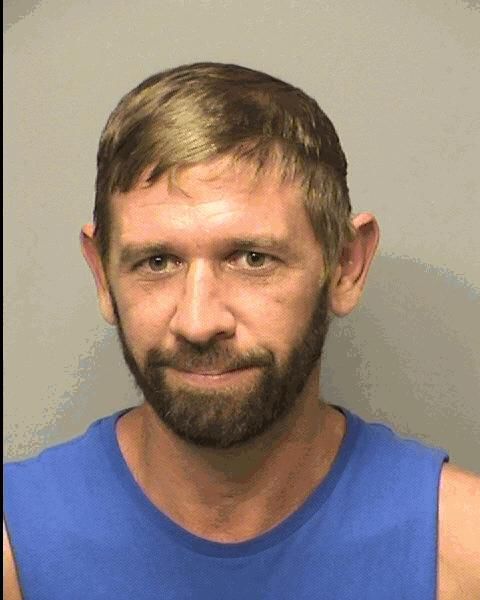 JASON SCOTT MITCHELL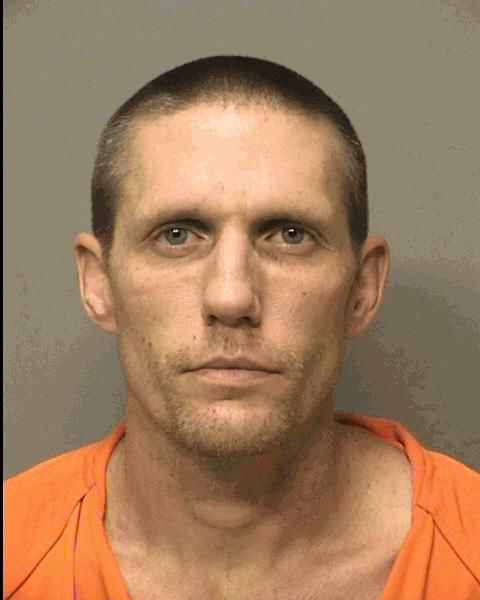 JEFFREY BRIAN MCCAMMON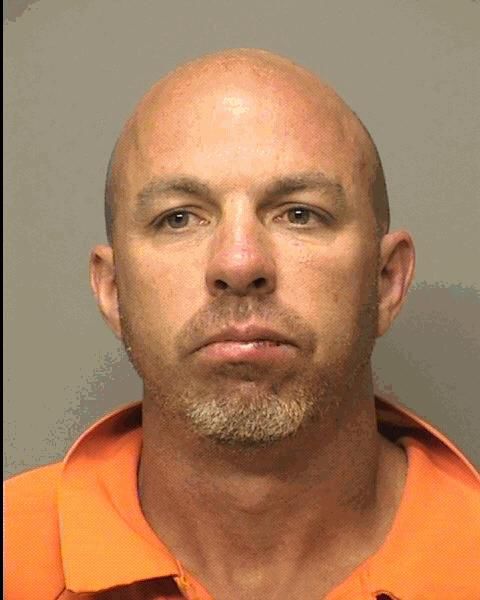 JEFFREY LEONARD WYMAN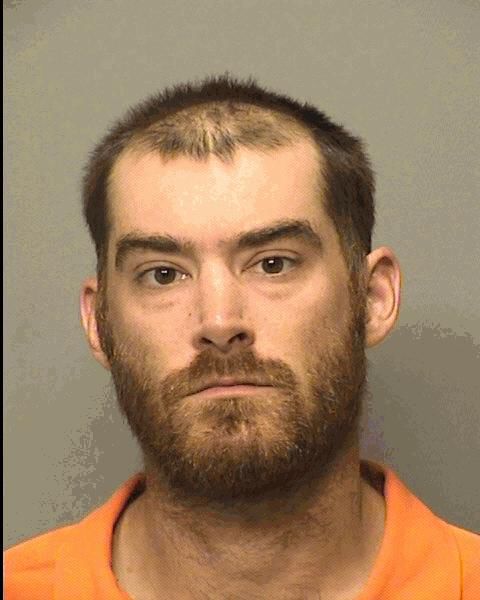 JESSE MASON HERNANDEZ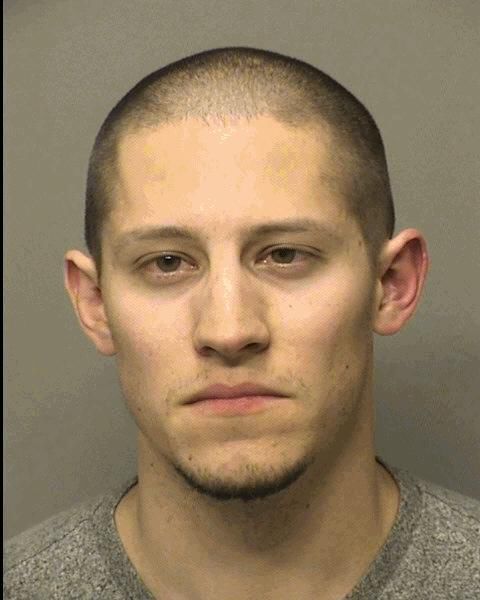 JIMMY WAYNE CLARK JR.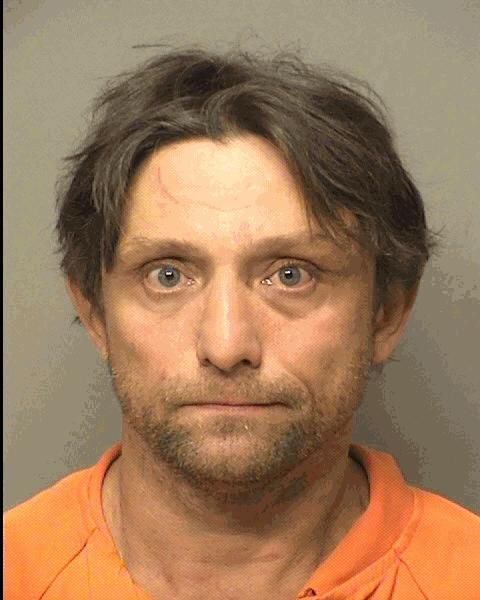 JOHNNY LEE BROADNAX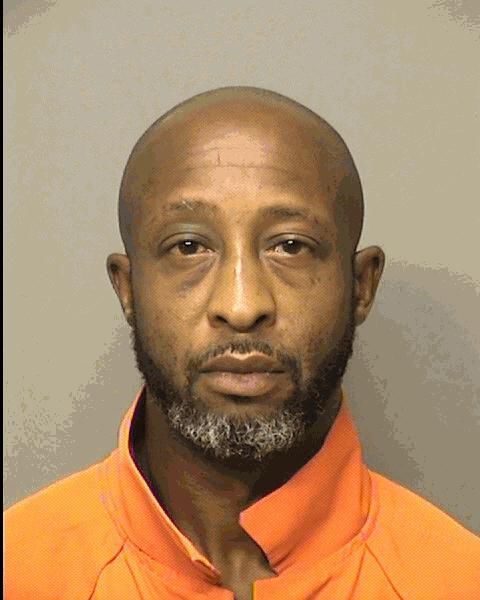 JOSHUA STEVEN ABRELL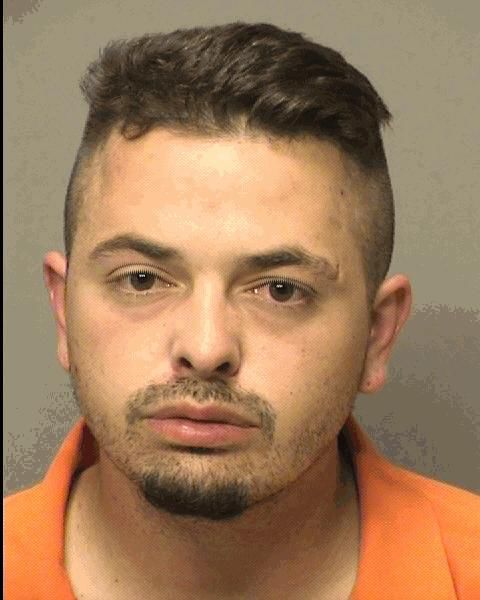 KATHLEEN ANN MCMORRIS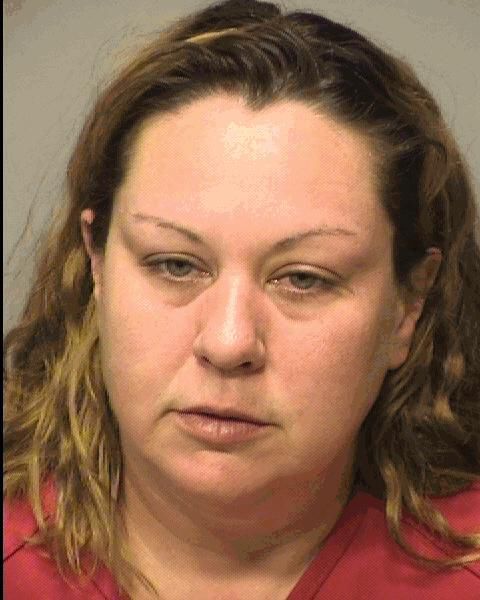 KATHLEEN ANN SCHNEIDER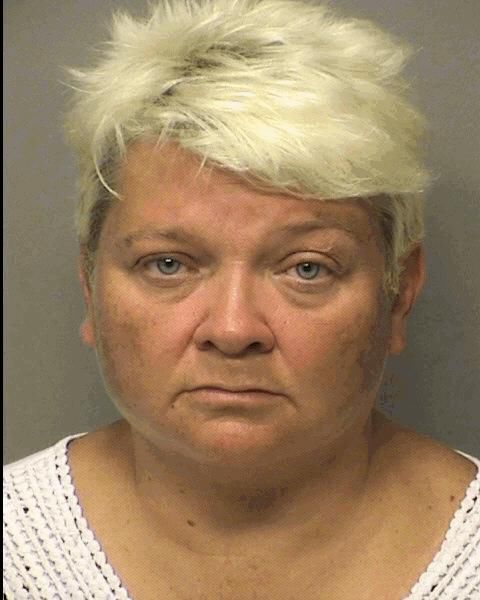 KYLE EDWWARD FAUGHT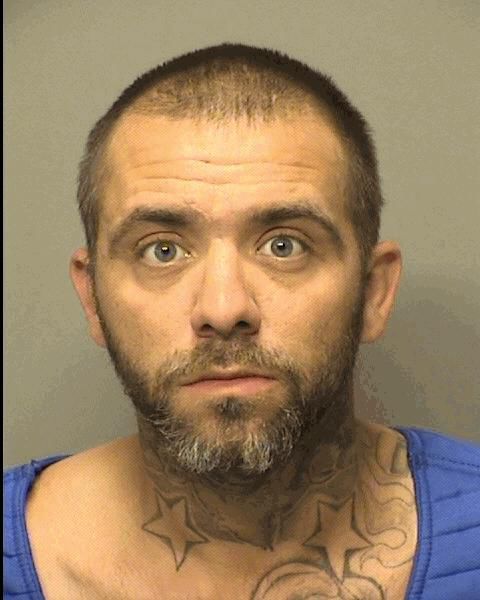 MATHEW JOSEPH FRANCO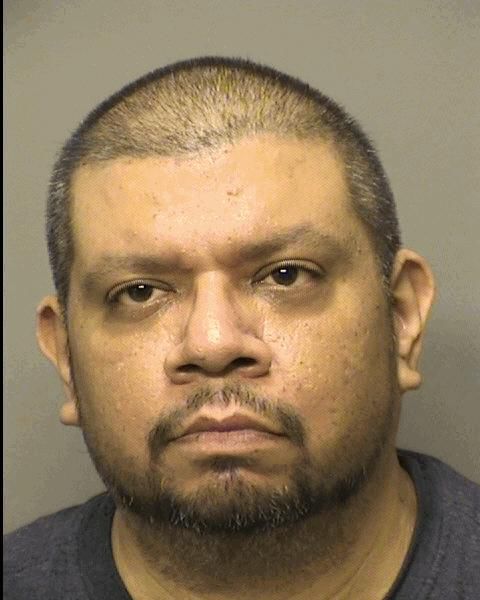 MICHAEL HENRY IRIZARRY ARROYO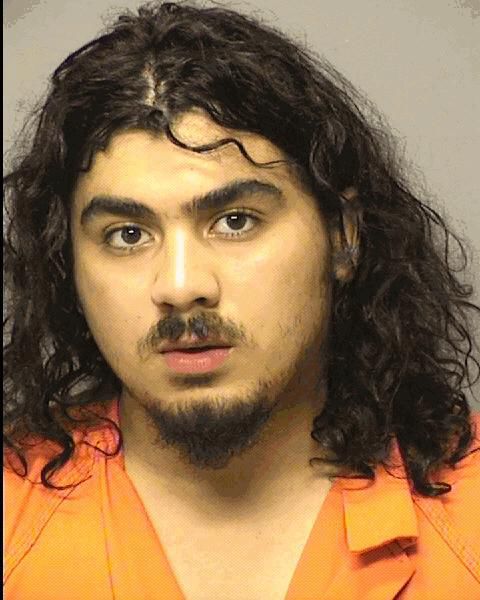 NATHANIEL THOMAS JORDEN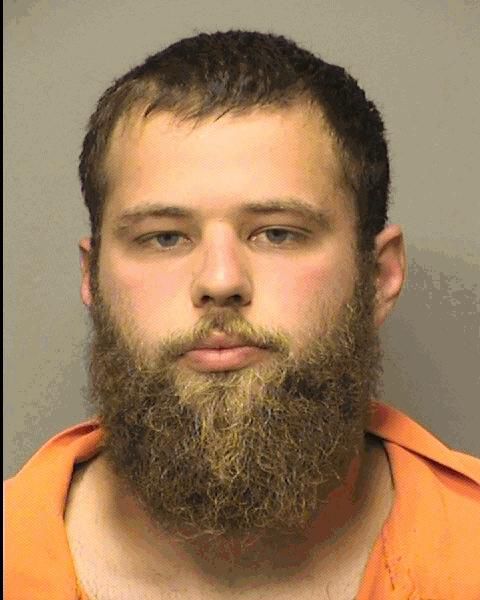 NICOLETA NICOLE ELEFTERIADIS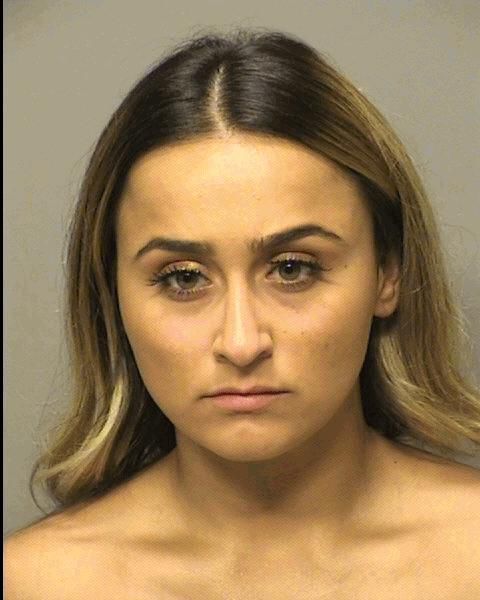 PHILLIP SCOTT DYNIEWSKI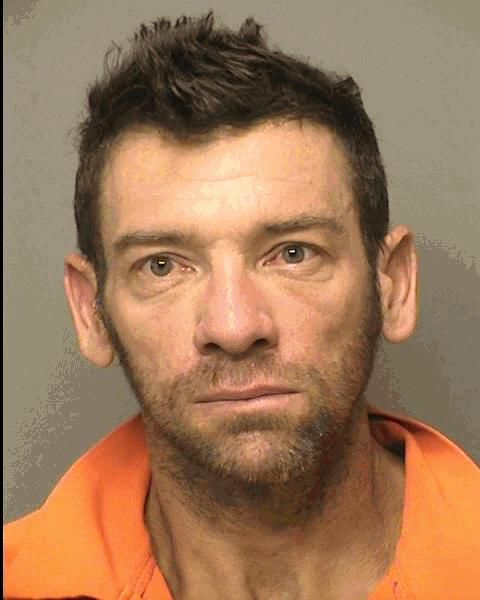 RACHEL ANN PERRY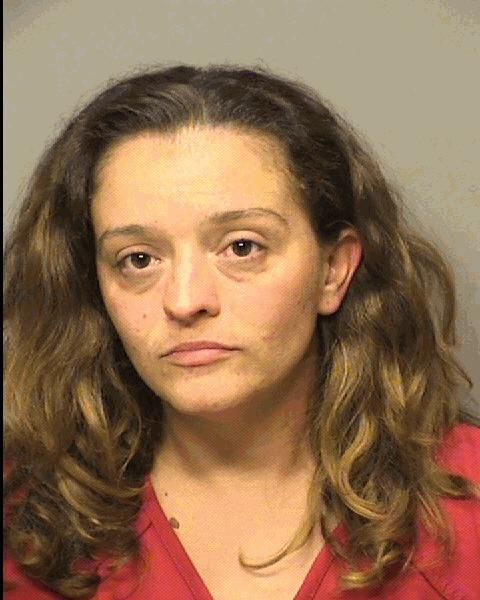 RAFAEL SYLVESTER SMITH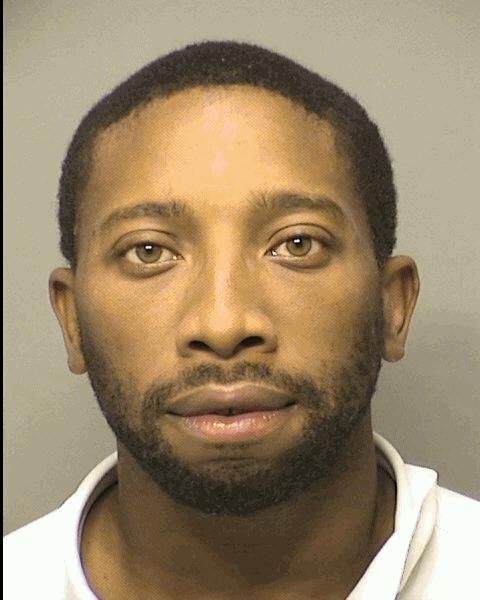 ROBERT MICHAEL MCGRATH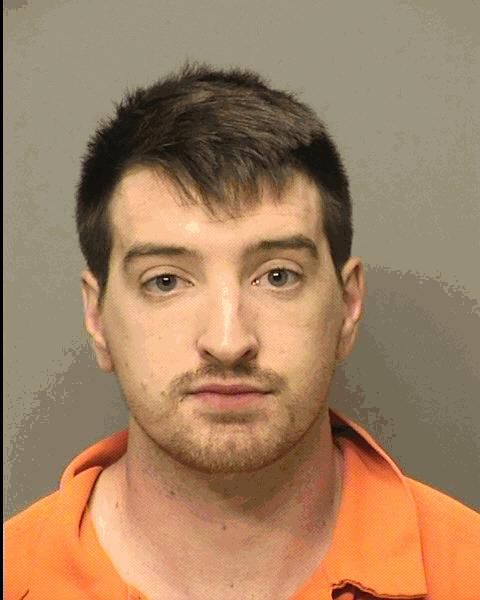 RYAN HANDEL CURETON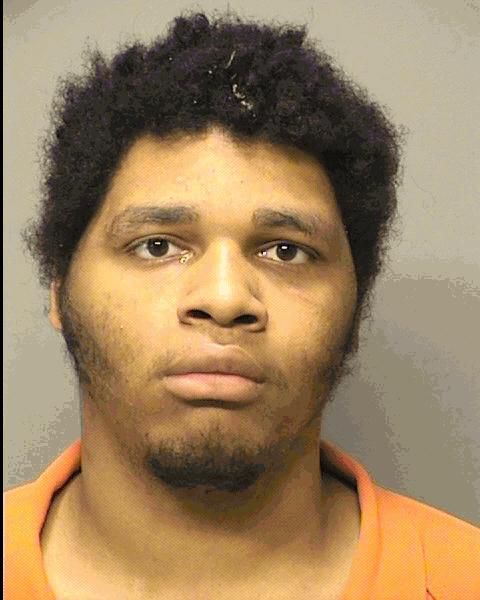 RYAN SCOTT HAMILL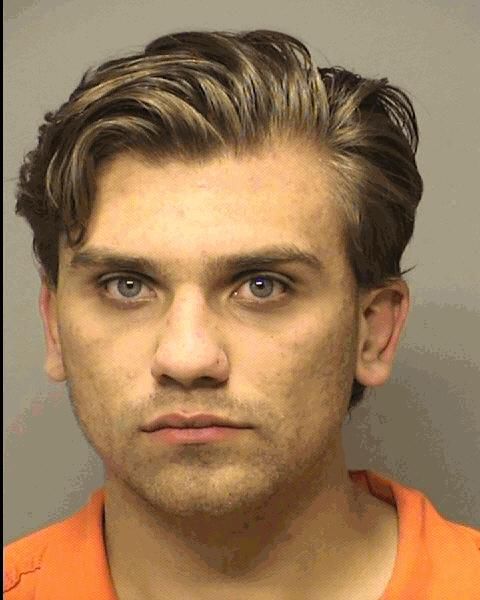 THOMAS EDWARD ALEXANDERSON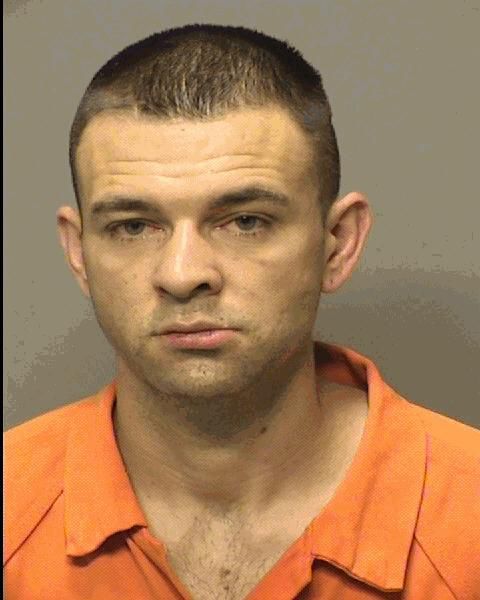 TIFFANY MARIE KOZINSKI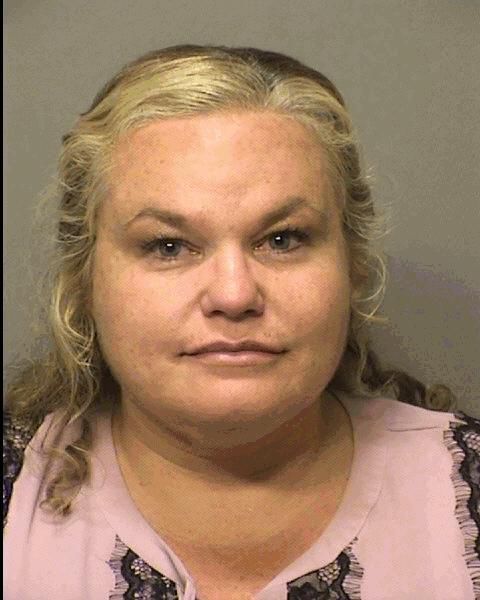 TRAVIS ALLEN KING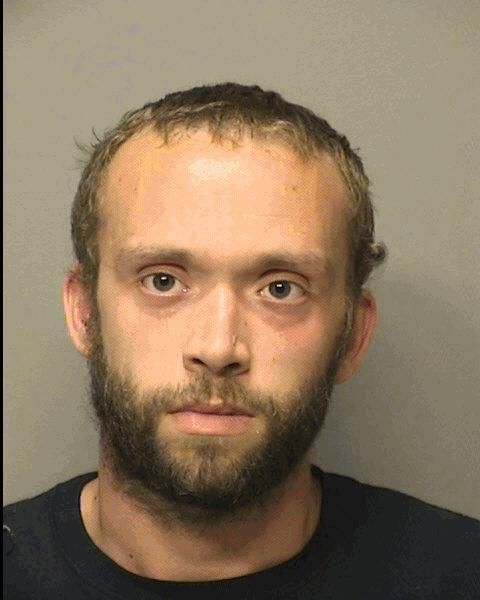 VICKI DENISE SEBER