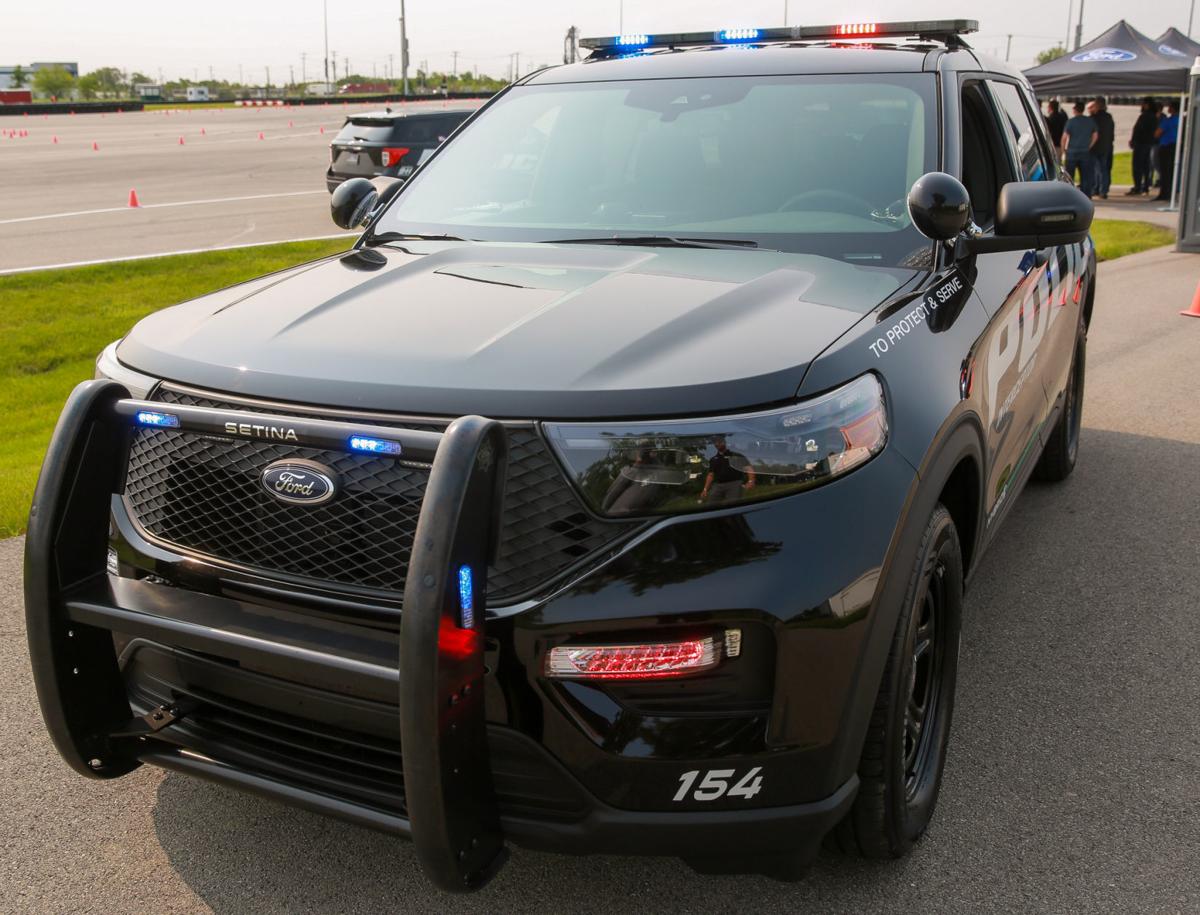 PORTAGE — A man threatened police, claiming he was an angel, after being arrested for a warrant and driving while under the influence, police said.
James Matthew Dewitt faces charges of intimidation, OWI while endangering a person, OWI while endangering a person with a prior conviction, OWI, resisting law enforcement and disorderly conduct, according to Porter Superior Court records.
Around 6 p.m. Wednesday police were called to a report of loud music coming from a vehicle in the 2900 block of Bryant Street, according to a Portage Police Department report. It was also reported the driver was allegedly drinking alcohol.
The vehicle had driven away but returned to the area while an officer was still on scene. The officer saw the vehicle was driving left of center and activated his emergency lights, and the driver then parked at his residence and began to walk toward his front door.
The officer met the man at the front of the home and told him to stop multiple times but the man refused and kept walking. The officer then grabbed the man's arm, but he pulled away. The officer grabbed the man again, and was able to pull him back to his front lawn, with another officer assisting. The man continued to try and get away from the officers but was handcuffed once a third officer came to the scene.
Police said the man, identified as Dewitt, had an active arrest warrant through Pulaski County and he was told he was being placed under arrest. When an officer asked if he had been drinking due to the smell of alcohol, he replied he had a few drinks.
Once he was being booked at Portage Police Department, authorities noted Dewitt's behavior changed. He repeatedly yelled that he was an angel and that "officers don't want to see the seven levels of woe he could bring down upon them," according to the police report.
The officer said Dewitt repeatedly told him that he was going to "(expletive) my (expletive) up," and bring "wrath down upon me and that I was going to pay for not listening to him and that he was going to eat my (expletive) and bones," the report said.
The officer responded that Dewitt was going to be charged with intimidation for making threats, and Dewitt continued to yell and talk in a growling voice.
He was then taken to Portage Hospital campus for a toxicology blood draw, where he again began to struggle with police. He allegedly began to try to pull away from officers at the hospital and use his body to push them around, as well as yelling and cursing.
As the officer read the warrant to Dewitt, Dewitt called him an expletive and threatened to kill him, the police report stated. Dewitt further told the officer that he would make him pay for what he did if he saw him without handcuffs on.
Dewitt was then booked into Porter County Jail. His jury trial will commence in April 2022, court records said.