HAMMOND — After 15 days of testimony, jurors will likely begin deliberations in the public corruption trial of Portage Mayor James Snyder sometime Tuesday afternoon.
Following former Great Lakes Peterbilt's owner Bob Buha taking the Fifth Amendment early Monday afternoon, Snyder's defense team rested its case after calling only five witnesses.
Two of Buha's former employees, sales manager Scott McIntyre and controller Joseph Searles, testified Monday regarding the charge that Snyder took a $13,000 bribe from Buha and his brother Steve, in return for steering $1.2 million in garbage truck bids to the company.
Snyder contends he received the $13,000 from the Buhas in exchange for offering consulting services.
However, Searles said while he prepared a document at the request of the Buhas outlining the benefits of Snyder's consulting services, he never saw any contracts, documents supporting the payment or work product. The document was not admitted as evidence.
Searles also said Snyder recommended an attorney to the Buhas to help with tax problems.
Snyder has also been charged with accepting a $12,000 bribe from former co-defendant John Cortina in a pay-for-tow scheme and for tax obstruction regarding his personal and business taxes.
Cortina, who did not testify in the case, pleaded guilty in January to paying Snyder $12,000 in return for putting himself and his tow company partner, Samson Towing, on the city's tow list. Samson Towing is owned by former Merrillville police officer Scott Jurgensen, who went undercover for the FBI, wearing a wire to gather information.
Snyder also told the court Monday that he will not testify in his own defense.
On Monday, Judge Joseph Van Bokkelen ruled that additional undercover tapes recorded by Snyder's brother, Jon Snyder, the Porter County assessor, who also acted as an undercover FBI agent, would not be admitted into evidence.
Van Bokkelen also ruled against prosecutors, saying they could not amend the indictment which included allegations that the alleged bribe from the Buhas included a road widening project. Testimony was never introduced on that allegation.
Jurors will likely hear their instructions beginning at 10:30 a.m. Tuesday, followed by closing arguments by both sides in the case. Following closing arguments, jurors will begin deliberations.
AIRIN JOSEPH REESE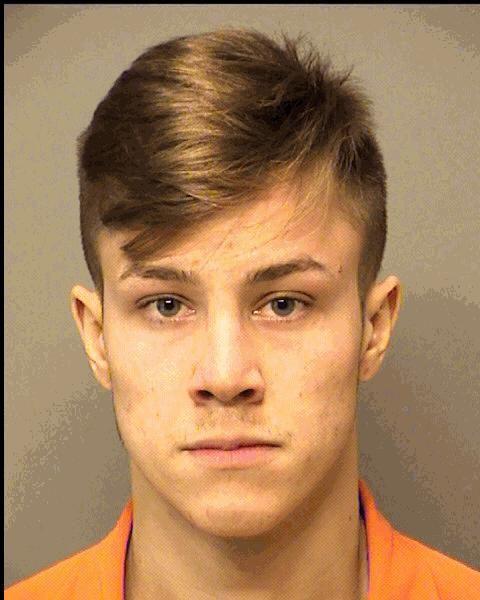 ALEXANDER MICHAEL GIBSON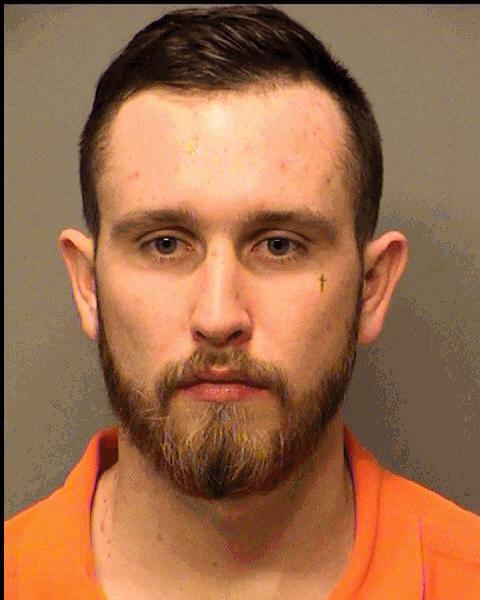 AMANDA MARIE HOYNE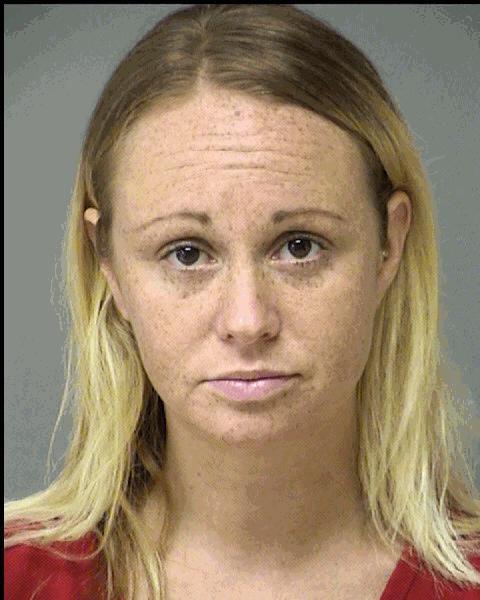 ANTHONY MICHAEL BERNICHIO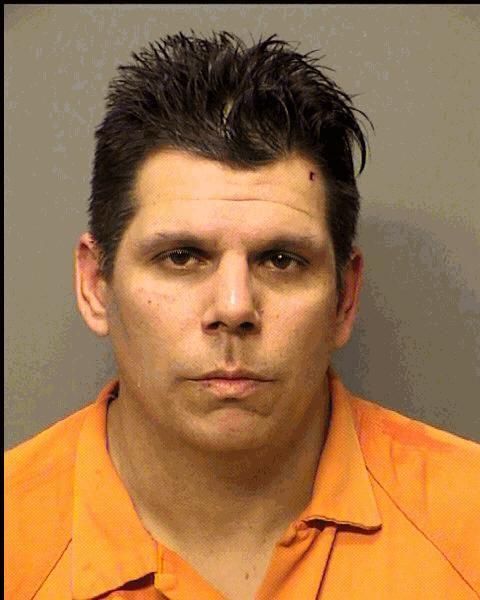 BRENDEN SCOTT WOOD
BRIANNA LEE NEYHART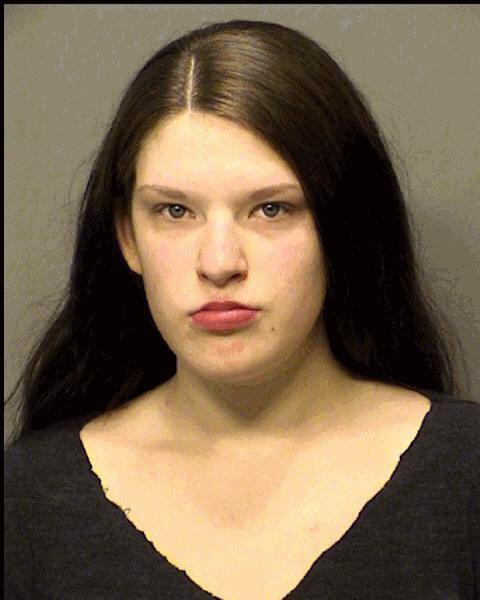 CASSANDRA LYNN MCDANIEL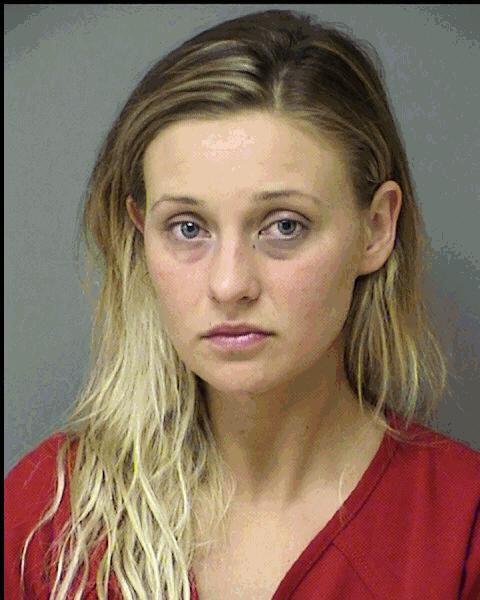 CHANCE THOMAS KING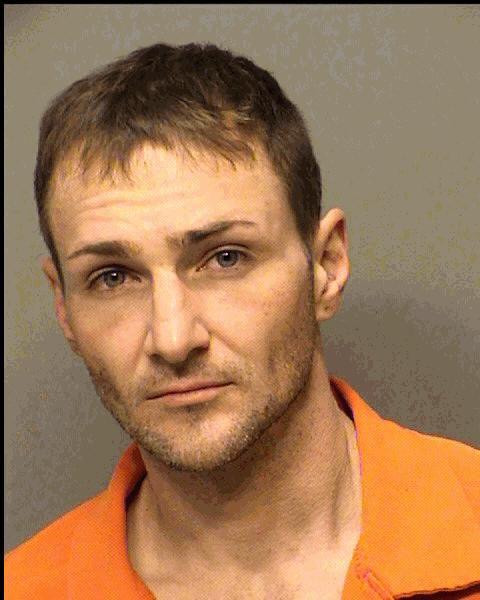 CHARLES DAVIS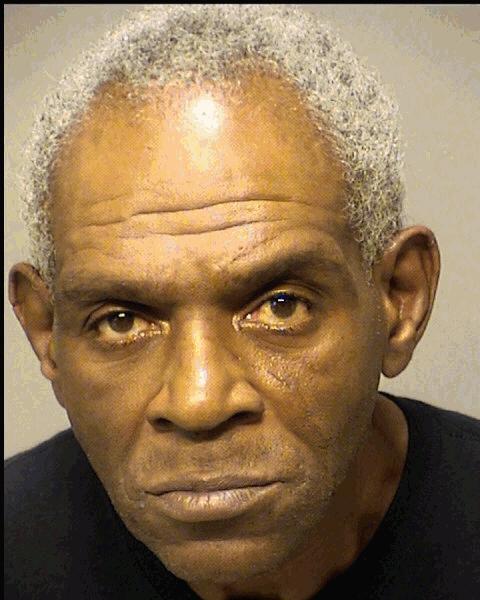 CHRISTINA ANN CRIBARI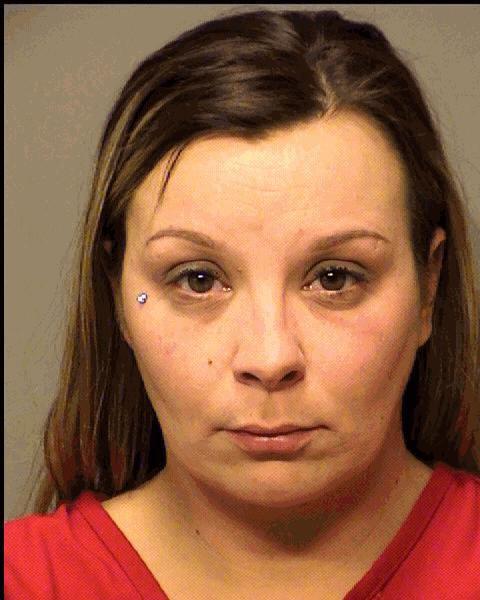 CINDY RAE LISS
DAVID ANTHONY YORK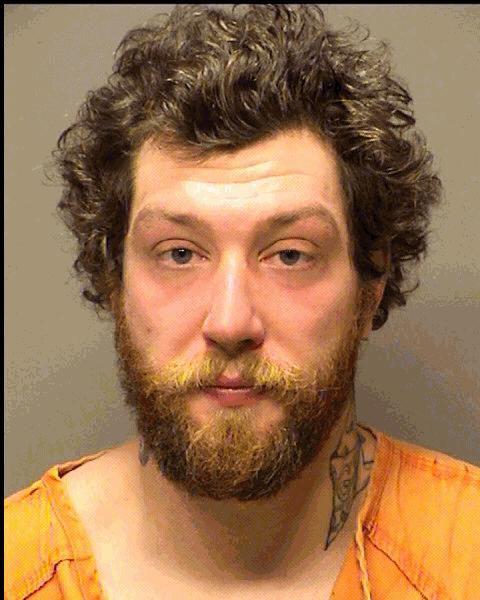 DENNIS PAUL BELL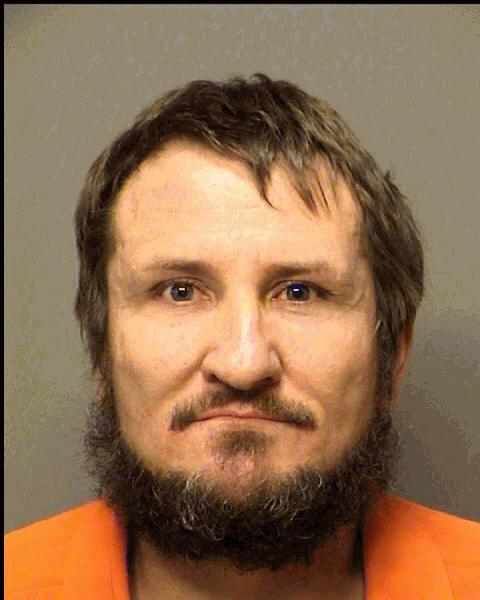 EDWARD JOHN DROZD II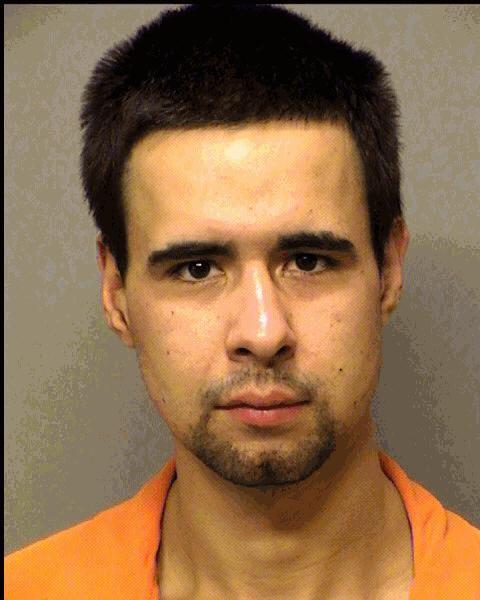 ELSIE HERNANDEZ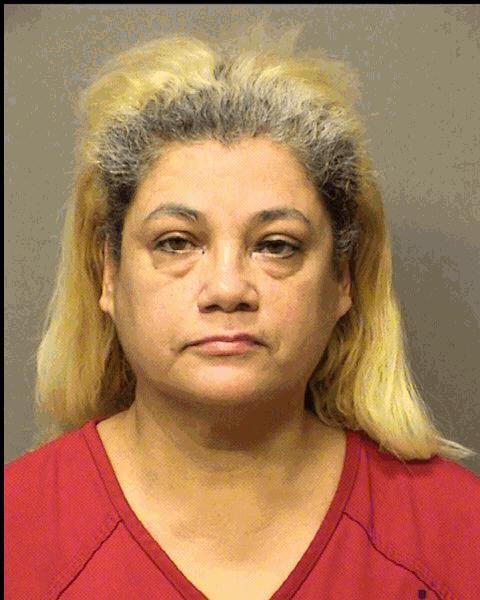 ENRIQUE TECAXCO-CUANETL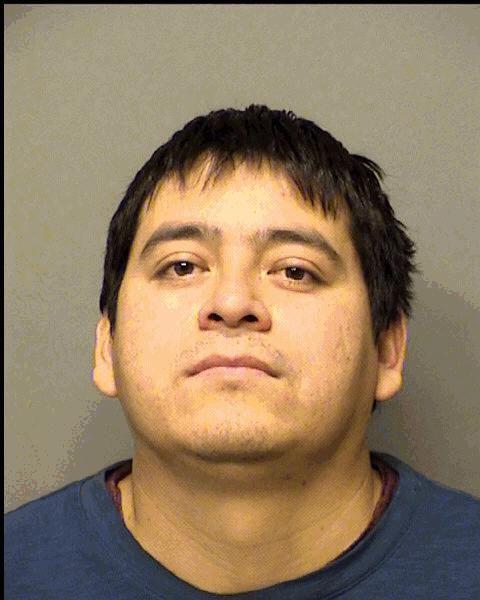 GEORGIO JOSEPH HARRELL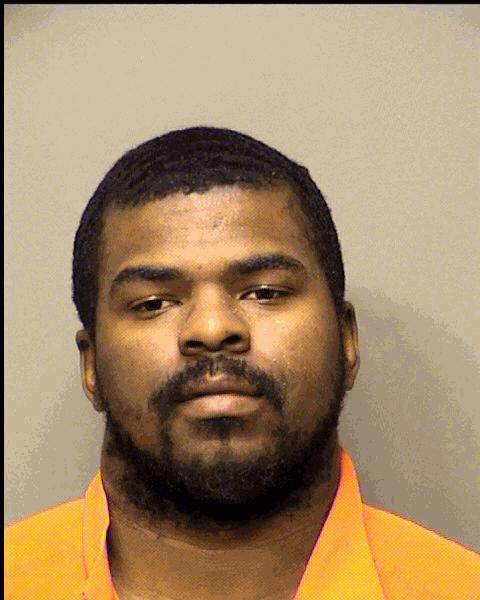 IAN MIKEL WITTMAN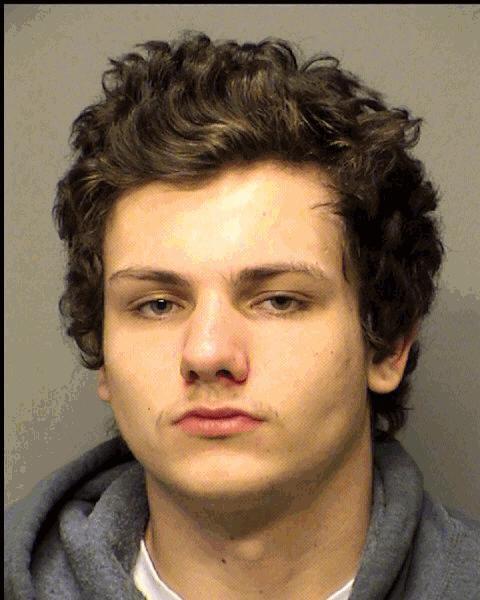 JAMES ANDREW HOYNE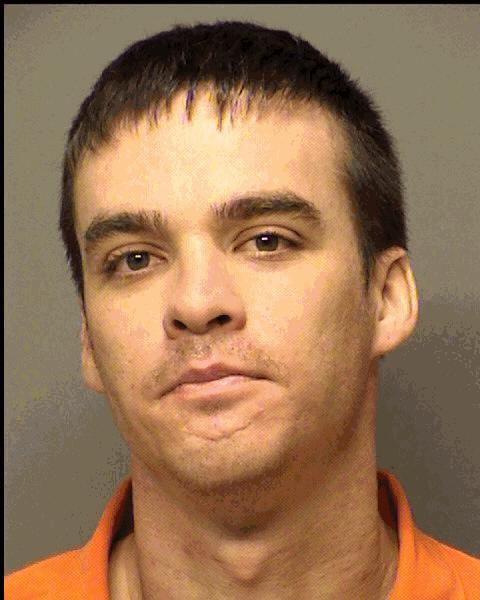 JAMES ANDREW SLOAS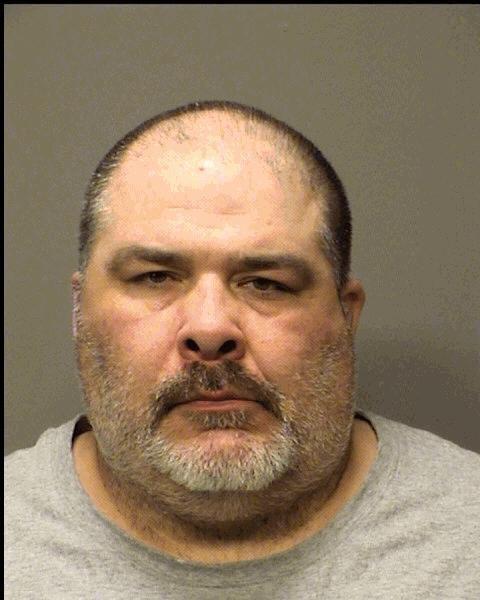 JOHN JOSEPH HENNESSY IV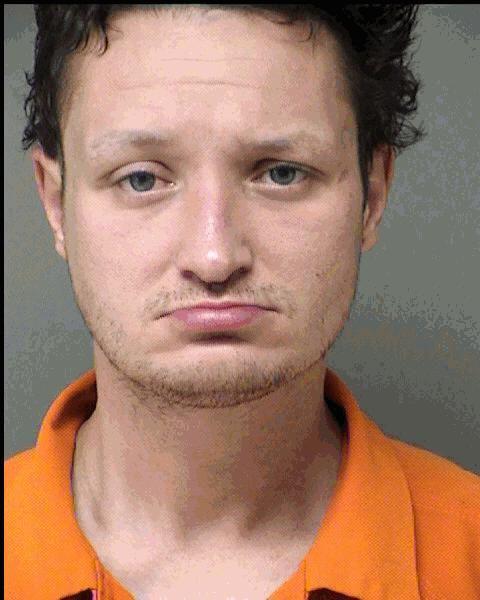 JOSHUA ROBERT JOHNSON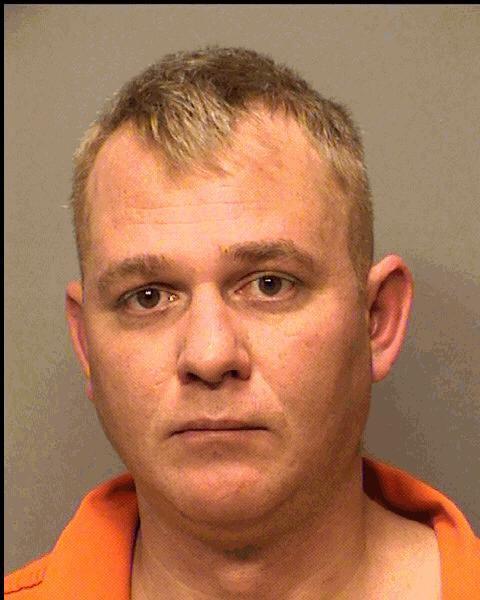 JOSHUA ROBERT JOHNSON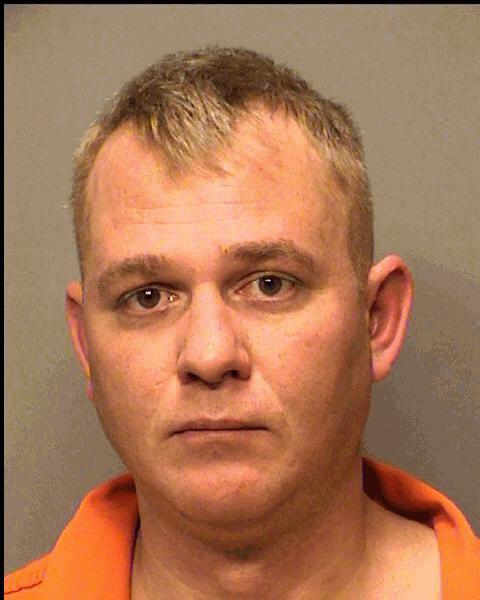 JUAN DOMINGUEZ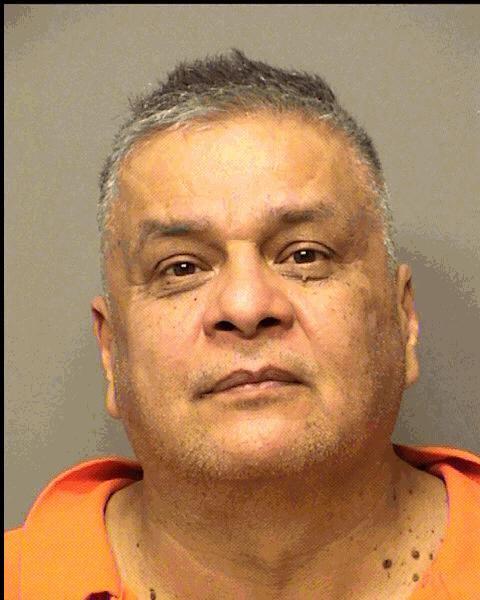 KAILEE MAJORIE MARIE NELSON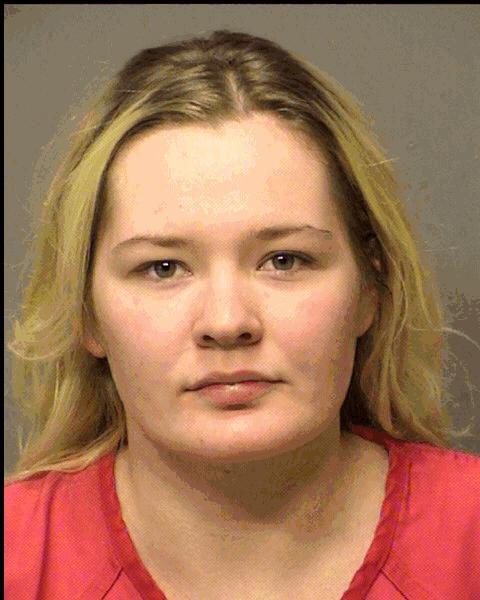 KATHRYN LYNN HOEKSTRA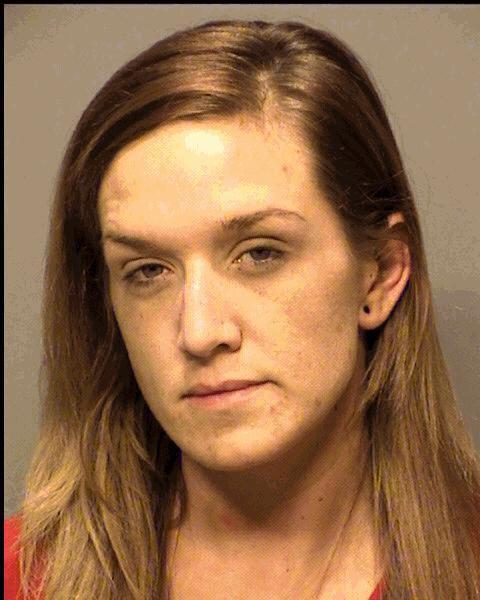 KENNETH BROWN JR.
KEONA DA JON MOORE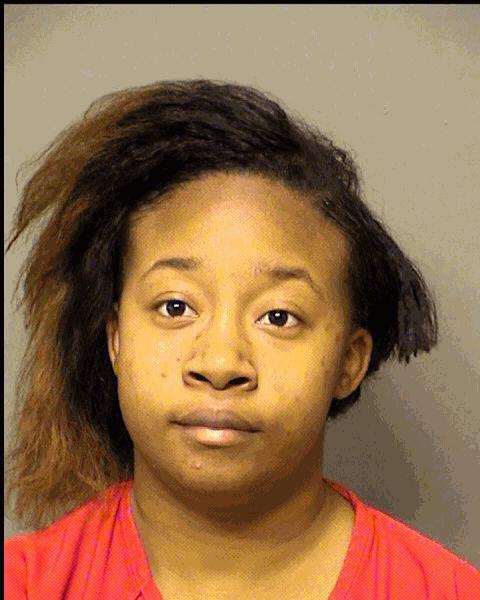 KRISTOFER ROSARIO-HOOVER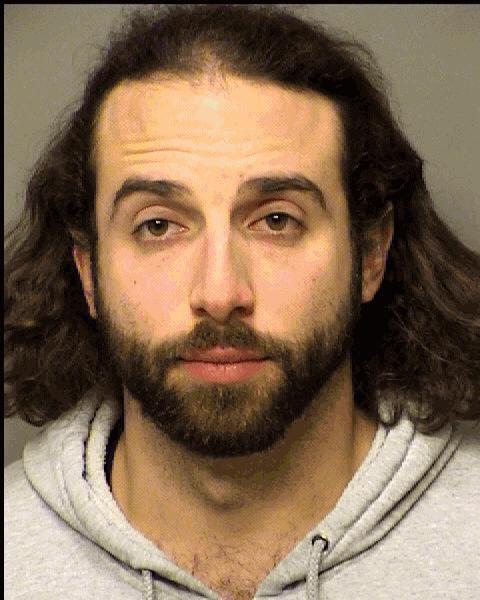 KYLE RAY CONLEY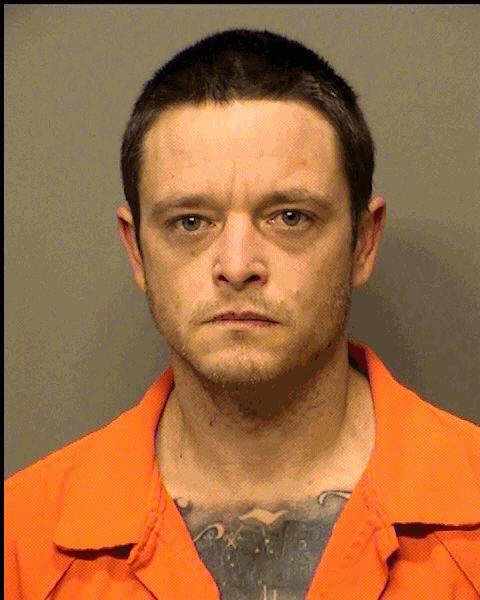 LUJACK BEAU PRATER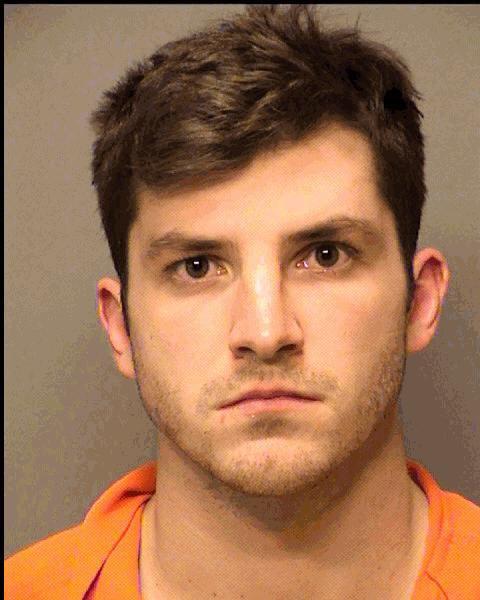 MANUEL HERNANDEZ JR.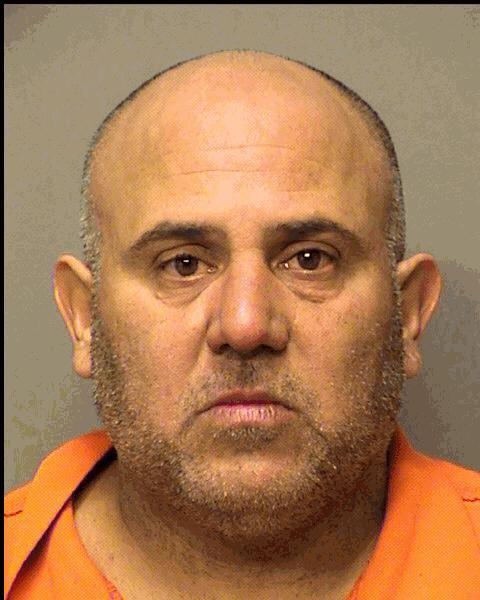 MATTHEW DAVID LOCKWOOD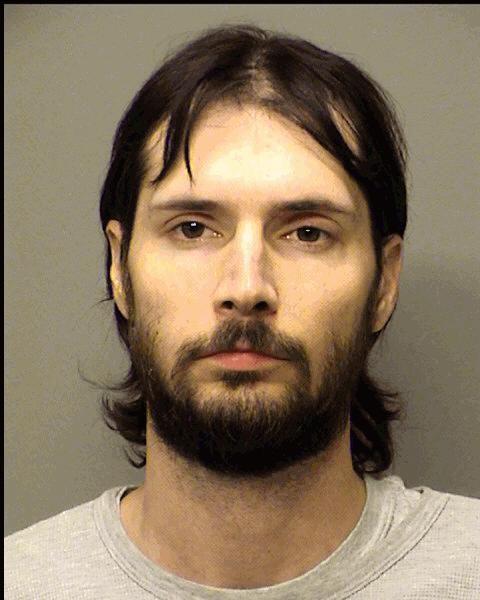 MATTHEW DAVID MASON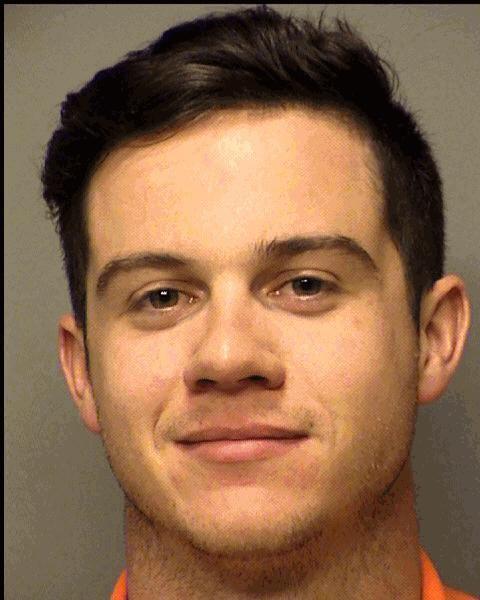 PAUL EUGENE VOLZ II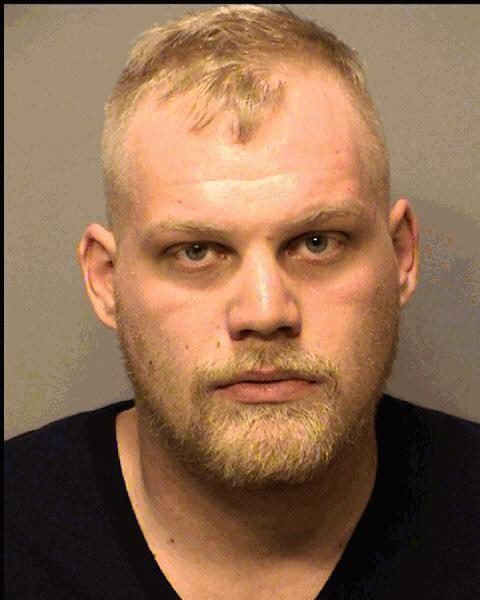 PRISCILA ARAGON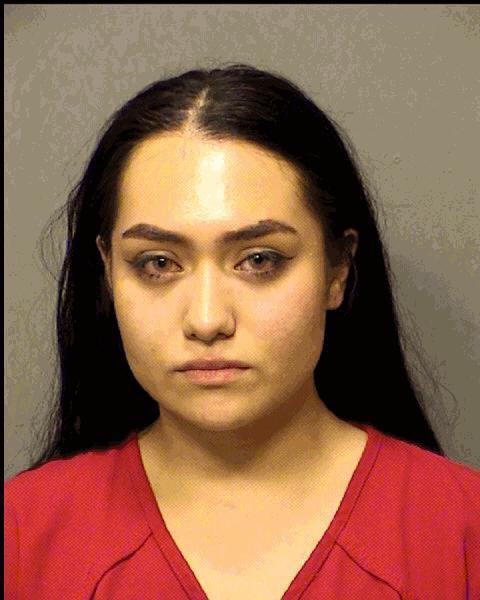 ROBERT LEE LINTNER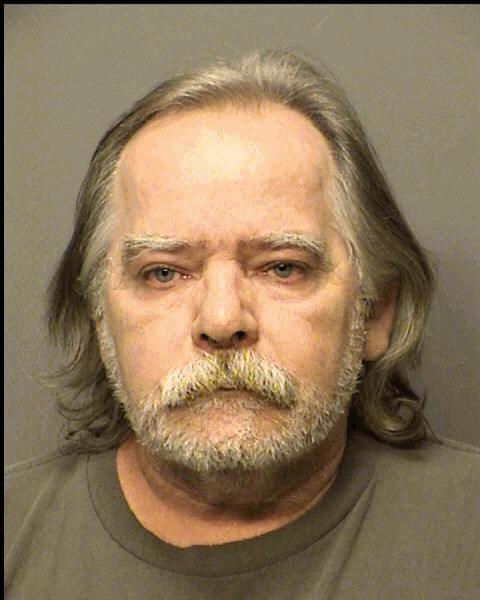 ROBERT LOUIS HAMBRIGHT II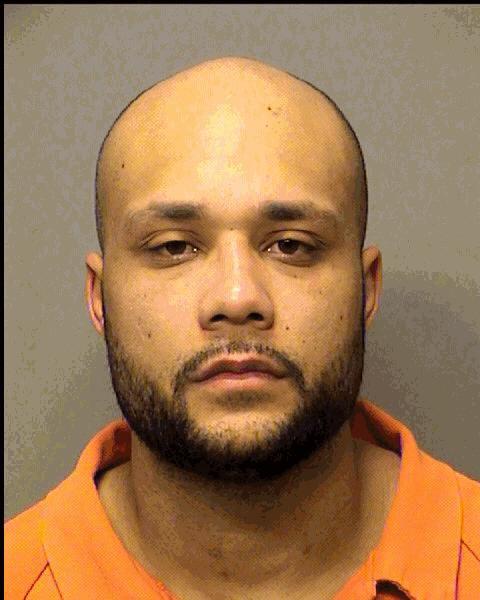 ROBERT SCOTT YATES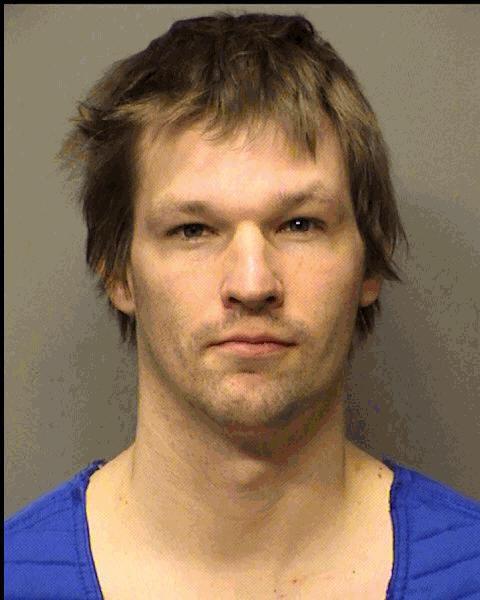 SALLY ELIZABETH HAWKINS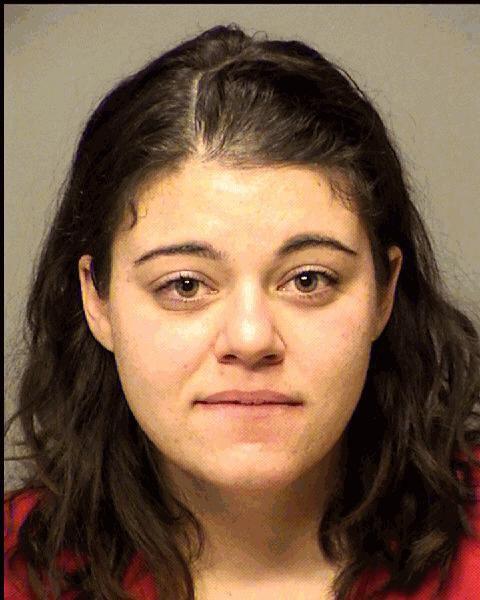 SAMANTHA JORDAN BRAND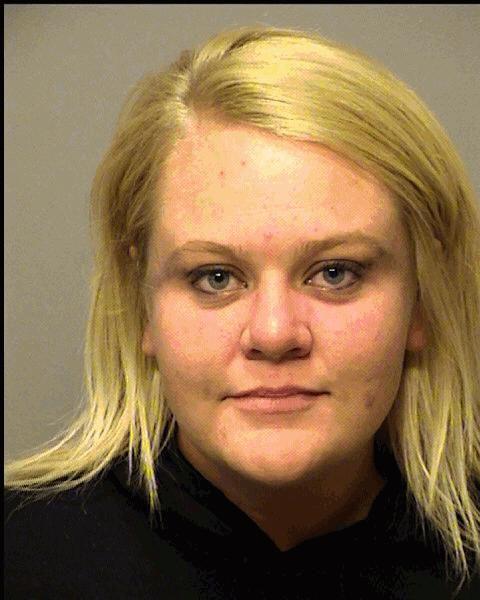 SHAD GARRETT PENDLETON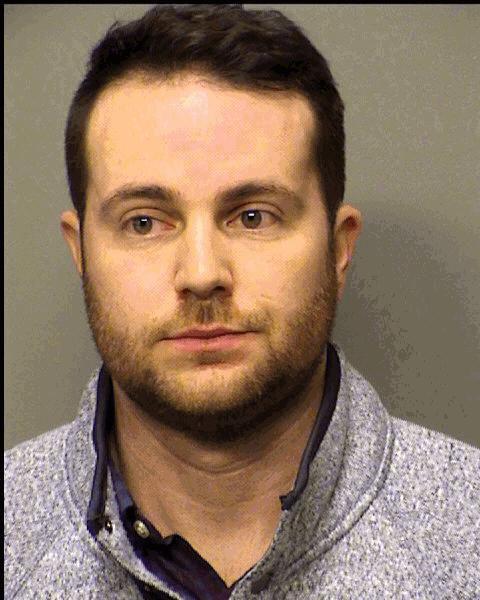 TYLER JAMES GRAY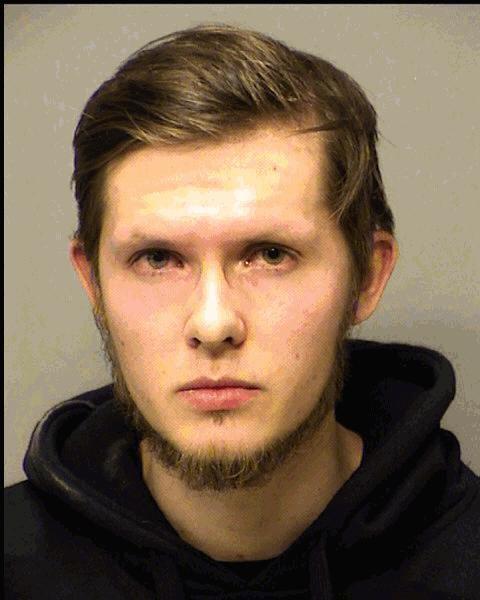 VERNON LAMONT PRICE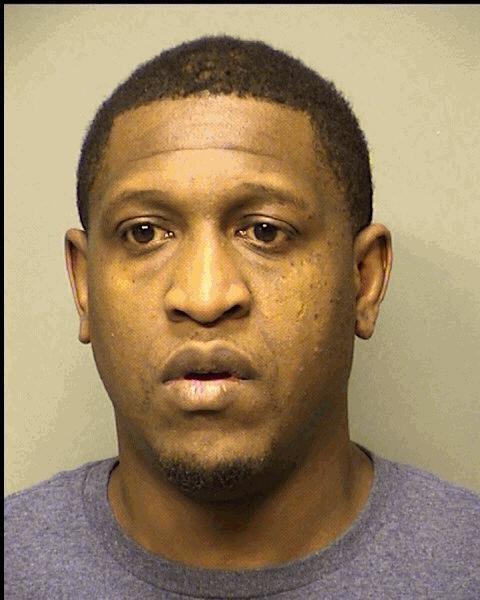 WILLIAM ALLEN HOUK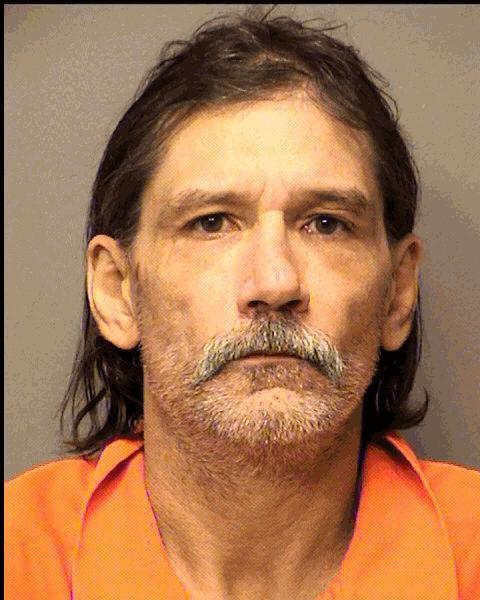 WILLIAM BRONK FARMER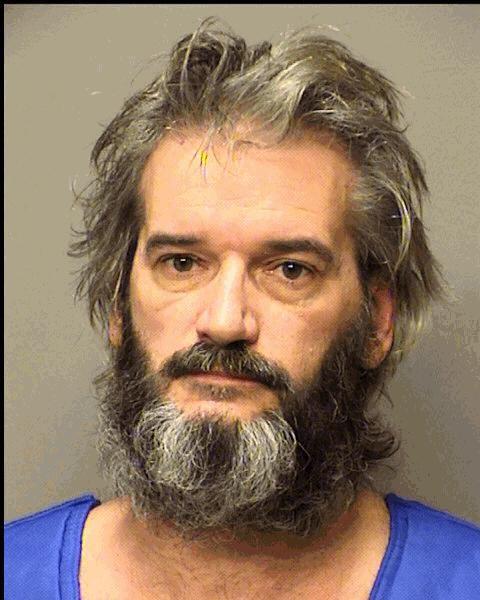 WILLIAM MICHAEL NELSON JR.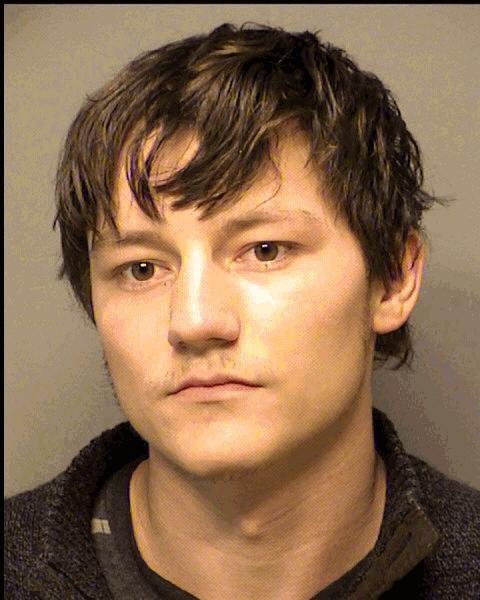 YESSICA CARVAJAL