HAMMOND — After 15 days of testimony, jurors will likely begin deliberations in the public corruption trial of Portage Mayor James Snyder sometime Tuesday afternoon.
Following former Great Lakes Peterbilt's owner Bob Buha taking the Fifth Amendment early Monday afternoon, Snyder's defense team rested its case after calling only five witnesses.
Two of Buha's former employees, sales manager Scott McIntyre and controller Joseph Searles, testified Monday regarding the charge that Snyder took a $13,000 bribe from Buha and his brother Steve, in return for steering $1.2 million in garbage truck bids to the company.
Snyder contends he received the $13,000 from the Buhas in exchange for offering consulting services.
However, Searles said while he prepared a document at the request of the Buhas outlining the benefits of Snyder's consulting services, he never saw any contracts, documents supporting the payment or work product. The document was not admitted as evidence.
Searles also said Snyder recommended an attorney to the Buhas to help with tax problems.
Snyder has also been charged with accepting a $12,000 bribe from former co-defendant John Cortina in a pay-for-tow scheme and for tax obstruction regarding his personal and business taxes.
Cortina, who did not testify in the case, pleaded guilty in January to paying Snyder $12,000 in return for putting himself and his tow company partner, Samson Towing, on the city's tow list. Samson Towing is owned by former Merrillville police officer Scott Jurgensen, who went undercover for the FBI, wearing a wire to gather information.
Snyder also told the court Monday that he will not testify in his own defense.
On Monday, Judge Joseph Van Bokkelen ruled that additional undercover tapes recorded by Snyder's brother, Jon Snyder, the Porter County assessor, who also acted as an undercover FBI agent, would not be admitted into evidence.
Van Bokkelen also ruled against prosecutors, saying they could not amend the indictment which included allegations that the alleged bribe from the Buhas included a road widening project. Testimony was never introduced on that allegation.
Jurors will likely hear their instructions beginning at 10:30 a.m. Tuesday, followed by closing arguments by both sides in the case. Following closing arguments, jurors will begin deliberations.
Amanda Lynn Carroll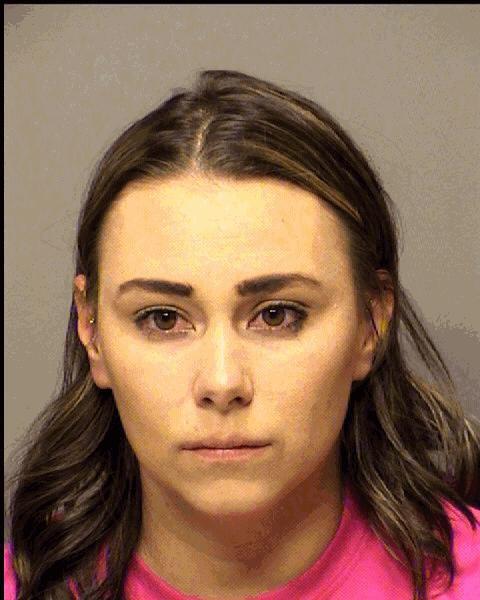 Angelica Crystal Holley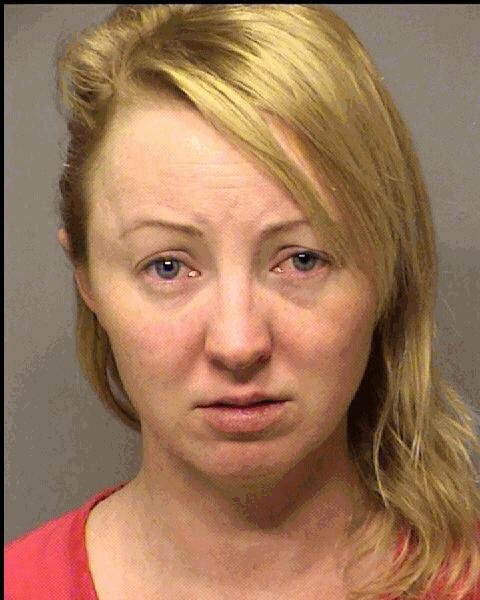 Armando Ruben Rangel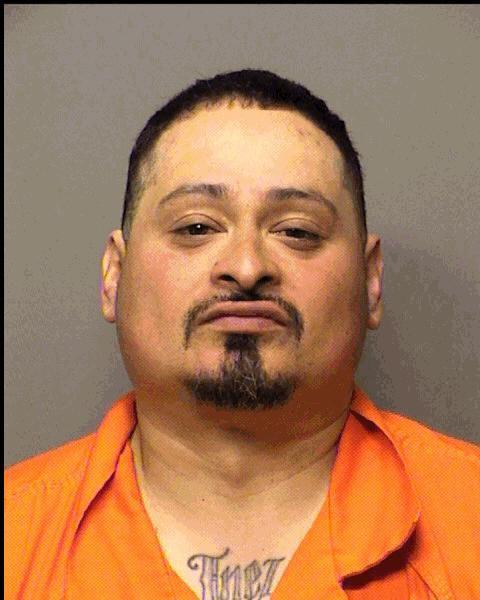 Arturo Arcadio Corral
Ashalee Brianne Osbun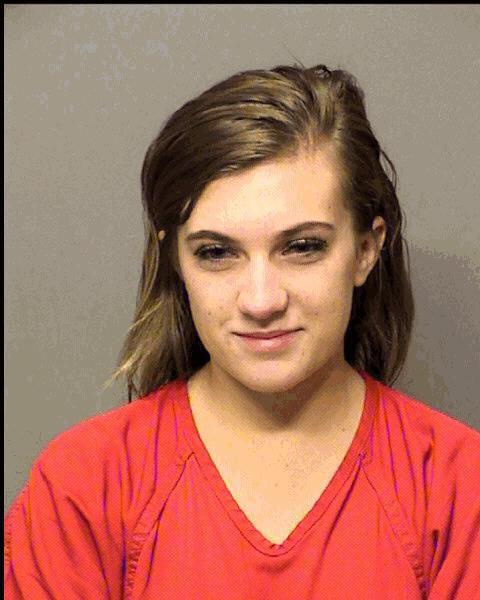 Audriana Nicole Sampias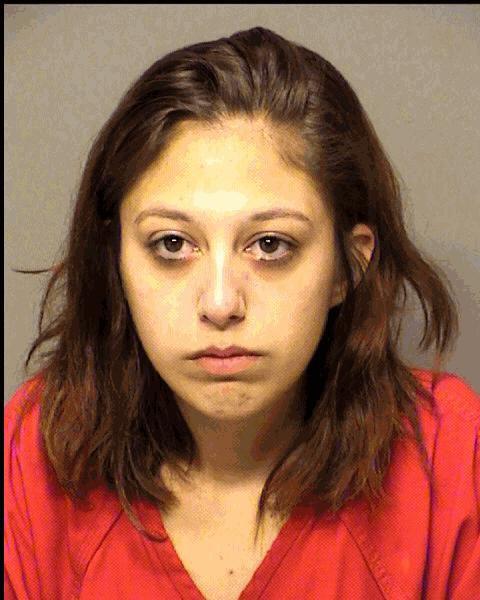 Bradley Evan Stooksbury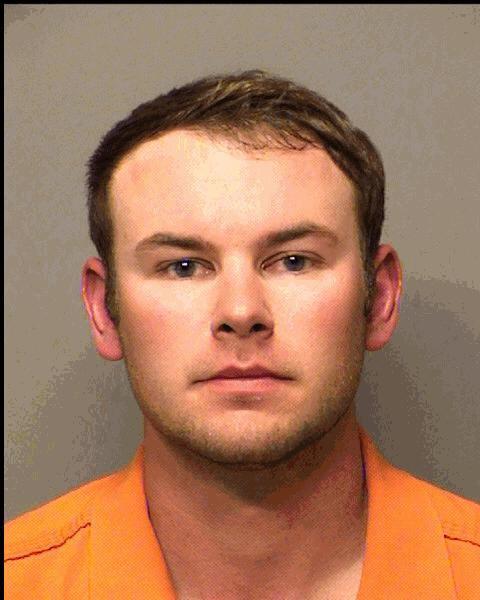 Bruce Allen Davis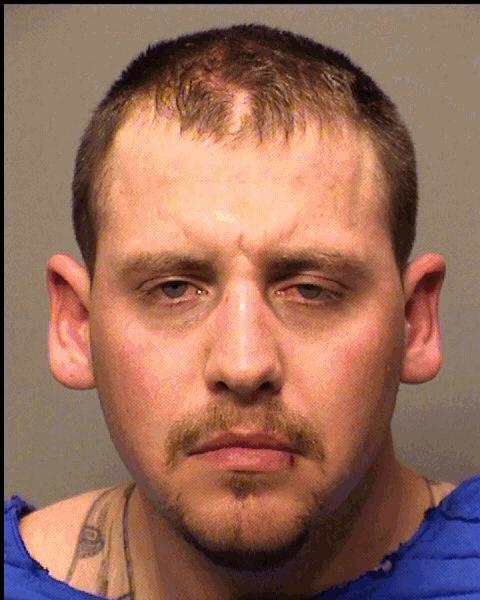 Christina Ann Provins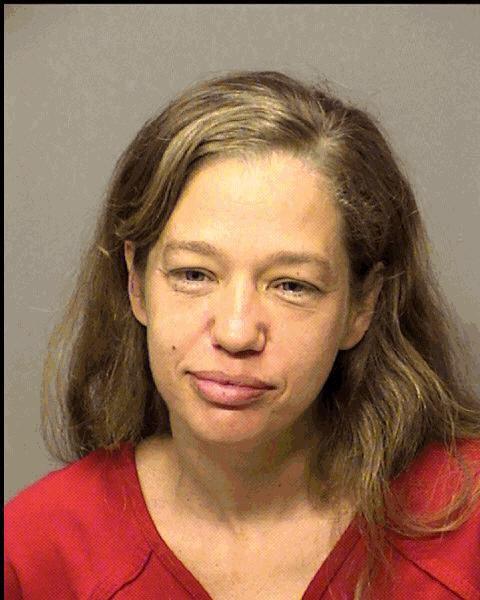 Christopher Dale Asbridge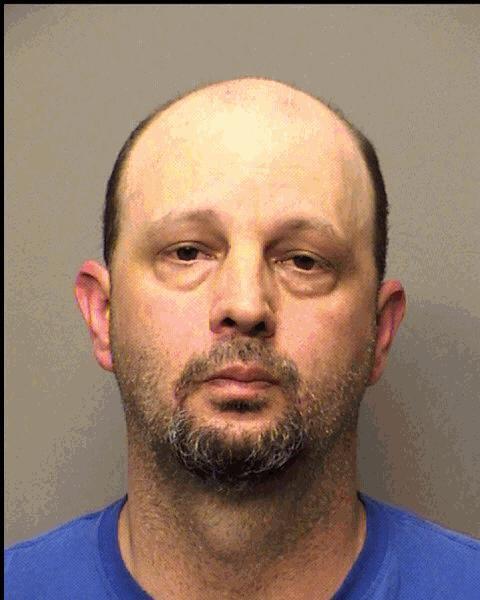 Dale Perry Michael Rardin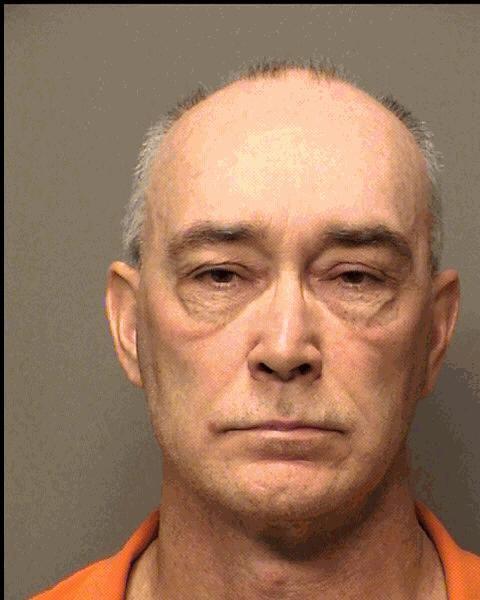 Dana Meri Jones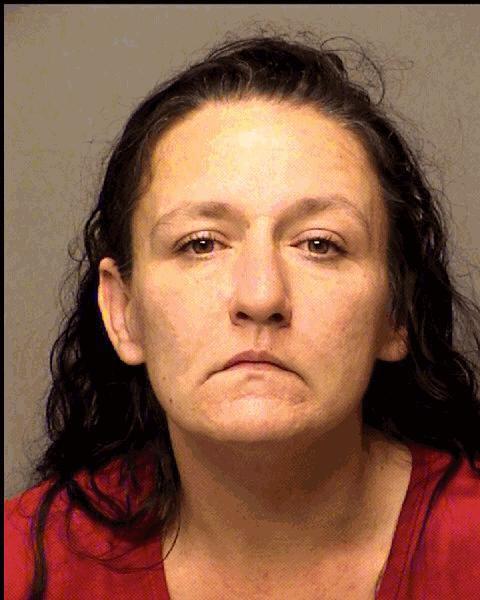 Daviyd Barachel Turner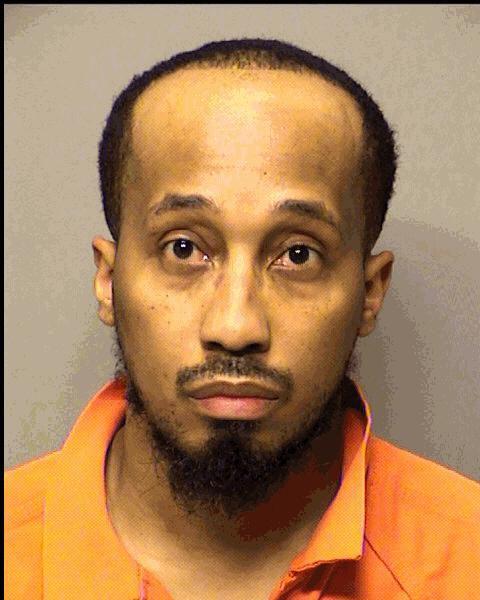 Dominic Reznor Mazzoleni
Dominick Robert Angelucci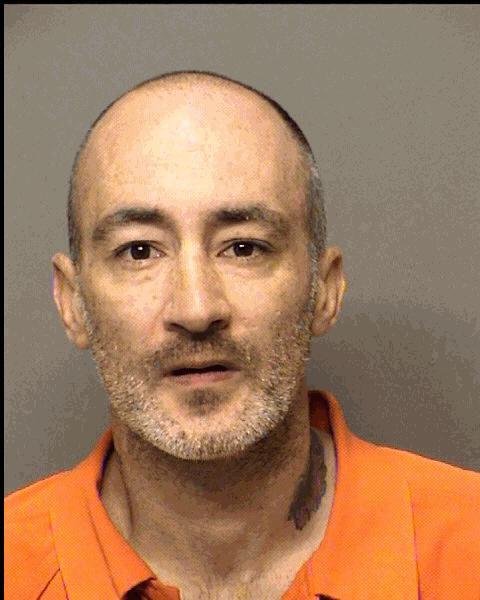 Douglas Leroy Richardson Jr.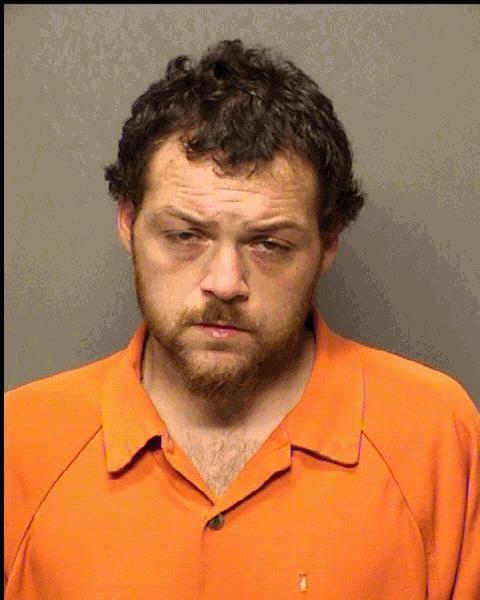 Dustin Allen Ray Kinney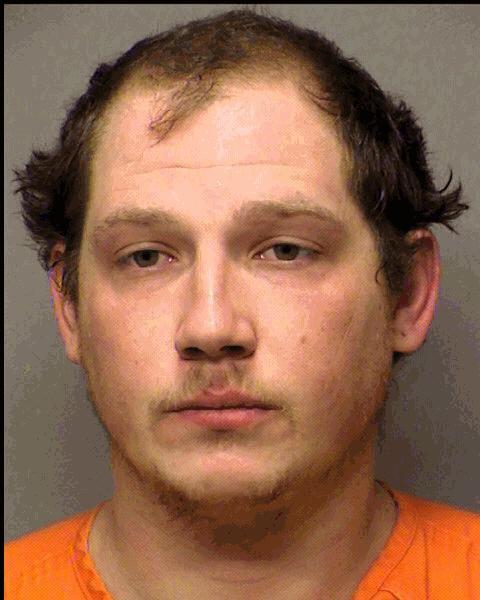 Dylan Ryan Heath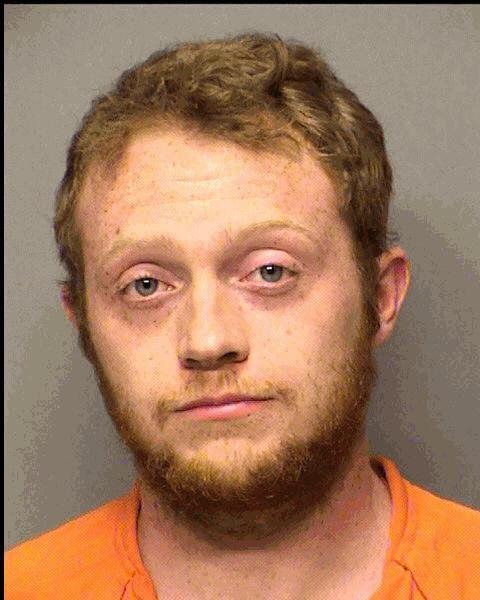 Gamaliel Cruz Jr.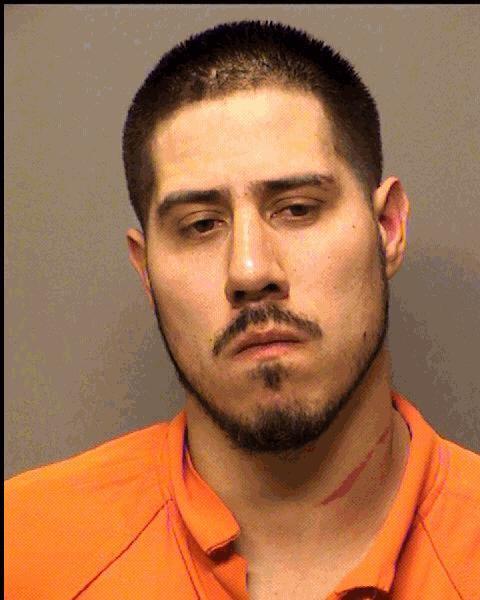 Gary Michael Pastuszak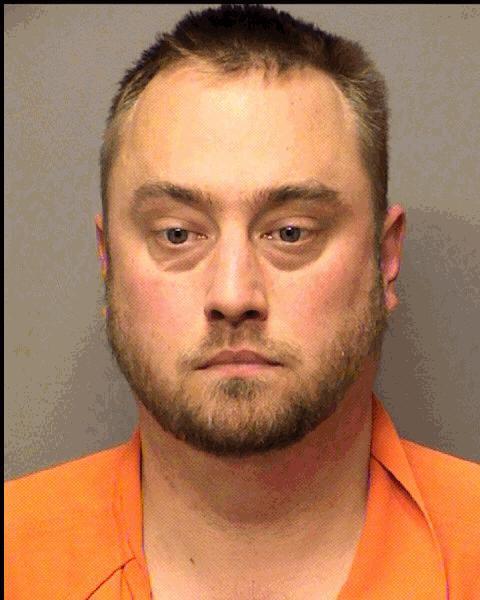 Jacob Daniel Grimsley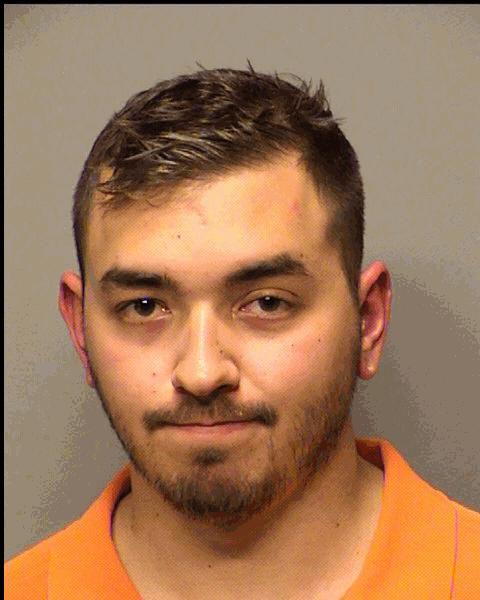 James David Basemore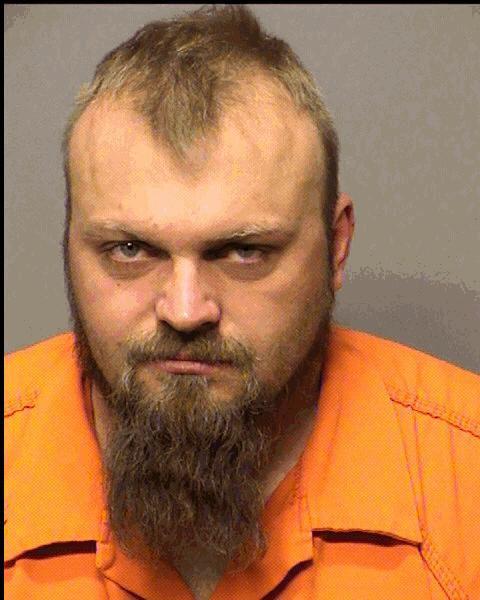 Jason Aaron Workman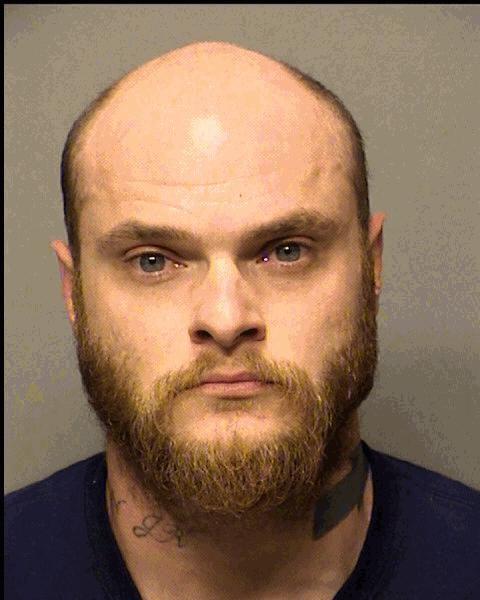 Jeremy Lee Williams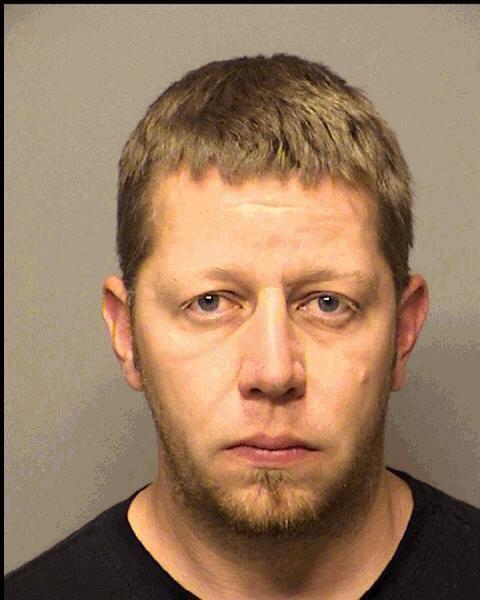 Jeremy Michael Seiber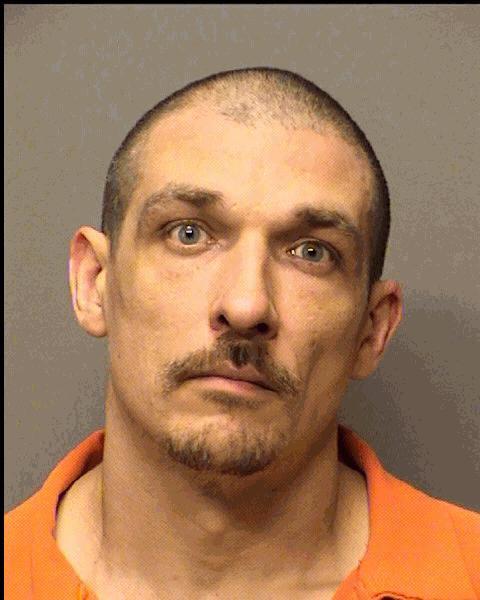 John Thomas Bowen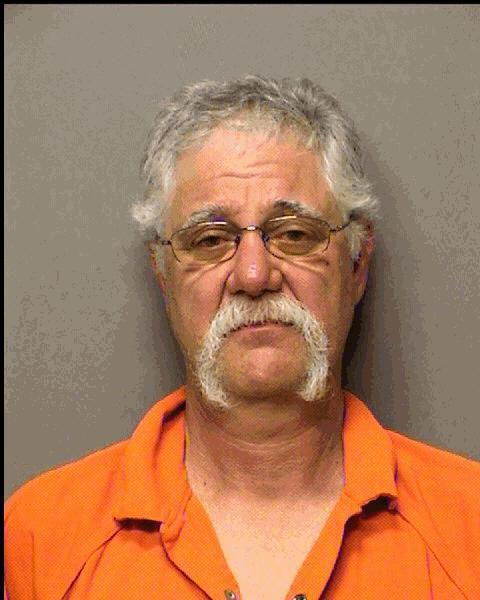 Jordan Trent Reel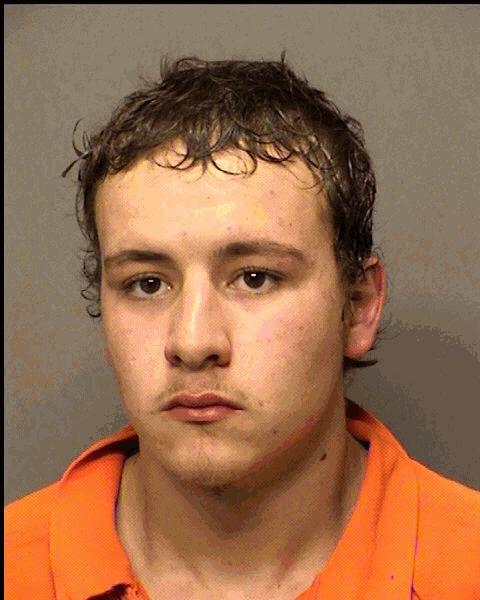 Justin Wayne Bryant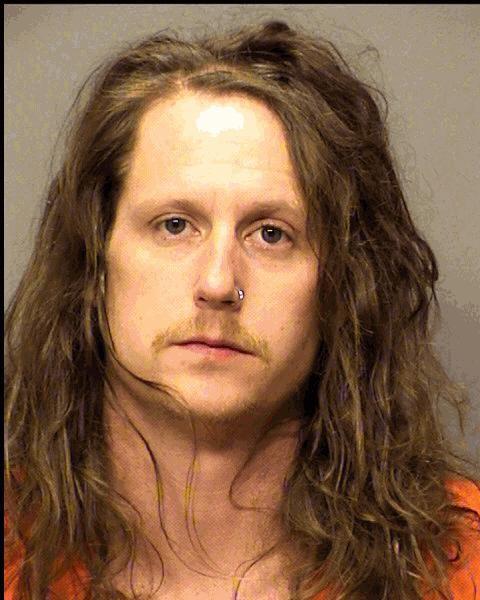 Kathryn Haru Miller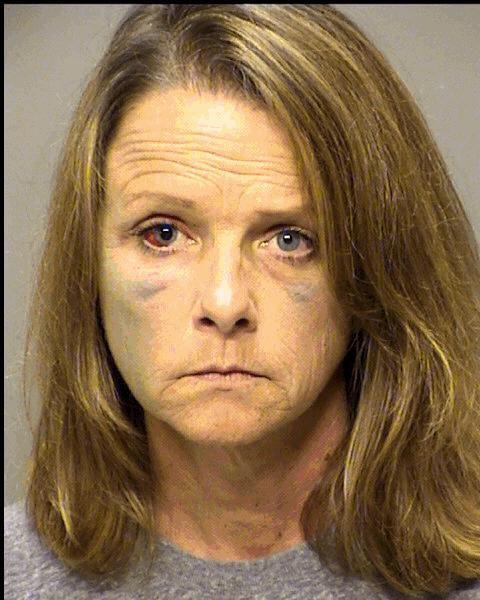 Kenneth Joel Longfellow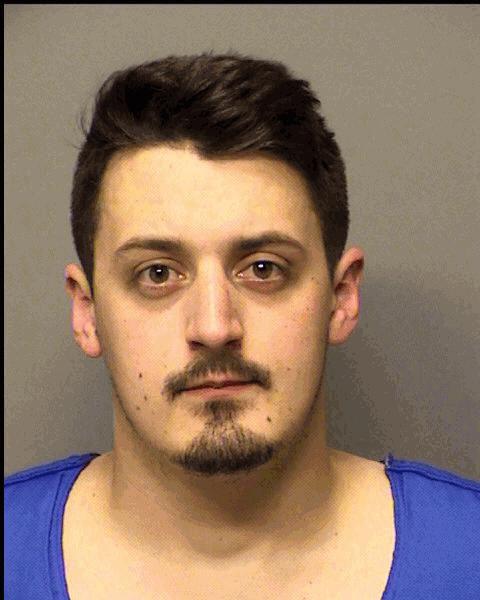 Krystle Marie Palo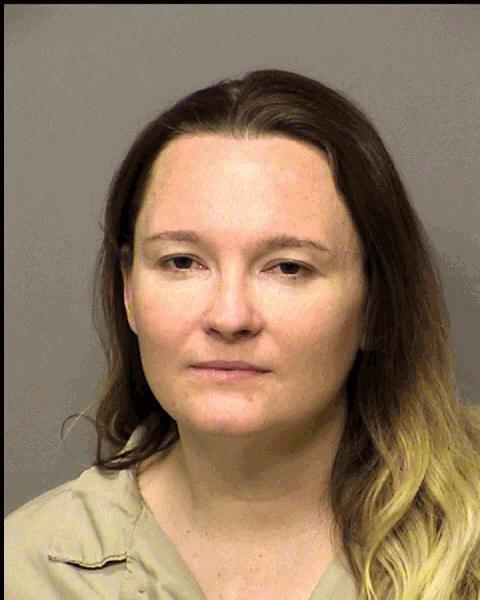 Ladarius Deshawn Johnson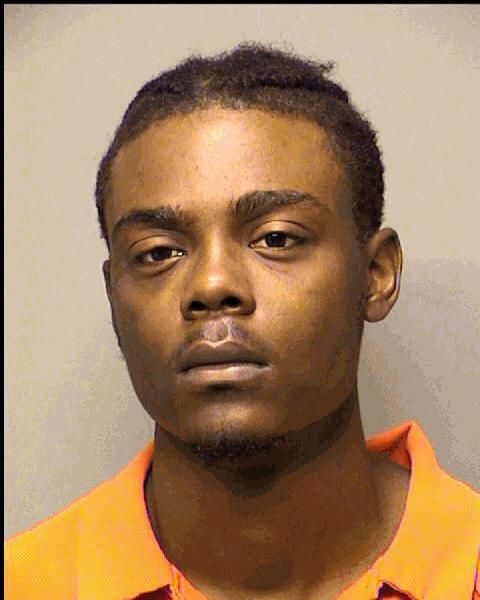 Maranda Michelle Lundy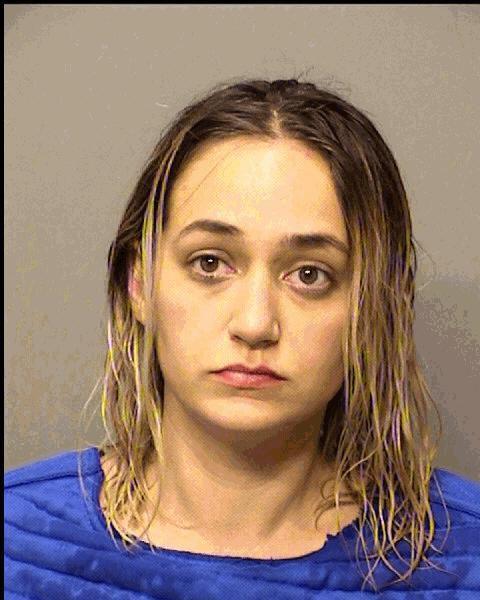 Markieth Mayes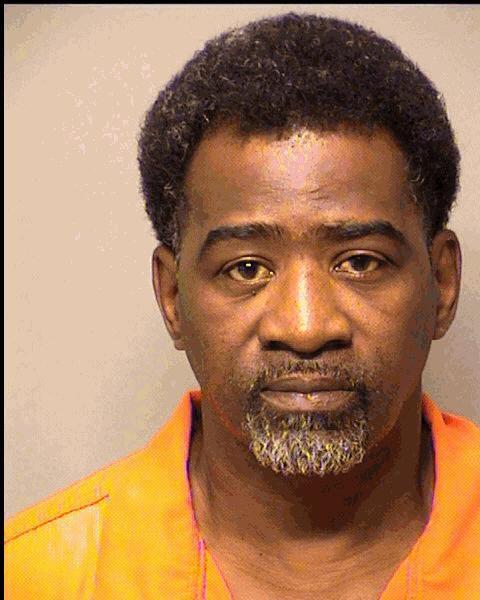 Melanie Marie Bishop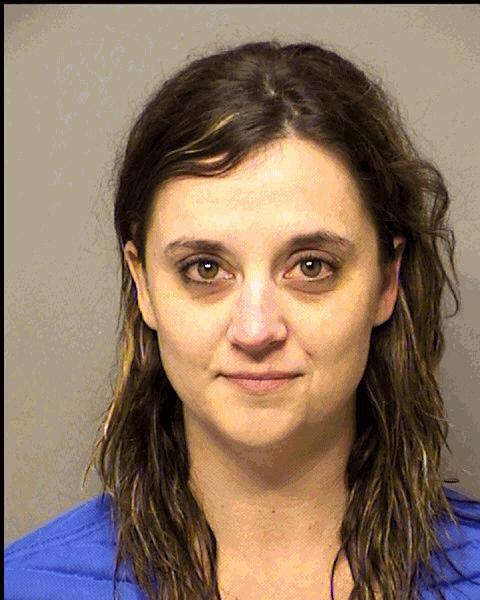 Michael Lamar Bradley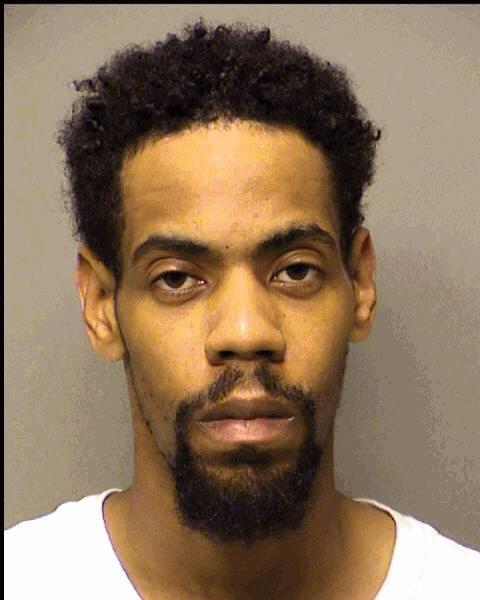 Nathan James Gilbert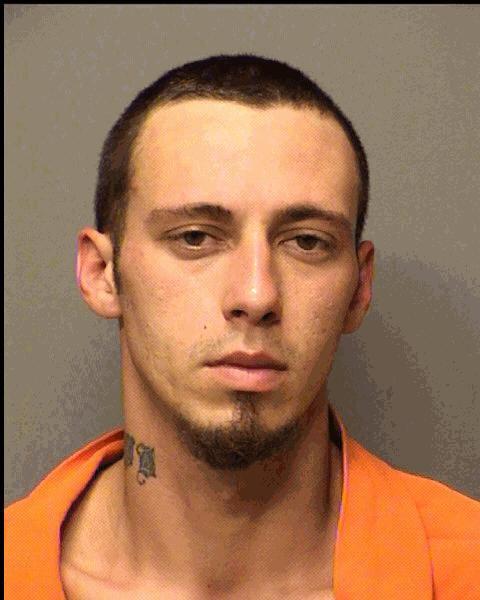 Nicholas Jacob Kujawa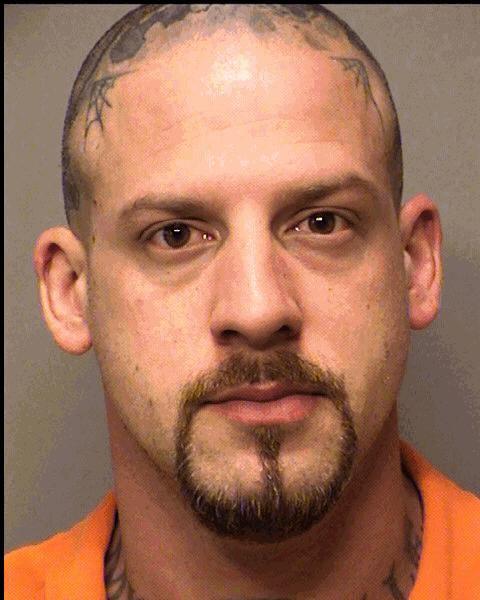 Noel Christopher Cullen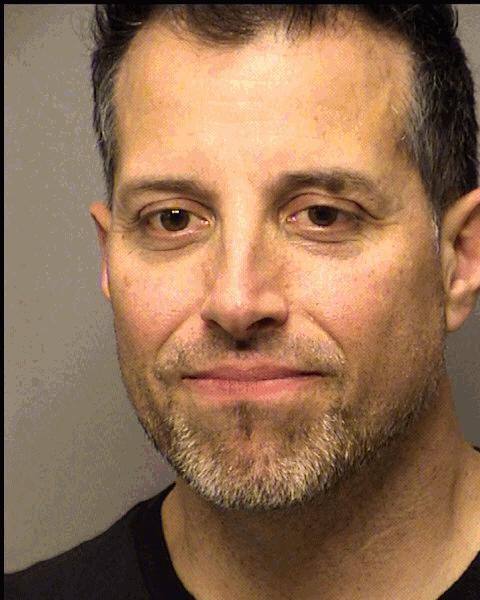 Phillip Rovy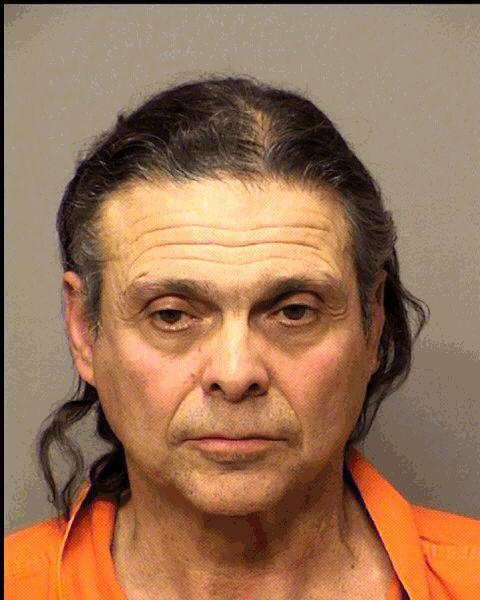 Ramon Andre Mackerl II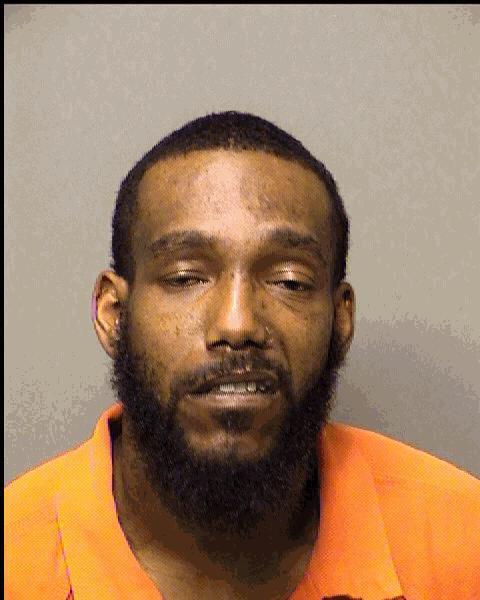 Ryan Neil Gee
Seth Addison Howard-Jones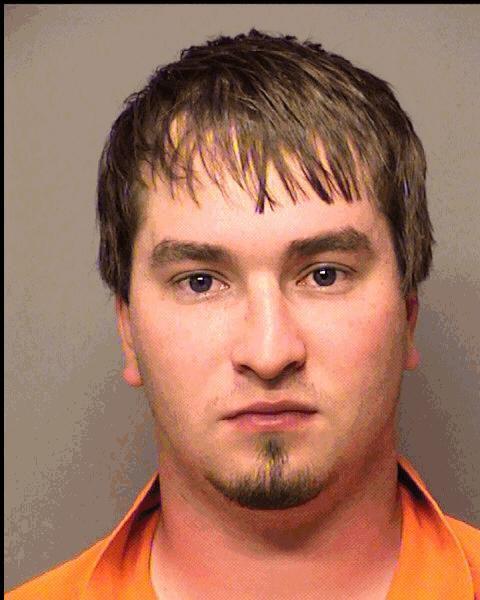 Shannon Hicks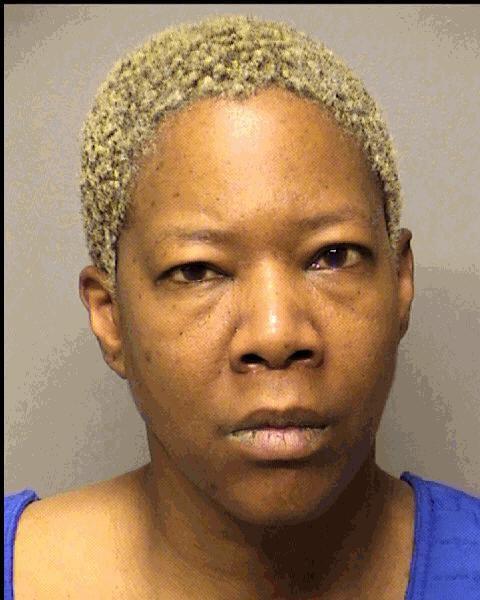 Stephen Lee Gamblin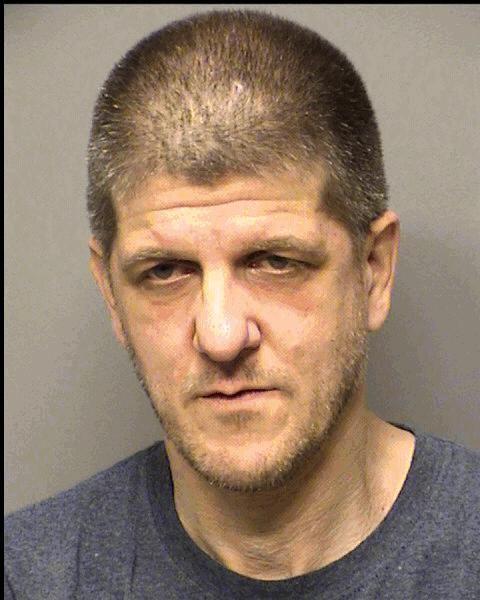 Steven Michael Ippolito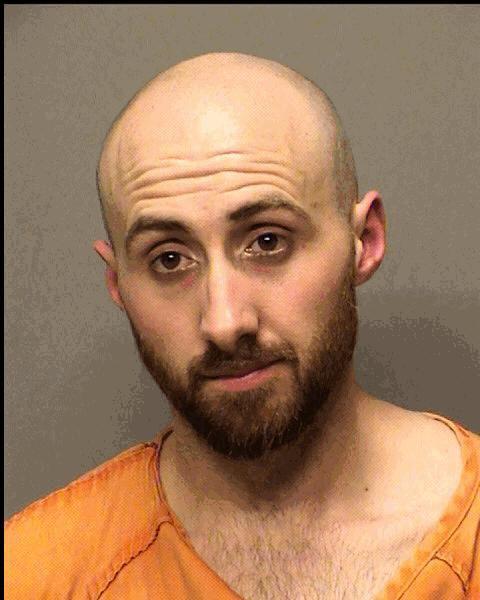 Thomas Edward Throw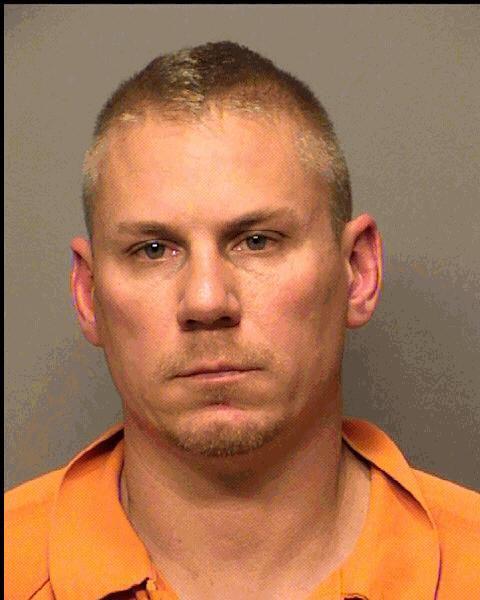 Timothy Lawrence Bryant Jr.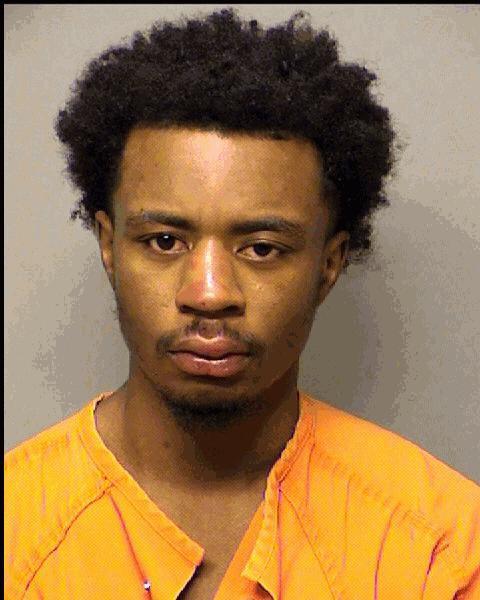 Vera R. Morgan