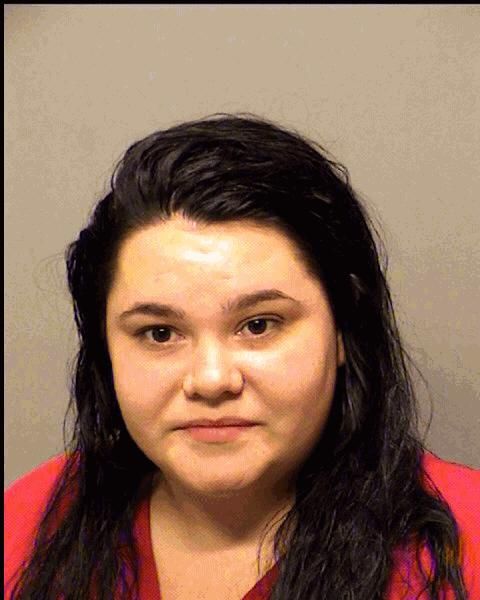 PORTAGE — A 23-year-old Portage woman facing charges of driving while intoxicated, resisting arrest and possessing drugs was also cited for littering after allegedly throwing a marijuana cigarette out her car window at the feet of a police officer, according to the incident report.
Police said they stopped Evelyn Vann's vehicle shortly before 1 a.m. Saturday in the area of Swanson Road and McCasland Avenue after watching it swerving on the road, and nearly striking another vehicle and a concrete pillar.
The officer said he smelled marijuana as he approached the vehicle and saw a marijuana cigarette near the vehicle's gear shift, according to police. Vann reportedly denied having any marijuana in the vehicle and when questioned about the rolled cigarette, acknowledged it was marijuana and threw it out the passenger window where the officer was standing.
"I advised Miss Vann she should not be littering," the officer said.
Vann reportedly told police she had drank "a fifth" of alcohol that night.
She is accused of being verbally abusive with officers, telling them "to take off her handcuffs and they would see," according to the report.
Aaron Carl Brown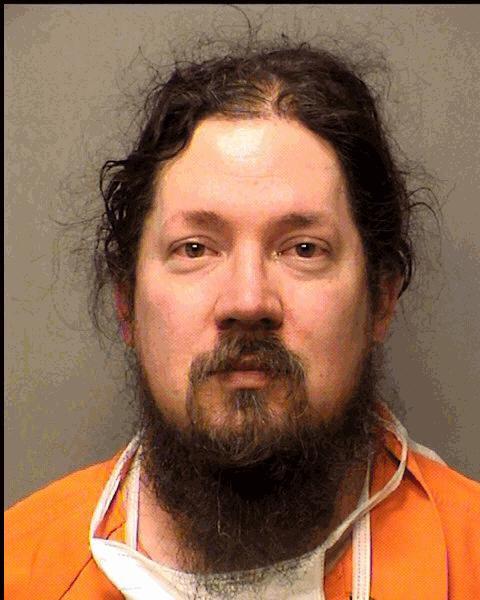 Cameron Scott Davis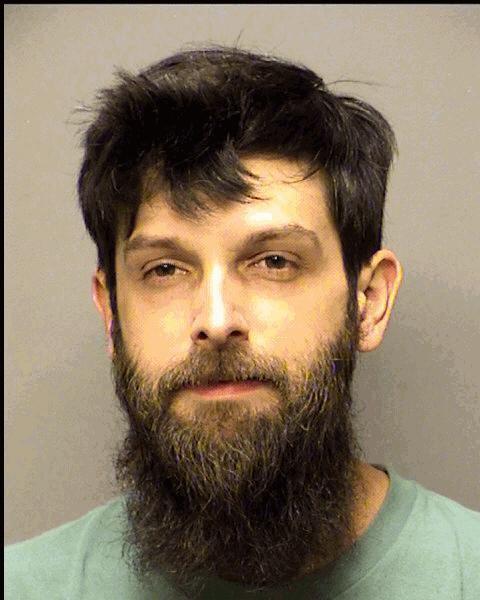 Chiquita Crystal Buggs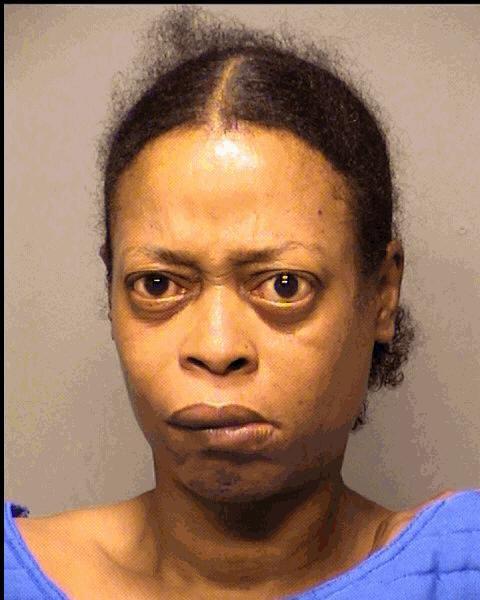 Christopher Allen Eggebrecht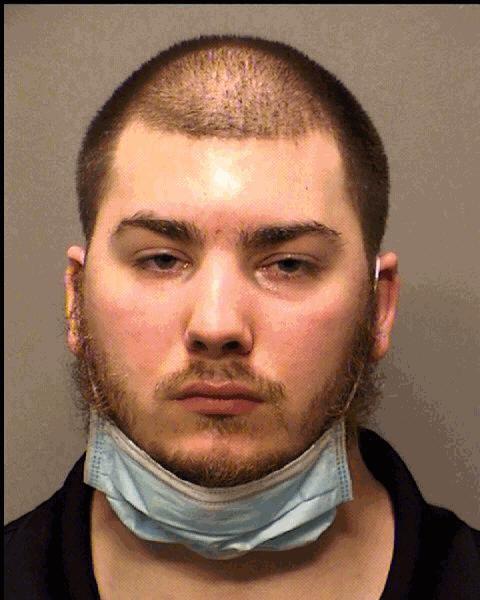 David Allen McCraney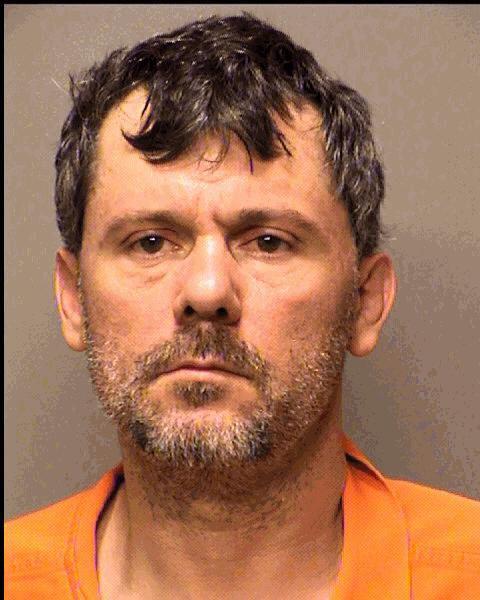 Dennis Adam Chaples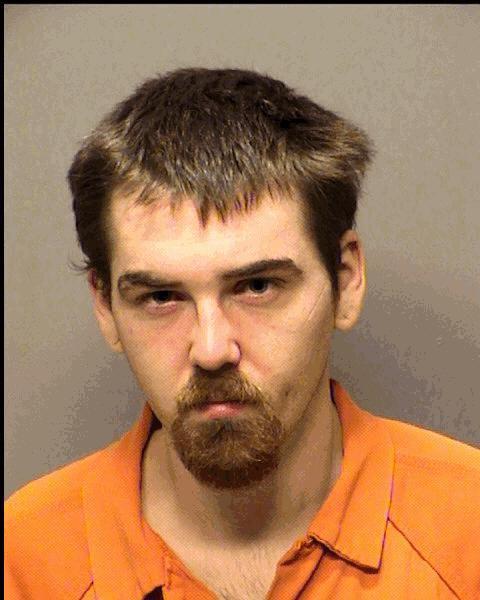 Devin Ruth Shain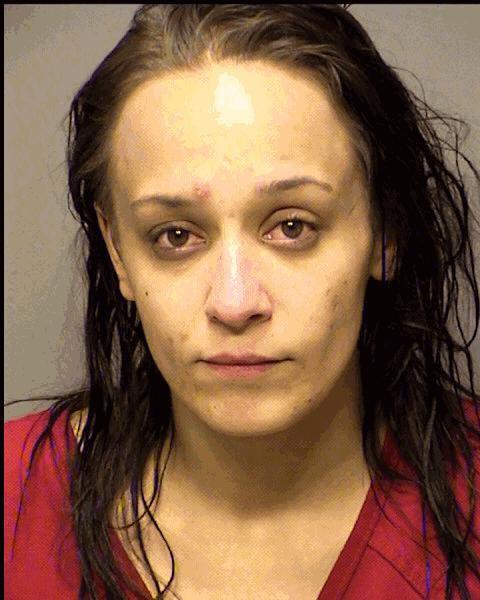 Eduardo Tobon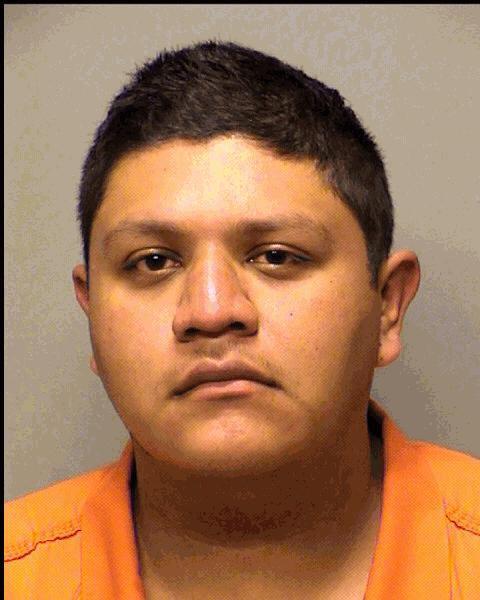 Elizabeth Paige Van Der Molen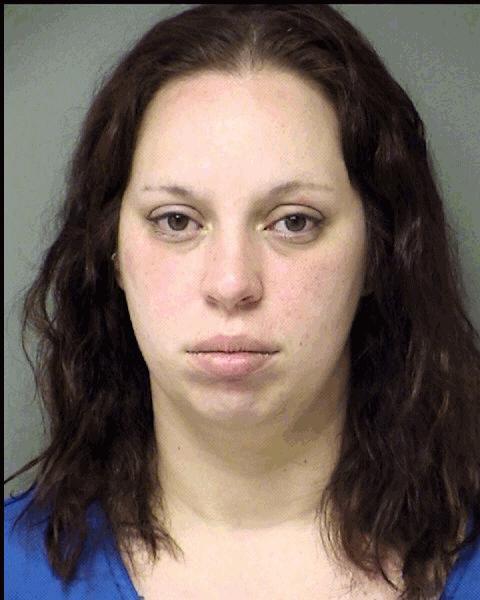 Elver Tadeo Gonzales-Grajales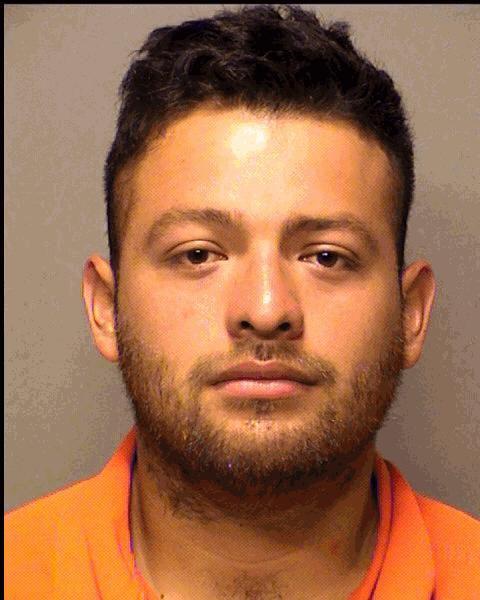 Enrique Zamora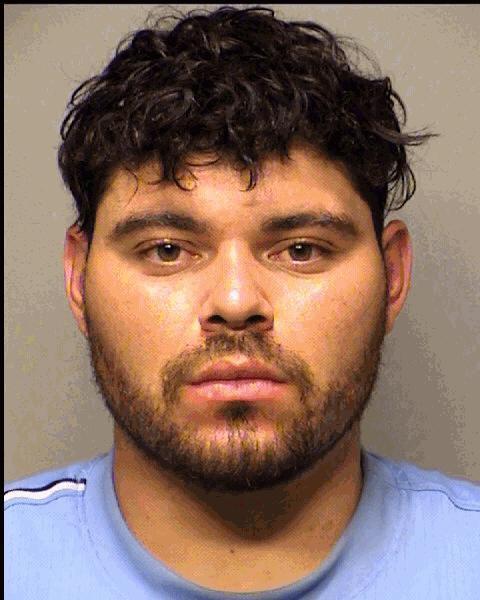 Gary Douglas Bolcreek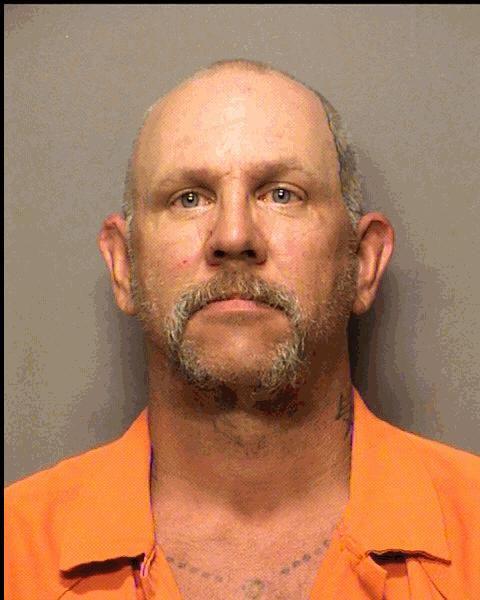 Gregory AJ Williams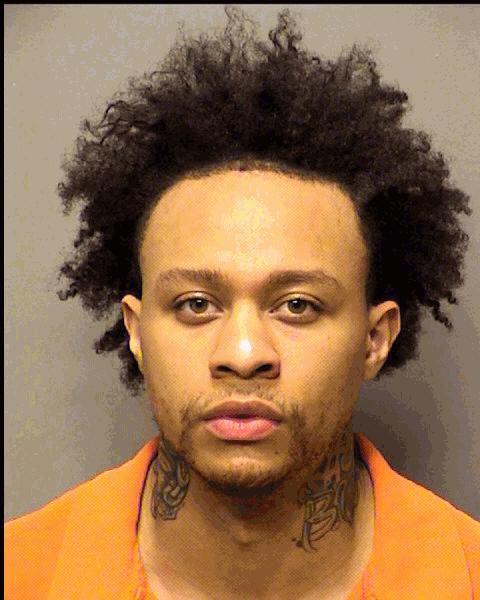 Holy Ann Mull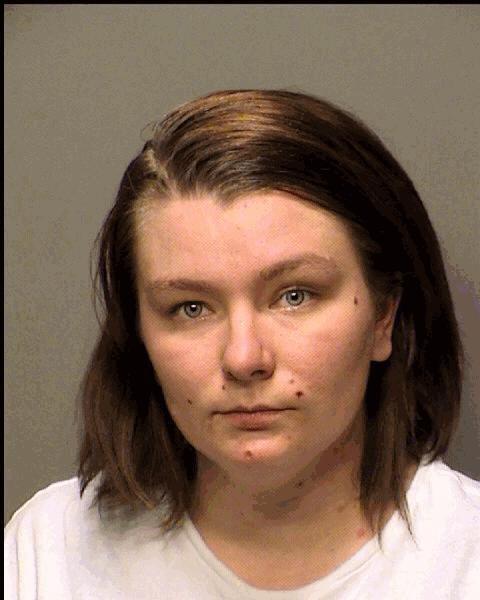 Jacob Ryan Terry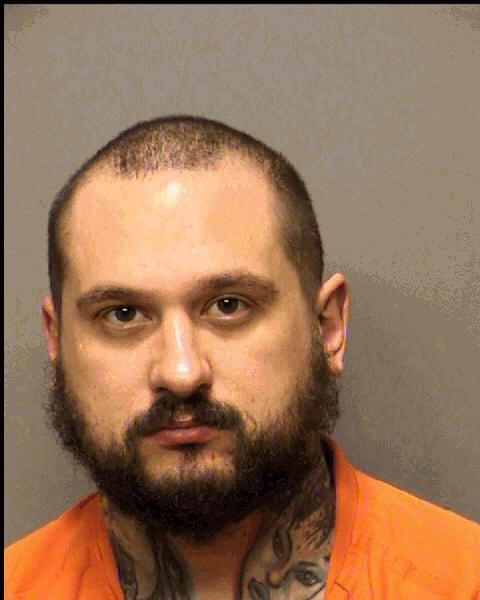 James Edward Wilburn Jr.
Juan Anibal Pabey III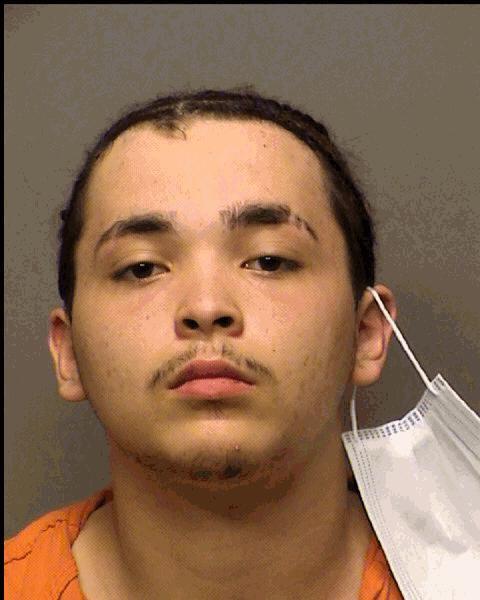 Jucila Tecora Best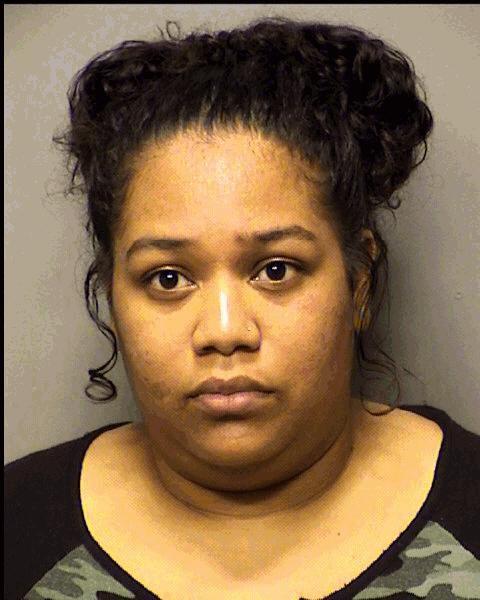 Julian David Townsel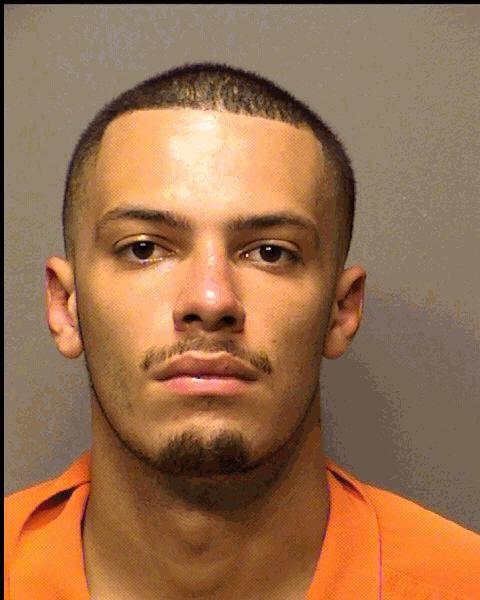 Kevin Duane Boerma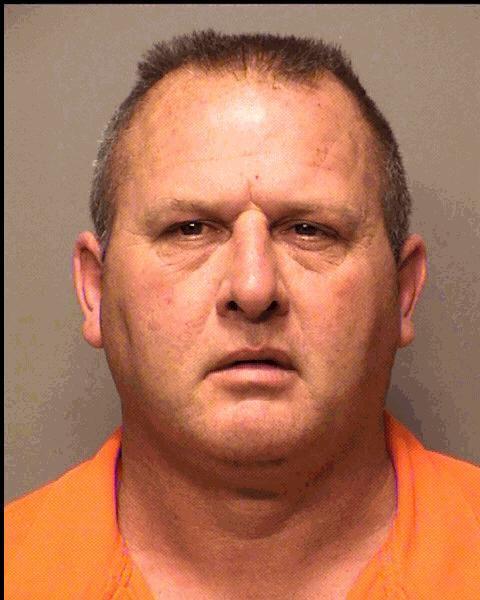 Lennon Earle Barth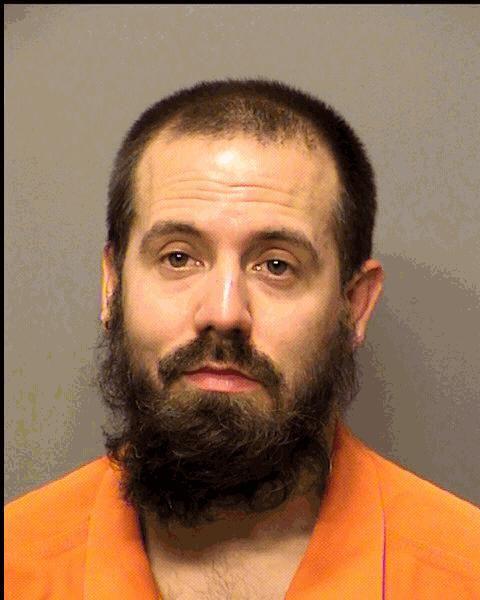 Mark Joseph Demo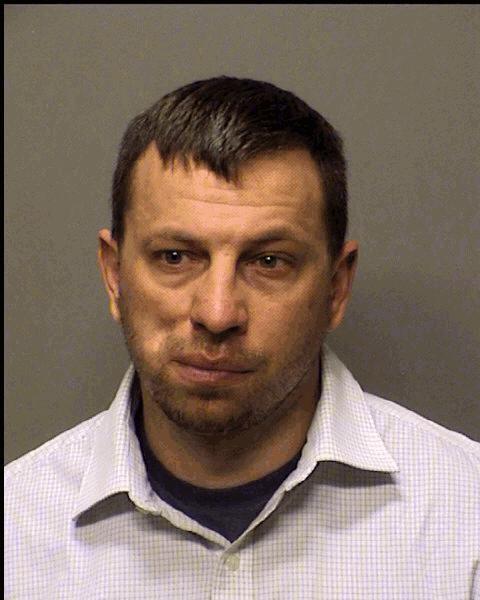 Maxim Ganzenko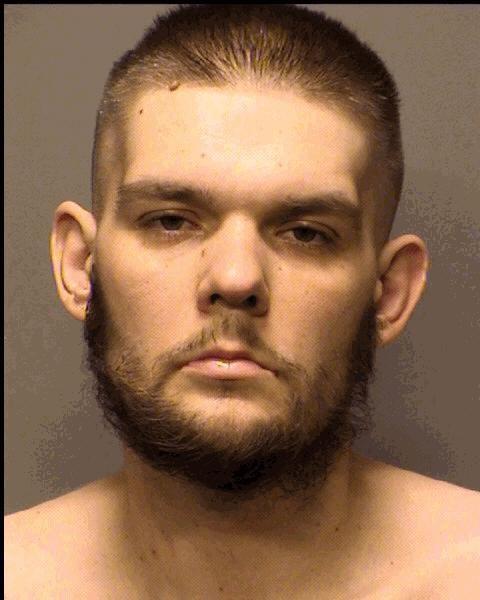 Peyton Kell MacDonald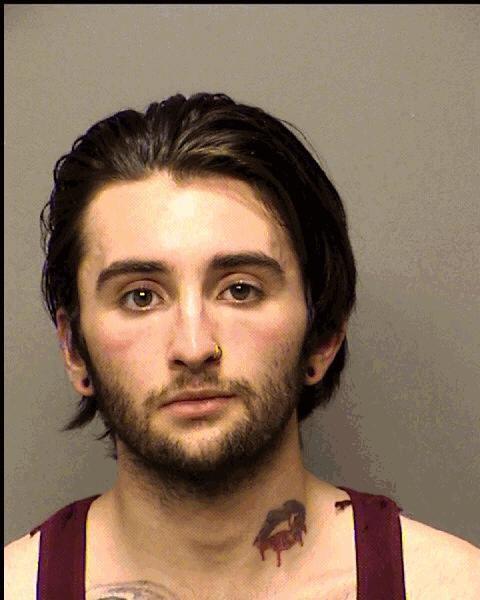 Quintrell Jeremy Nesbitt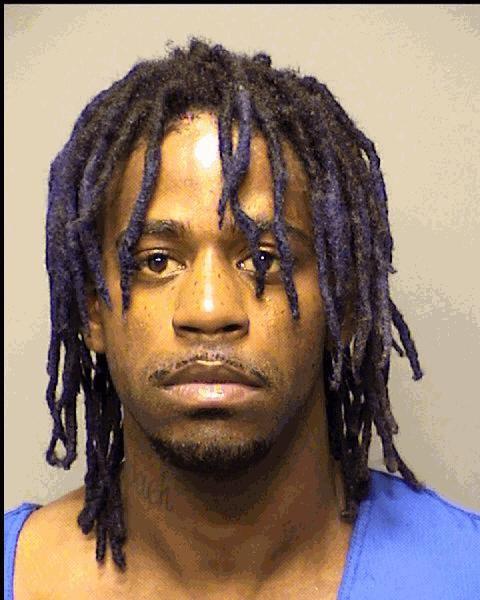 Ricky Daijuan Sease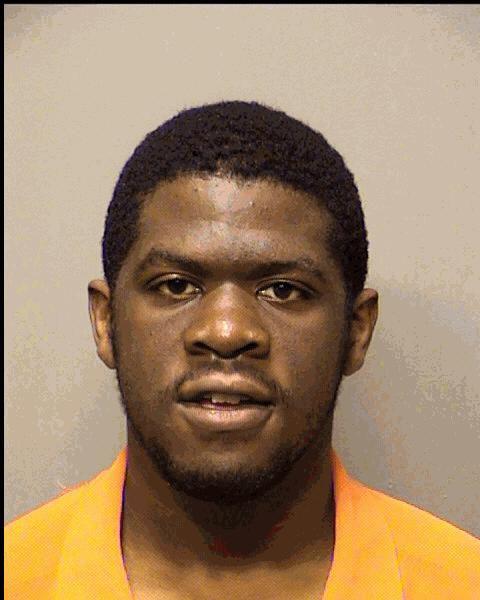 Ryan Michael Zuber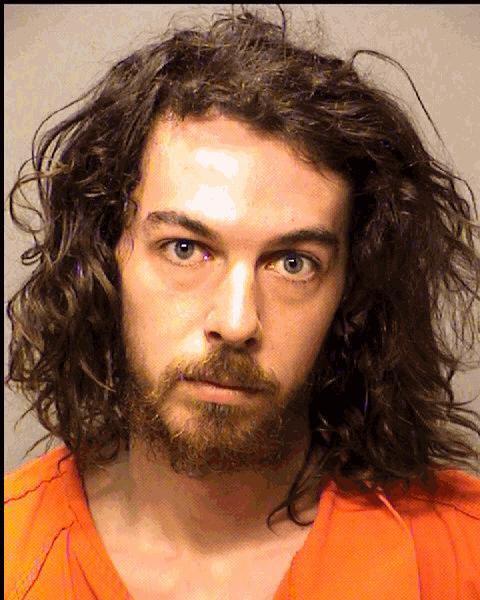 Steve Alexander Renko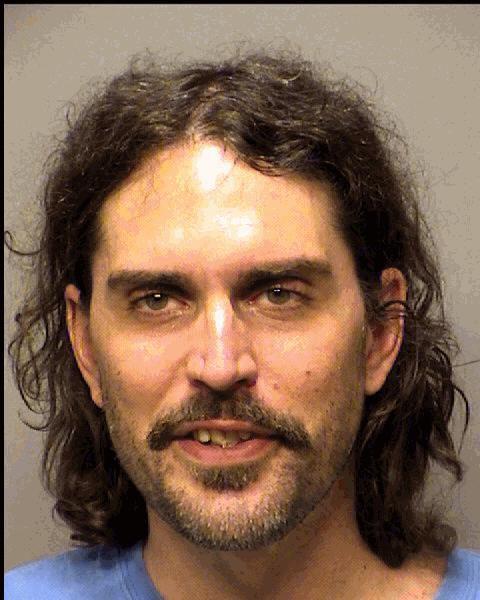 Terrence Edward Webbs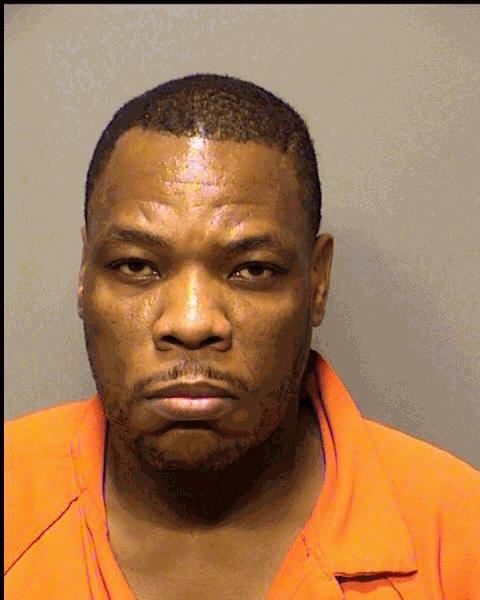 Sign up for our Crime & Courts newsletter
Get the latest in local public safety news with this weekly email.