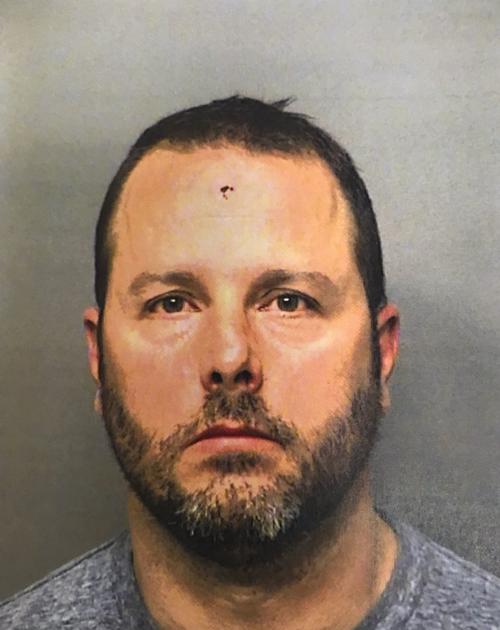 PORTAGE — A Portage police officer was arrested following a domestic dispute that injured his girlfriend early Saturday, Portage Police Chief Troy Williams said.
"This will never be tolerated by our department," Williams said.
At 1:30 a.m. Saturday, Portage police responded to a domestic disturbance involving a Portage Police Officer Brian Chelich in the 6500 block of Portage Avenue, Williams said.
Portage police requested another agency to conduct the investigation per the department's protocol.
Two Porter County Sheriff's Department deputies investigated the scene, and they determined that Chelich allegedly physically assaulted his girlfriend and injured her, police said.
Williams said Chelich allegedly head-butted the woman in the nose. The severity of the injury is currently unknown. 
Chelich had worked for the Portage Police department for about 13 years, Williams said. 
Chelich was arrested and is currently in custody at the Porter County Jail. In addition, he was placed on administrative leave and the police department is seeking his termination, Williams said.
"This kind of behavior can not and will not be tolerated," Williams said. "We, as officers, are held to a higher standard, as well we should be, and our community should expect nothing less. I would like to commend Sheriff (David) Reynolds for his officers' professionalism and assistance. This incident is not indicative of every officer, but does put a stain on us all. Our thoughts go out to the victim."