PORTAGE — A Portage police officer was arrested following a domestic dispute that injured his girlfriend early Saturday, Portage Police Chief Troy Williams said.
"This will never be tolerated by our department," Williams said.
At 1:30 a.m. Saturday, Portage police responded to a domestic disturbance involving a Portage Police Officer Brian Chelich in the 6500 block of Portage Avenue, Williams said.
Portage police requested another agency to conduct the investigation per the department's protocol.
Two Porter County Sheriff's Department deputies investigated the scene, and they determined that Chelich allegedly physically assaulted his girlfriend and injured her, police said.
Williams said Chelich allegedly head-butted the woman in the nose. The severity of the injury is currently unknown. 
Register for more free articles.
Stay logged in to skip the surveys.
Chelich had worked for the Portage Police department for about 13 years, Williams said. 
Chelich was arrested and is currently in custody at the Porter County Jail. In addition, he was placed on administrative leave and the police department is seeking his termination, Williams said.
"This kind of behavior can not and will not be tolerated," Williams said. "We, as officers, are held to a higher standard, as well we should be, and our community should expect nothing less. I would like to commend Sheriff (David) Reynolds for his officers' professionalism and assistance. This incident is not indicative of every officer, but does put a stain on us all. Our thoughts go out to the victim."
Aaron John Delgado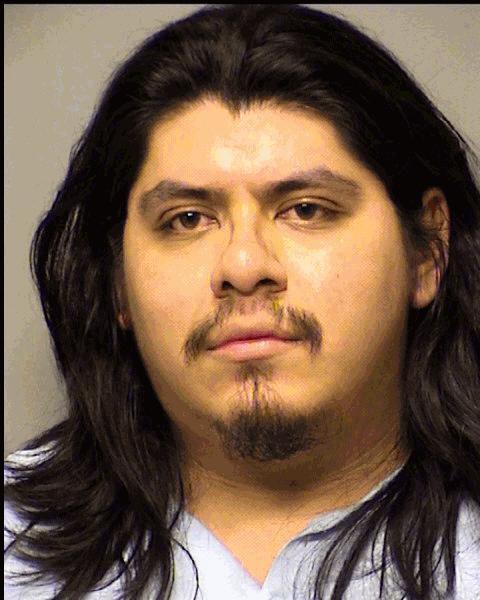 Abbey Rose Dvorscak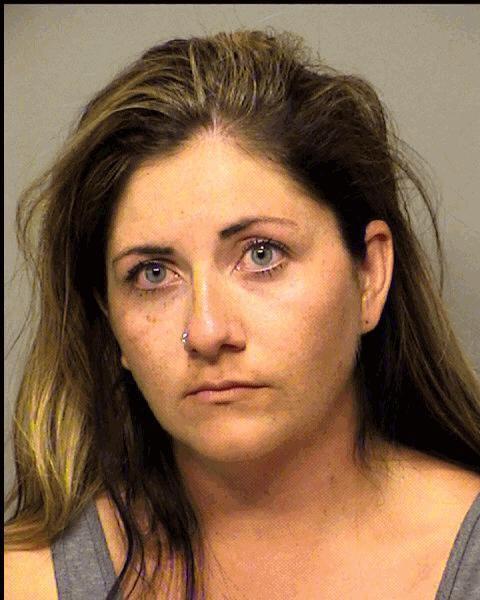 Abby Eveann Counter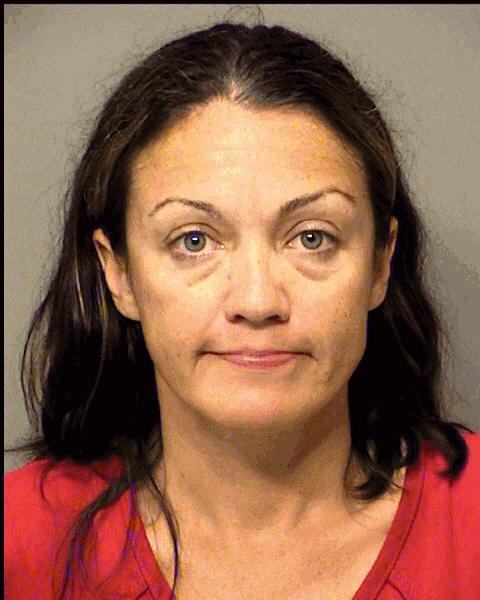 Andrew Frank Marek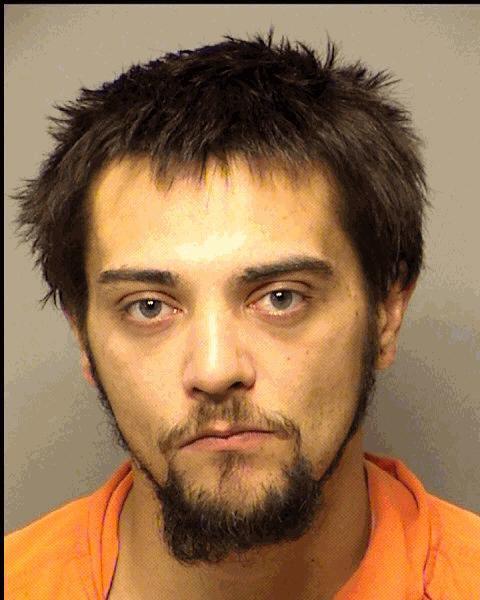 Andrew Joseph Jobe
Andrew Robert Scarborough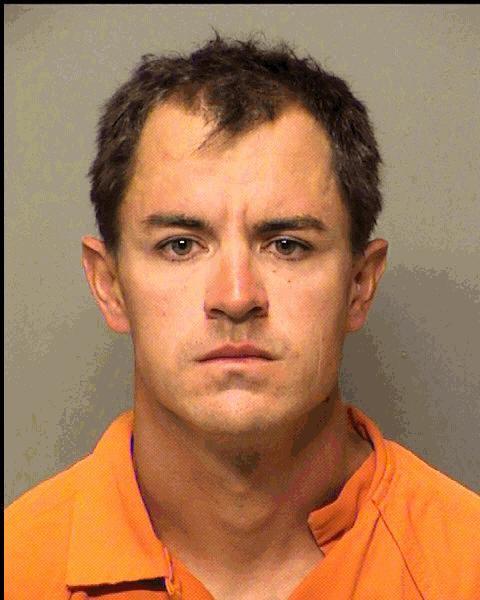 Anthony Jospeh Bugielski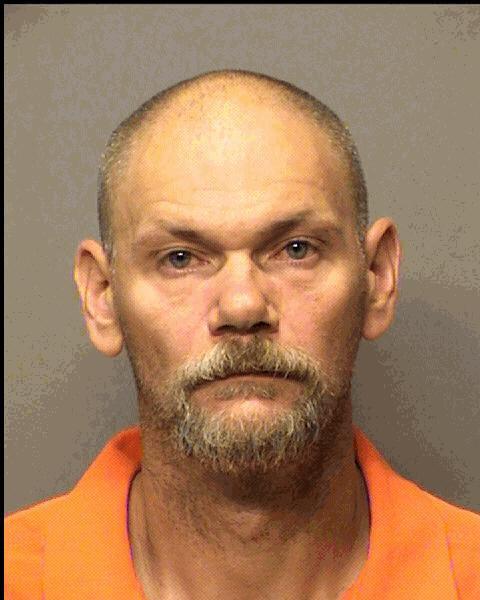 Bo Adam Daniels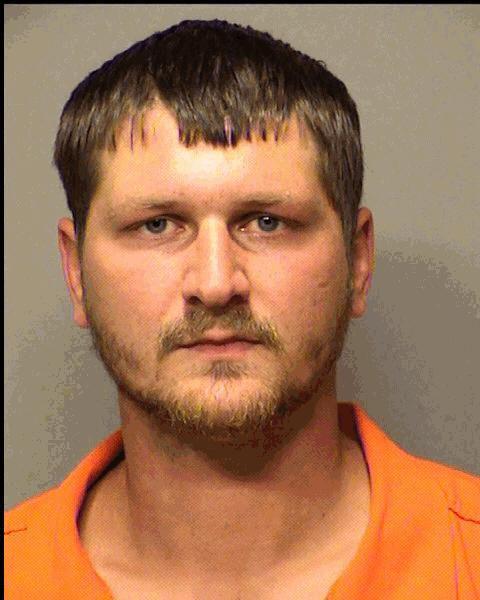 Carlos Jonathan Larrea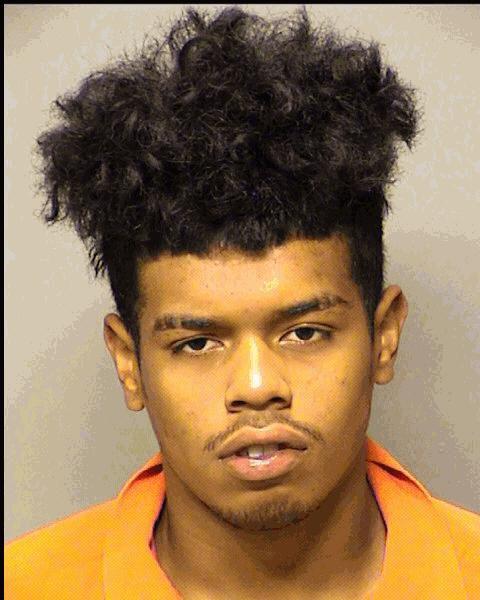 Christina Marie Gregory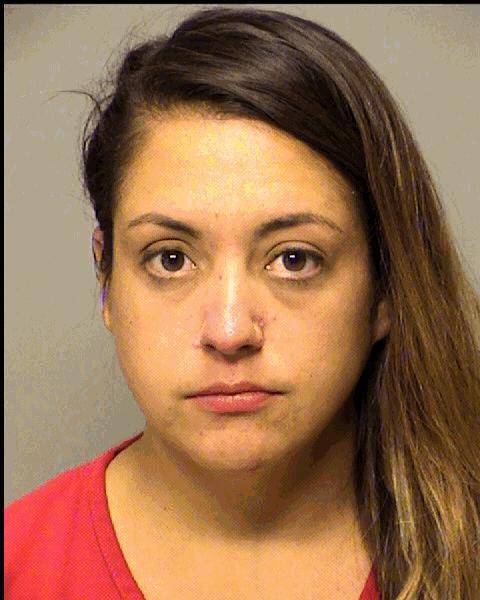 Douglas Paul Clark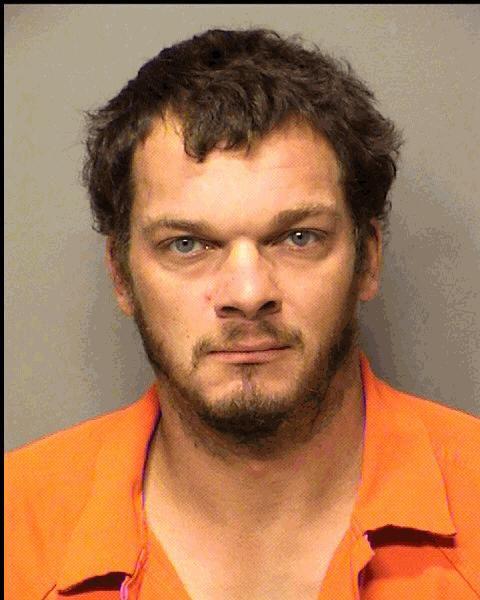 Elliot Randolph Koss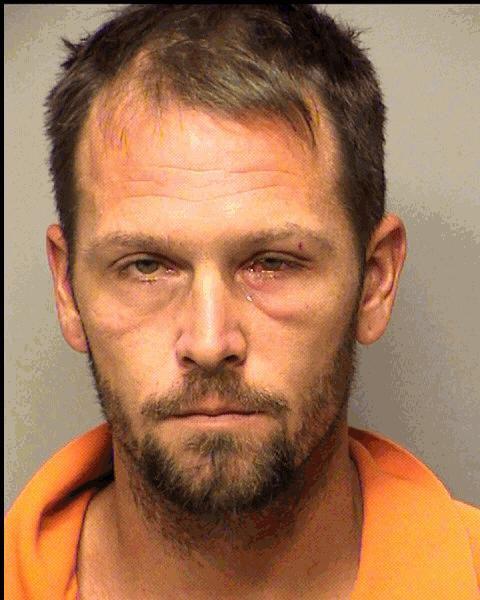 Henry Paul Hammond
James Anthony Smith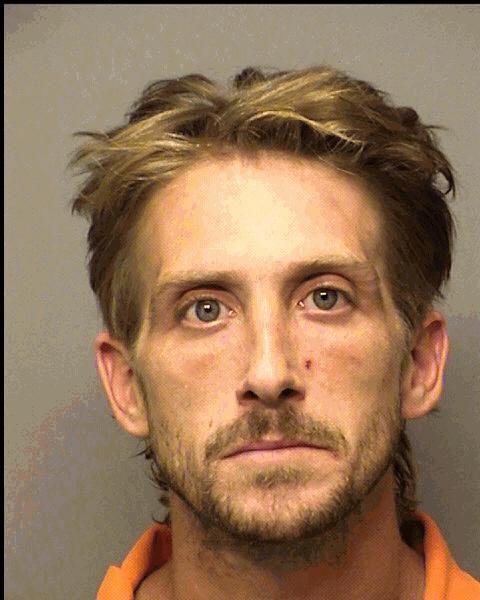 James Ted Ballard III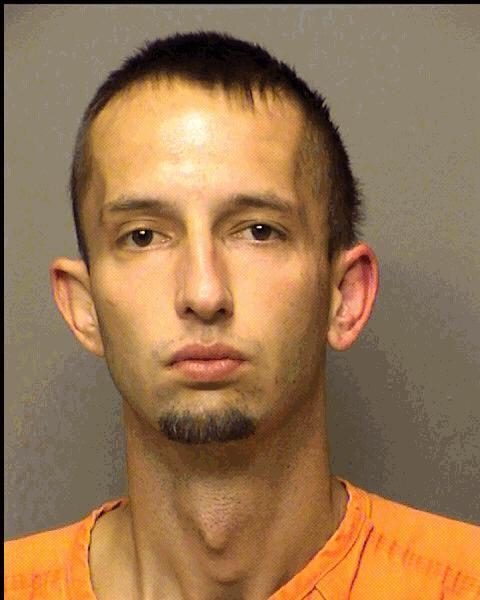 Jason Aaron Simmons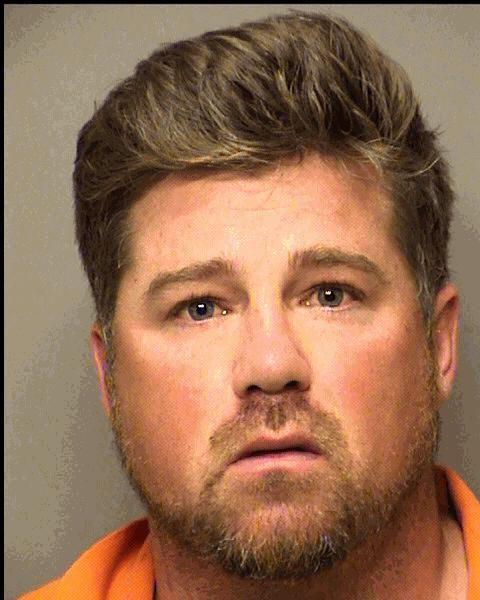 Jeffrey Houston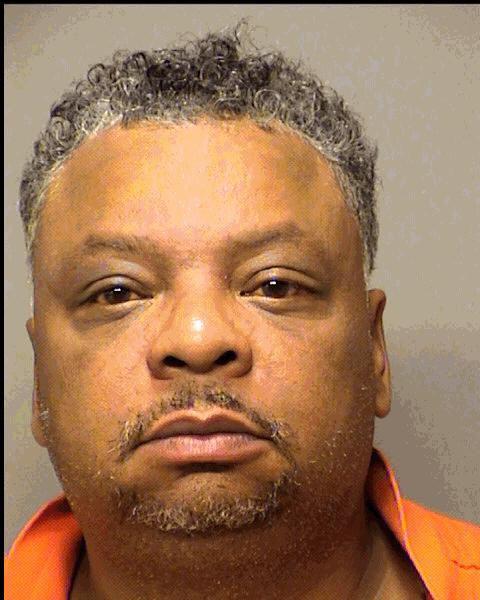 Jennifer Stephanie Yakovetz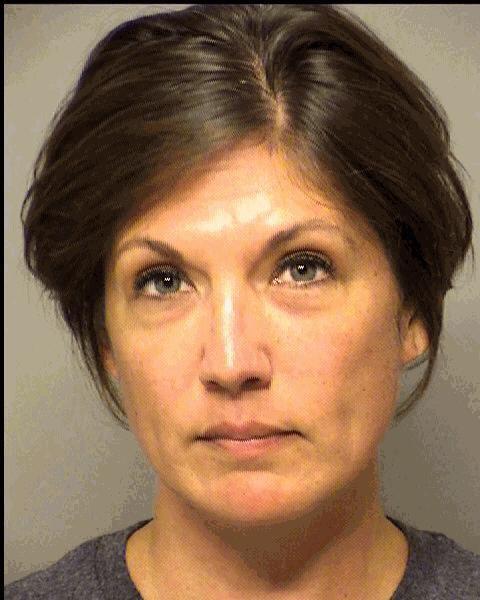 Jeremy Alan Marcotte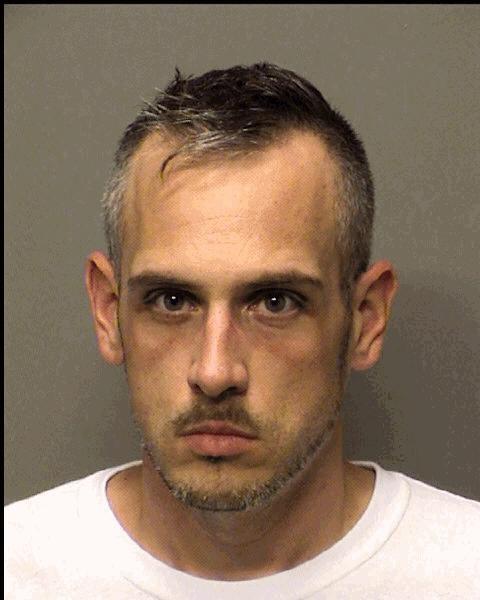 Jeremy David Richmond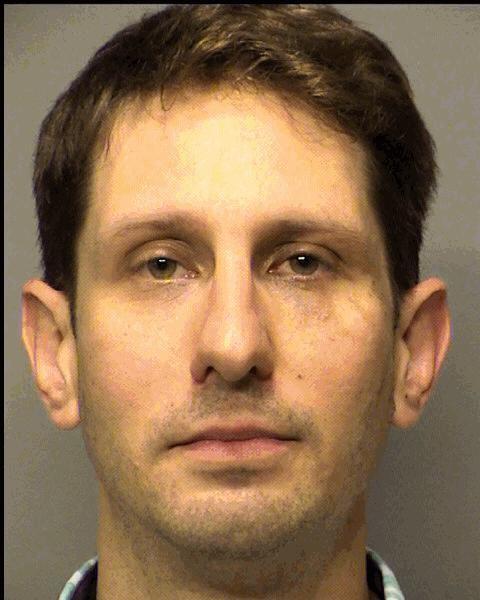 John Duane Ward III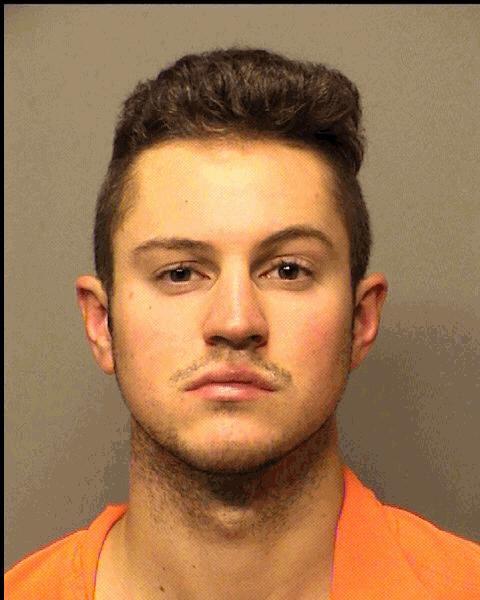 Joseph Phillip Russo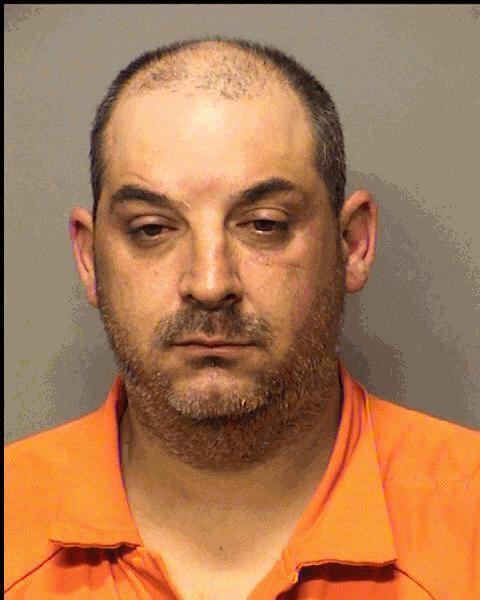 Joshua Michael Jackson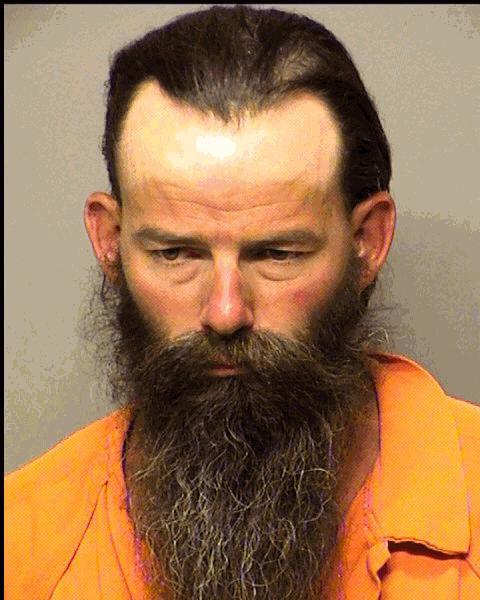 Justin Andrew Bonner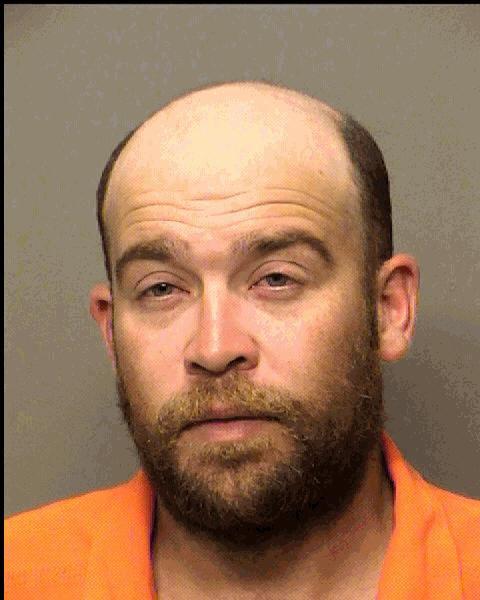 Keenan Franklin Durr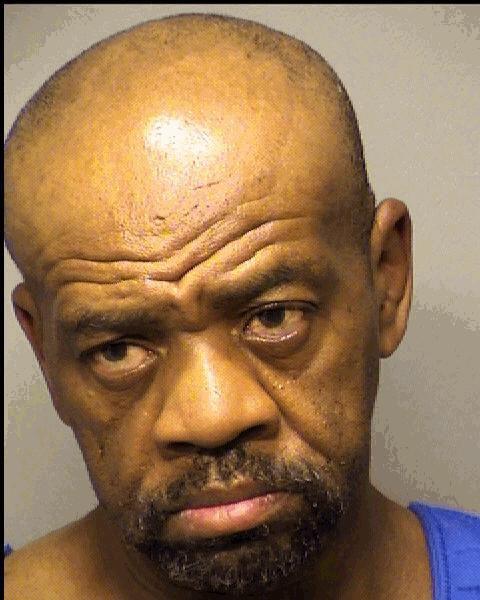 Kristine Lynn Ball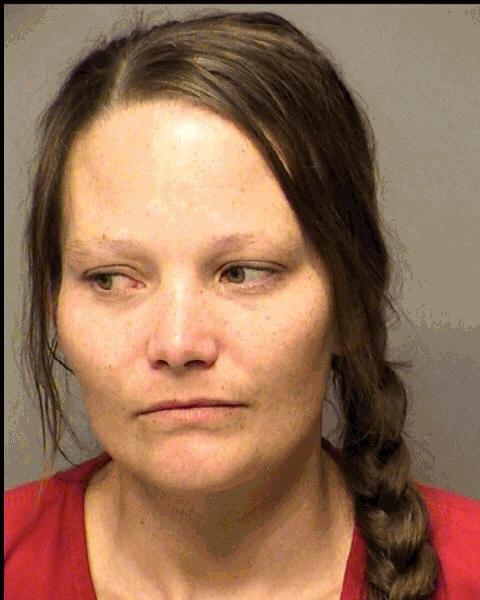 Mario Lee Sims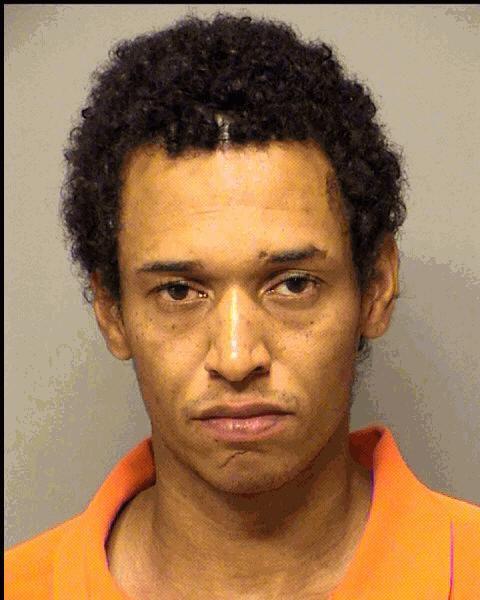 Mark Allan Knox Jr.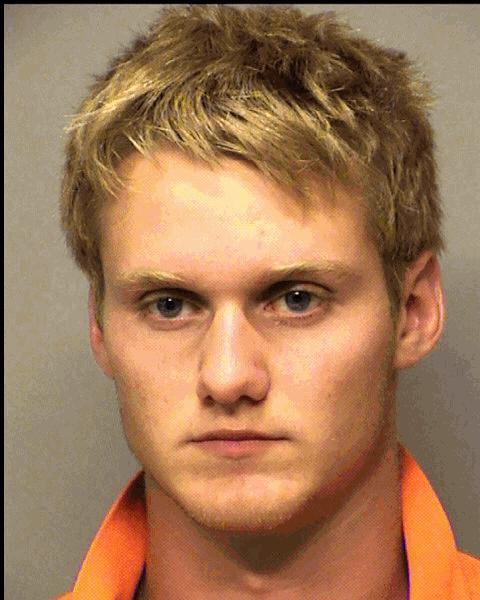 Matthew Michael Lemarr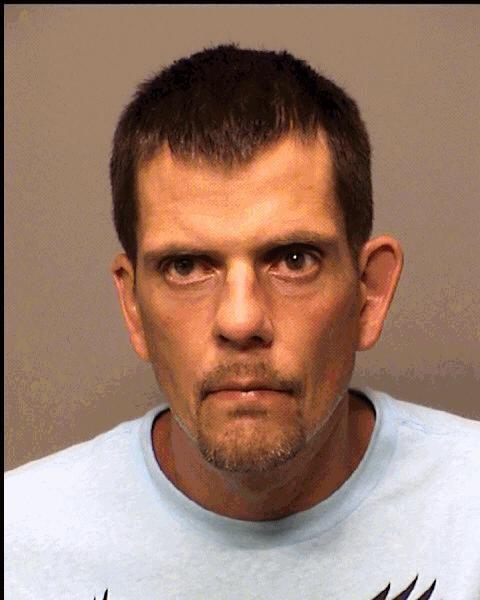 Megan Michelle Berndt
Mohammad Emad Elayyan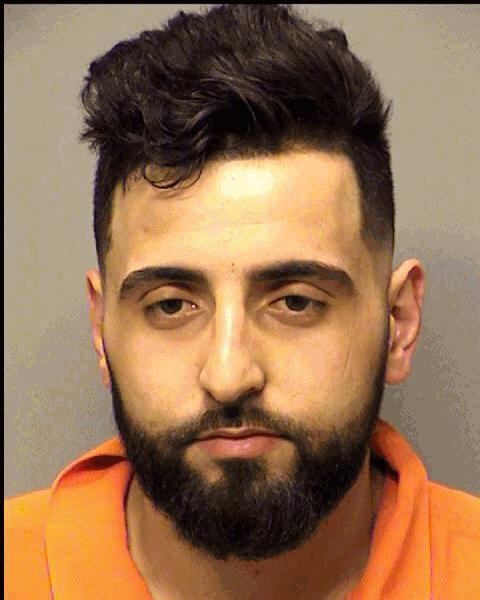 Nikolaus Ormsby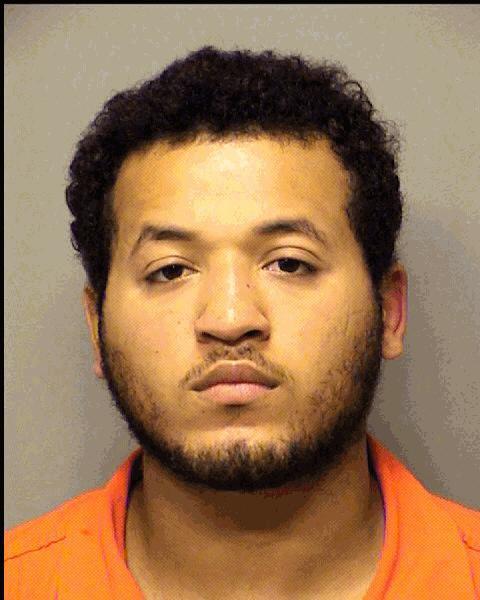 Pedro Amado Villanueva
Randall Stuart Crum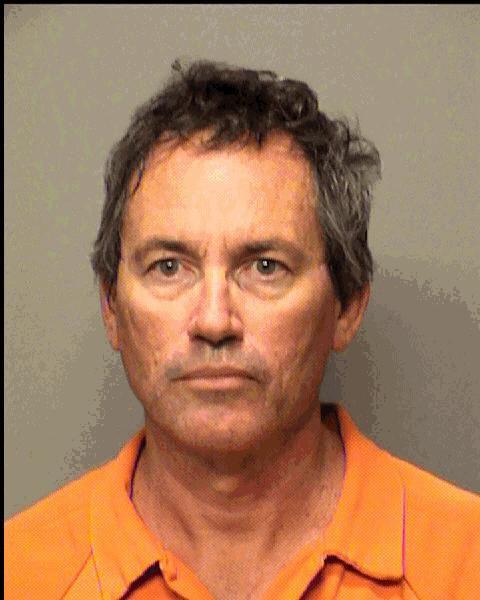 Randy Joe Larimore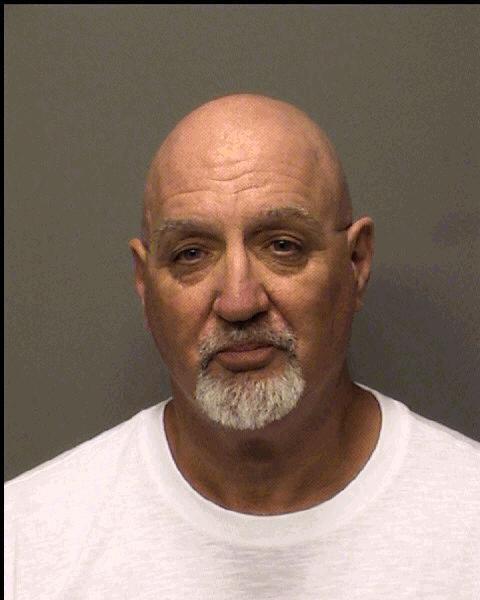 Robert Eugene Gilmer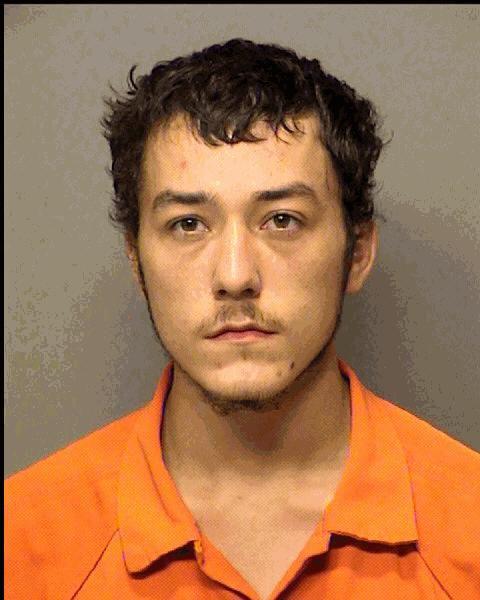 Ronald Johnson Evans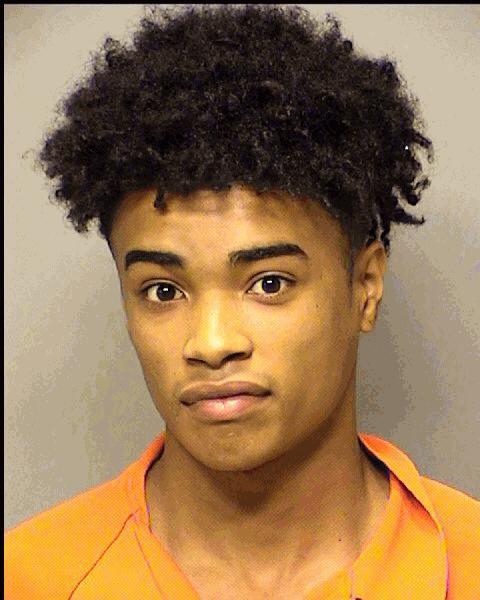 Ryan Jeffery Frazee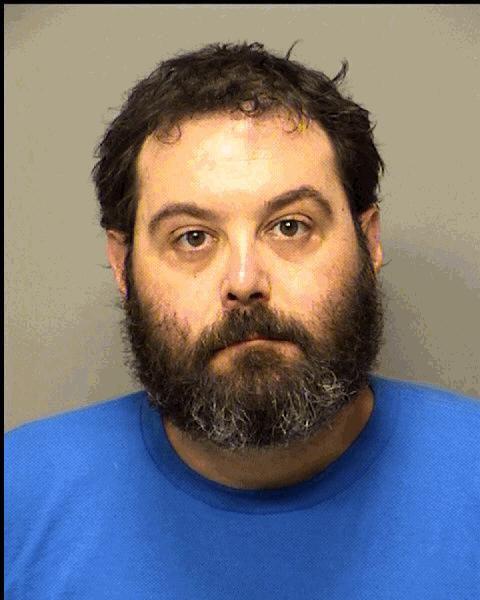 Shannon Pauline Durham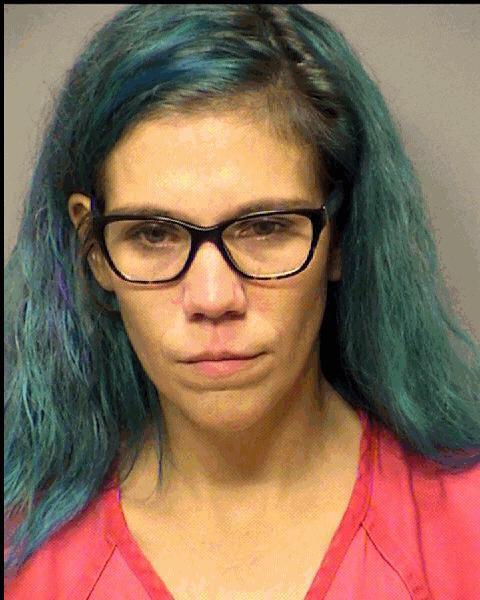 Stephen Allen Murphy Jr.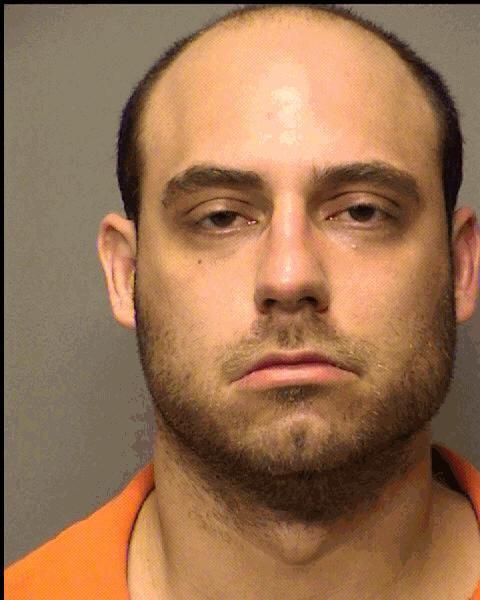 Tito John Caudillo Jr.