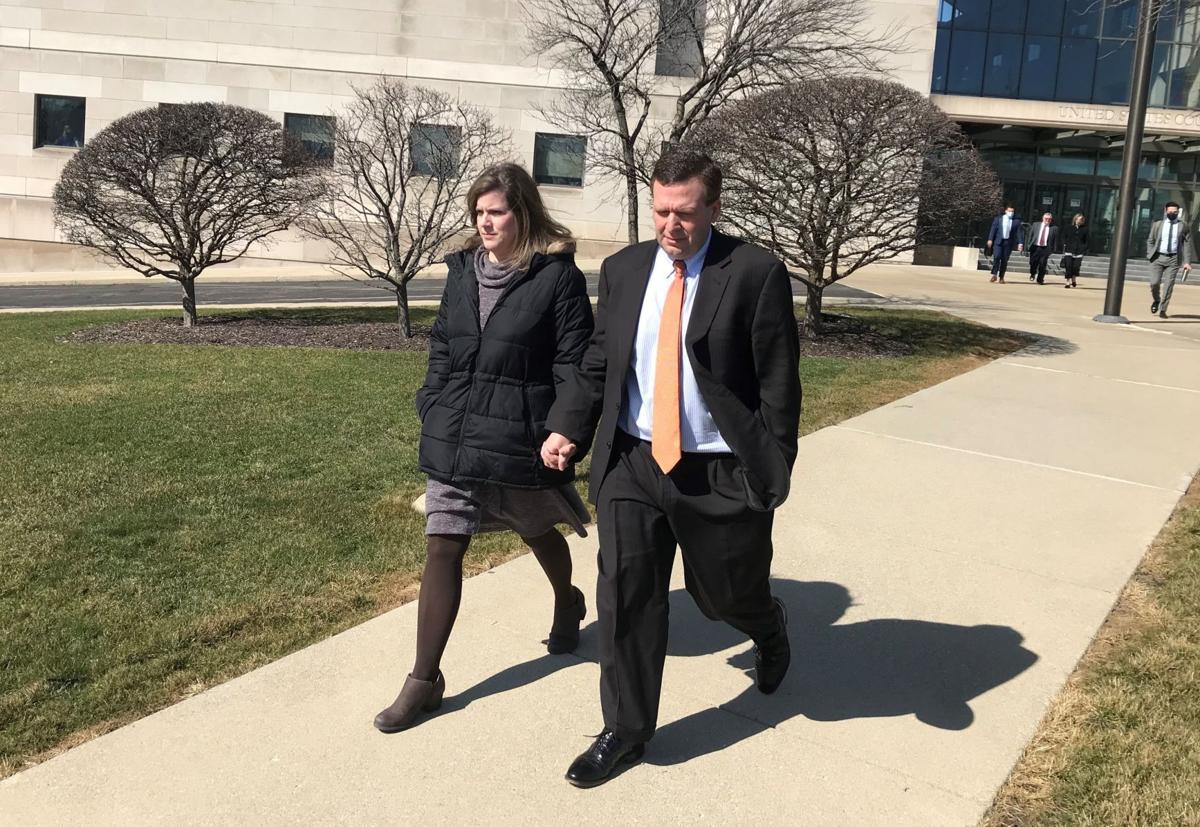 HAMMOND — Portage Superintendent of Streets and Sanitation Randy Reeder, who testified on behalf of federal prosecutors during the March bribery trial of former Mayor James Snyder, will again take the stand, but for the defense when Snyder is sentenced next week.
The defense made the announcement during a status call Wednesday morning with U.S. District Judge Matthew Kennelly of the Northern District of Illinois, who was brought in to oversee the local case.
Kennelly rejected a request by the defense to also call two IRS agents during Wednesday's sentencing, saying the testimony is not needed.
Government prosecutors said they do not intend to call any witnesses.
Kennelly changed the hour of the sentencing hearing from 1 p.m. to 10 a.m. Wednesday, saying he wanted to assure adequate time was available if needed.
Snyder was on Wednesday's call, but remained silent other than letting the judge know he was present.
The status hearing came two days after Snyder filed a document again asking the judge to spare him from prison when he is sentenced on bribery and tax violation charges.
Snyder is seeking an alternative approach, including a potential term of probation, house arrest, community service and the ability "to work and repay his financial obligations while continuing to support his family," the supplemental sentencing memorandum says.
Snyder, 43, a Republican, was twice found guilty of soliciting and accepting a $13,000 bribe in 2014 in return for steering a $1.125 million garbage collection contract for the city of Portage to the local Great Lakes Peterbilt company.
Federal prosecutors say he also obstructed the Internal Revenue Service's efforts to collect unpaid taxes on a private mortgage company he ran.
Those same prosecutors are seeking imprisonment for Snyder, arguing that justice demands it to deter other elected officials from public corruption.
Reeder, who was granted prosecutorial immunity during Snyder's trial earlier this year, had testified that just a few weeks after the city of Portage chose to purchase garbage trucks from Great Lakes Peterbilt, then-Mayor Snyder instructed an employee to reach out to the company for a contribution to a mayoral fundraiser.
Reeder said it was not the only time Snyder sought money from city vendors.
Reeder, who still is superintendent of streets and sanitation under Democratic Mayor Sue Lynch, further testified that he sought to retract earlier testimony he had given in the case because it was not helpful to Snyder, who he referred to as his friend and then-boss.
"Did he ask you to do that?" Assistant U.S. Attorney Jill Koster asked.
In his presentence filing this week, Snyder urged the court to: "... take into consideration the punishment he already has suffered, the collateral consequences of conviction which negatively impact his life in both the short and long term, the financial consequences for him and his family as a result of this prosecution, as well as the emotional and psychological punishment he has endured when considering the appropriate sentence in this case."
The defense also highlighted what it says are Snyder's contributions to the community and downplayed his offense as, "... at the lowest end of the public corruption scale when compared to others that have taken place within the past ten years in the Northern Districts of Indiana and neighboring Illinois."
Gallery: Recent arrests booked into Porter County Jail
Brandon Pearson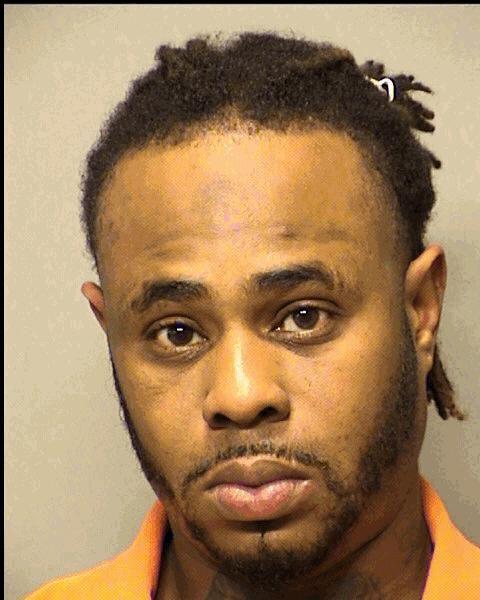 Brittany Petursson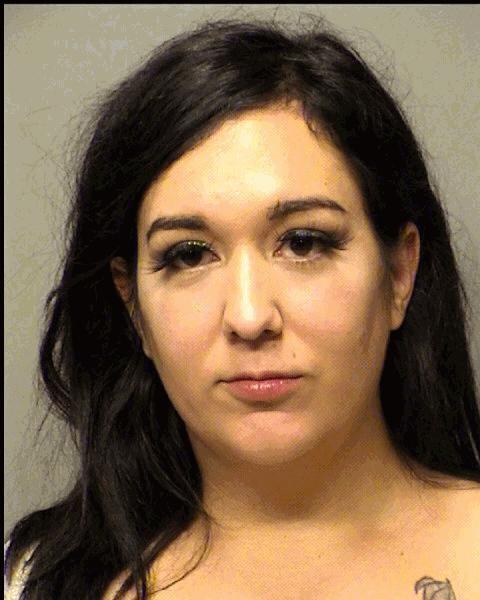 Christopher Bush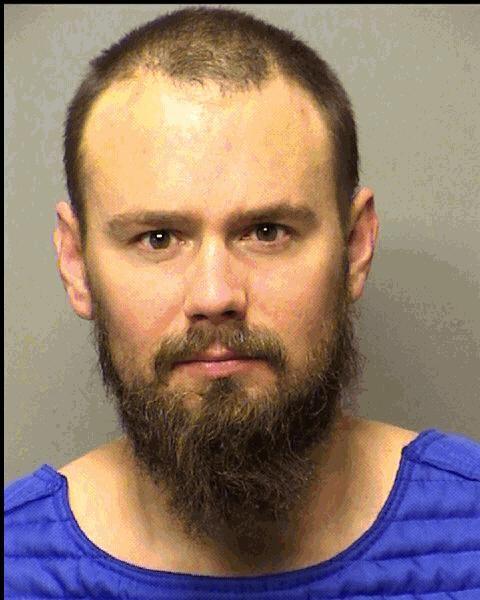 Coleson Foster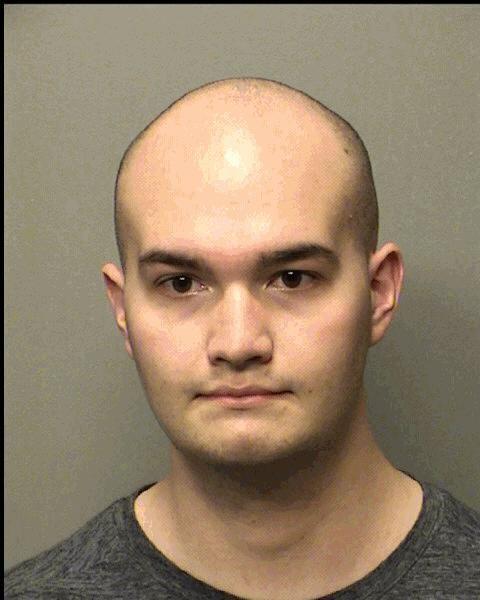 David Majka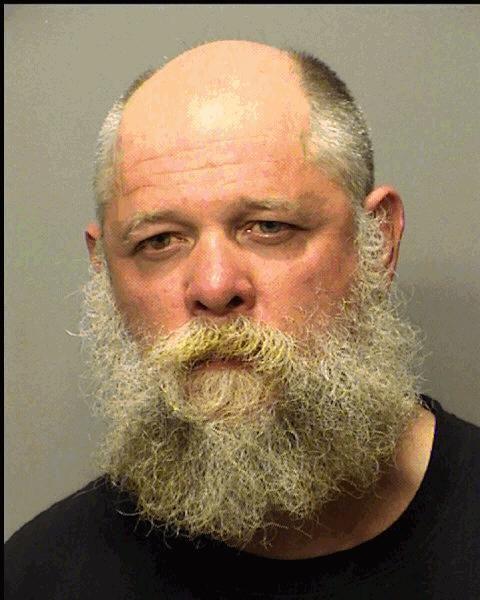 Eddie Lowe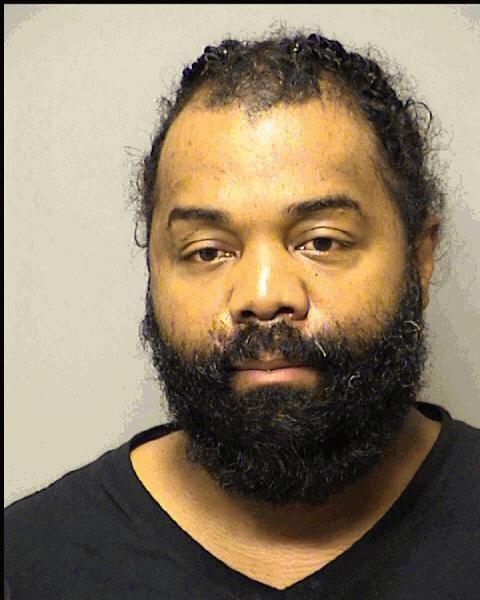 Elizabeth Drake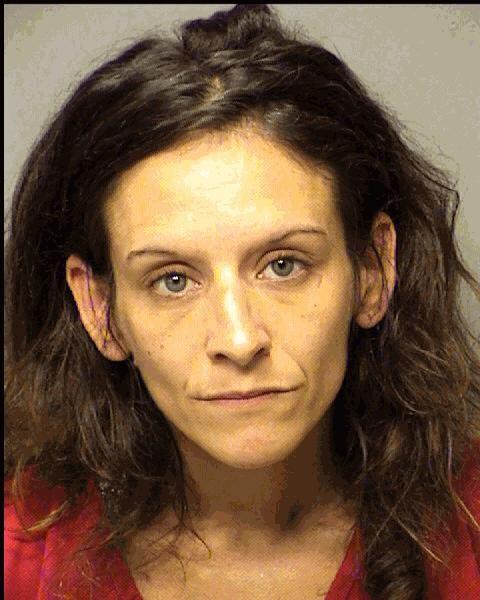 Jamie Martin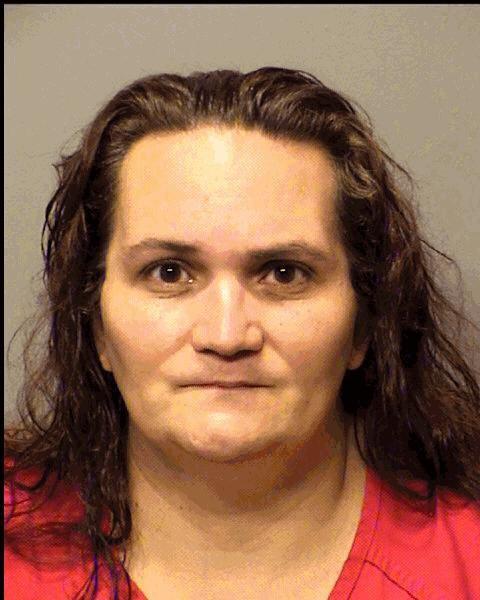 Joshua Waldo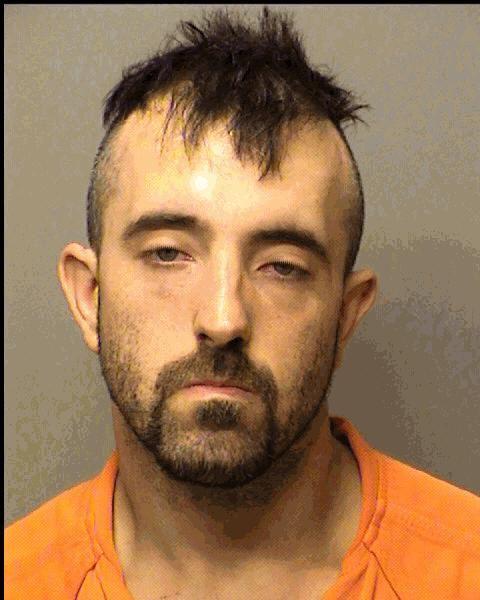 Mario Garcia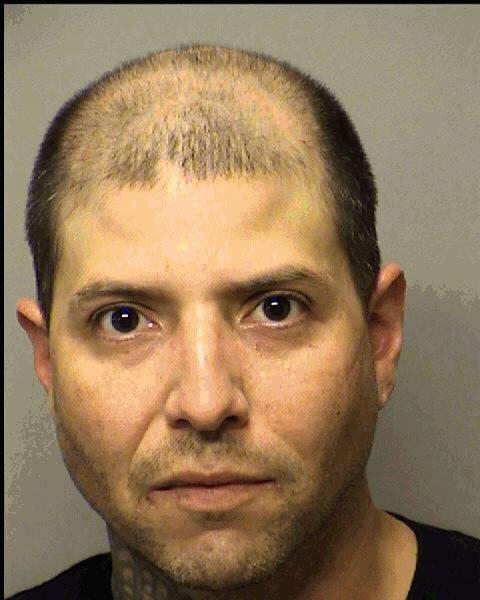 Meghan Gorman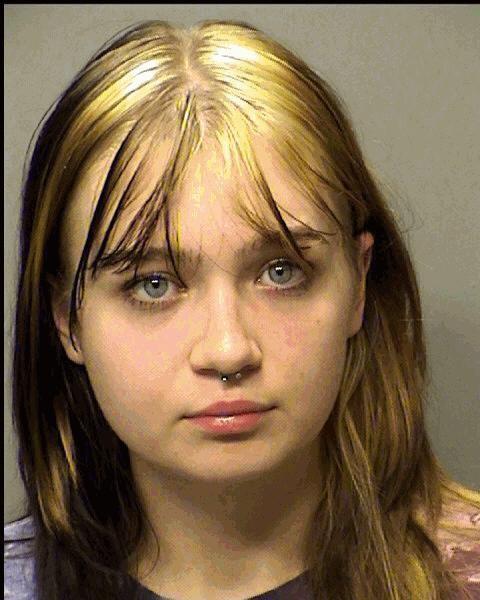 Michael Daunora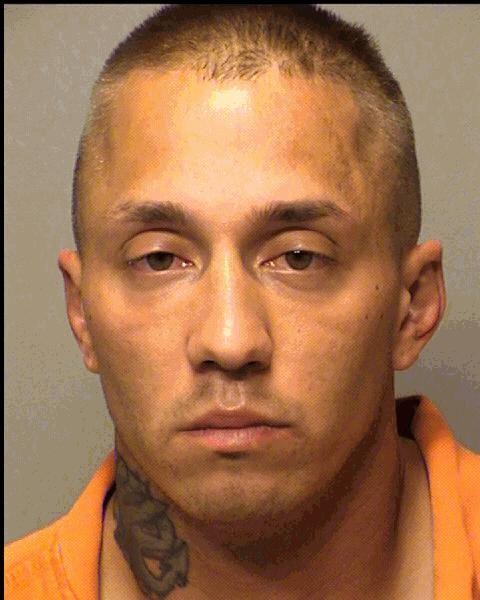 Michael Kuta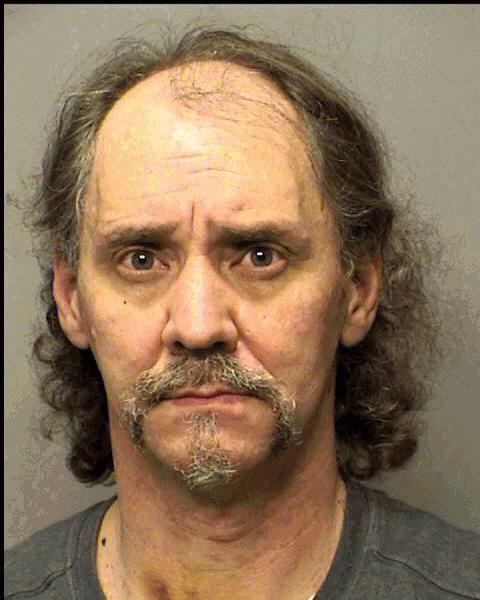 Michael McLemore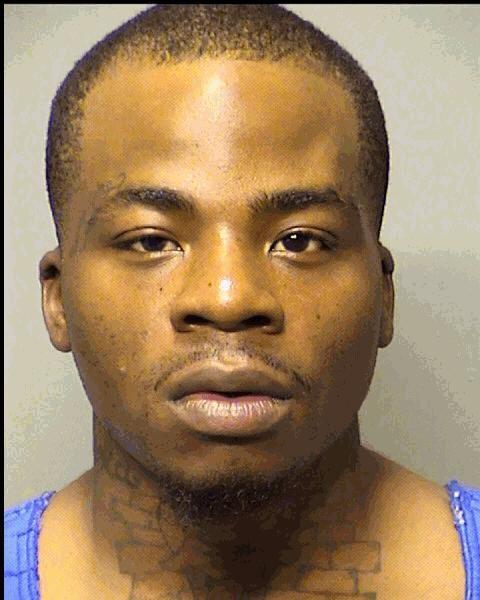 Nicholas Larson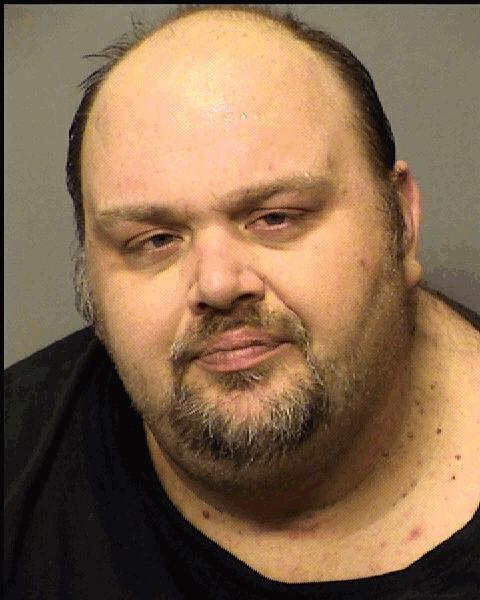 Robert Deming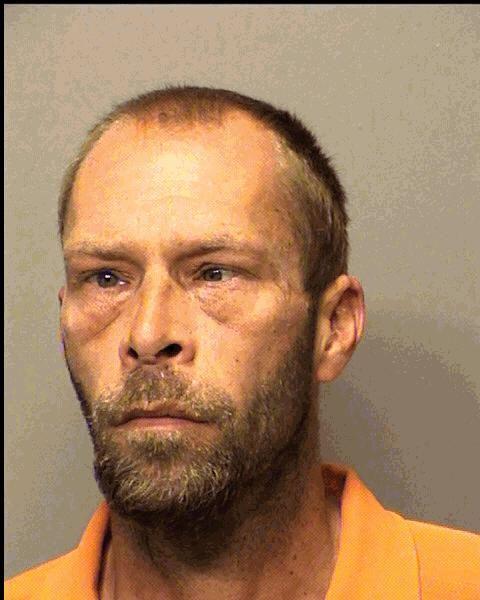 Robert Doran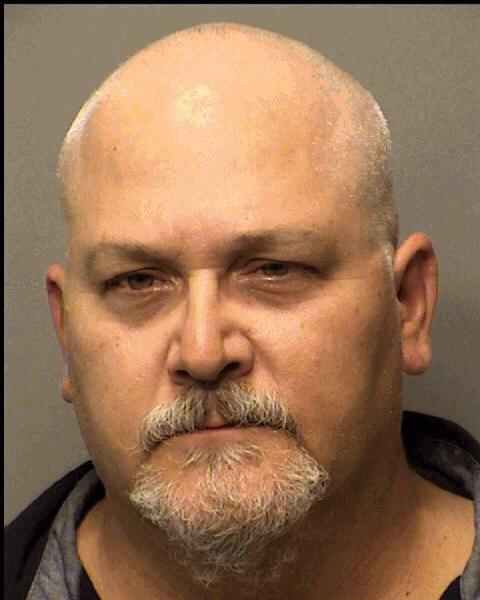 Roger Sims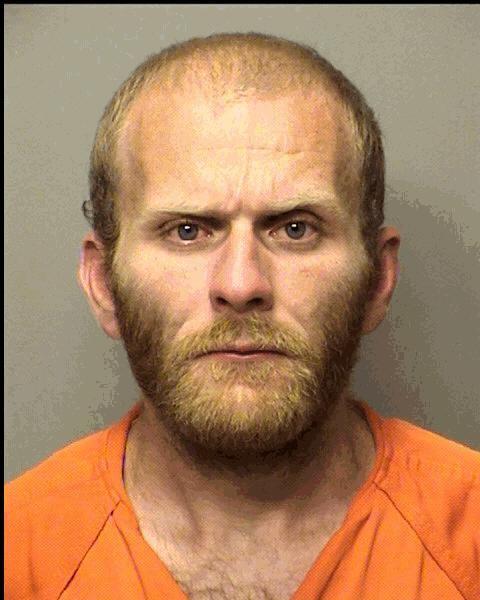 Ruben Carbajal Jr.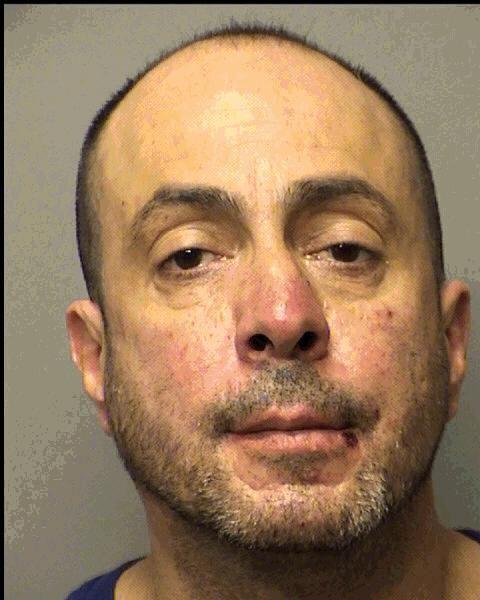 Sarah Matern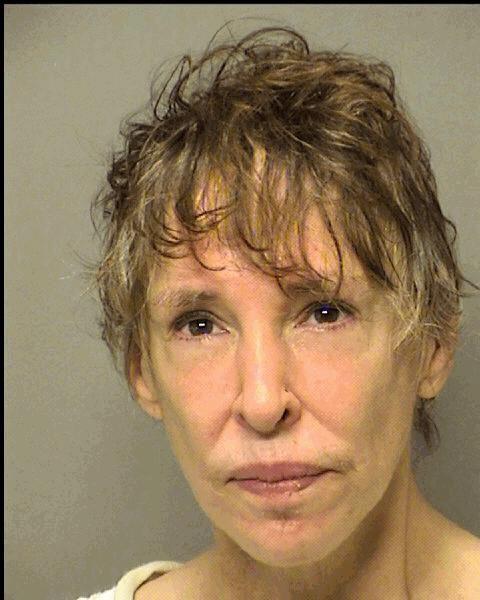 Shawn Oliver Jr.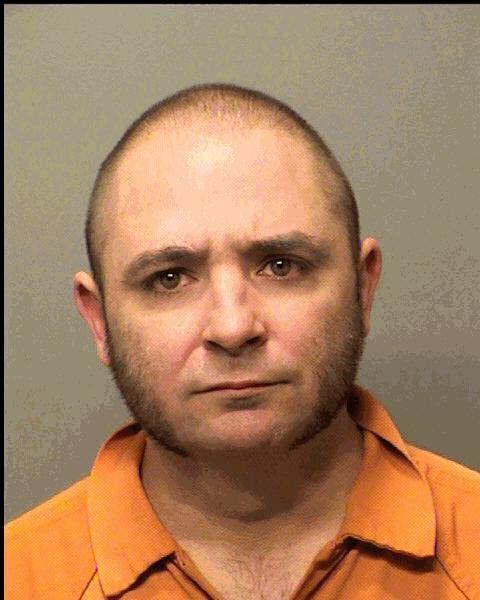 Tanya Embry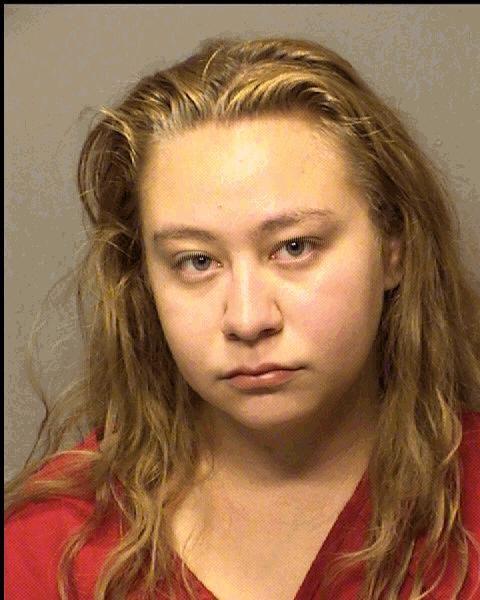 Timothy Murvihill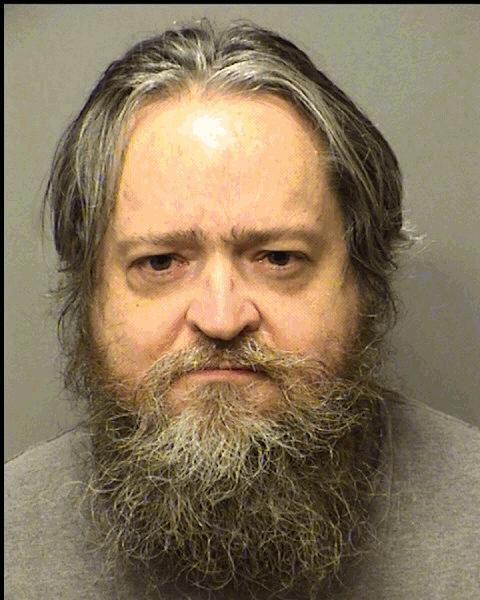 Tyler Meux