PORTAGE — Police have released a group of surveillance photos in hope the public can help identify three people sought in connection with recent thefts from the Speedway gas station at 5011 Central Ave.
The photos were taken during two thefts, Portage police said.
The woman photographed during a theft Friday accompanied a suspect and was not observed taking anything, according to police.
The vehicle photographed Friday is believed to be a dark blue Chevrolet Traverse.
Anyone with information is encouraged to contact Detective Chris Burch at 219-764-5796 or message the department through Facebook.
Gallery: Recent arrests booked into Porter County Jail
Alicia Miller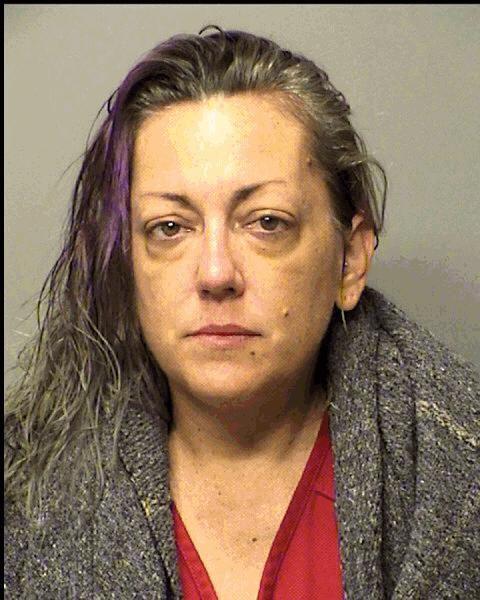 Amanda Wadkins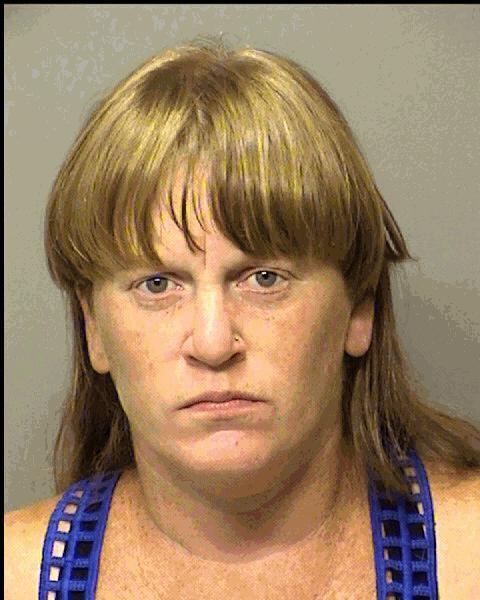 April Bailey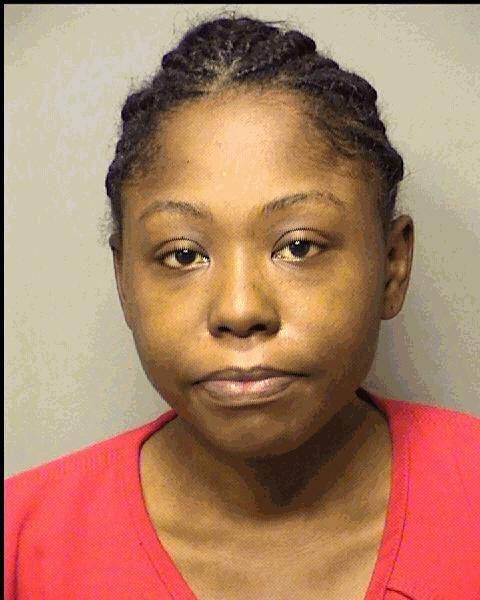 Benjamin Long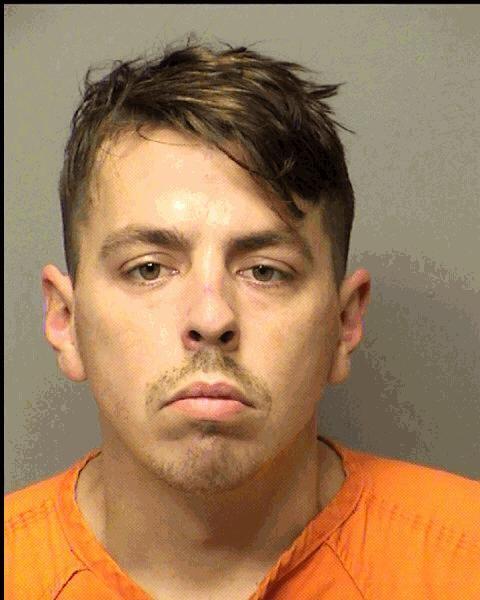 Brett White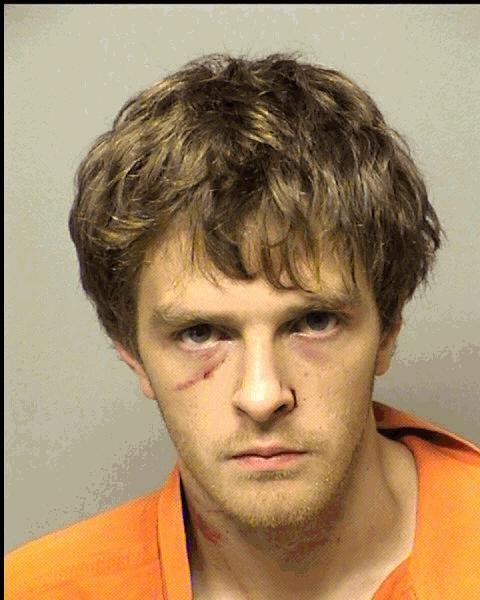 Corinne Carnes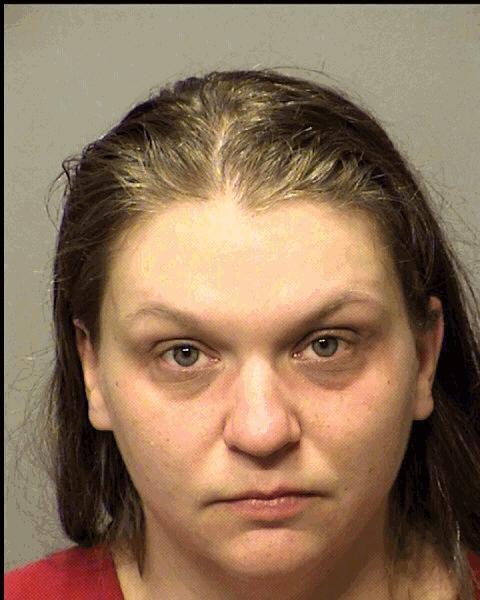 Cortney Robson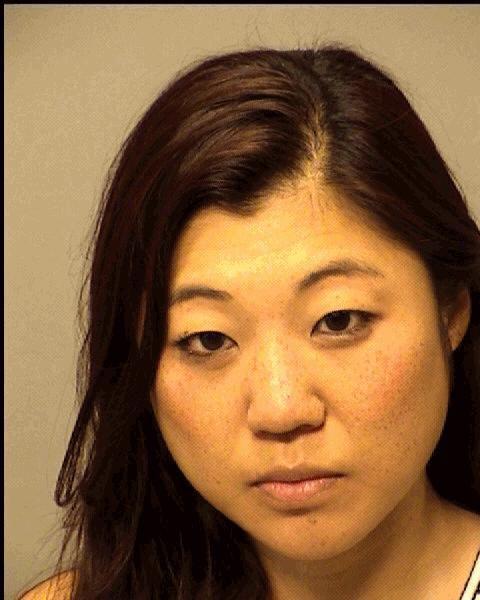 Daniel Hardel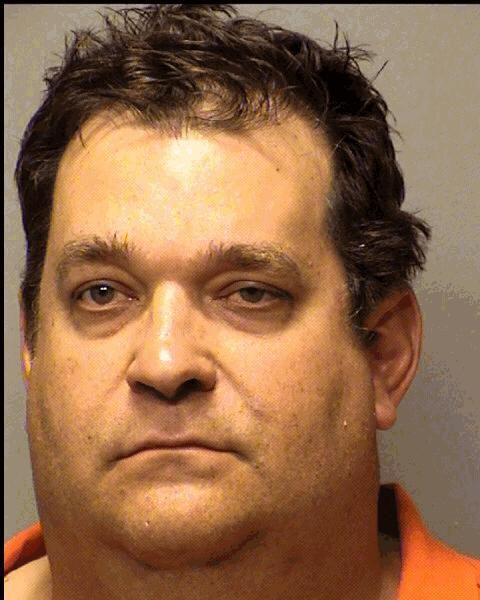 David Scott Jr.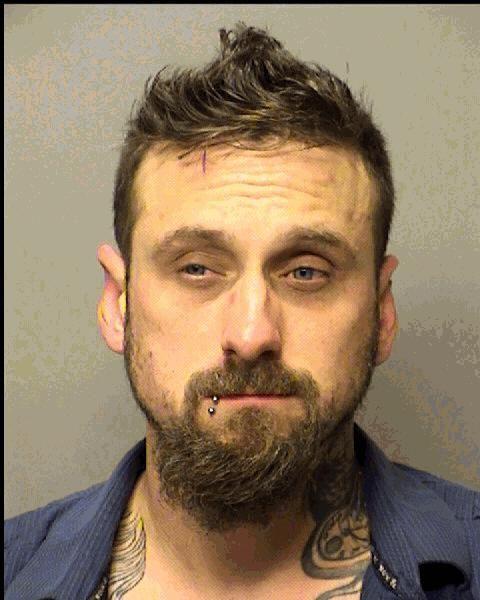 Denise Morris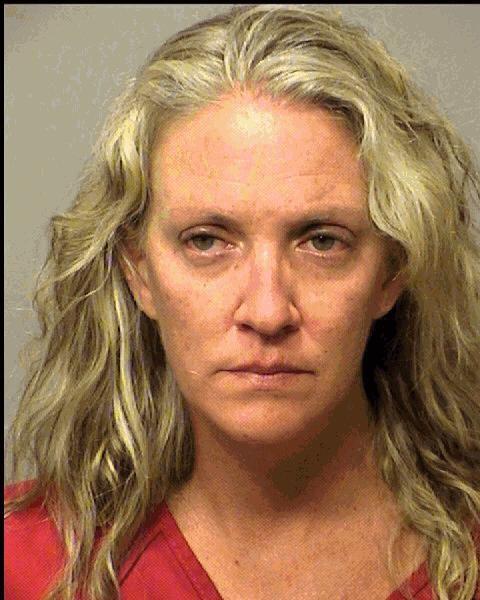 Deother Cook Jr.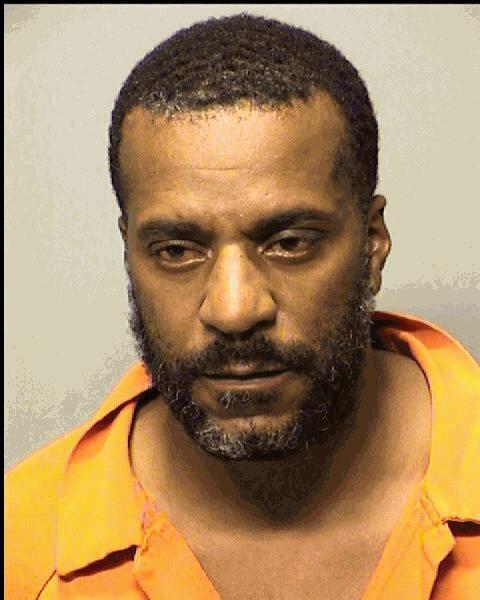 Dwayne Henederson Sr.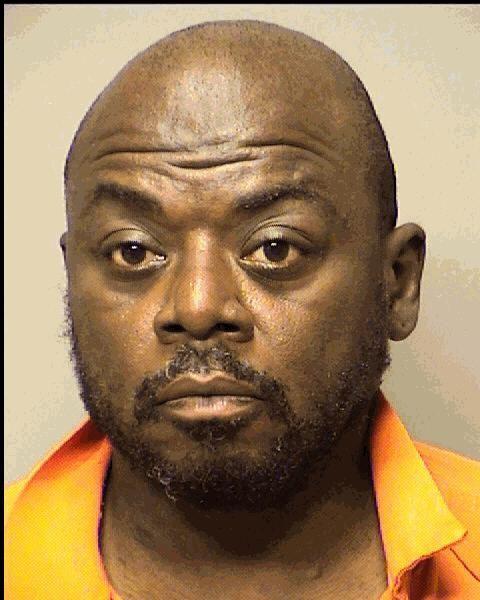 Eric Hacker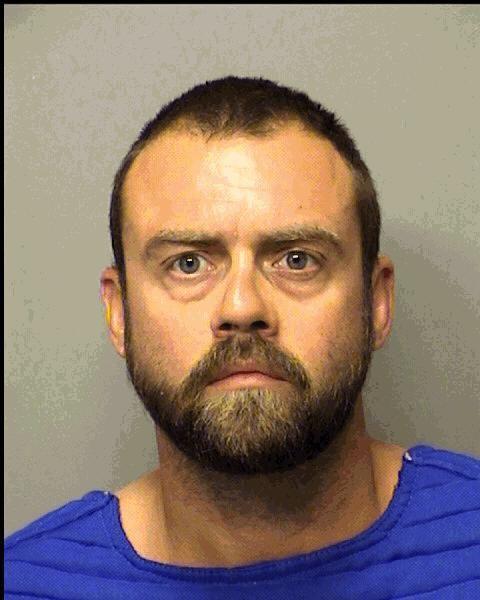 Eric Torkelson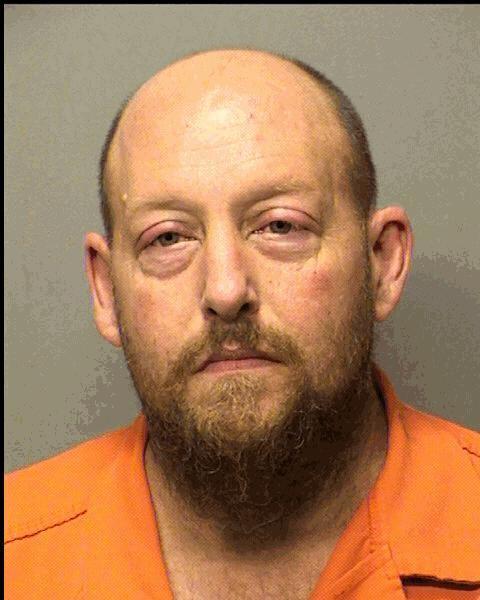 Gina Simari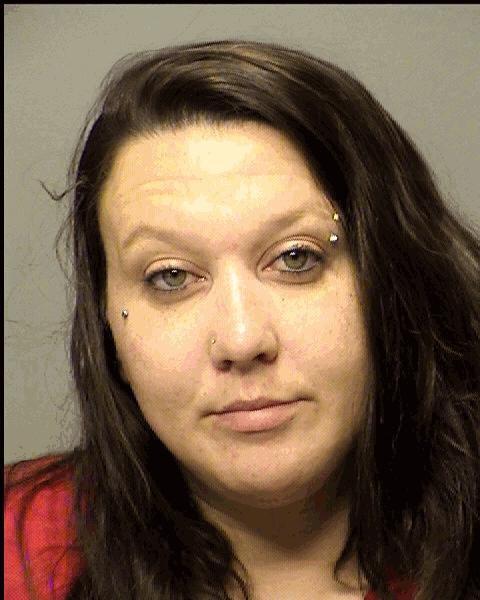 Herbert Stepherson III
Ignacio Martinez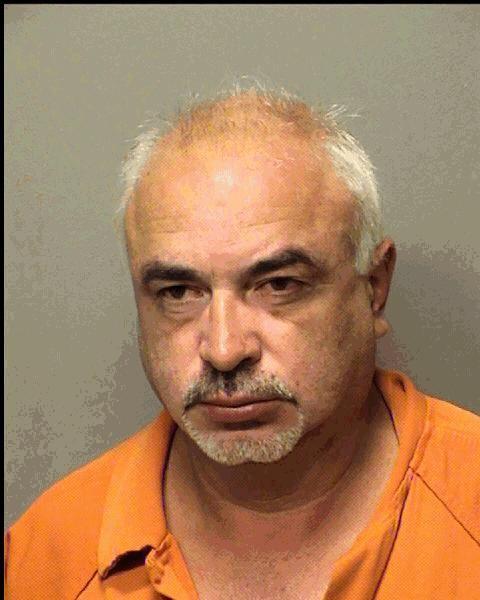 Jake Newbert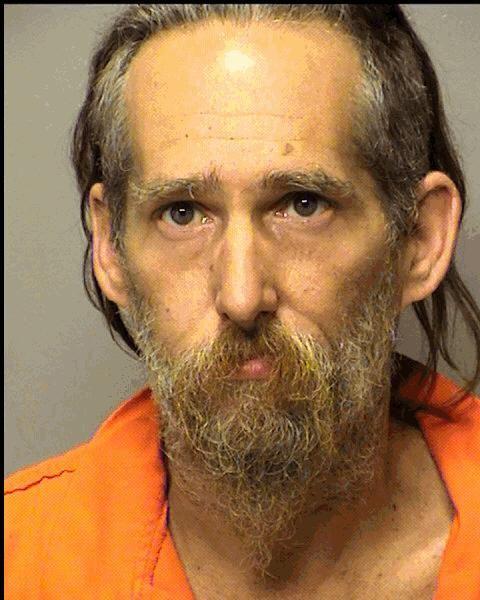 Jaqwan Mitchell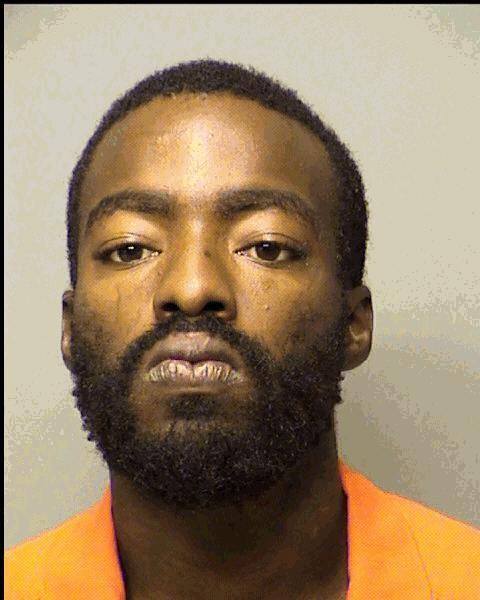 Jazmin Rockett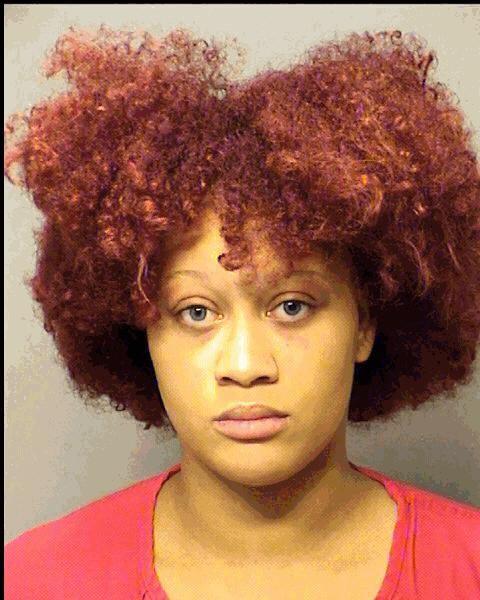 Jessica Balch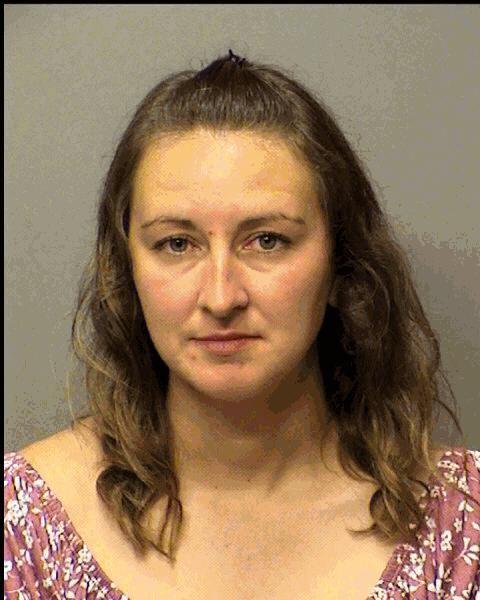 Joseph Huebner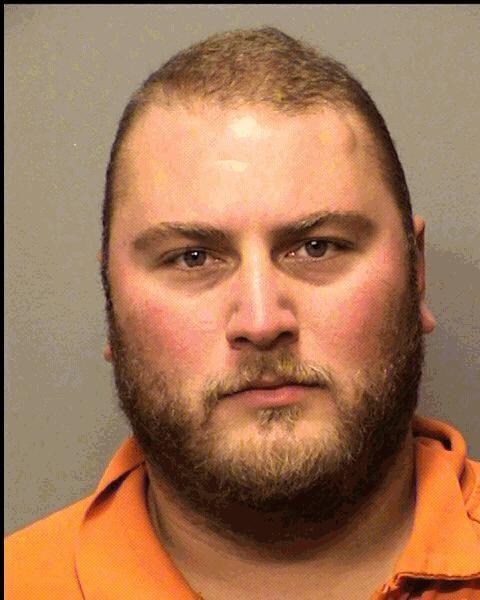 Joseph White Jr.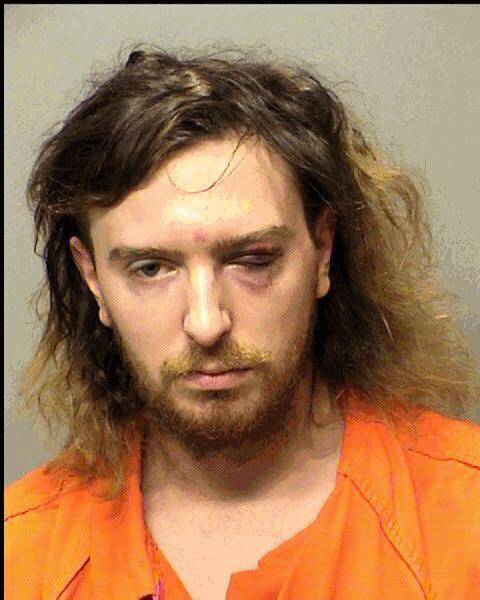 Julian Hernandez Jr.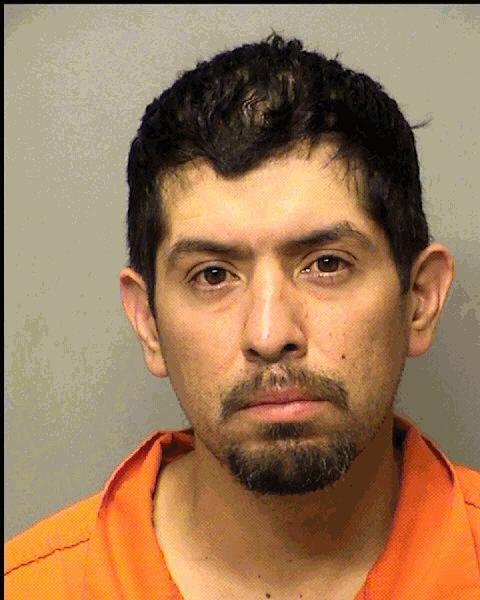 Karl Brewer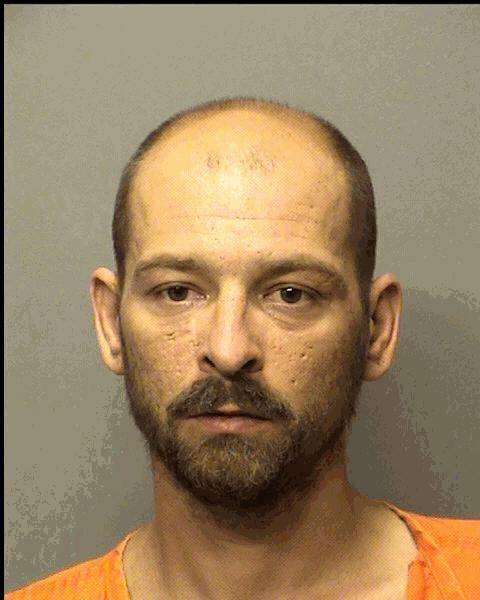 Kasey Wheeler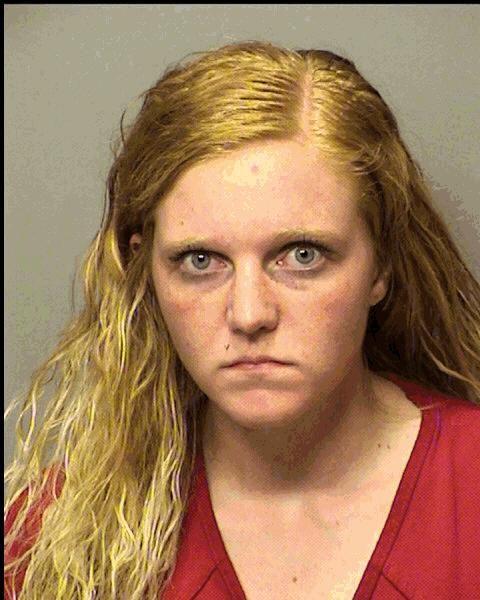 Kelly Hooks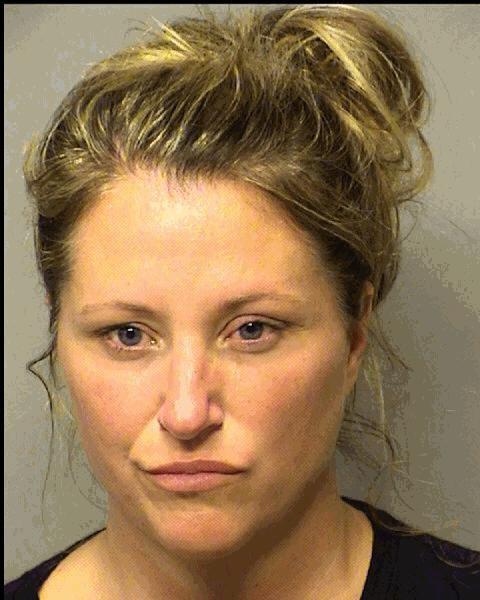 Kelsey Johnson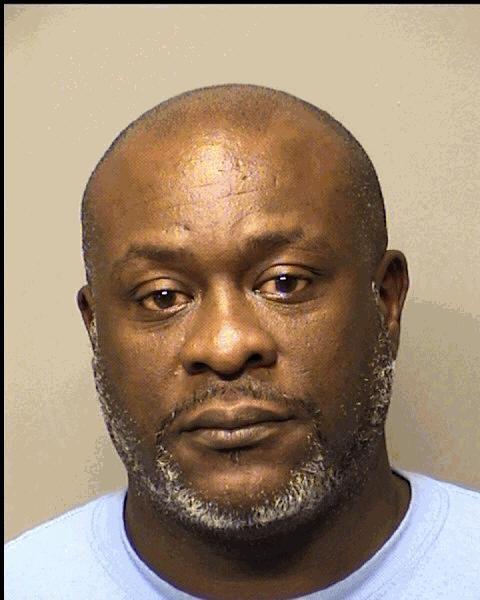 Kevin Hobgood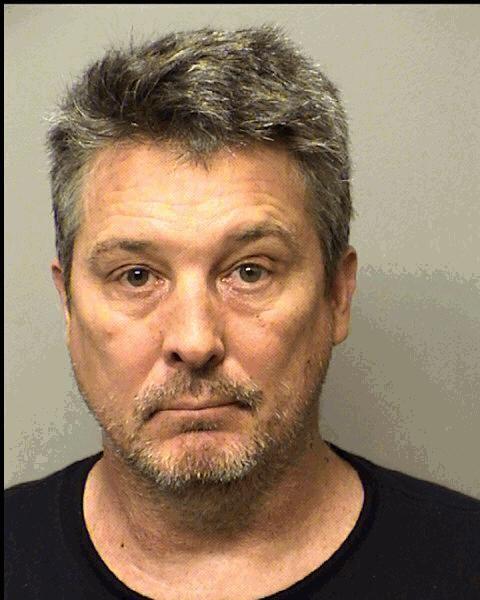 Kole Torkelson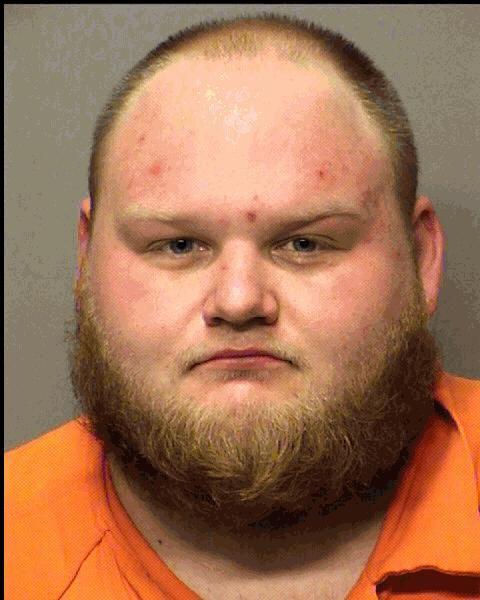 Lisa Wendrickx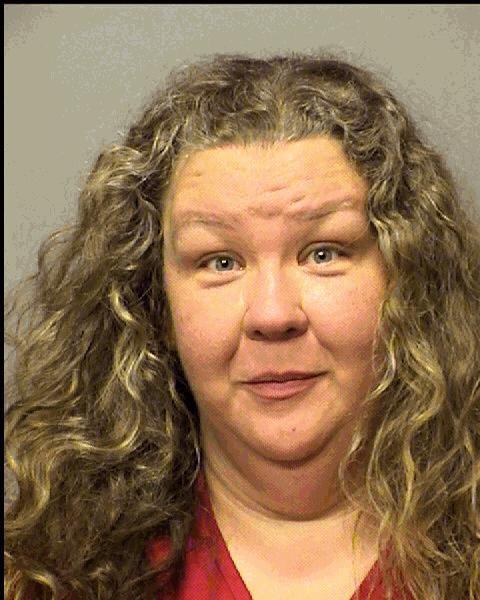 Logan King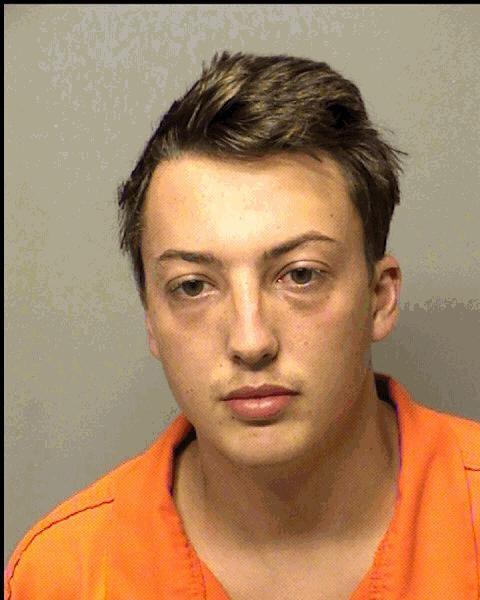 Mary Rohrbacher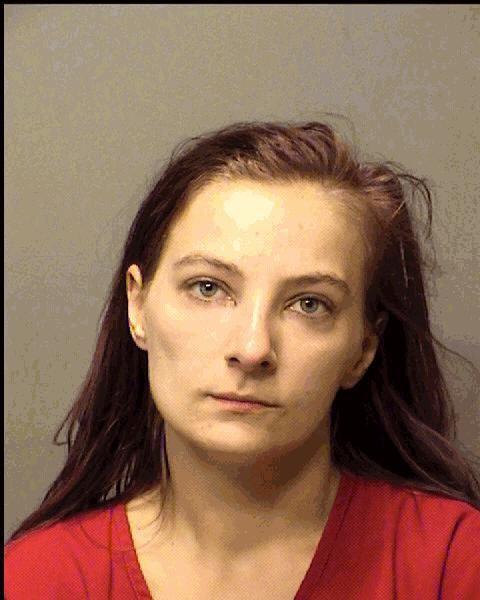 Melissa Keller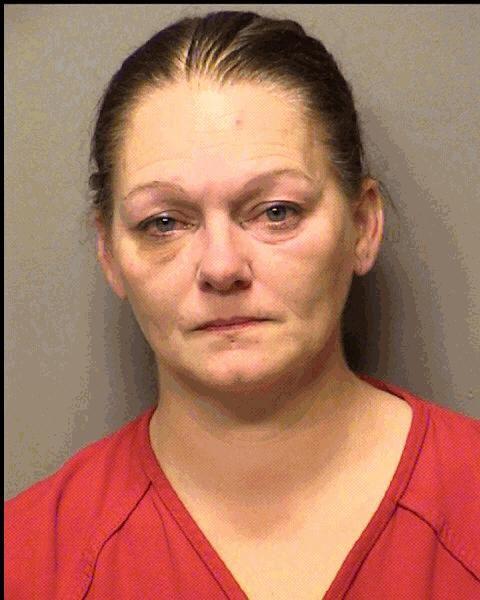 Michael Messina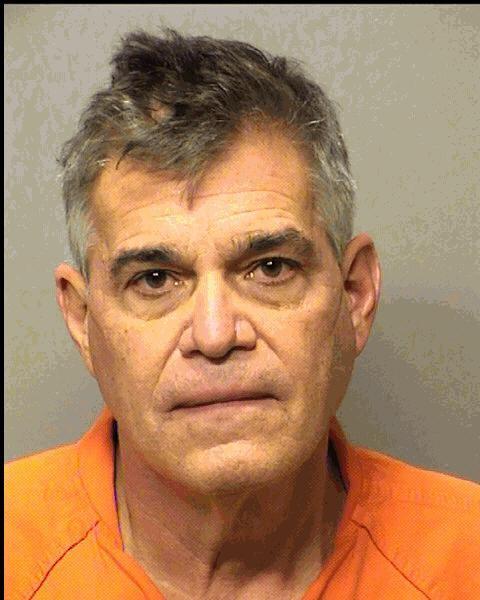 Michael Purcell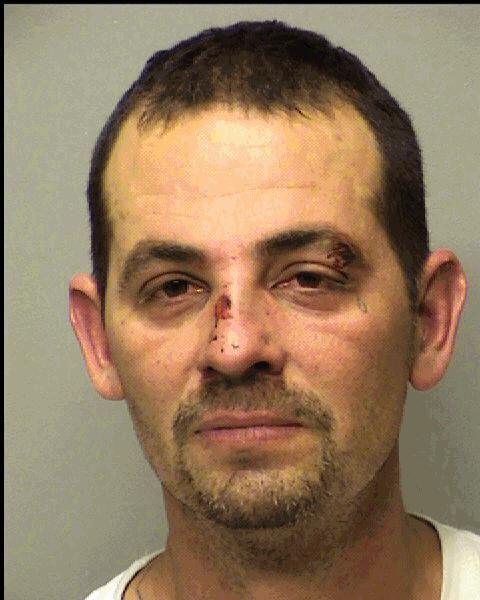 Rufus Edwards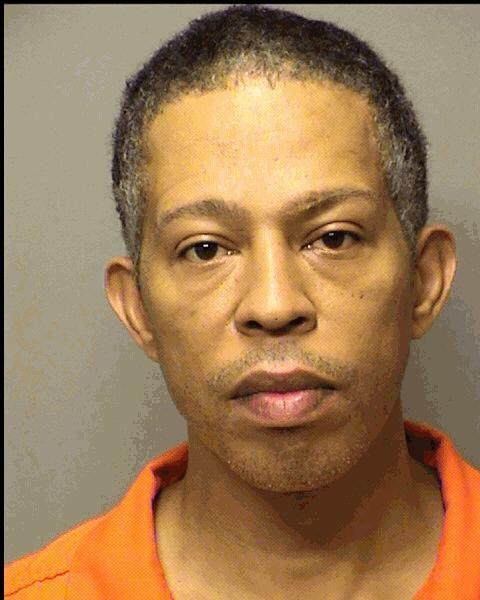 Scott Kroczek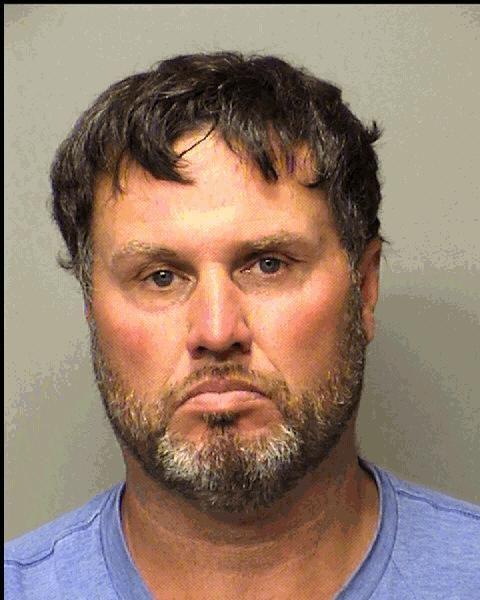 Stephen Allande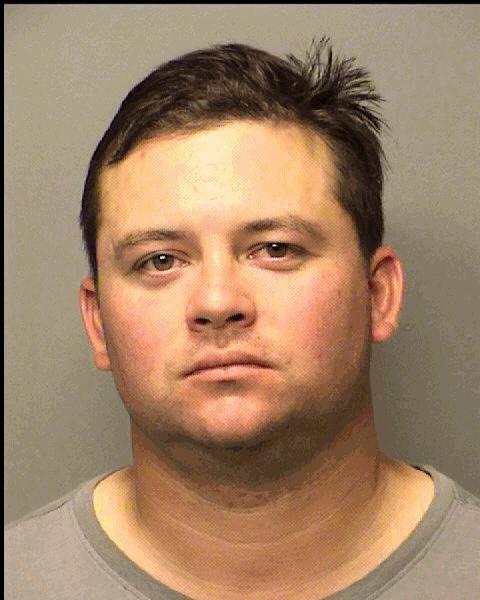 Tasha Castillo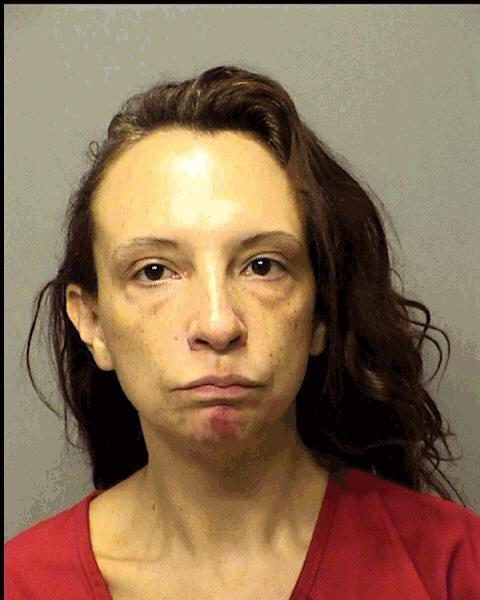 Timothy Norris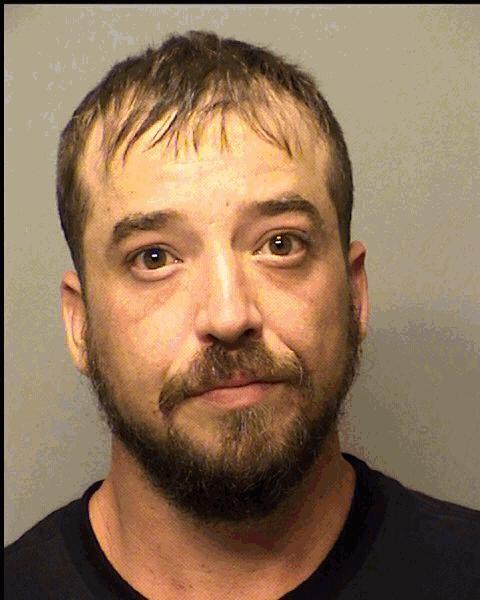 Timothy Sweeney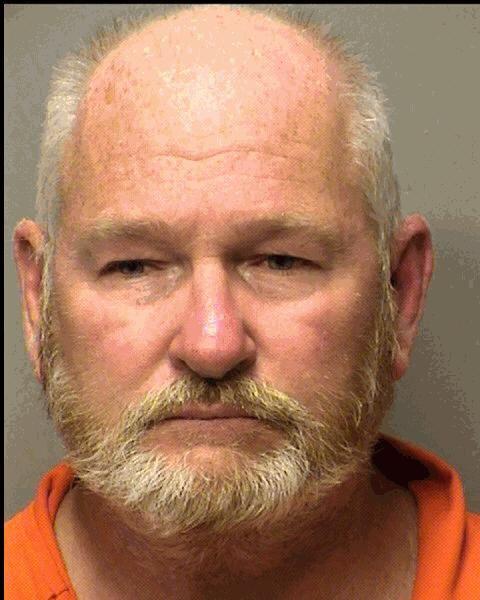 Tyler King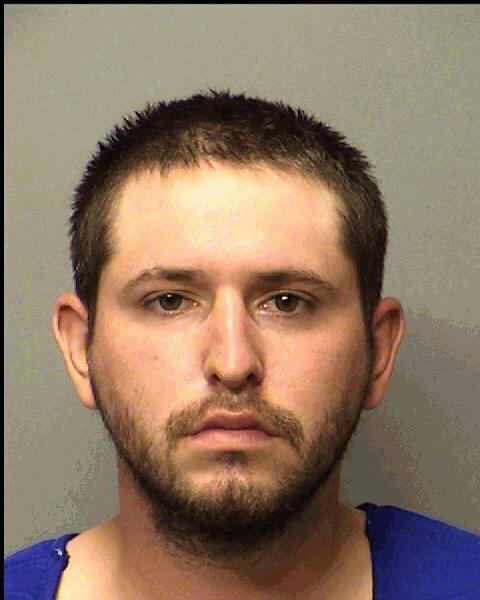 Tylor Triana