VALPARAISO — Alysha Ramos sat silently in jail garb and shackles Friday morning as a prosecutor read the eight drug-related charges she now faces 10 years after pleading guilty to driving drunk and causing a crash that resulted in the death of her close friend.
When asked to sign an order prohibiting her from having contact with an unnamed individual, the 28-year-old Portage resident spoke up saying she was told she would be allowed to have supervised visits with her young son.
Porter Superior Court Judge Jeffrey Clymer said he will consider modifying the no-contact order only after he sees the appropriate paperwork on the visits.
The list of charges includes a felony count of neglect of a dependent based on allegations that Ramos allowed illegal drugs to be sold in the presence of her 6-year-old child, according to court records.
Pleas of not guilty were entered on her behalf and bond was set during Friday's initial hearing at $5,000 cash and $25,000 surety, which means Ramos will have to come up with a minimum of $7,500 to leave jail while her case proceeds.
She told the judge she neither has the money for bond or an attorney.
Clymer appointed public defender Bob Harper to represent Ramos. Harper had represented Ramos during her initial case ten years ago.
That accident in question occurred June 1, 2008, on County Road 1400 North, west of County Road 400 East. Police said Ramos, who was 17 and living in Westville with her boyfriend at the time, was westbound and looked down to close her phone, at which time her passenger, 17-year-old Alisha Purnick, yelled for her to pay attention before the vehicle left the roadway.
After the crash, Ramos asked responding residents to call for help, then she flagged down a passing motorist and left the scene, police said. A family acquaintance later returned her to the scene, and police said she had a blood-alcohol concentration twice the legal limit.
Ramos was sentenced in August 2009 to two years of home detention and 57 months of probation after she pleaded guilty. She went on to violate her probation three times by using drugs.
Ramos was released from probation unsatisfactorily in 2015 rather than being sent to prison.
"I think we've done about everything we can do," then-Porter Superior Court Judge Bill Alexa said at the time. "Only you can change your future. I hope you do."
Ramos is now charged with four felonies and four misdemeanors, including possessing heroin, hypodermic needles and other heroin-related paraphernalia, according to court records. She is also charged with possessing and dealing marijuana, possessing synthetic marijuana, allowing drug use at her Portage home and possessing crack pipes and other drug paraphernalia.
She voiced concern about losing her job, house and her child's possessions.
A trial was scheduled for March 25, with preliminary hearings Jan. 4 and Feb. 8.
Clymer assured Ramos she could request a bond reduction before the Jan. 4 hearing.
ALDEN EARL FEELER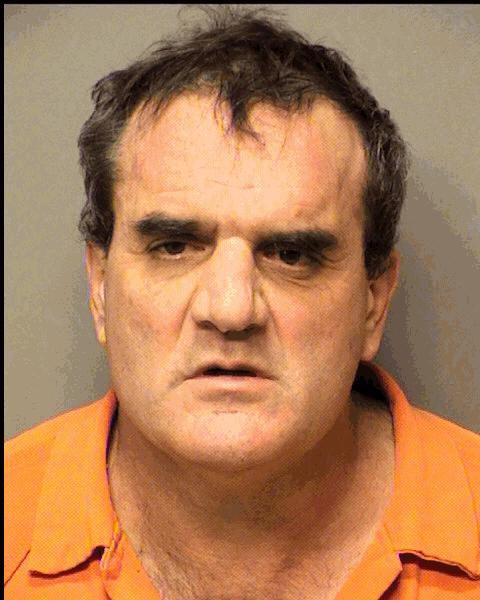 AUTUMN JEAN KRATKOCZKI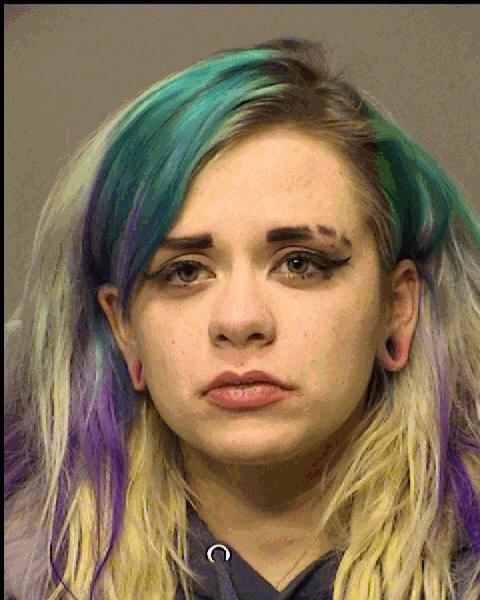 BILLY EUGENE CHEEK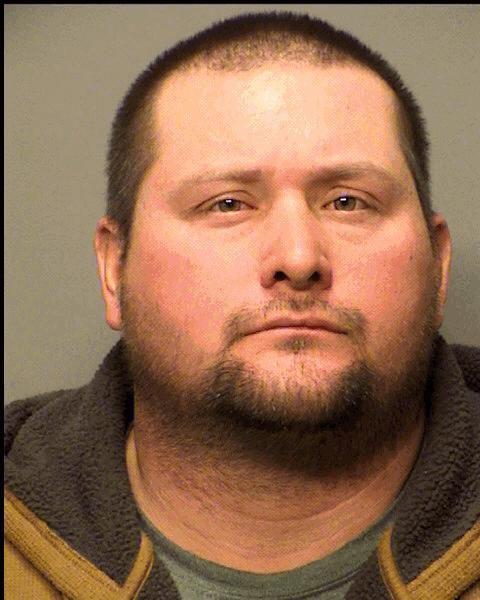 BRIDGET COREEN SUPRENANT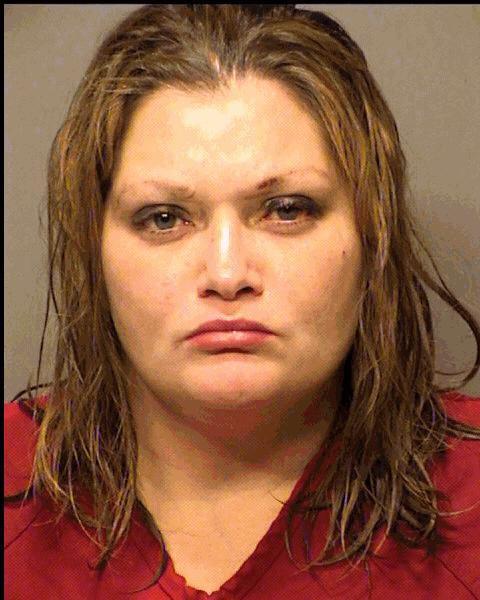 DAVID ANDREW BENNETT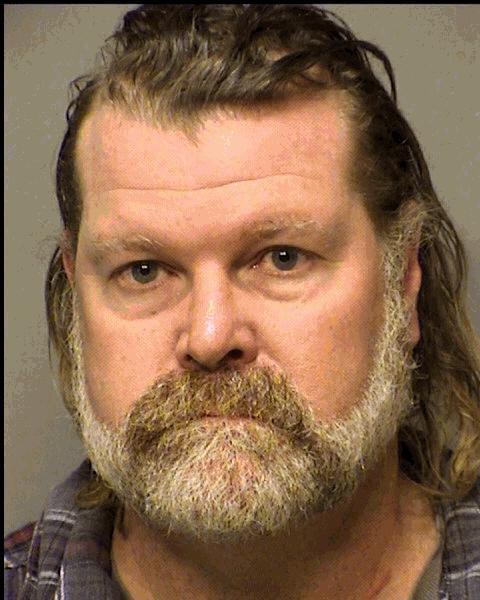 DAVID JOSEPH GONZALEZ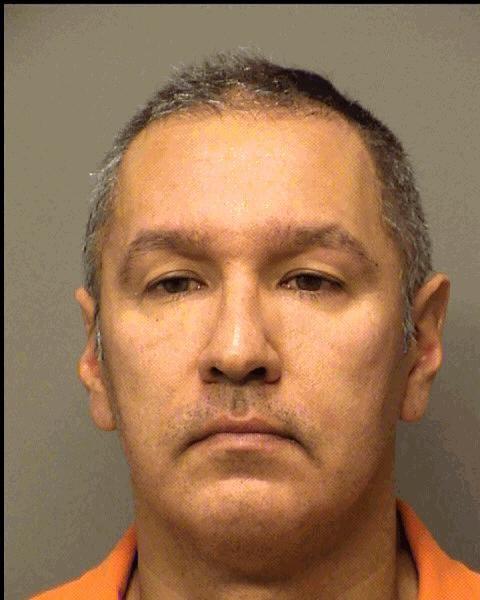 ELLEN MARGARET HARTRUNFT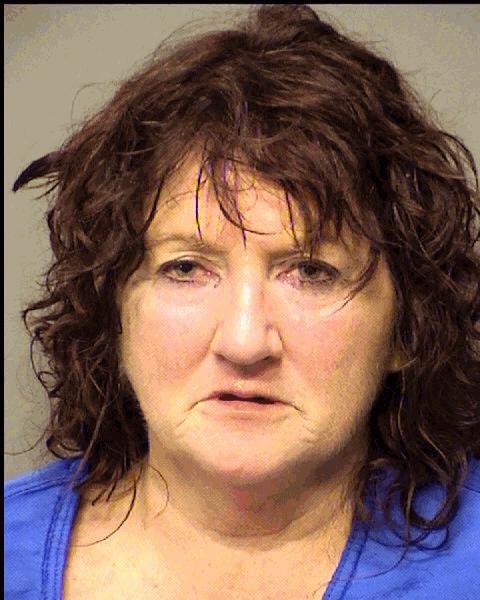 GARY MICHAEL TARR III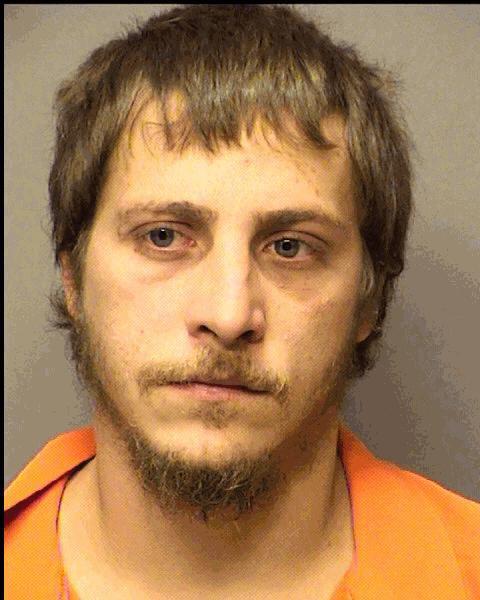 GENE ALLEN RUSH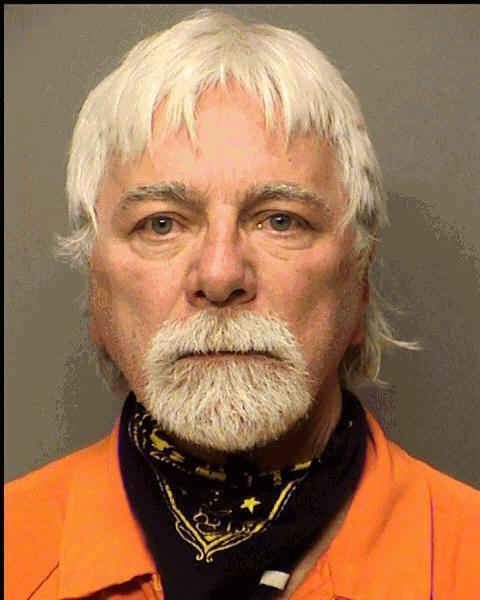 GRANDE THOMAS BASS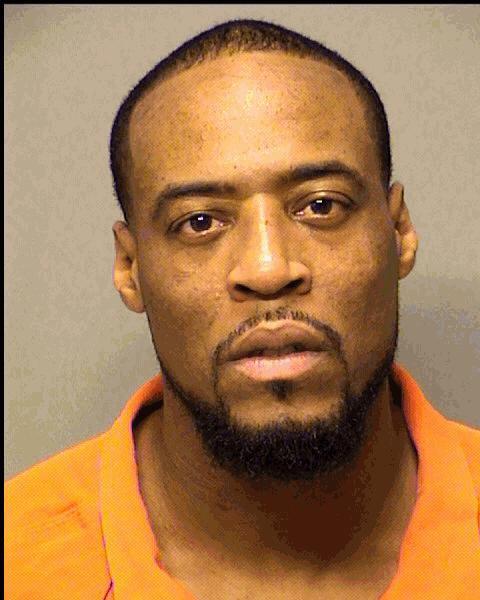 JEREMIAH DAVID TAUTGES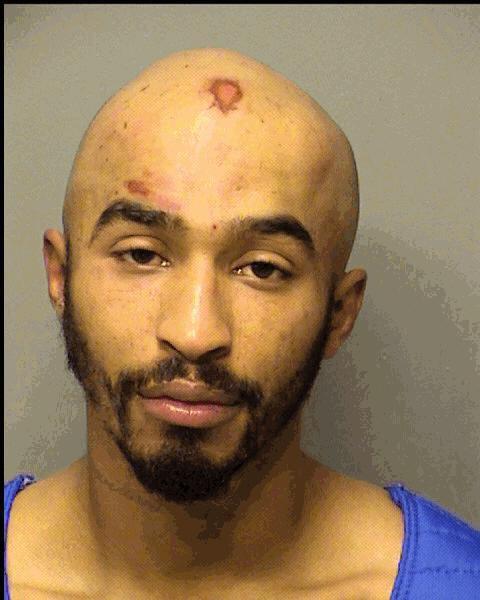 LATOYA CHRISHAWN HAGGARD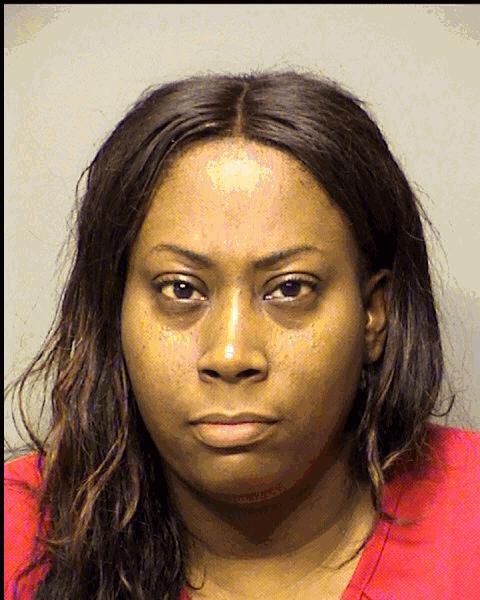 LENELL DWIGHT SHEARRY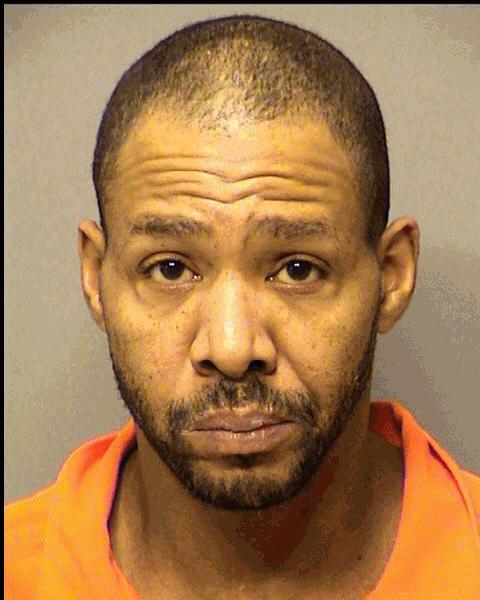 LISA JUNE AREND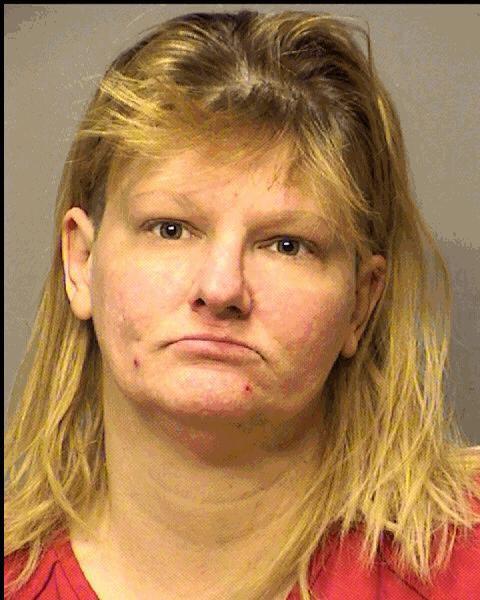 MARCUS ANTONIO CAMERON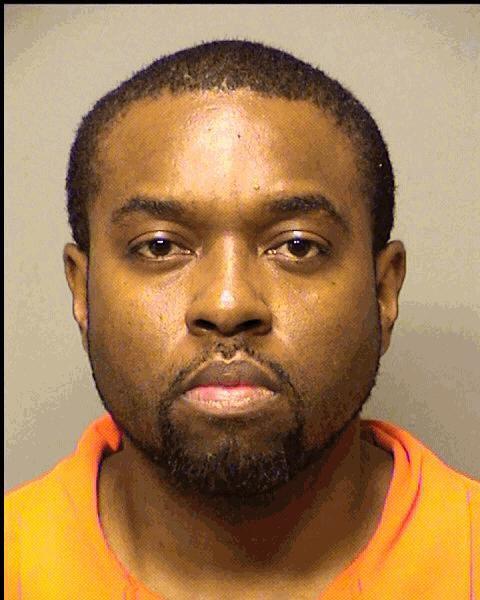 MICHAEL DAVID SINGLETON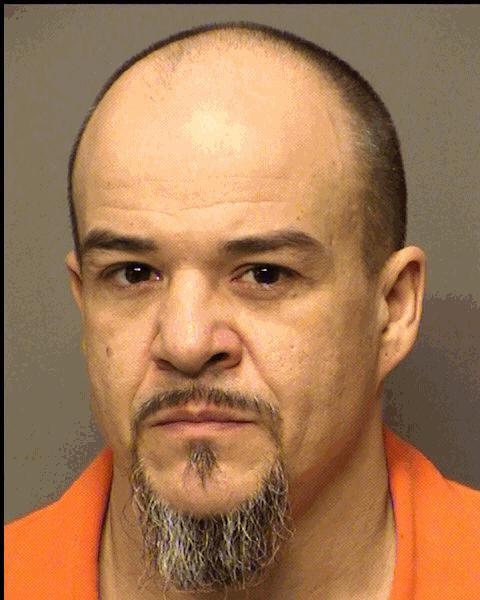 PATRICIA MAE FOWLER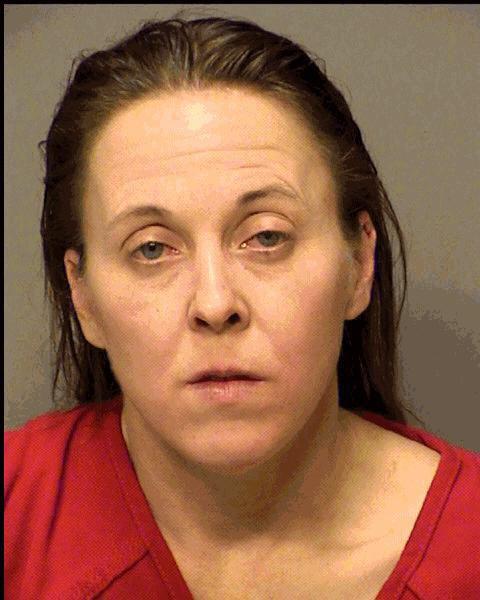 RICARDO LIBRADO MENESES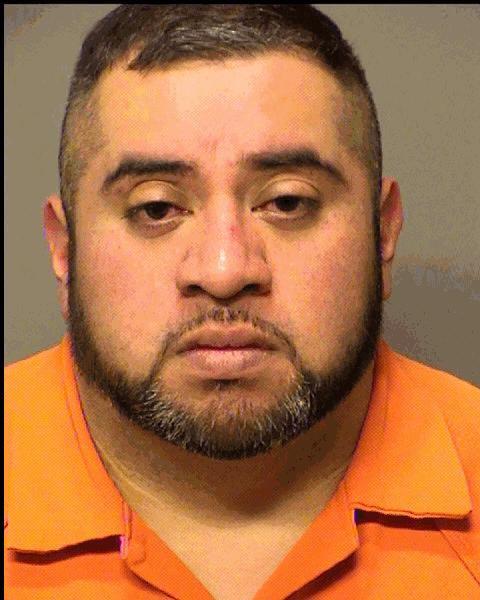 SIERRA ANN HOGUE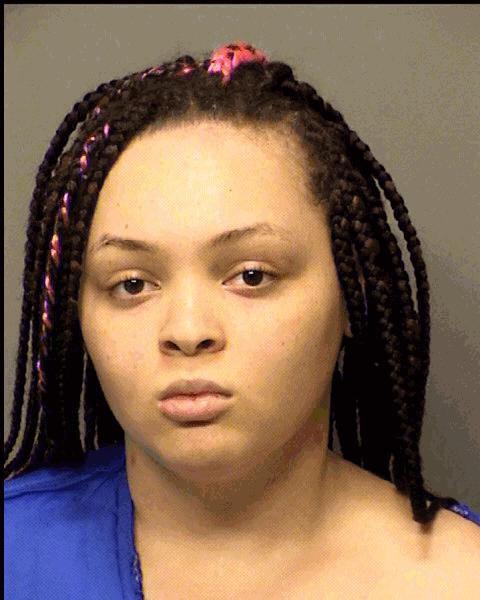 STACEY ERIN MCGURIL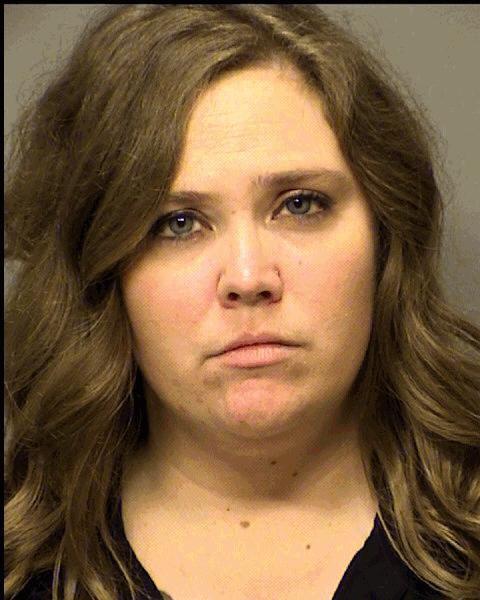 TED LEE RUSSELL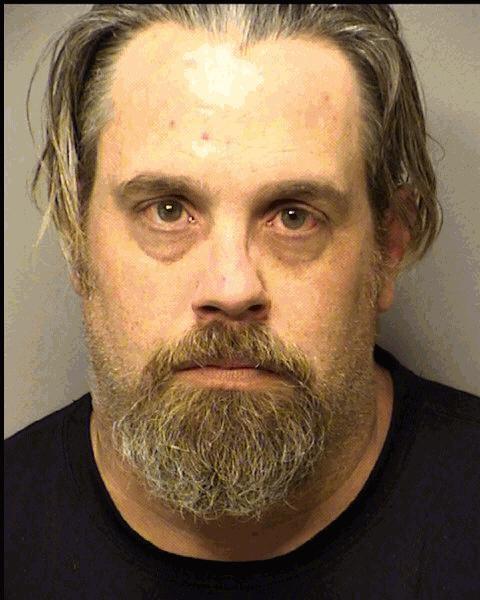 TERRANCE WILLIAM MARTIN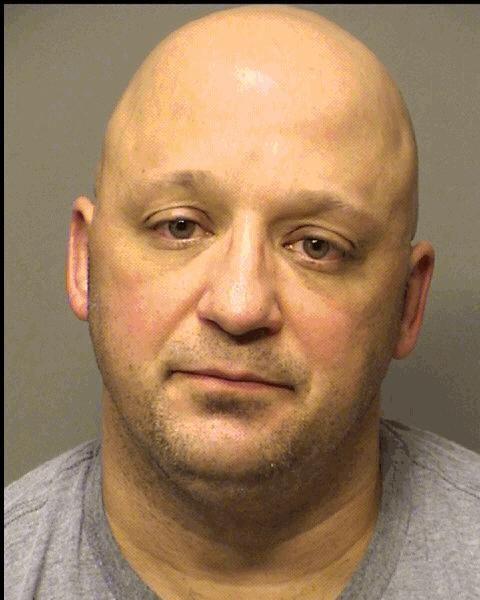 TIMOTHY RYAN SHELTON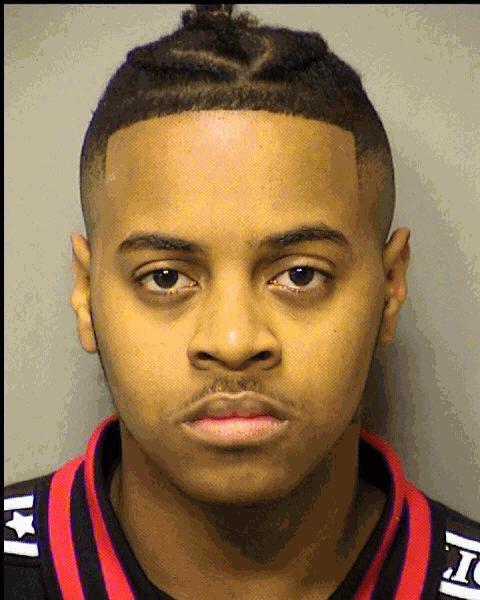 TRACEE ANTOINETTE DAVIS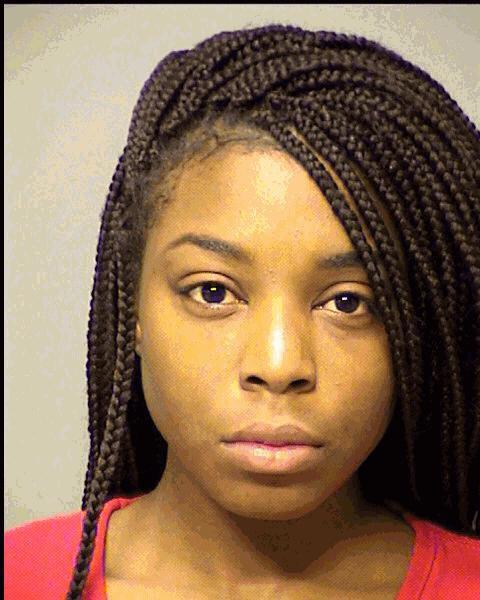 WILLIAM JAMES BIRCHFIELD