PORTAGE — A 30-year-old Pennsylvania man was taken in for a hospital evaluation Thursday morning after allegedly wandering into the home of the Porter County Assessor Jon Snyder, according to police.
The man unexpectedly entered the home in the 2100 block of McCool Road at 8:44 a.m. after Snyder had left for work and was confronted by Snyder's wife and children, Police Chief Troy Williams said
Snyder said his wife screamed at the man, and the family drew a gun in self-protection. The alleged intrusion was caught on the home's video surveillance system, he said.
The suspect left the home on his own and walked to the front door of a nearby residence, where he allegedly asked for help and then took off his shirt, Williams said. He did not enter the residence.
Police caught up with the suspect a few blocks away in his vehicle on Superior Street, Williams said.
Potential criminal charges are under review, he said.
"I am very thankful that my family is safe," Snyder said, "actually most thankful."
ADRIAN GUZMAN JR.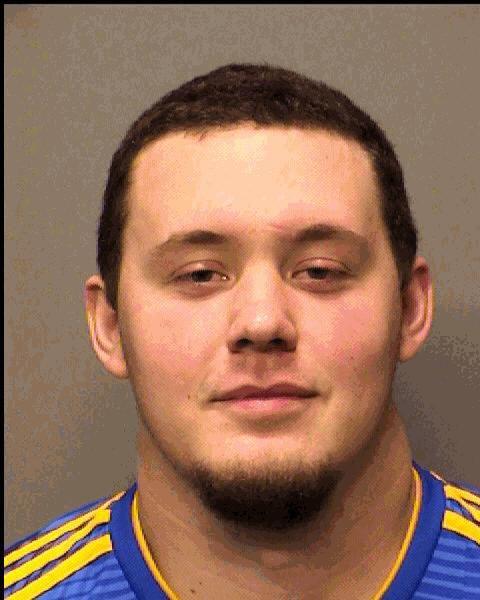 ASHLEY ANN HAHNEY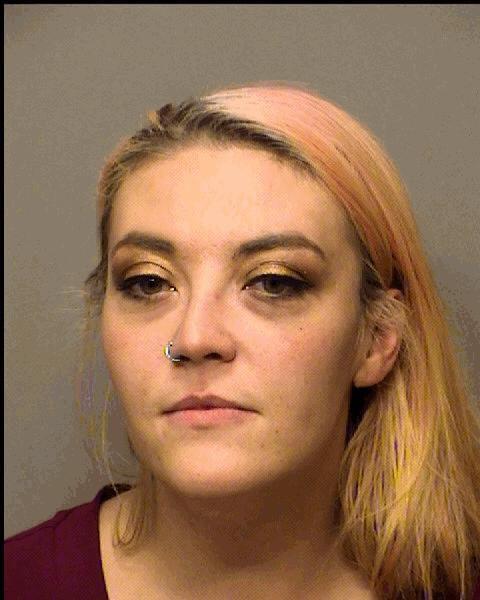 AUTUMN JEAN KRATKOCZKI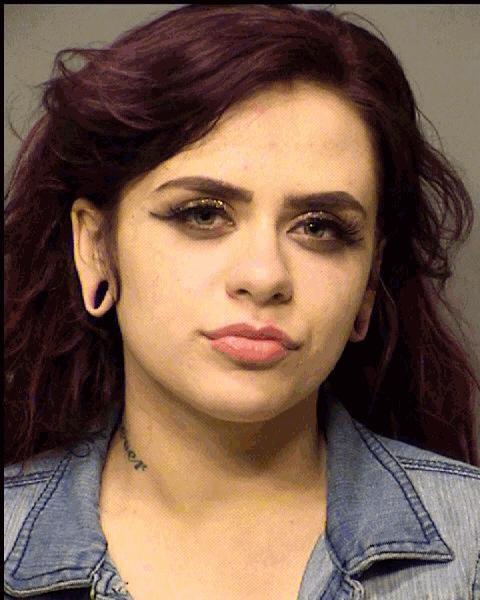 BENJAMIN NORMAN WRIGHT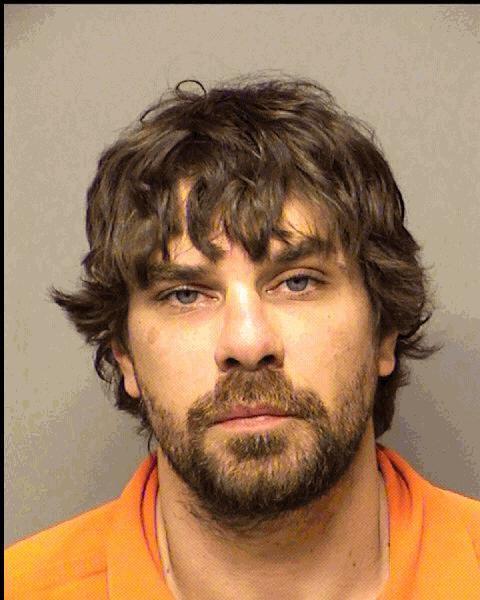 BRIAN ANDREW SUCKEY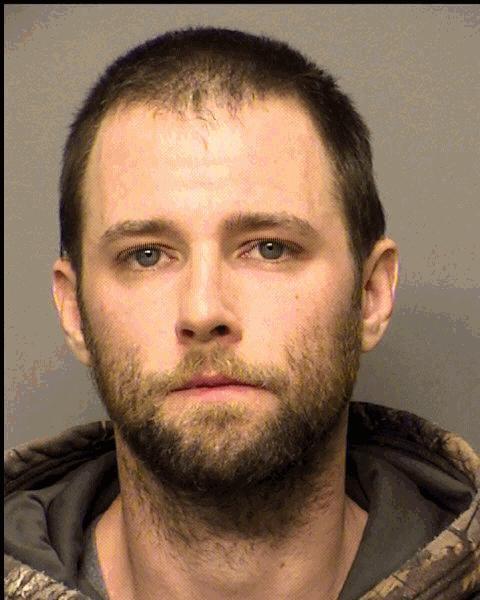 CAITLIN SAMANTHA MOISANT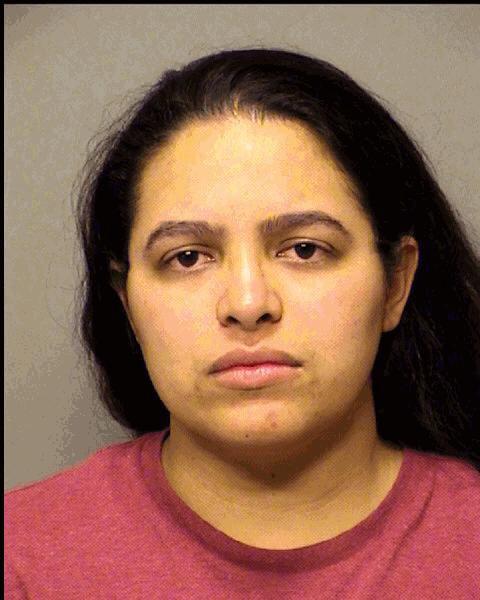 CHARLES HENRY VANDENBURGH III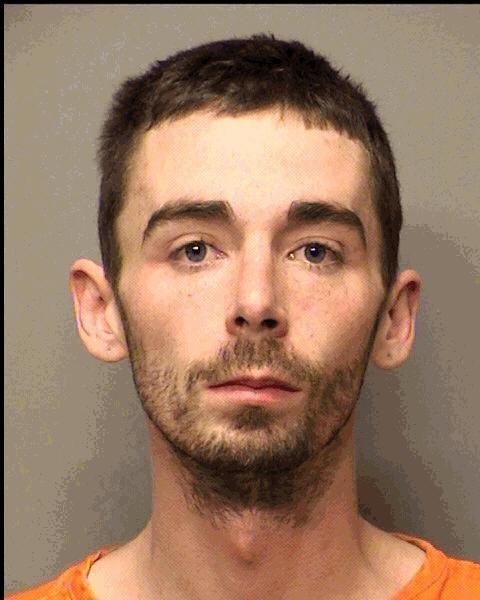 CURTIS EDWARD LYDA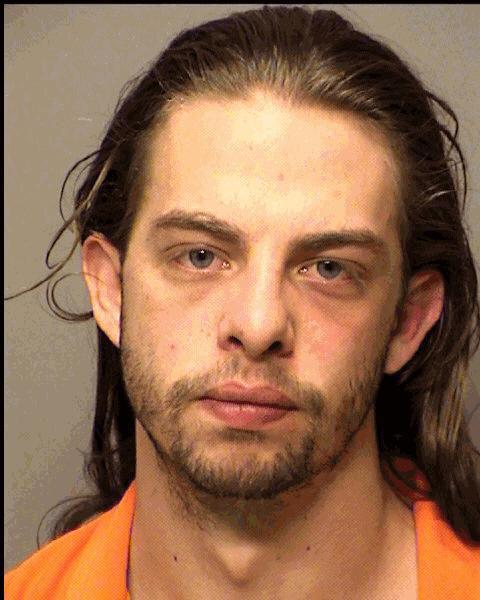 DEBORA KAY SUYAK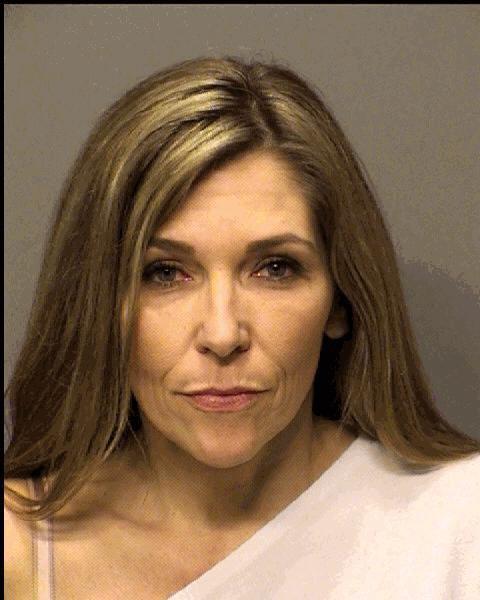 JENNIFER LEAH RASSEL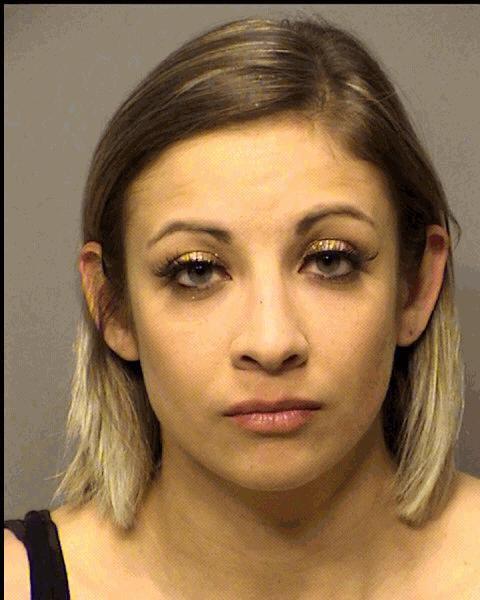 JONATHAN KING JR.
JORDAN AUSTIN CHADWICK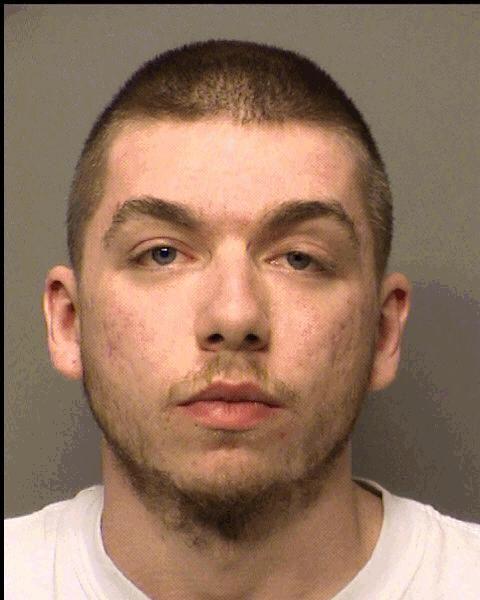 JOSHUA BAKER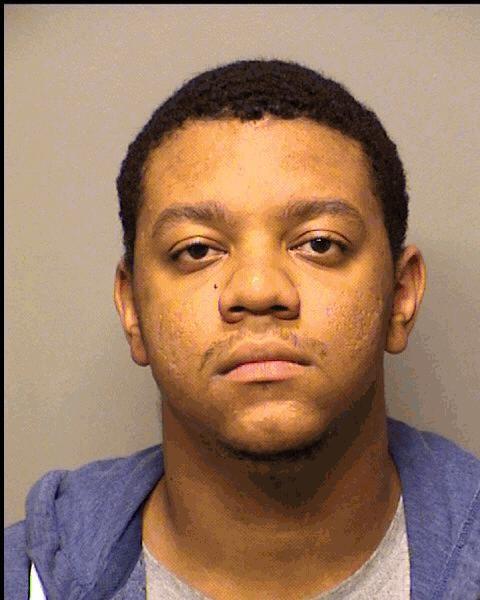 JOSHUA WILLIAM CRISTEA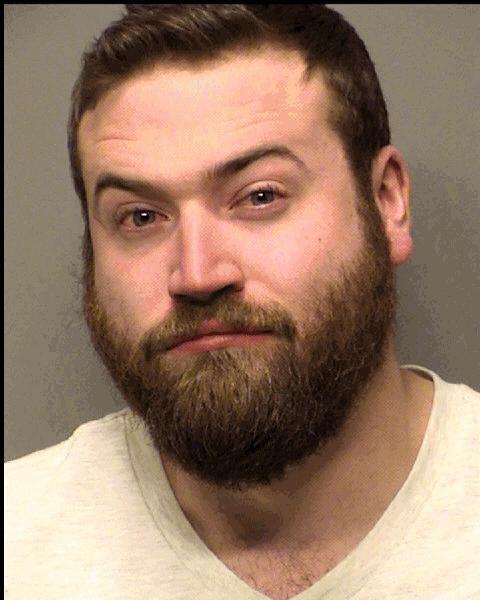 KAYCEE LYNN IPPOLITO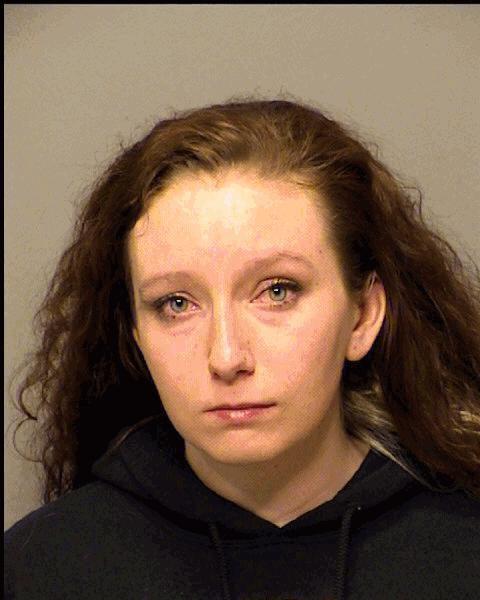 KEVIN ALLEN KEEFOVER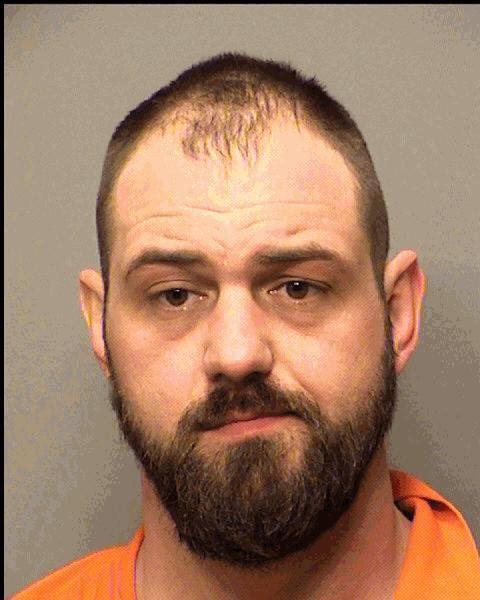 KIMBERLY LYNN CHRISP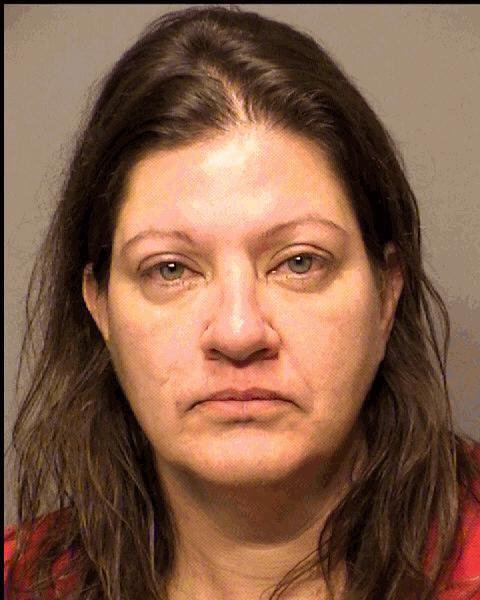 MARK JASON LAGNEAU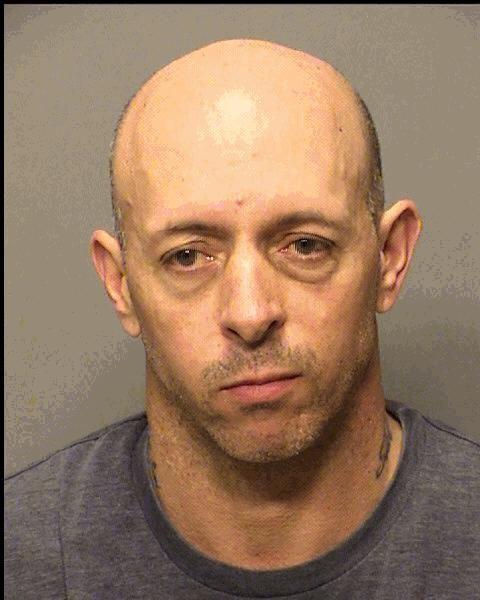 MARTHA MARQUEZ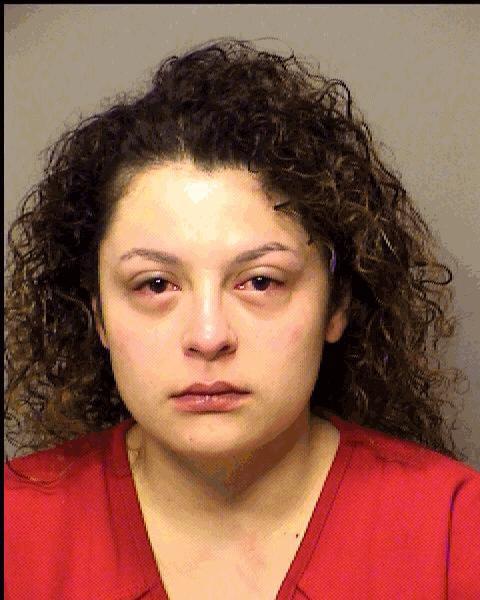 MATTHEW ALLEN LEE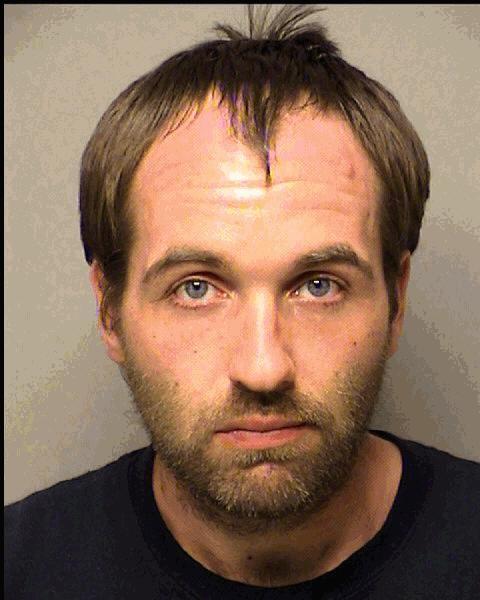 MICHAEL PETE GARCIA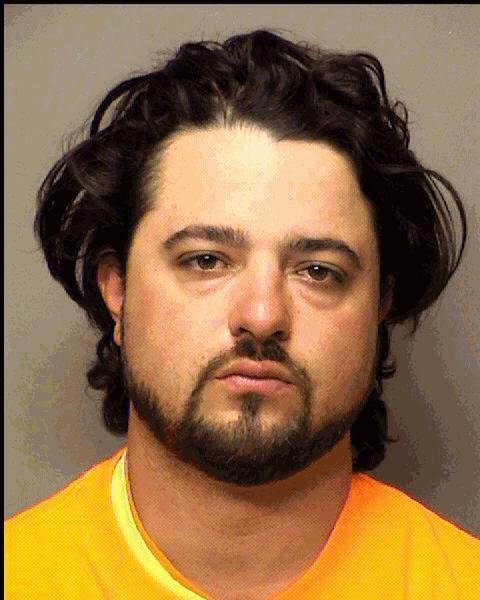 NICHOLAS D LEDONNE-DINKINS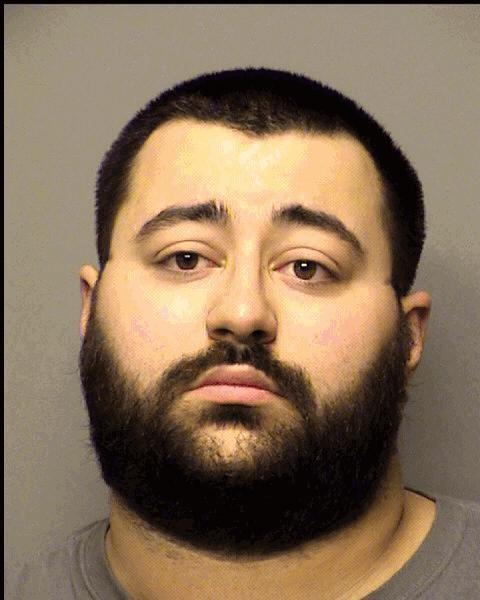 PATRICK FRANCIS ANTONE JR.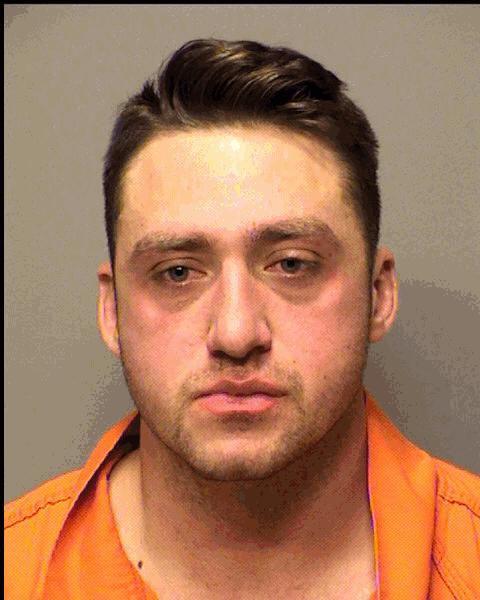 RICHARD DANIEL SPECKER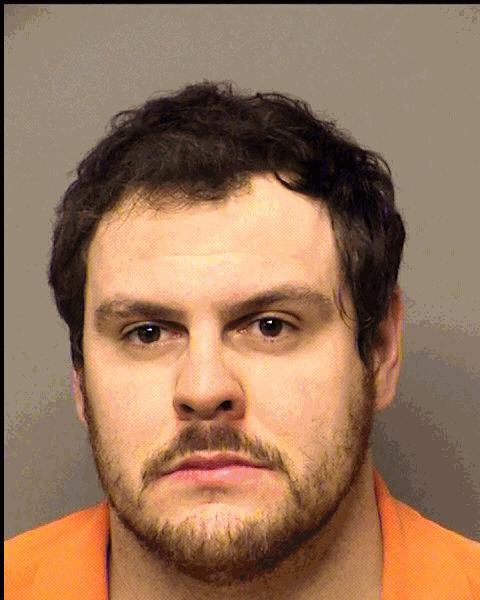 RICHARD JESSE JOHNSTON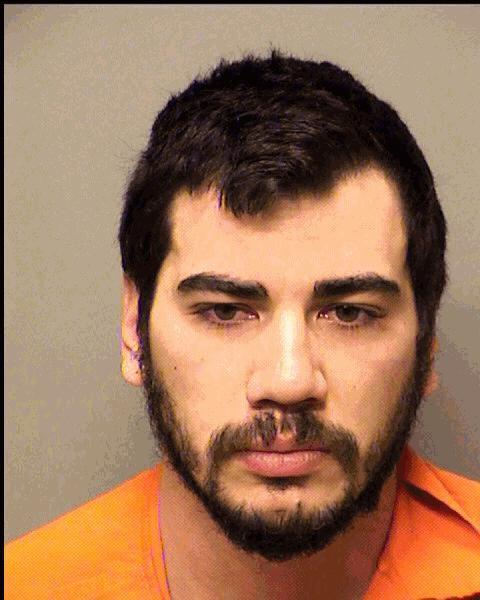 RYAN LEE GREENO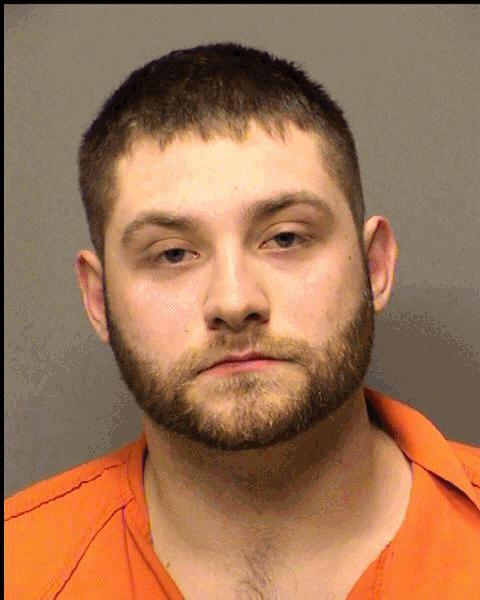 SHAUN RYAN HADDAD
SHELBY RAE CULBERTSON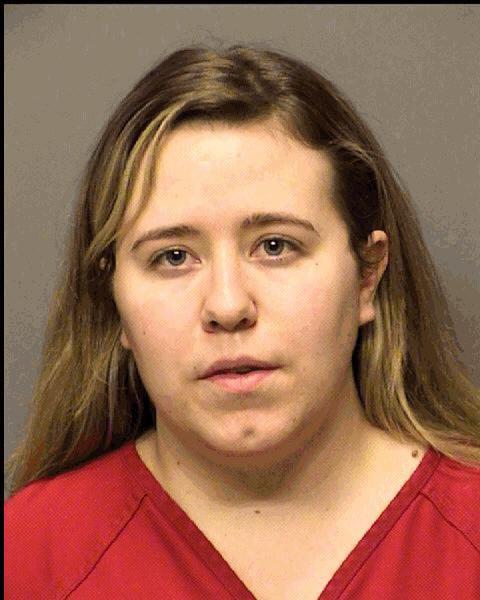 THOMAS JAMES NOBLE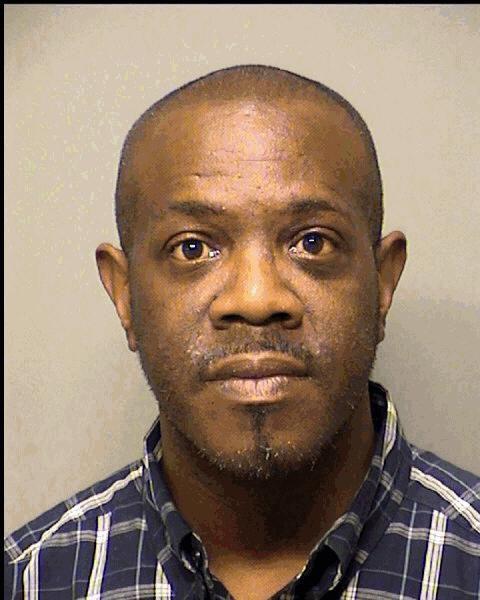 VINCENT JOHN RENDINA III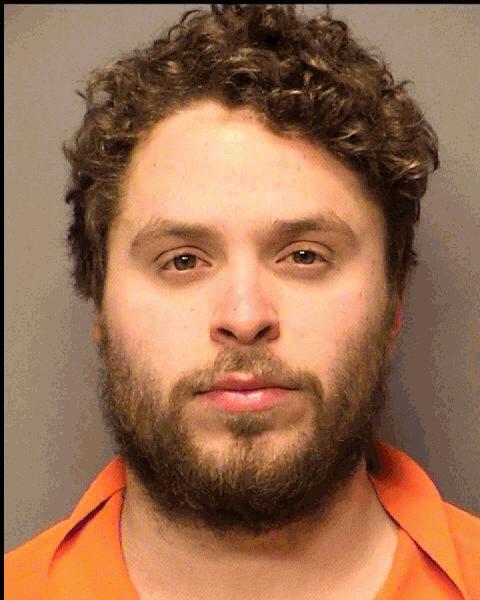 WILLIAM RAY BEISWANGER