CHESTERTON — The 51-year-old Chesterton man taken to jail Tuesday evening on allegations of punching two juveniles during a disturbance at a downtown park reportedly told police he was coming to the aid of his sons and struck out in self-defense.
"David (Dalton) stated multiple times that he was going to do whatever to help his son, who just got jumped by the large group of juveniles," according to Chesterton police.
Dalton faces two criminal counts of battery, one elevated to a felony after police learned one of the juveniles he allegedly struck suffered a broken bone in his face, according to the incident report.
Police from Chesterton, Porter and Burns Harbor responded shortly after 5:30 p.m. Tuesday to Thomas Centennial Park at 105 S. Calumet Road in response to a report of a fight underway. 
Officers found a large group of juveniles and an adult, later identified as Dalton, sitting on the ground.
Dalton said he was trying to figure out what was going on after arriving when the group of juveniles began yelling at him, police said.
One of Dalton's juvenile sons reportedly told police he had been attacked by a large group of juveniles, but he was unable to identify or locate those who allegedly attacked him.
Dalton said he responded to the park after receiving a call from his sons that one of them had been jumped by the other juveniles, police said.
One of the alleged victims told police he was telling Dalton he was not involved when Dalton swung at him once and missed, and then swung again and struck him on the side of the face.
Police said the second alleged victim said Dalton got out of his vehicle and began yelling, "Who hit my son?"
The juvenile said Dalton then struck him in the face with a closed fist.
A witness at a nearby business reportedly told police she saw Dalton shove one juvenile and punch another in the face.
Police said 10 to 15 juveniles were involved in the incident and none but Dalton's sons said anything about a physical disturbance occurring before Dalton arrived.
While being taken to jail, Dalton reportedly told police he acted in self-defense and claimed the large group of juveniles was going to jump him.
Gallery: Recent arrests booked into Porter County Jail
Antoine Whiting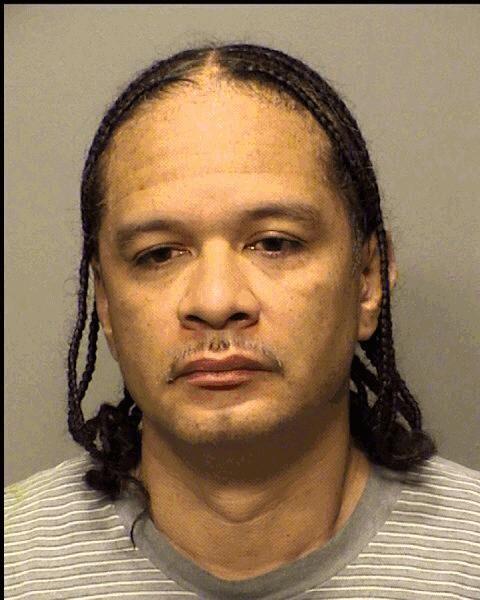 Terry Markwell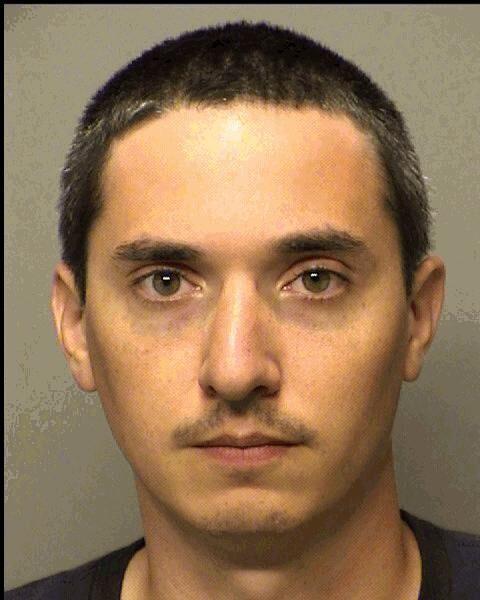 Gloria Maxon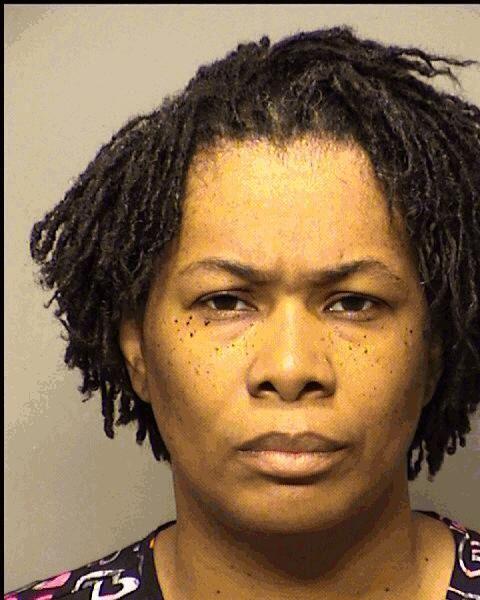 Trent Nicholas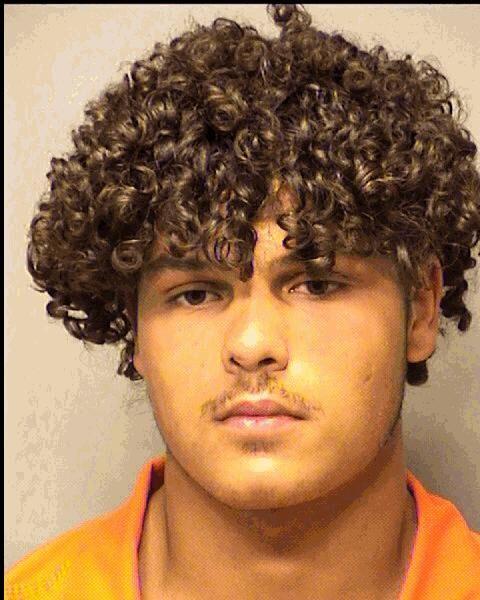 Ryan Malarik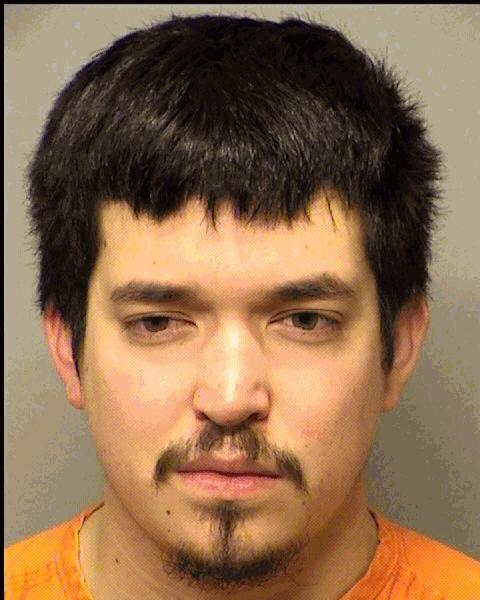 Gary Bolcerek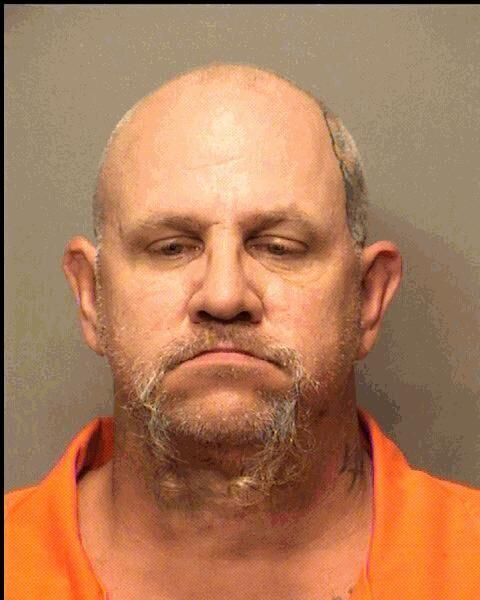 Stefan Colville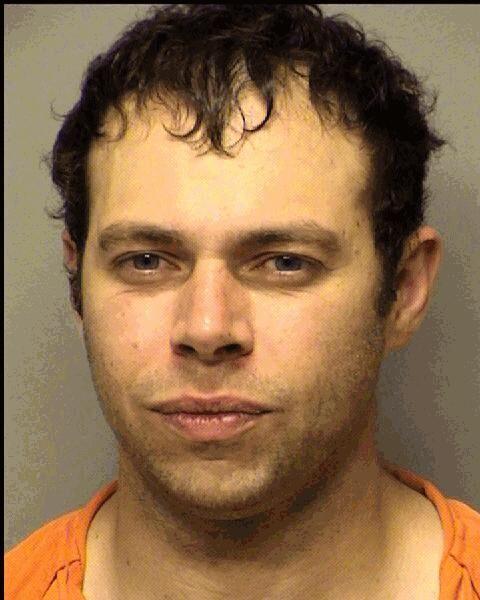 Jacob Henn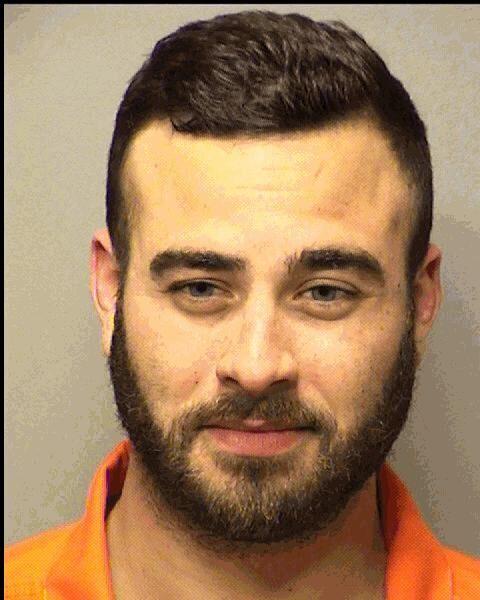 Haley Greco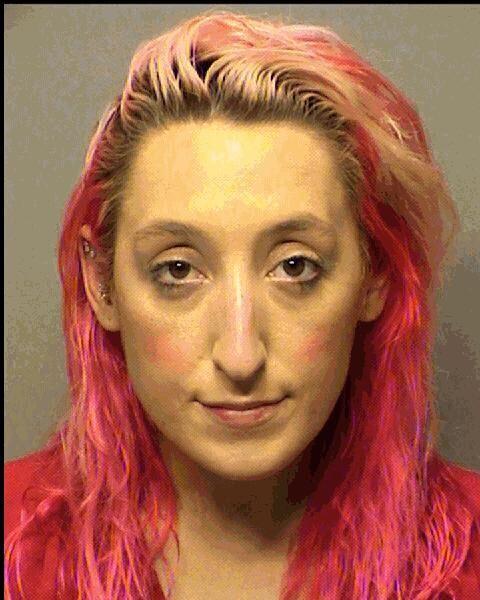 Junice Busch
DeVante White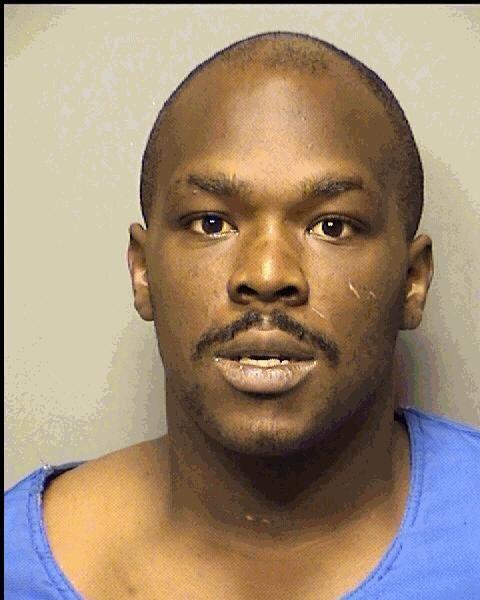 Timothy Szparaga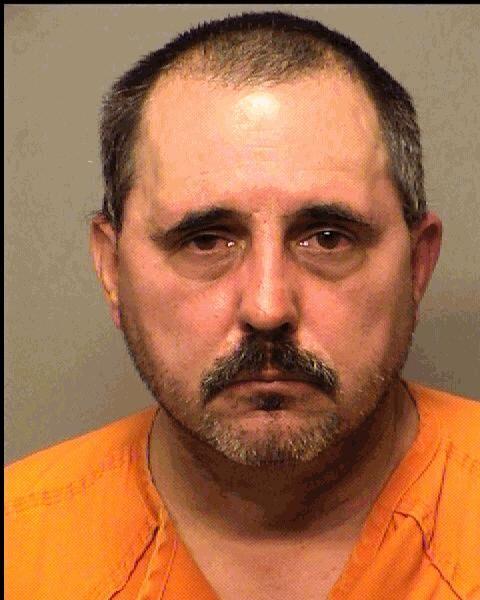 Agustin Rios Guzman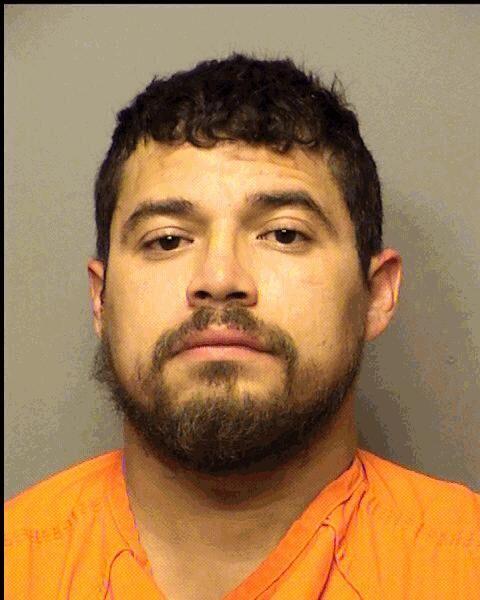 Henry Scaggs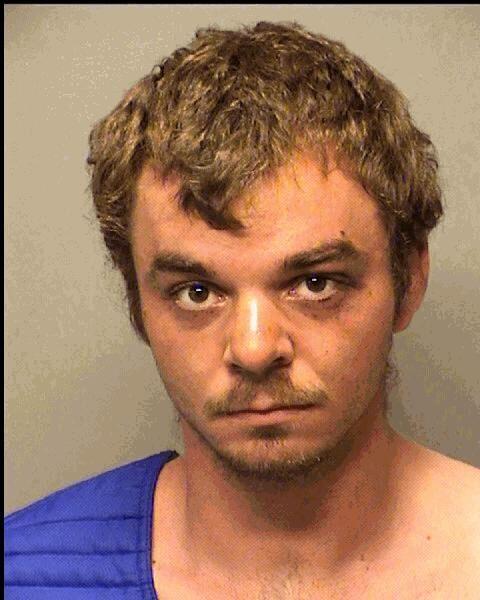 Spencer Marsh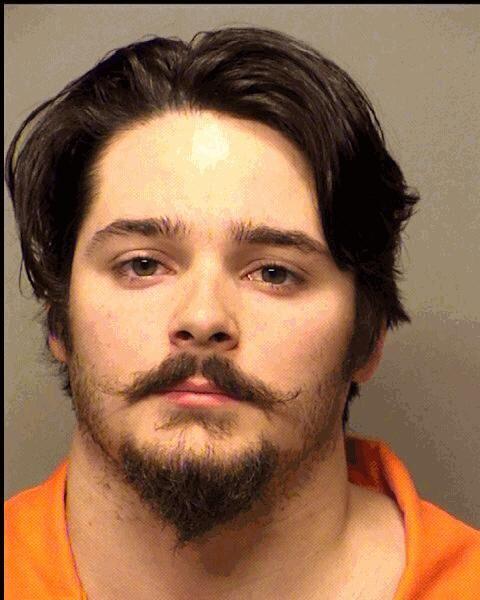 Carlos Castillo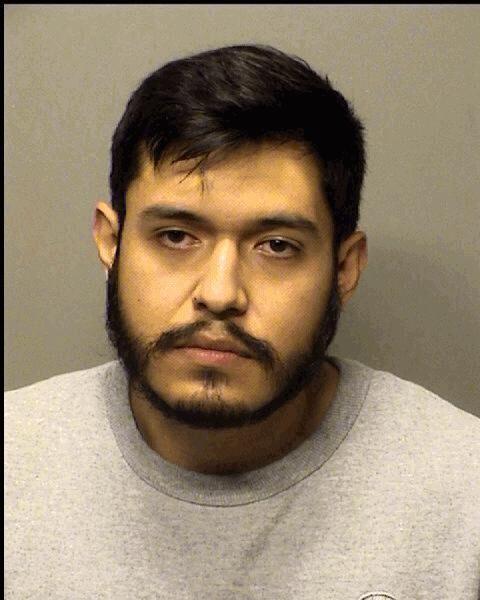 Ronald Epting
Michael Swienconek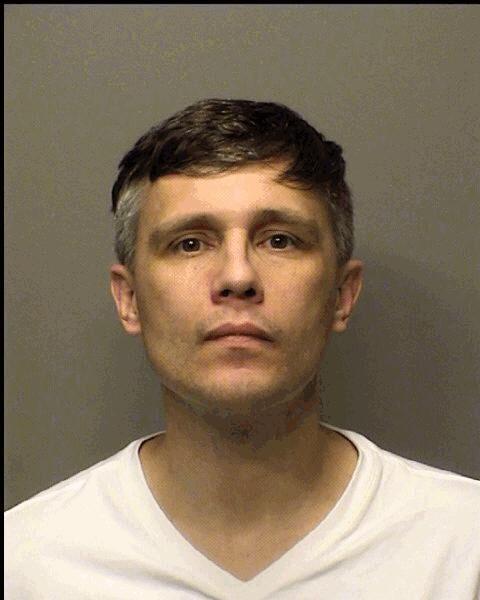 Gregory Devetski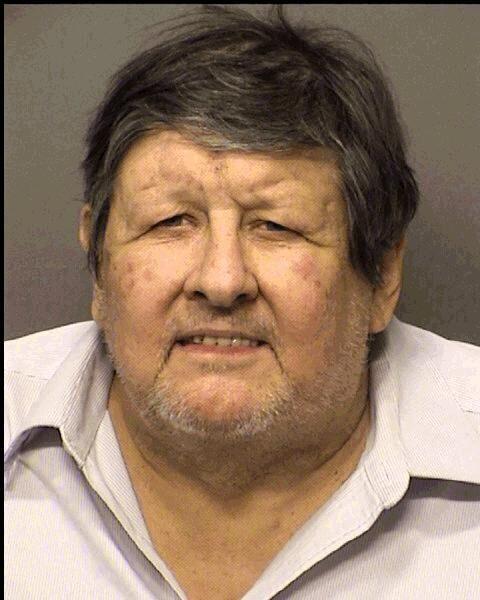 Jamey Goin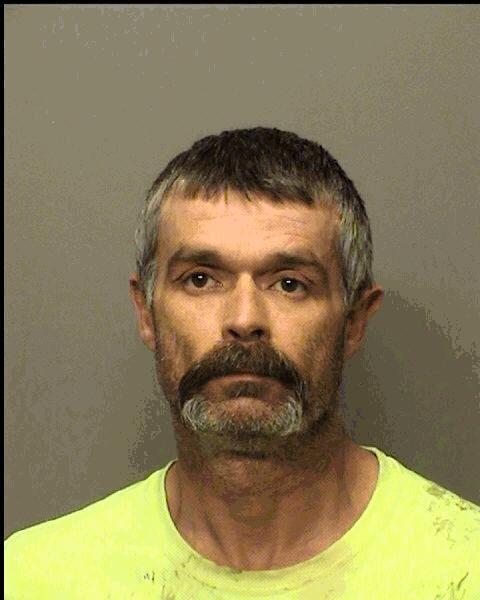 Michael Miller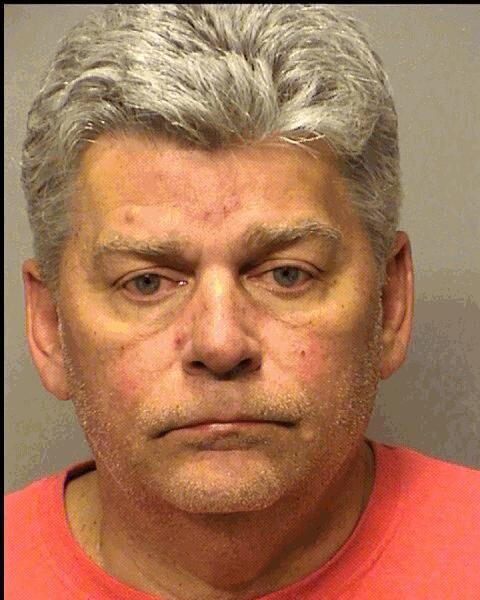 Nicholas Cervantes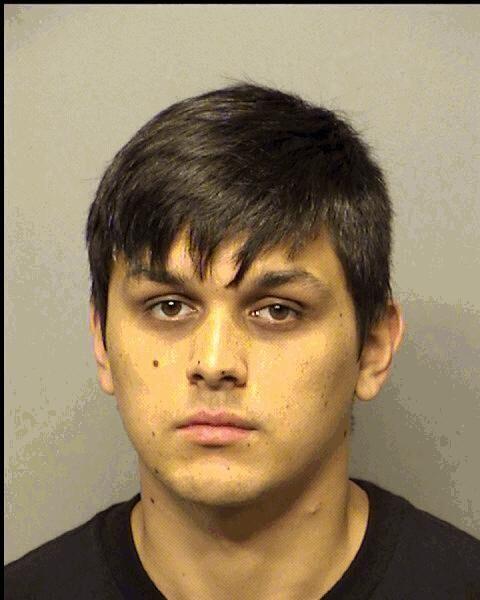 Josip Markovich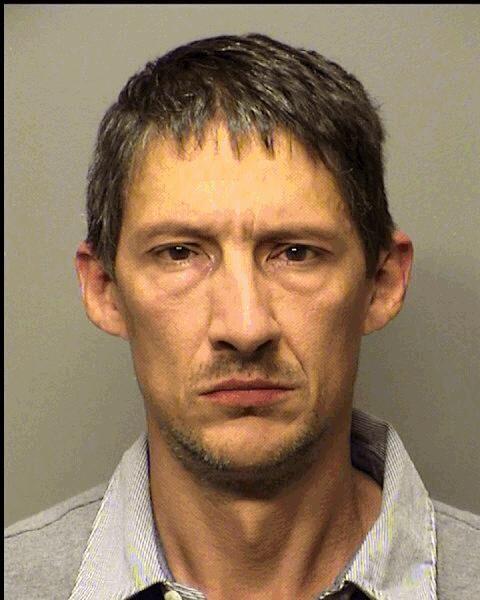 Bianca Martin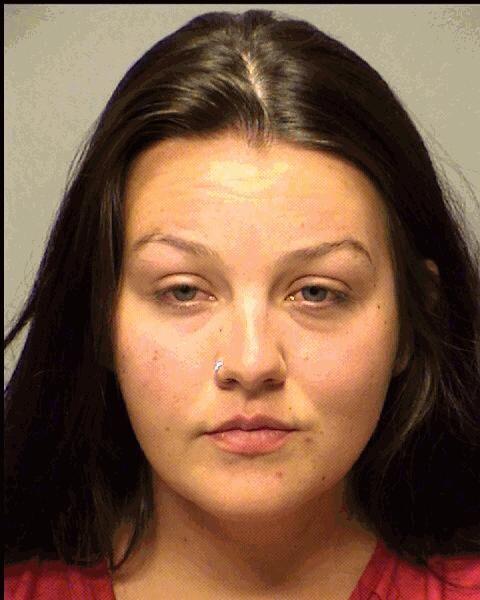 Kevin Zaragoza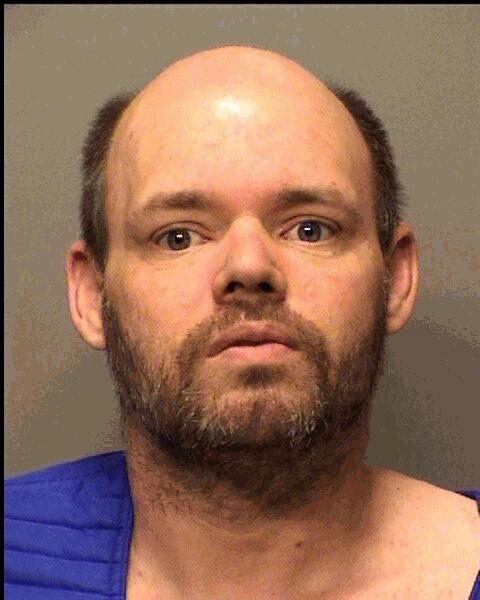 Travis Ridge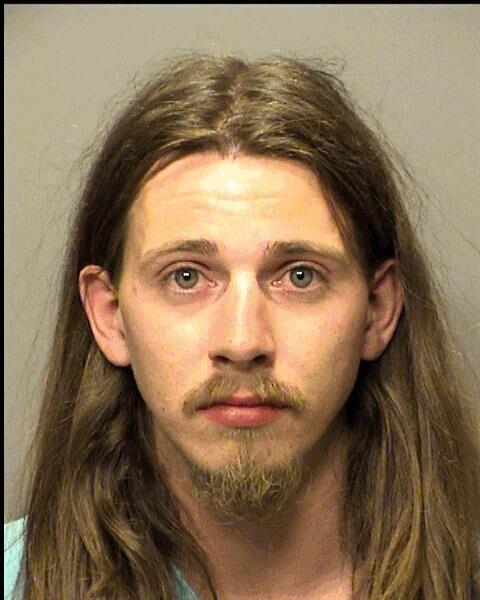 Maurice Russell Jr.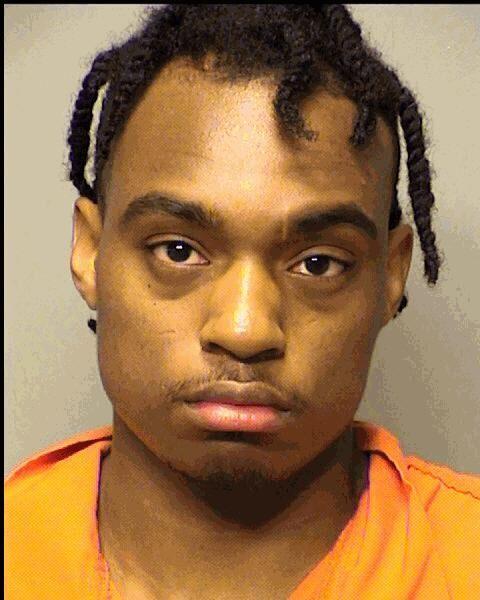 Jewel Summers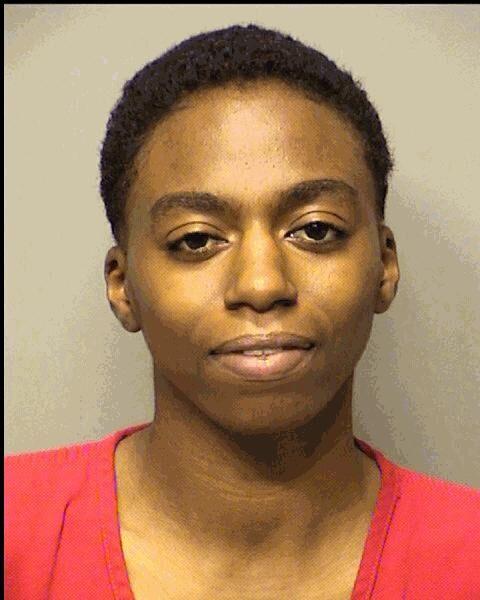 Crystal Jenkins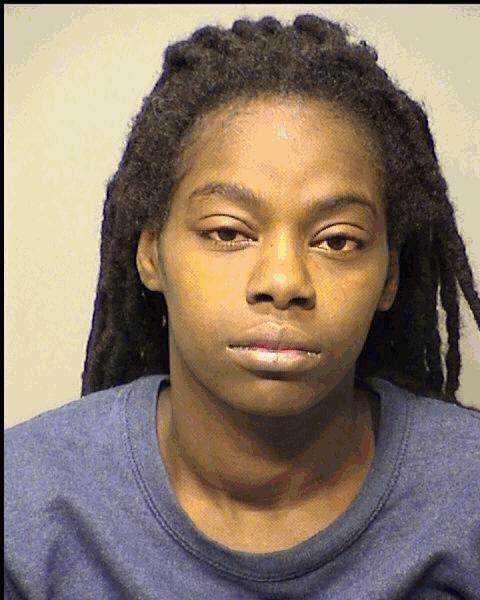 Jacob Nimon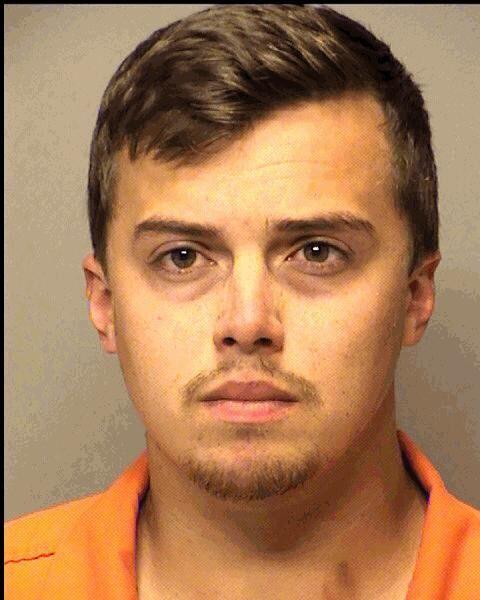 Kenneth Clasen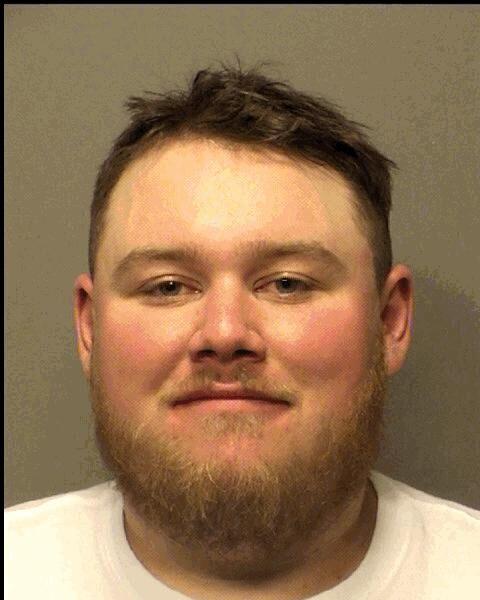 Jacob Furlow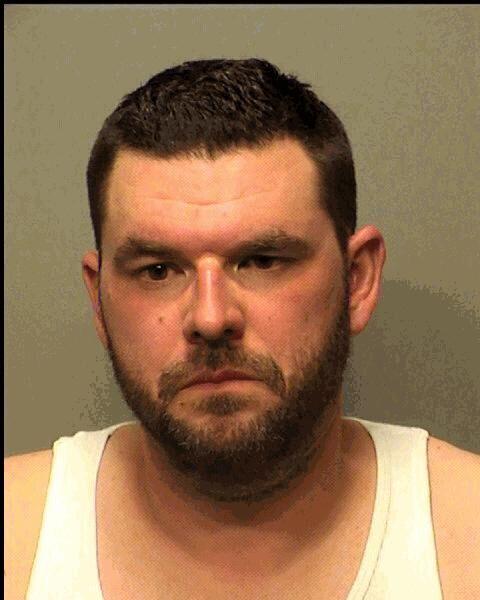 Tyler King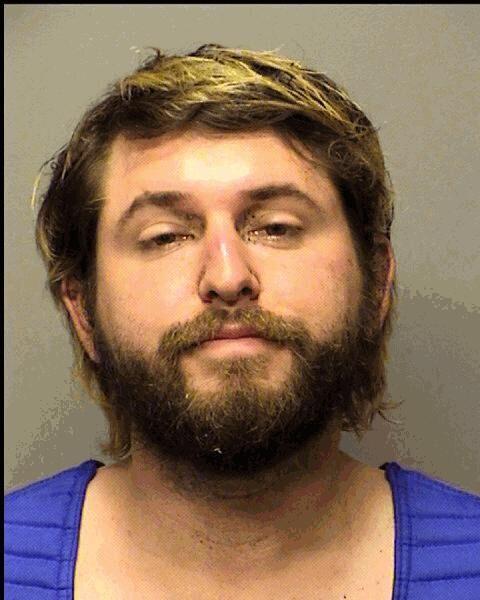 Daniel Brubaker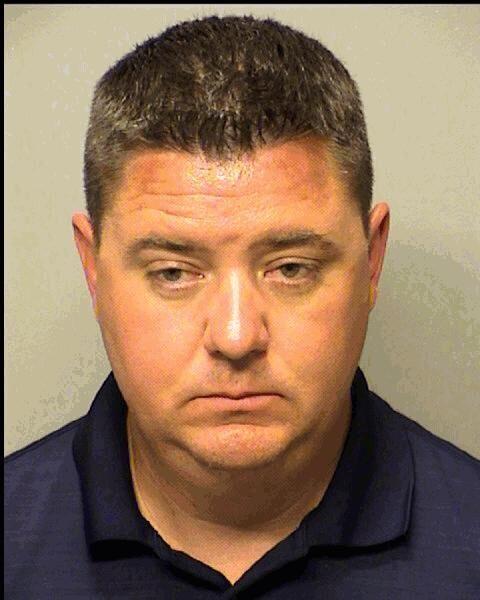 Bryan Burke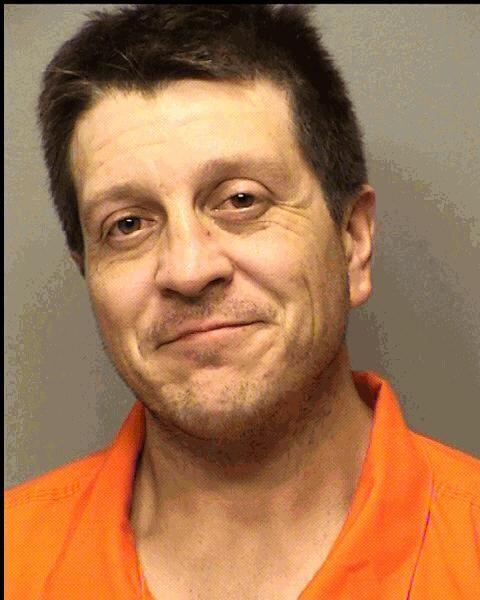 Patrick Navarro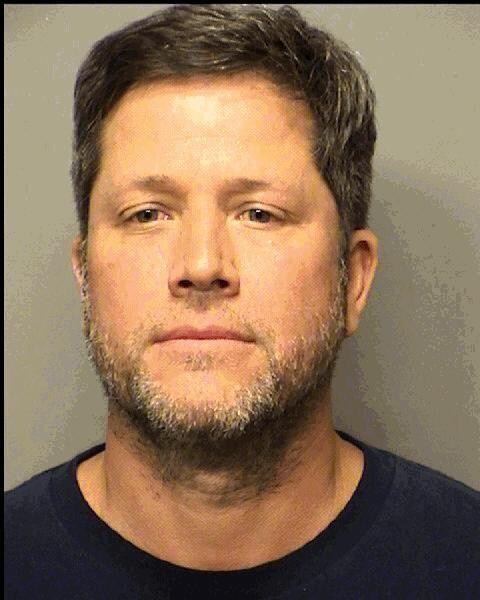 Christina Creech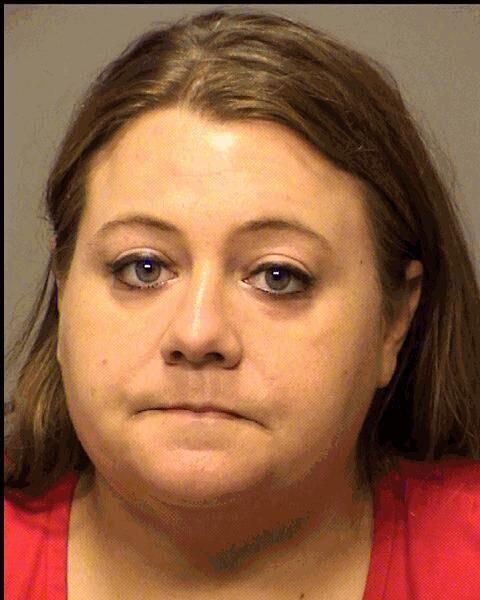 Debra Veatch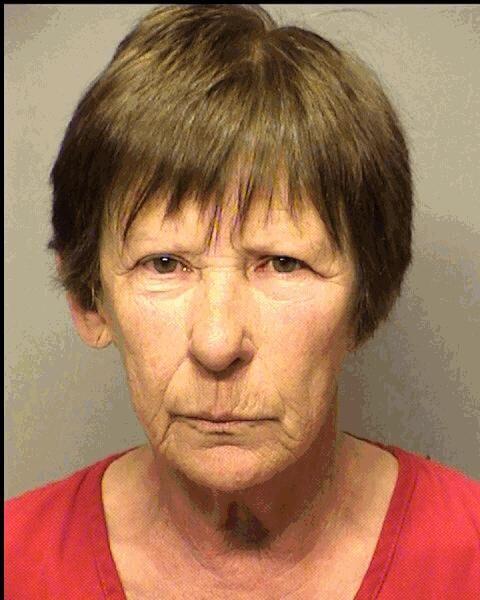 Rafael Rodriguez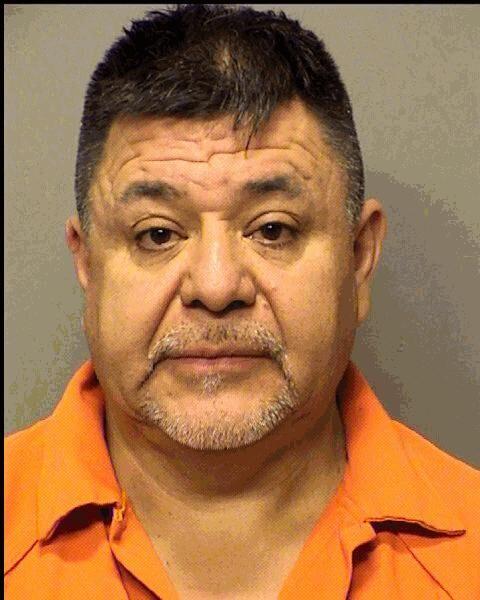 Rudolph Carrillo III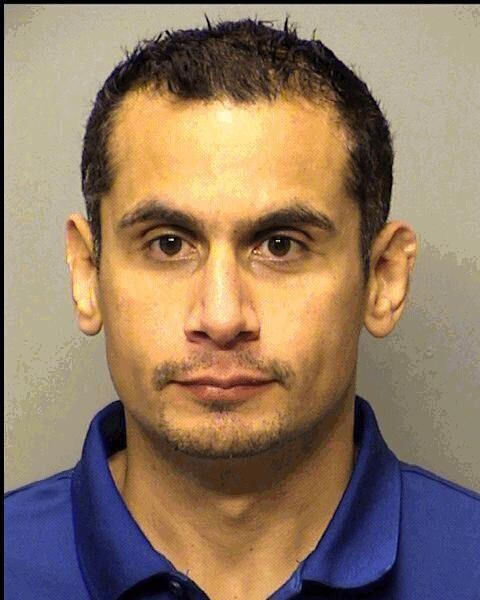 Isiaha Gonzalez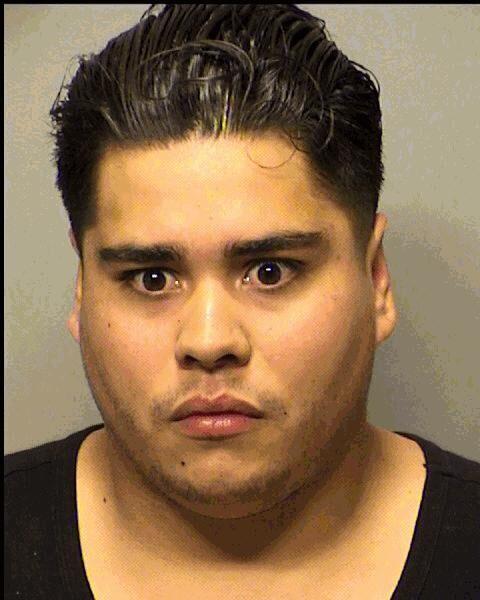 Nancy Becker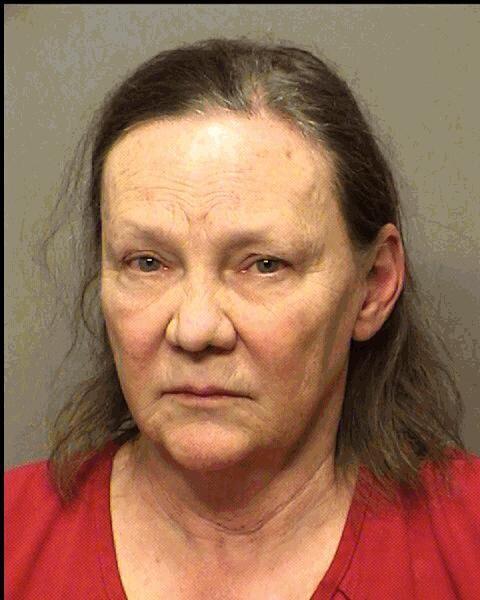 Nathaniel Guzman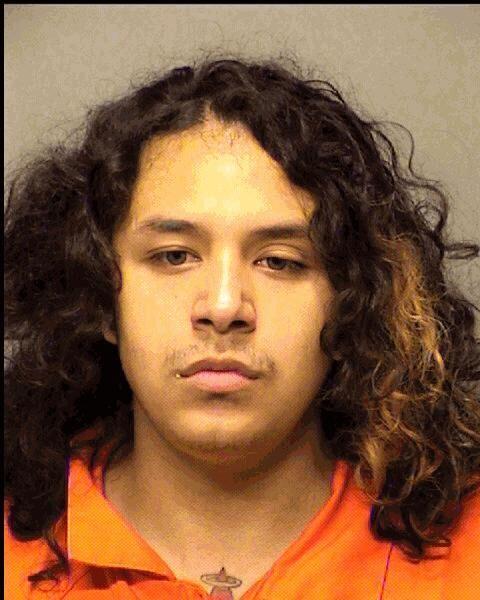 Benjamin Wright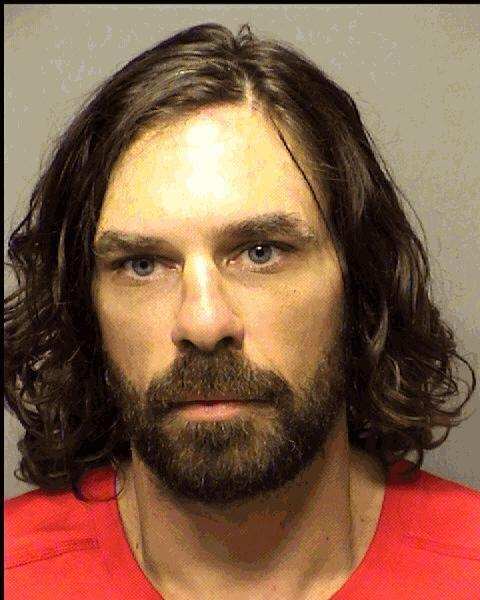 Robert Carter Jr.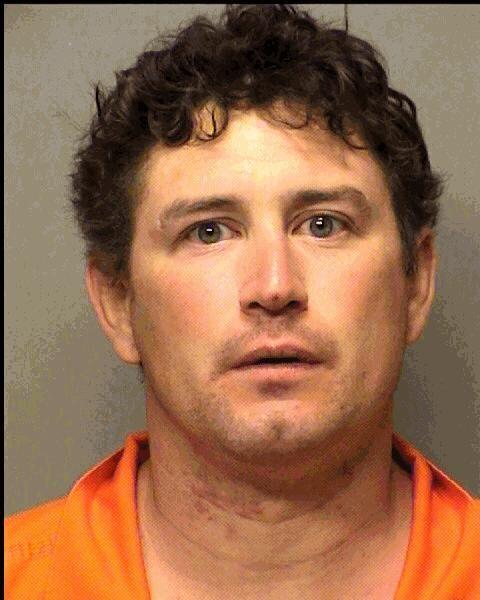 Nicholas Hadarich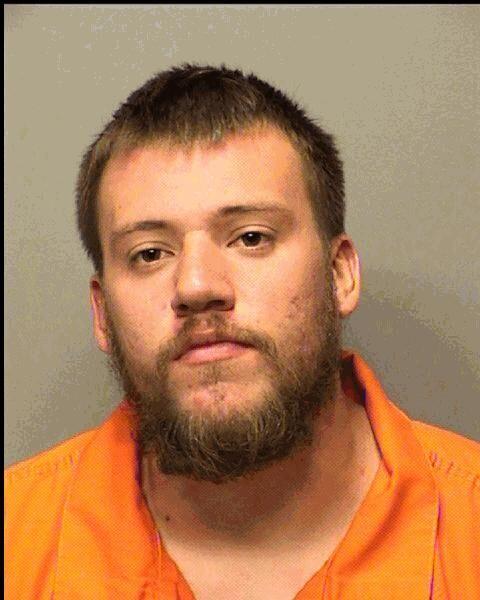 Nicole Culpepper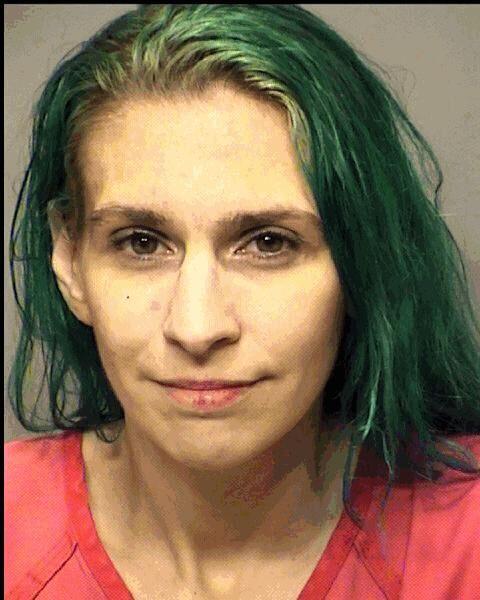 Sandra Isom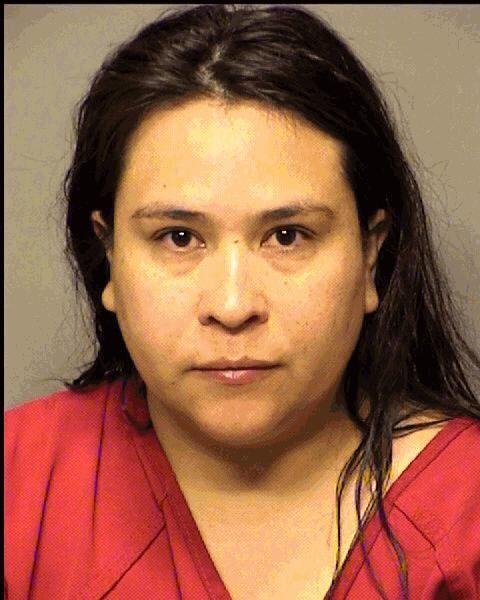 Tylor Ahrens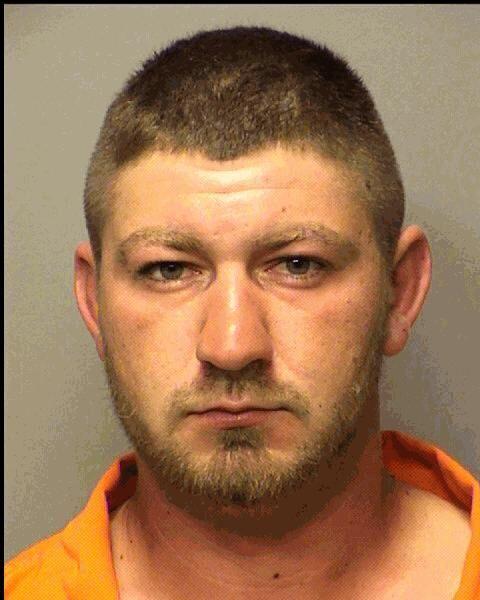 Jeremy Hostetler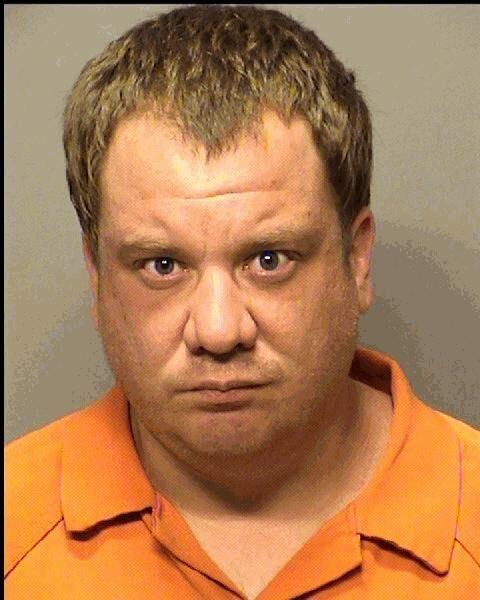 Cheryl Pittman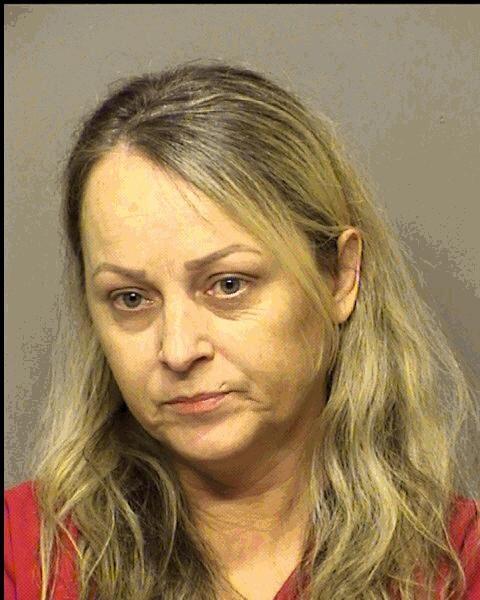 Amanda Kesler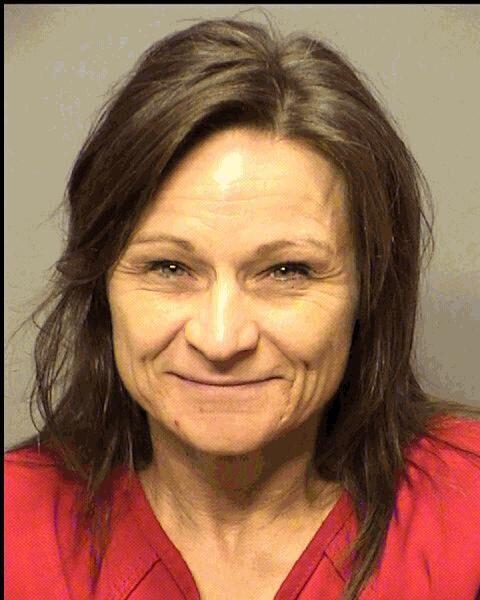 Sierra Gentry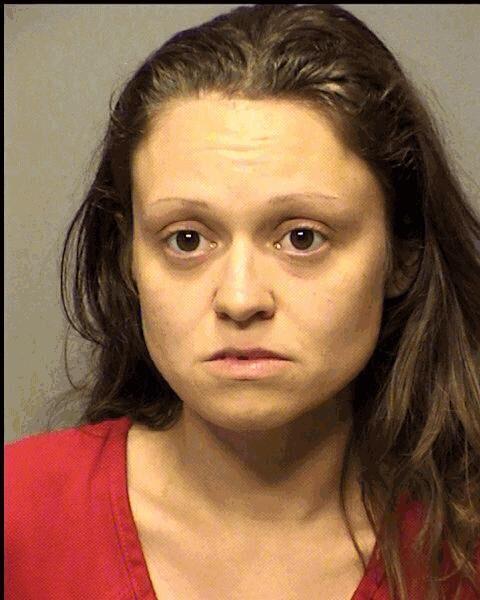 Anthony Peek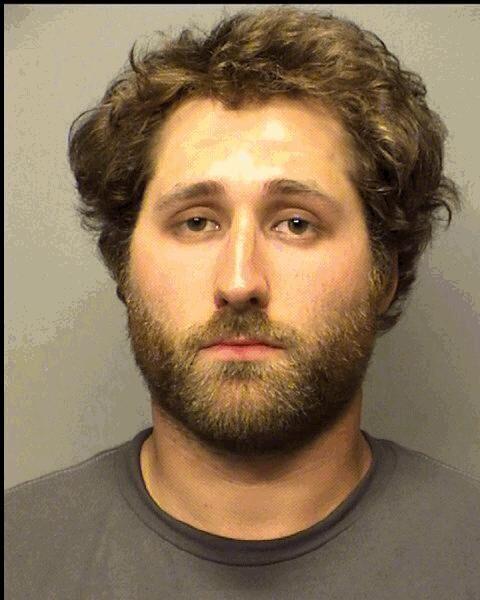 Robert Brown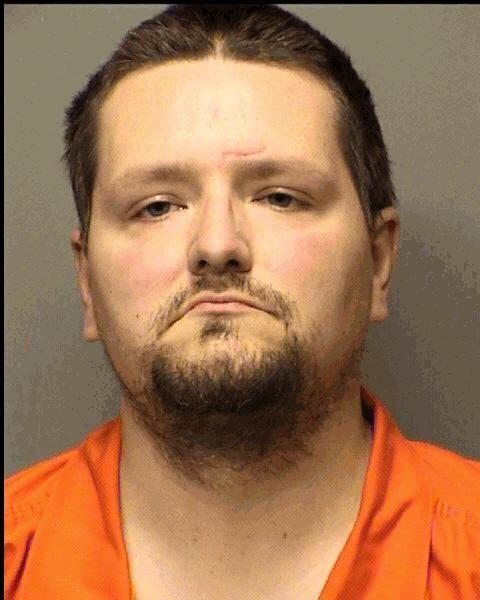 Susanne Morgan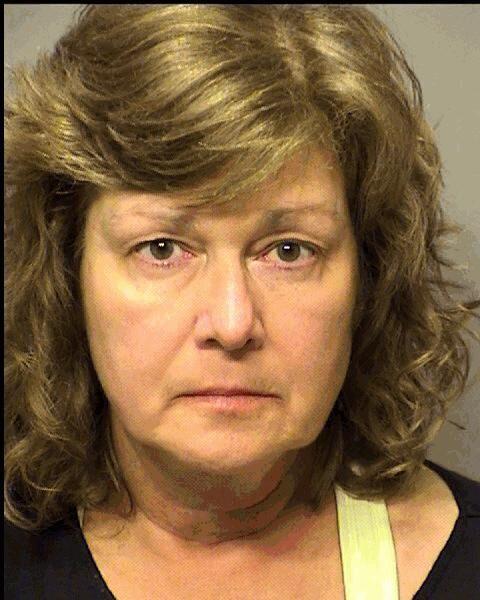 Jared Struss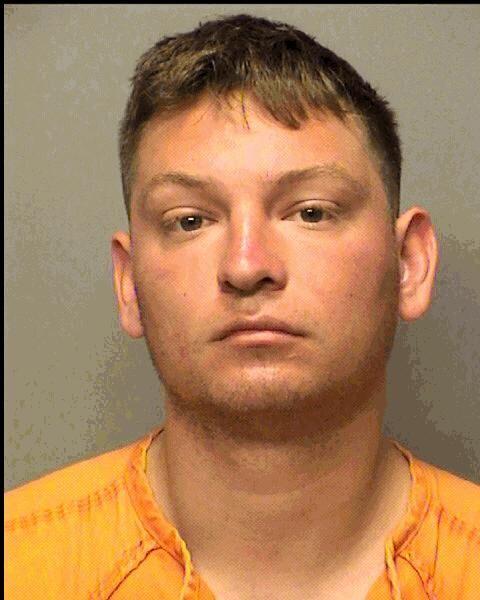 Starr Kuchta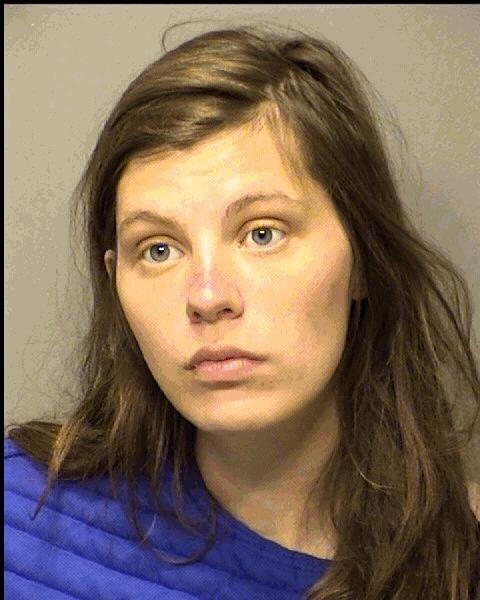 Harry Lake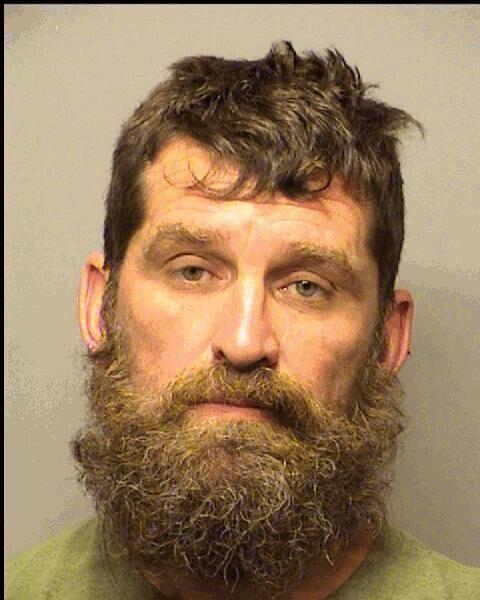 Joseph Smarzewski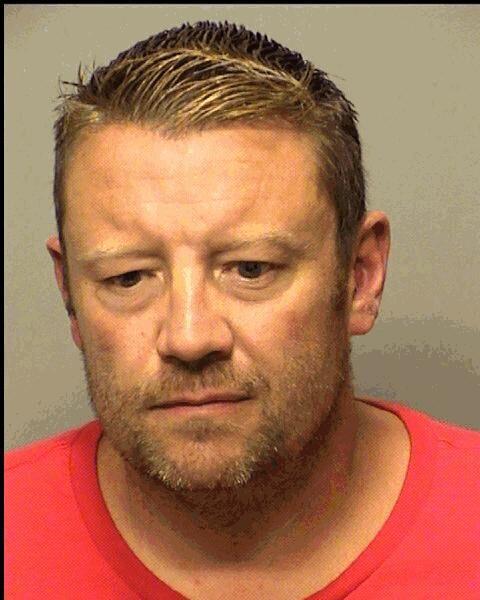 Jonathan Herr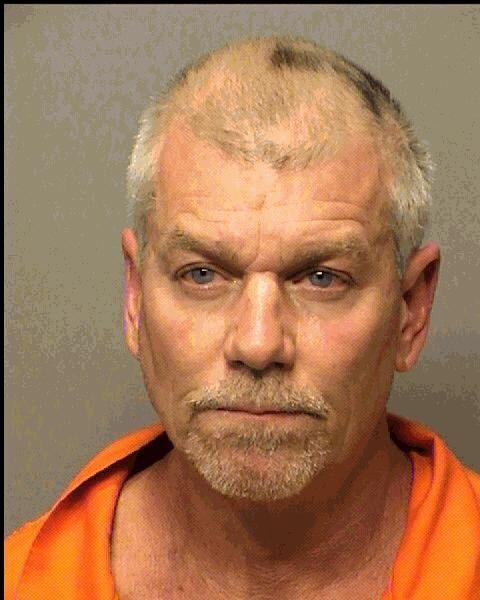 Faith Hepler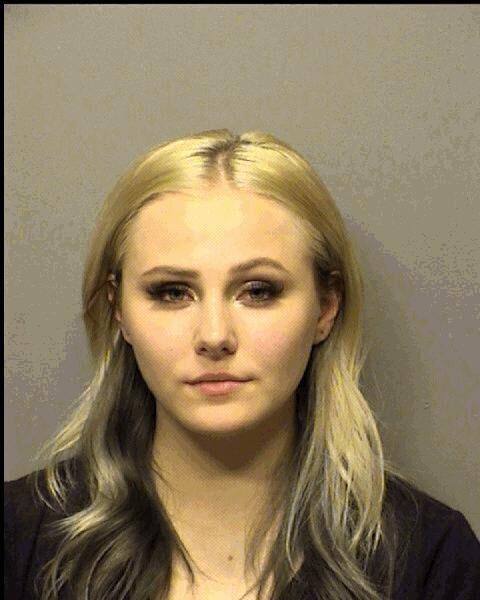 Tiarah Williams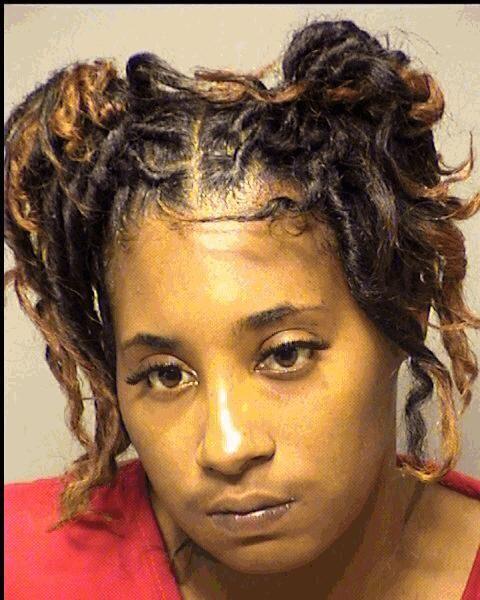 David Jackson Jr.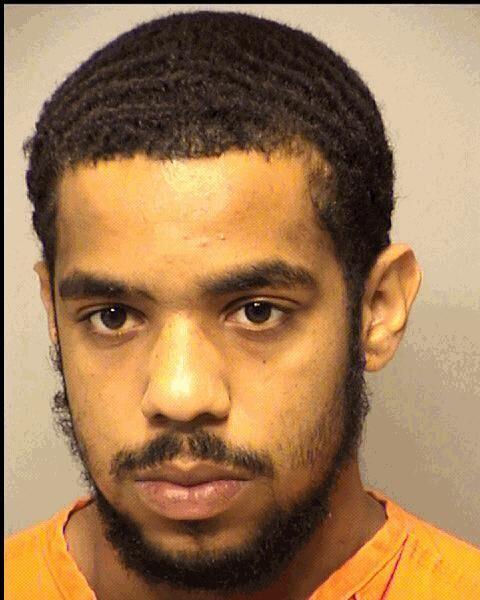 Marcus Martin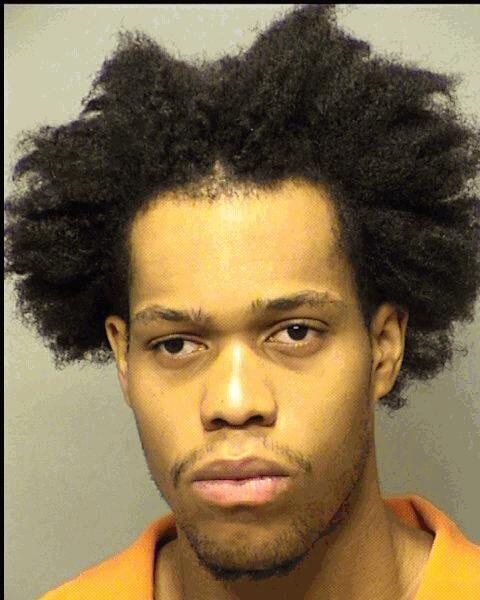 Mark Iacobazzi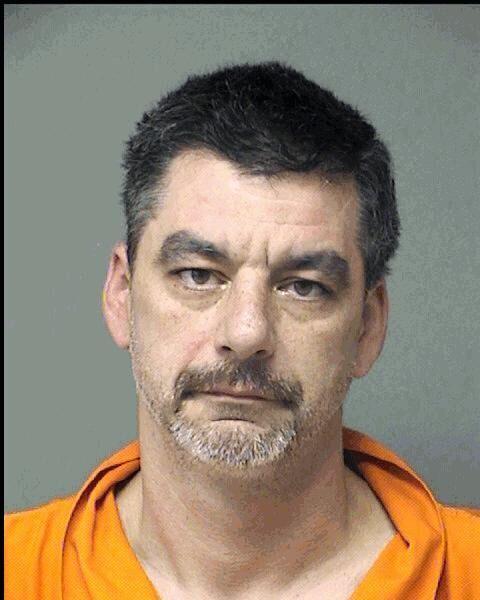 Jermya Washington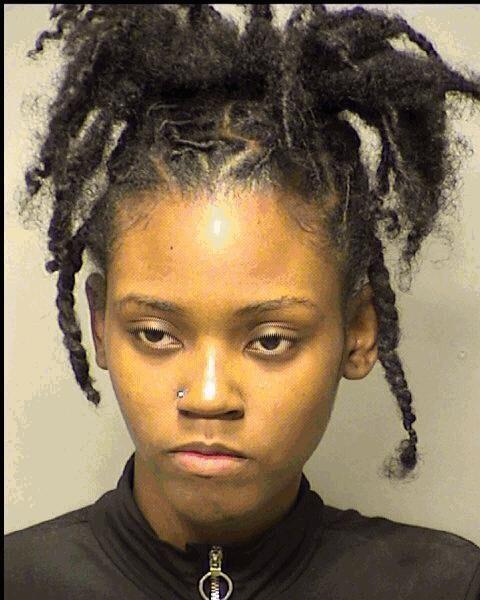 Martha Marshall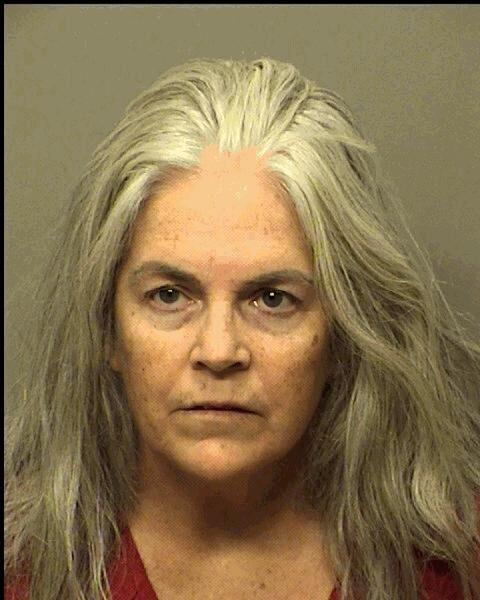 Corey Bornt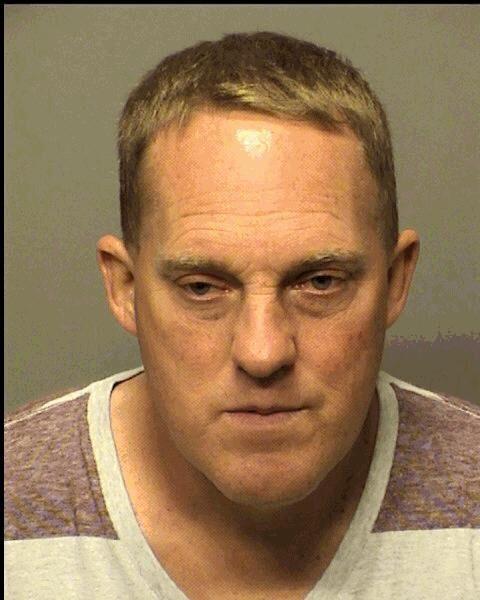 Kimberly West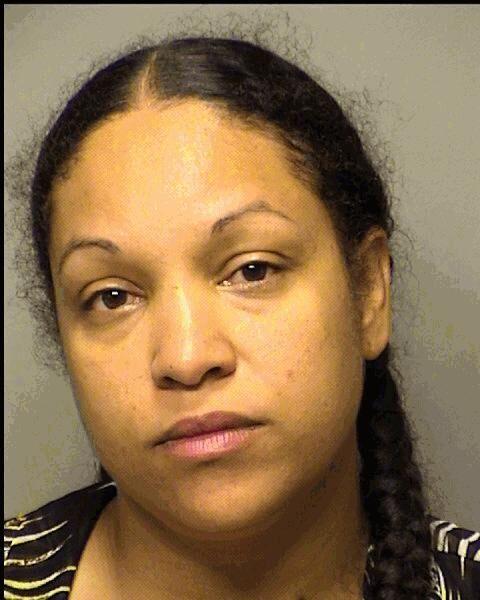 Todd Bechtold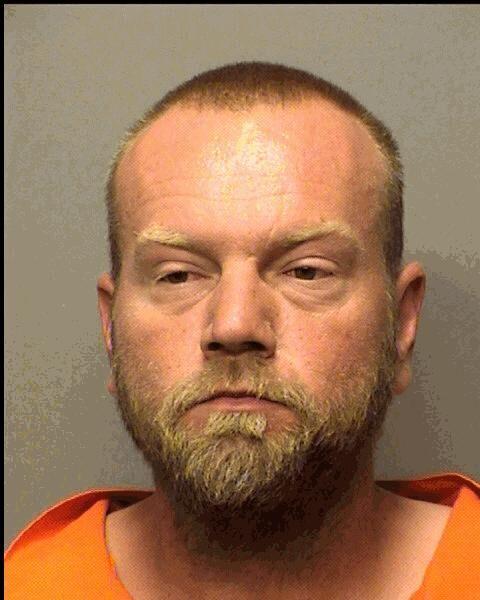 Charles Matheny Jr.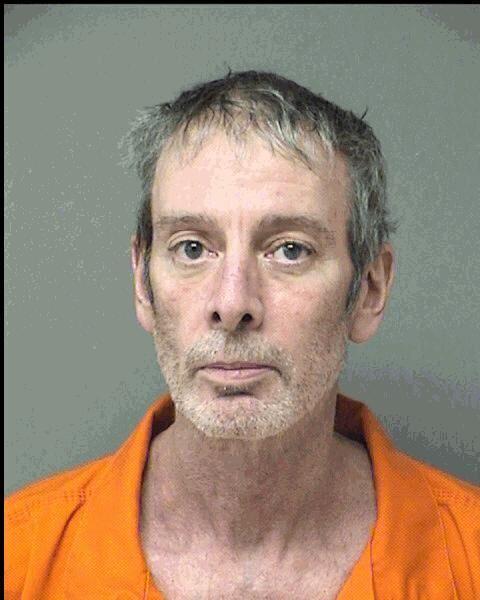 Unjoo Menard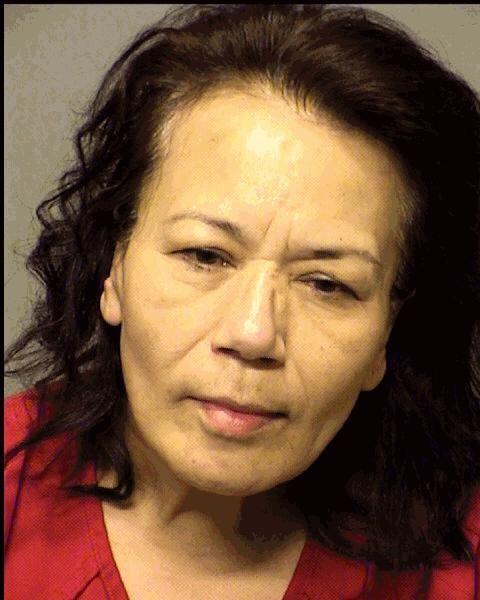 Steve Utley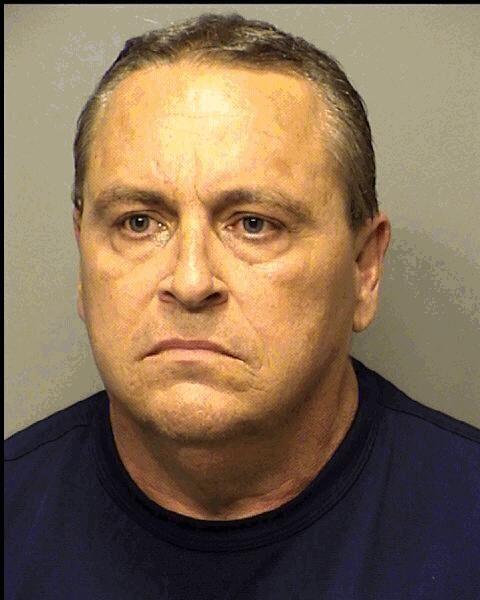 Kirk Brown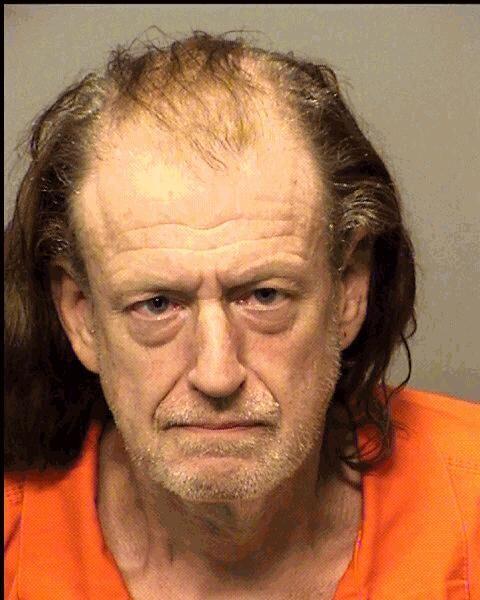 Zachary Hope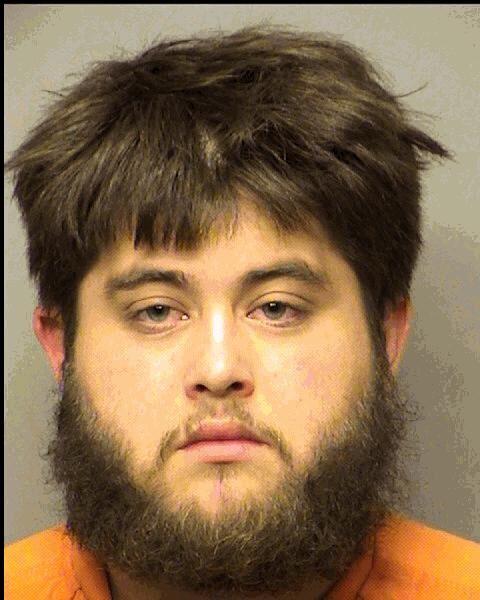 Chiquita Hallom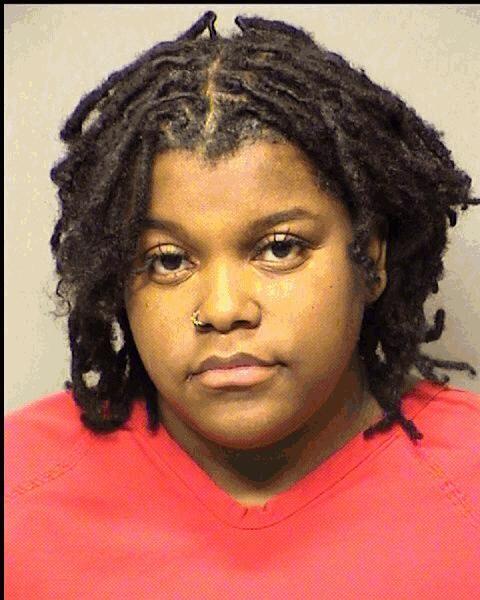 Cameron Morton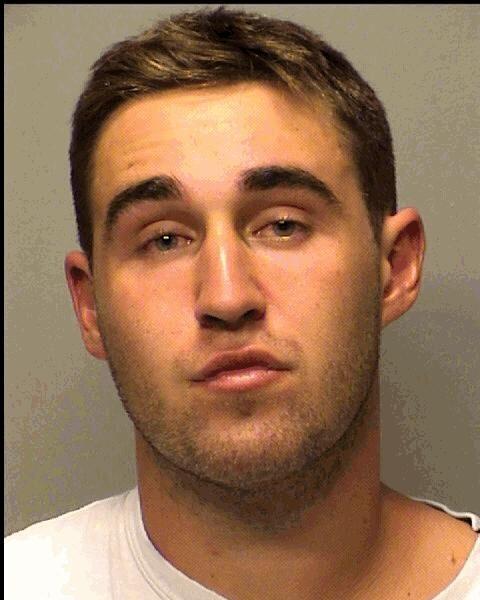 Samuel Andrews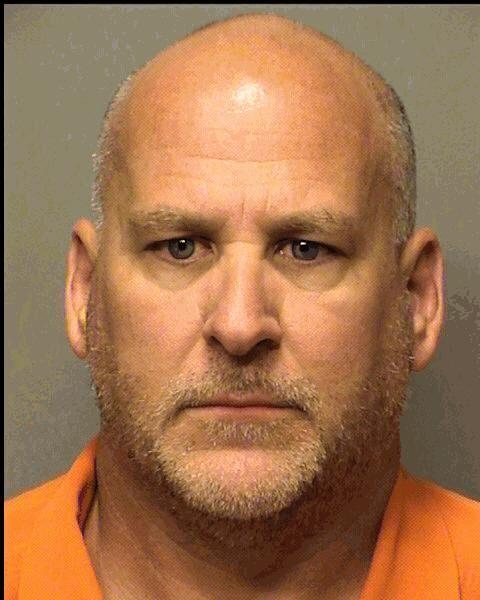 Daniel Munoz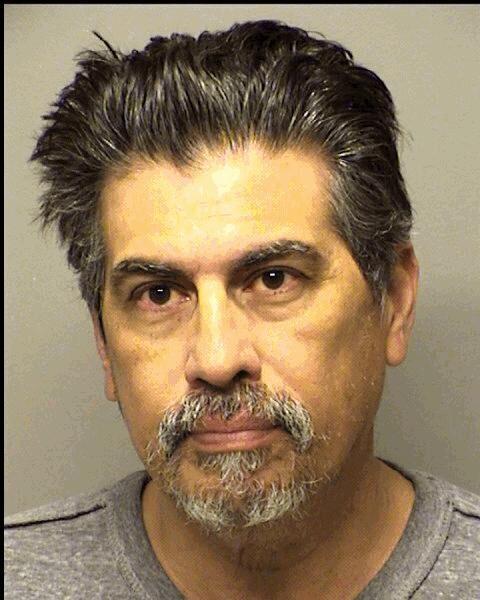 Brendan Richardson-Willis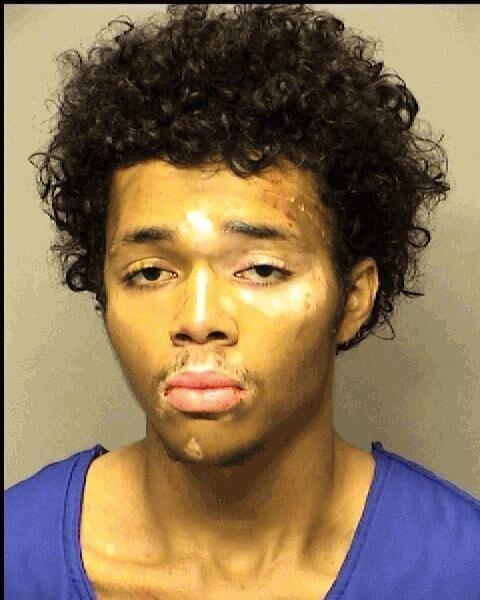 Courtney Murphy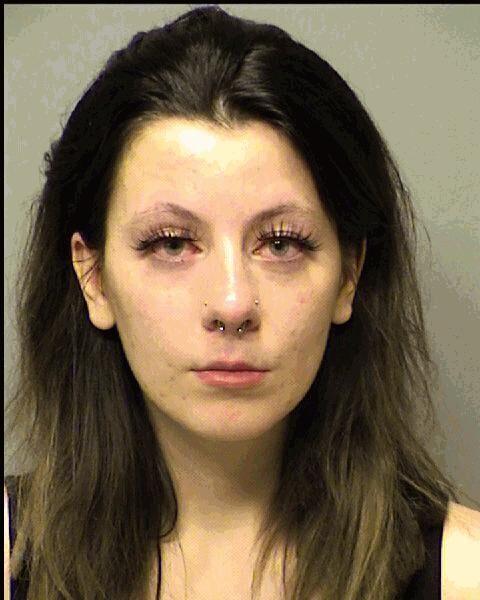 Jodoniss Edwards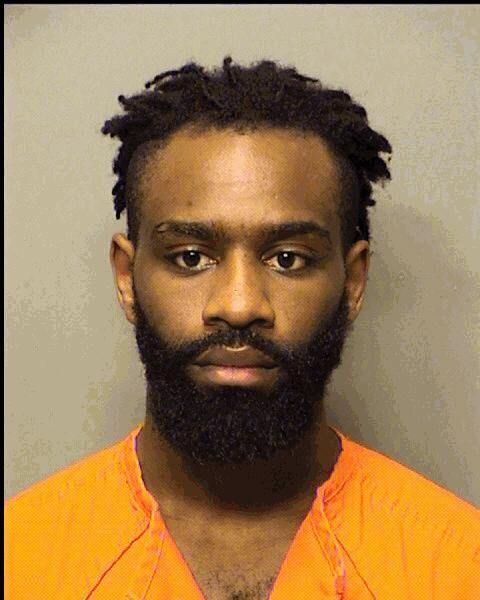 Joseph Neal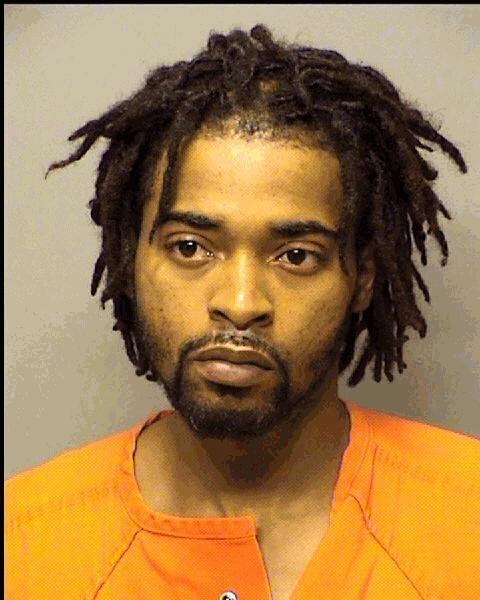 Wyatt Blair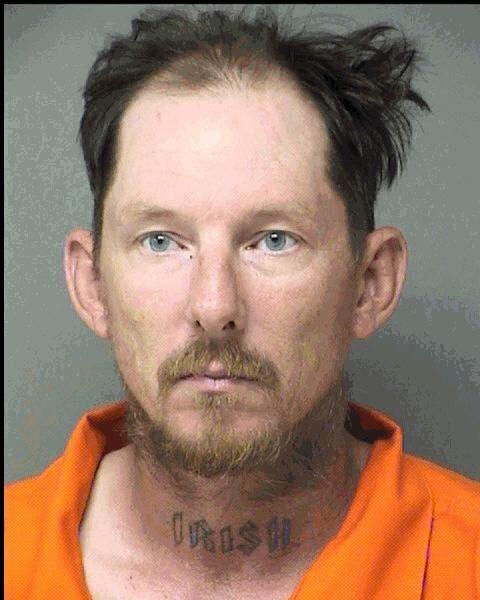 Stephen Moore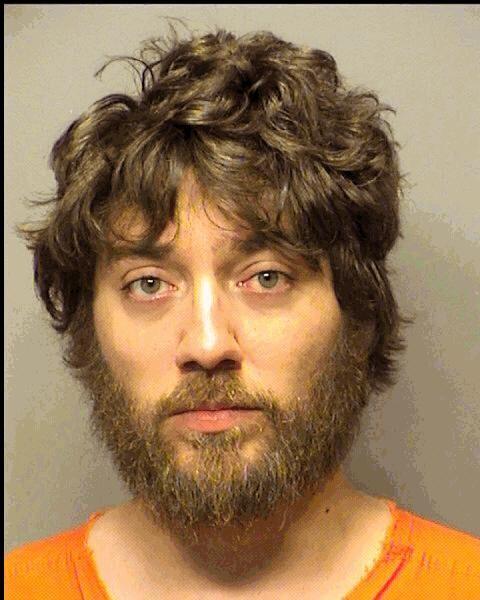 Jennifer Albrecht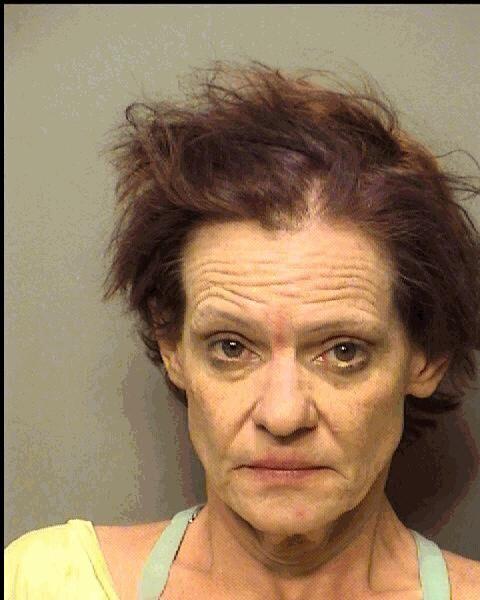 Chaz Murray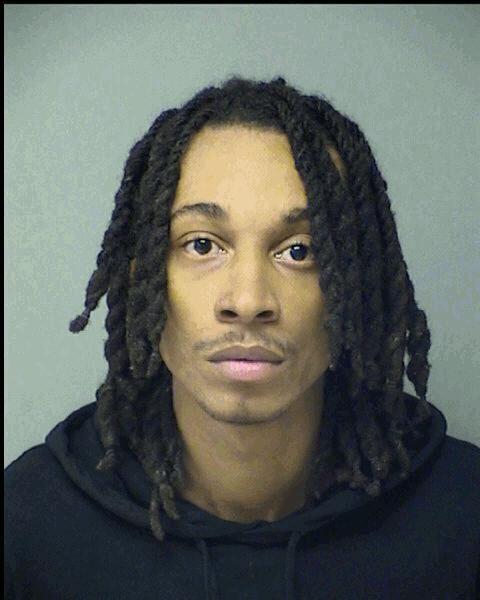 Marcos Rivera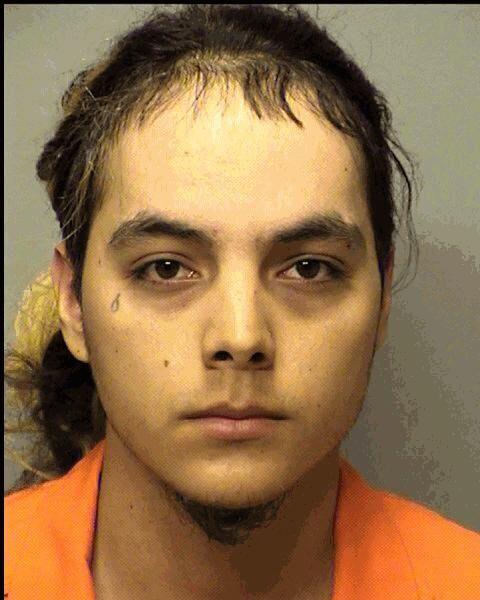 Carson Nyaundi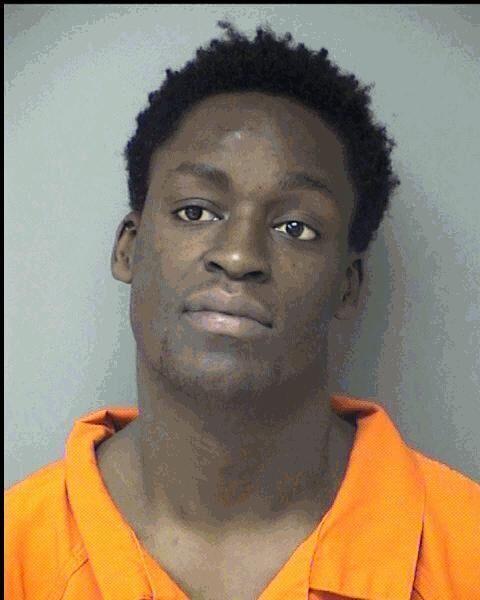 Verdell Thomas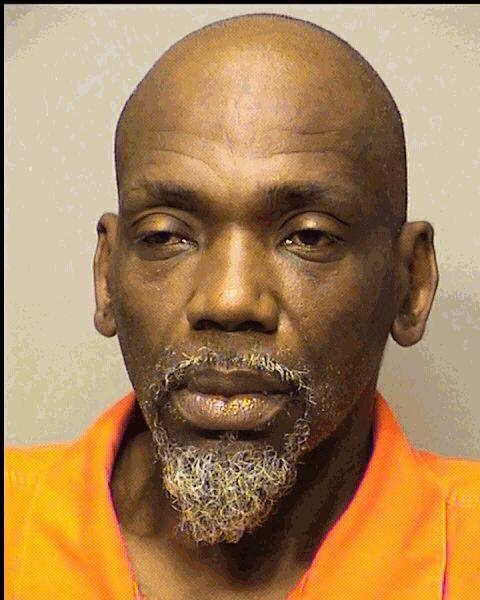 Donell Hinton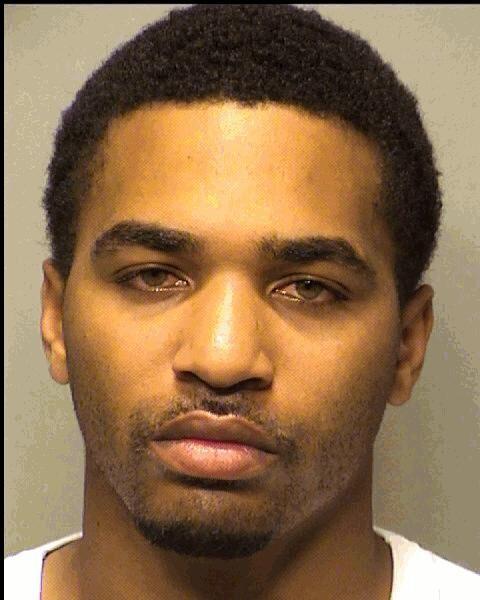 Hunter Ryan