VALPARAISO — A 53-year-old man facing charges of attempted murder is being sent back to a state mental hospital after a judge determined he is not yet able to understand the case against him and assist in his own defense.
Porter Superior Court Judge Mike Fish said he came to the conclusion after reviewing psychological evaluations done on the accused, Eric Martin, of Jackson Township.
Martin had a difficult time this past summer getting through an initial hearing in his 14-count, 8-year-old attempted murder case.
Defense attorney Bob Harper told the judge at the time that he intended to file a motion seeking another competency review of Martin.
Harper said staff at the Porter County jail felt Martin was imagining things, and Harper said his client appeared unable to understand the legal proceedings or clearly disclose the facts in his case.
Martin was already found incompetent to stand trial once in October 2013 and was placed into the care of what is now the Indiana Family and Social Services Administration's Division of Mental Health and Addiction to receive treatment, records show.
The state filed a competency report in June and Martin was returned to the Porter County Jail.
Martin is charged with six Class A felony counts of attempted murder, one Class B felony count of aggravated battery and seven Class C felony counts of criminal recklessness.
Harper is claiming Martin was insane and not responsible for his actions during a lengthy standoff with police in August 2013 at his Jackson Township home. He is accused of shooting at police and injuring his father.
The defense gives a jury the option of determining Martin is not guilty by reason of insanity, which will land Martin back in a state mental hospital until it is determined he is well enough to be released, Harper said. A jury could also find him guilty but mentally ill, or just guilty.
Gallery: Recent arrests booked into Porter County Jail
Brandon Pearson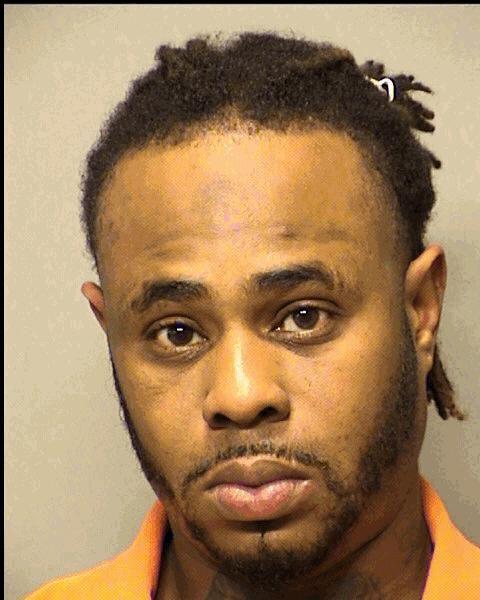 Brittany Petursson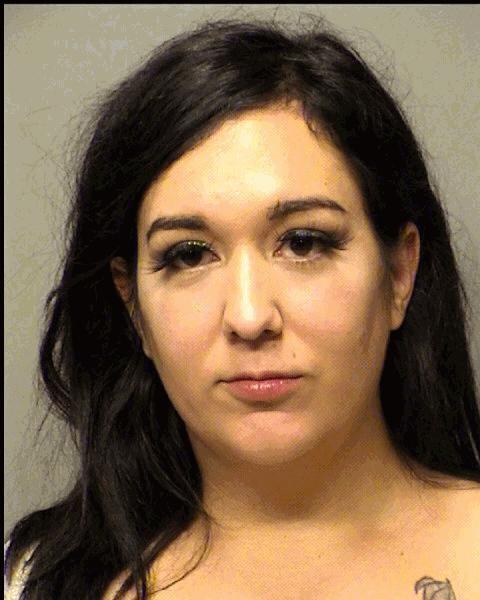 Christopher Bush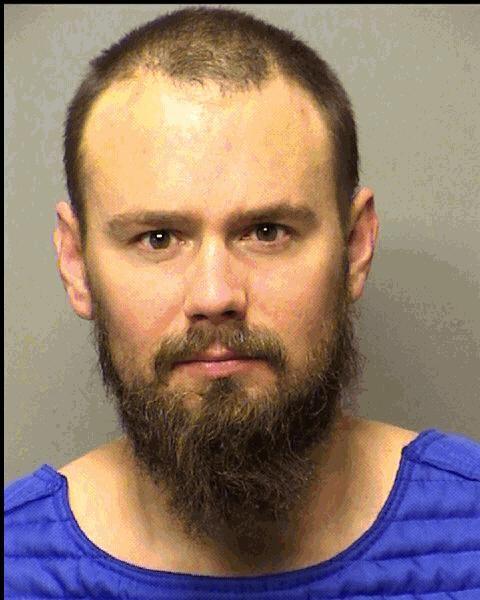 Coleson Foster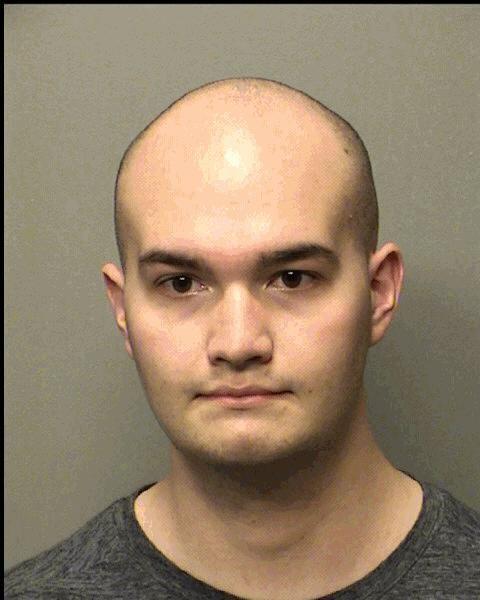 David Majka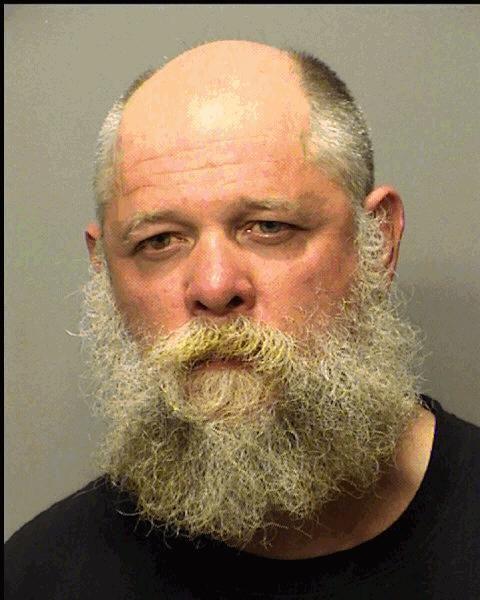 Eddie Lowe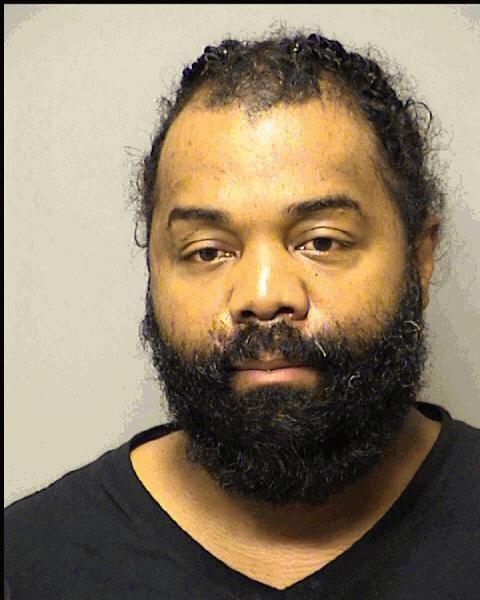 Elizabeth Drake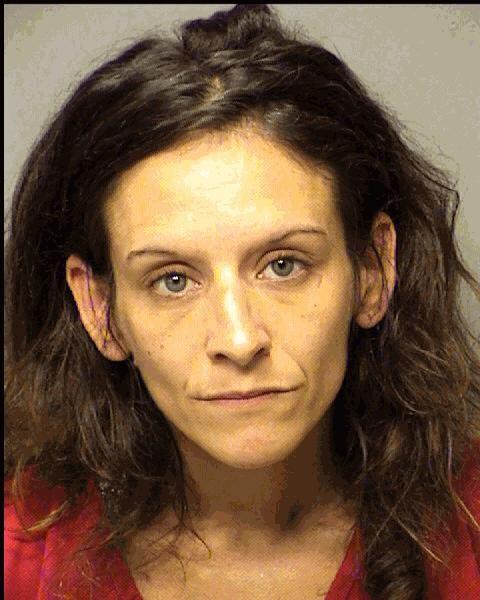 Jamie Martin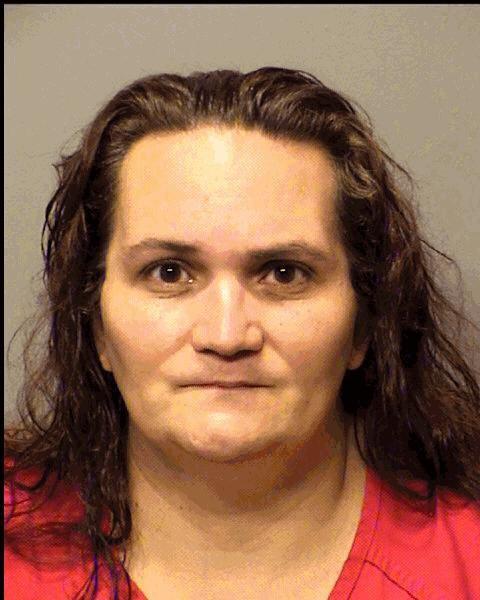 Joshua Waldo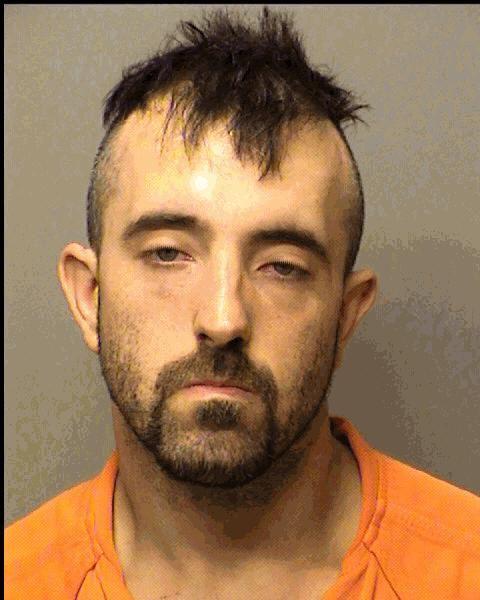 Mario Garcia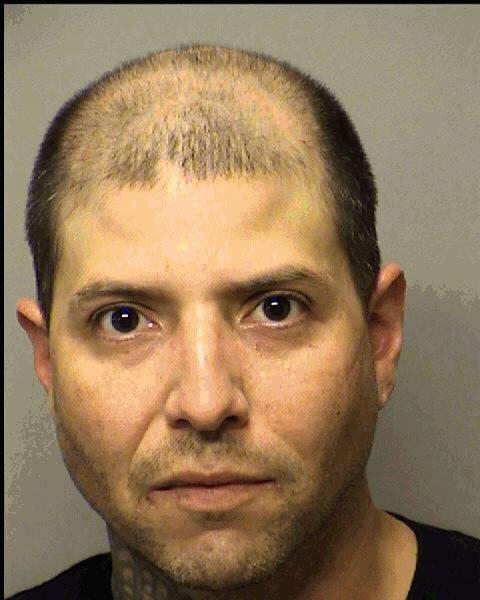 Meghan Gorman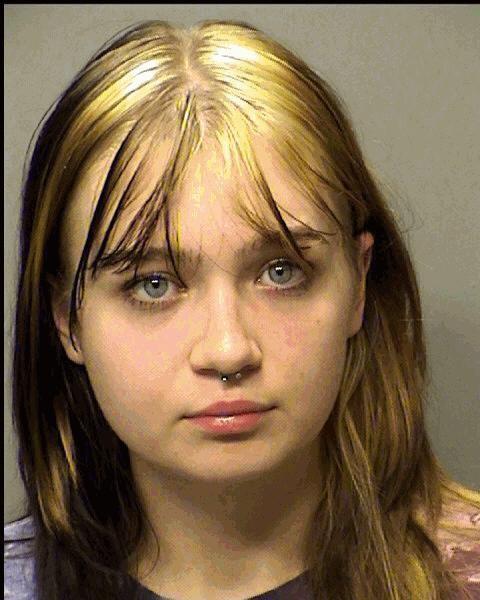 Michael Daunora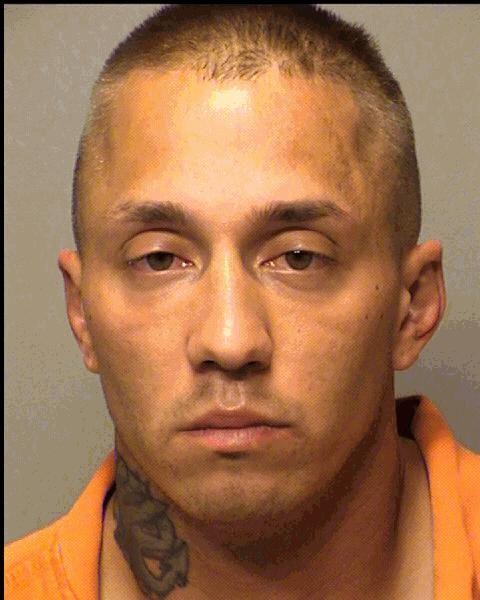 Michael Kuta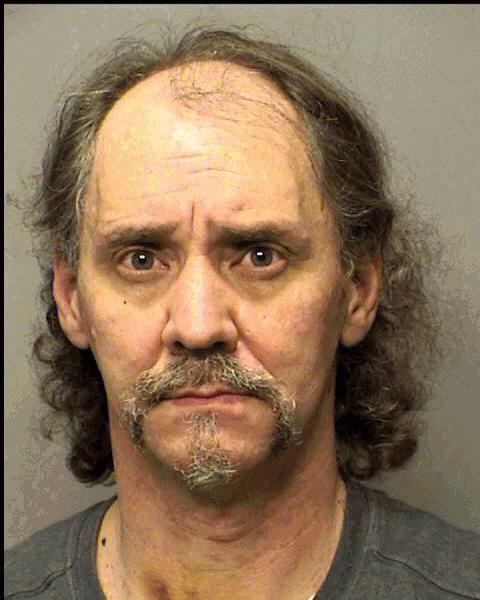 Michael McLemore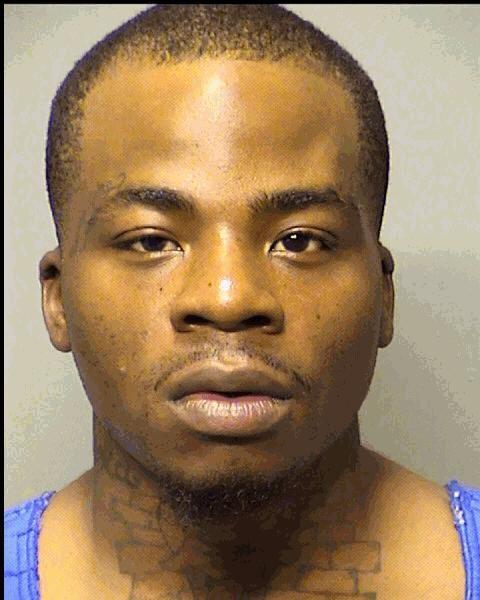 Nicholas Larson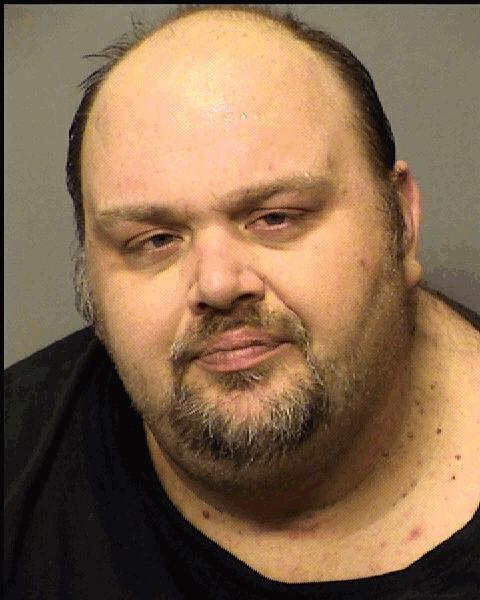 Robert Deming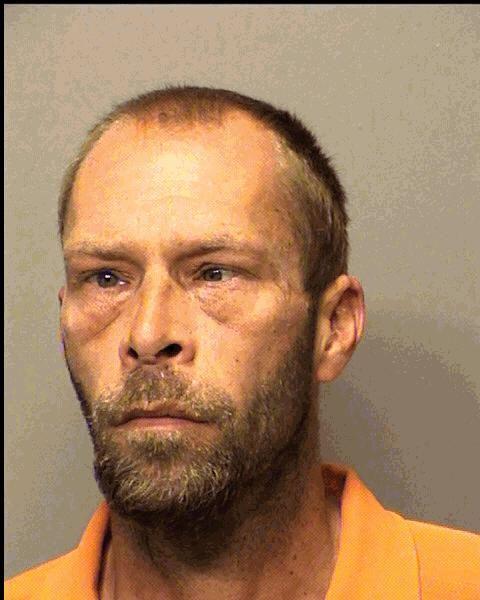 Robert Doran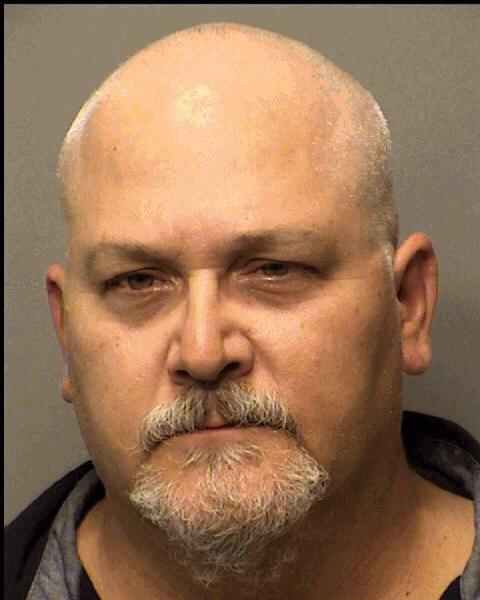 Roger Sims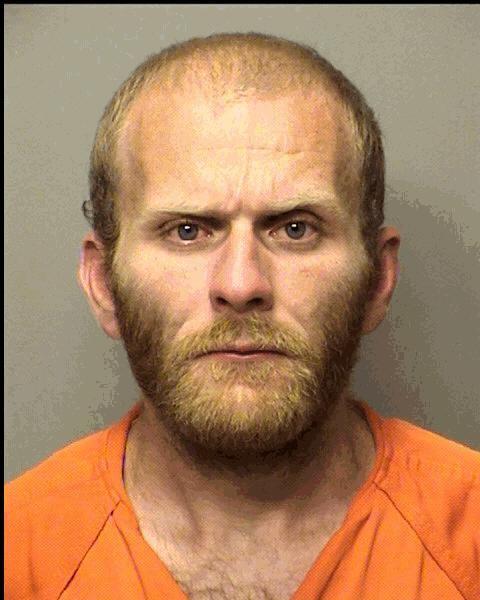 Ruben Carbajal Jr.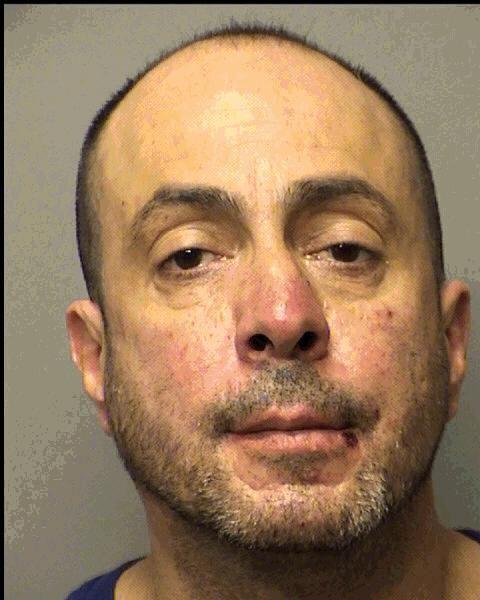 Sarah Matern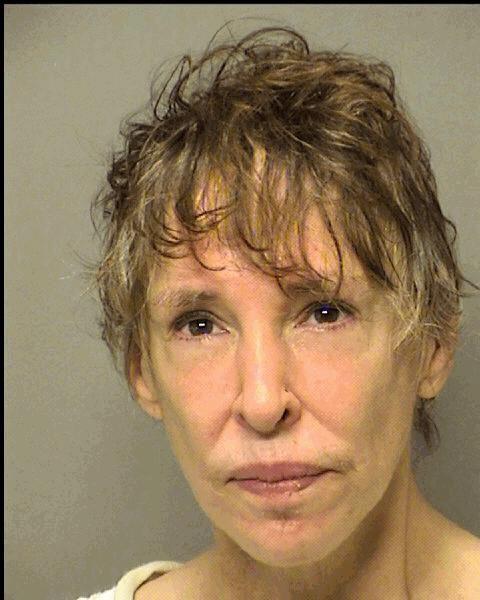 Shawn Oliver Jr.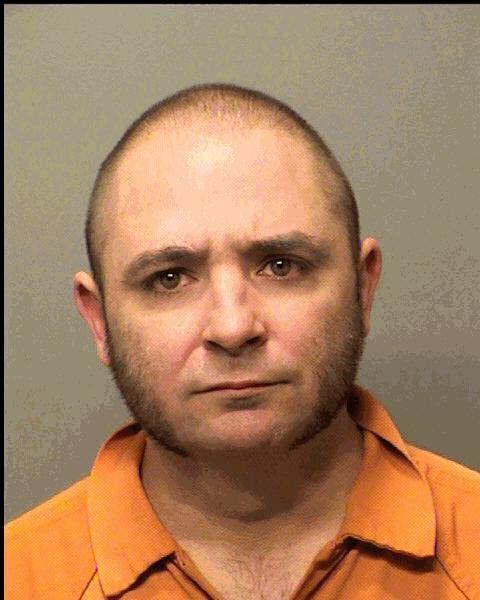 Tanya Embry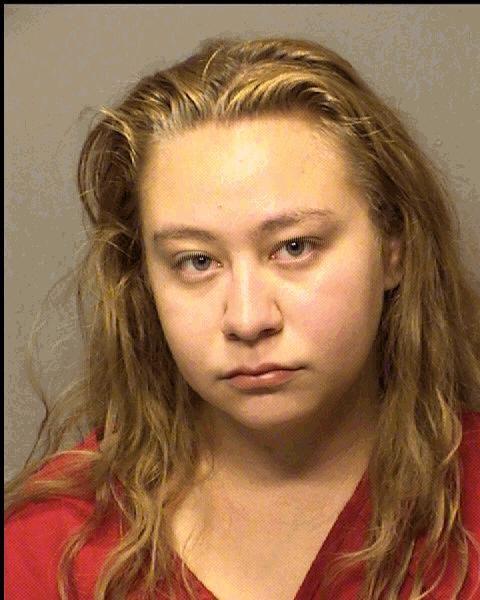 Timothy Murvihill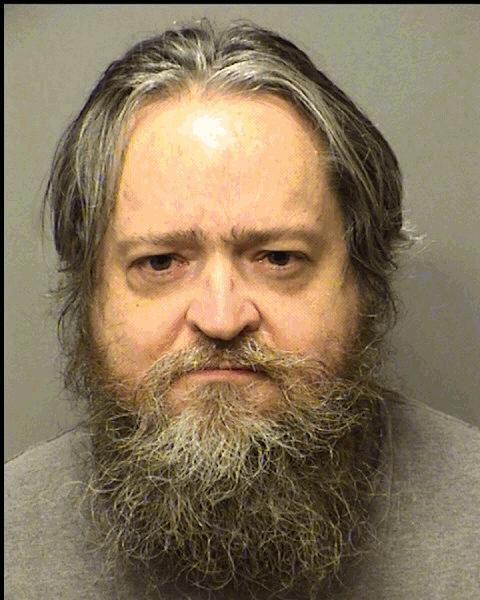 Tyler Meux