Porter County agencies are joining in a nationwide initiative to target texting and distracted driving with increased patrols. 
On Thursday, police will be conducting a 24-hour enforcement campaign called "Connect to Disconnect," according to a news release from the Porter County Traffic Safety Partnership. 
There will be high-visibility patrols throughout the county for the day to enforce laws against distracted driving. A law that prohibits drivers from holding a mobile device while in transit went into effect in July 2020. 
Those who violate the law can receive a Class C infraction and face a fine up to $500. Between July 2020 and March 31, 2021, a total of 2,918 citations and 7,352 warnings have been issued throughout Indiana for holding a mobile device while driving. 
"Everyone knows it's dangerous to text and drive, yet we still see people on their phones behind the wheel every day," said Hebron Chief of Police Josh Noel. "Taking your eyes off the road, even if it's just for a couple of seconds, could end in disaster. If we all do our part, we can put a stop to distracted driving and prevent senseless tragedies from occurring."
Authorities consider anything that takes attention away from the road to be distracted driving, which could include eating, grooming oneself, adjusting the radio and more, police said.
Authorities suggest drivers activate the "do not disturb" feature on phones or placing mobile devices in a place that cannot be accessed while traveling to remove the temptation of distracted driving.  
Gallery: Recent arrests booked into Porter County Jail
Alyssa Kristen Caffee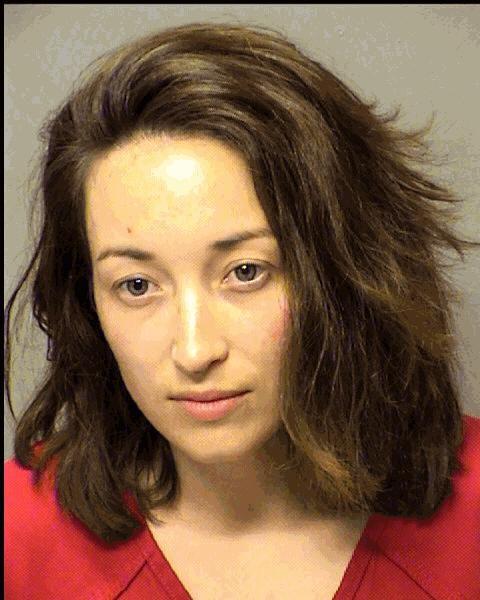 Amelia Mary McCullough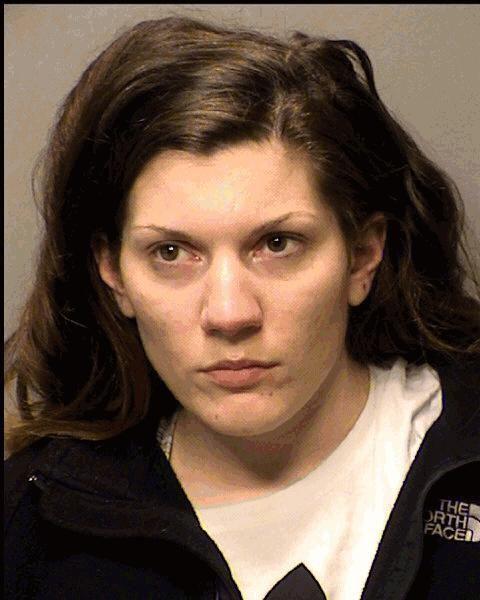 Anthony Michael Waddell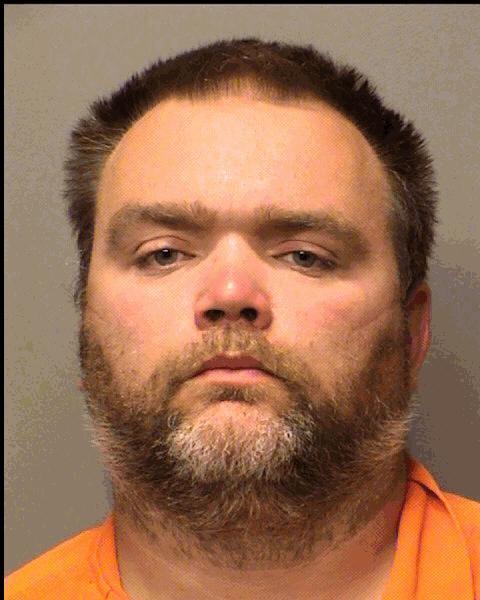 Antoine Leon Anderson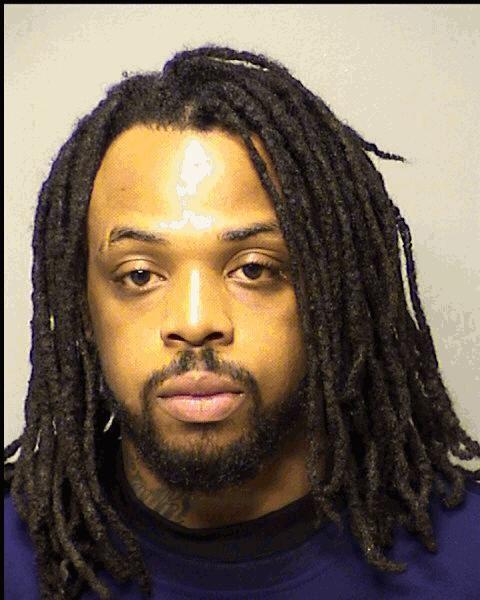 Ashley Lauren Brincko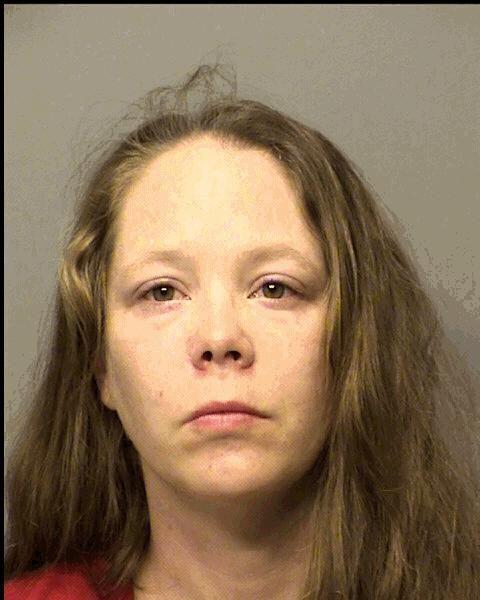 Brandon Michael Collins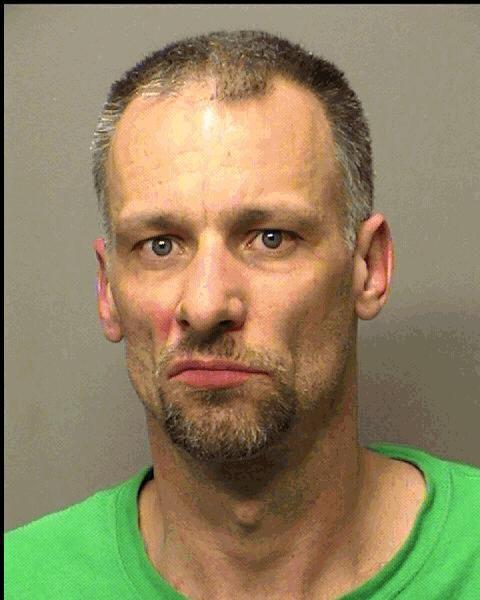 Bryan Scott Hall Jr.
Caleb Tristan Hiatt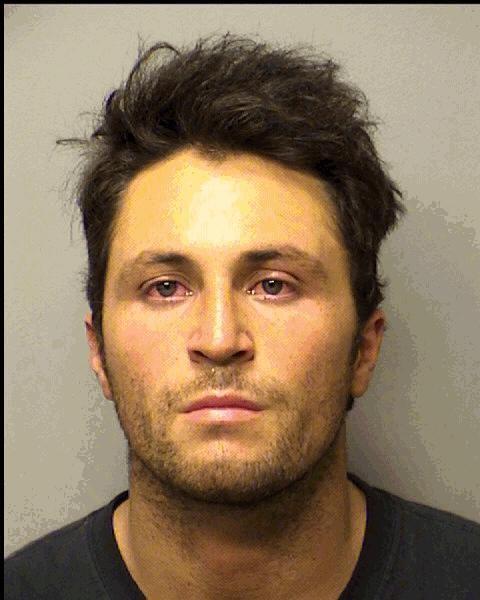 Casey Joe Tuzinski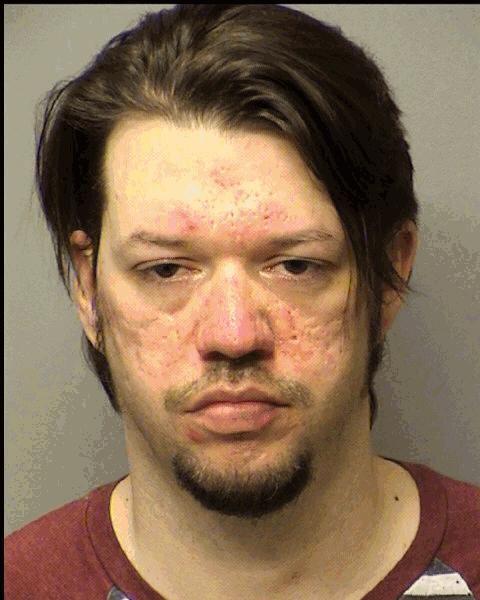 Charlie Edison Vickery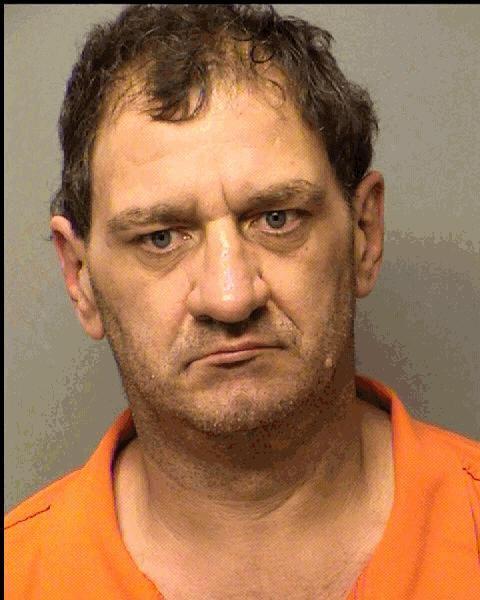 Chris Jerry Shreve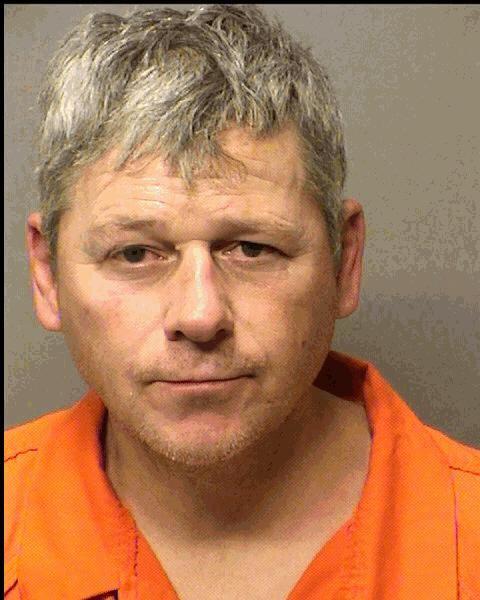 Christopher Dean Bailes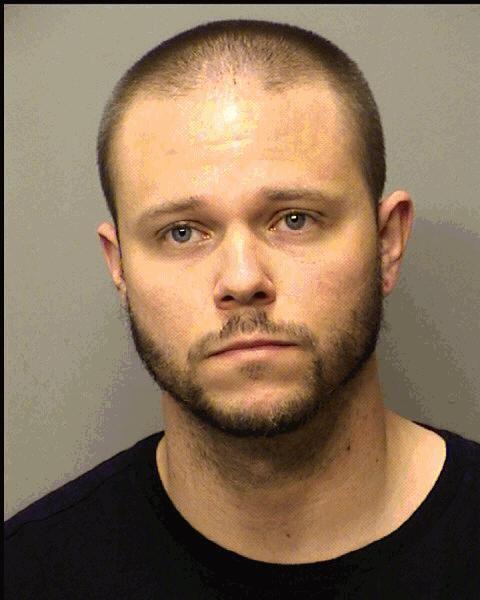 Christopher Michael Mosby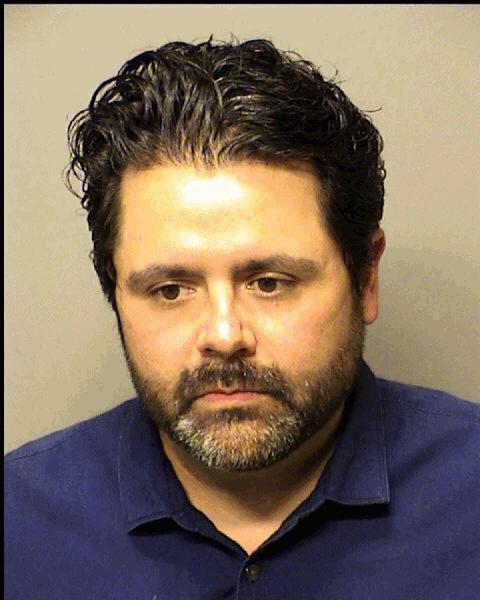 David Lee Hobbs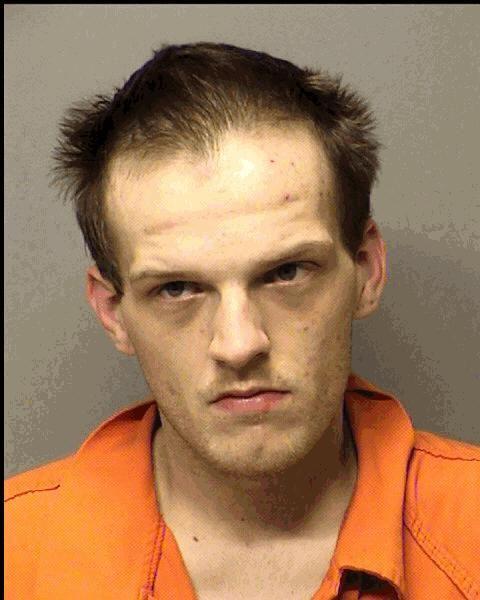 Demond Cortez Upchurch
Dillan Gomez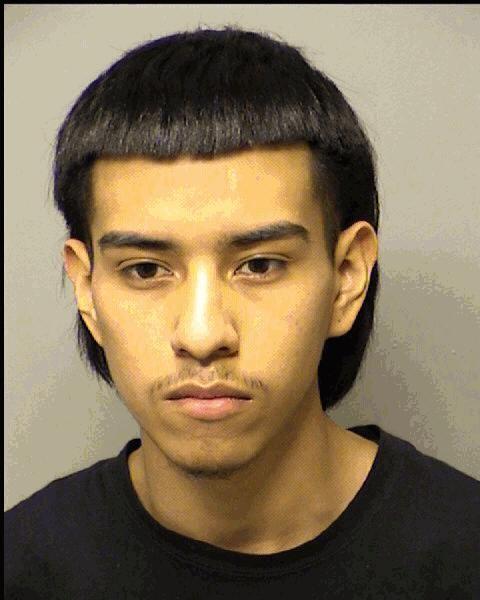 Gerald Joseph Pisowicz Jr.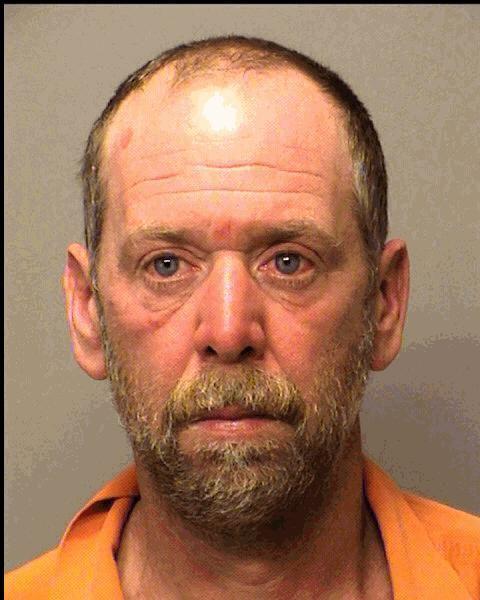 Henri Jovon Browder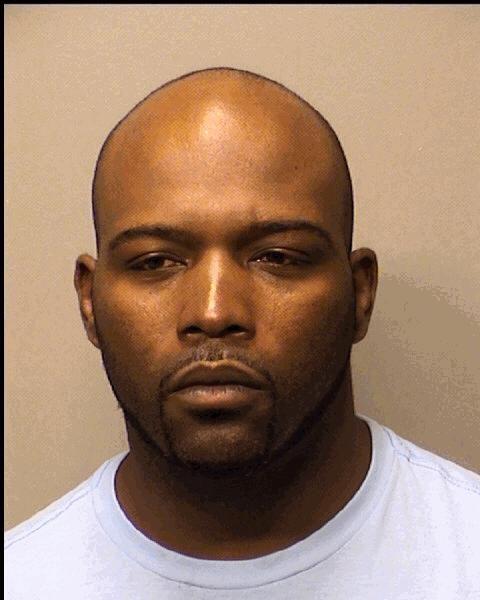 James Willis Howard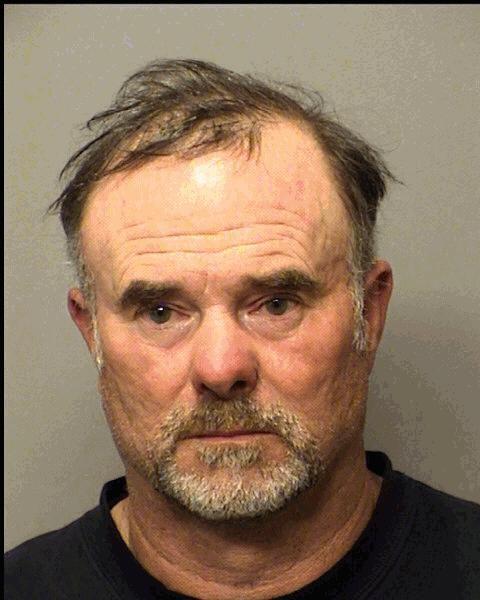 Jason Lee Looney
Jennifer Lynn Lemond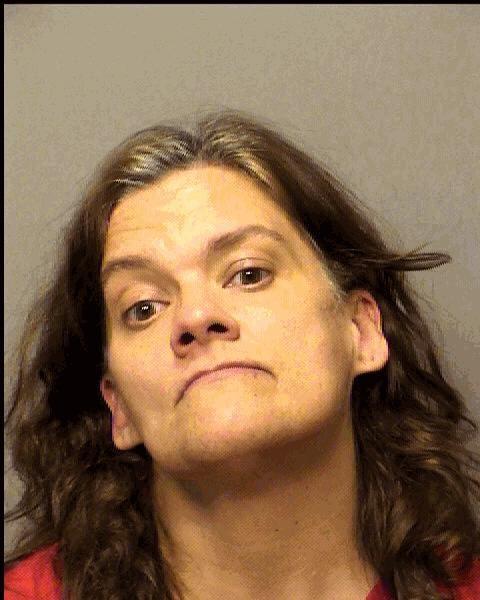 Jerimiah Michael Good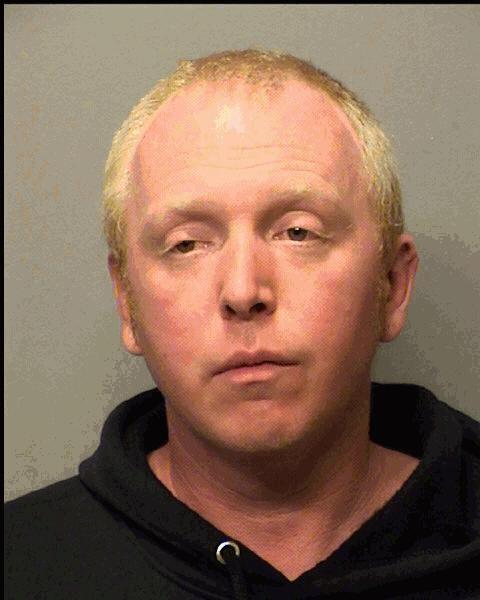 Jessica Leigh Kuhn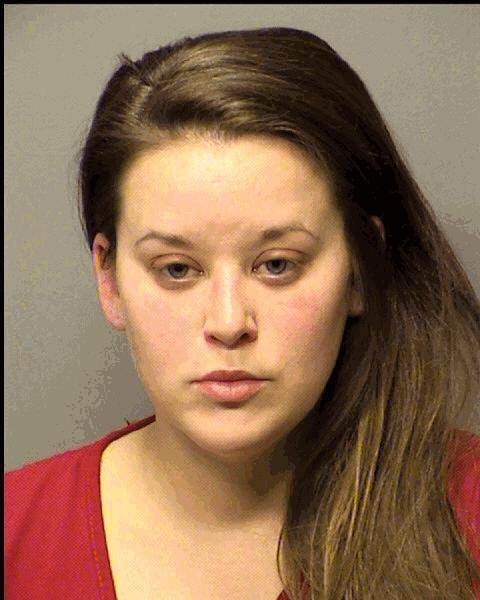 Joshua Andrew Finchum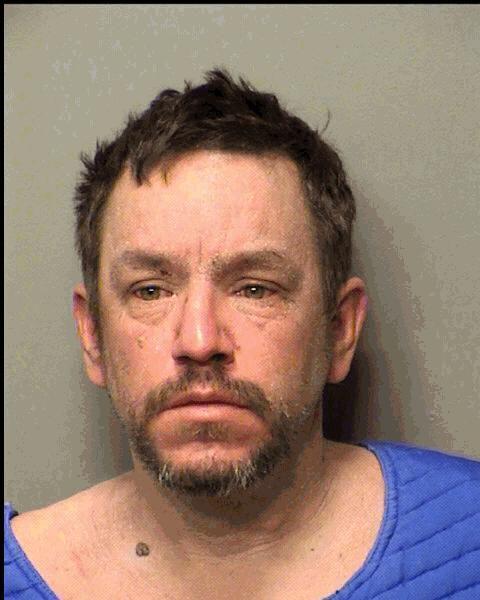 Joshua Mark Maddack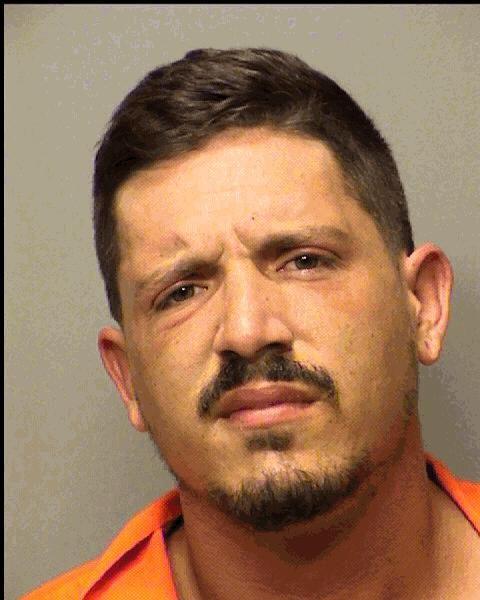 Joshua Phillip Heim
Justin Thomas Spear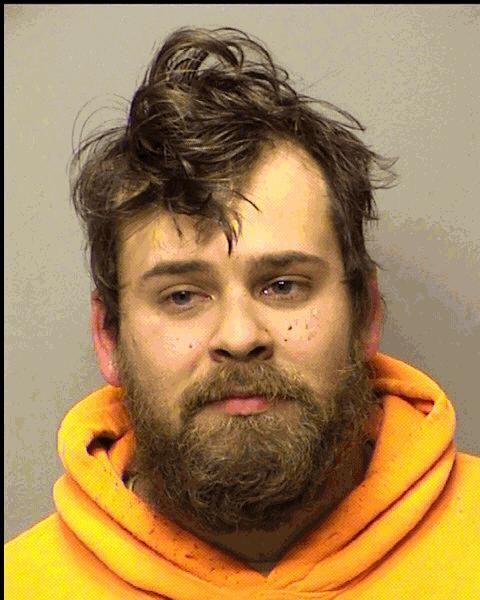 Justin Wade Herzog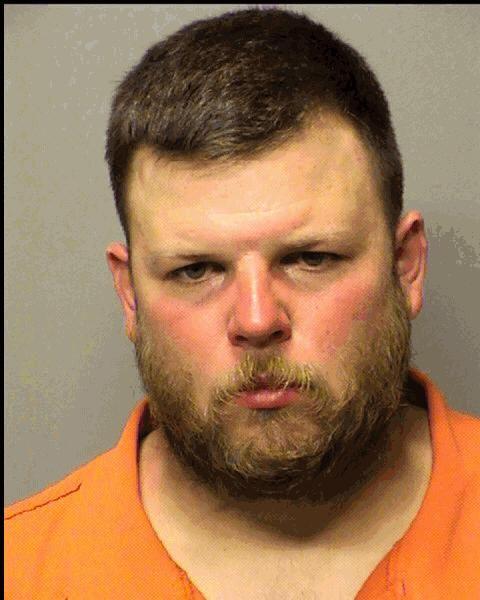 Kelvin Denzel Mack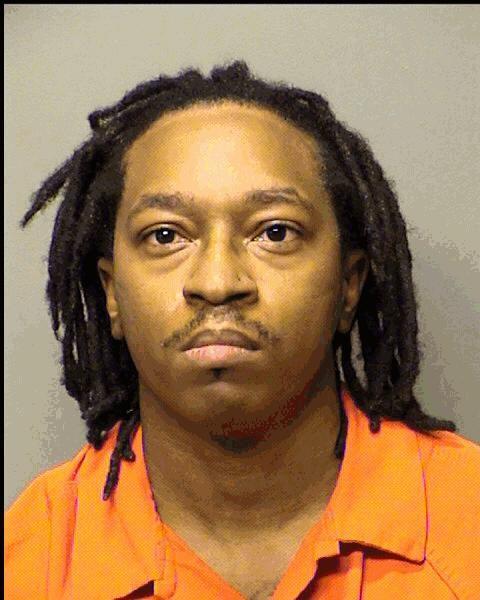 Kenneth Danielle Ratliff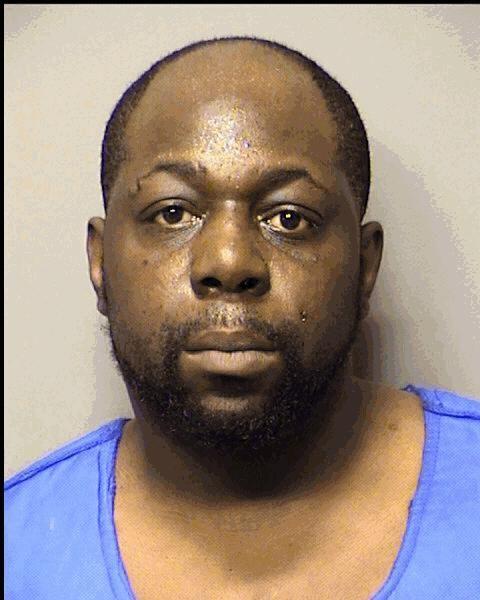 Kenneth Paul Galinski Jr.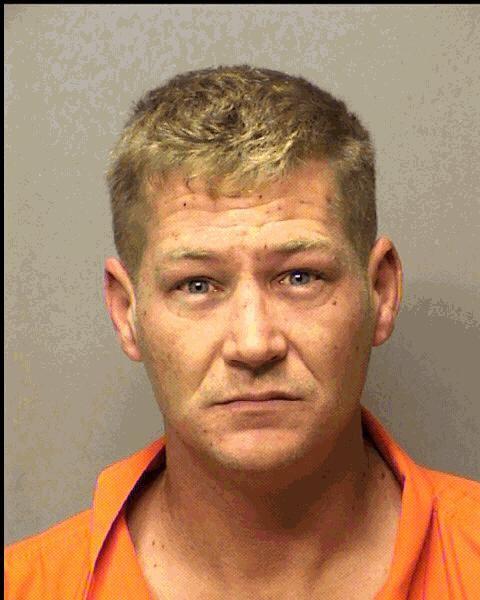 Kerry Glenn Wilson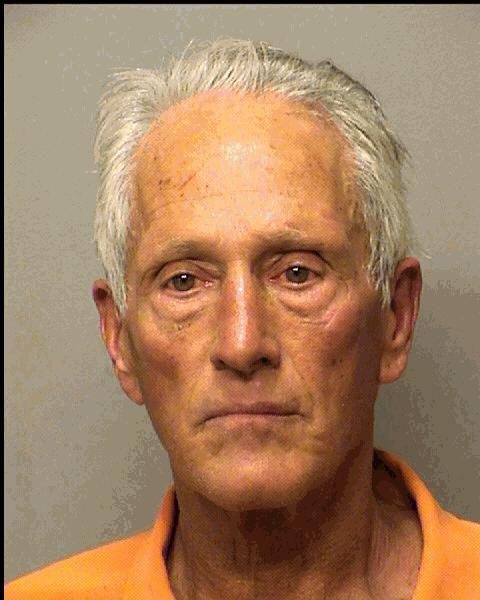 Kevin Michael Hansen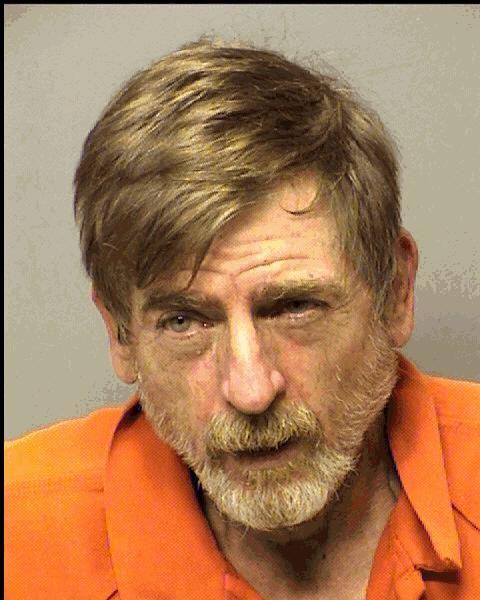 Kyle John Page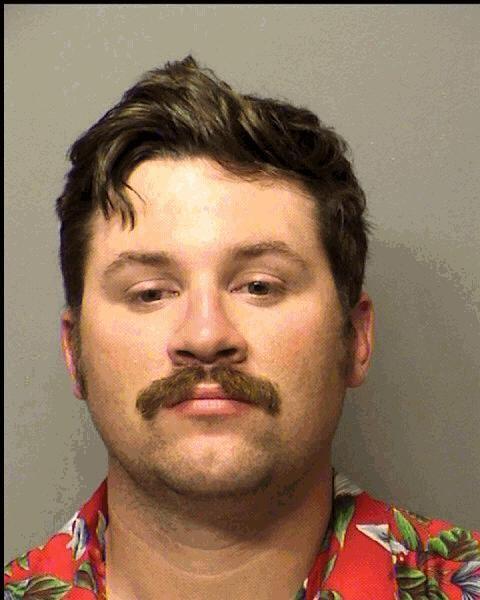 Logan Riley Thomas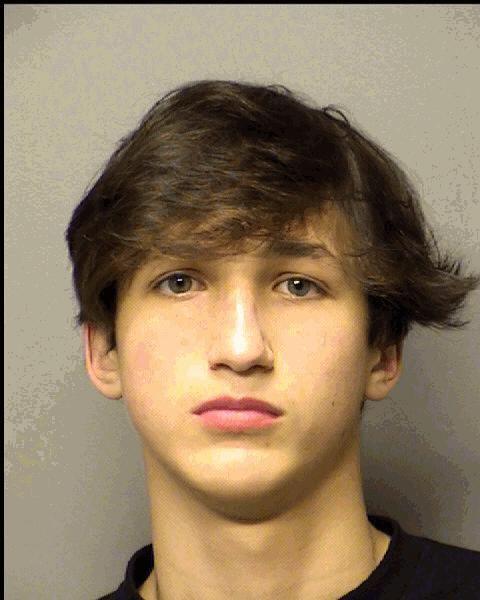 Matthew Kuiken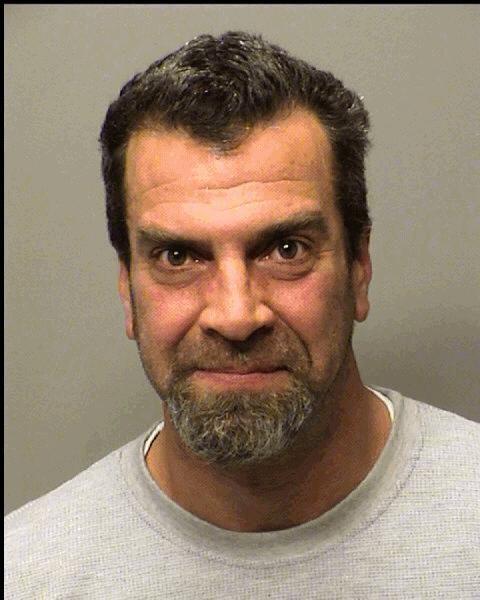 Michael Lee Lindsey Jr.
Nathaniel Harvey John Knoll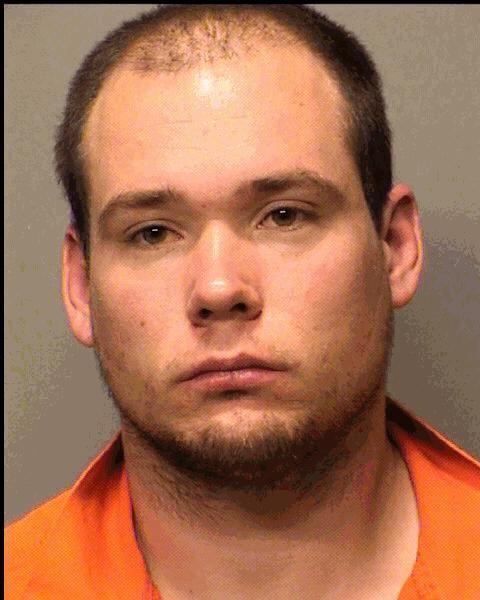 Nichol Marie Stahl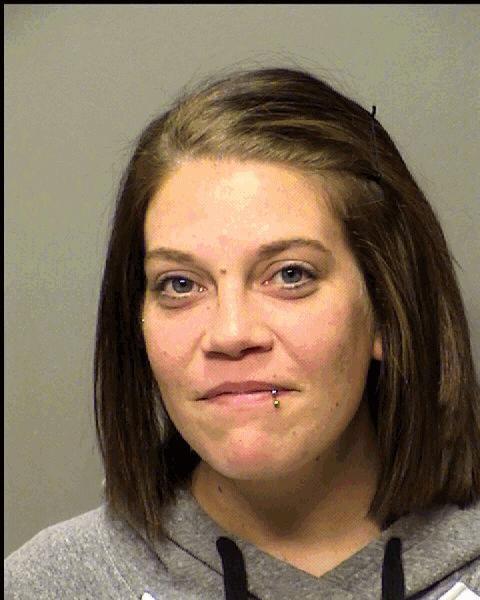 Peter James Dudek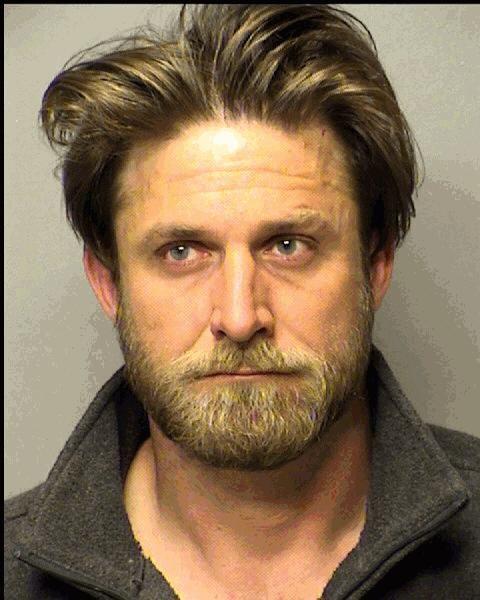 Randy Wayne Godbey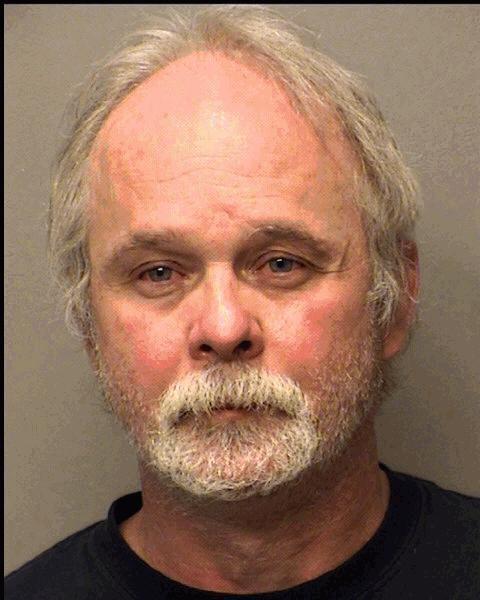 Richard Dale Neyhart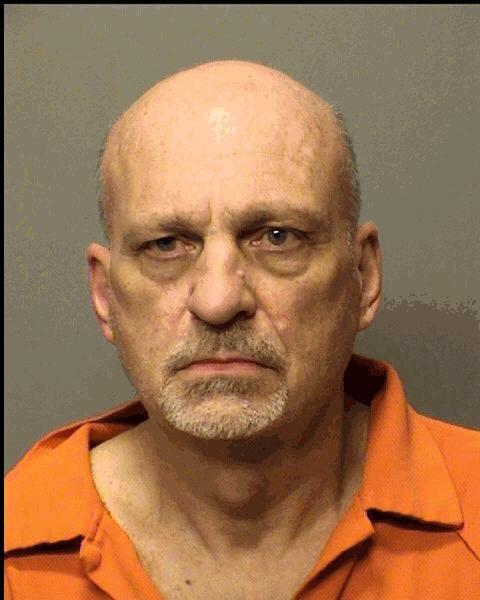 Rishard Watson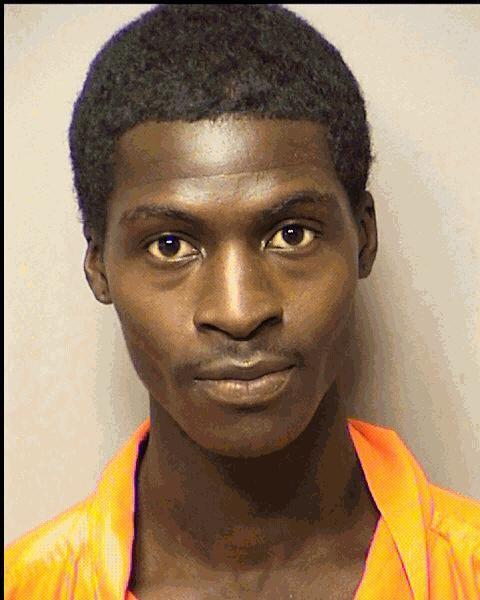 Ronald Ellis Parker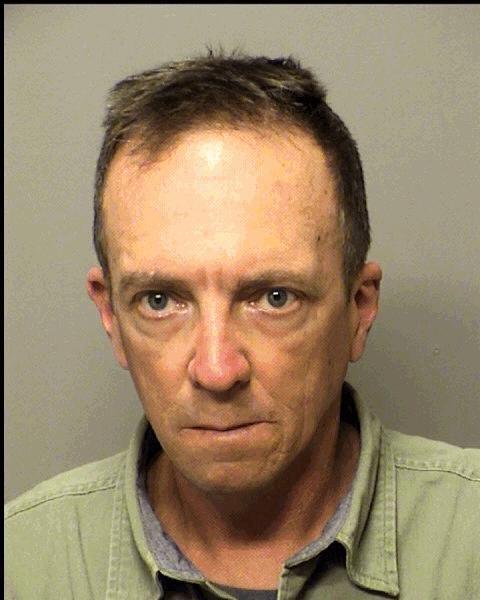 Sasha Rebecca Manning
Soloman James Pearson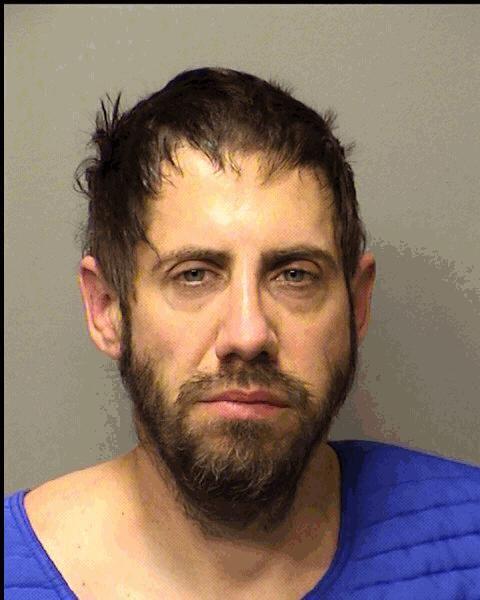 Steven Arthur Daniels Jr.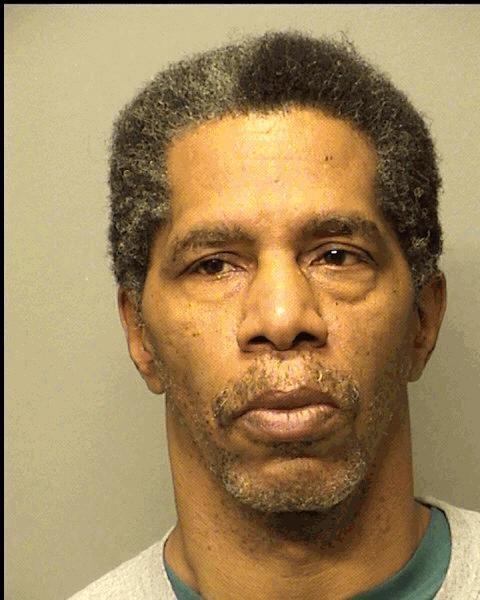 Steven Darnell Martin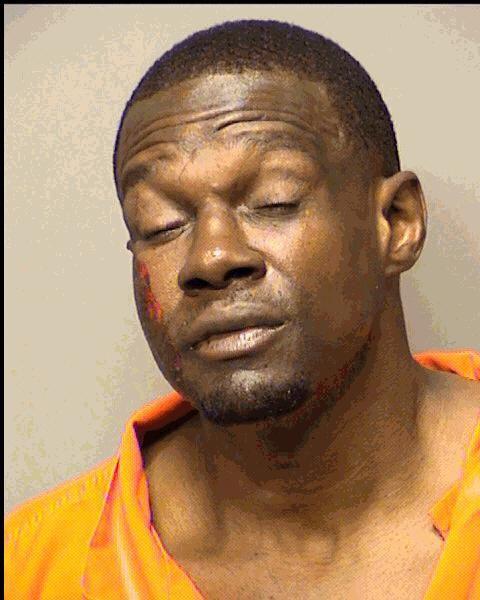 Vladimir Lester Fetters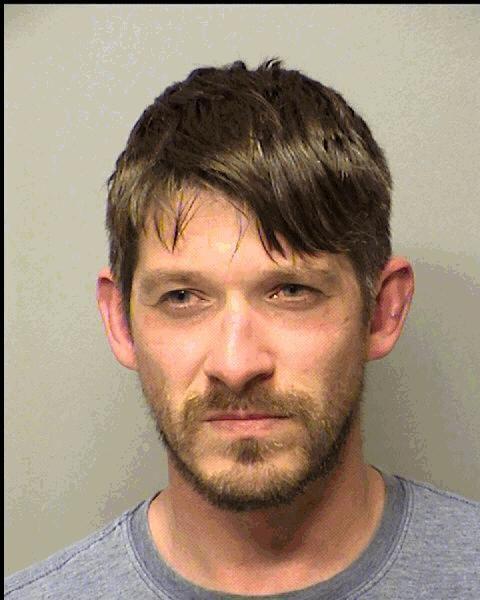 Wesley James Goodpaster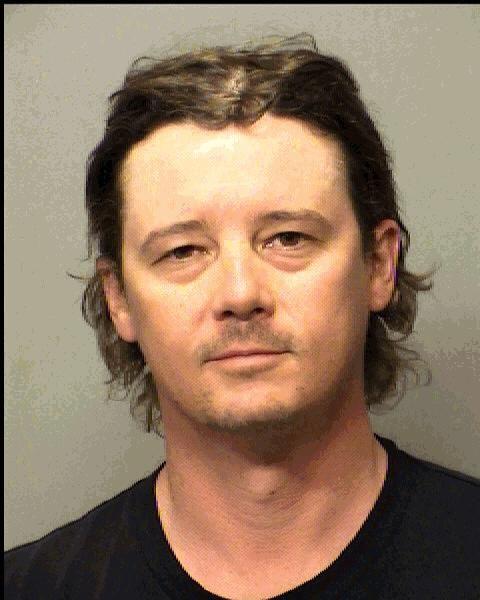 William Arthur Paulson