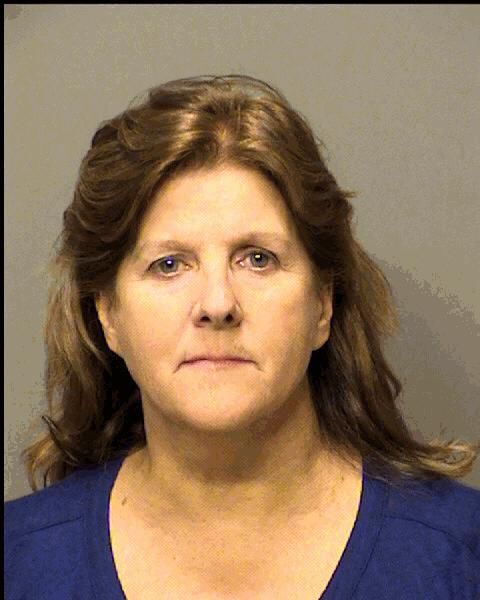 VALPARAISO — Three years after being charged with felony counts of home improvement fraud and exploitation of an endangered adult involving a dying friend, a Porter woman is facing a jury.
Jury selection took place Tuesday and a three-day trial is scheduled for 62-year-old Cheryl Pratt before Porter Superior Court Judge Mike Fish.
The lakefront house in question is located on Florentine Street in Porter and was valued in April 2017 at $575,000, charging documents state.
Pratt's friend had lived at the house for several decades until her death on April 20, 2017, Porter police said.
The homeowner created a trust in March 1997, and Pratt was not mentioned, according to charges. An amendment was added in August 2012 spelling out that two appraisals were to be done before the home was sold, and again, Pratt was not mentioned.
Another amendment done in January 2017 states the home is to be appraised and the first right of refusal given to Pratt, police said. The selling price would reflect a deduction for a $25,000 loan made by Pratt a few years earlier and home improvements to be done by Pratt.
"Cheryl Pratt was to pay 10% under the fair-market-value for the home, minus the above deductions," the charges read.
Pratt began improving a 500-square-foot section of the home and from July 2015 to October 2016, allegedly billed $61,837 for 2,445 hours of work.
"Stated differently, this is enough billable hours to have one person working full time for over a year on this 500-square-foot improvement," police said.
Police believe Pratt fraudulently billed for labor not done because it would reduce the purchase price.
A further amendment done April 12, 2017 — eight days before the homeowner's death — removed the trustee and health care representative, police said. The two-sentence amendment was peculiar in that it was handwritten on notebook paper, no witnesses were listed, and the homeowner's signature was not as clear as previous signatures by her.
A witnesses told police she watched the homeowner sign the document, but did not see it read to her, despite Pratt claiming the witness had read the amendment to the dying woman.
A quitclaim deed was allegedly signed by the homeowner on April 14, 2017, transferring her interest in the home to Pratt for $10, police said. The witness again did not see the document read to the homeowner before she signed it, according to police.
The homeowner's hospice caretakers reportedly told police she was not mentally competent to sign legal documents while in their care and was on narcotic medications, according to a court document.
The homeowner's attorney reportedly told police he believes his client never intended to give her home to Pratt.
Gallery: Recent arrests booked into Porter County Jail
Alan Tressler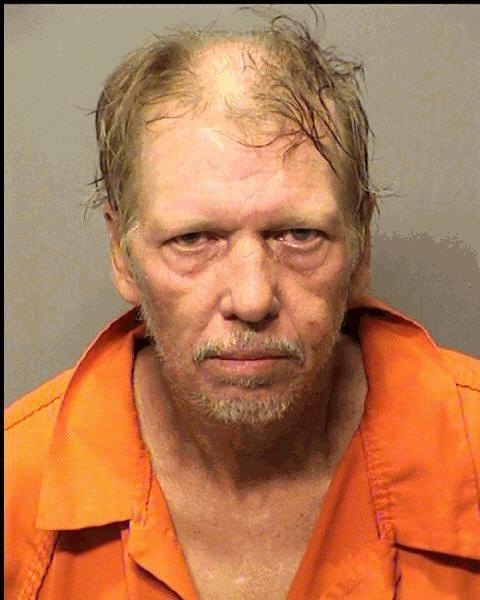 Alexander Fernandez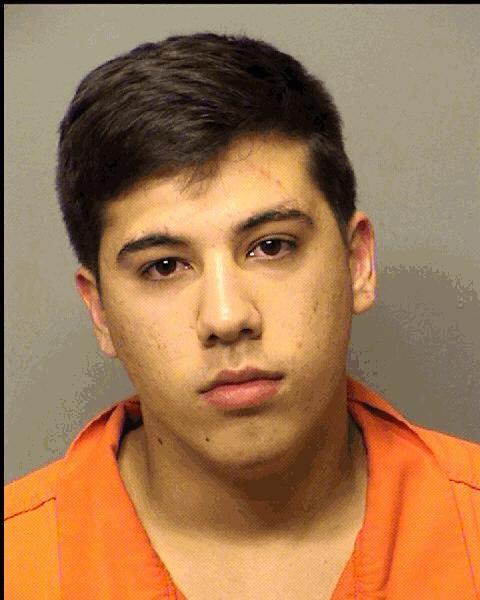 Angelique Haralovich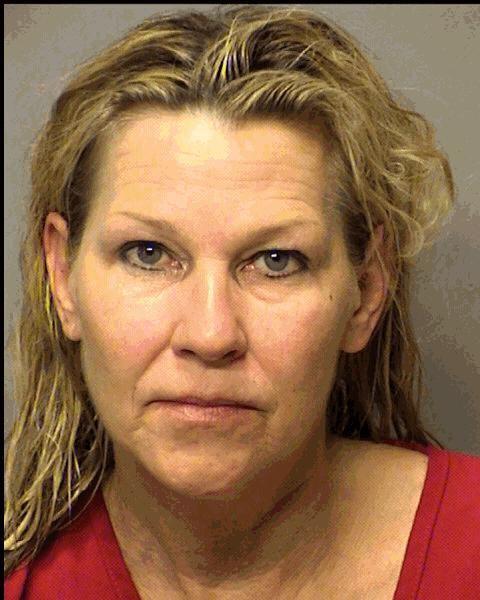 Anne Lauritzen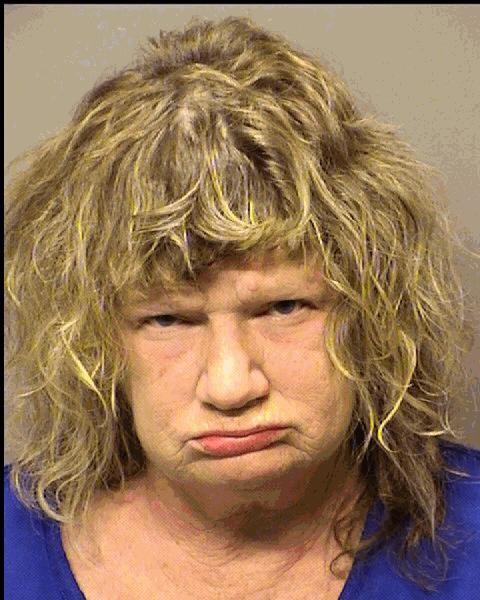 Anthony Johnson
Anthony Turner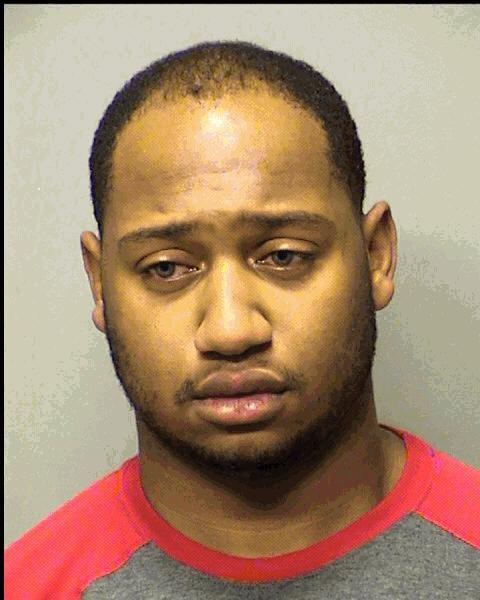 Brandel Clayton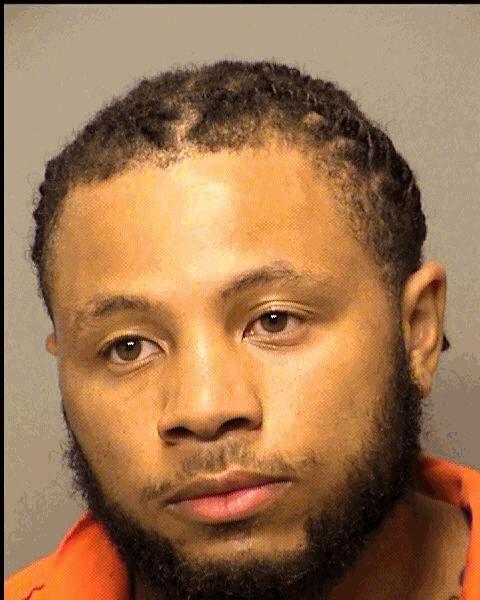 Brandon Antkowiak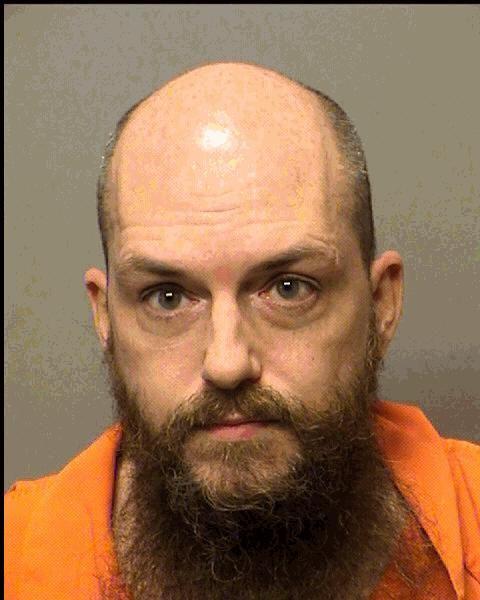 Briemiah Snyder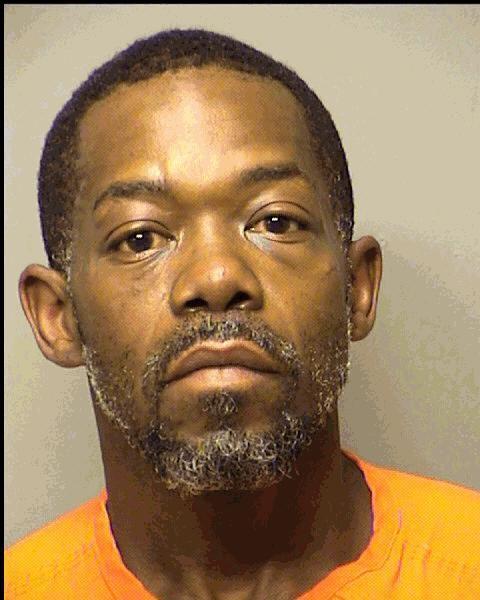 Caitlin Ziegler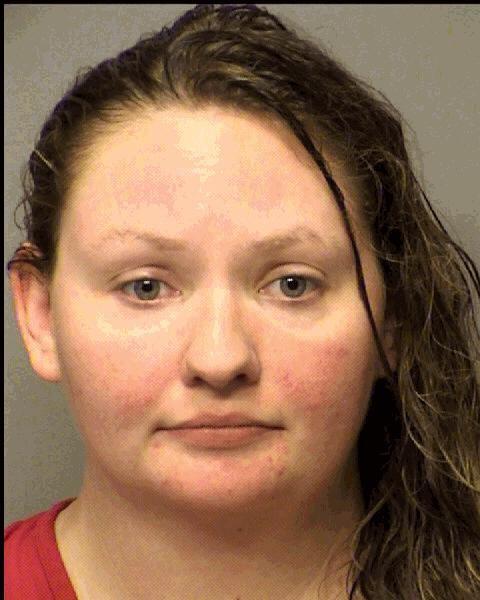 Christina Creech
Christopher Watkins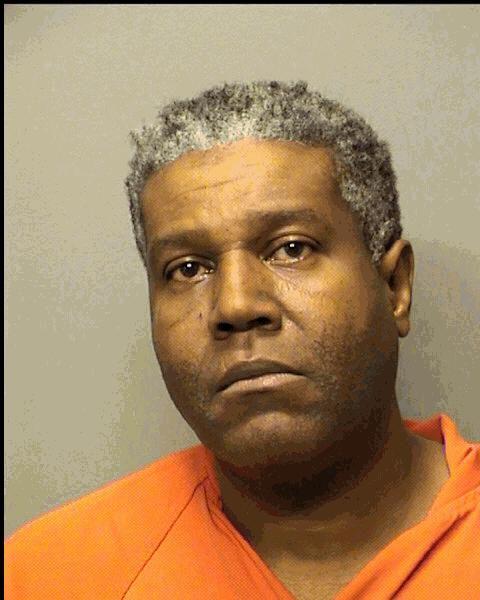 Courtney Kowal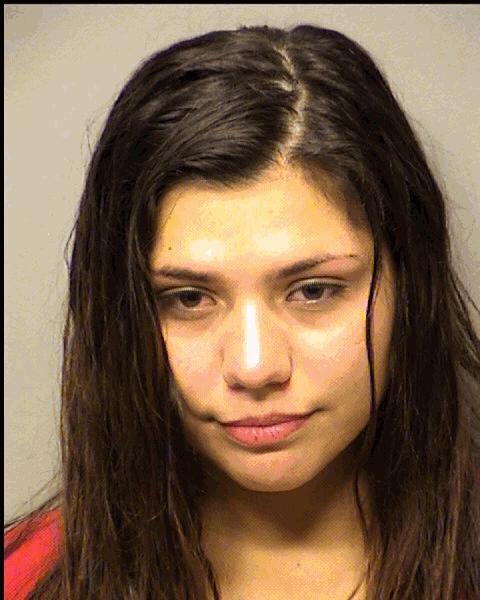 Cynthia Sobczak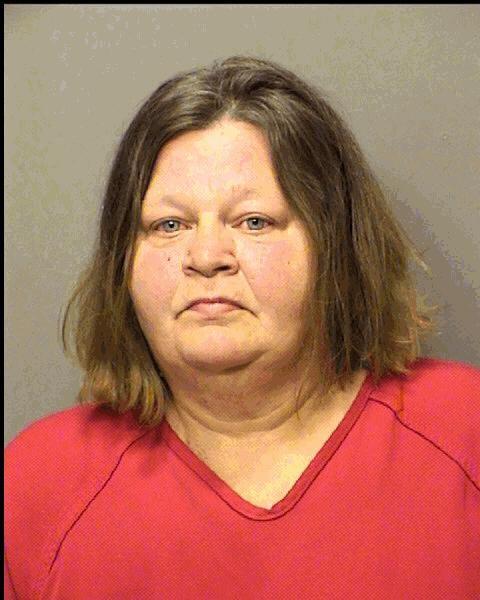 Damion Unland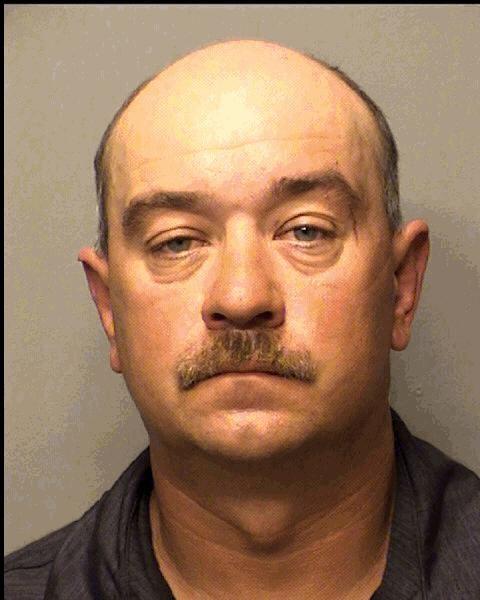 Dennis Wester II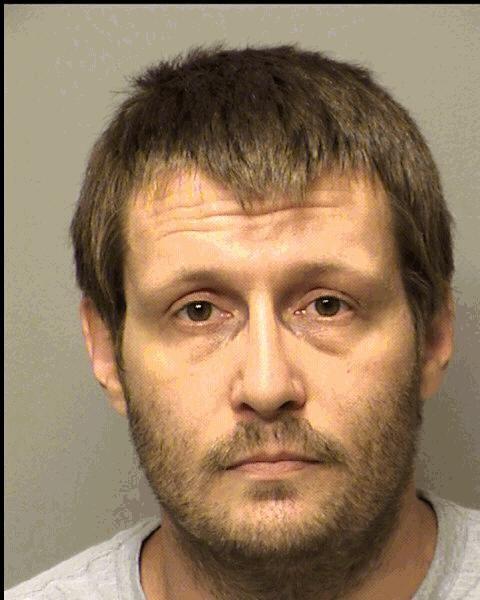 Djuan Reedus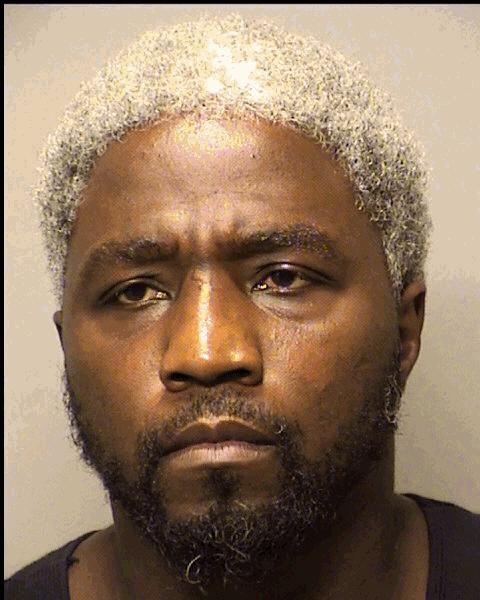 Dustin Cannon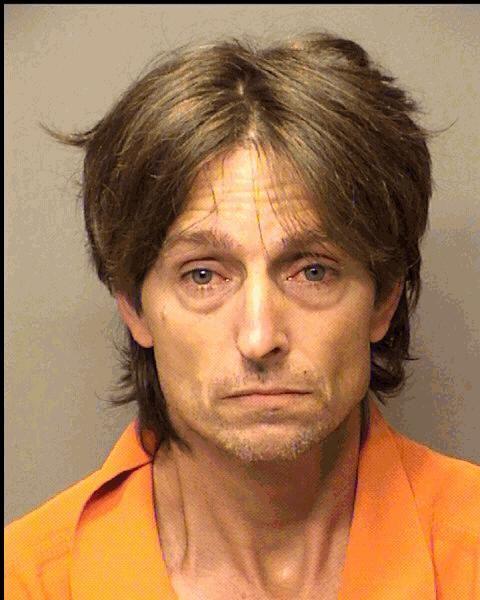 Dustin Griffin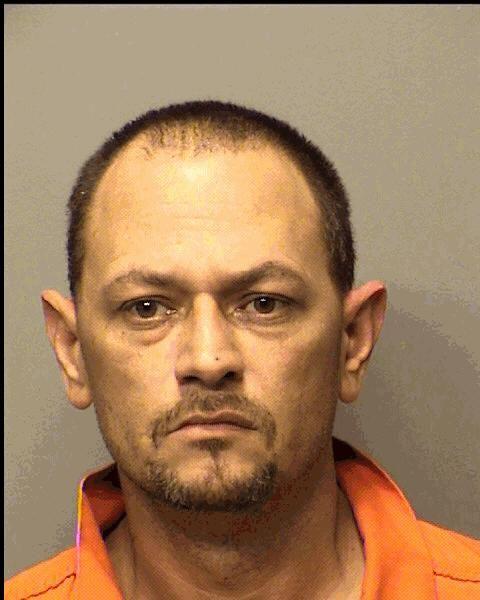 Elance Fayson Sr.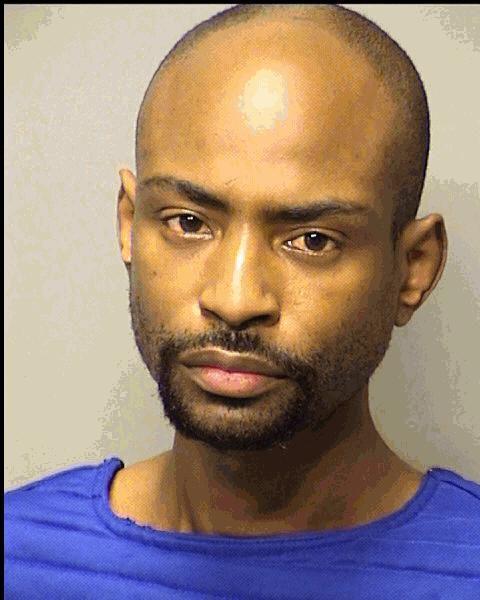 Eric Kozinski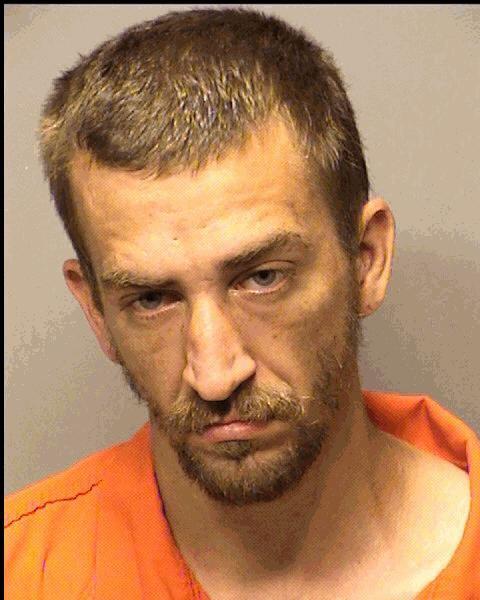 Ernest Brown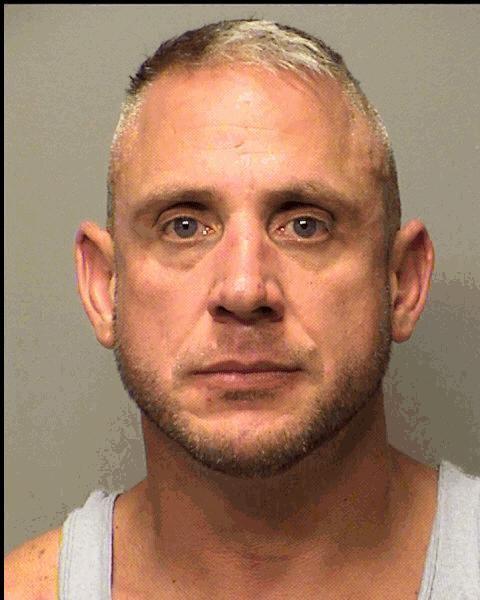 Jacob Lavezzi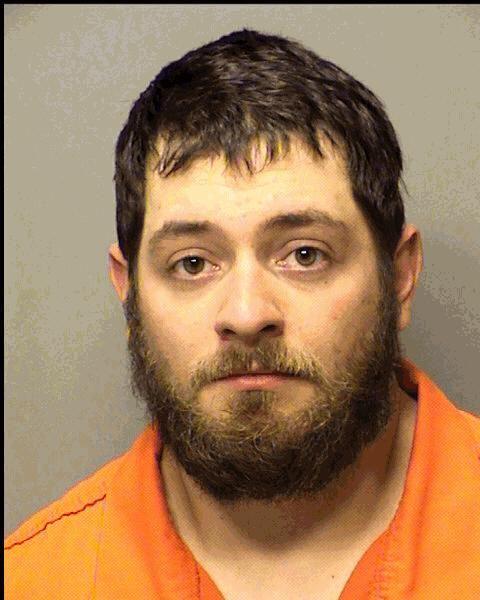 James Niec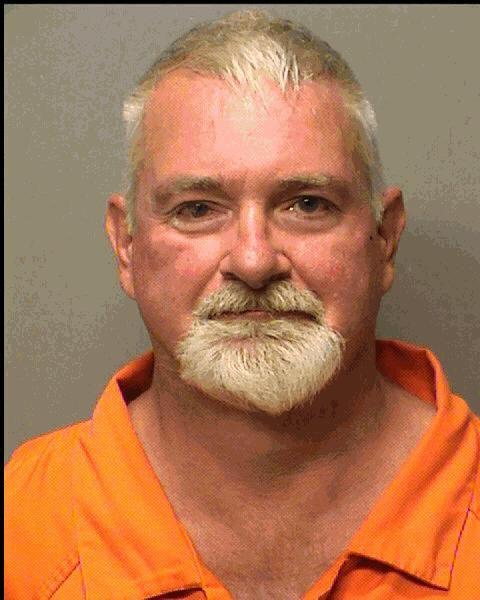 Jason Dorin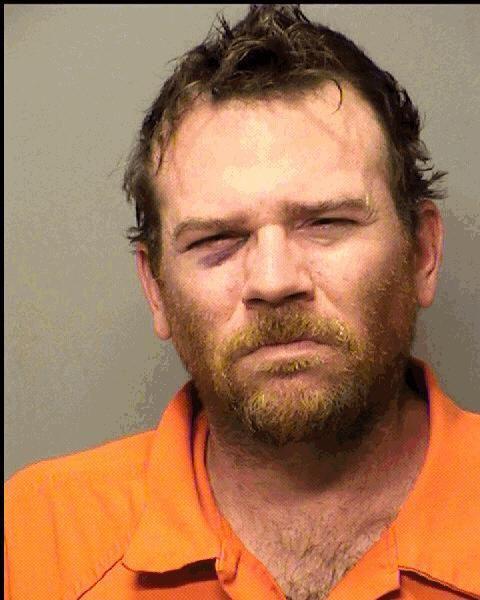 Jeremy Wilson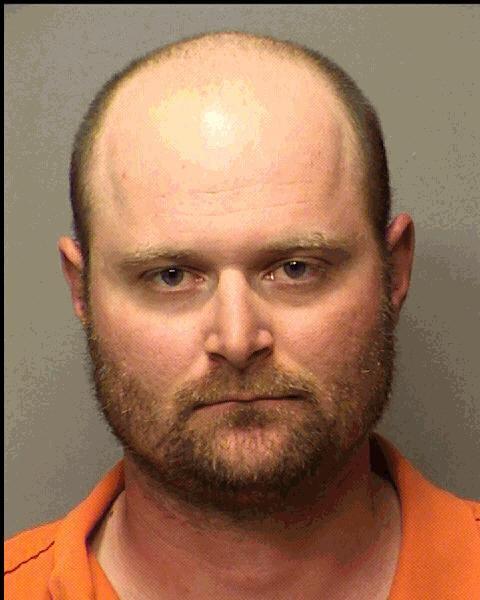 Kathleen Donaldson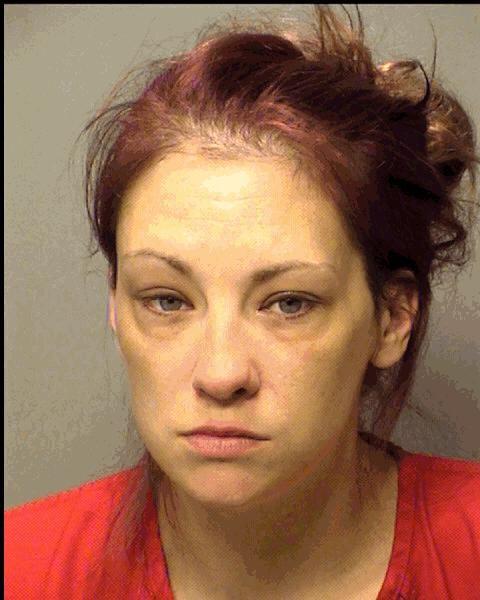 Kristin Picka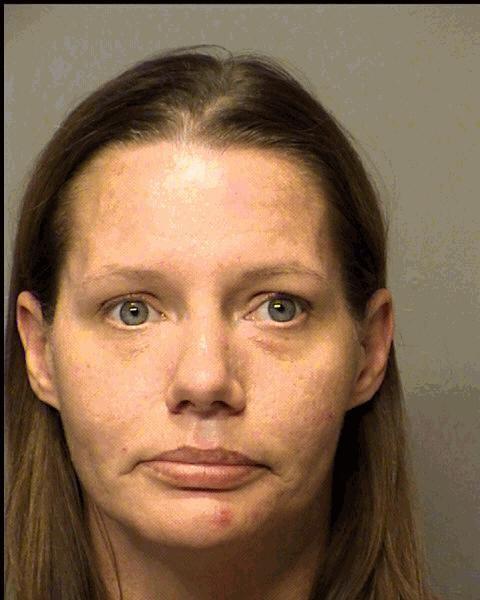 Kyle Butcher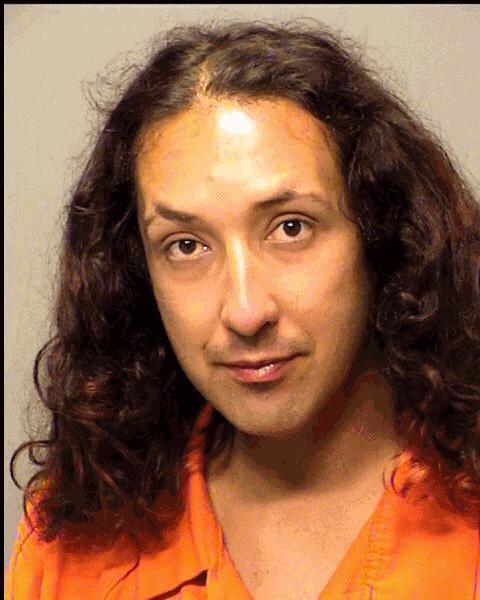 Lawrence Flatz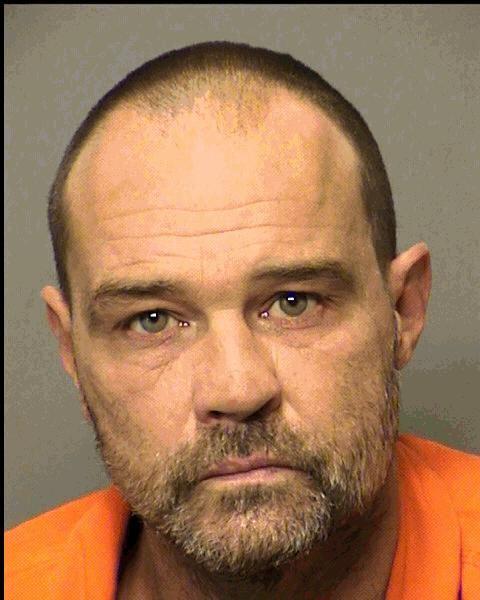 Matthew Partin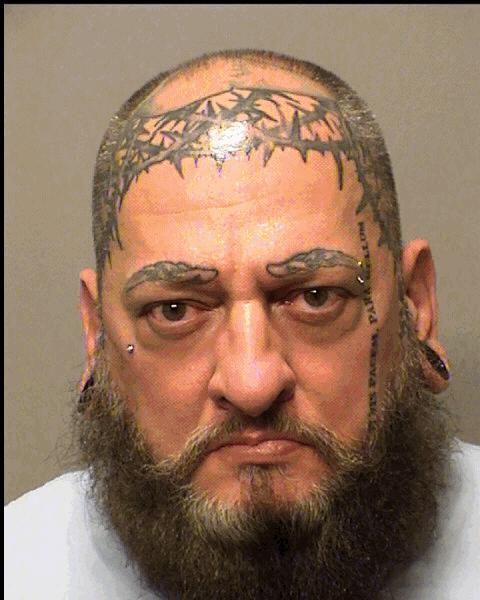 Michael Johnson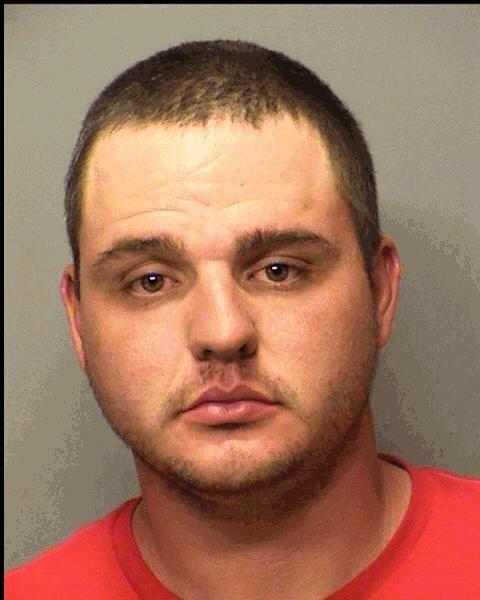 Michael Smith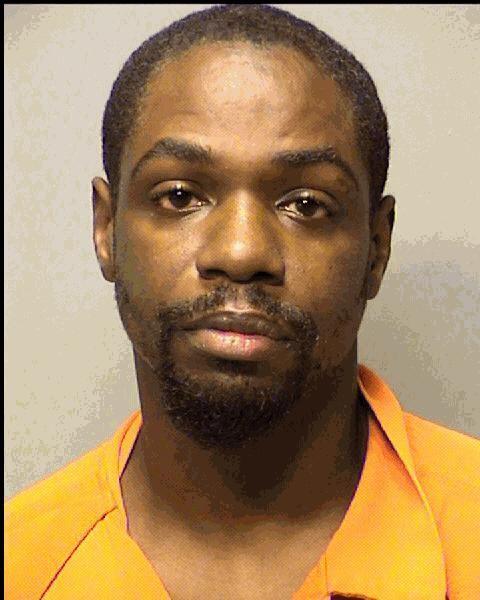 Michael Talbert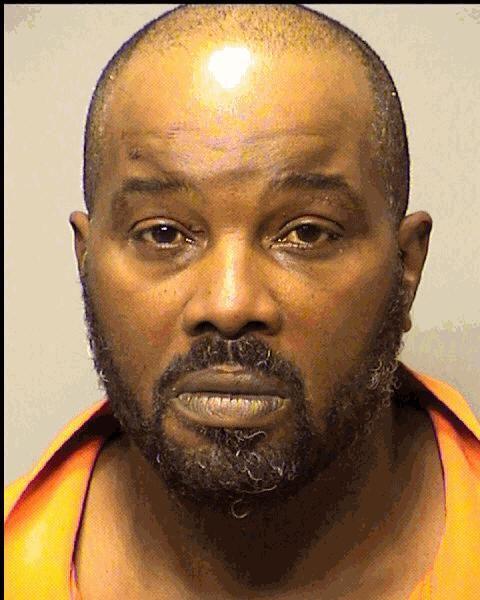 Michael Yakubec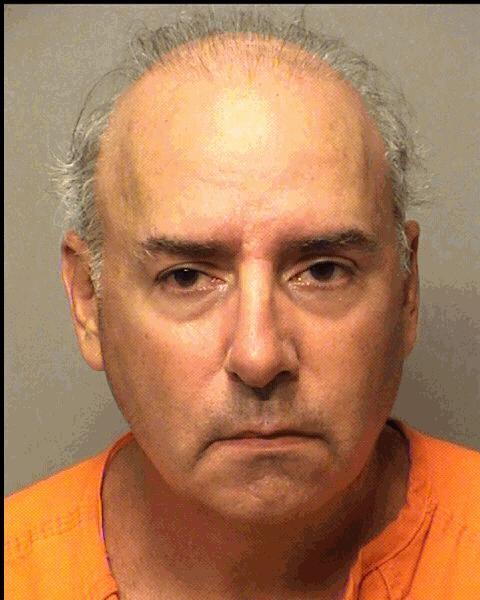 Miranda Wesolowski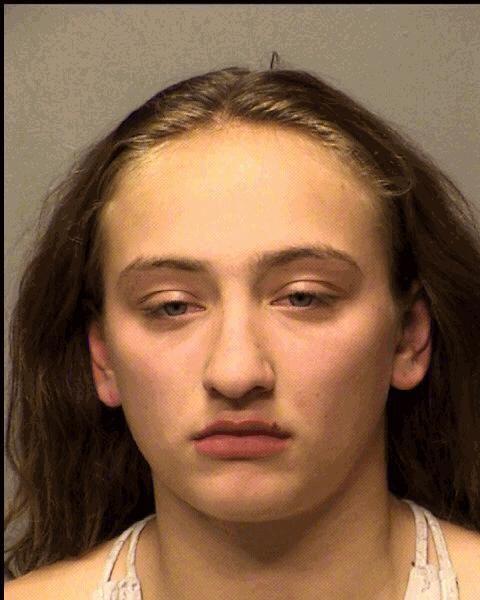 Mochelle Haddad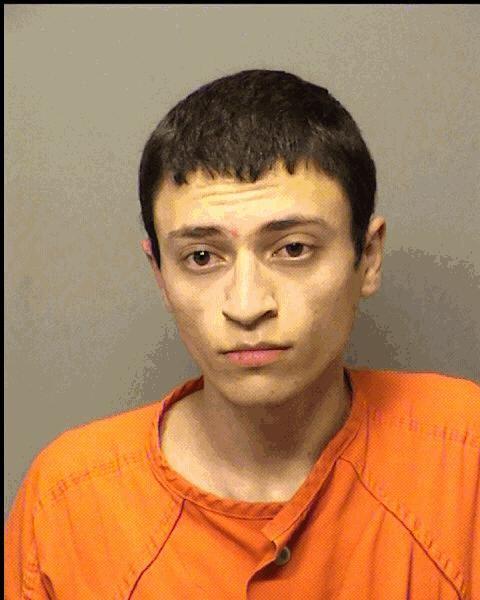 Nicholas Cruz-Lopez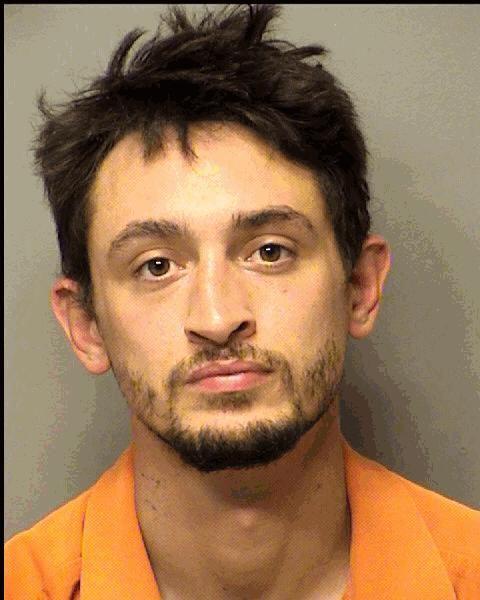 Nichole Seidelman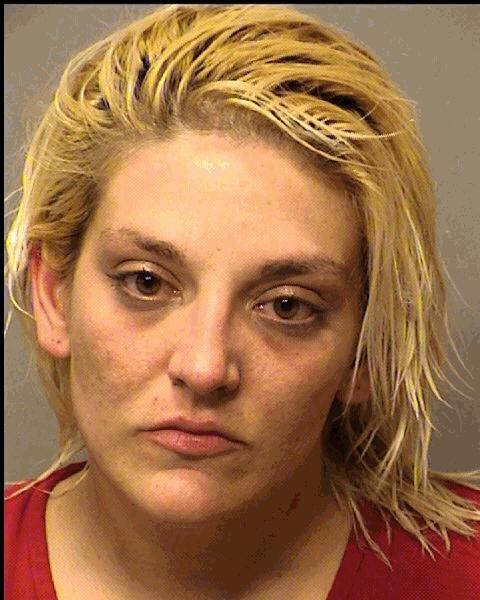 Ralph Spears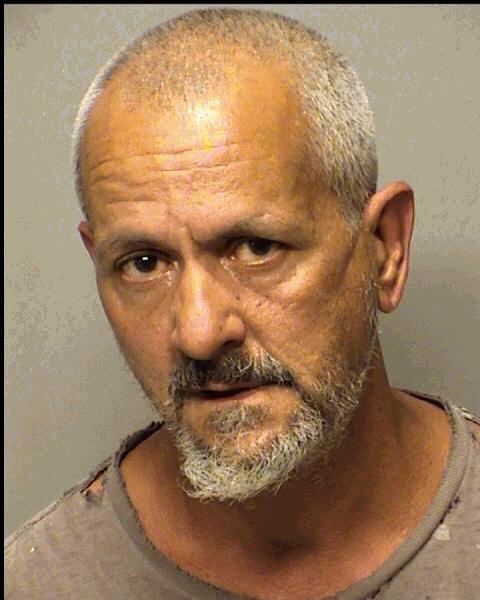 Ryan Malarik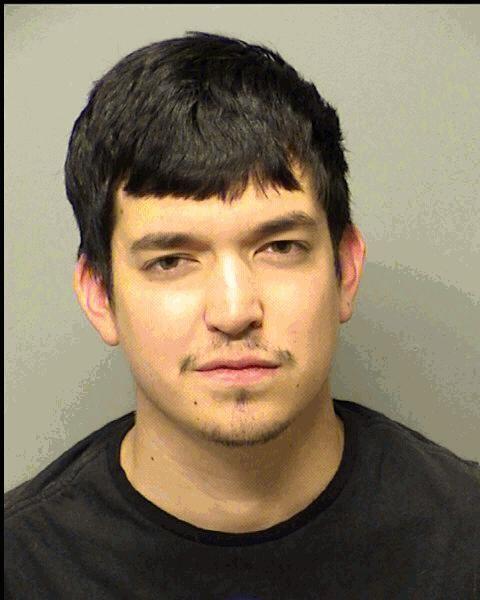 Sherry Sanchez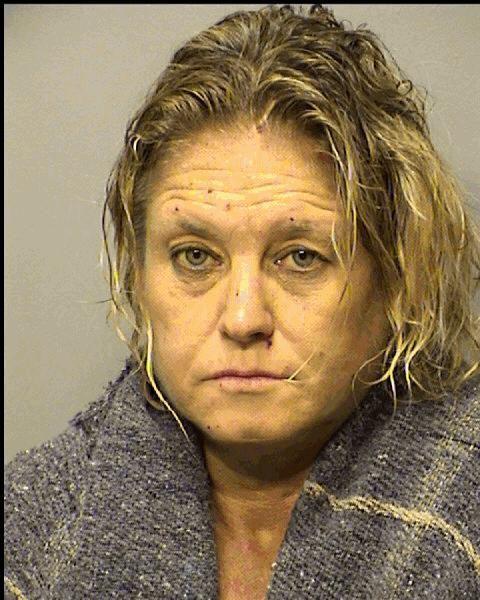 Stephan Markovich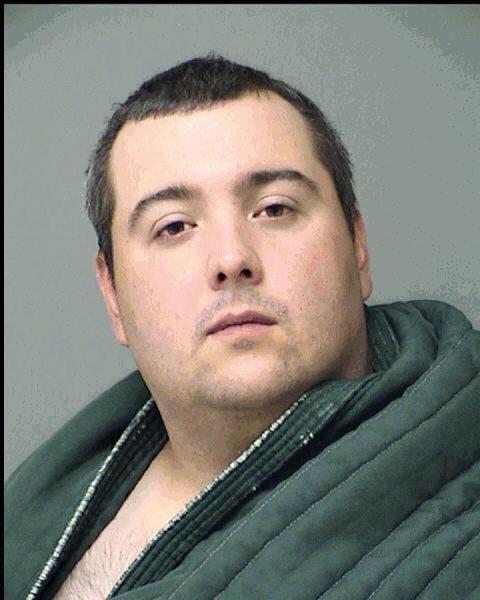 Tatyanna Reed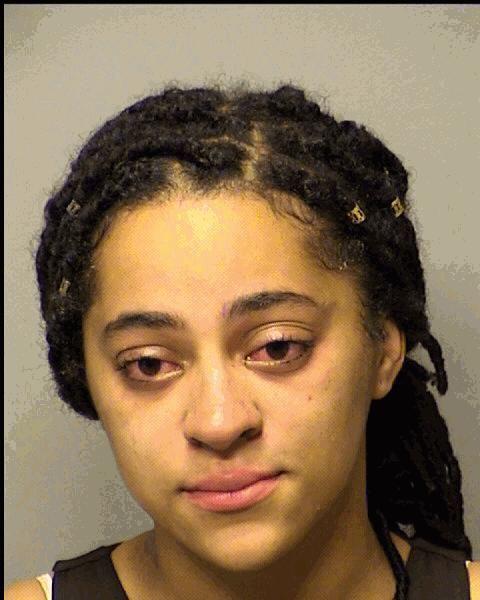 Terry Abner
Tiffany Wilson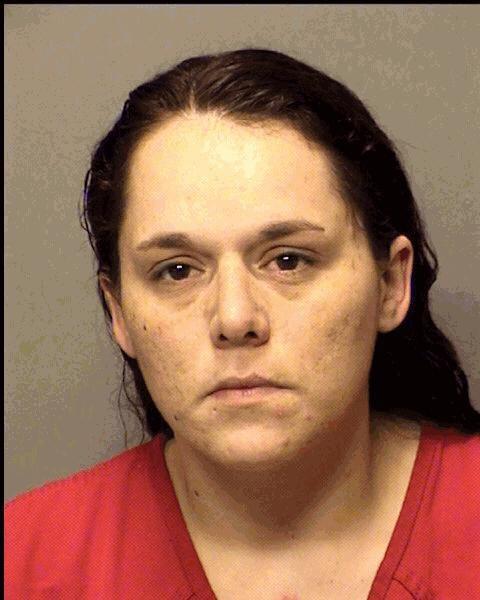 William Porter