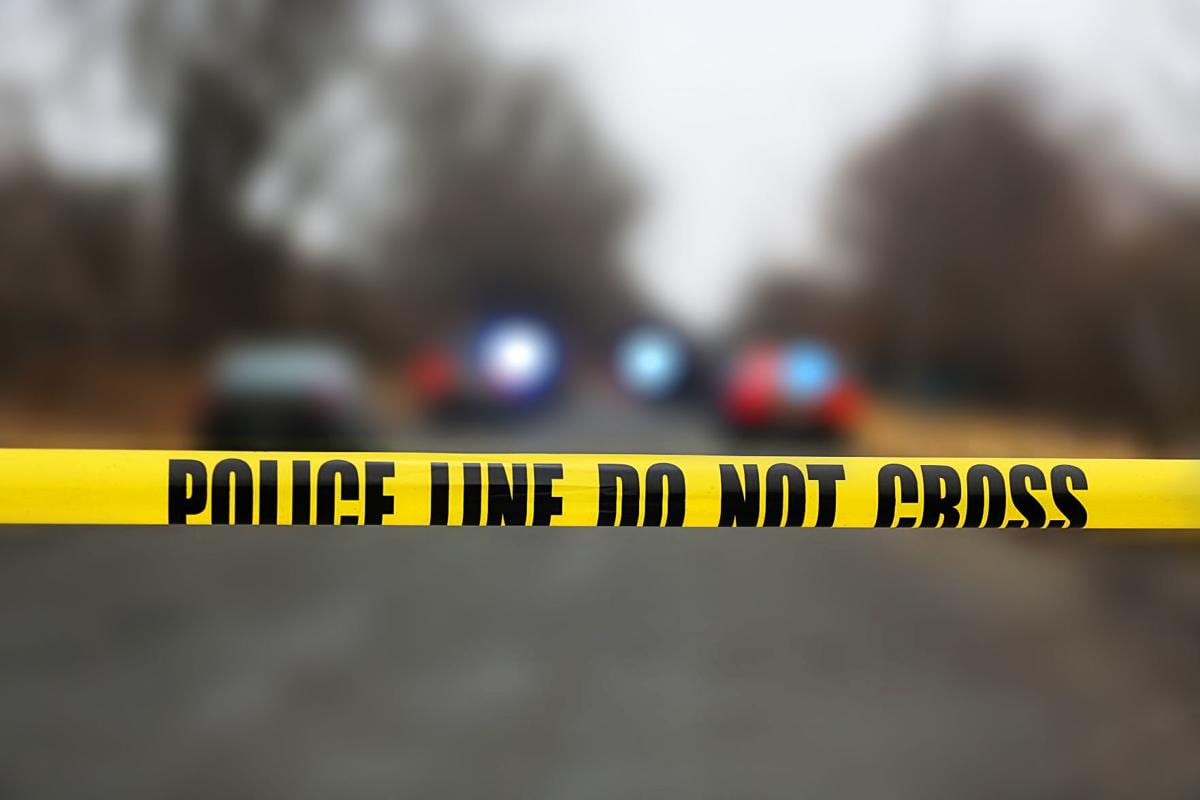 GARY — Possible human remains were discovered Saturday in a wooded area in the city's Midtown section, police said.
Gary police were dispatched about 4:15 p.m. after a man reported seeing what appeared to be human remains in a wooded area in the 2100 block of Washington Street, Cmdr. Jack Hamady said.
The Lake County coroner's office and Lake County sheriff's crime scene detectives responded to the scene.
The death investigation remains ongoing, Hamady said.
Anyone with information is asked to call Sgt. Kris Adams, of the Lake County/Gary Metro Homicide Unit, at 219-755-3855. To remain anonymous, call 866-CRIME-GP.